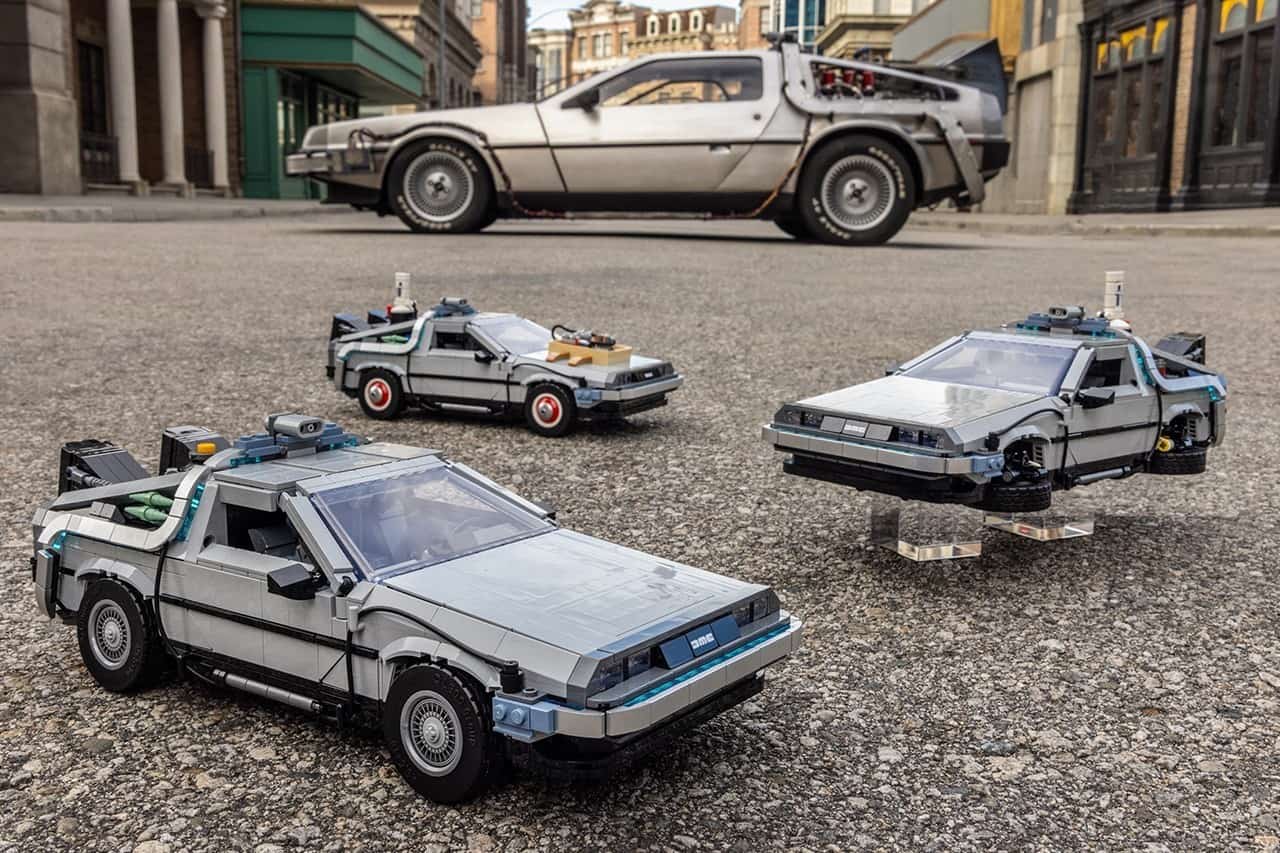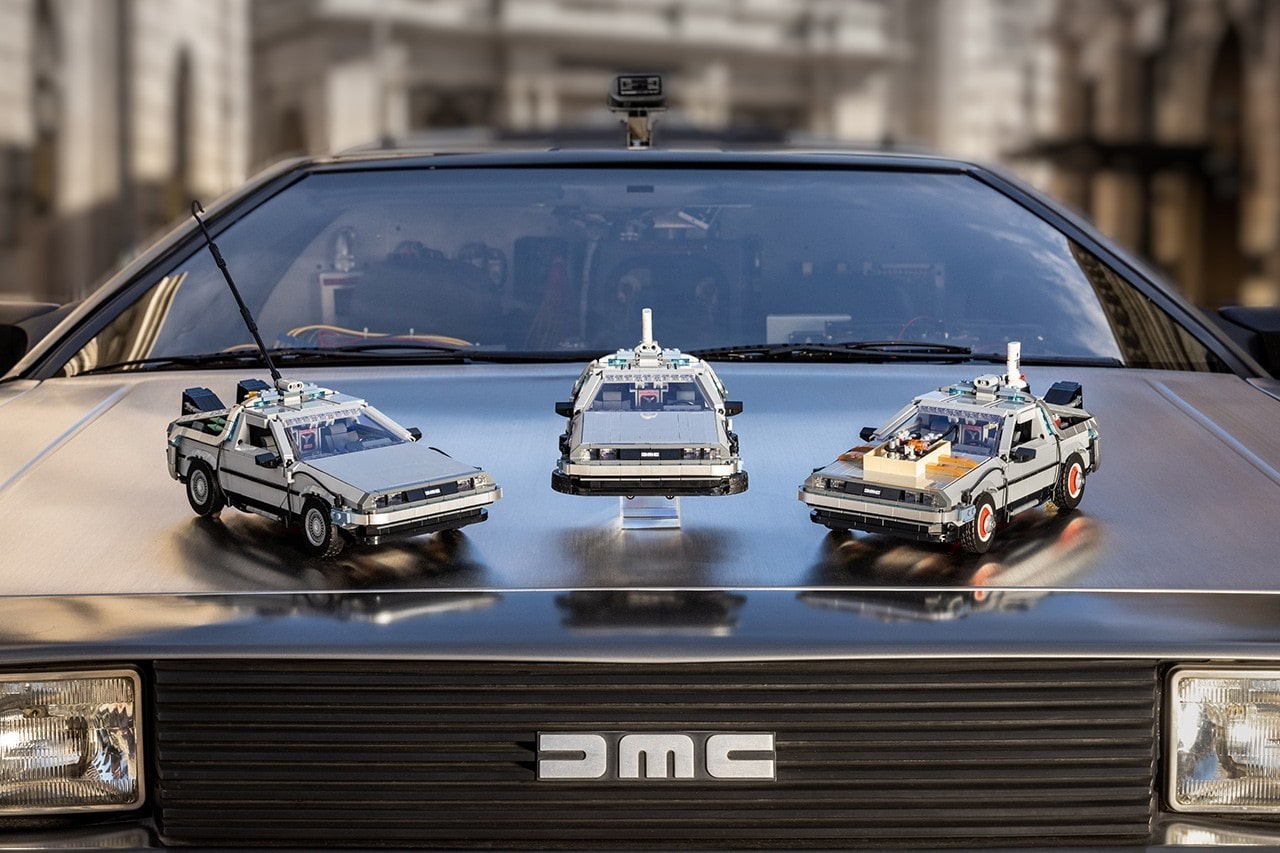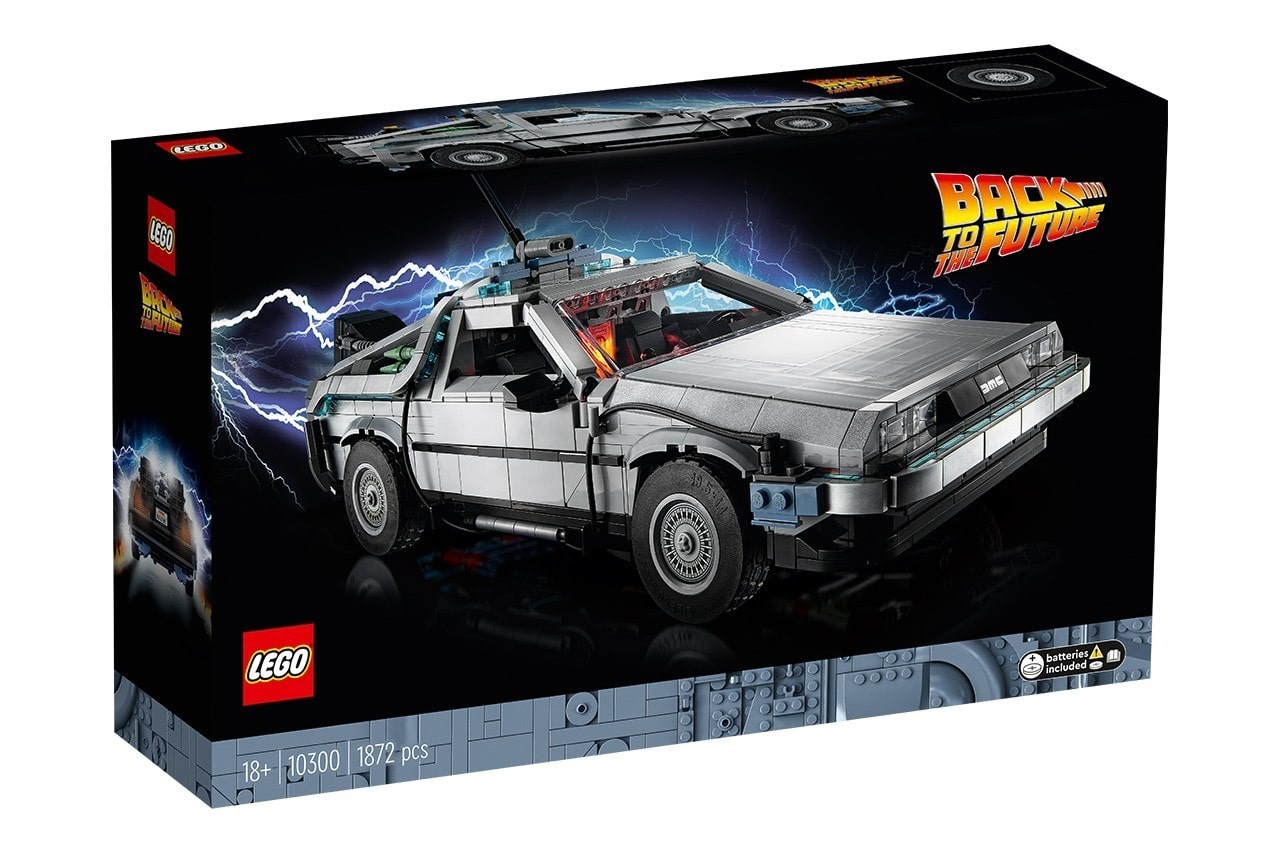 The upcoming 'Back to the Future' Time Machine Set sees three build modes. LEGO has created a 1,856 piece set of one of the most iconic vehicles in Hollywood history – the modified 1981 Delorean DMC-12 time machine.
Fans will experience a bit of each film in the build as a single set will have three variations of the time machine to choose from, including the one from Back To The Future II with fold-up tires. The offering is complete with a light-up flux capacitor, a toy box of plutonium, Marty's hoverboard, and Doc Brown and Marty McFly Minifigures. 
"Universal, Amblin Entertainment and the Back to the Future filmmakers are delighted to have partnered with the LEGO team in the creation of this fantastic kit," says Bob Gale, co-writer and co-producer of the trilogy. "In the movie, Doc Brown spent almost 30 years and his entire family fortune to build his Time Machine. Fortunately, you'll be able to build this LEGO model in significantly less time and with far less expense – although your completed version will be unable to travel through time!"
The 'Back to the Future' Time Machine Set will be released on April 1 priced at $169.99 USD. Learn more by heading to LEGO.