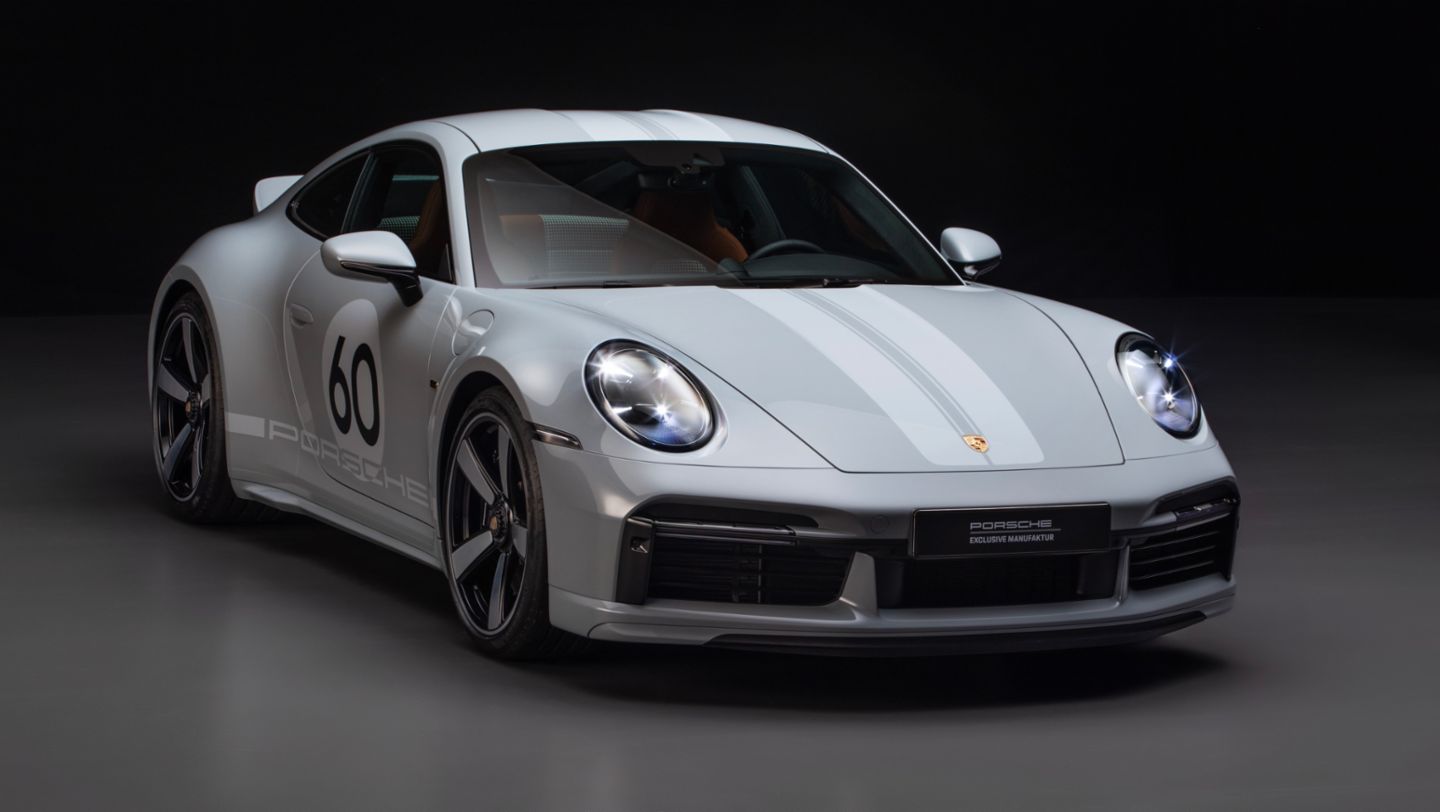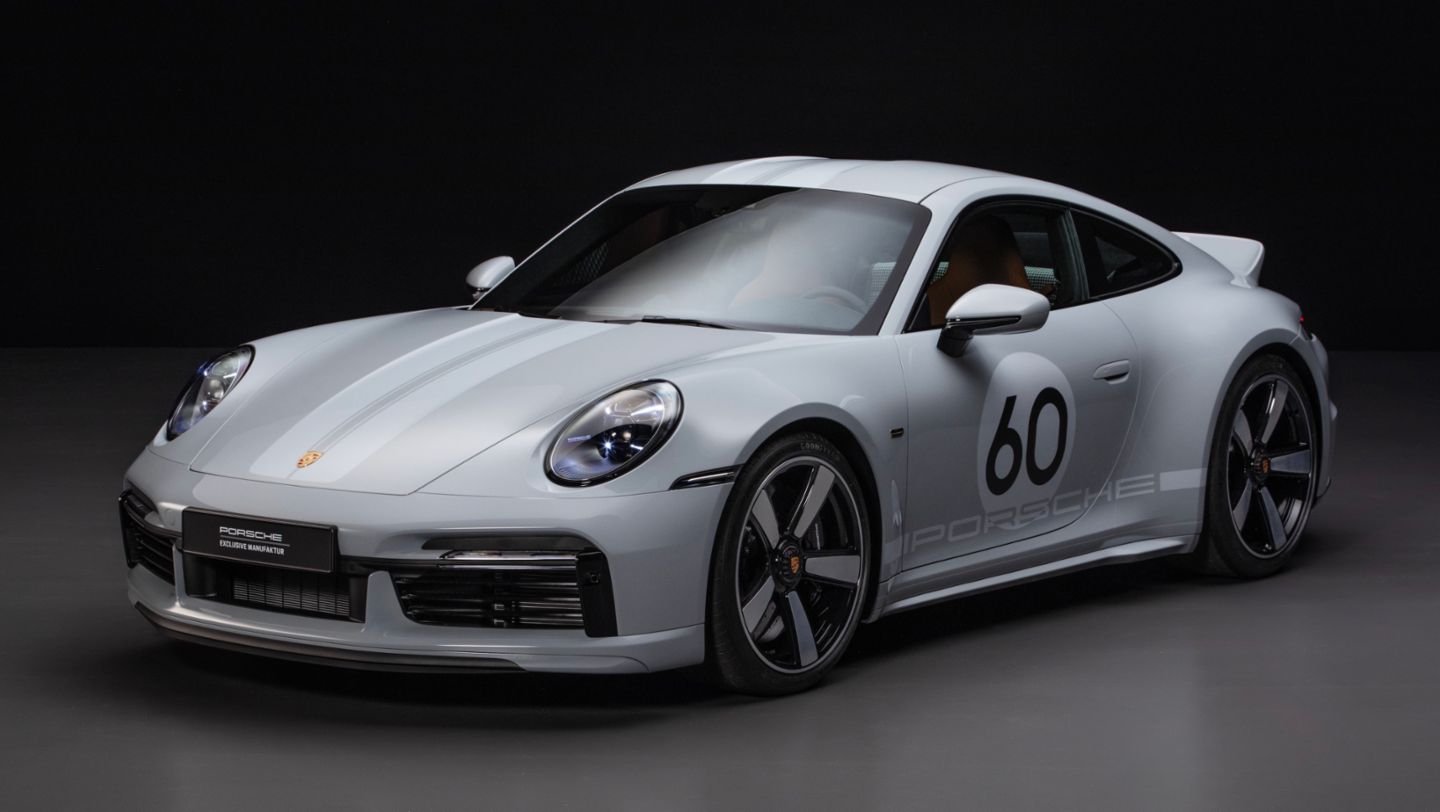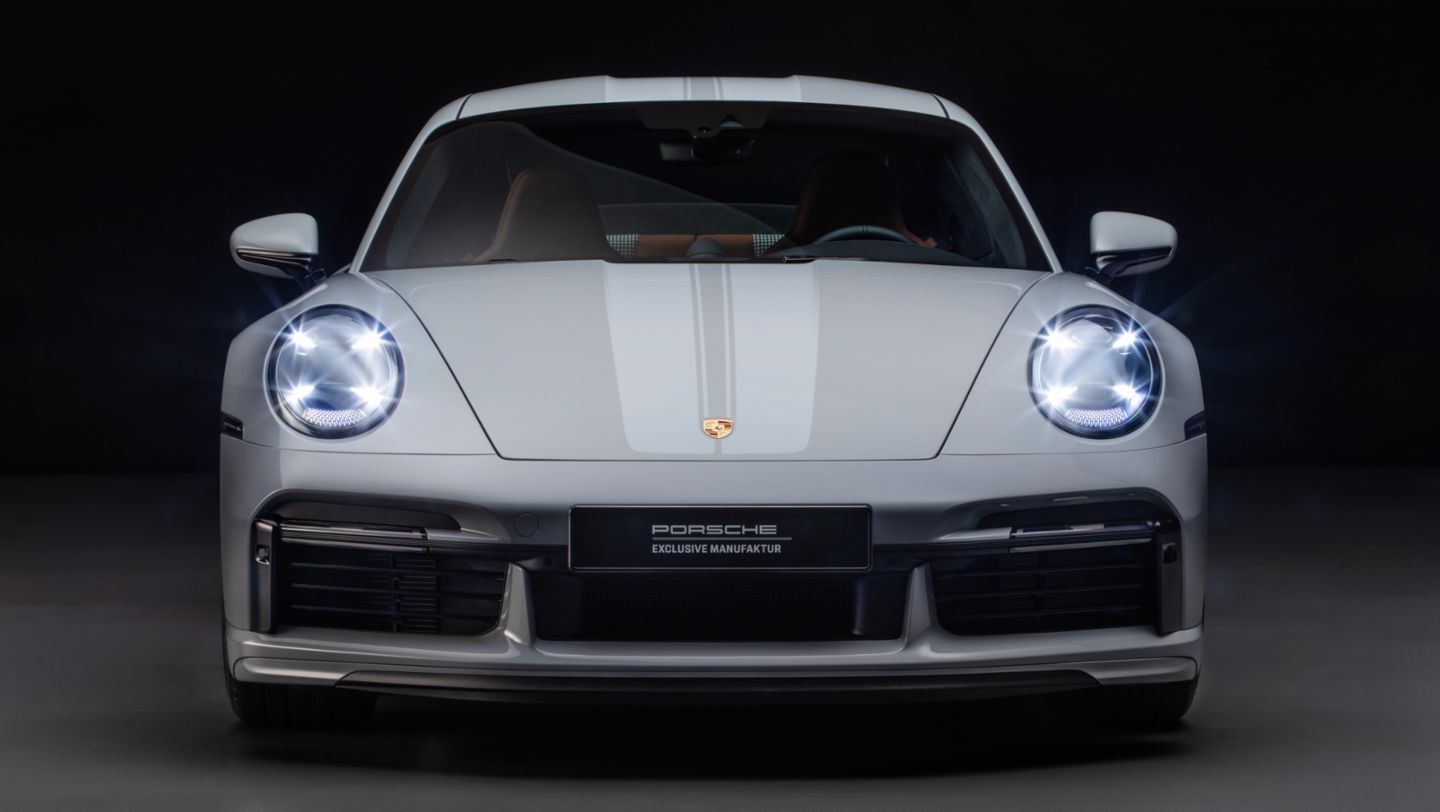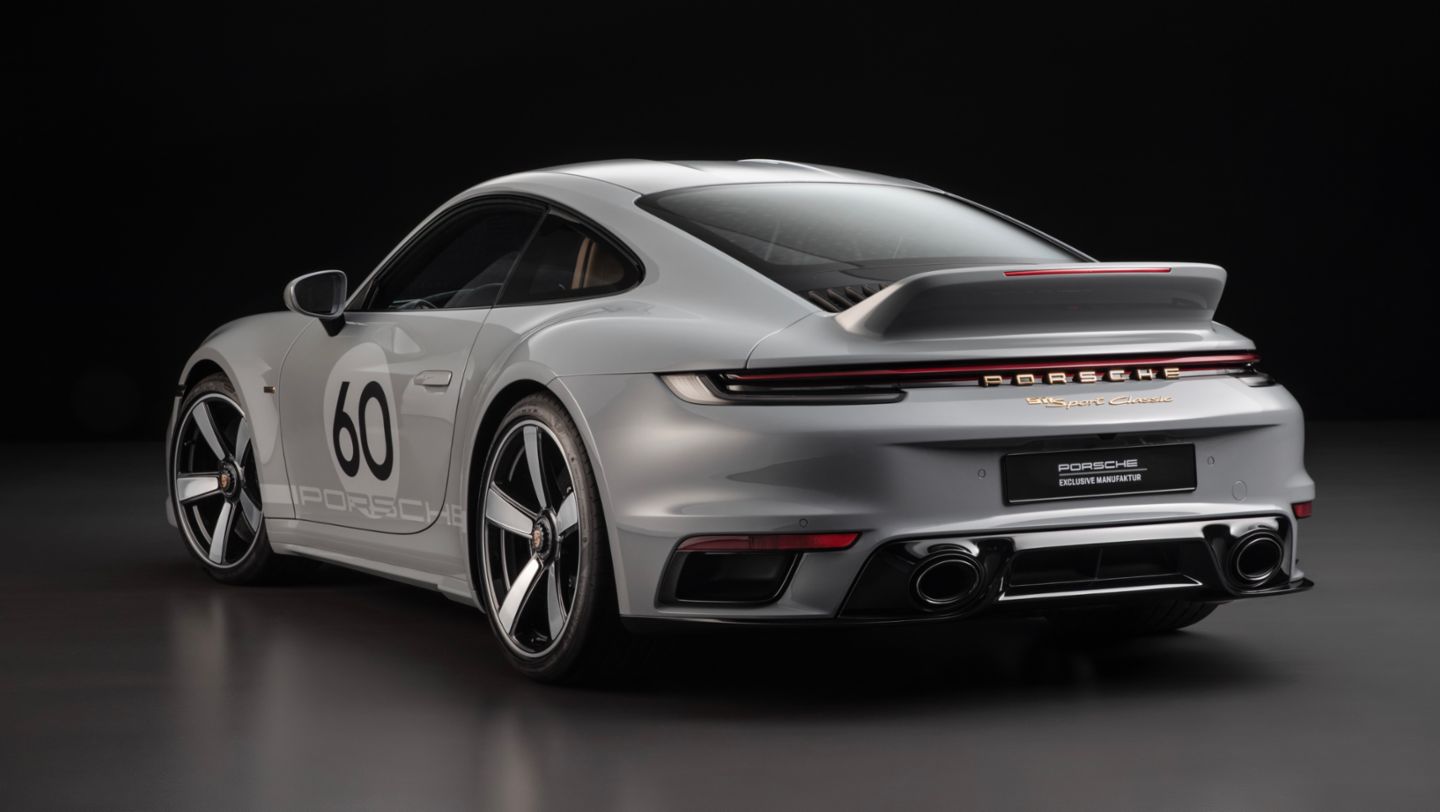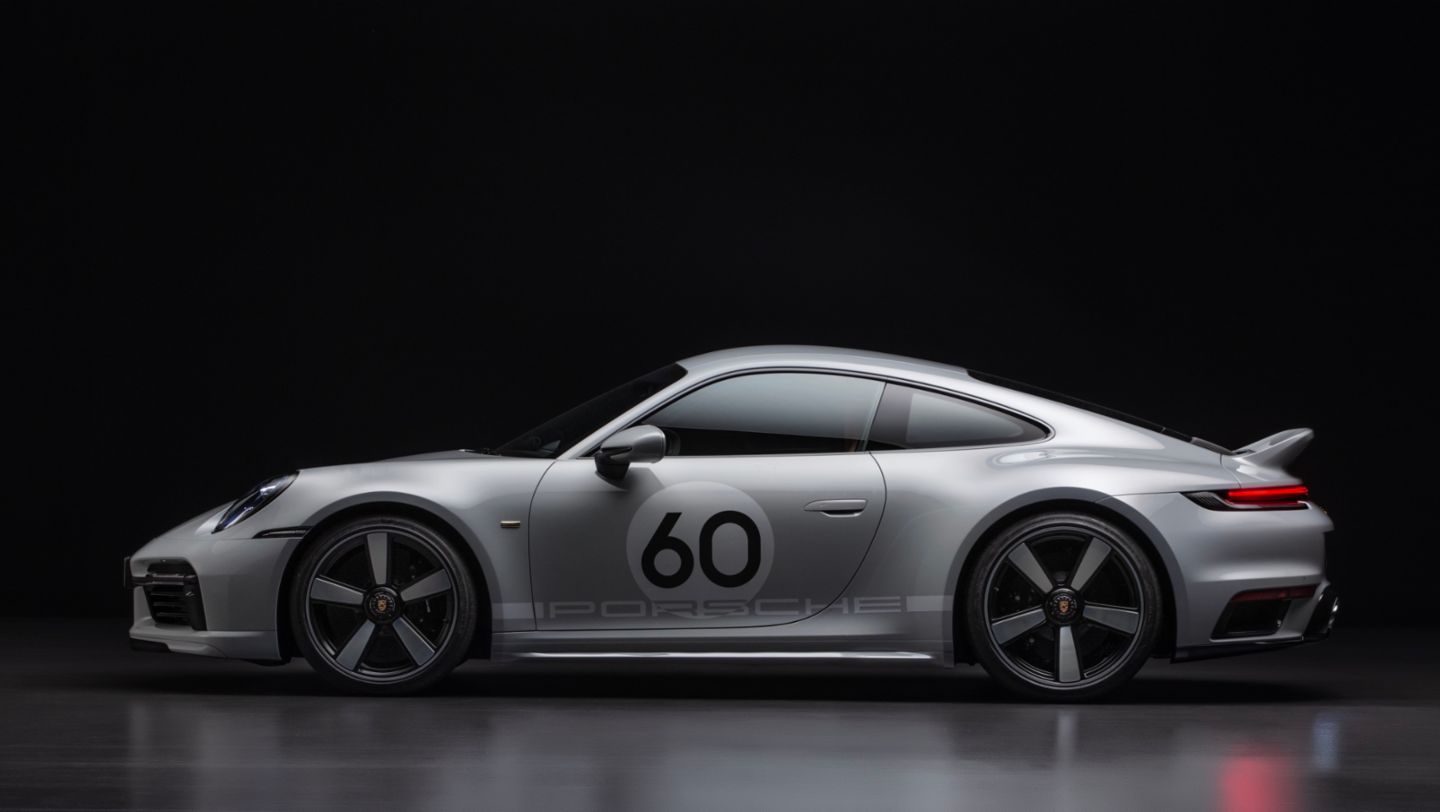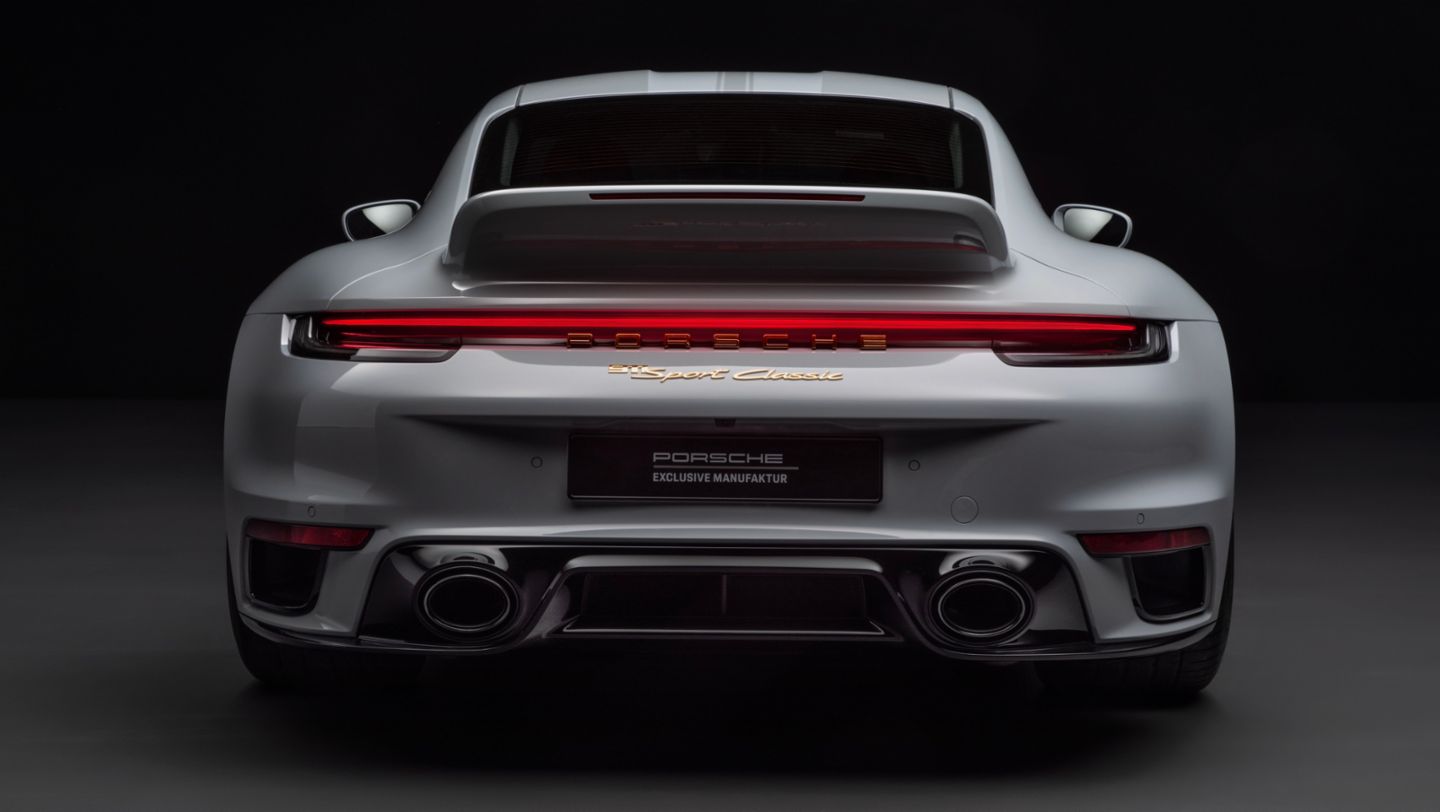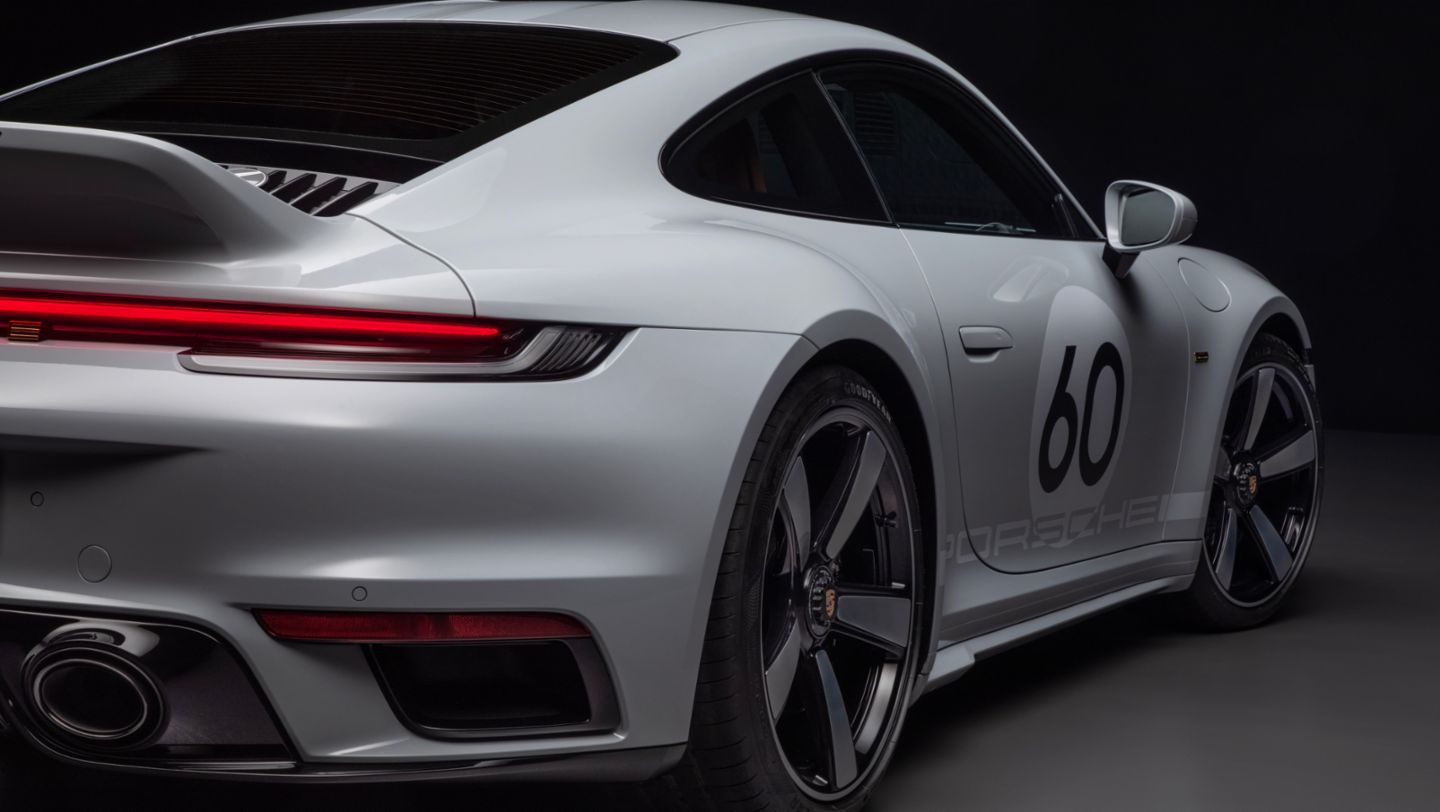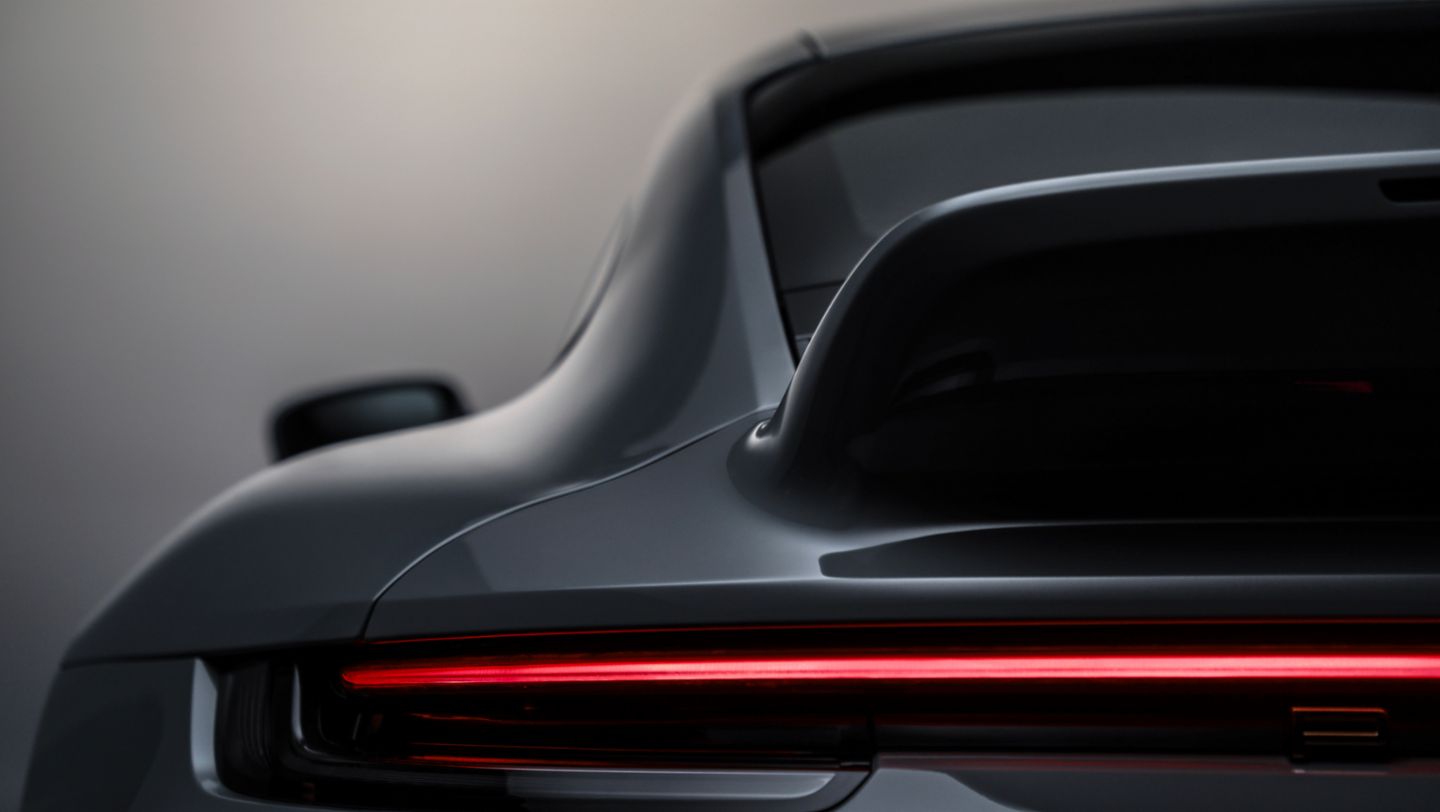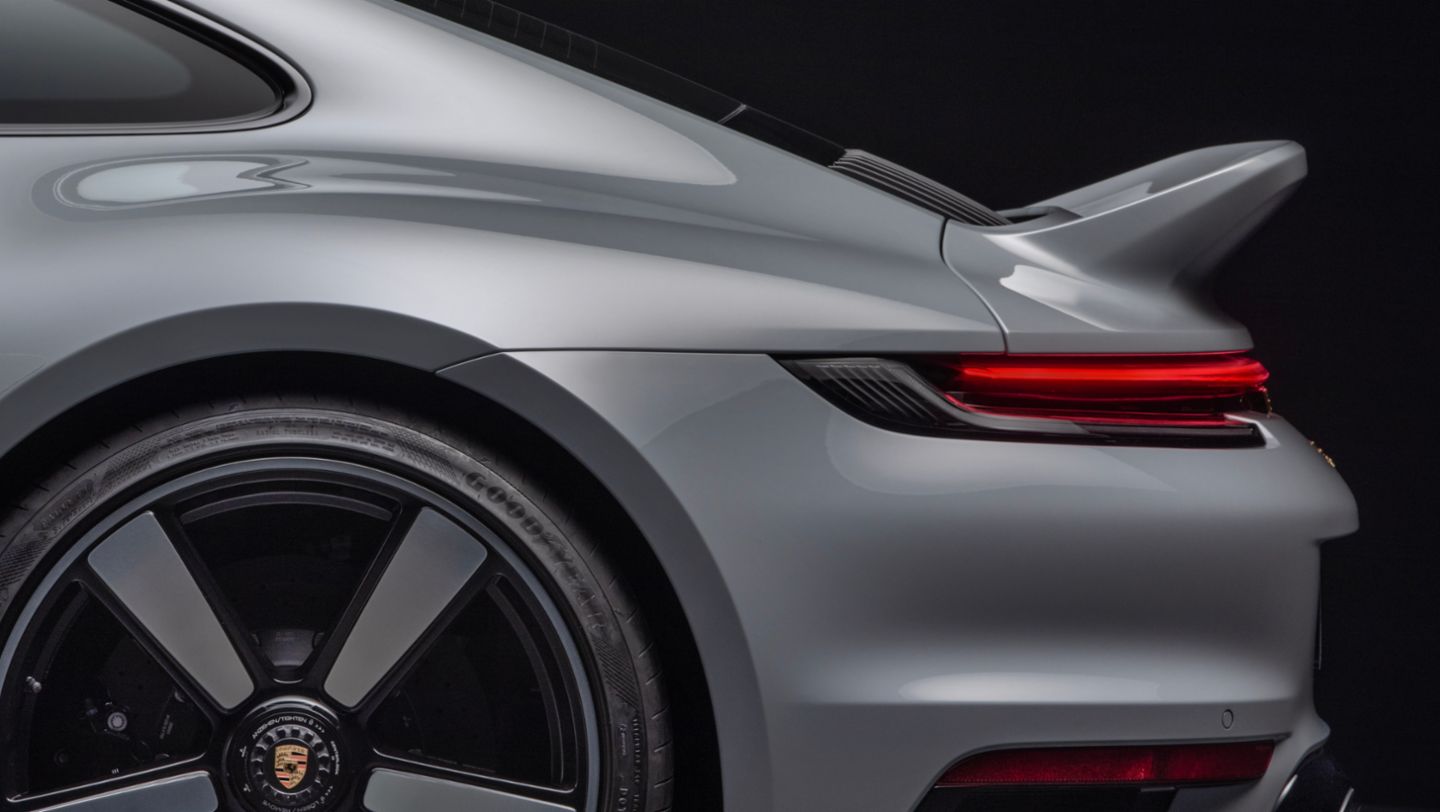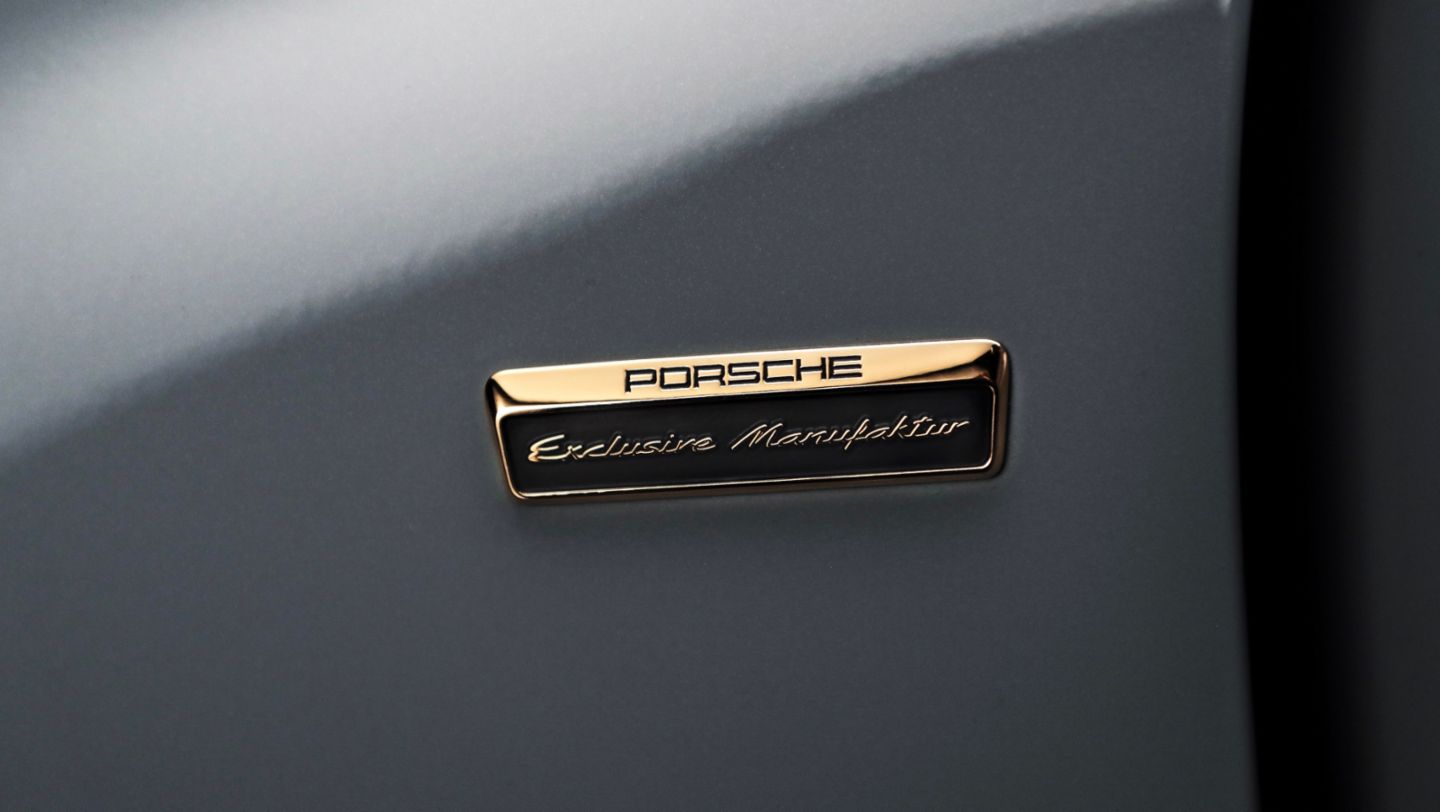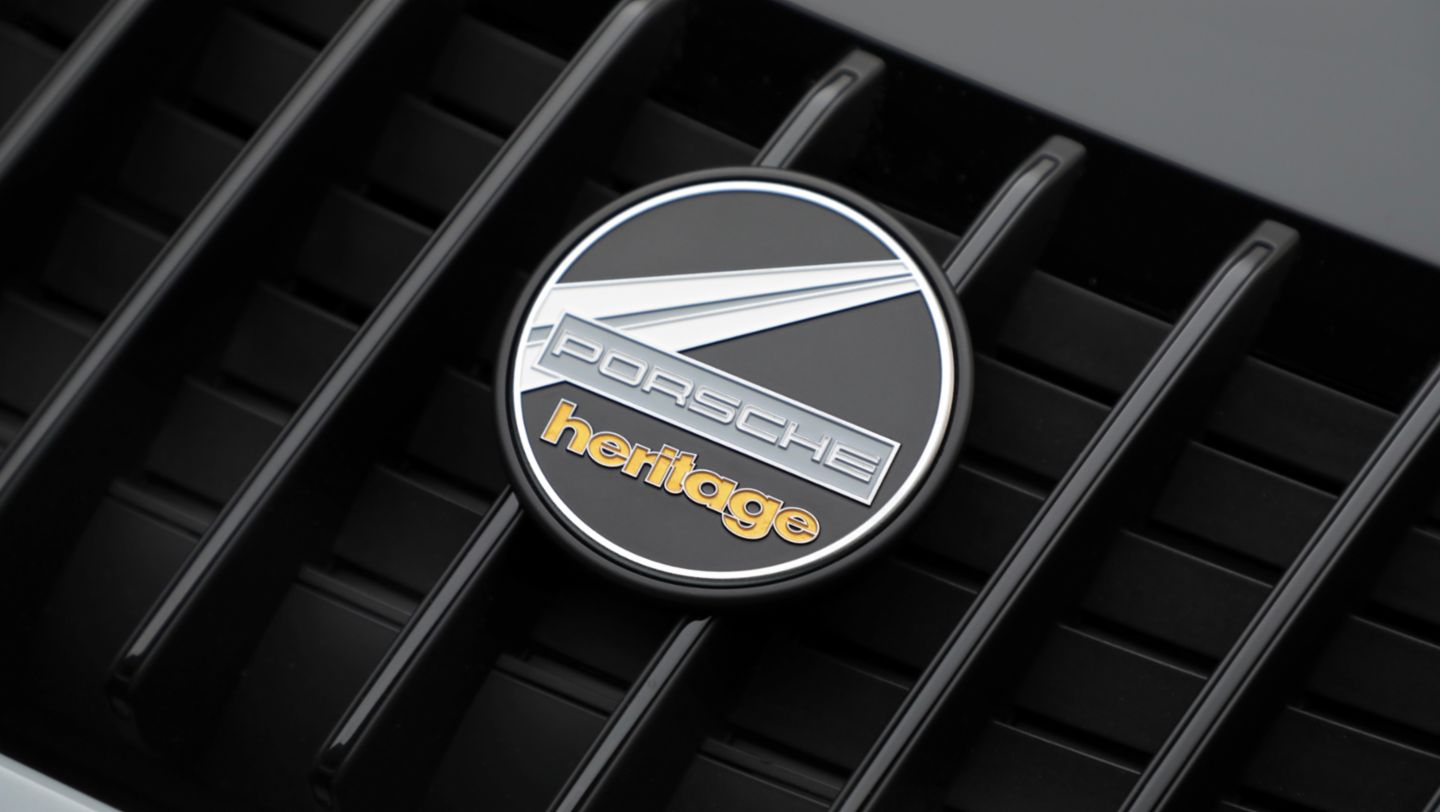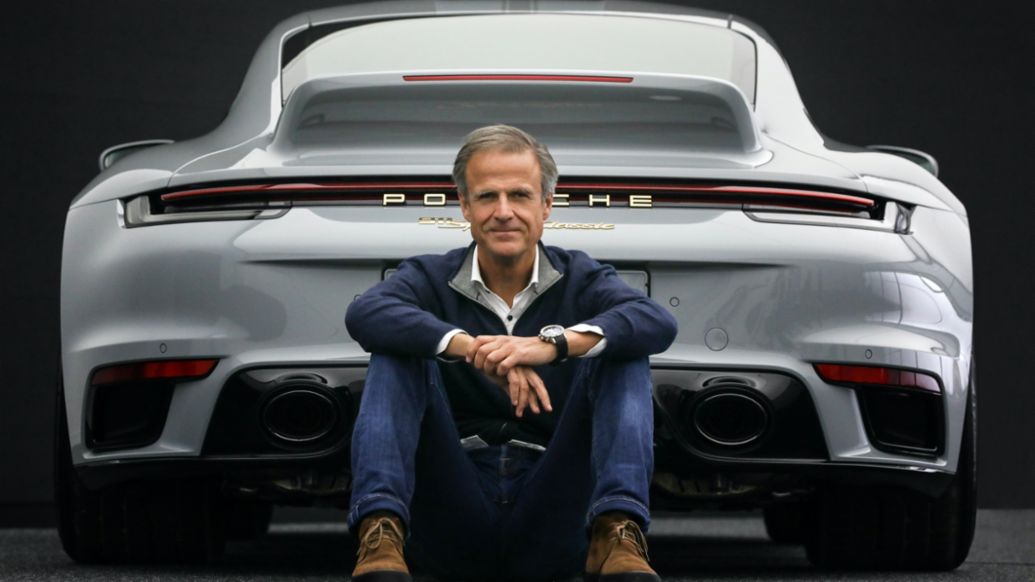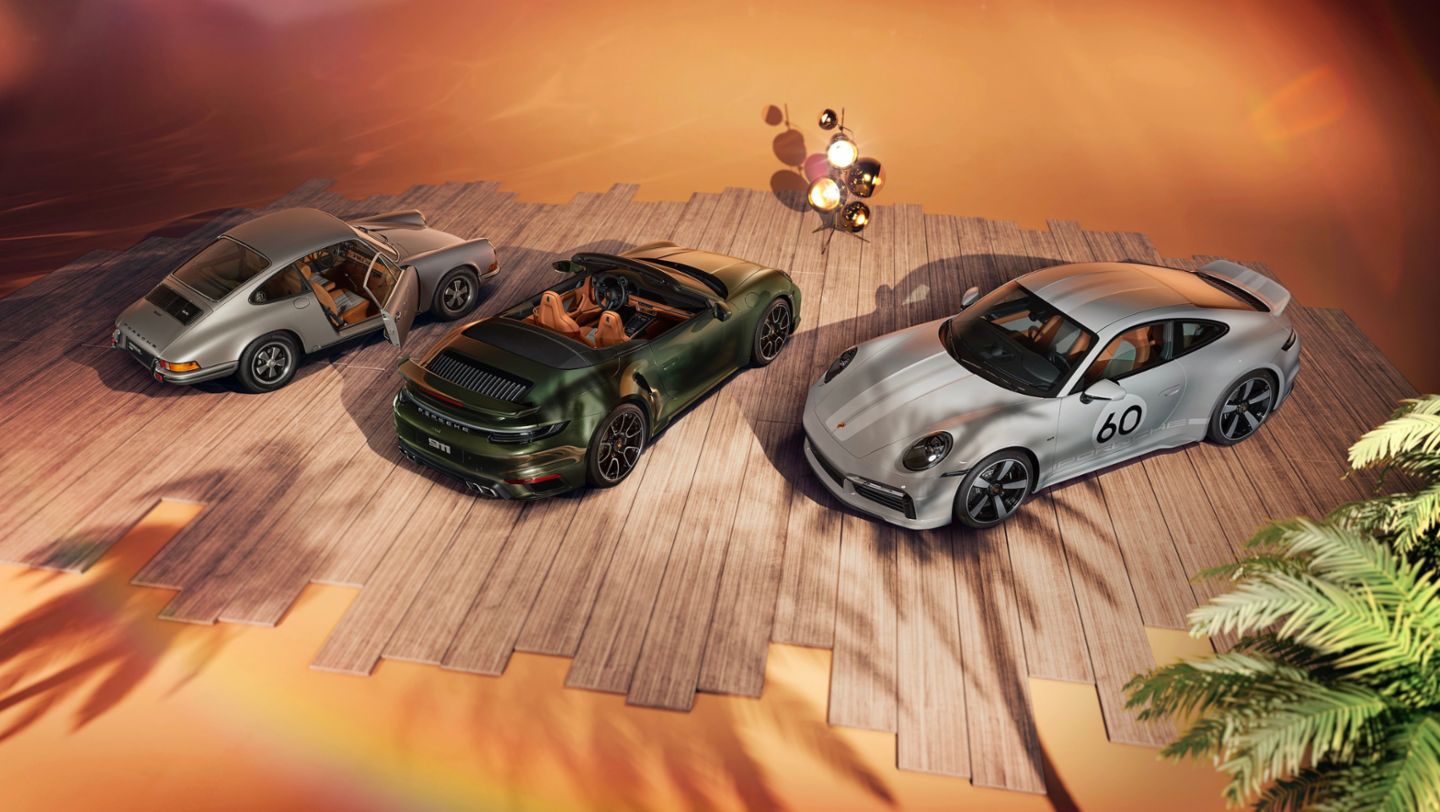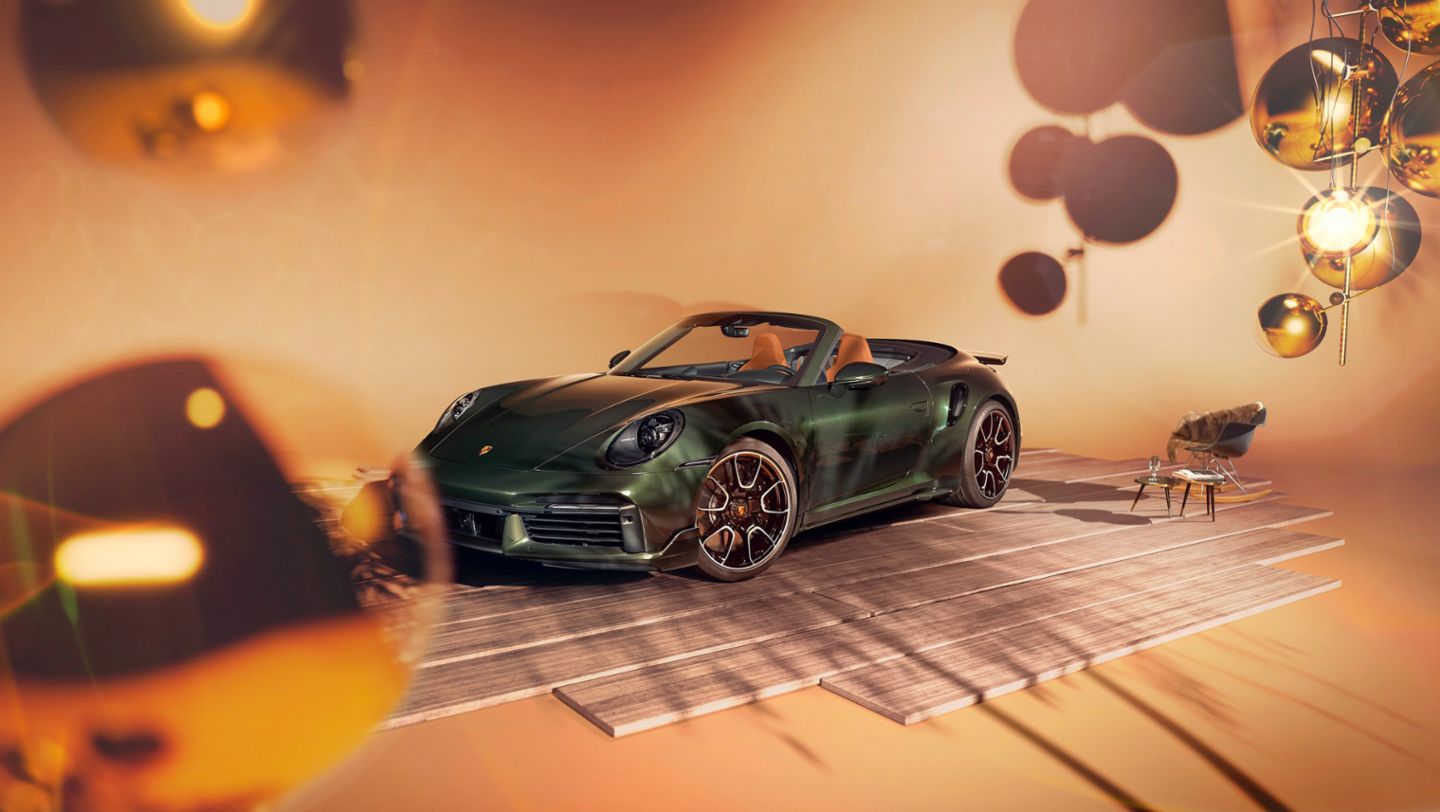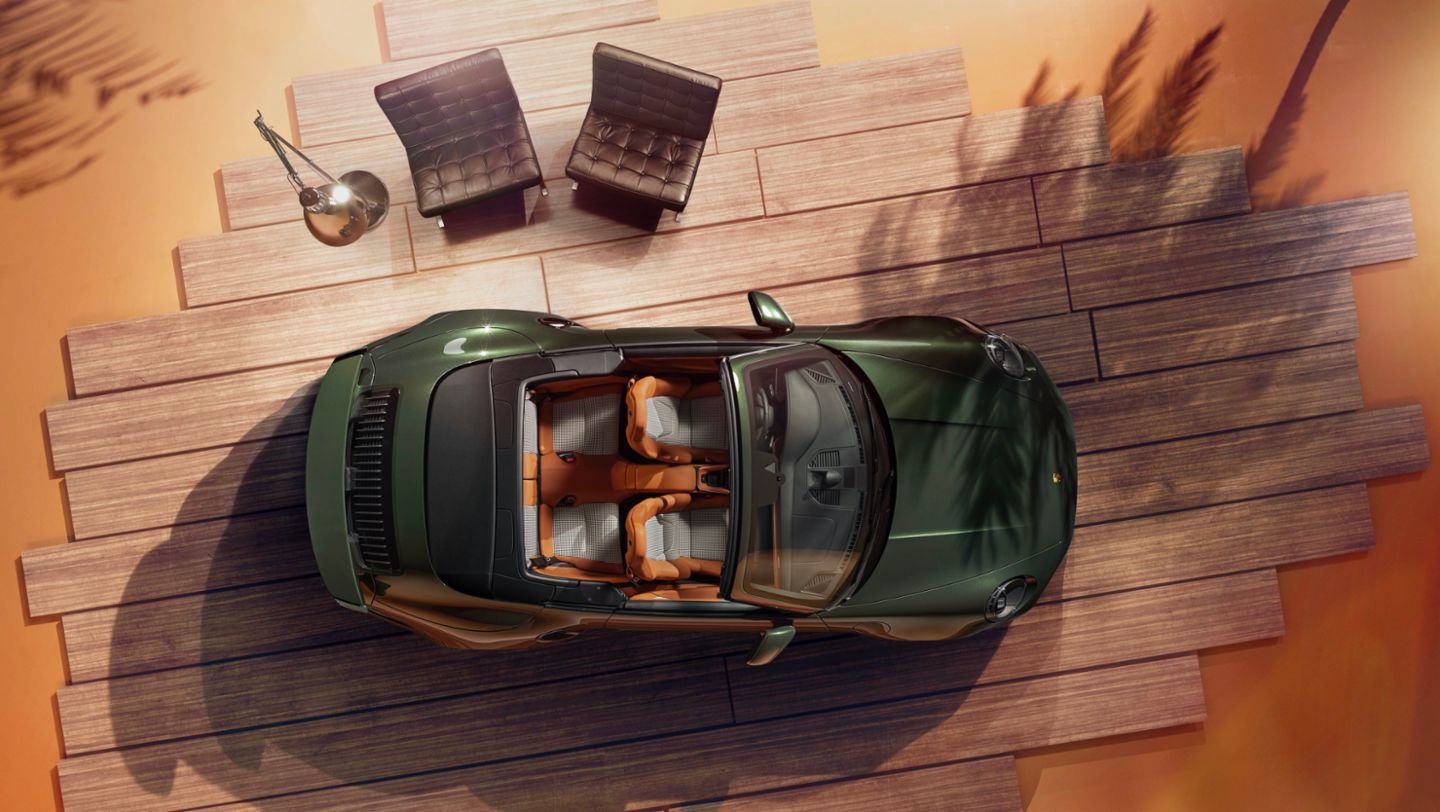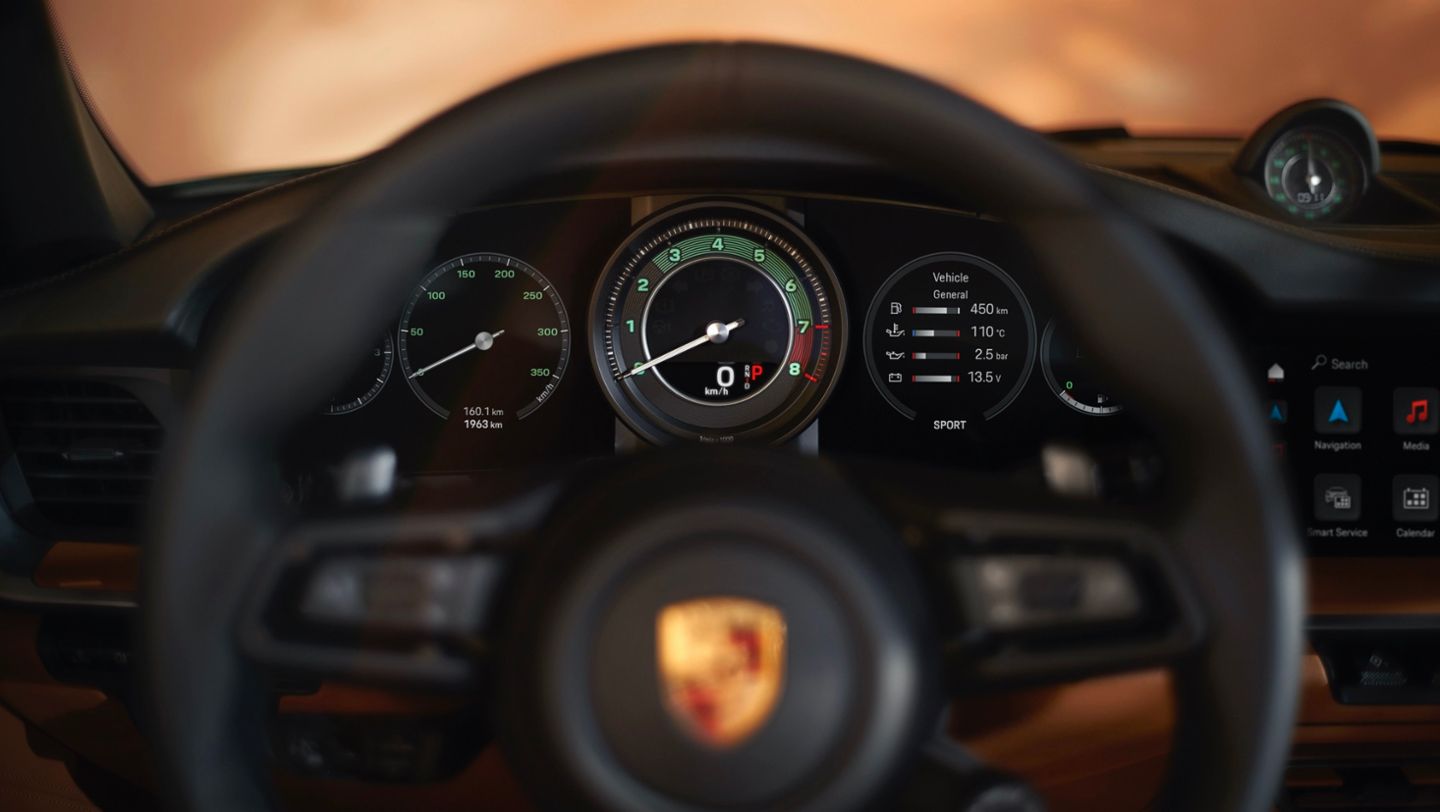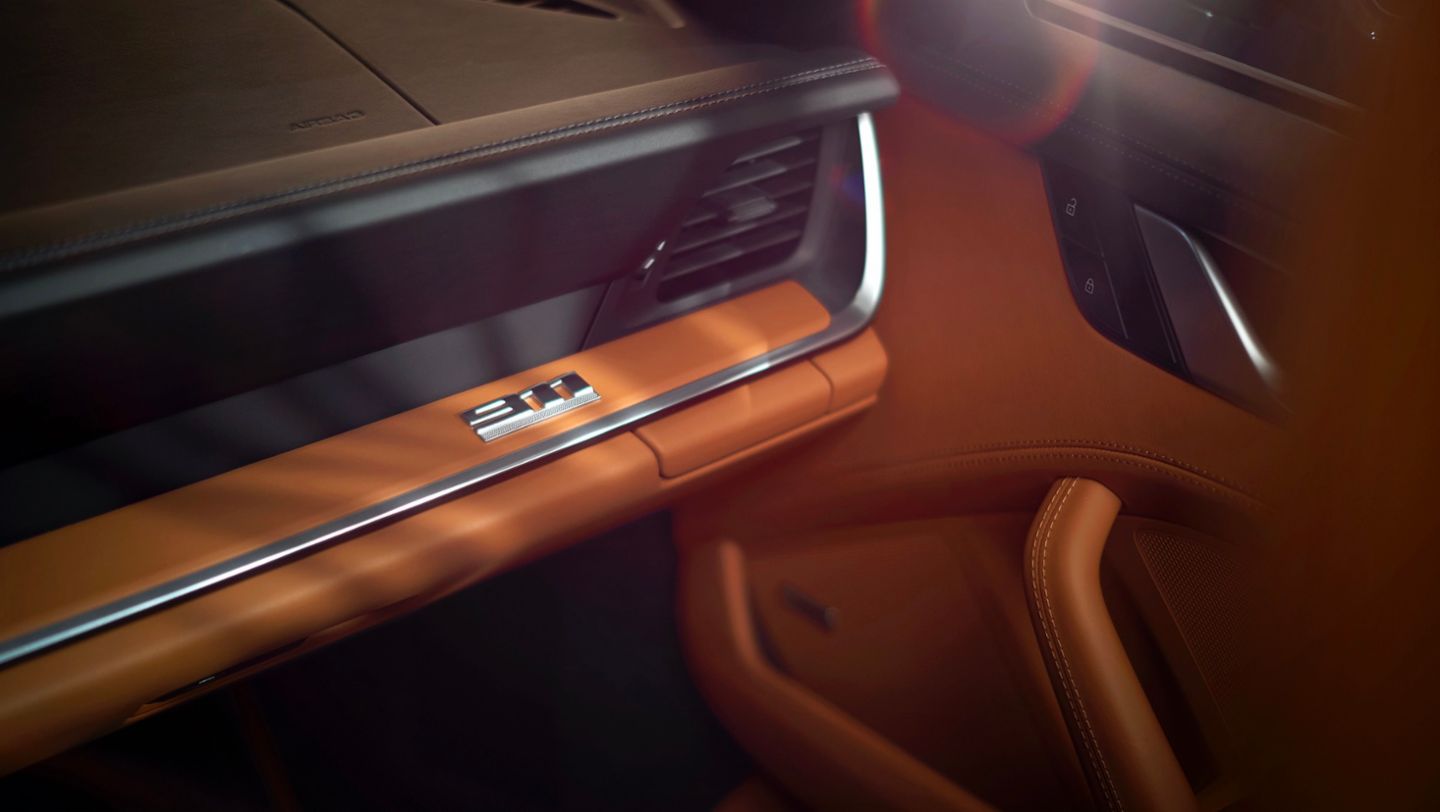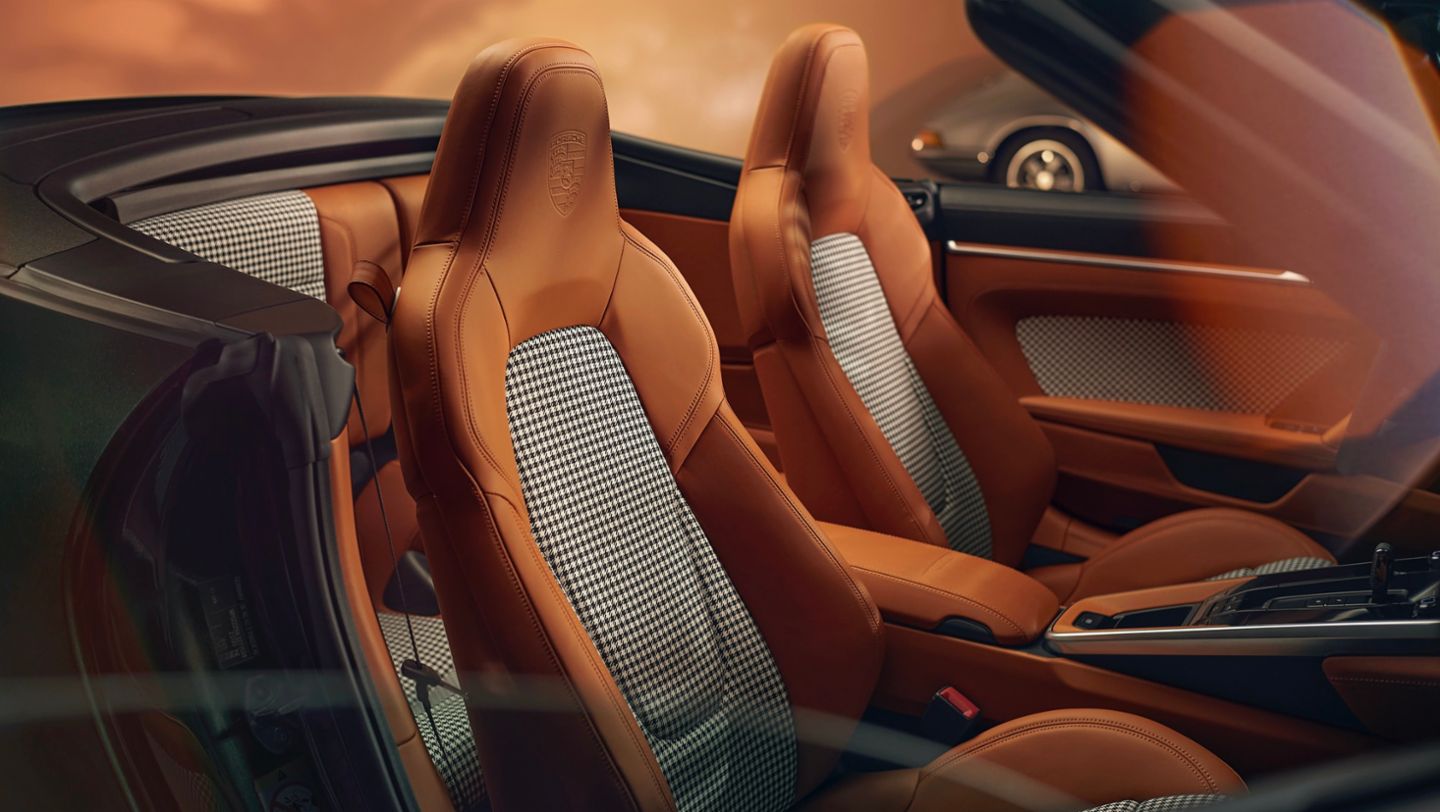 Porsche has expanded its 911 sports car lineup with a new limited-edition 911 Sport Classic inspired by the 911 Turbo chassis but comes with a rear-wheel-drive and a seven-speed manual transmission. It follows the 911 Targa 4S Heritage Design Edition in Porsche's Heritage Design strategy.
With 543-HP and 442lb-ft of torque, the new unit appears less potent compared to its base model due to its exclusively manual transmission that could not handle 572-HP and 553 lb-ft. However, it still holds the title of the most potent 911 with a manual transmission on the market. Porsche has also removed the all-wheel-drive system, as well as the intake openings on the rear fenders.
The 2023 Porsche 911 Sport Classic is designed for driving pleasure rather than setting lap records like the 992 Sport Classic and the 1973 911 Carrera RS 2.7.
Diving into its mechanisms, Porsche kept Turbo's carbon ceramic brakes, rear axle steering, and active anti-roll bars. It has added softer front spring rates to complement the front's end, which is 10mm lower. The 911 Sport Classic sits on 20-inch front and 21-inch rear wheels, a modern take on Fuchs' original design.
Its body has a few similarities with the Classic Club Coupe; we can see the Sport Grey Metallic paint and light Sport Grey stripes accented with side decals and a CFRP hood and ducktail rear spoiler, finished with LED Matrix Headlights. Customers may specify the vehicle in non-metallic Black, Agate Grey Metallic, or Gentian Blue Metallic.
Its interiors sport a classic ambiance, filled with black and Cognac leather, with the seat centers and door cards covered with a cloth Pepita material. The open-pore Paldao wood trim, as well as the mandatory emblem with the unit number on the passenger side of the dashboard, are excellent standard touches. The headliner, A-, B-, and C-pillars, and sun visors are all covered with Race-Tex, while unique aesthetic elements can be seen on the instrument cluster and Sport Chrono timer. There is an option to have a single-tone black leather interior.
Only 1,250 units of the 2023 Porsche 911 Sport Classic will be available for purchase in the US, and those lucky few will be able to buy a unique timepiece from Porsche Design named Chronograph 911 Sport Classic.
Prices will be announced as the units draw closer to market arrival. The 911 Sport Classic will begin to arrive in dealers this year as a 2023 model.