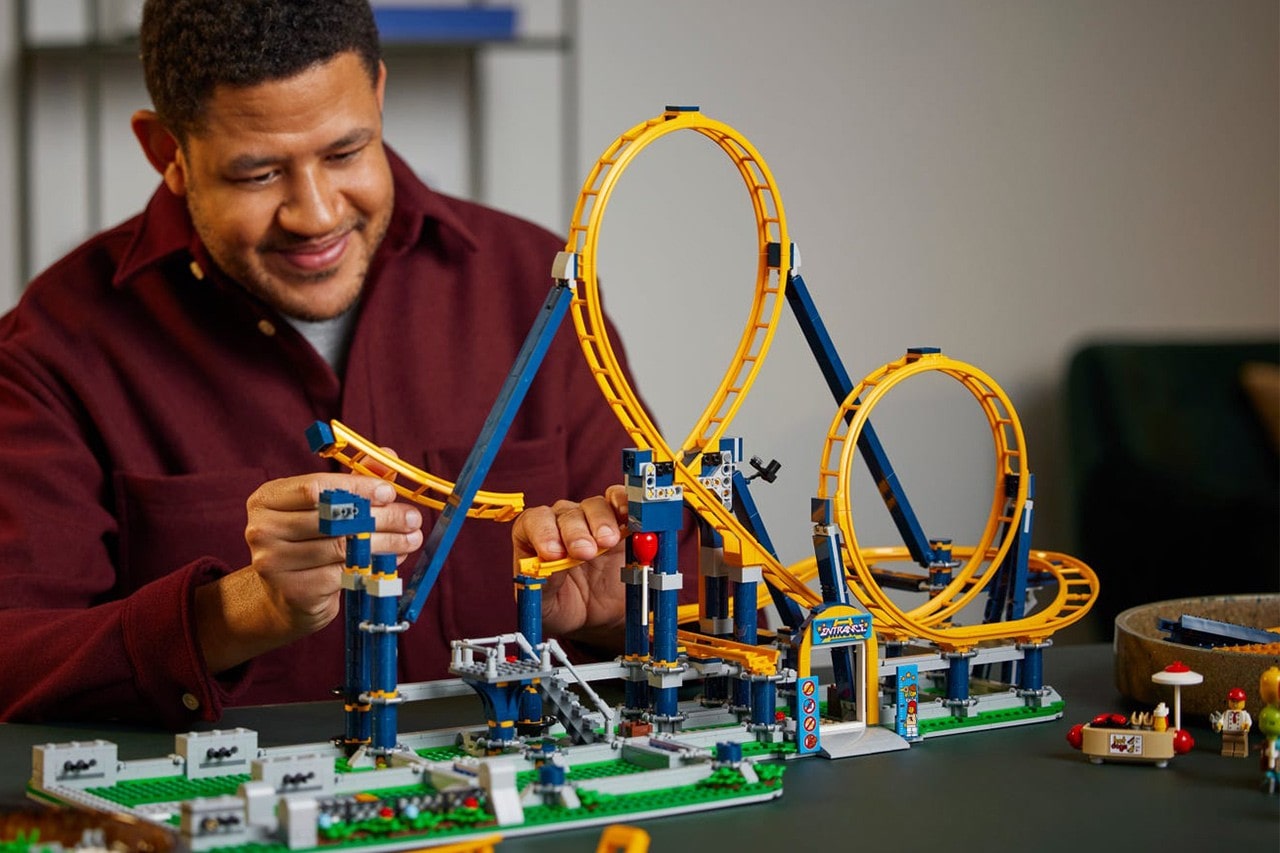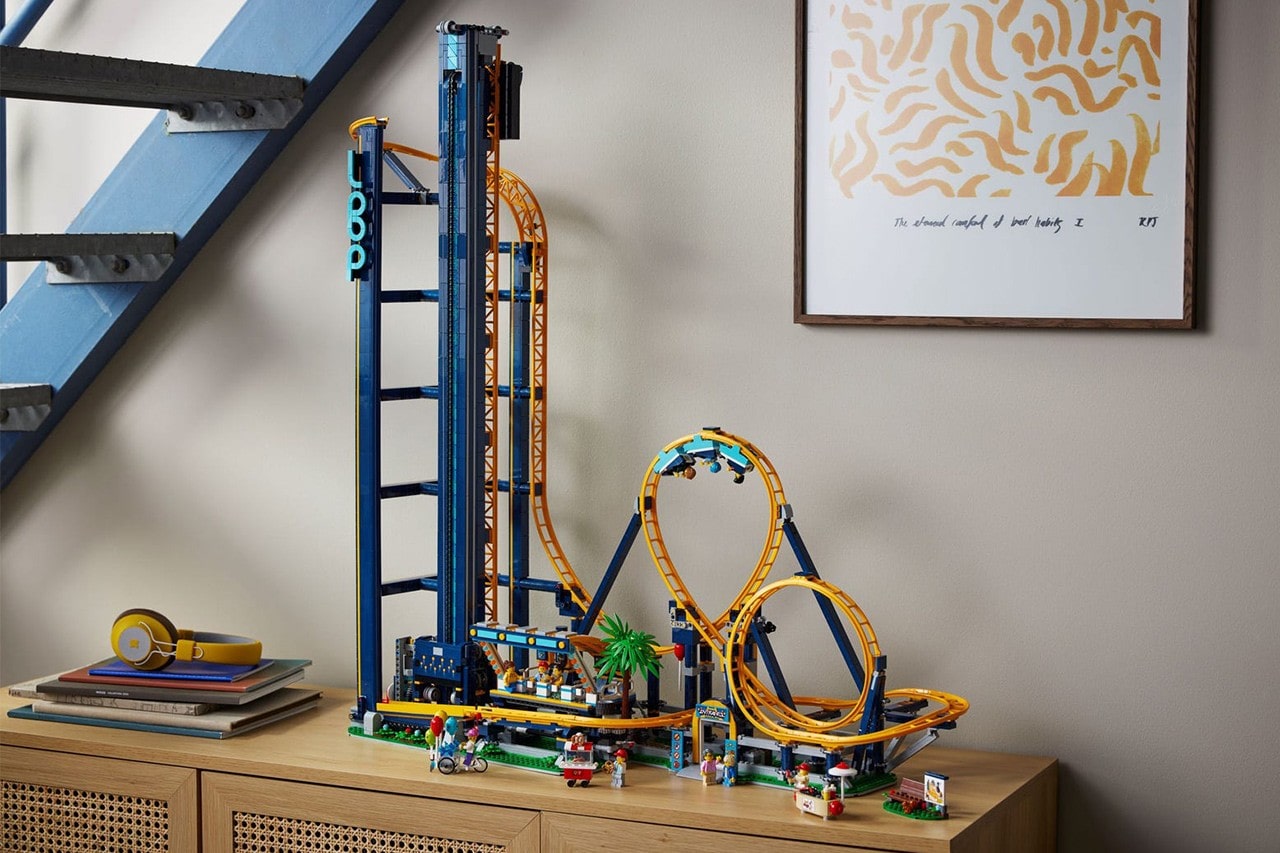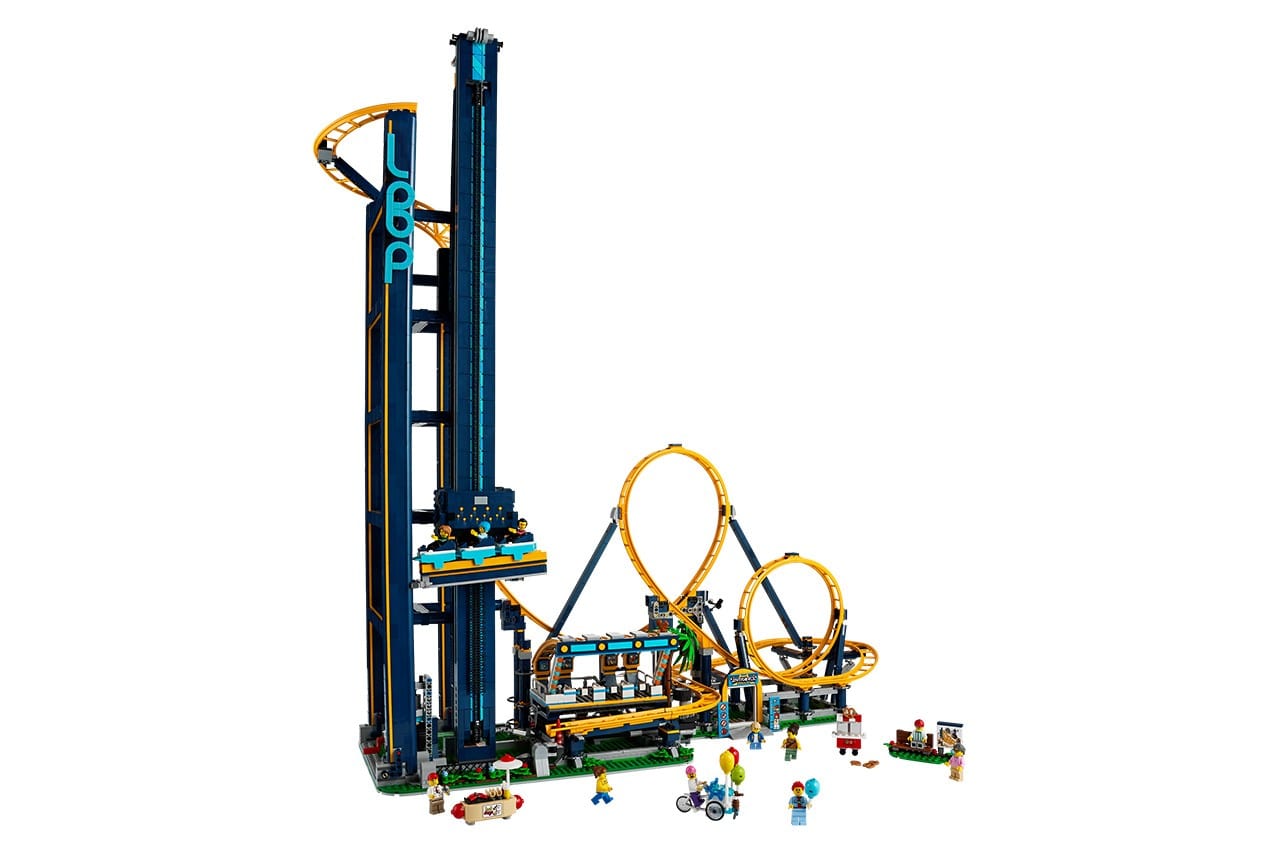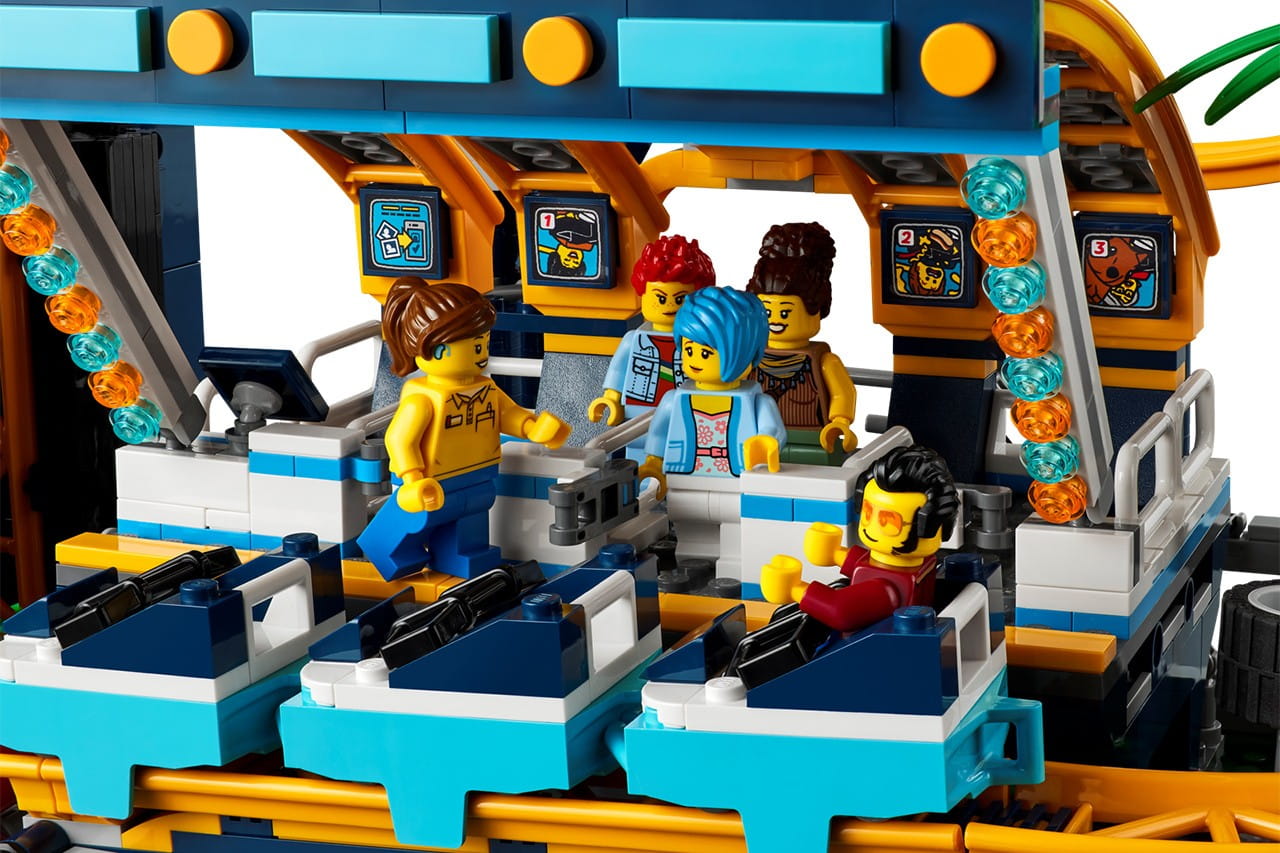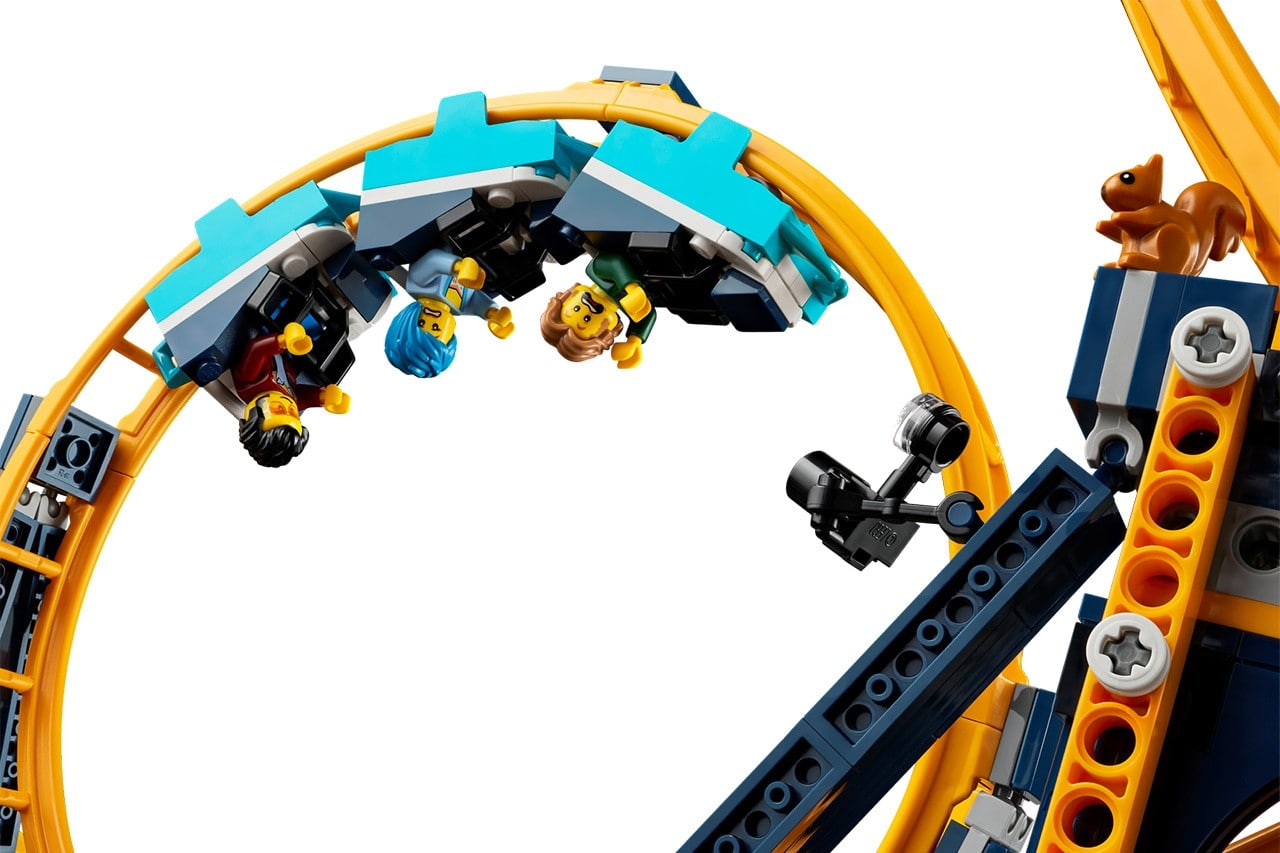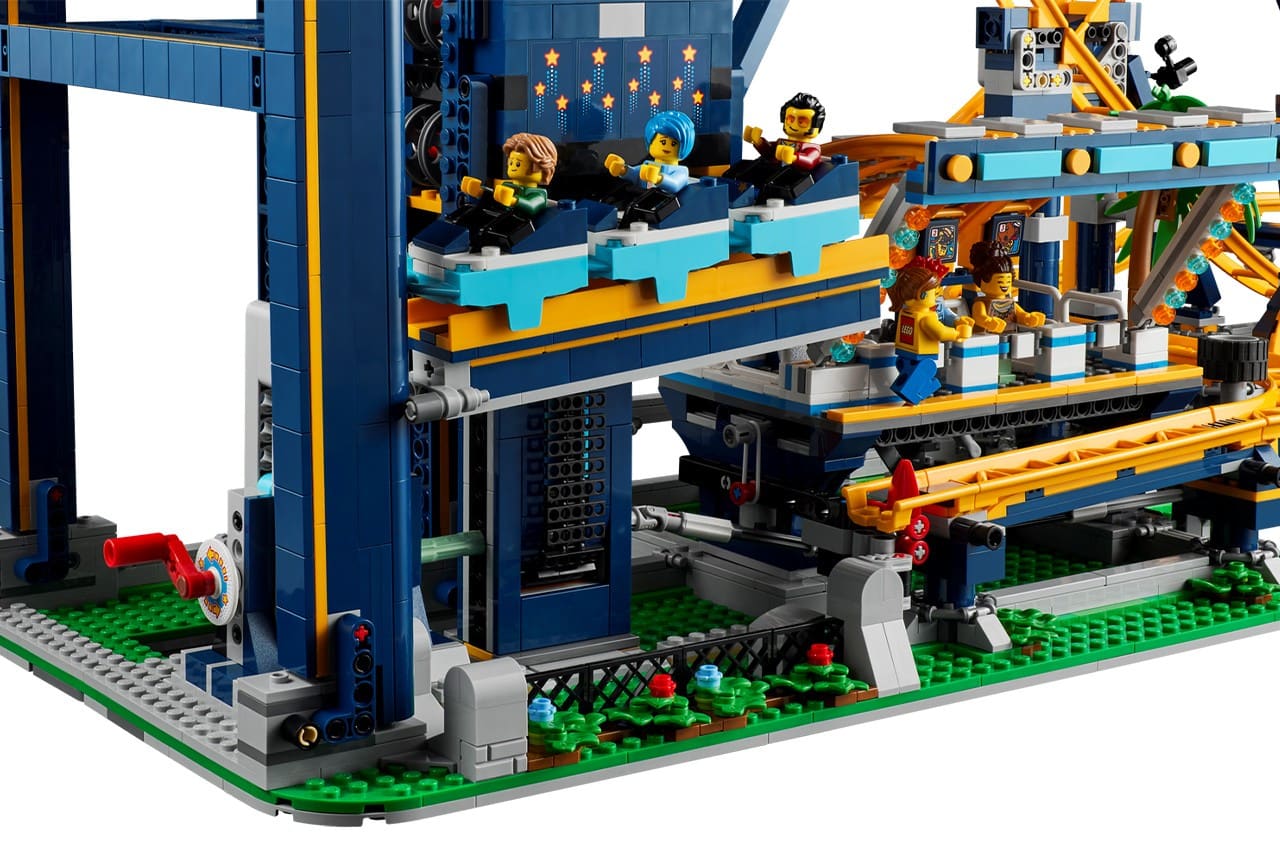 LEGO is bringing the carnival excitement to our homes this Summer 2022 with a miniature-sized Korean rollercoaster named the "Loop Coaster" set.
The Loop Coaster is an adult-oriented set with 3,756 configurable parts and pieces that feature a bunch of LEGO Minifigures operating and riding the coaster. They take it to the next level by adding a boarding platform, control panel, and roller coaster seats. The coaster has navy blue, teal, orange, and white colorways. Once completed, the set measures 92cm in height, 85cm wide, and 34cm in depth.
LEGO will begin to receive pre-orders for the Loop Coaster on July 1st, with an estimated price tag of $399. Stay tuned for more details.