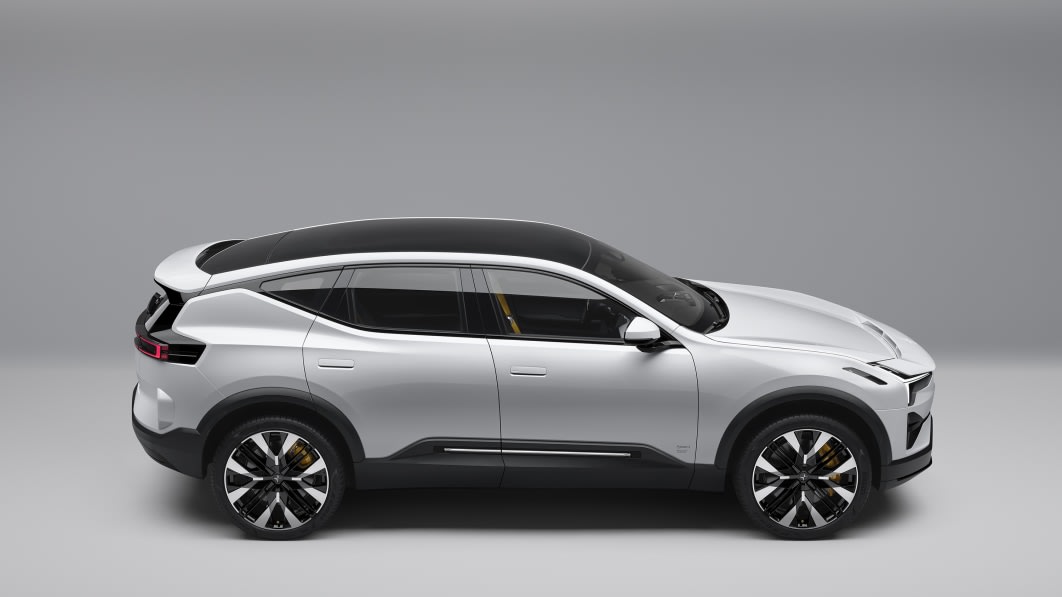 Polestar gives us a preview of its next all-electric creation, the Polestar 3 SUV. Built atop Volvo's shared SPA2 platform which will be utilized by the next-generation XC90, this midsize SUV is in line with Polestar's progressive design language.
Polestar 3 will be fully revealed on October 3rd though some features we already know about include a Smart Panel, lidar sensors from Luminar with Nvidia graphics processing, and flush door handles. Expect Polestar's autonomous driving capability to be on display here as well.
The Swedish automotive brand expects the launch drivetrain to provide a range of more than 372 miles on the European WLTP cycle.
Pre-orders will start on October 3rd, a few months before the vehicle enters production in South Carolina. Stay tuned for more information on Polestar.com.