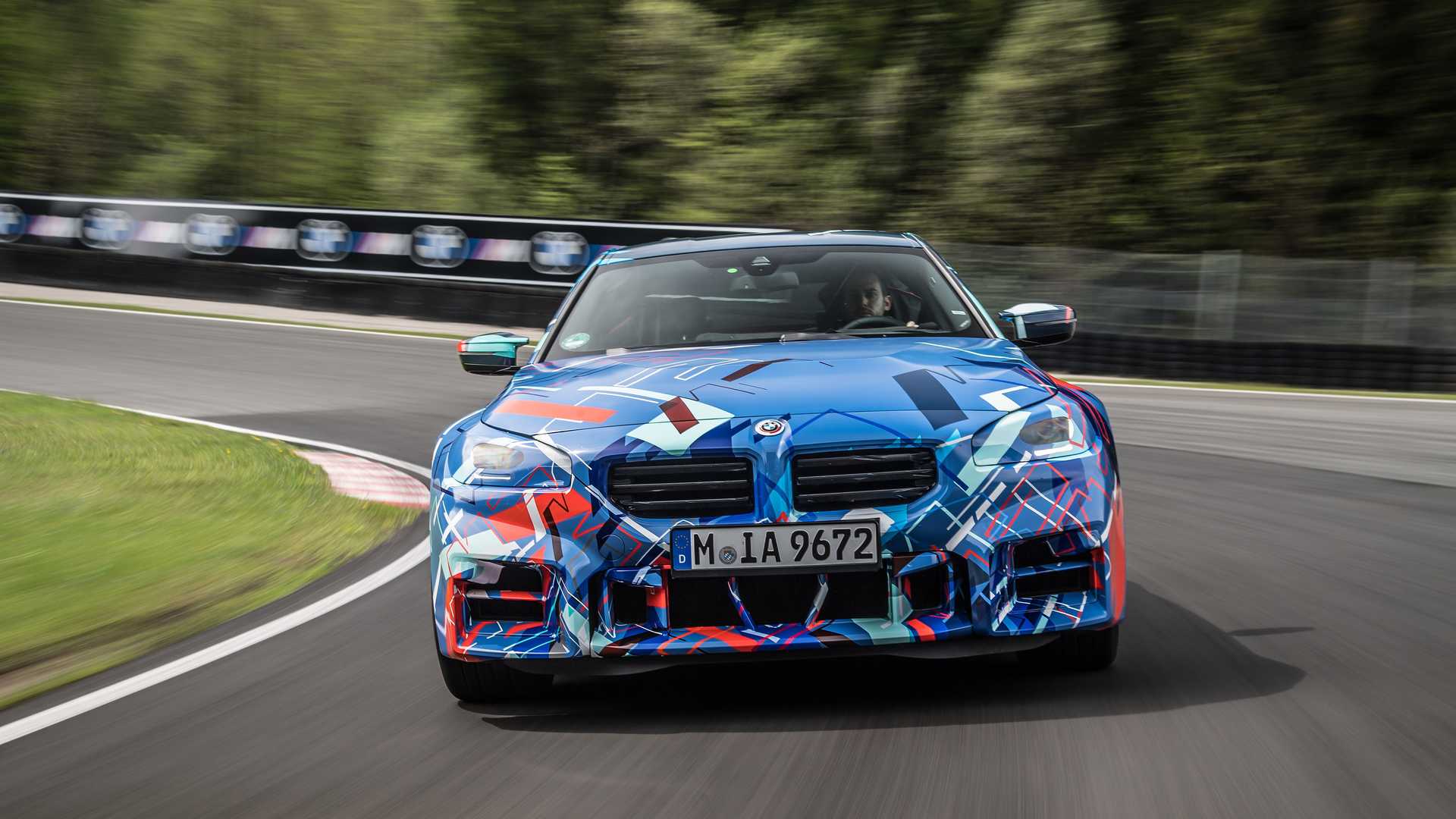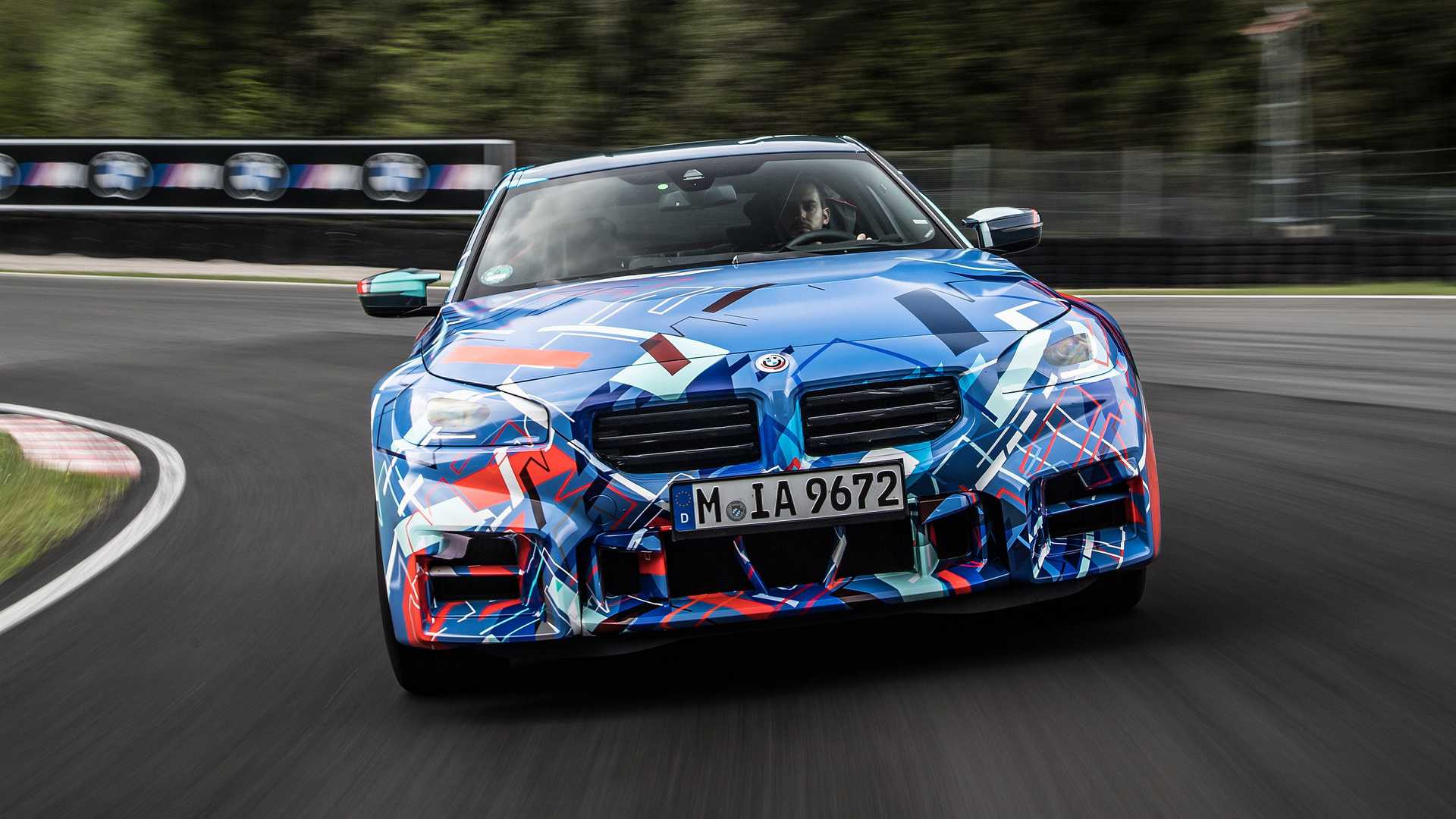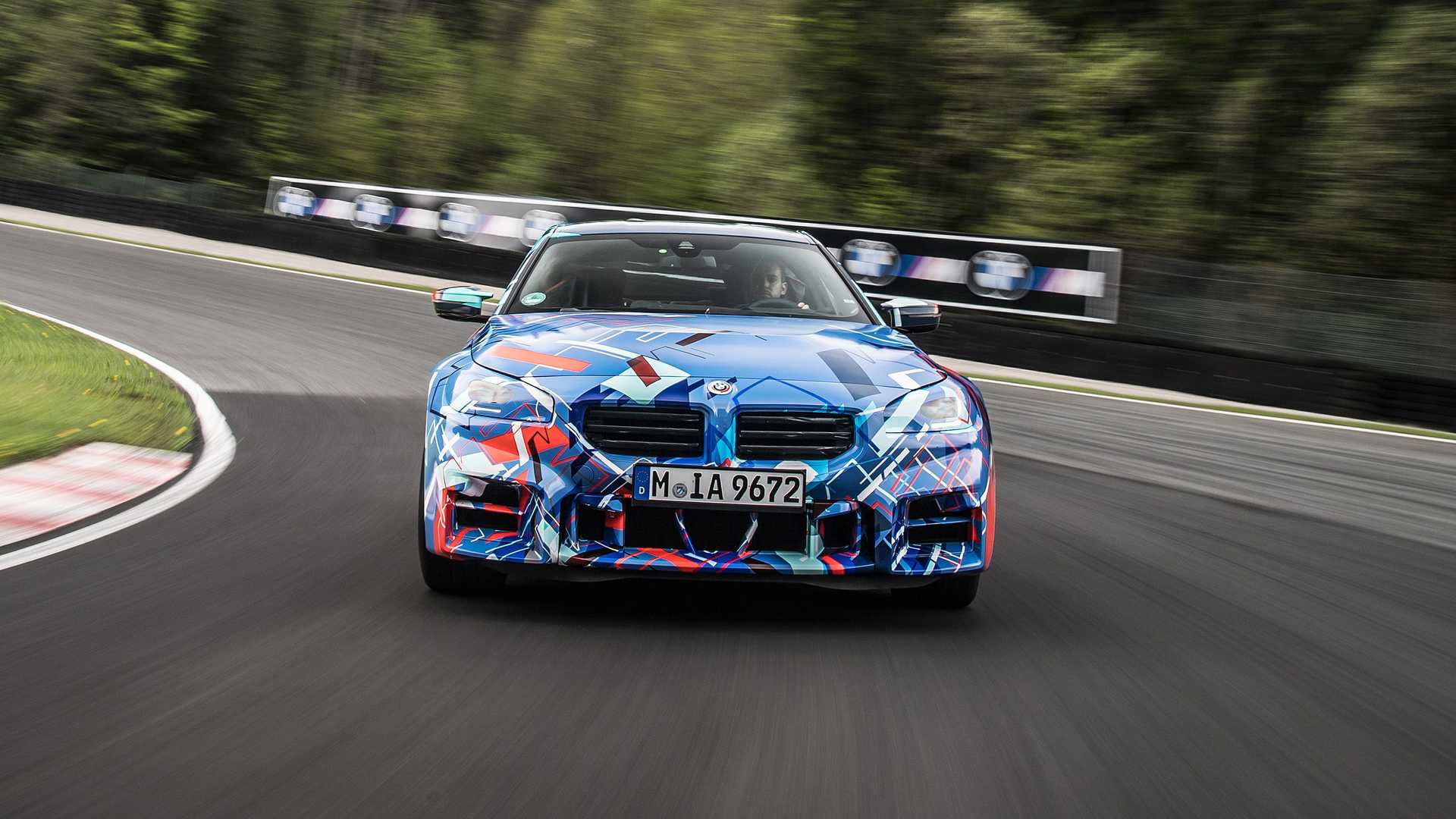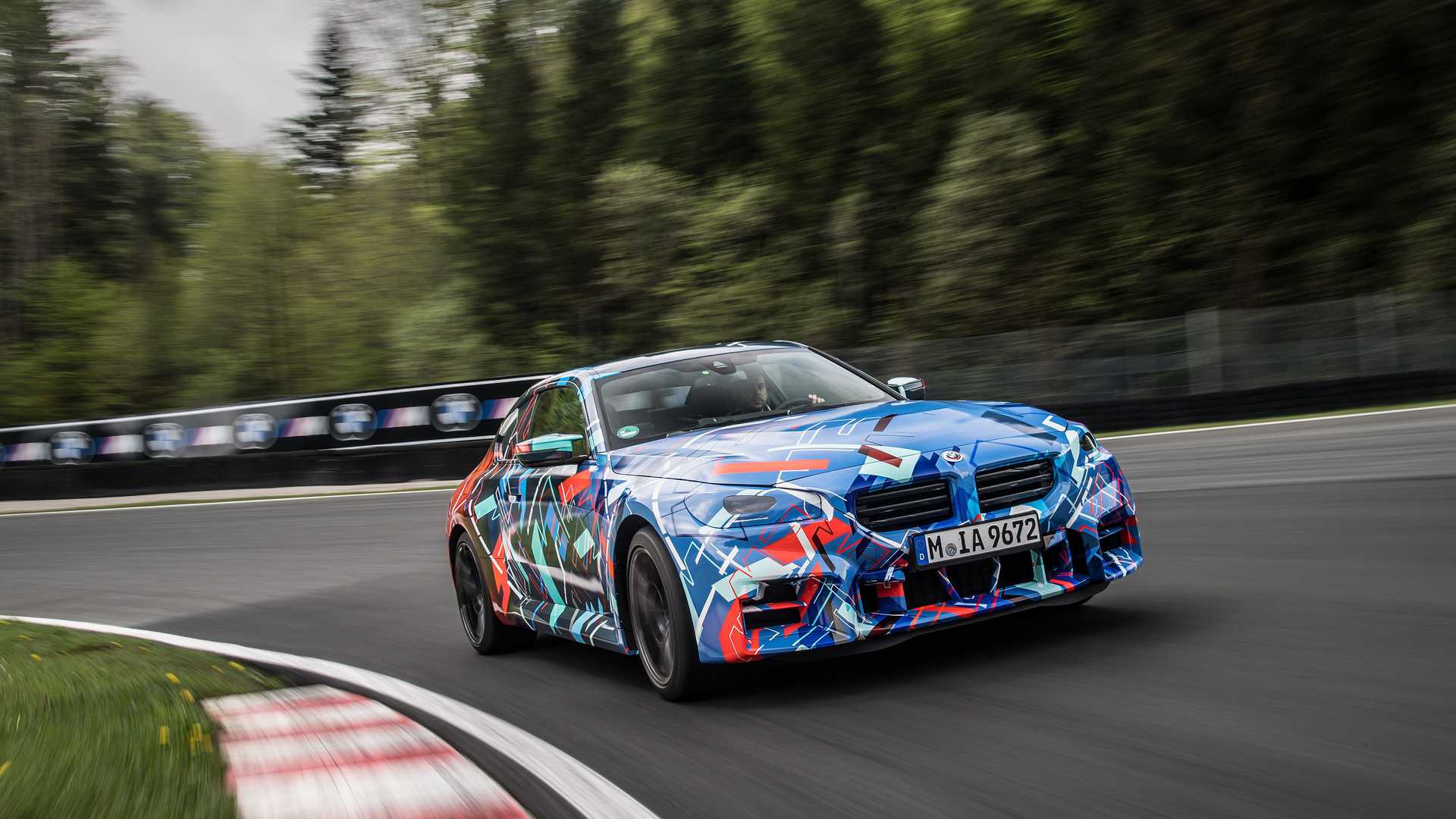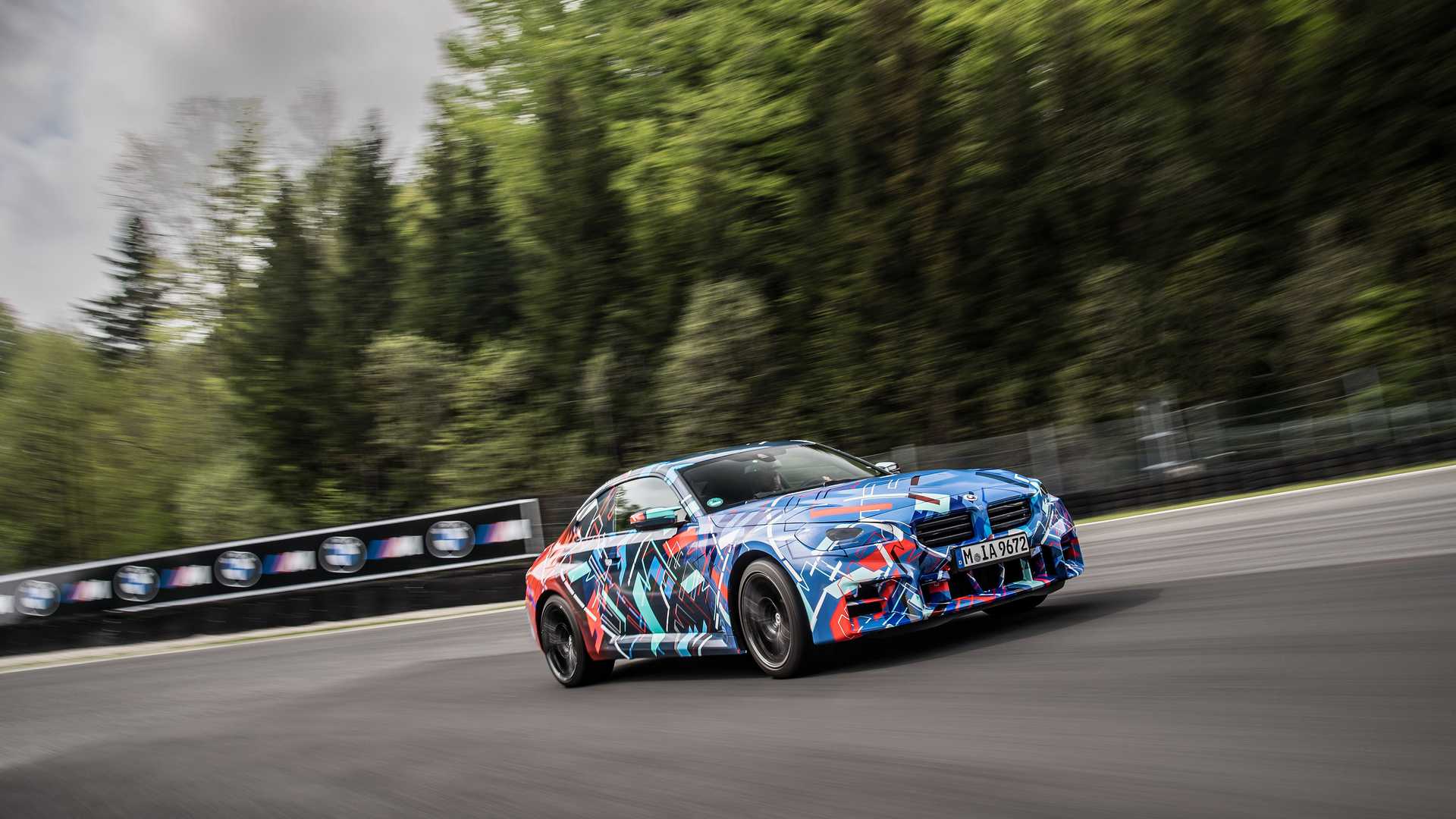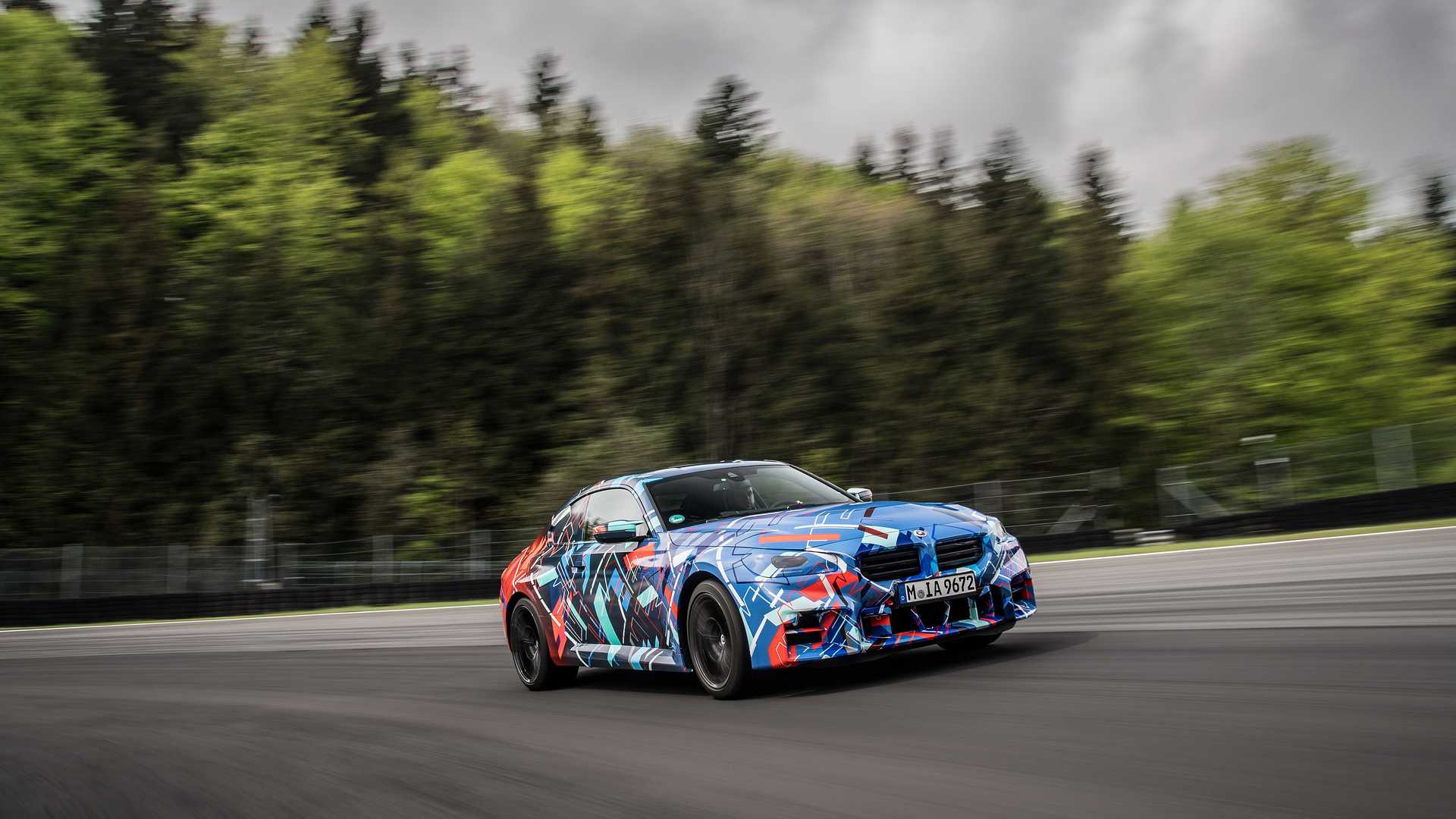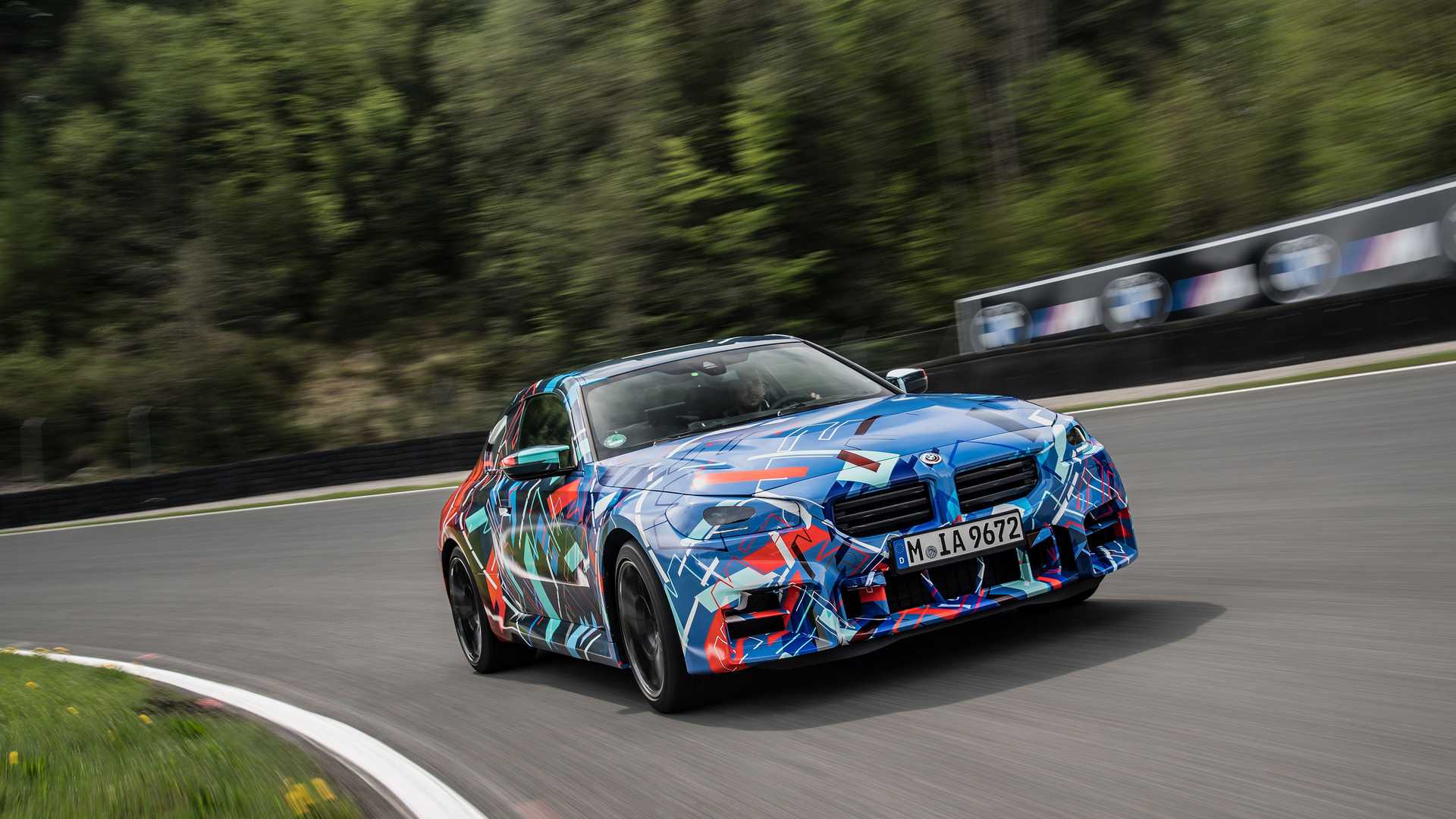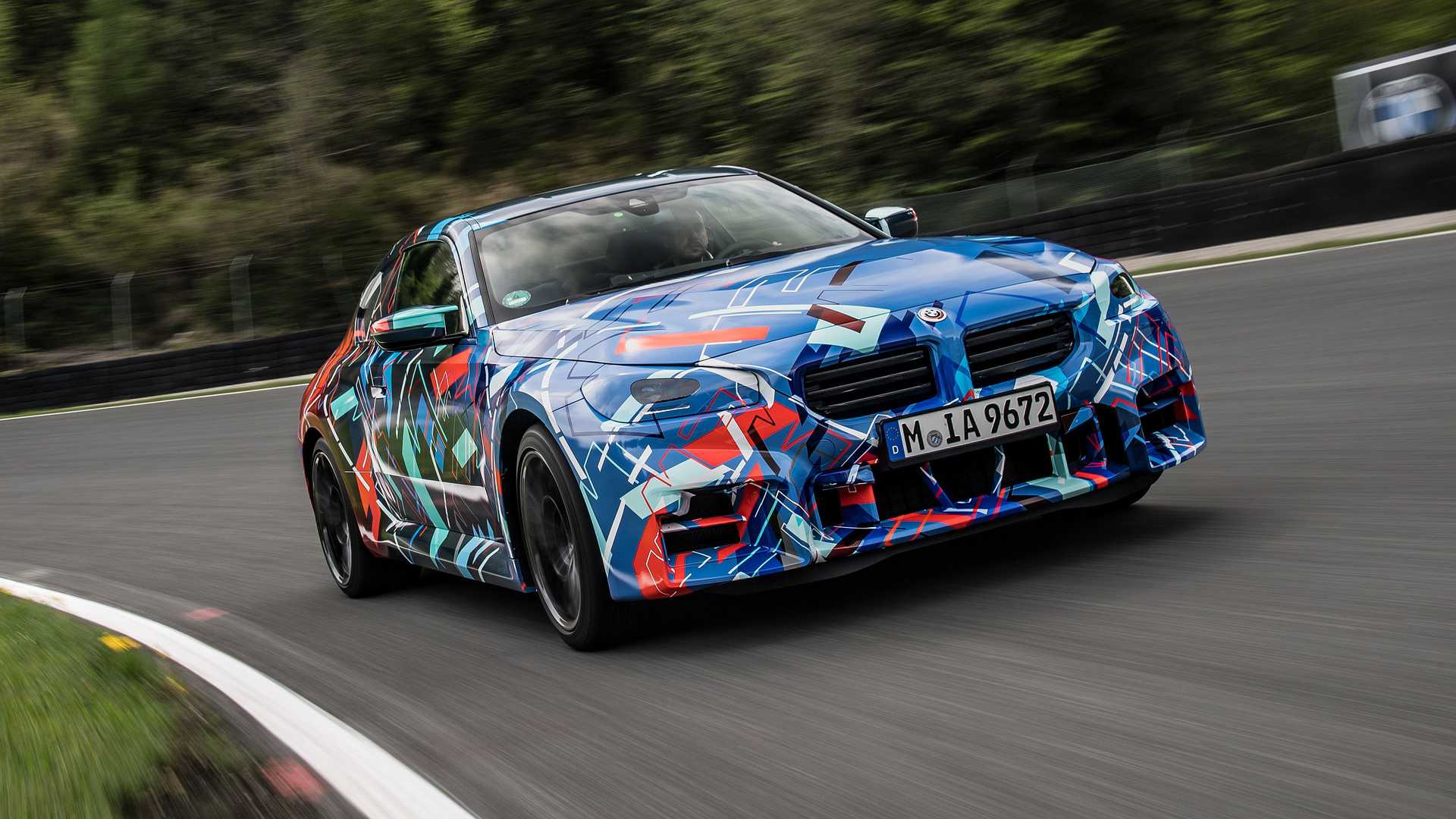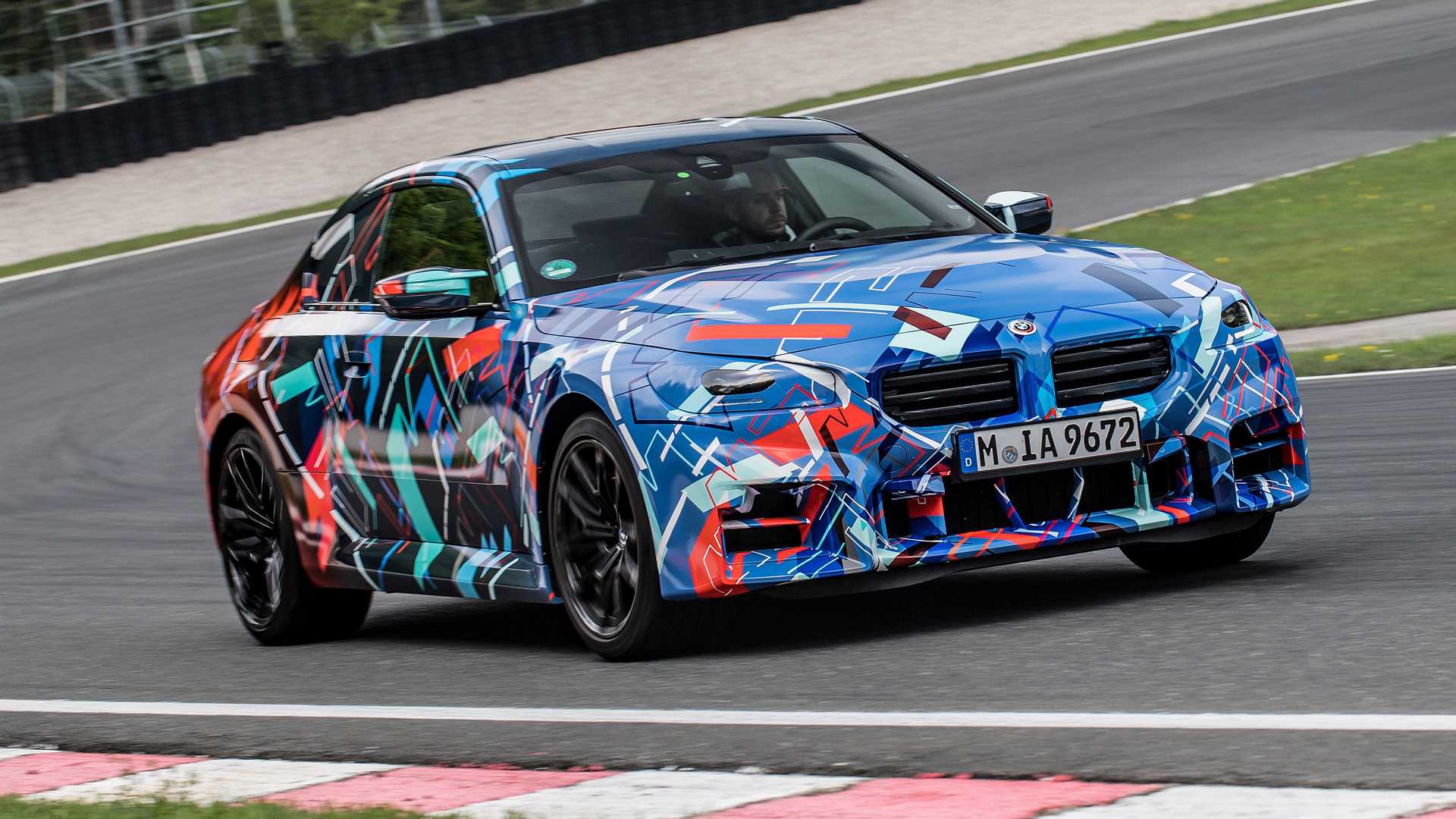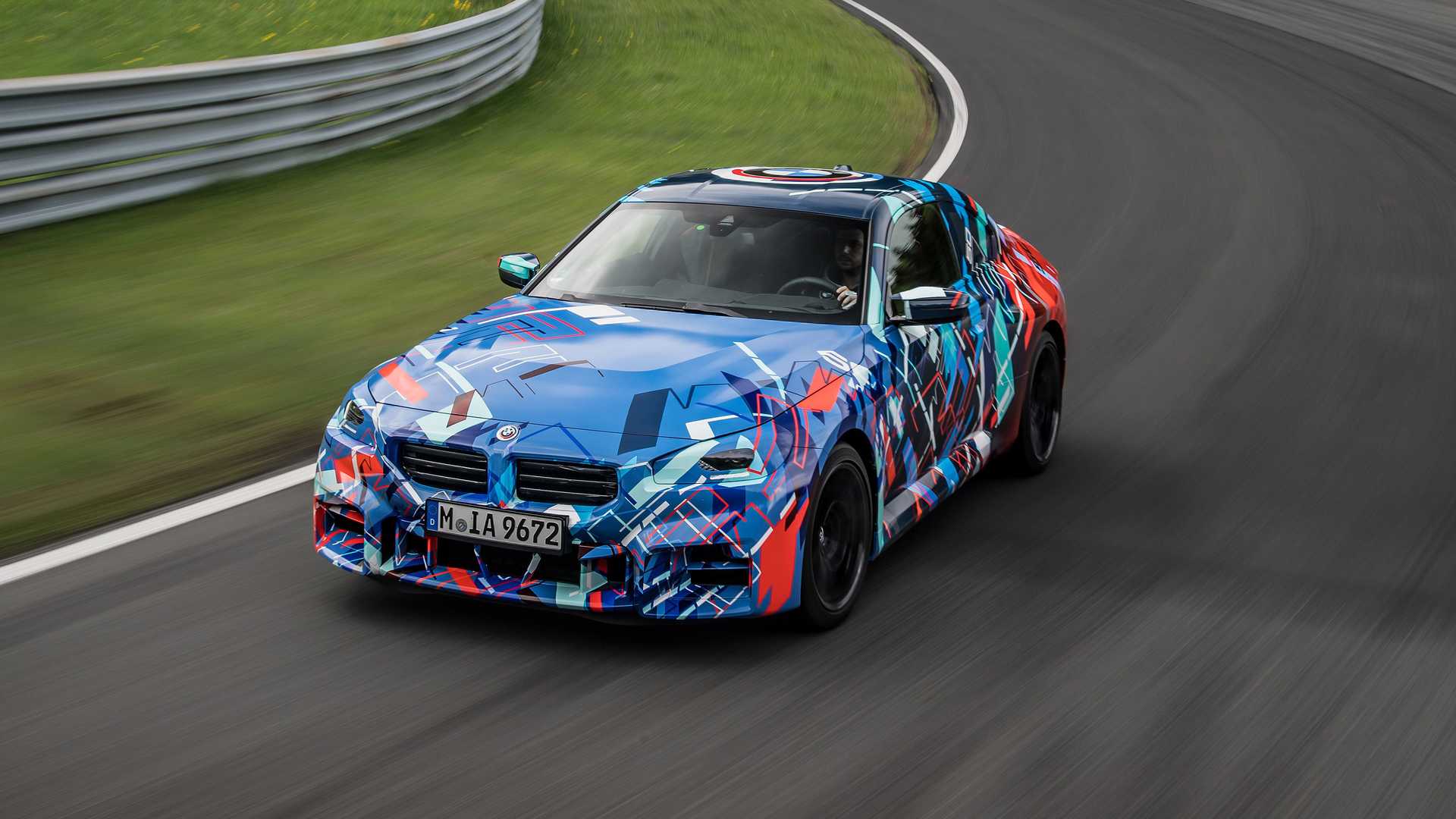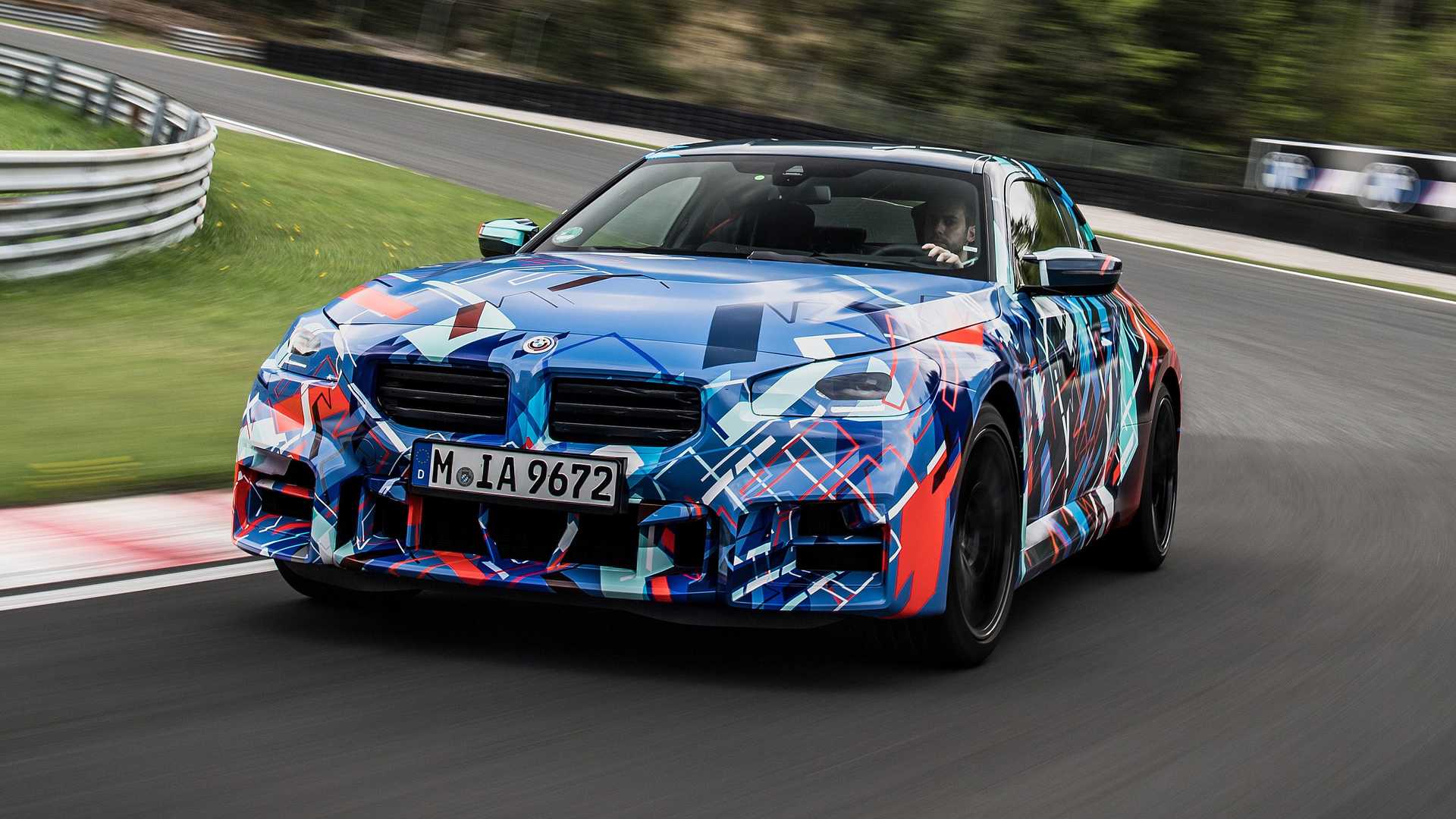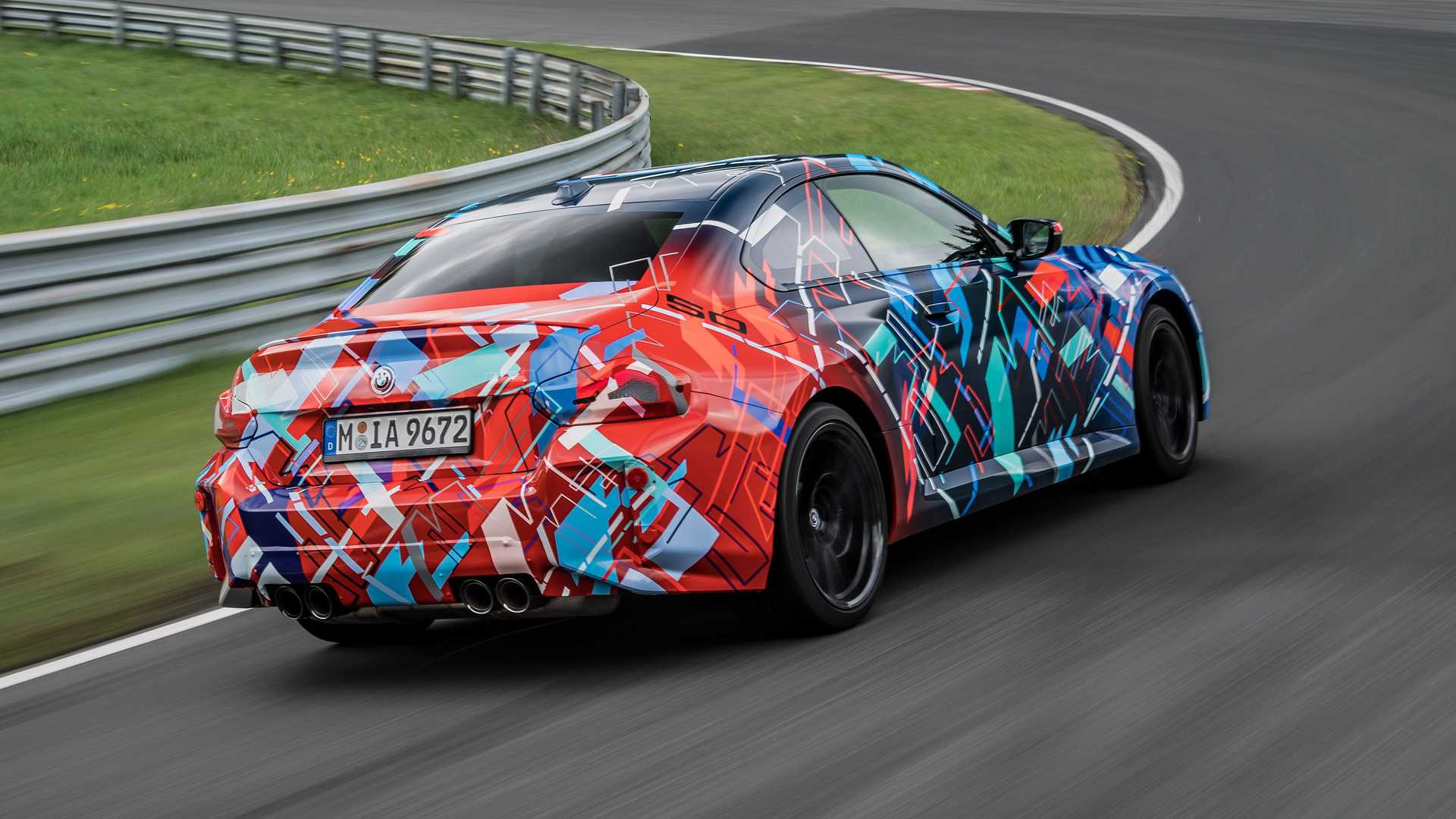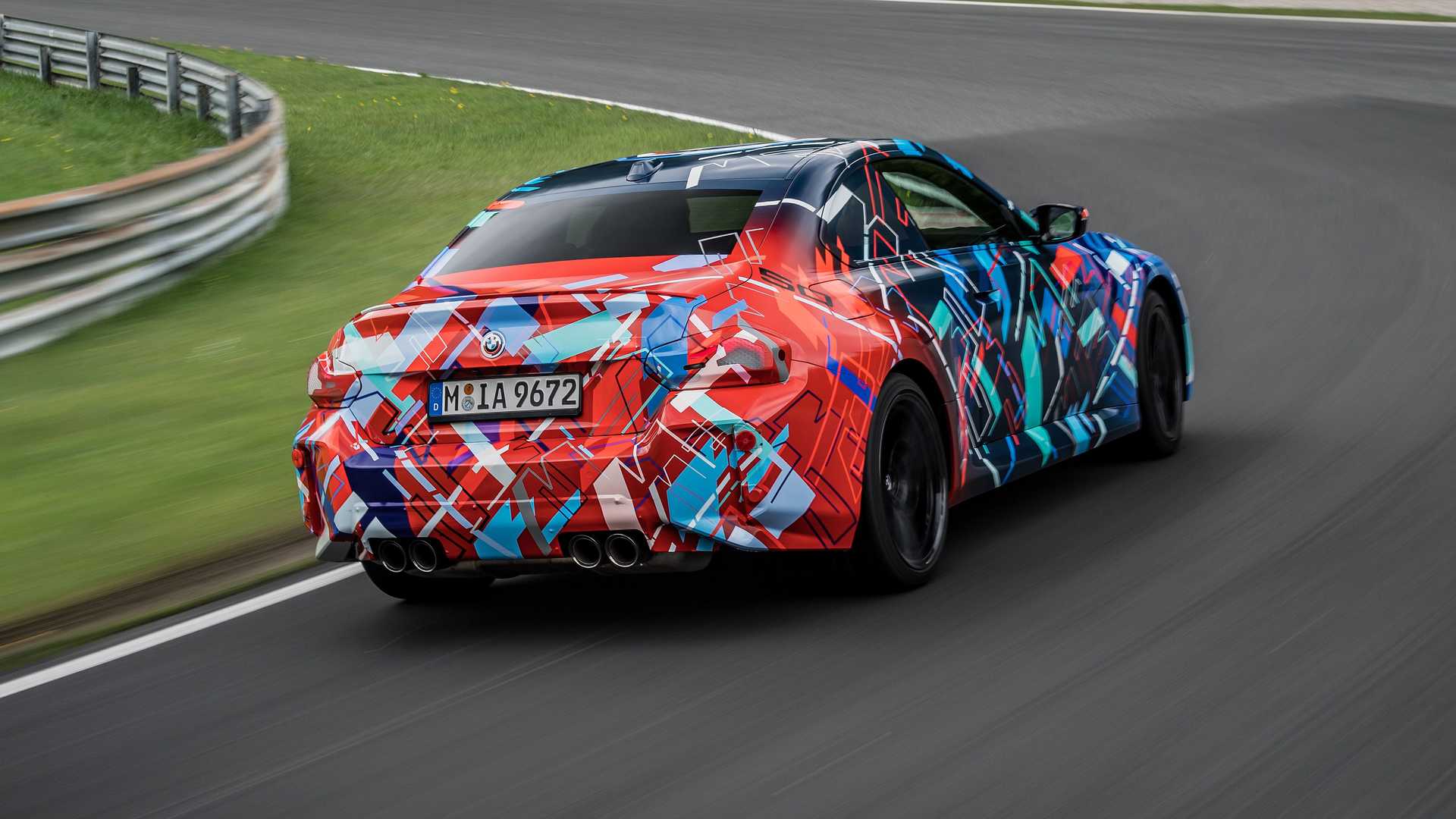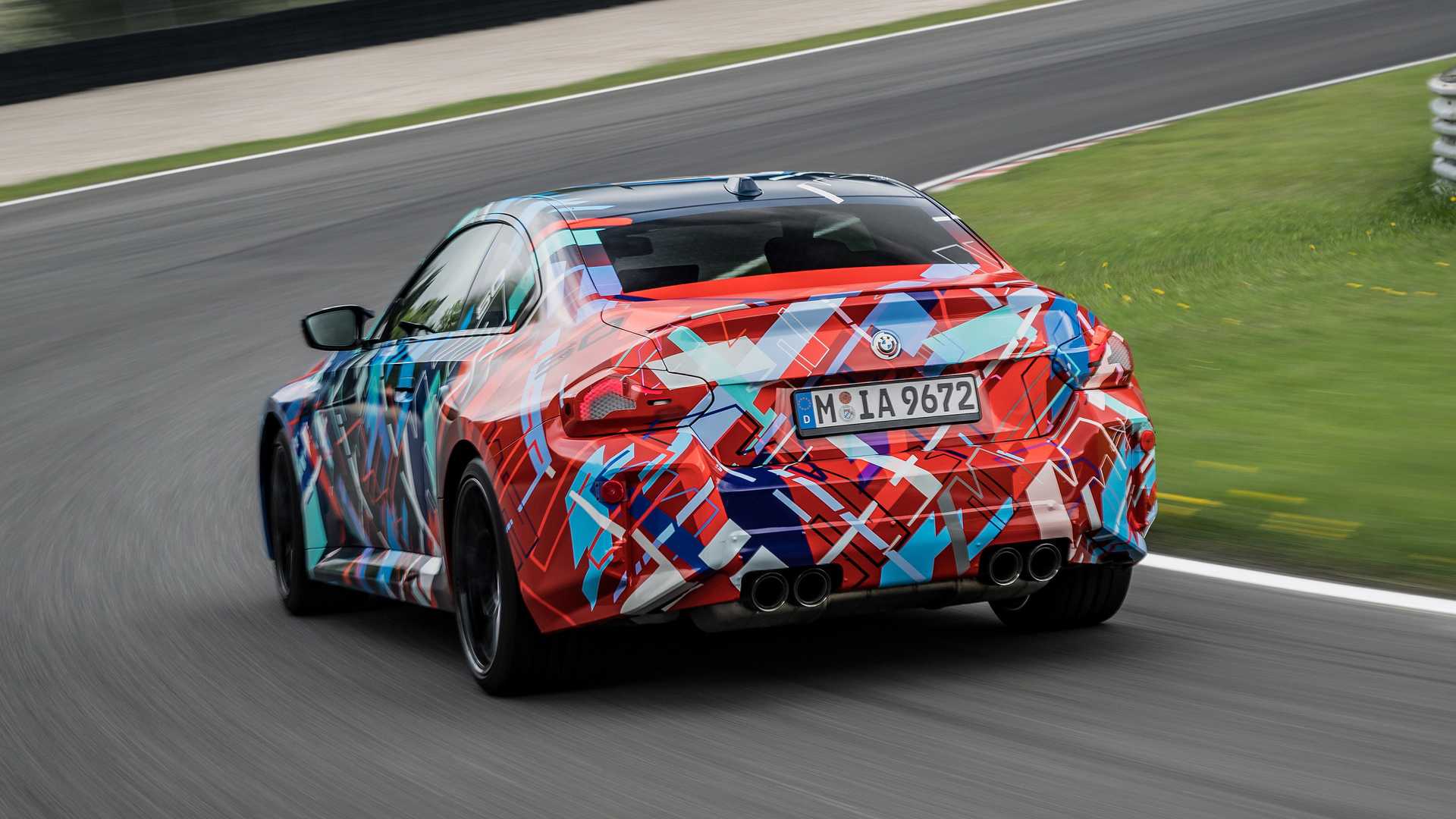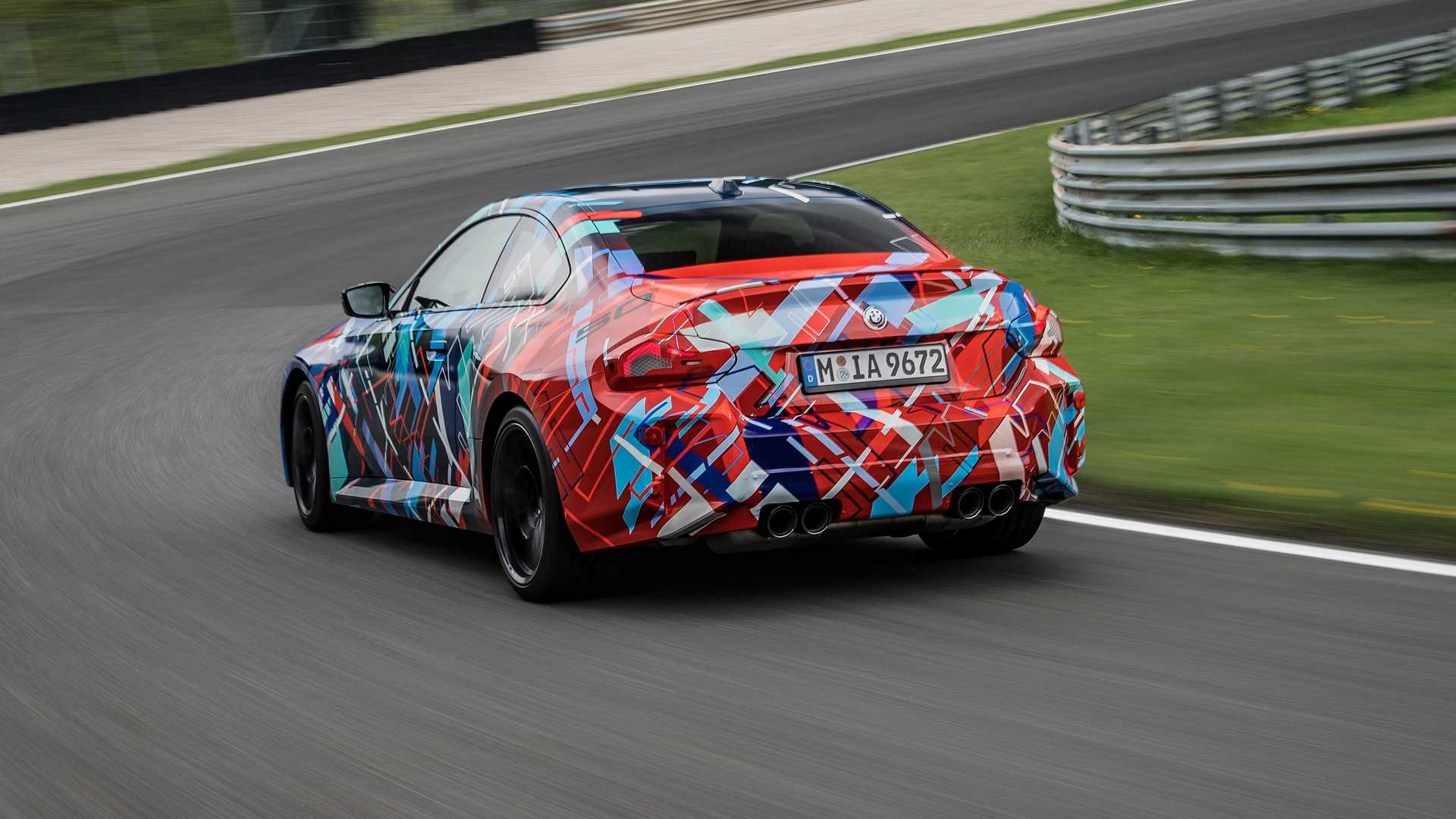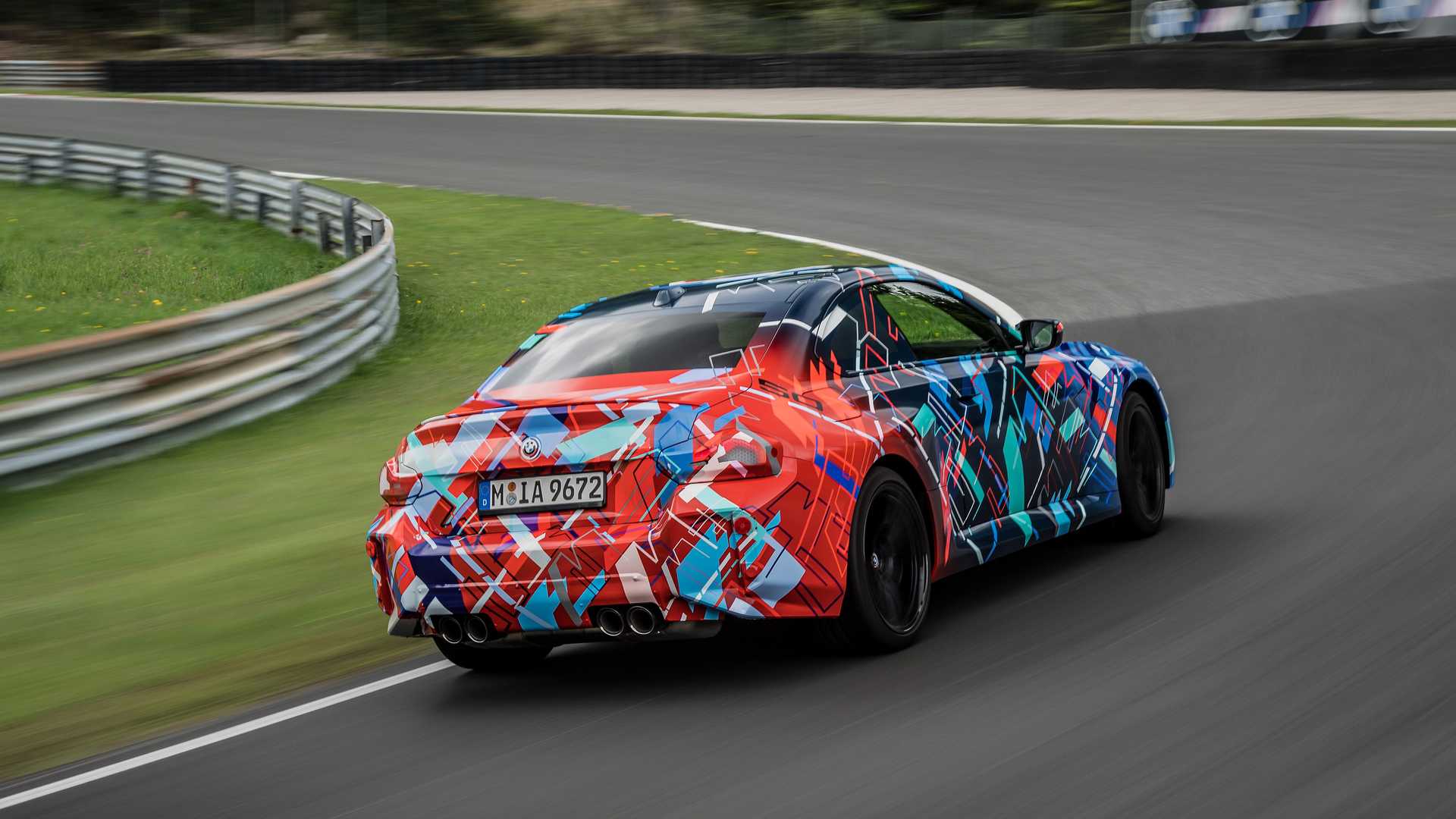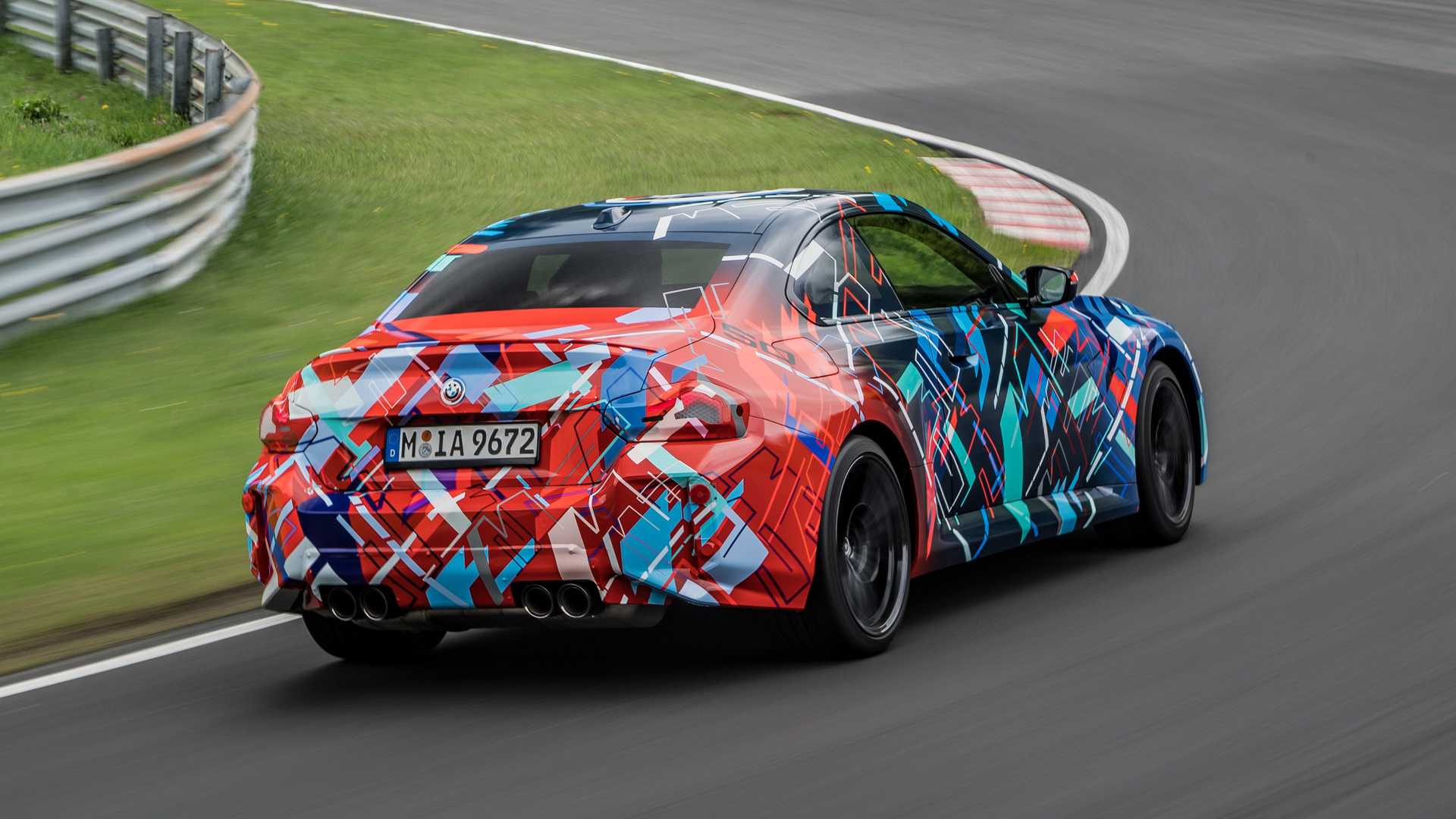 The next-generation BMW M2 will be the last pure ICE M car to come from the German automaker. It's set to get a full unveil later this year but here are some official camo images.
The sports coupe continues to be BMW's smallest M car, sporting an exclusive rear-wheel-drive layout, with engine power delivered via a standard six-speed manual transmission. However, drivers will have the option to go with an eight-speed M Steptronic automatic transmission.
The S58's engine will likely be derived from the M4 and though there isn't an official press release just yet, company executives have shared that the twin-turbo 3.0-liter inline-six will produce around 450HP.
BMW claims that the new M2 will have roughly the same level of performance as the original M2 CS, will use the M4's braking system, and will be available with a carbon-fiber roof to reduce weight. Add-ons include carbon-fiber bucket seats in the front for a more athletic vibe in the cabin. The instrument cluster and touchscreen will be housed in the same curved glass used in all BMWs equipped with the iDrive 8.
The M2 looks to be sitting on the same staggered tire setup as the current-generation M4.
After removing the colorful M livery, we should see the new M2 as a significant step up from the M240i which also knows how to hold its own. We still have a long way to go before the October debut but stay tuned for more information.