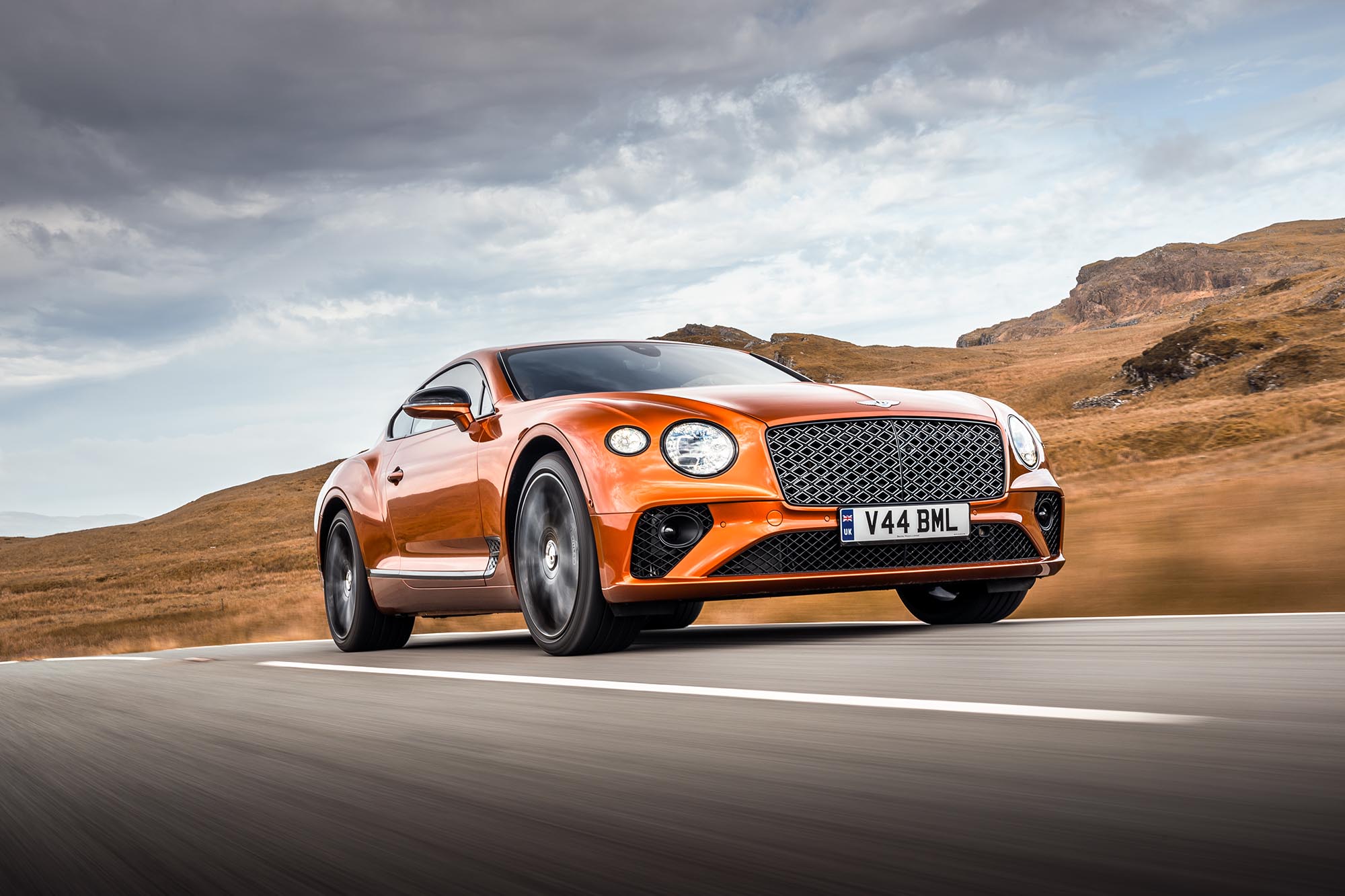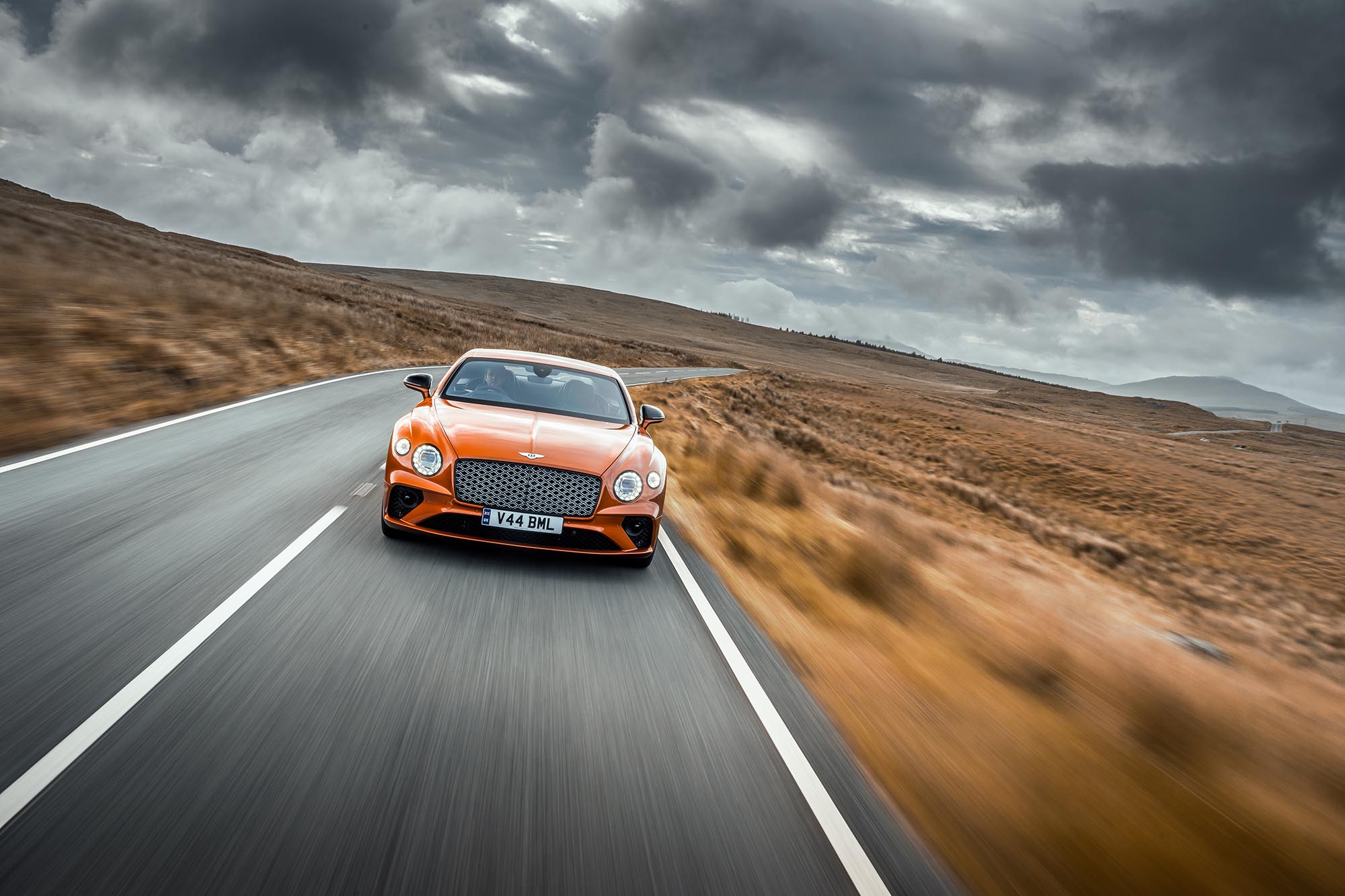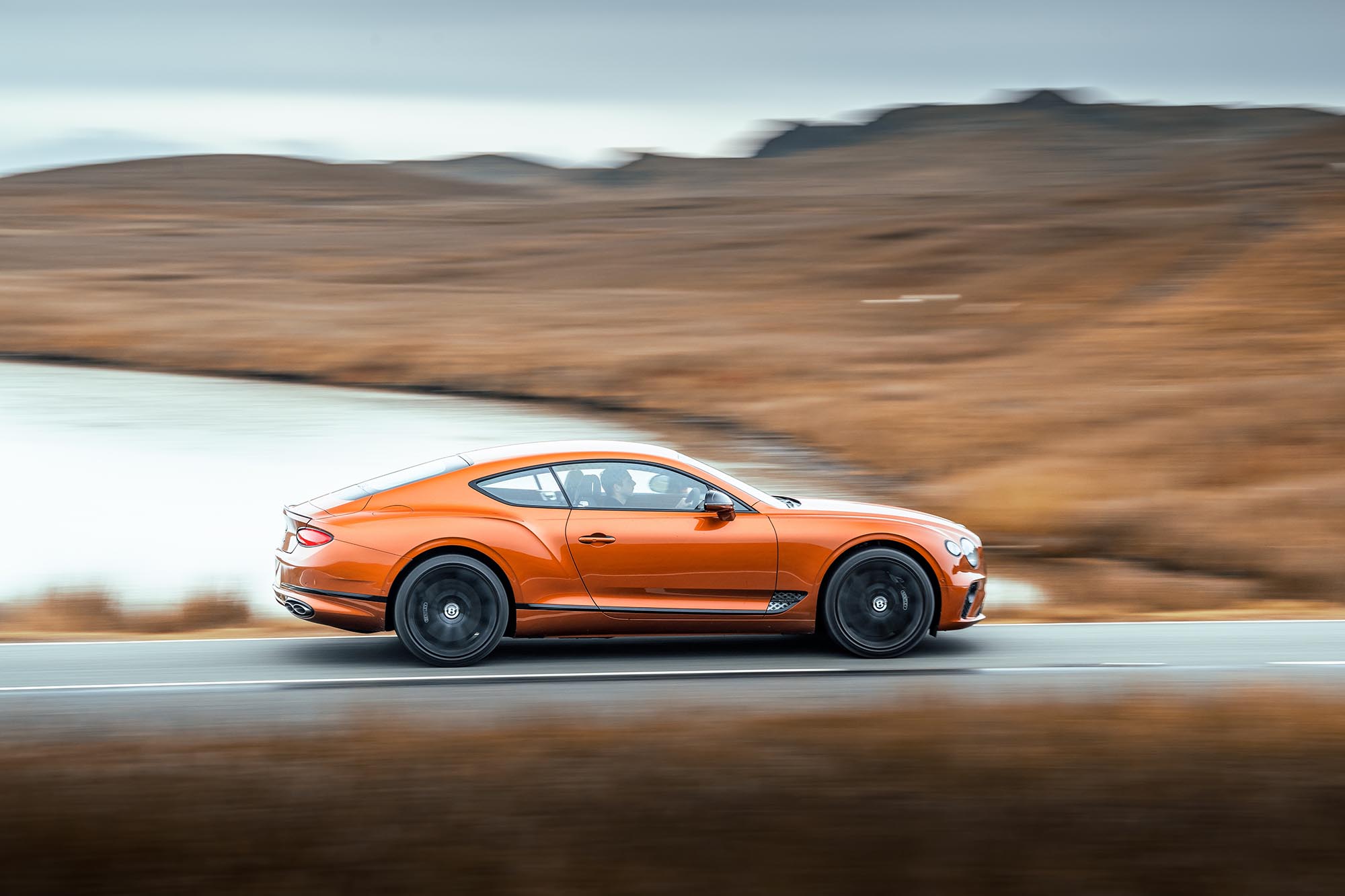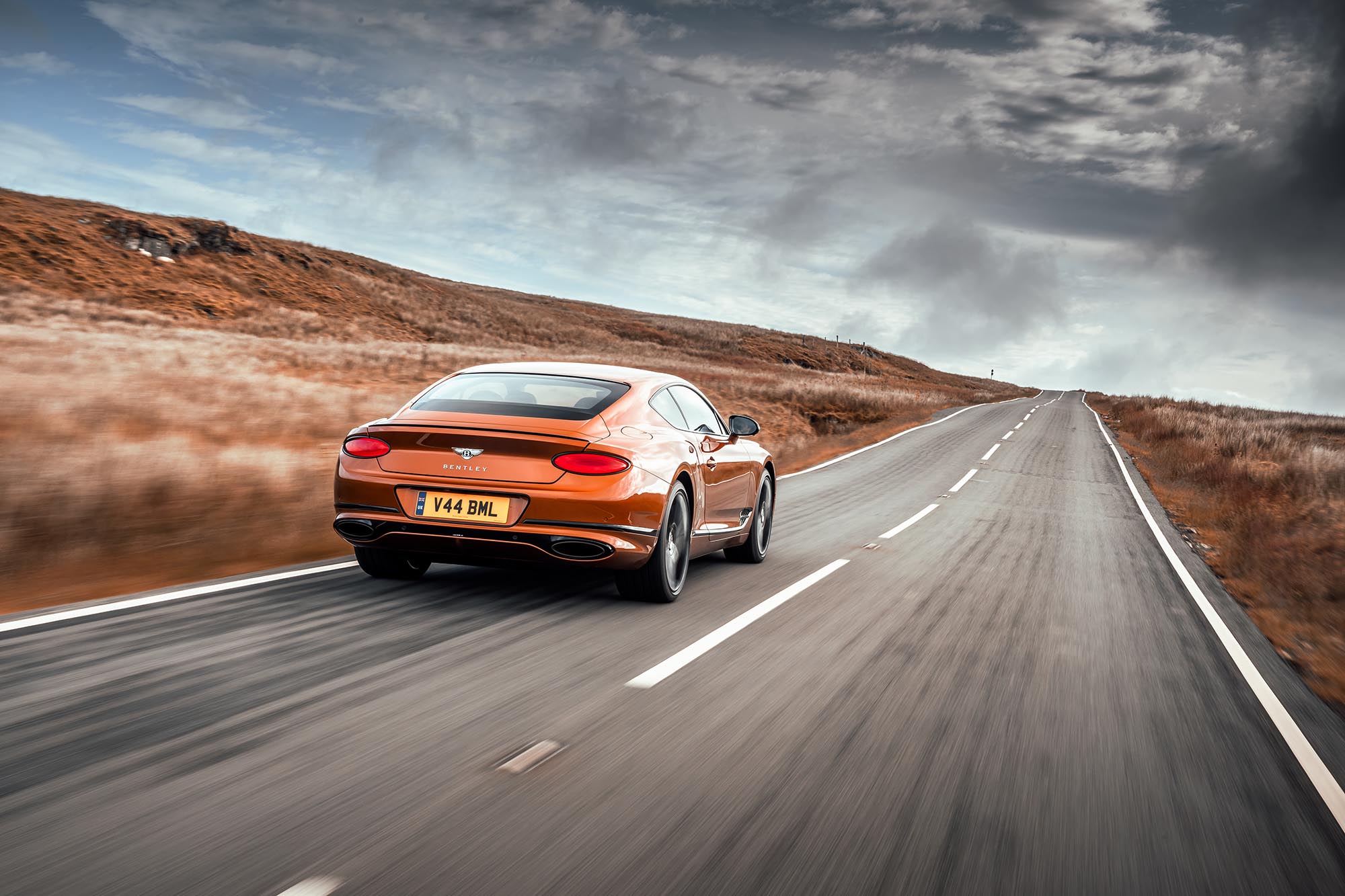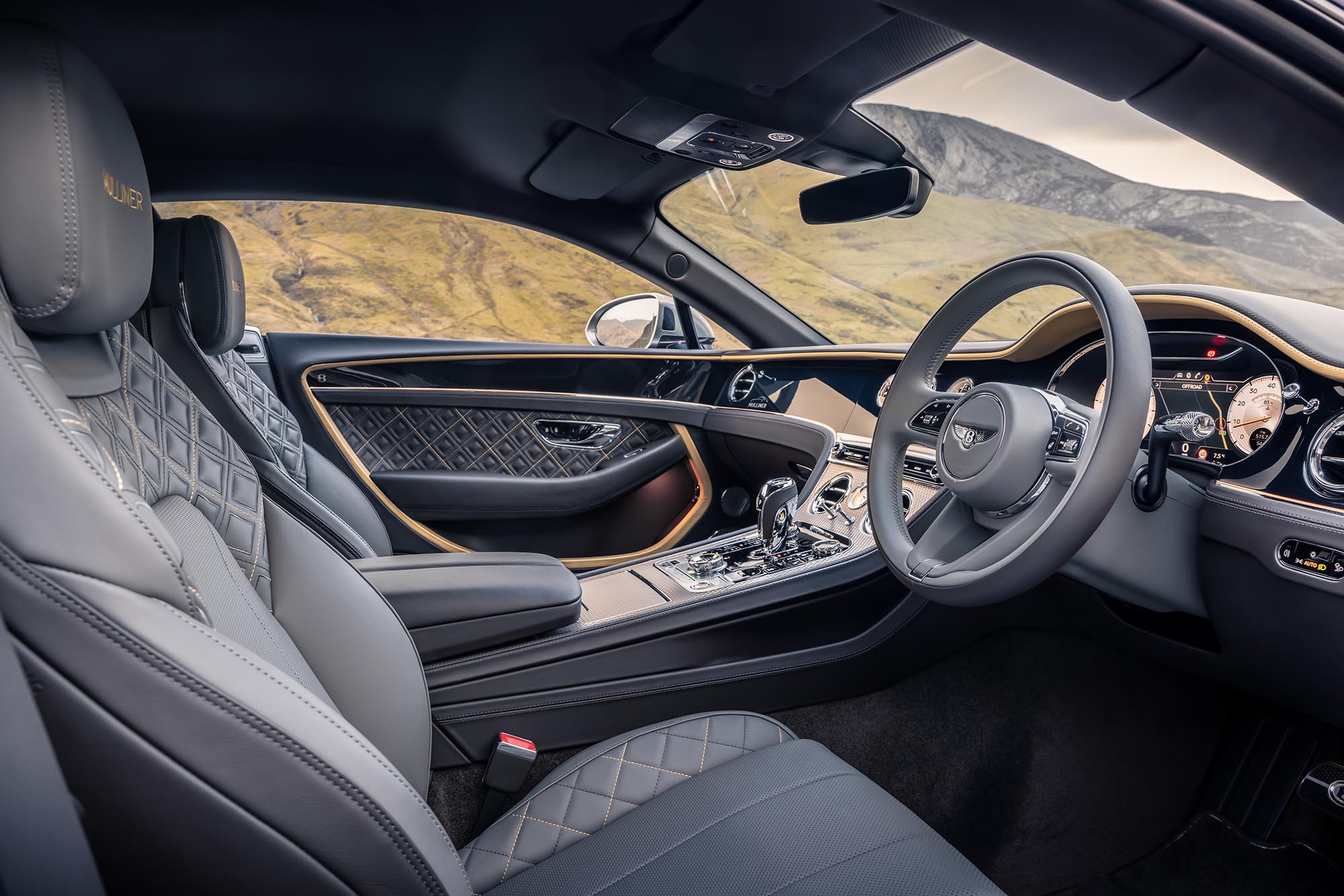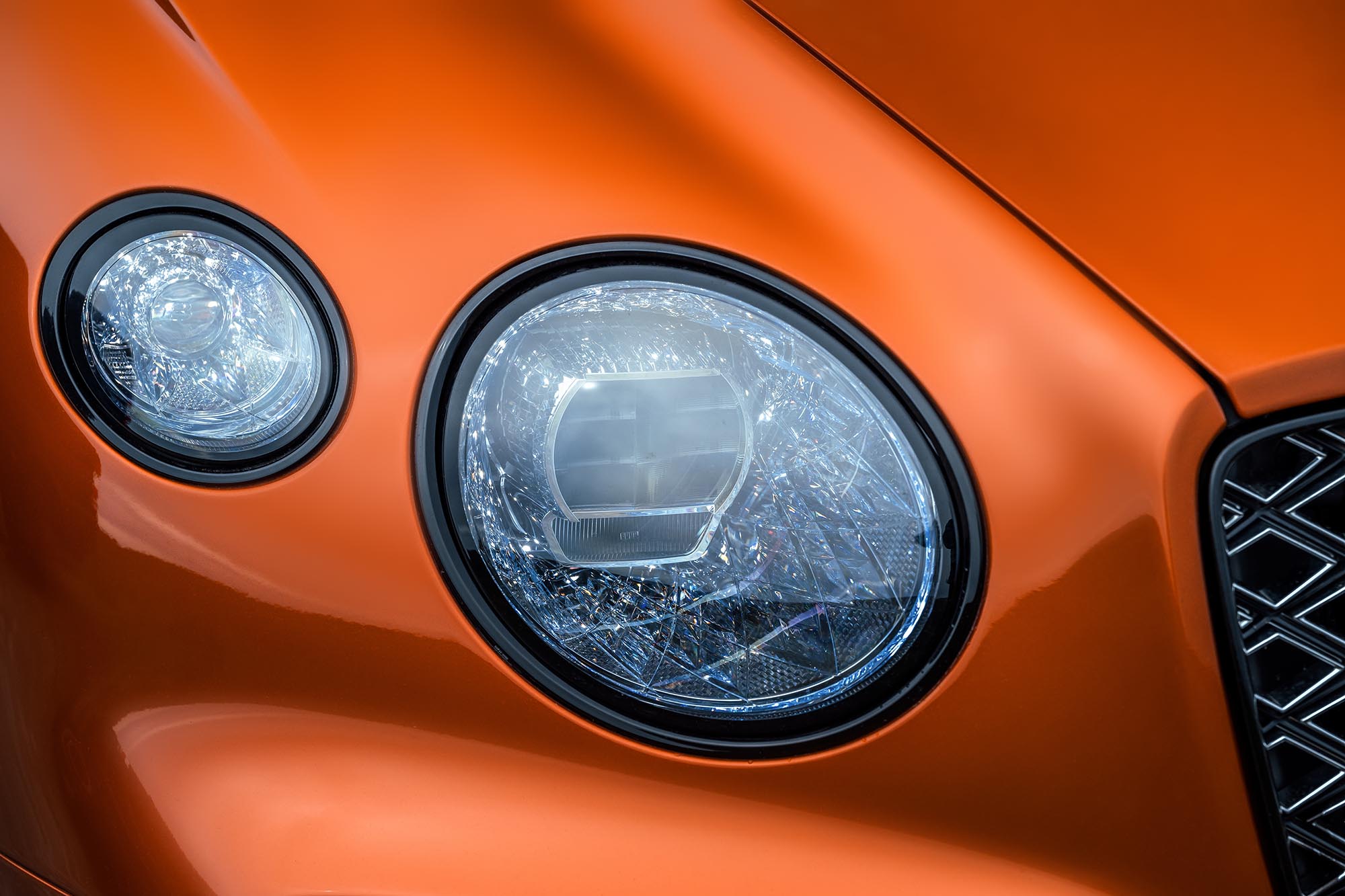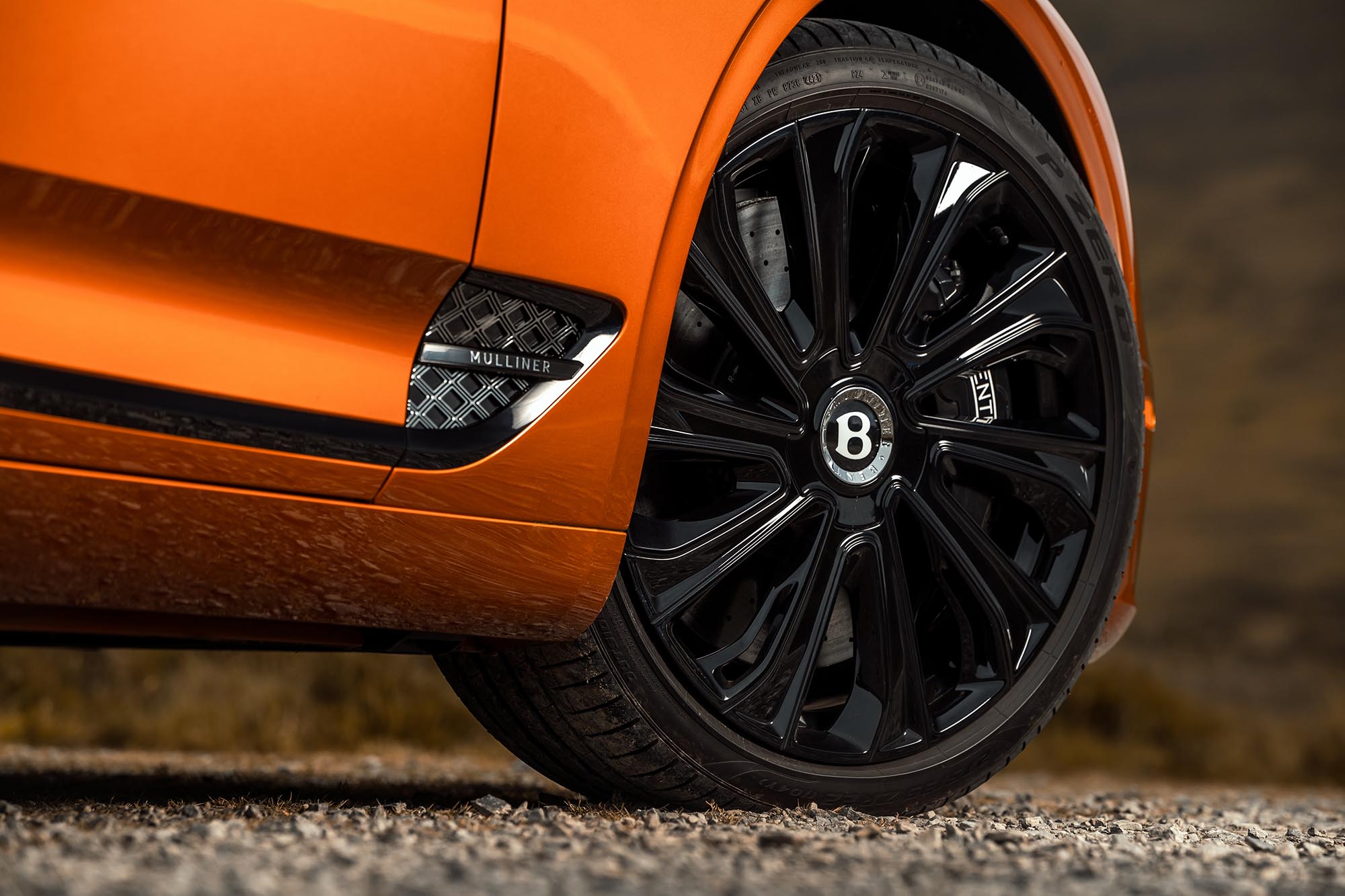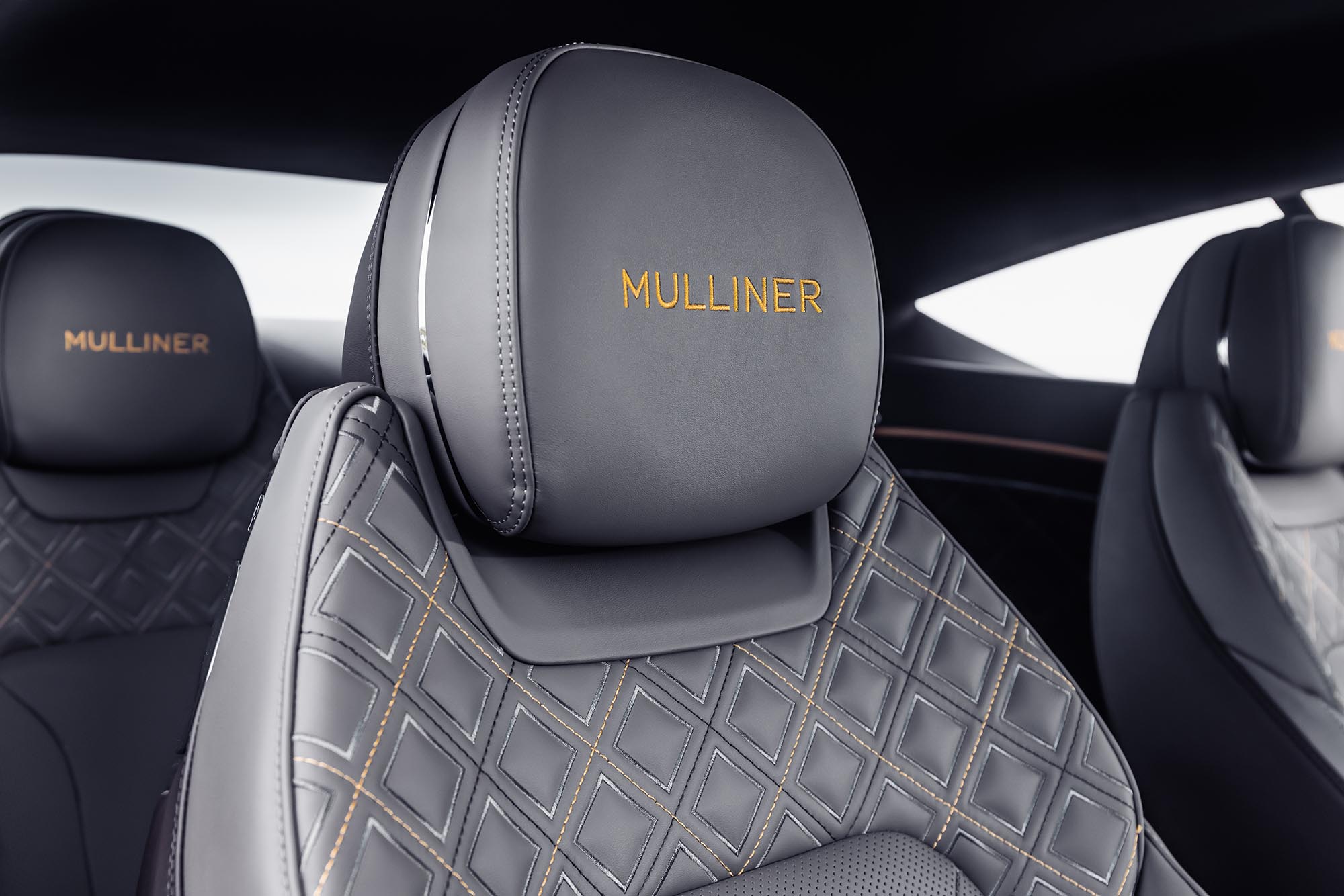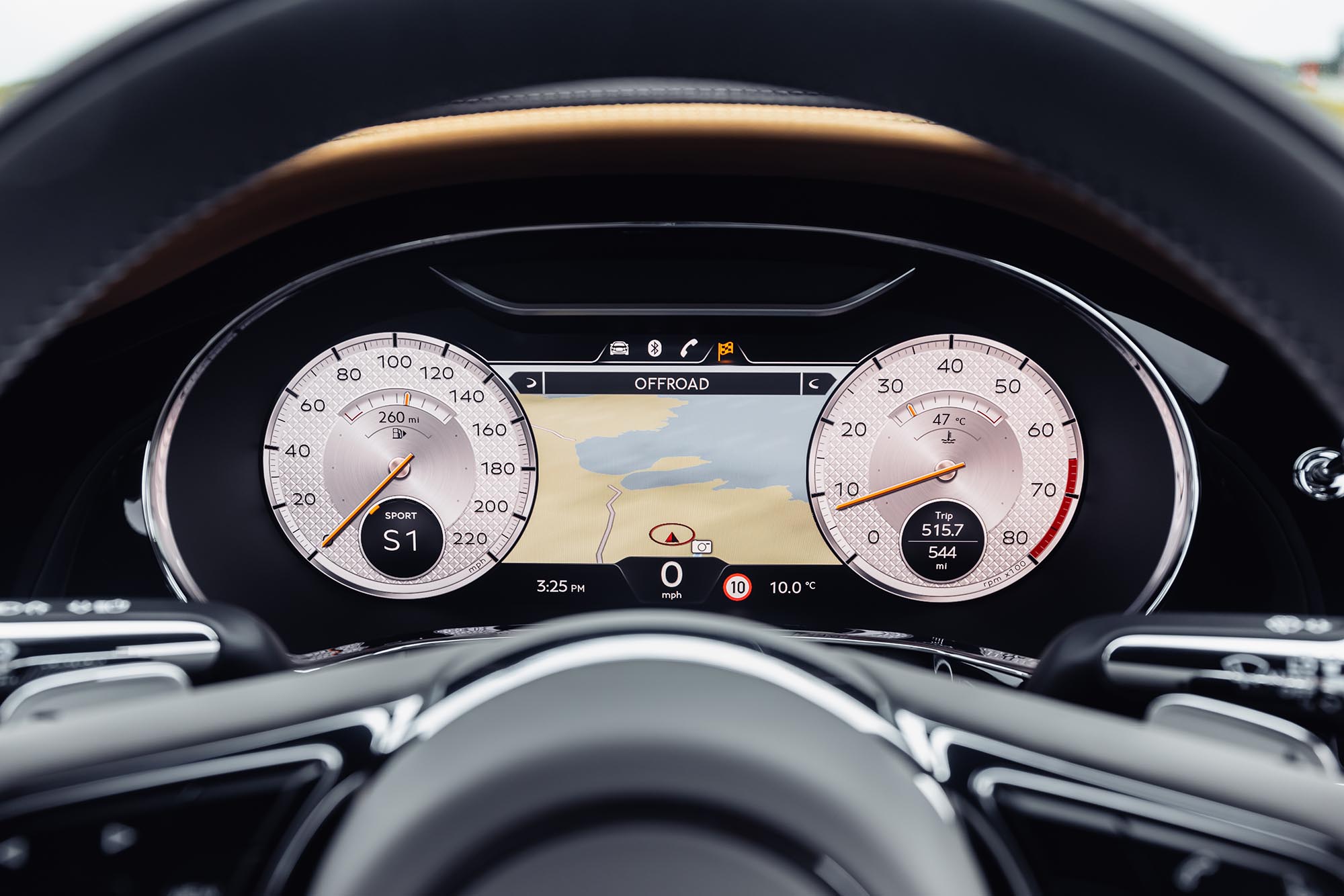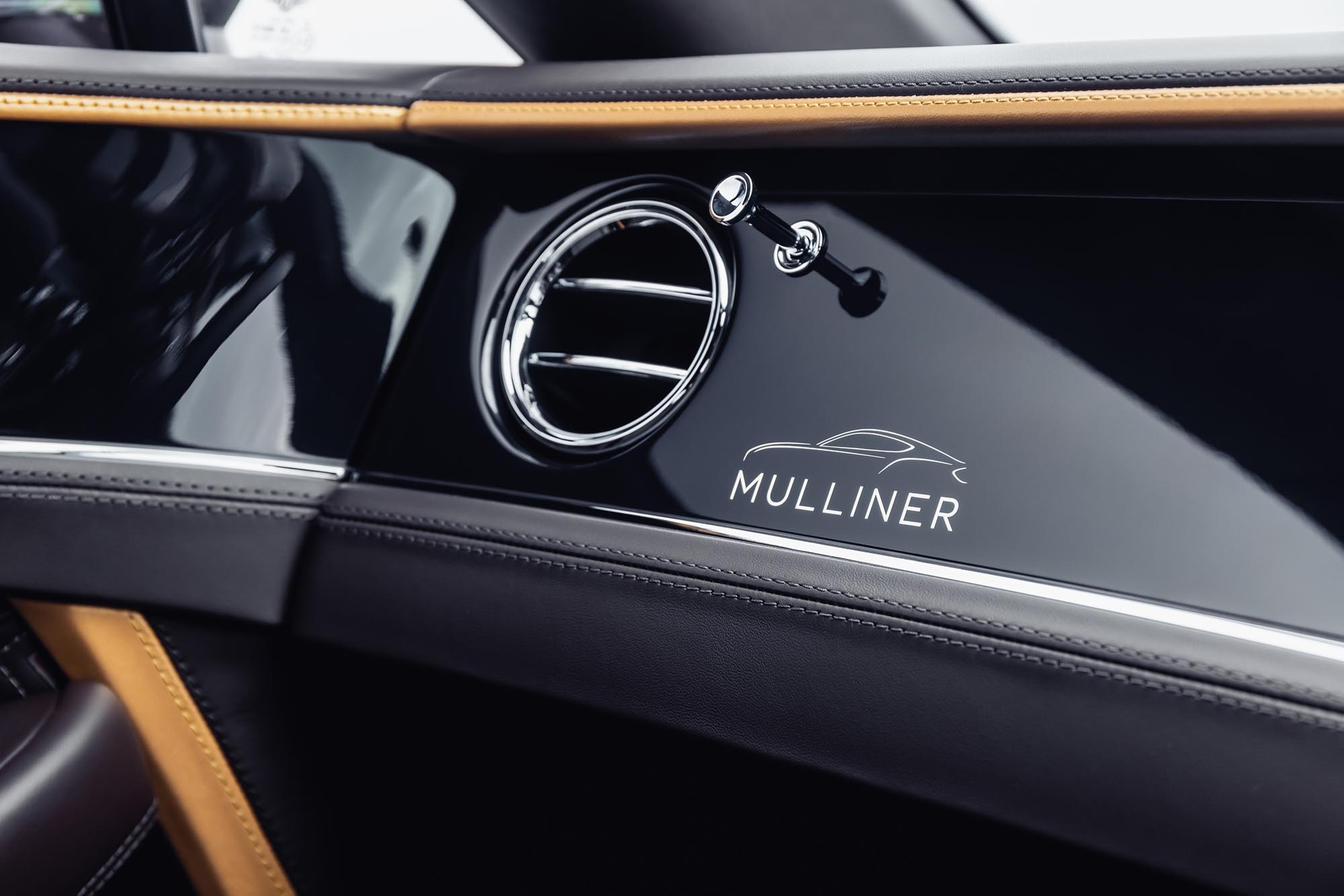 Speed Meets Azure | Bentley Continental GT Mulliner W12 Is The Best of All Worlds
Bentley continues to expand their offerings with truly special offerings with the latest being the ultimate Continental GT ever. The Continental GT Mulliner W12 brings forth the best of Bentley, featuring enhancements to its W12 engine and an advanced chassis. It goes beyond the power and dynamics of the GT Speed and most two-door grand tourers.
GT Mulliner W12 combines the performance of the GT Speed and the comfort of the Azure with Mulliner handcraftsmanship, underpinned by a 48V active anti-roll control system.
Its exterior is an absolute knockout, giving us a 'Double Diamond' matrix grille and matching front fender vents that define the new Mulliner signature style. The 22″ wheels also have a Mulliner-unique design with self-leveling badges.
With the Mulliner name comes choice and in the cabin, you've got plenty of decisions to make. The coachbuilder gives us eight different three-color combinations that elegantly fill the interior. Owners can also personalize their vehicles with over 88 Piano wood veneers. "Diamond in Diamond" quilting is incorporated into the seats, door trims, and rear quarter panels.
At the core, the new model is powered by a W12 TFSI engine developed at Bentley's carbon-neutral factory in Crewe. It spits out 650 BHP and 664 lb-ft of torque to reach 60mph from 0 in a mere 3.5 seconds and get as far as a 208mph top speed. Let's not forget its dynamic capabilities with the electronic all-wheel steering feature.
Bentley also introduces new systems, these optional additions for better agility, including Variable Electronic Stability Control, Carbon Ceramic Brakes, and an Electronic Limited Slip Differential. It is available as a coupe or a convertible.
The new Continental GT Mulliner W12 will grace this year's Goodwood Festival of Speed, along with three new S range models.