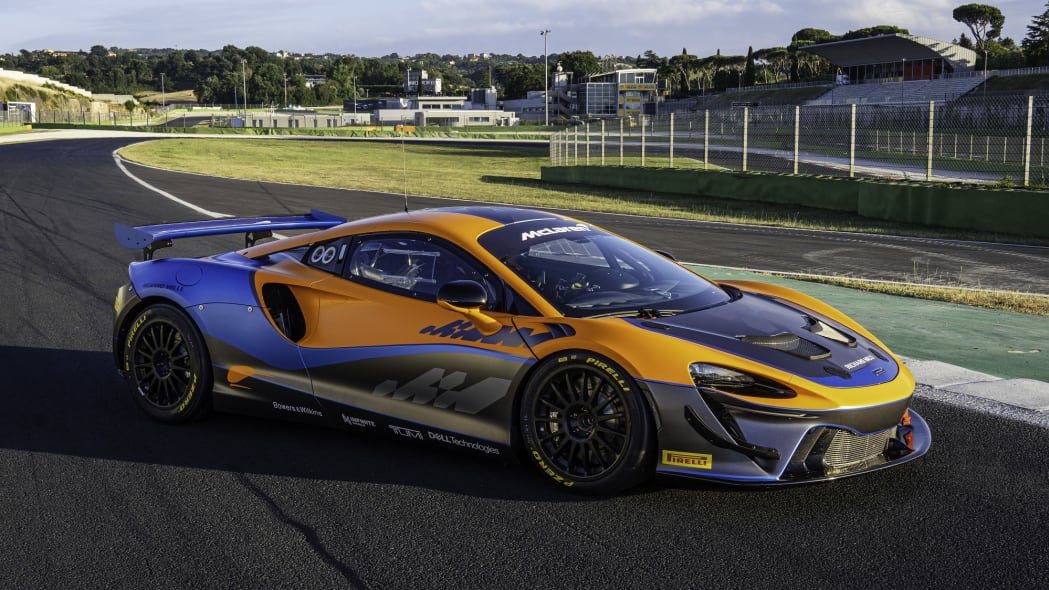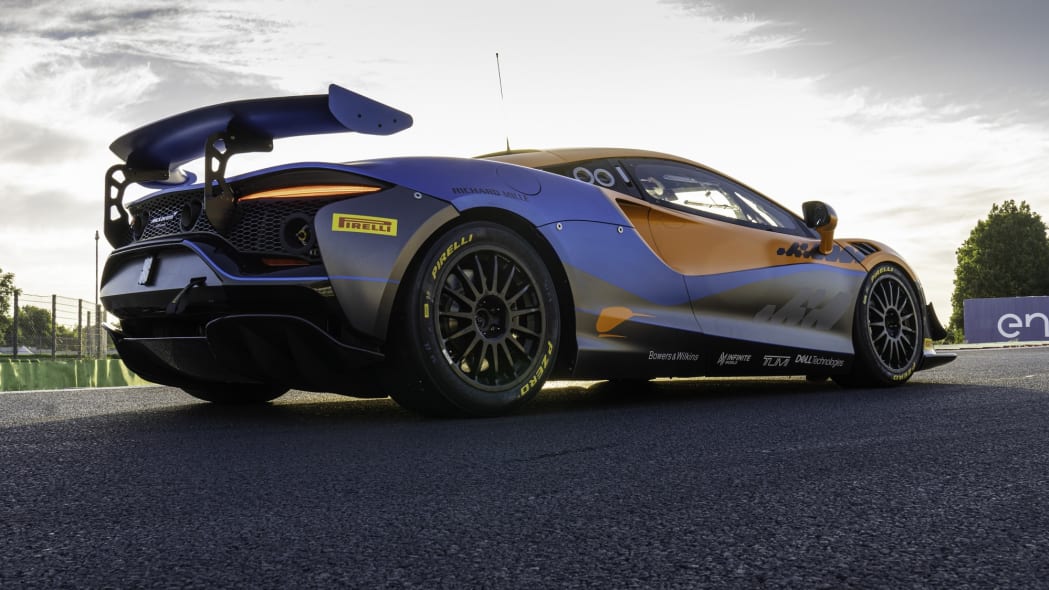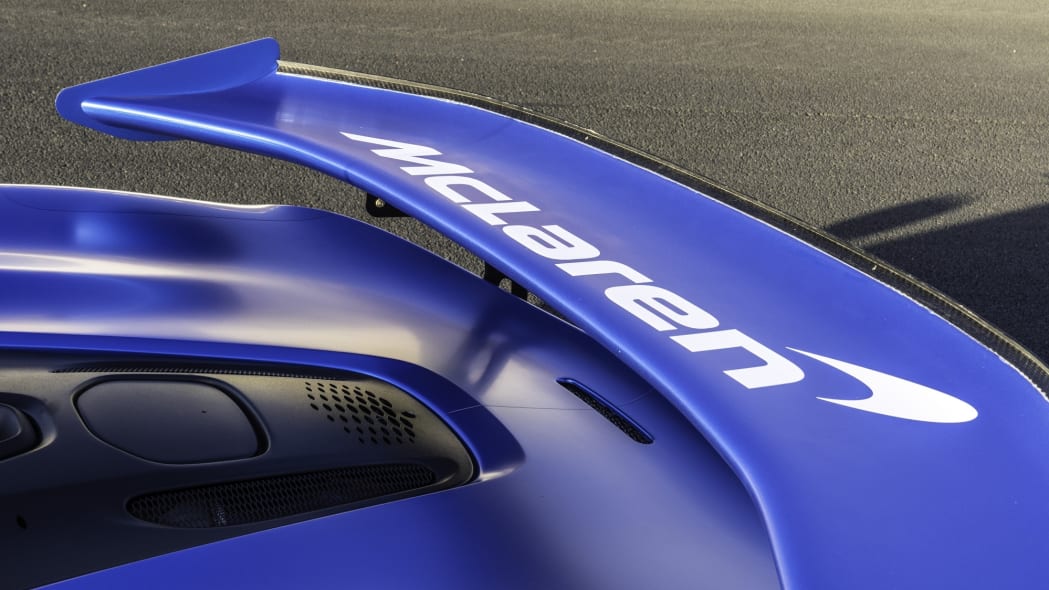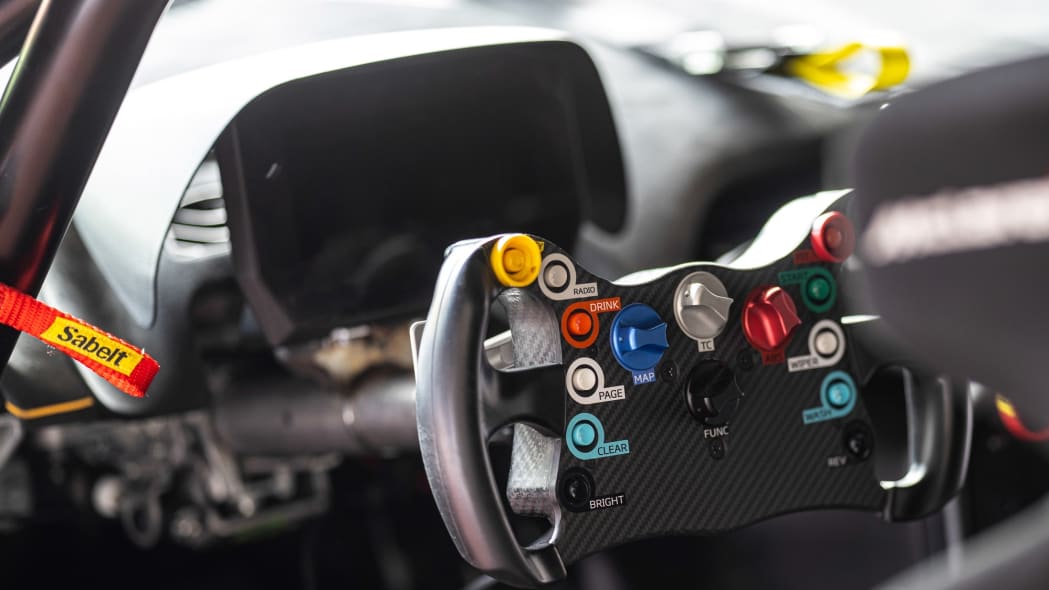 McLaren Artura GT4 gets ready for the track, sporting a competition-bound evolution of the V6-powered coupe without the hybrid system. It is built with G4 specs using the McLaren Carbon Lightweight Architecture as the street-legal model but with more power using a twin-turbocharged V6 that exceeds permitted levels by GT4 regulation. This has led to the hybrid system being scrapped, plus hybrid cars not being allowed to race as per regulations.
The engineers have used the usual space for the battery pack to install the fuel cell, making the Artura GT4 286 lbs lighter in comparison to the 570S GT4. The new model is also more ergonomic and offers better visibility plus improved entrance and exit. There have been no releases regarding the V6's output, but it is believed to make Artura GT4 lose around 220 lbs compared to the V8-powered 570S GT4.
Artura GT4's V6 is controlled by Bosch's Motorsport ECU and a seven-speed transmission. It is easier to fix with the removable hood and the rear bodywork that can be detached without disconnecting the wing.
Other features include a fixed driver's seat and adjustable pedals. Customers can get an optional seat for the passenger or an additional tire pressure monitoring system and collision avoidance system.
McLaren's New Artura GT4 made its public debut at the 2022 Goodwood Festival of Speed. Deliveries will start in the 2023 season.