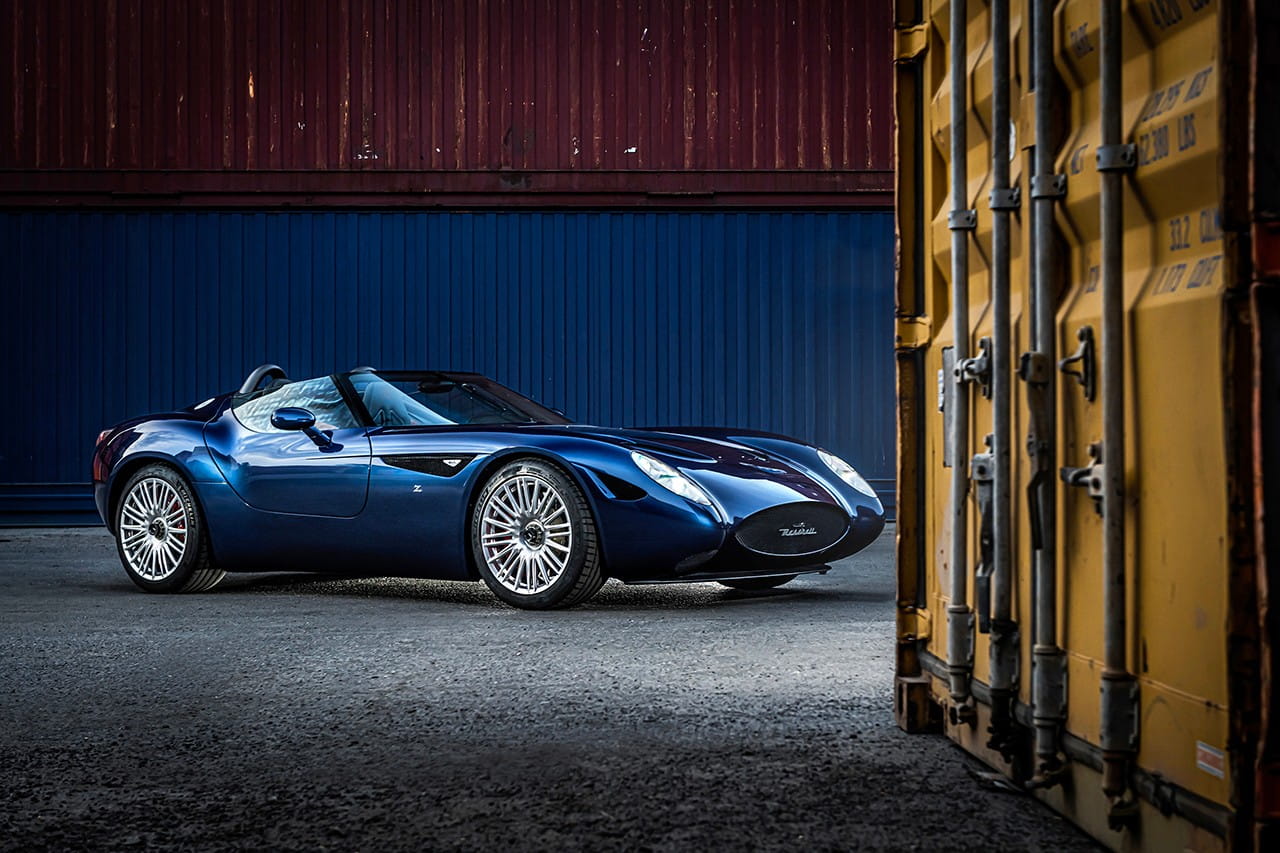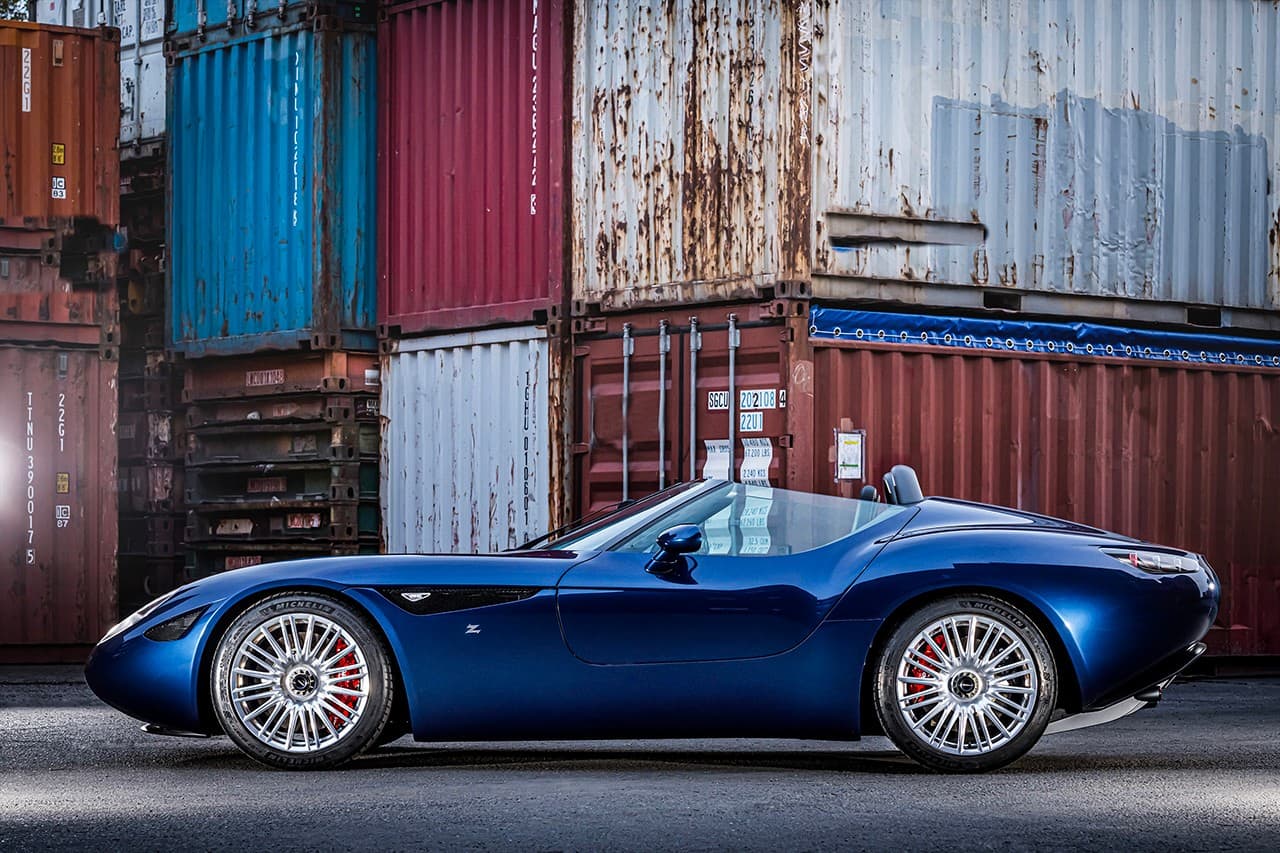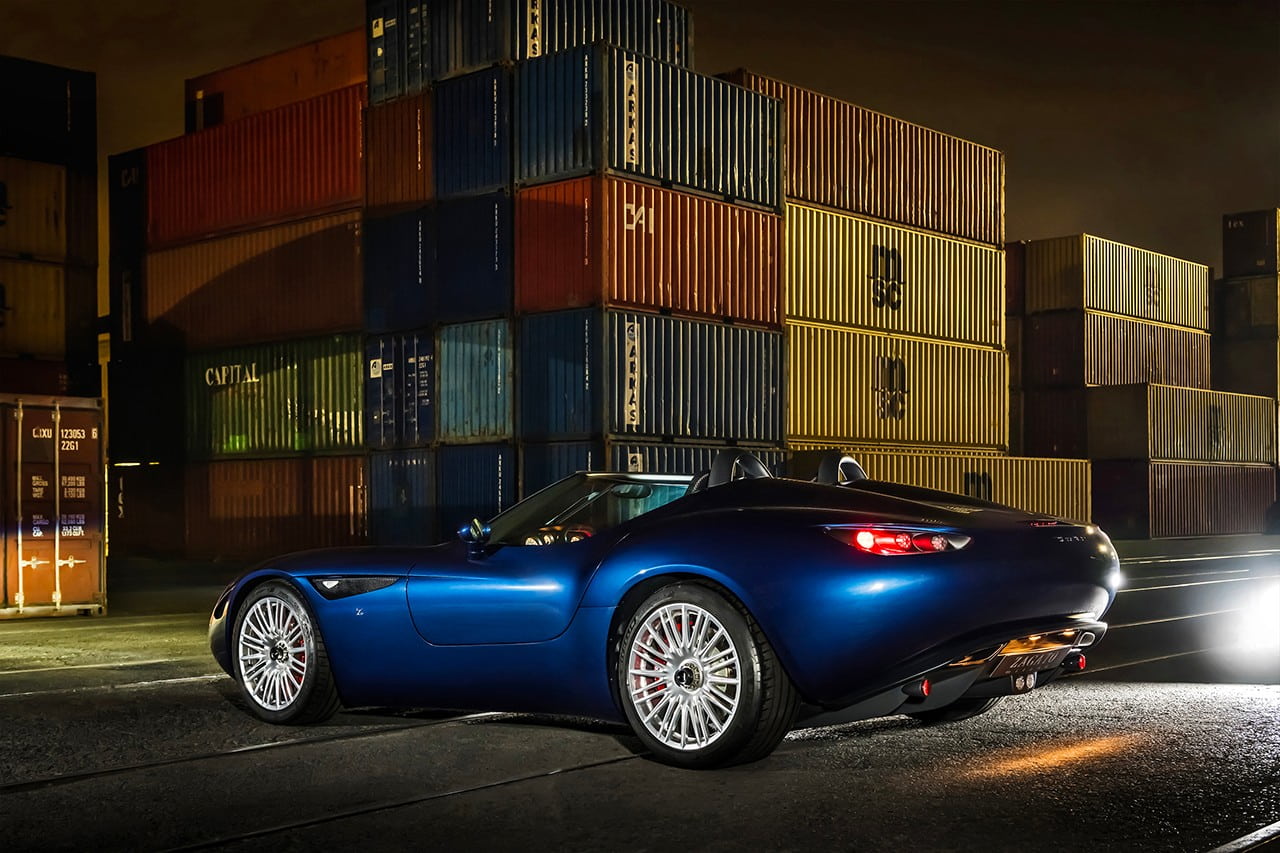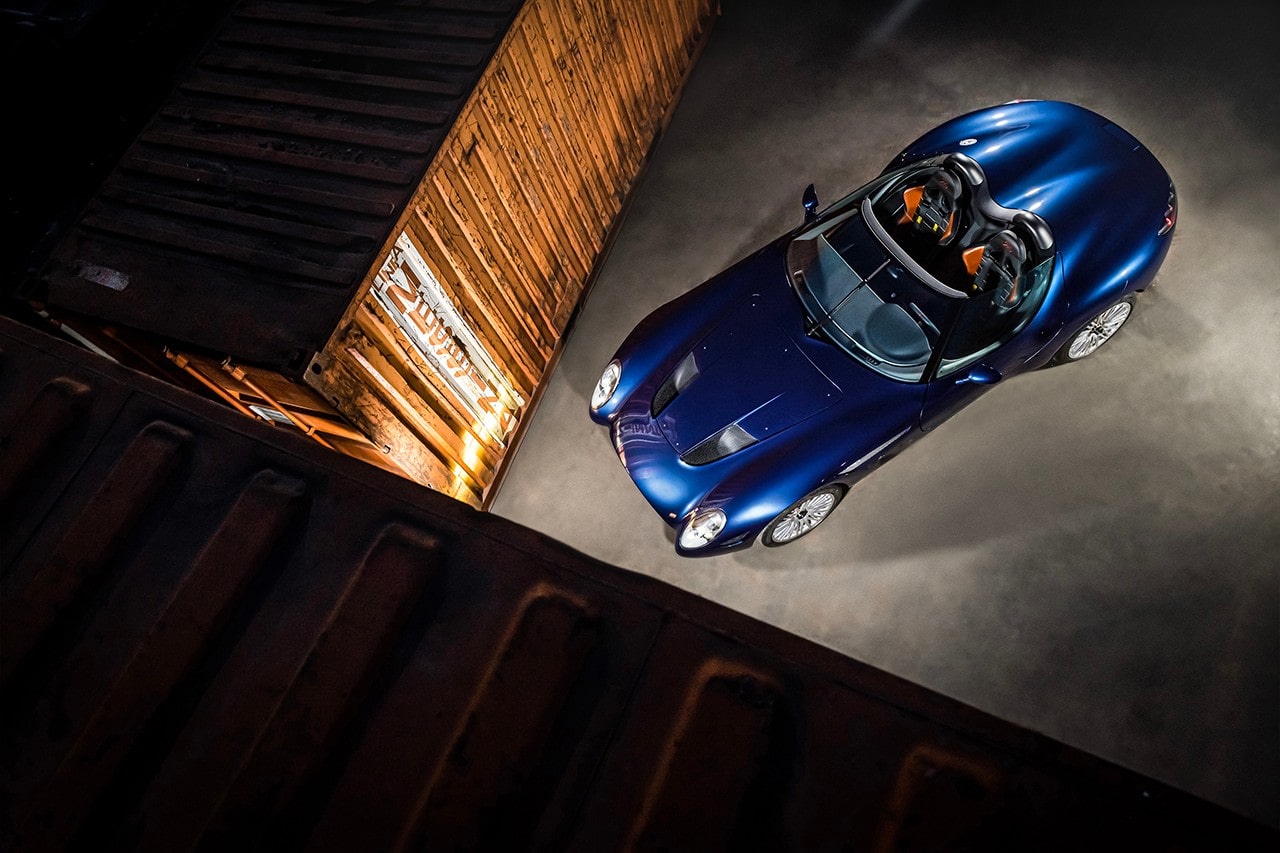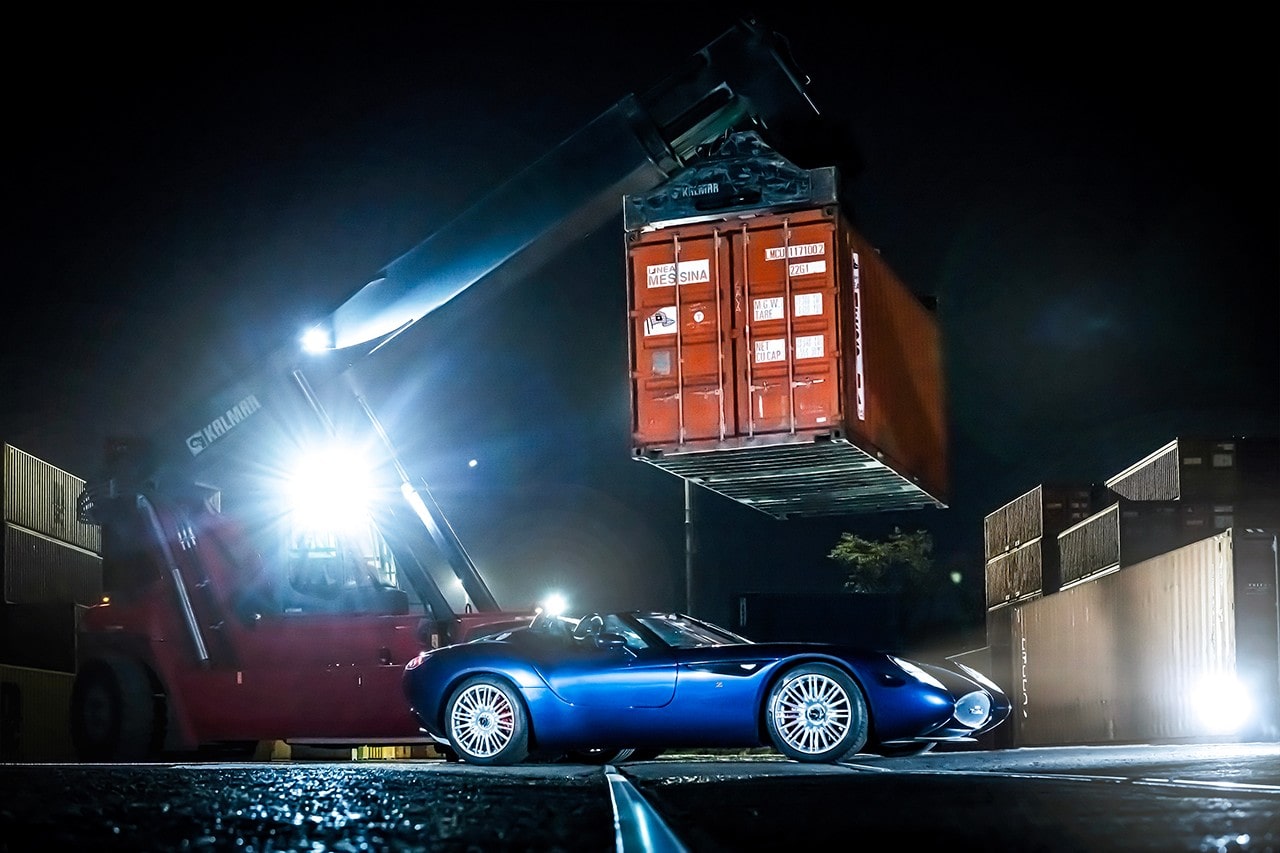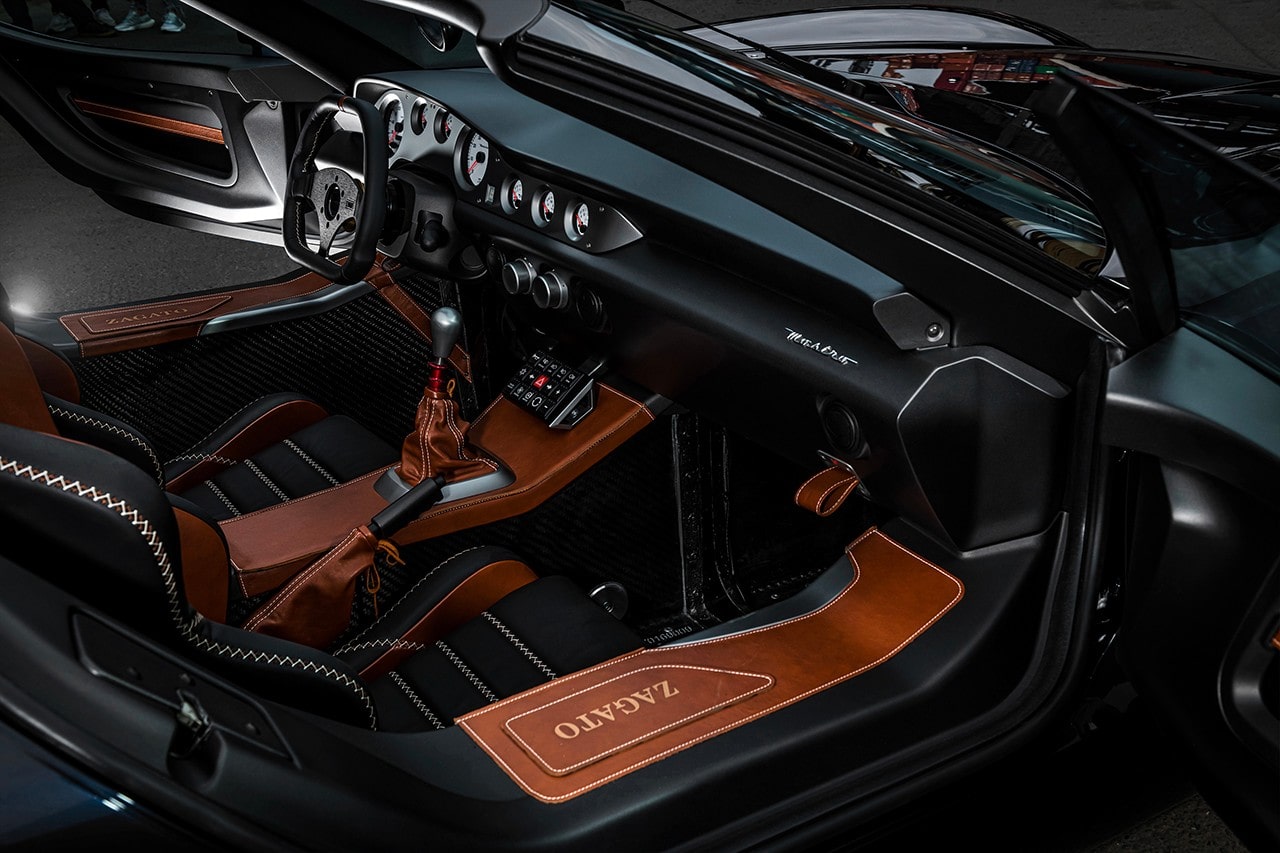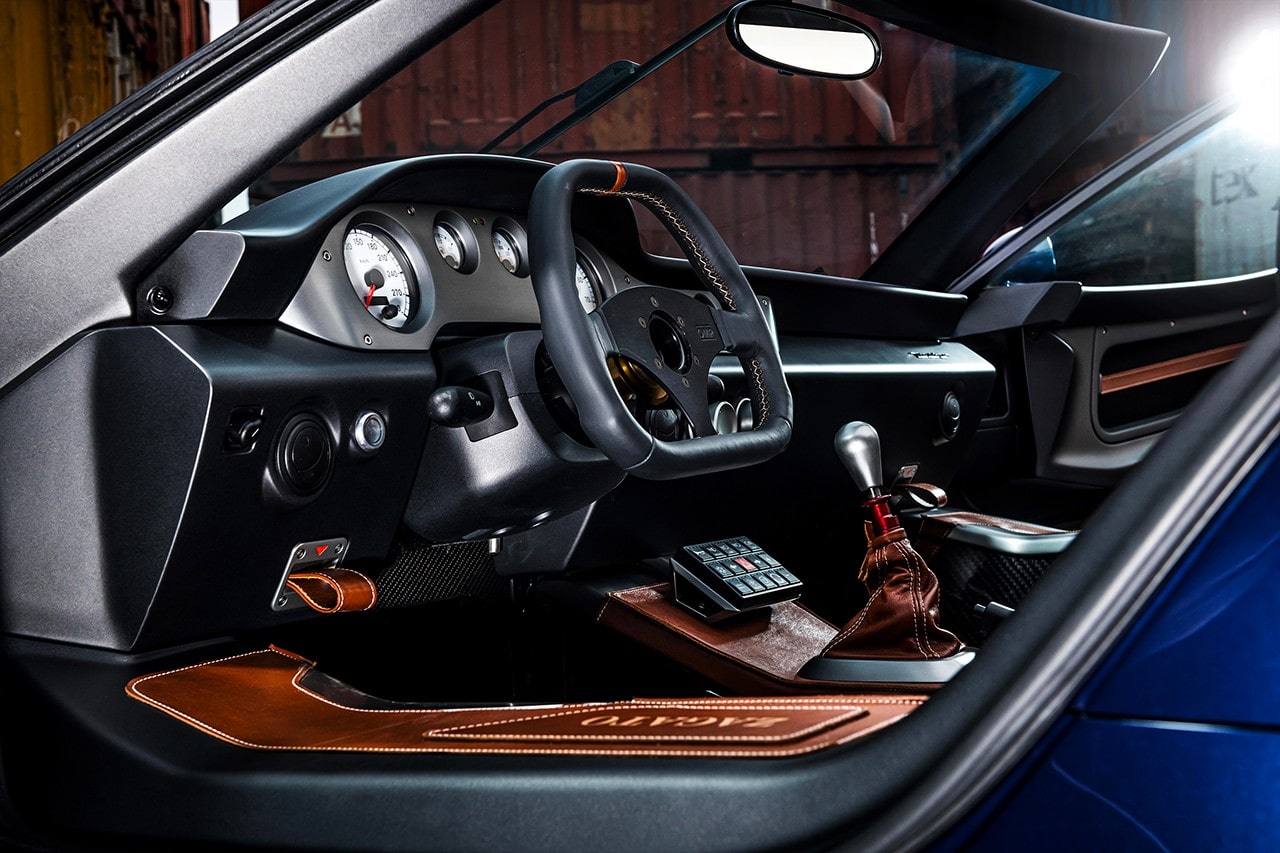 Zagato reveals the first of five Maserati-powered Mostro Barchettas, the roadster version of the 1950's race car-inspired Mostro.
With the highly-limited run, Mostro Barchettas has two seats, a Maserati-manufactured carbon fiber MonoCell chassis, and a wraparound windscreen. It gives the vibe of racecars through the frontal block-mounted gearbox and the lack of electronic traction control.
Drivers will be able to choose from 414 BHP 4.2-liter Maserati V8 or a three-liter 621 BHP Maserati V6, making the Mostro Barchetta comparable to the Maserati MC20 — a capable car for both racing and cruising. It features a rear-wheel drive, a six-speed sequential gearbox, and a total weight combined weight of only 1,200kg.
Mostro was named after Sir Stirling Moss' Maserati 450S Coupe Zagato in 1957 called a "monster." Zagato's President Andrea Zagato said, "We decided the name of the project inspired by Sir Stirling Moss's first reaction, who said: 'Beautiful like a monster' when he first saw the Maserati Coupé. It is the oxymoron itself which well expresses the union between the brutal powering and the philosophy of beauty."
Only five examples will be built and almost all are assigned to Zagato's collector clients list.
Catch the Mostro Barchettas in person at Concorso d'Eleganza Villa d'Este.