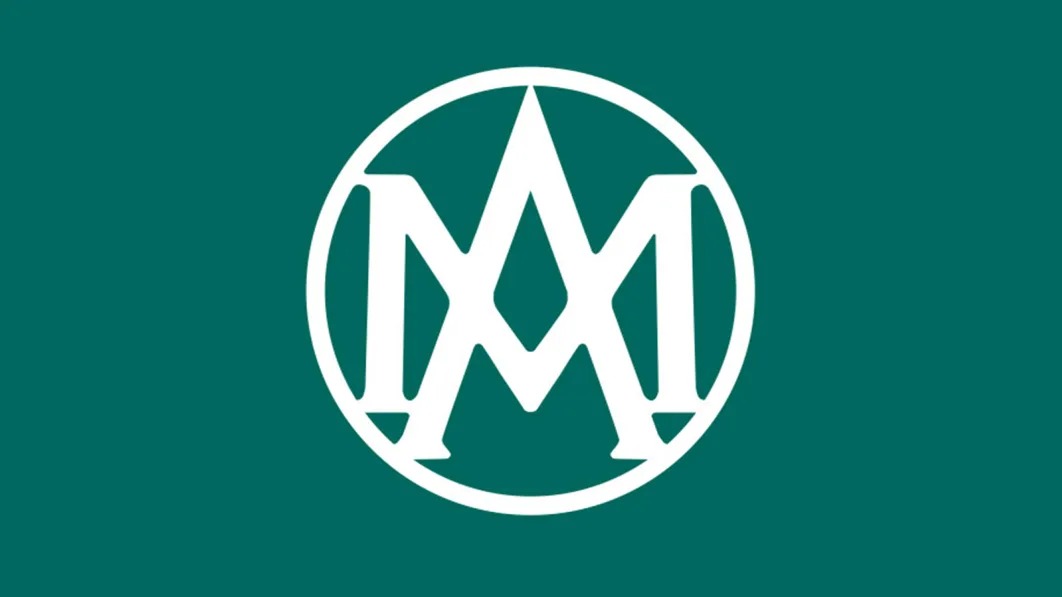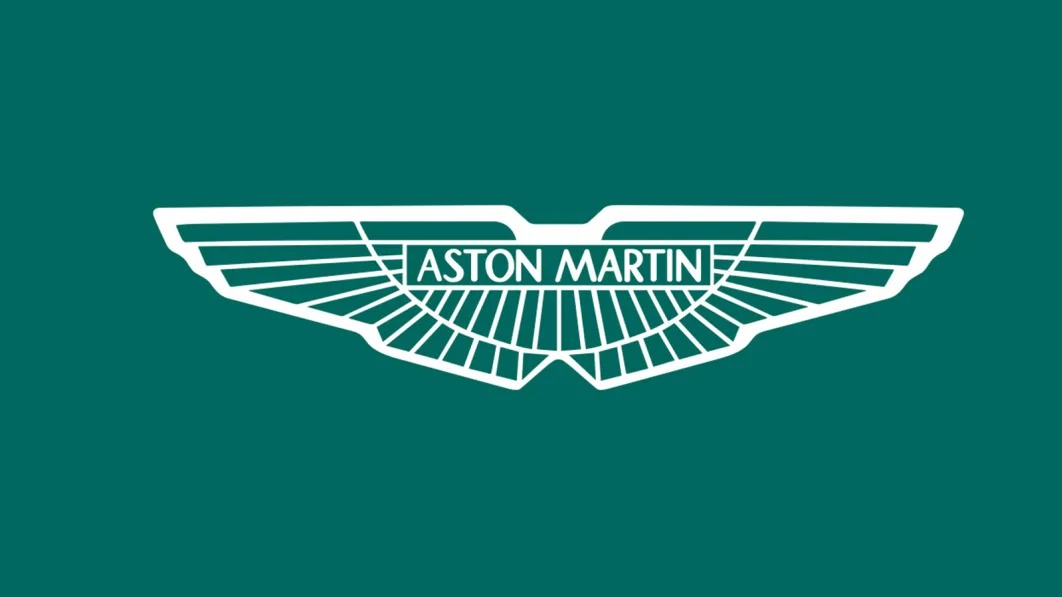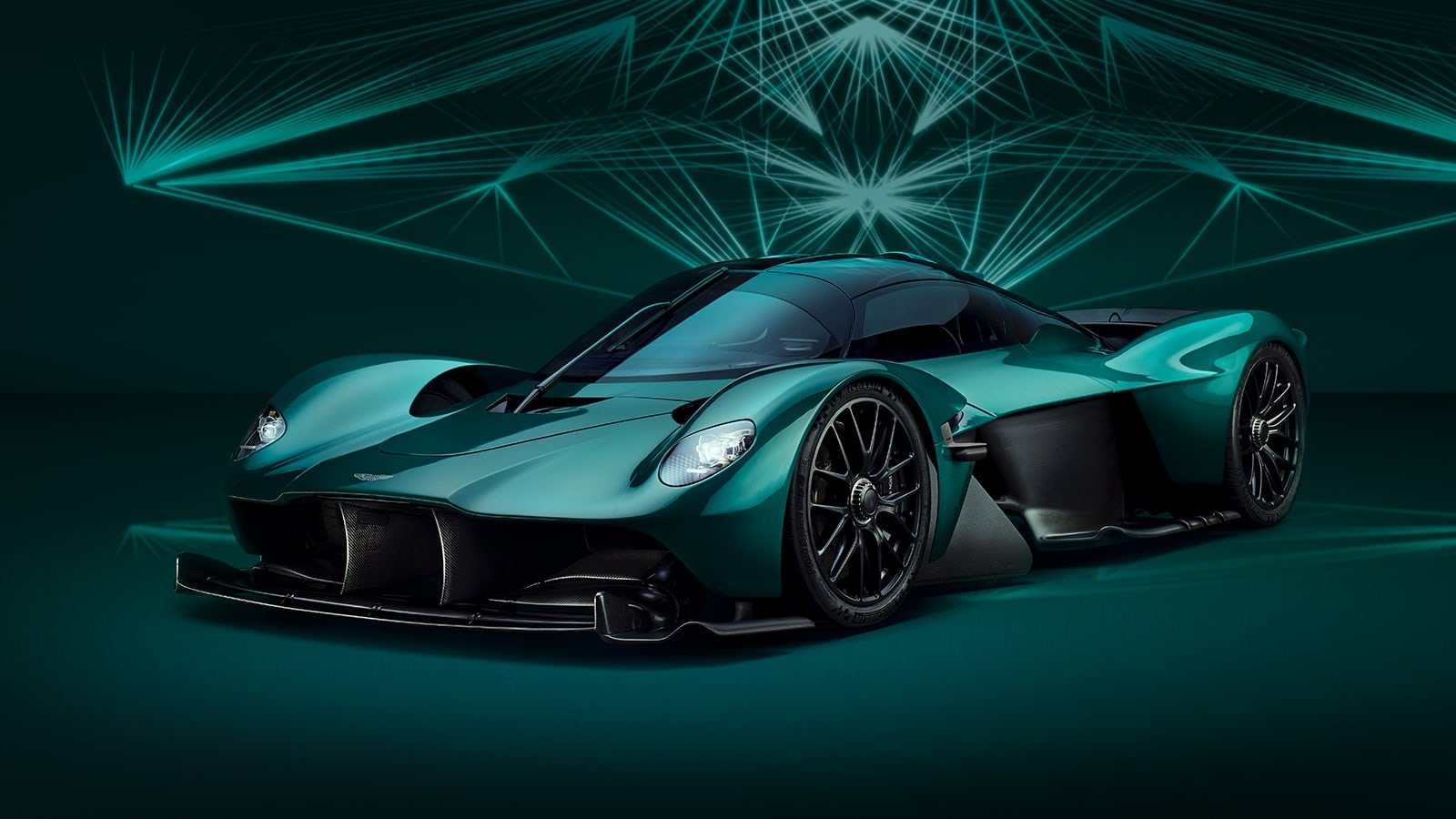 Aston Martin has dropped its eighth badge redesign to be used for upcoming F1 cars and new-generation sports cars.
The English manufacturer's original logo appeared on Astons in 1920, and the redesigns happened in 1927, 1930, 1932, 1954, 1984, 2003, and now.
Looking at the new logo, the brand has removed the single vertical line from its previous logo and made the "Aston Martin" insignia bold. This might be a nudge to their new tagline, "Intensity. Driven." They said the new branding is a way to focus on giving customers luxury cars with maximum performance and to highlight its upcoming line of mid-engine sports vehicles led by the F1-inspired Valkyrie and Valhalla.
See the evolution of the Aston Martin logo from 1920 to 2022 above.