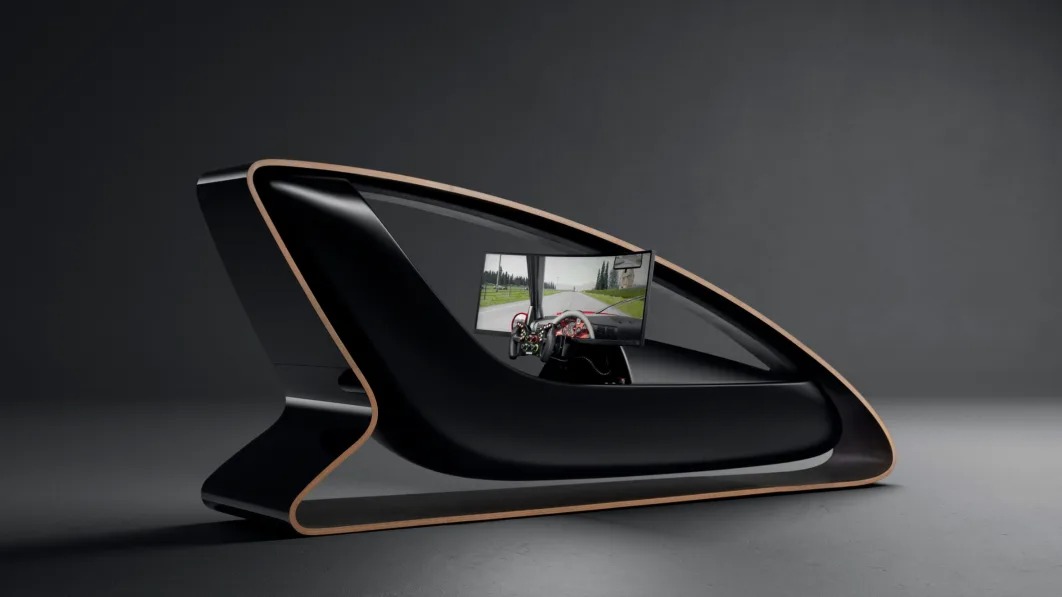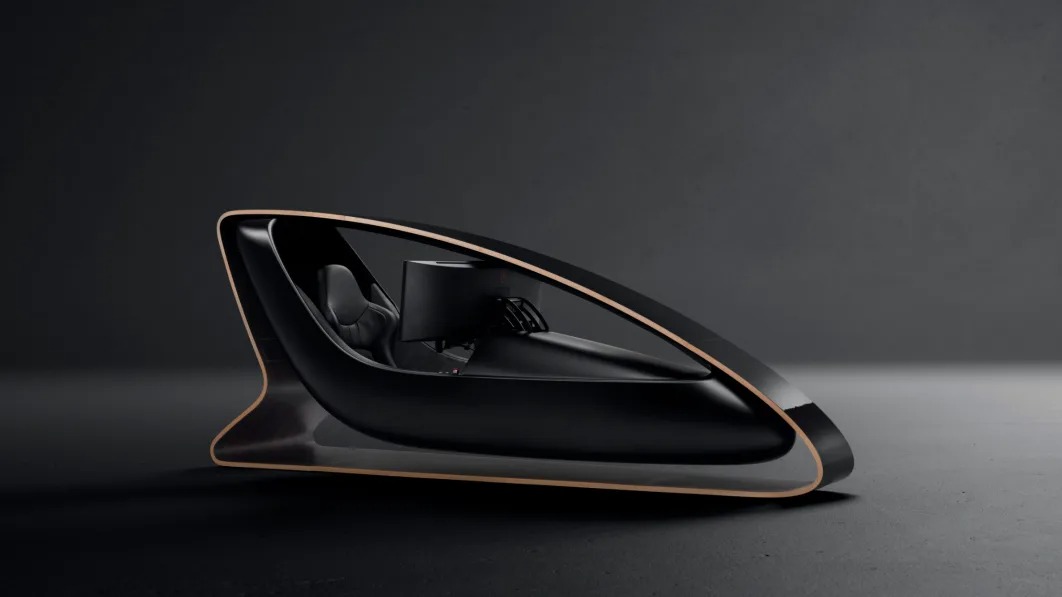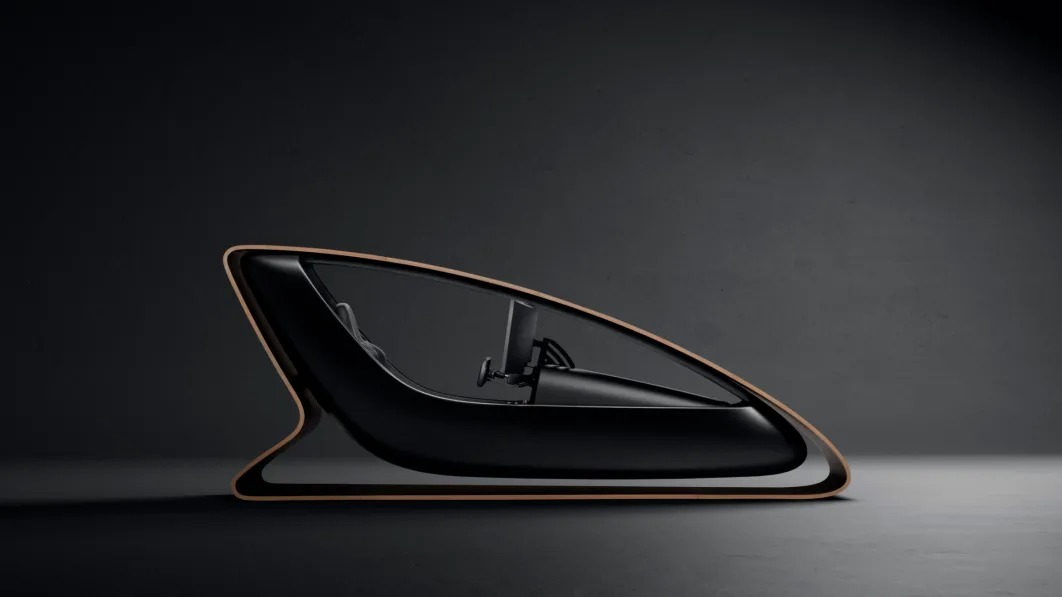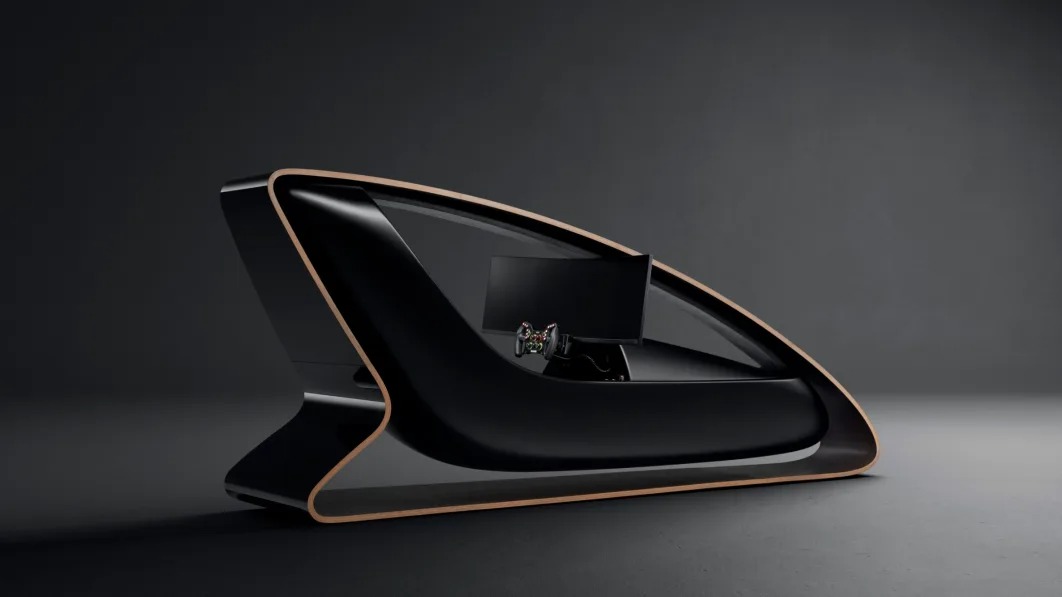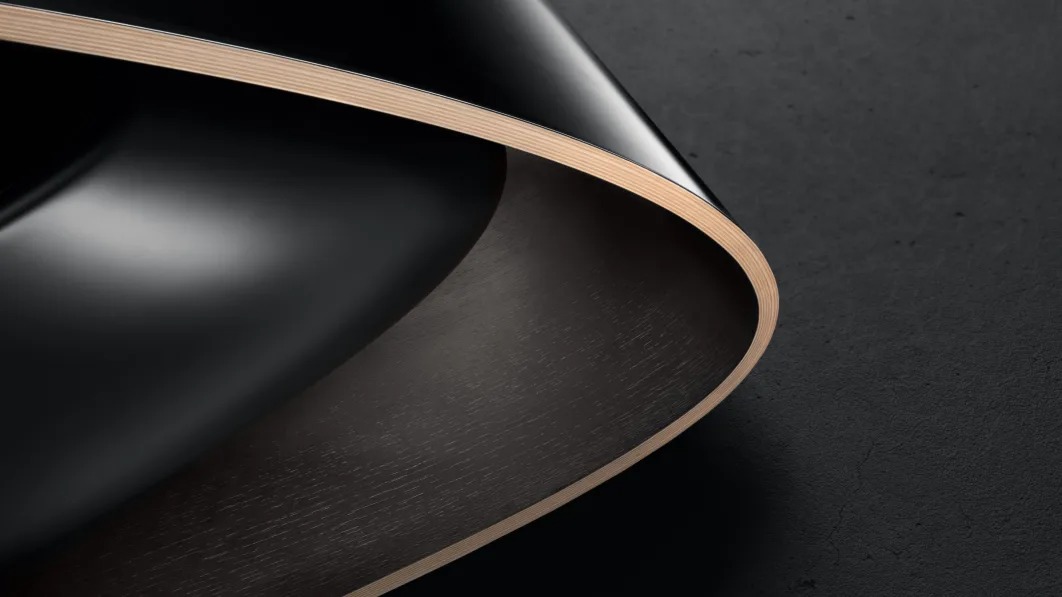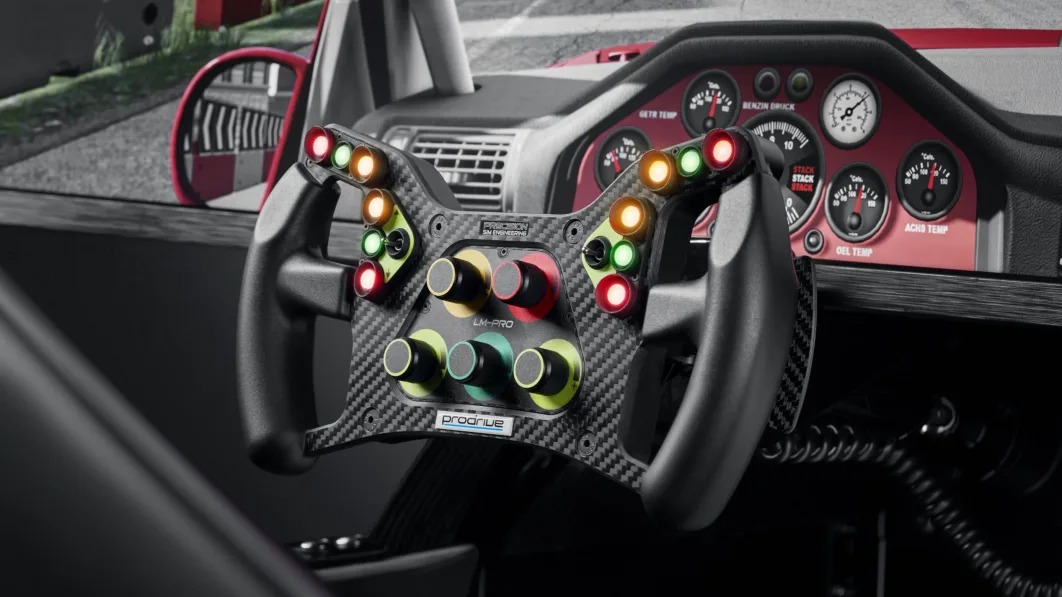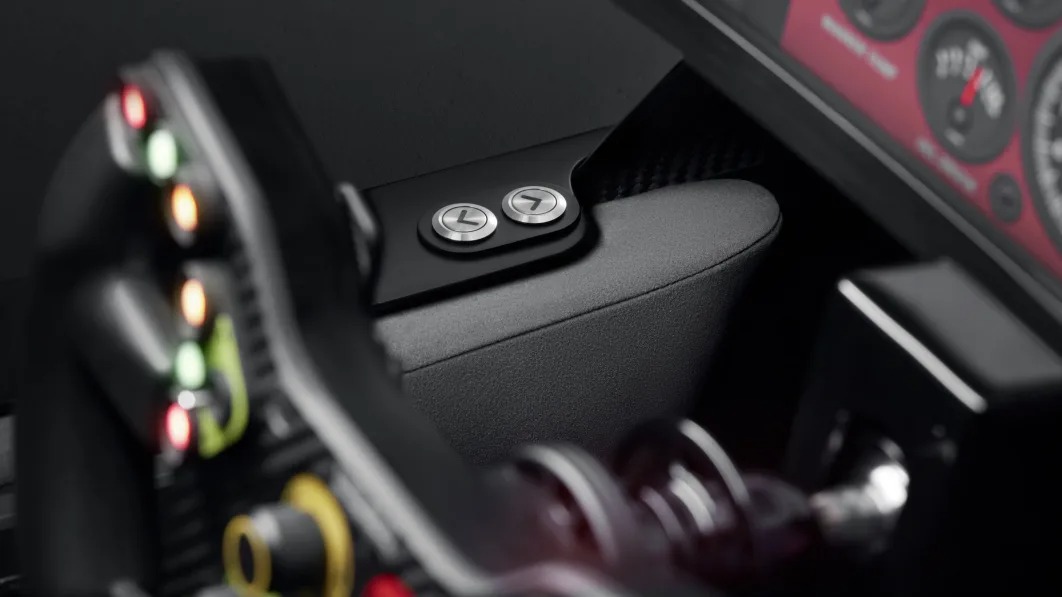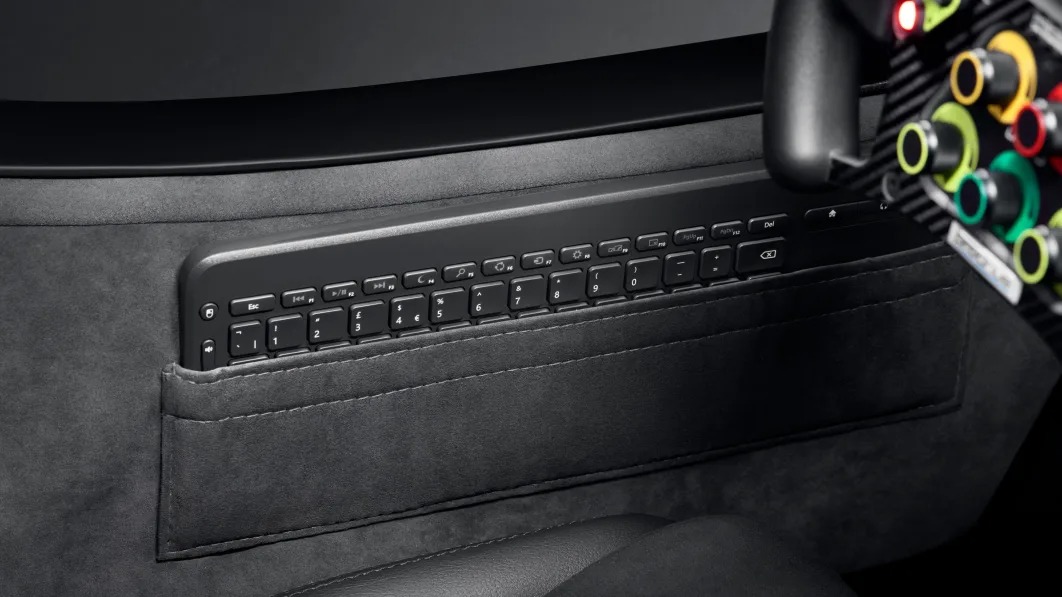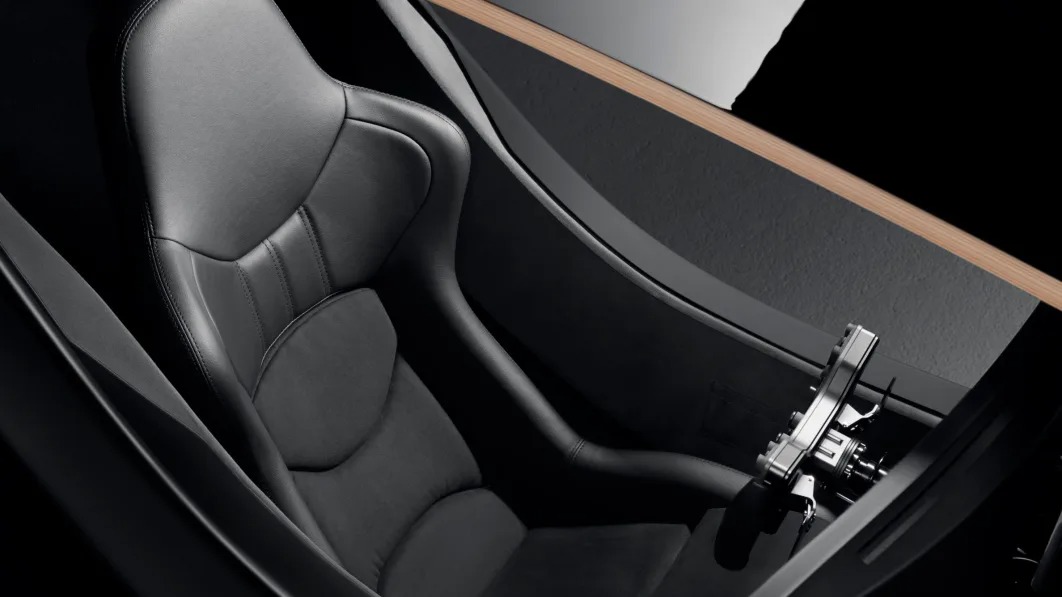 British advanced engineering group ProDrive taps design consultancy Callum to develop a race simulator that could be presented as art, much like any grand piano in a home.
Its story started with ProDrive CEO Dave Richards planning to get a gaming rig for his new home, but his wife countered with "'over my dead body,' because these things just look so lashed together."
Headed by ex-Jaguar design boss Ian Callum, the design firm was up for the challenge of making the exterior design of the rig. It develops a meta-cradle using 16 layers of birch lacquered in gloss black. We can see a carbon fiber cradle inside to support the input and display devices. The simulator is nearly 4.5 feet tall and 4 feet wide, with a length of around 12 feet, 10 inches.
ProDrive took charge of the nitty gritty, giving the tech a custom computer with 16GB of RAM paired with an Nvidia 12GB GeForce RTX graphics card. Its visuals are from the Assetto Corsa sim program on a 49-inch, curved AOC 5K gaming monitor fresh with a 165-hertz refresh rate. It's quite immersive with the audio sent through the monitor speakers or Bowers & Wilkins PX7 headphones. Drivers will use Simcube Pro 2 steering motor to work the Precision Sim Engineering steering wheel, powered by carbon shift paddles, 12 buttons, five knobs, and two toggles. A Cobra Nogaro Street seat makes the sim more comfortable to play on.
Richards' plan worked, saying "My wife actually said she'd accept it in the sitting room, not the games room."
ProDrive's Racing Simulator is priced at around $47,000 before shipping and taxes. Those interested get invites to visit ProDrive's race operation for a test drive. First deliveries are expected later this year, with the company expecting to build one per week.