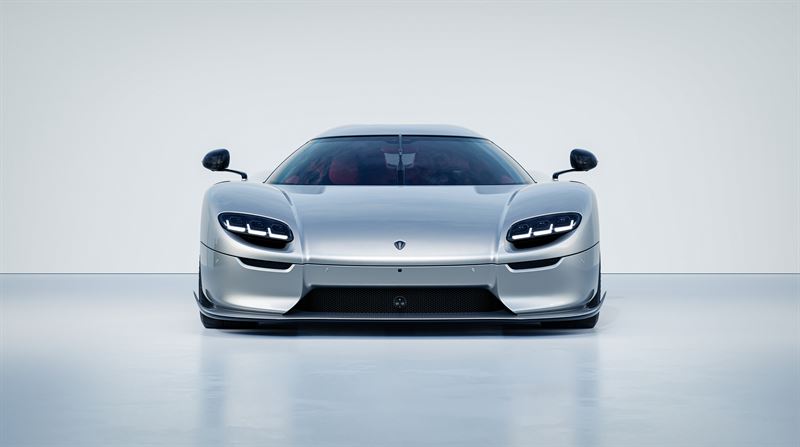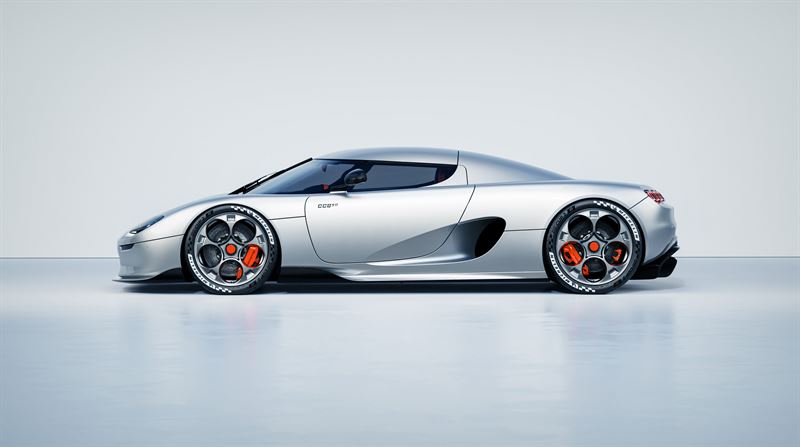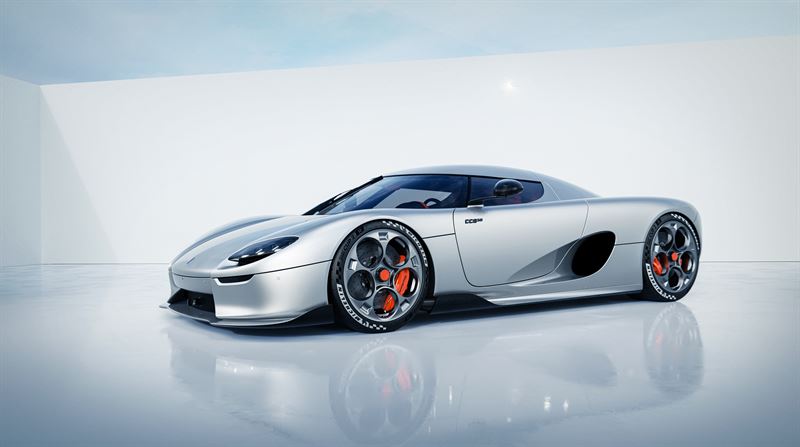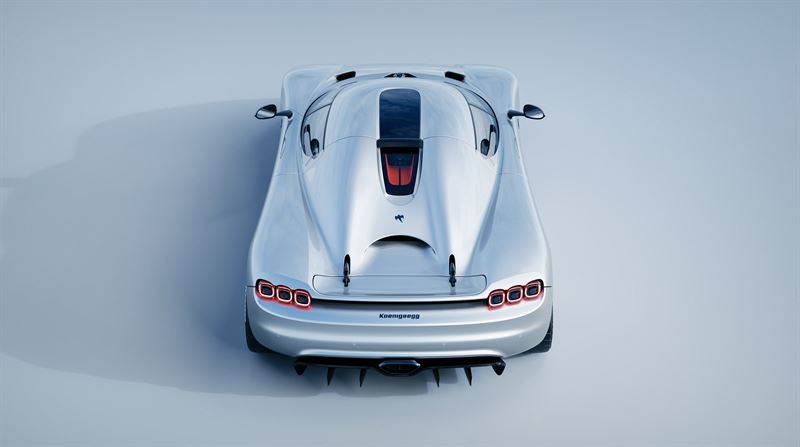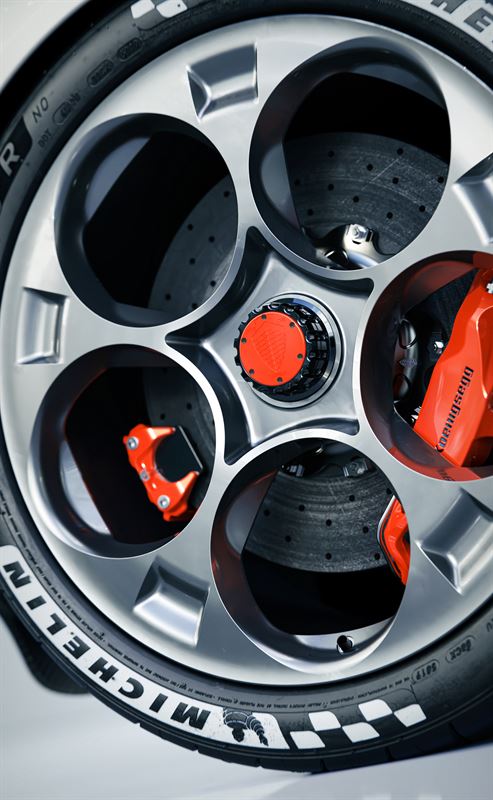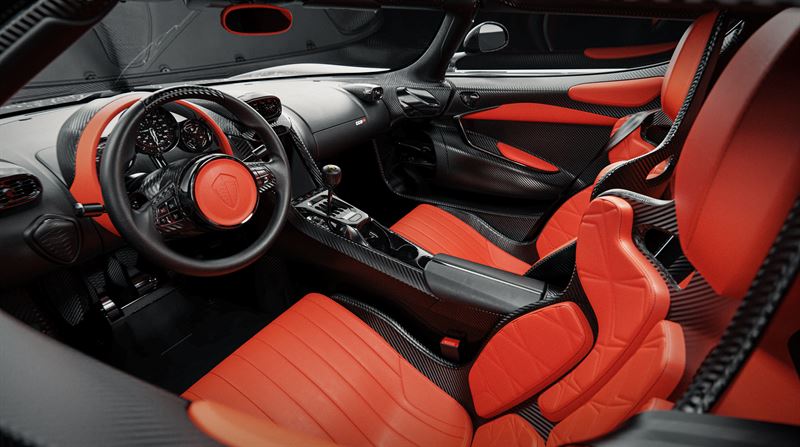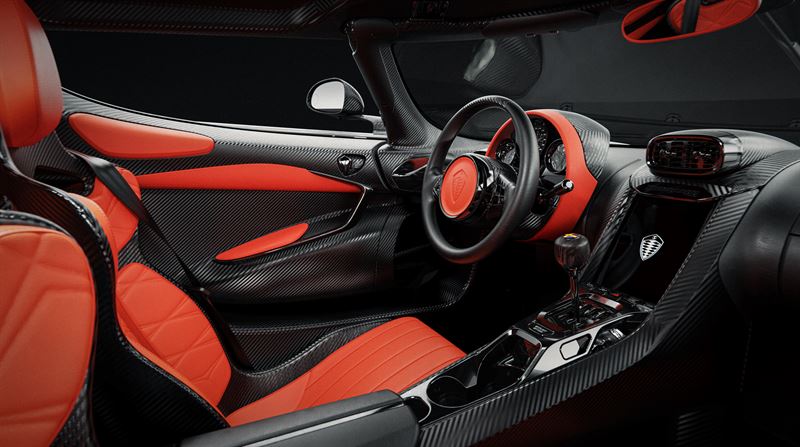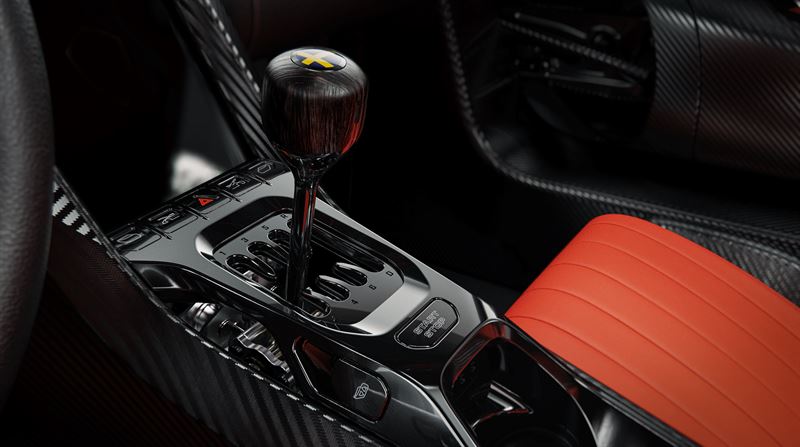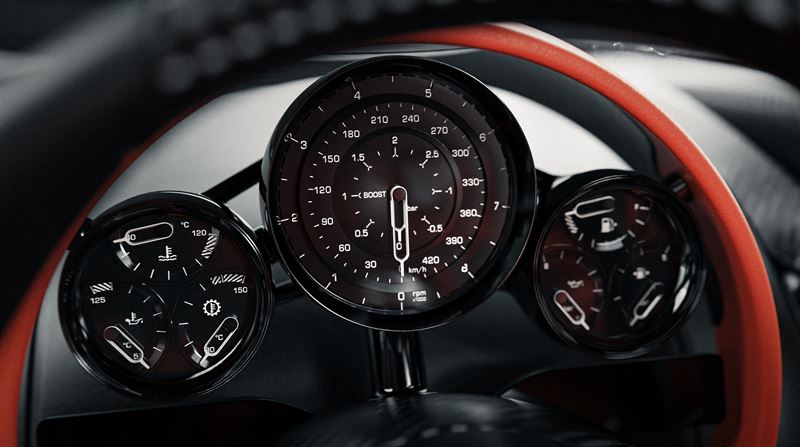 Celebrating the 20th anniversary of the CC8S, Koenigsegg's first production car, the manufacturer reveals the revolutionary CC850 at The Quail, A Motorsports Gathering. It comes as a double tribute for the 50th birthday of founder Christian Von Koenigsegg, with production being limited to only 50 cars worldwide.
The CC850 brings drivers the best of both worlds through the world-first Engage Shift System that allows drivers to seamlessly shift from a gated six-speed manual with a clutch pedal to a smooth-shifting nine-speed automatic. It also allows drivers to easily change the gear ratios between Road and Track.
Visually, it captures the vintage vibe from the CC8S inspiration, but deep inside, it screams modern driving capabilities. The CC850 is infused with an in-house 5.0-liter twin-turbo V8, delivering a staggering 1185 HP on gasoline or 1385 HP on E85, plus a 1020 lb-ft of torque. Similar to 2014's Koenigsegg ONE:1, the new release also gives off a 1:1 power-to-weight ratio with 1385 HP for 1385 kg curb weight.
Back to the design, the sleek exterior is reminiscent of the earliest Koenigsegg models with its triple taillights and telephone-dial style. It features the iconic detachable hardtop and is fitted with the synchrohelix door system and the Autoskin function. Inside, we see a symmetrical minimalistic design with modern tech, like Apple CarPlay, wireless phone charging, surround-view camera, and climate control.
Koenigsegg CC850 is limited to just 50 units with the price still withheld.