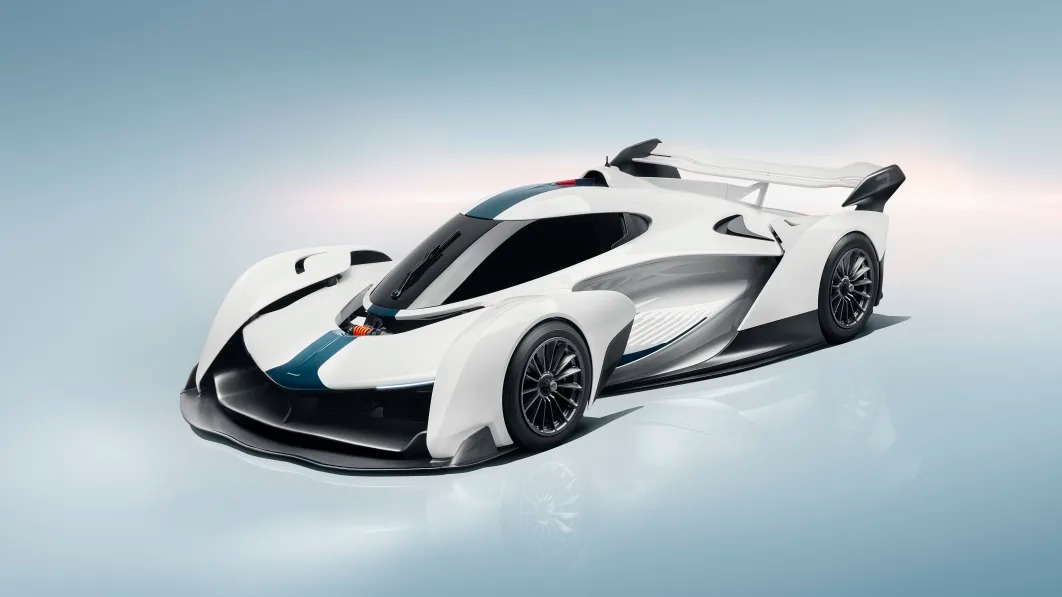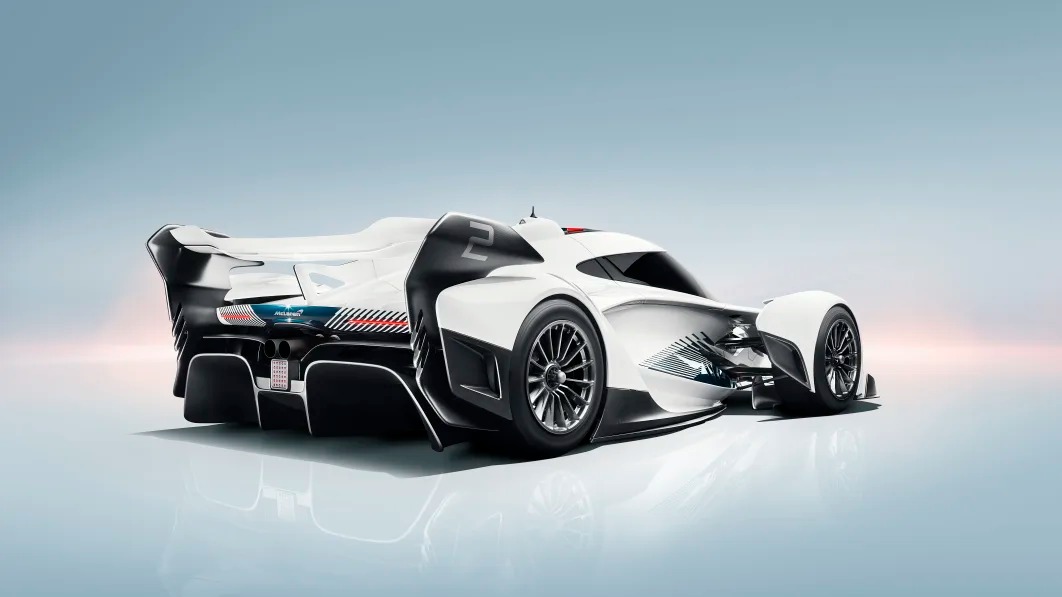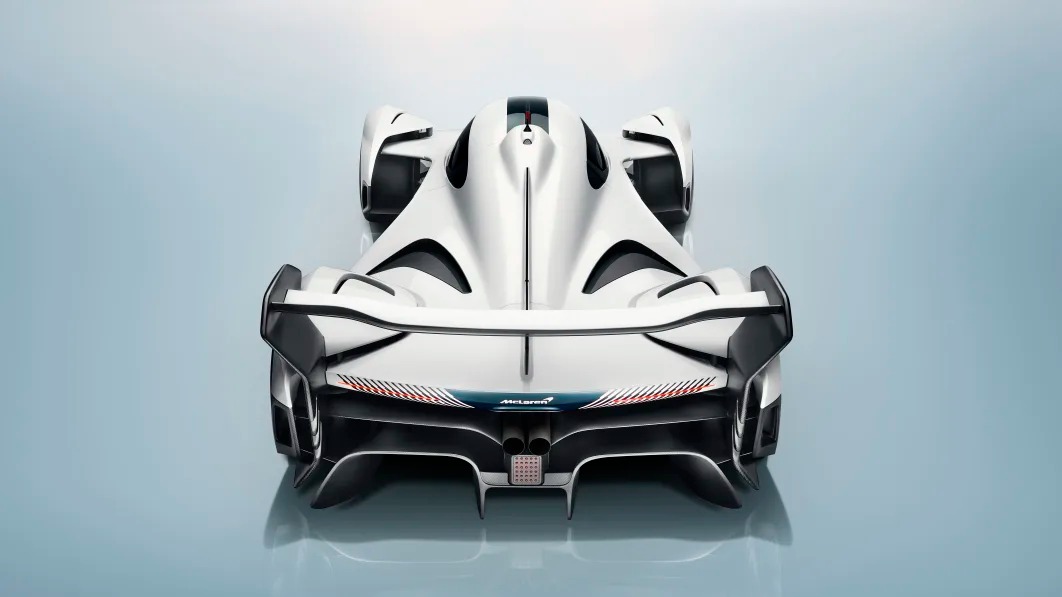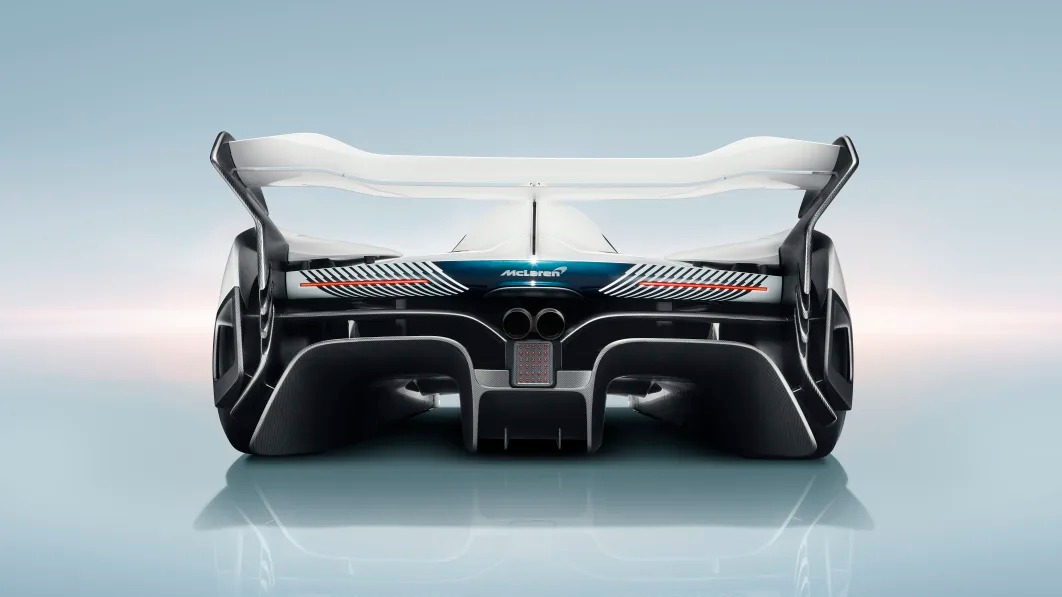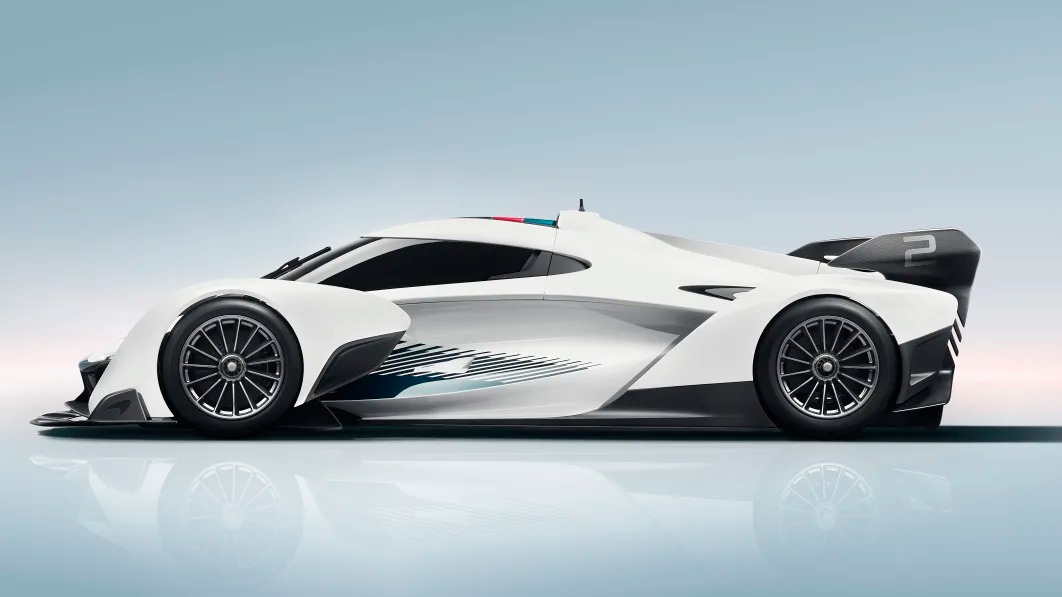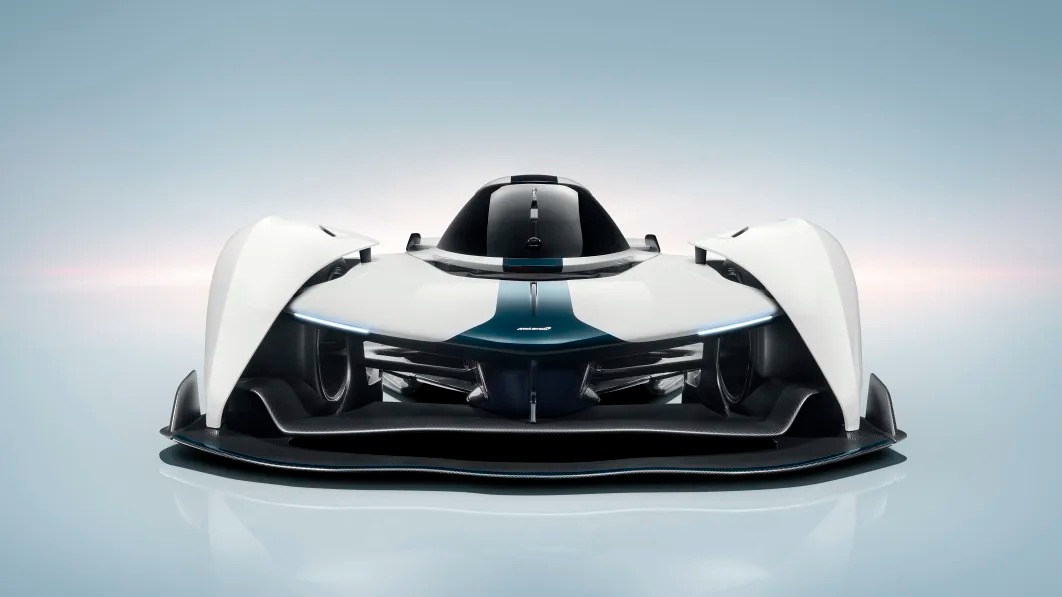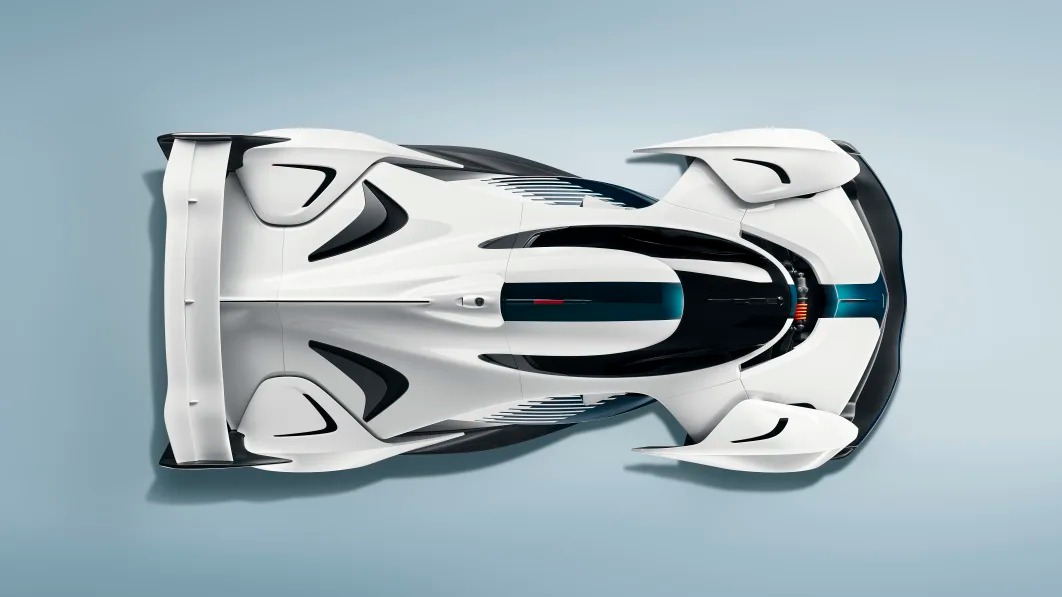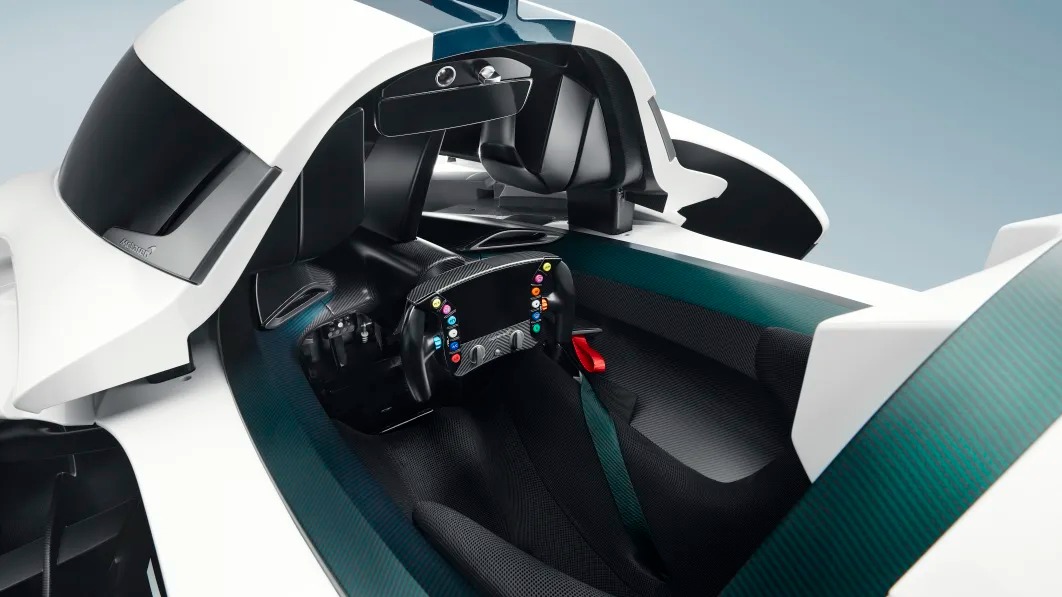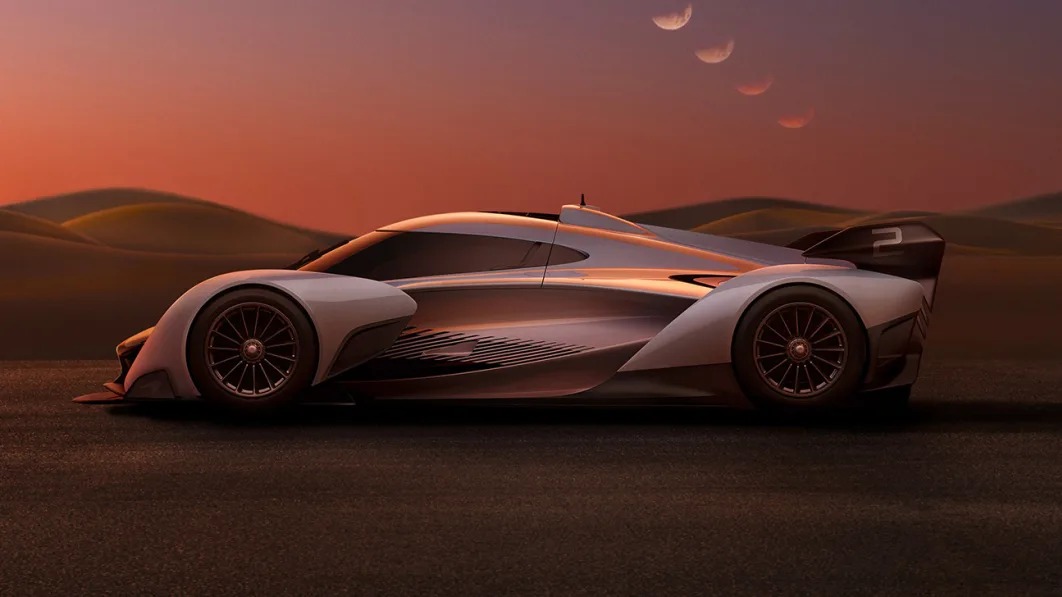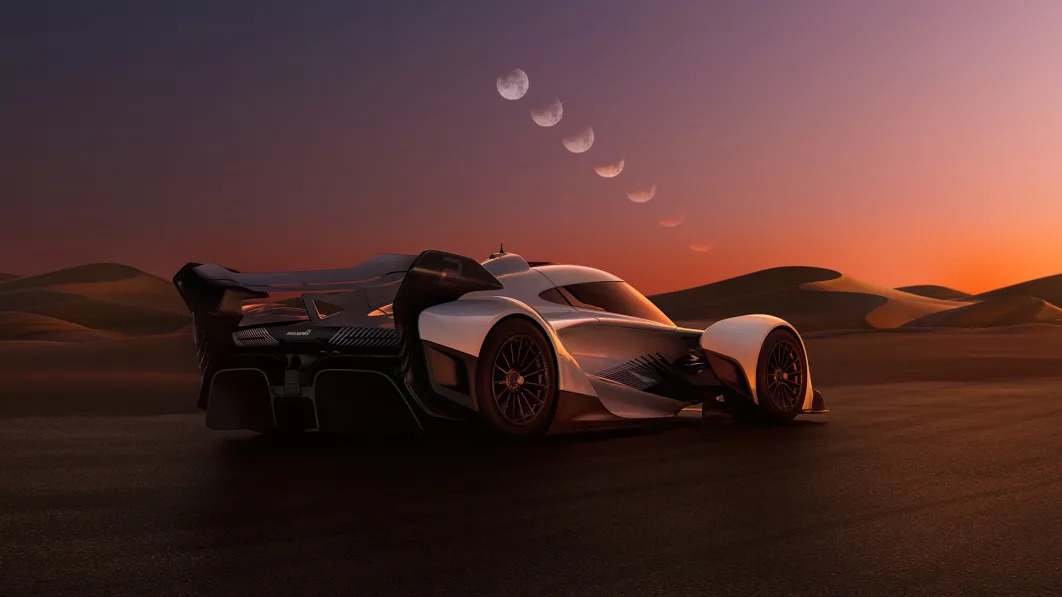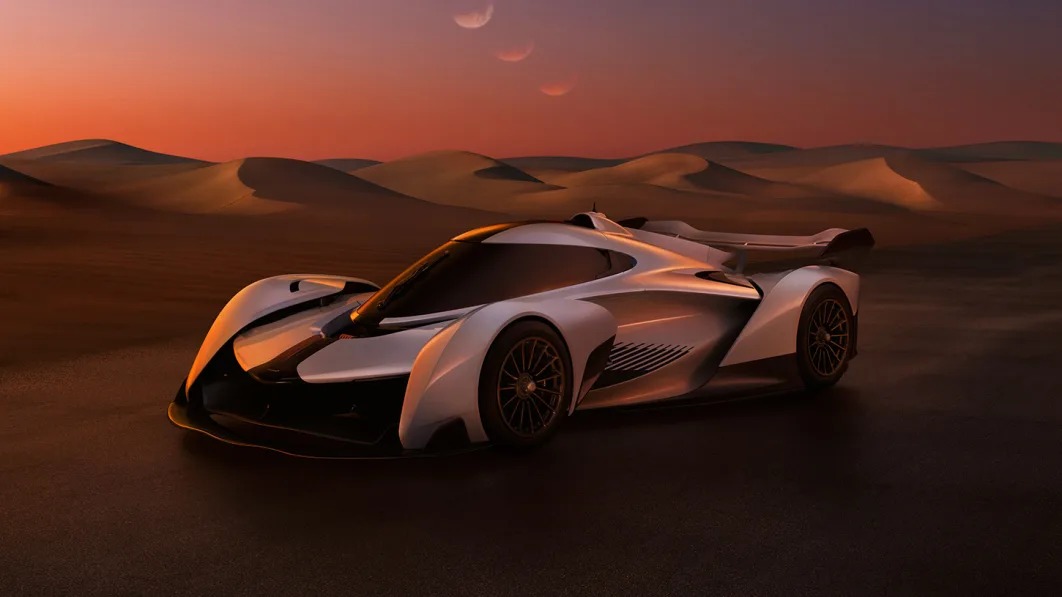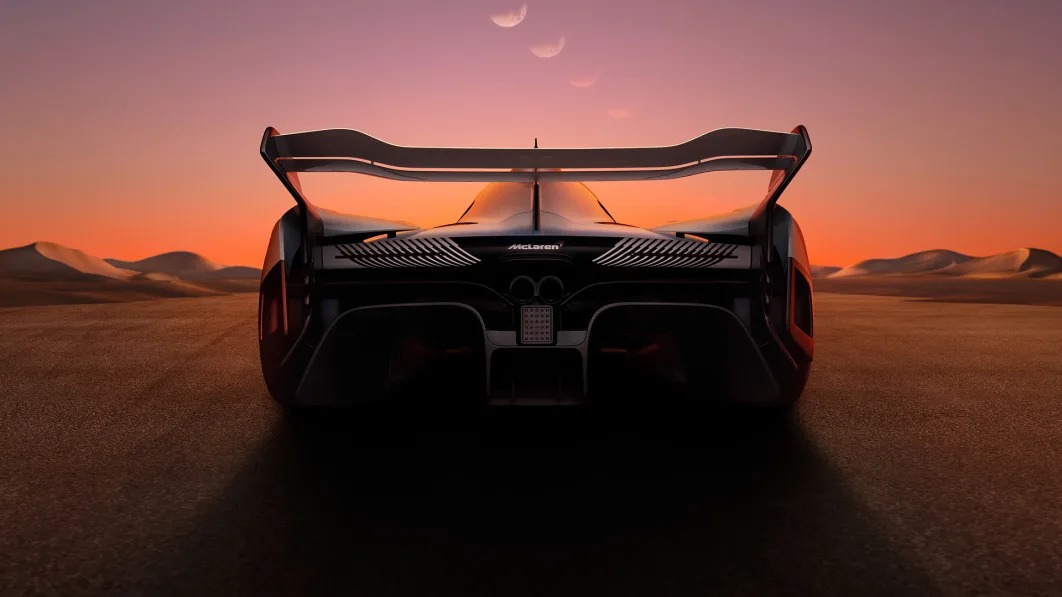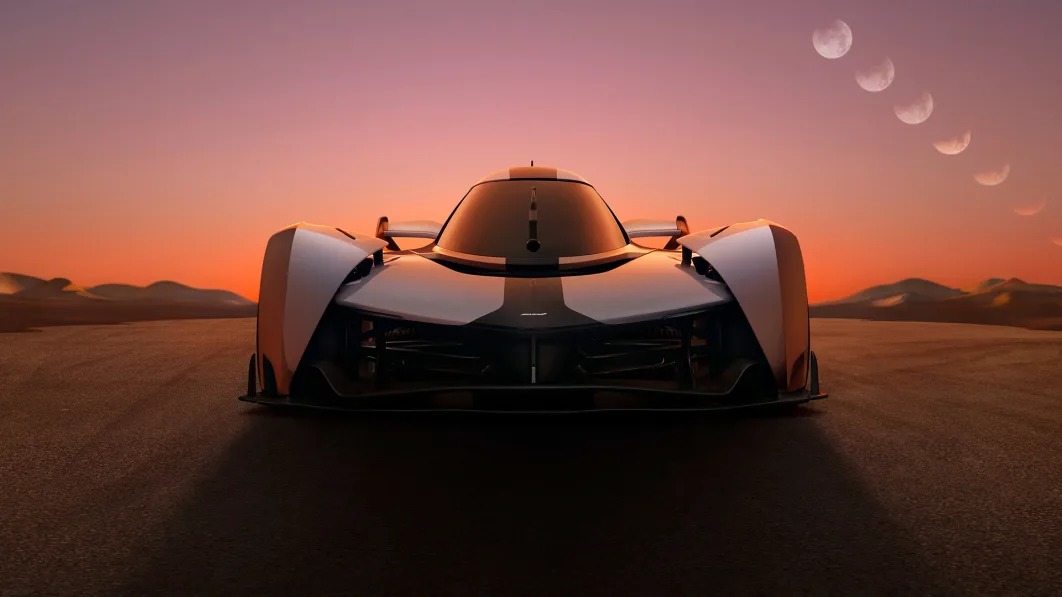 From the virtual gaming world to reality, McLaren Solus brings the virtual gaming hypercar concept in Gran Turismo Sport to life. McLaren revealed Solus at the Monterey Car Week in California.
With only 25 examples to be made, the hypercar is powered by a 5.2-liter V10 that churns out 829 HP and 479 lb-ft of torque. The engine removes the need for additional components outside the car's carbon fiber monocoque. It is fitted with an exclusive seven-speed sequential shift gearbox with straight-cut gears. McLaren says it is nowhere near street-legal, with a 0-62mph acceleration in only 2.5 seconds and a top speed of over 200mph.
Throughout the car, we can spot 3D-printed titanium. It is also equipped with LeMans Prototype spec tires, double wishbone design suspension, and six-piston monoblock calipers with carbon discs. The Solus gives drivers the sensation of driving a Formula 1 car, with a 2,205 lbs curb weight and wild aerodynamics that produces over 2,645 pounds of downforce.
Each Solus example is customized through McLaren's MSO program, allowing the driver to model the seats based on their body shape. This comes with a full race suit, gear, and racing coaching.
Stay tuned as deliveries are meant to start in 2023. Prices are yet to be announced.