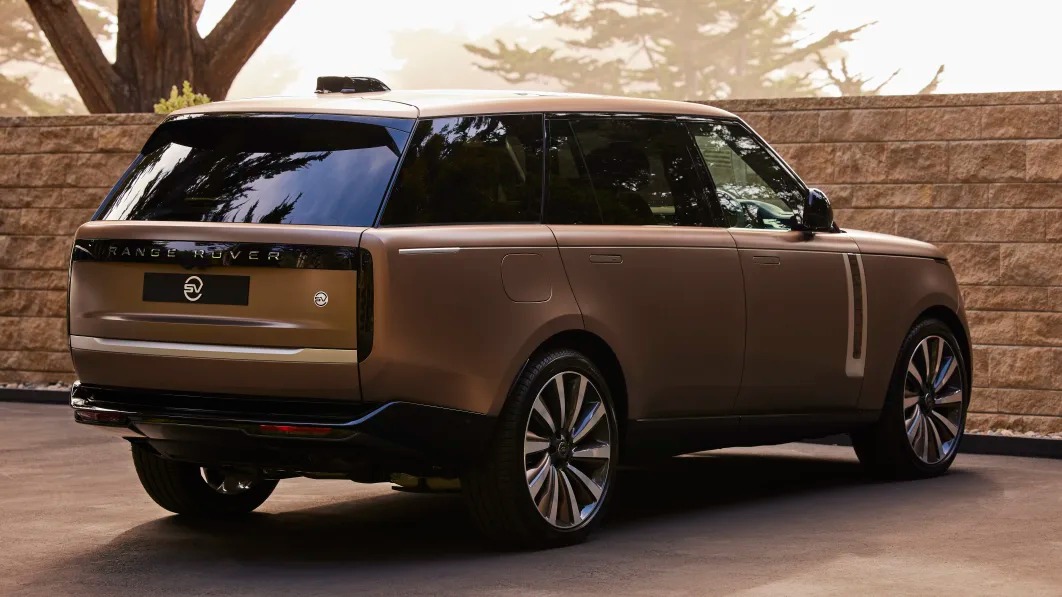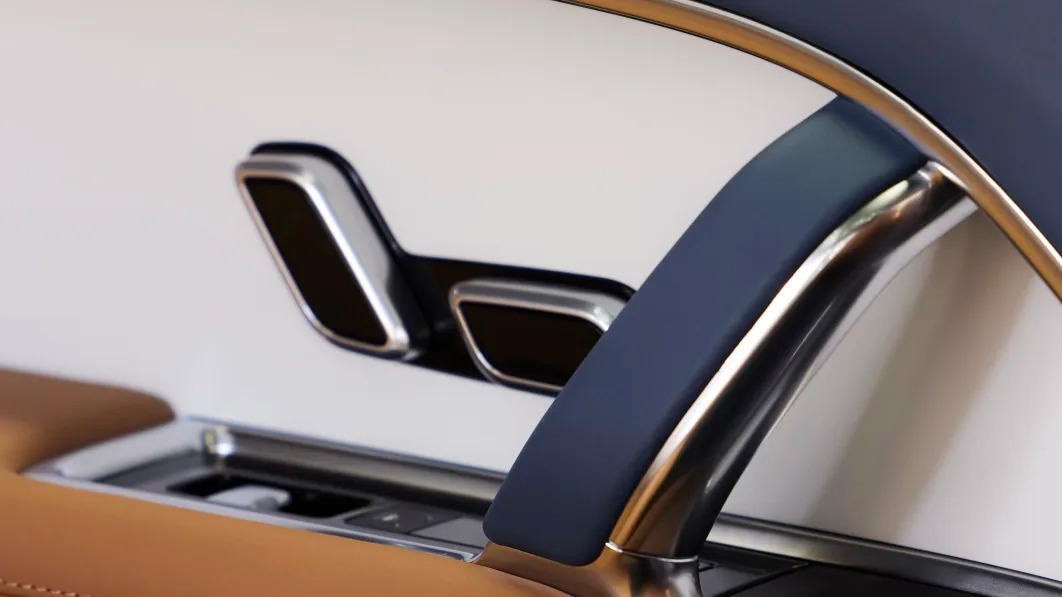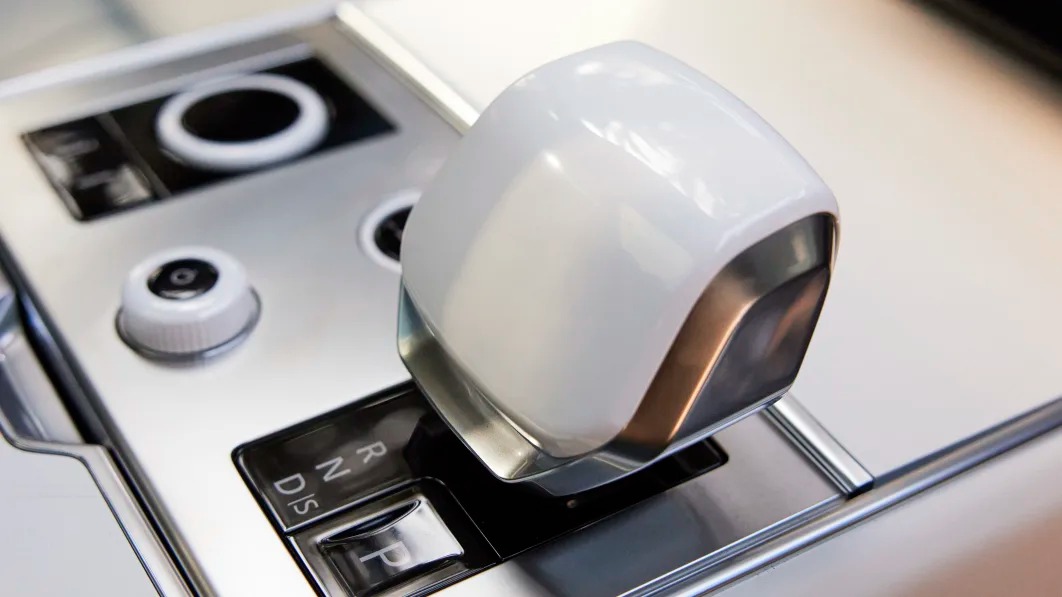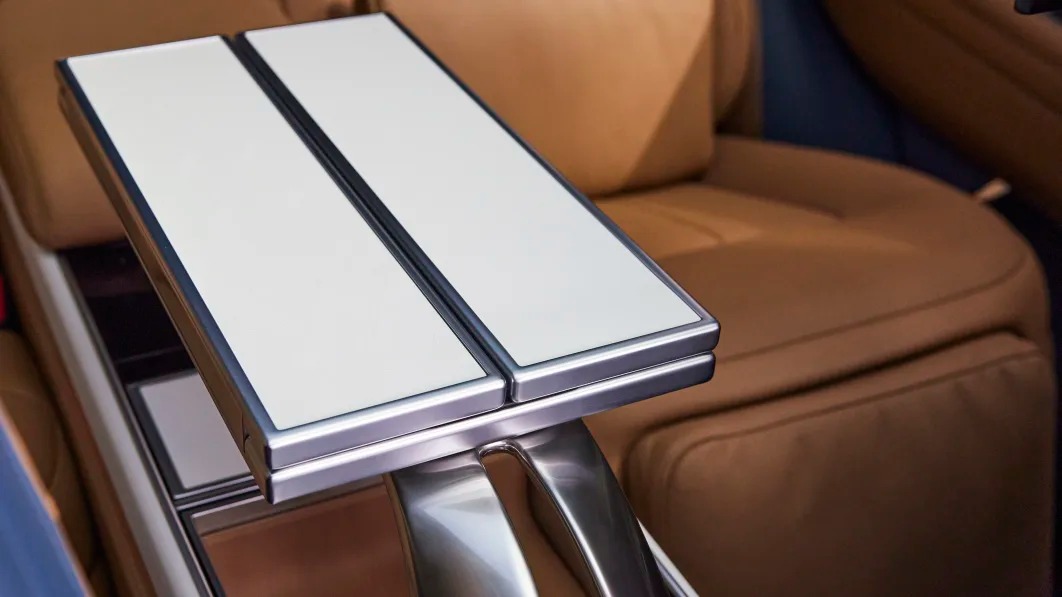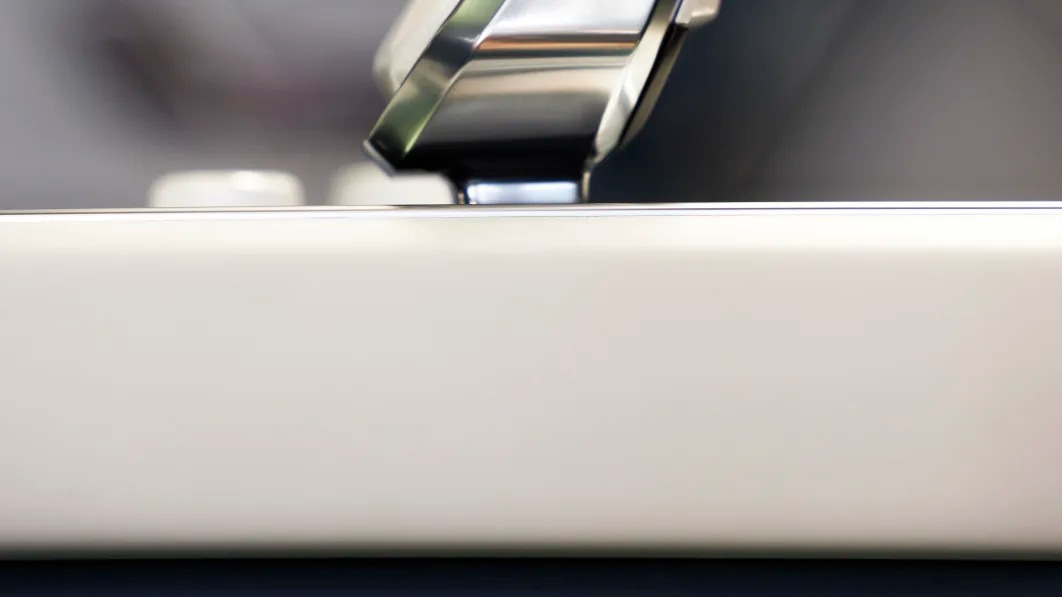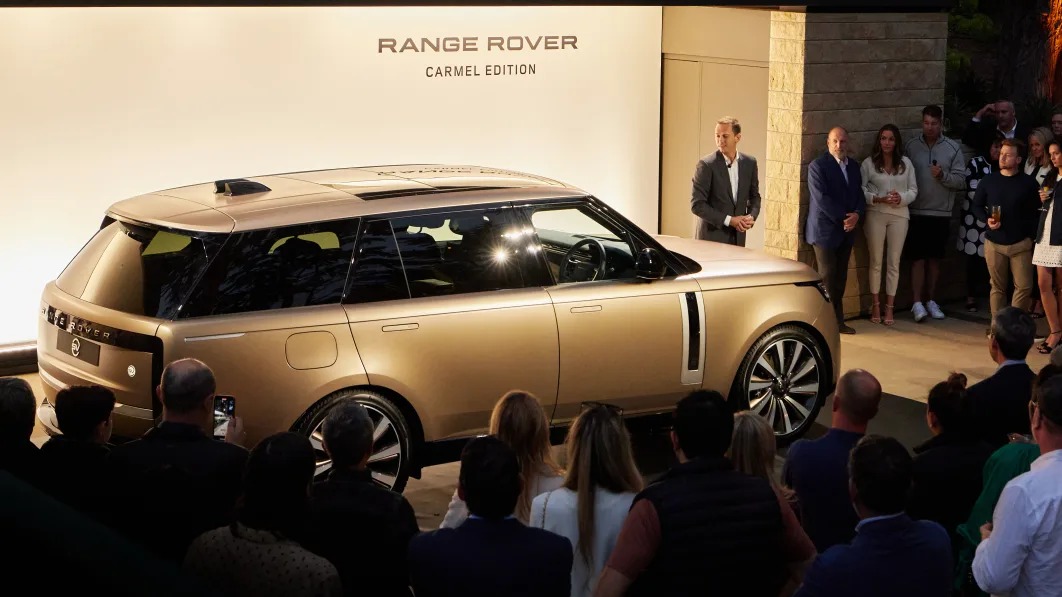 This exclusive 2023 Range Rover Carmel Edition was revealed at Monterey Car Week, getting its namesake from one of the super-wealthy towns in California.
Only 17 examples of the vehicle will be made, and we're expecting all of them to be already spoken for since the brand made its availability known to a few Land Rover owners prior to this public reveal. The SV Carmel Edition is only available to US customers.
The new release uses Range Rover's Long Wheelbase version with a 4.4-liter twin-turbocharged V8. It is fitted with special 23-inch wheels in dark gray gloss. The limited-edition cars will be covered in the exclusive Satin Bronze paint featured in the photos.
Its interiors have the standard "SV Signature Suite" configuration that comes with all sorts of luxurious comfort features, like the front-to-rear center console, integrated refrigerator, SV-etched Dartington Crystal glassware, and electrically deployable cupholders. Customers will get Liberty Blue front seats and Caraway-colored rear seats embroidered with an exclusive Carmel Edition motif.
Each of the SV Carmel Edition will display its exclusivity through a "1 of 17" designation, plus a custom-fitted set of Titleist golf clubs for every owner. The car has a price tag of $346,475, with a portion set to be donated to the Monterey Bay National Marine Sanctuary.