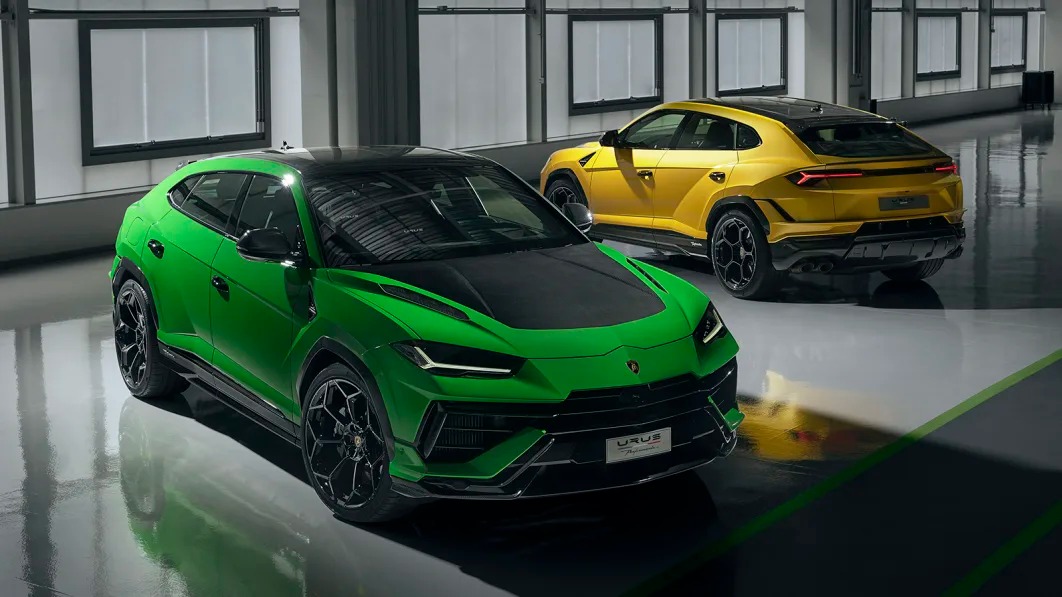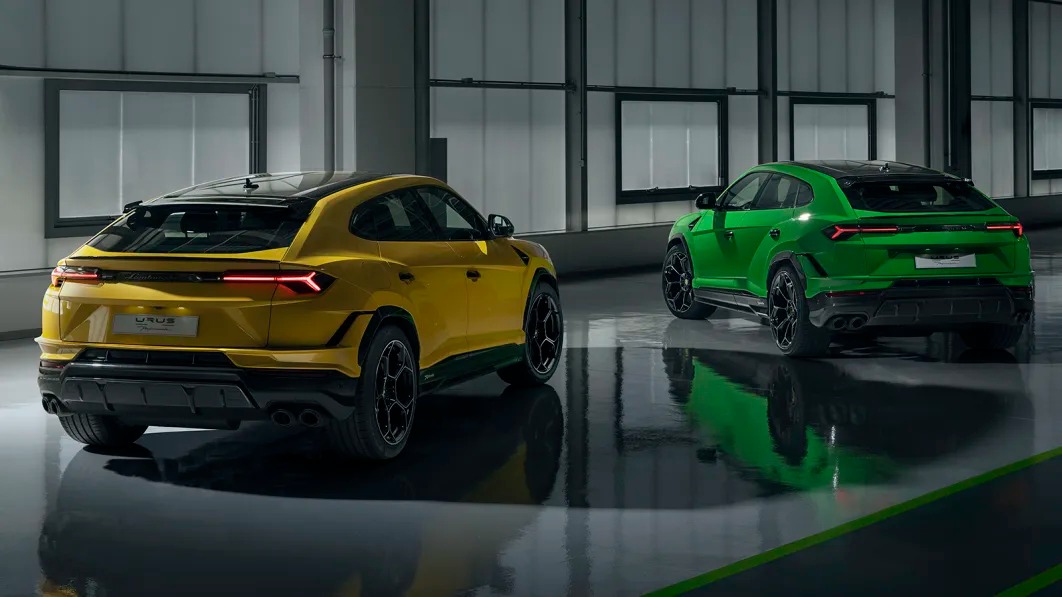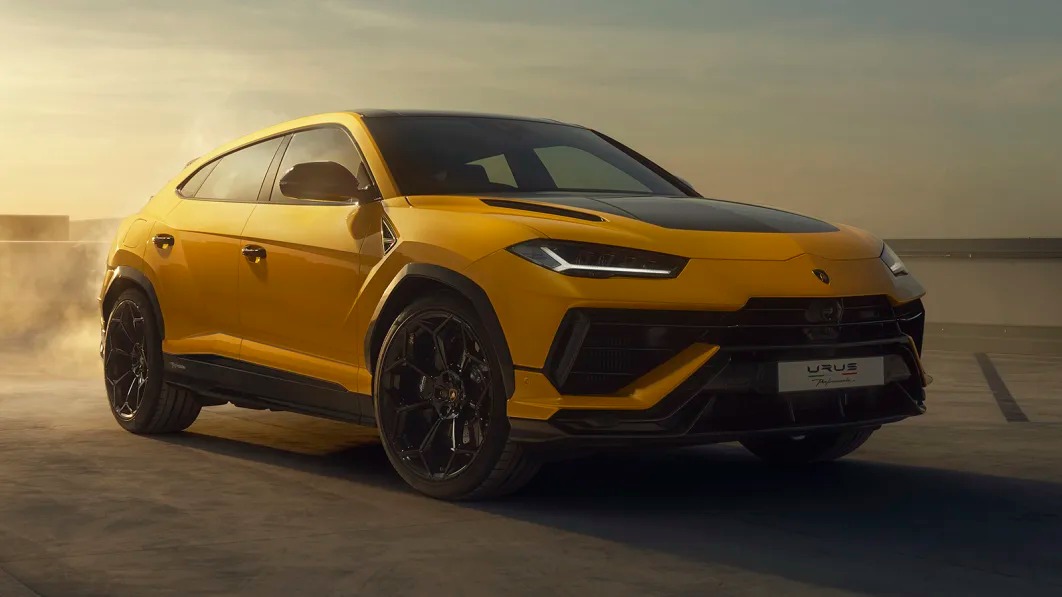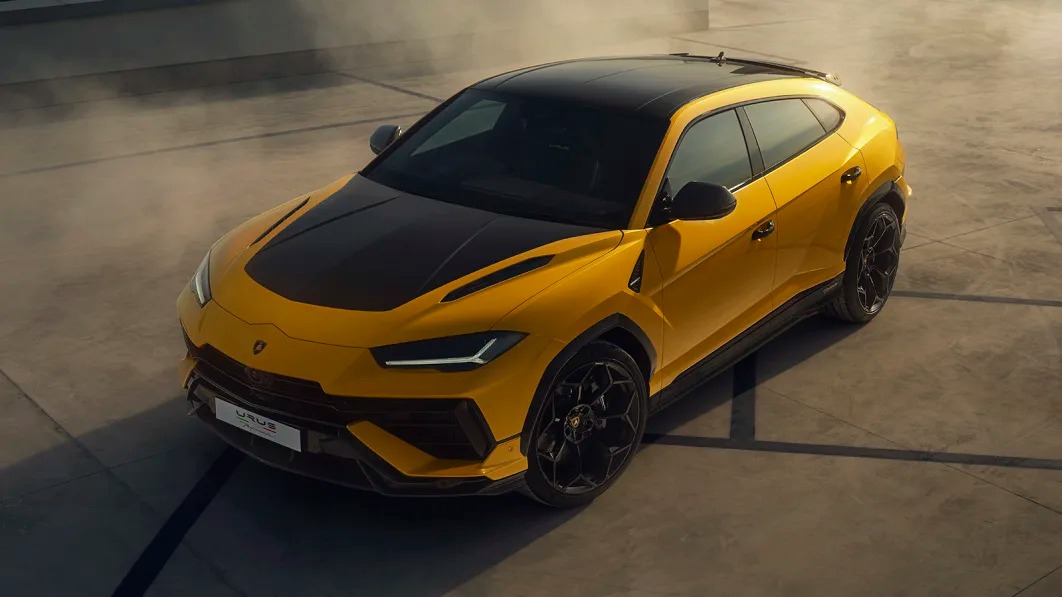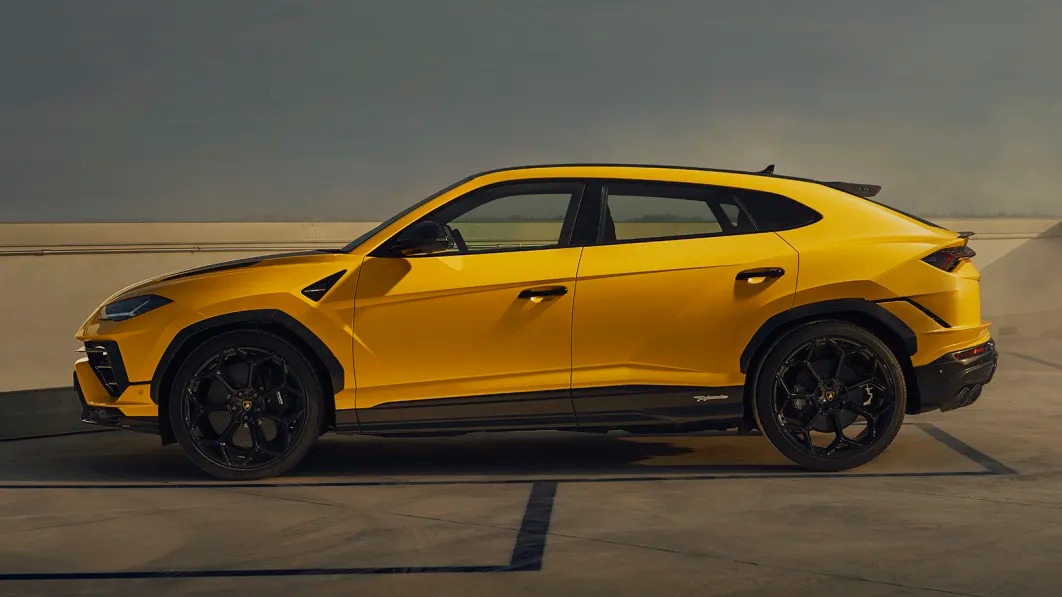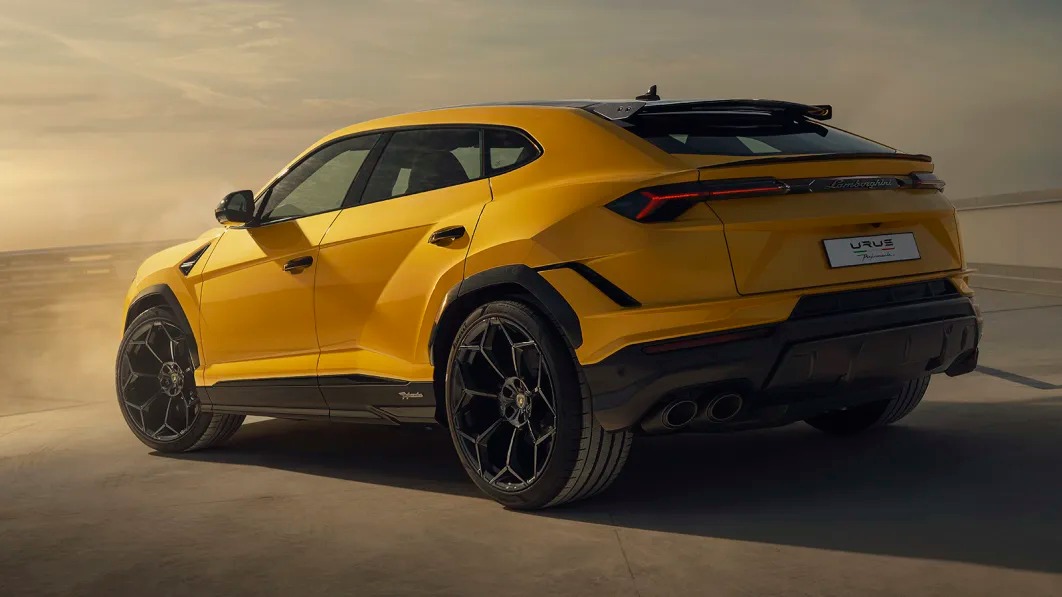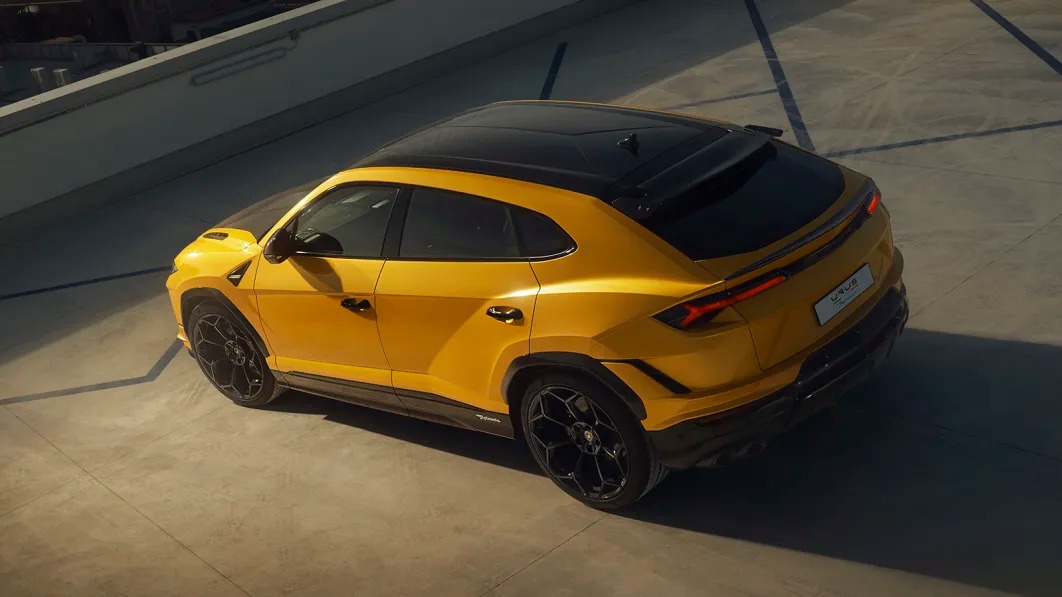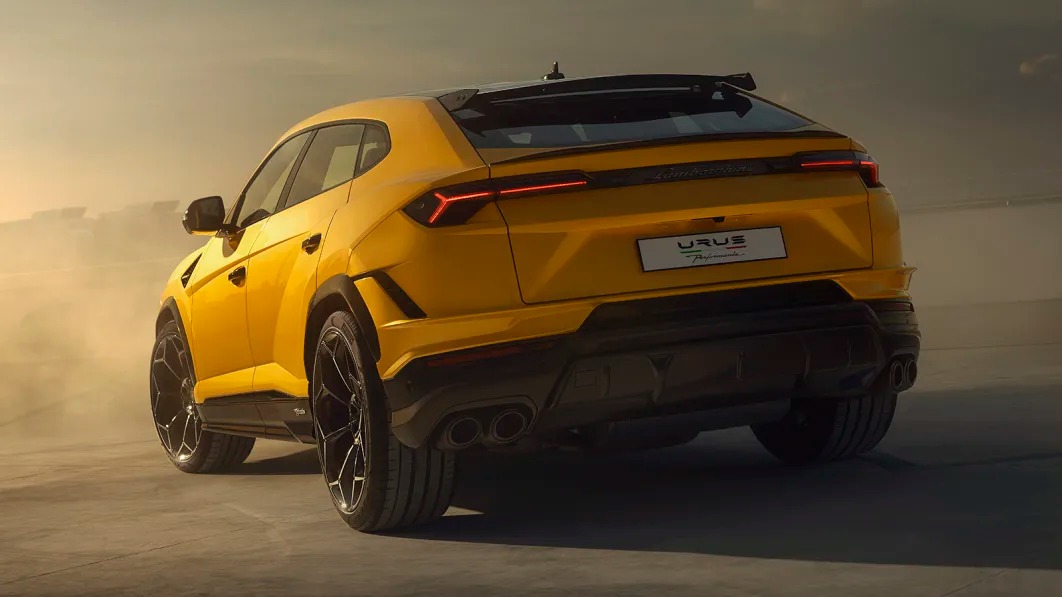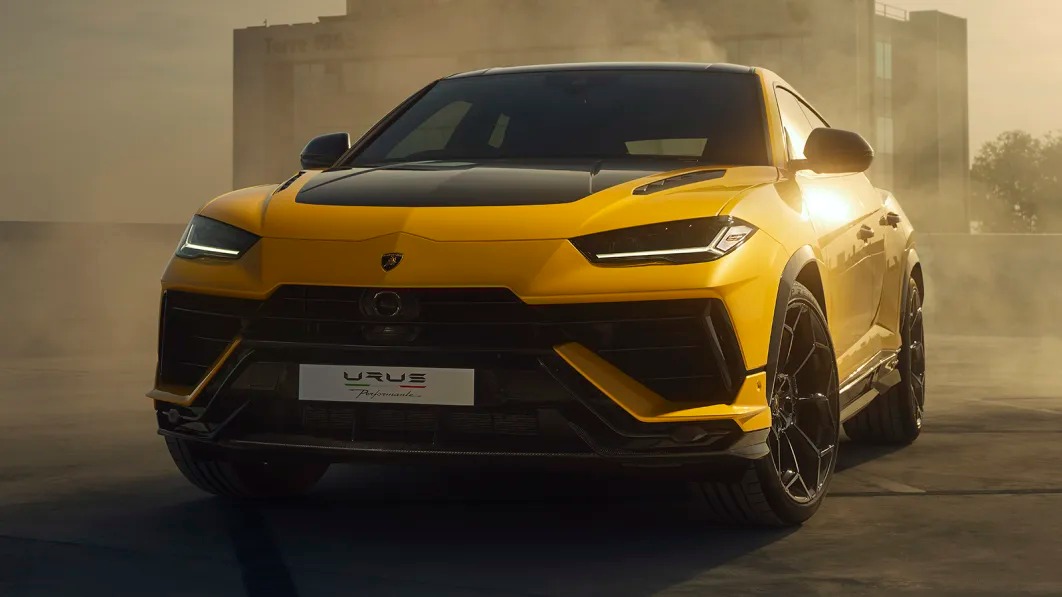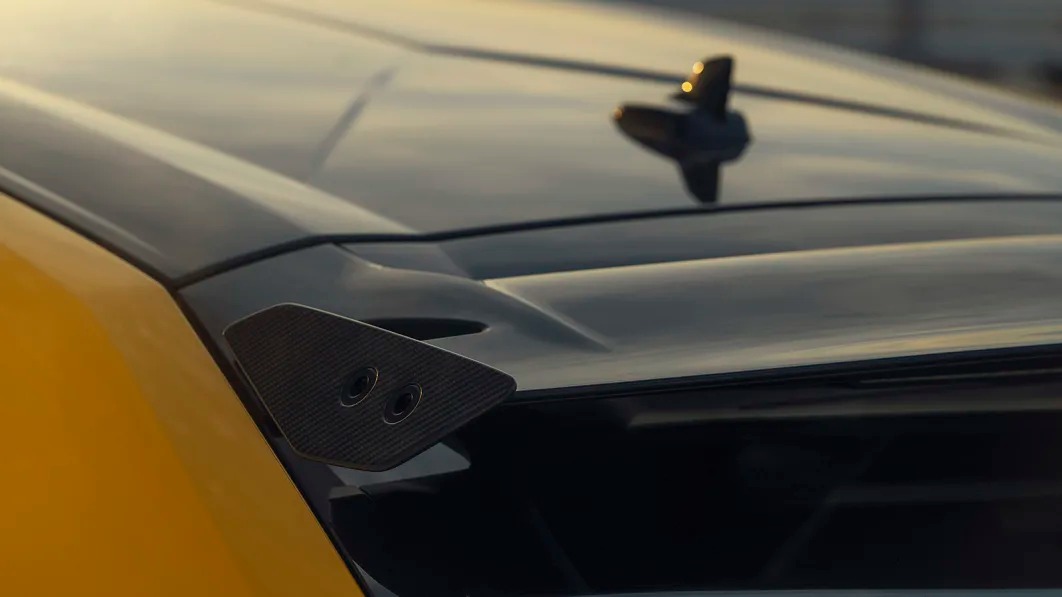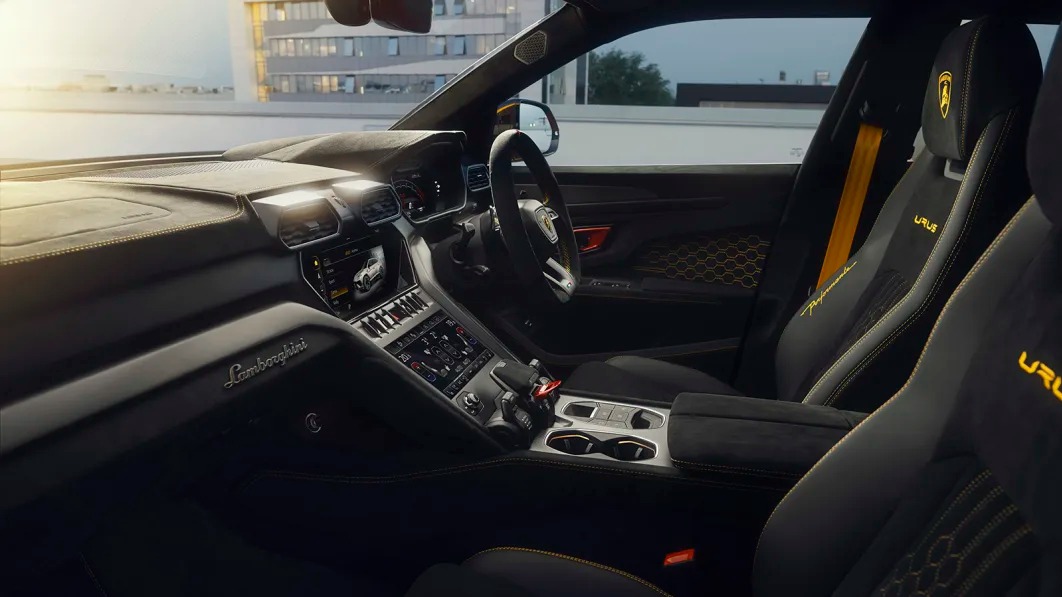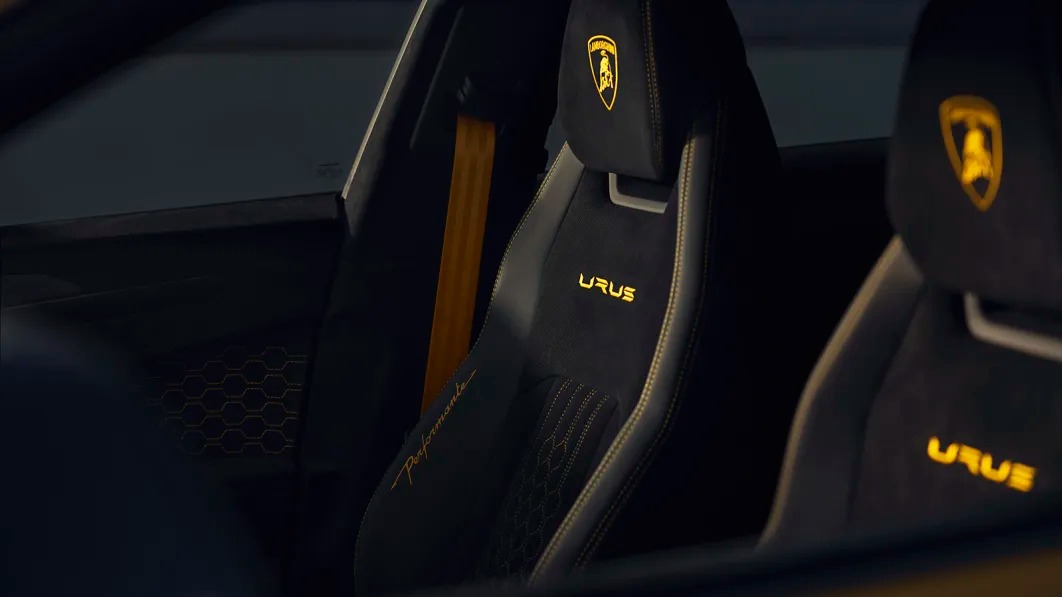 The 2023 Lamborghini Urus Performante is a follow-up to the Pikes Peak record-setting Lamborghini Urus, with improved aerodynamics that brings in more power, lighter weight, and new suspension.
The subtle design changes lead to a sizeable weight loss of 104 pounds in total, thanks to the standard Akrapovic titanium exhaust system and the carbon fiber integration in the hood and the front and rear bumpers. Other changes include wider fenders and the addition of a new front splitter and rear wing. Lamborghini says drag has decreased and downforce increased by 8%.
Urus Performante retains the four-wheel steering, electronically adjustable shocks, rear torque vectoring, and multiple drive modes. However, it introduces a Rally mode for tail-happy dirt driving.
The twin-turbo V8's power slightly increased to 657 HP and 627 lb-ft of torque, allowing the supercar to reach 62mph in only 3.3 seconds. Its top speed stays at 190 mph.
Deliveries for the 2023 Lamborghini Urus Performante begin at year-end. Priced at $260,676, without destination.