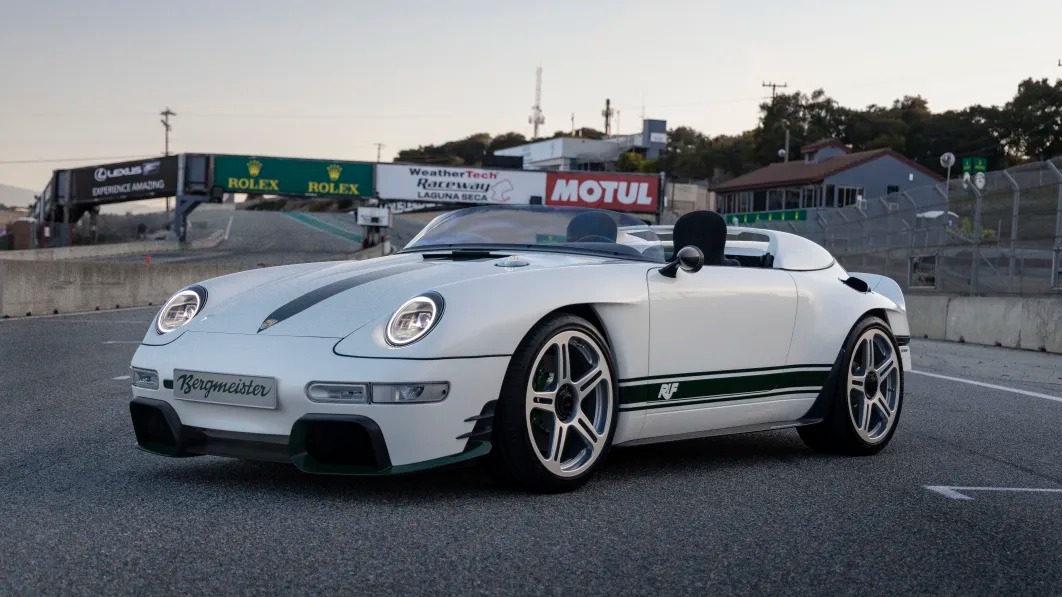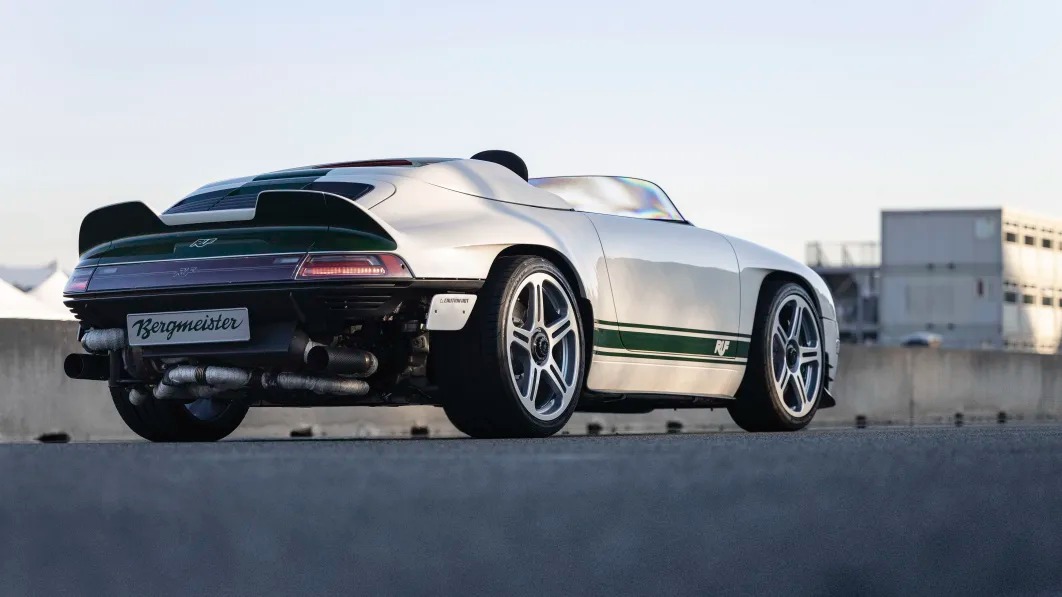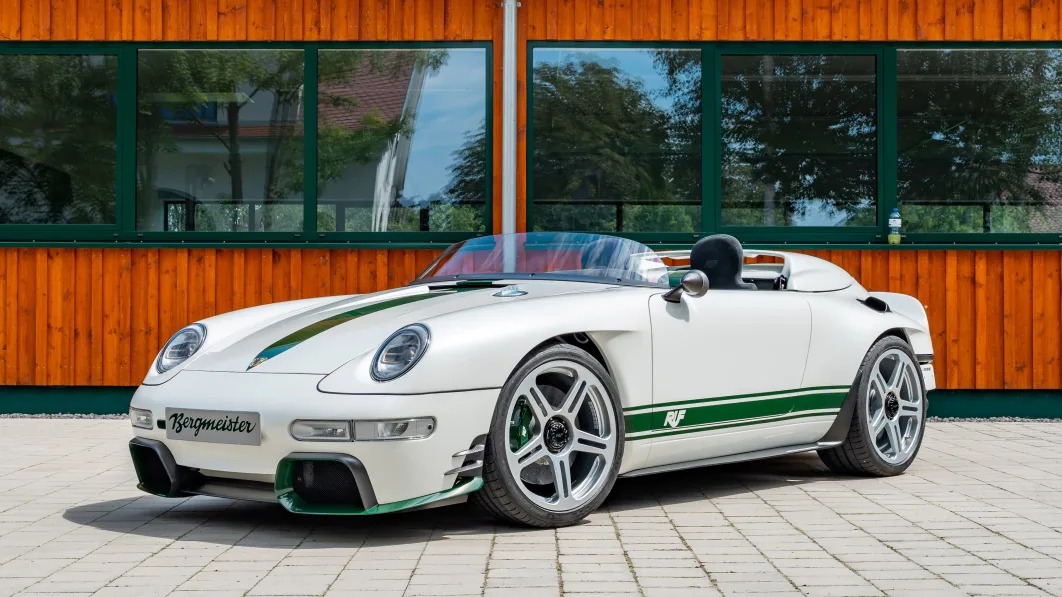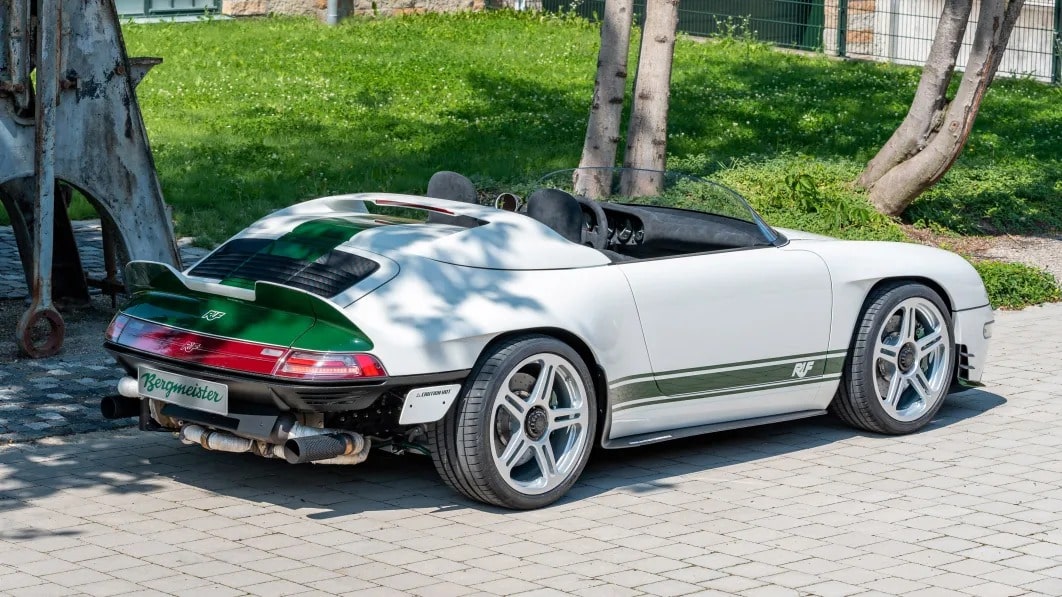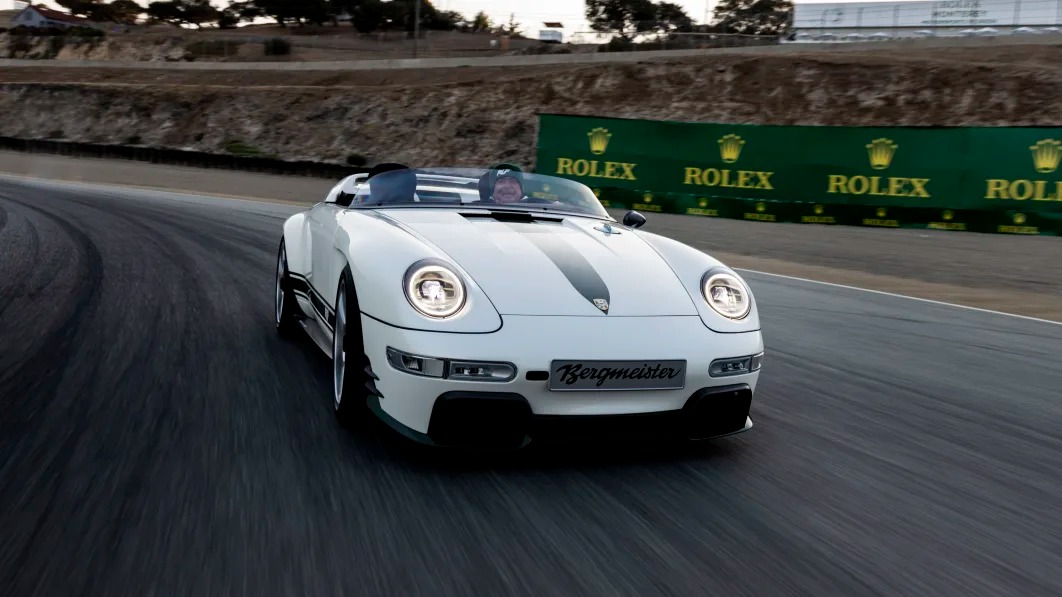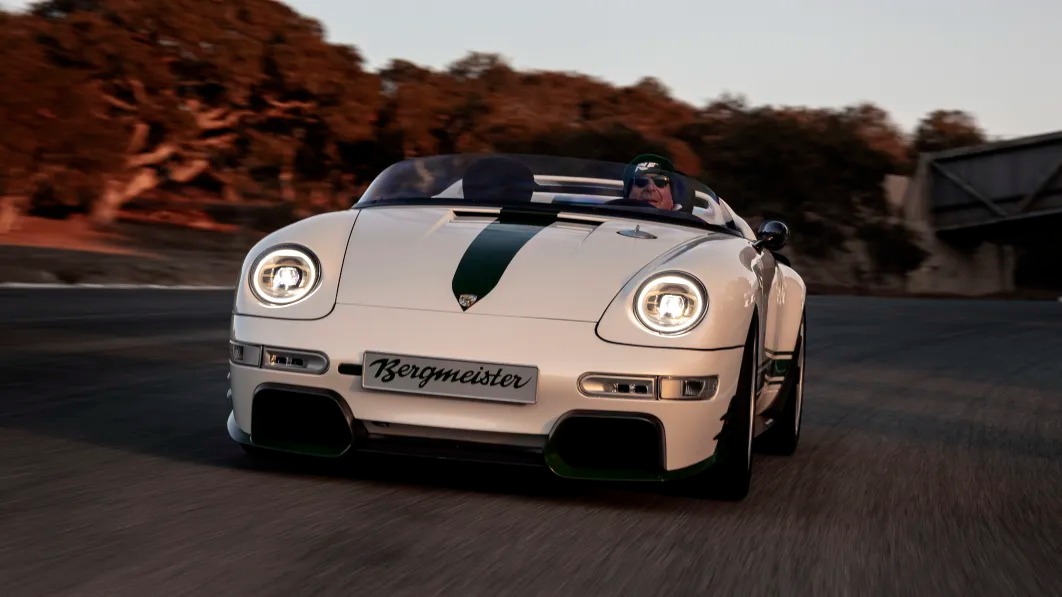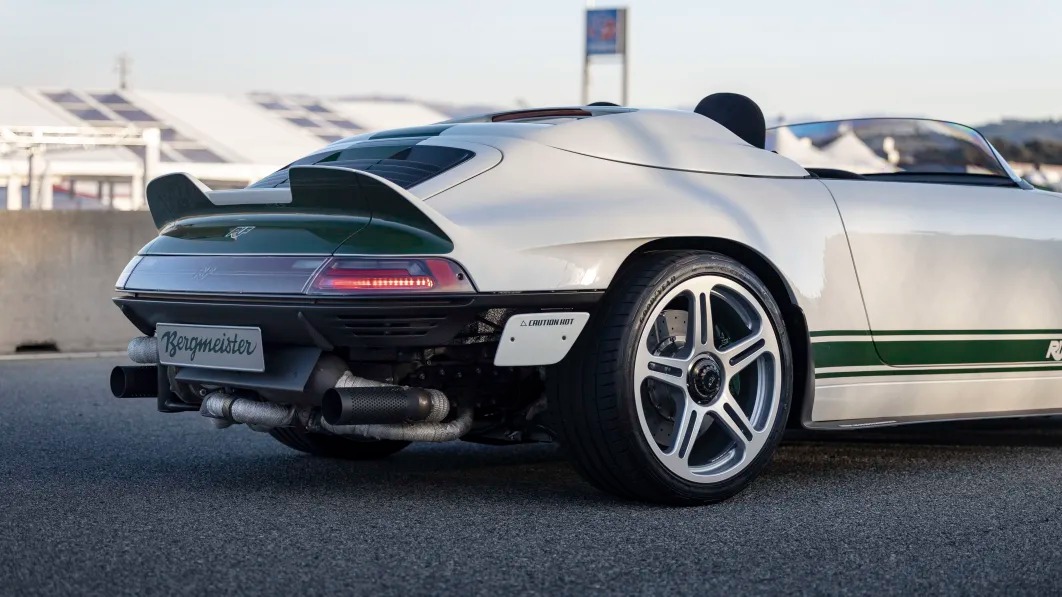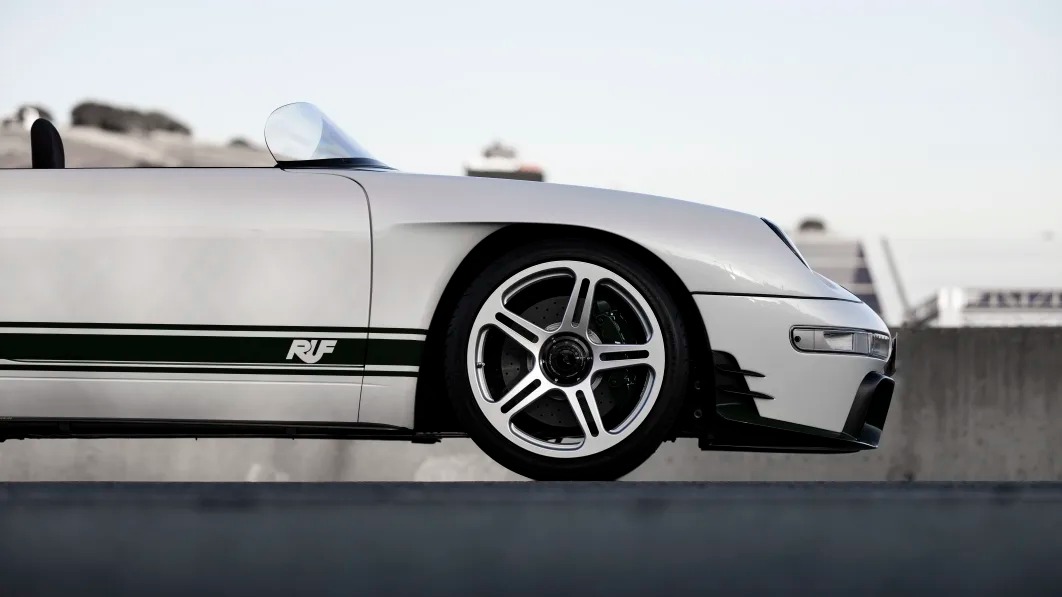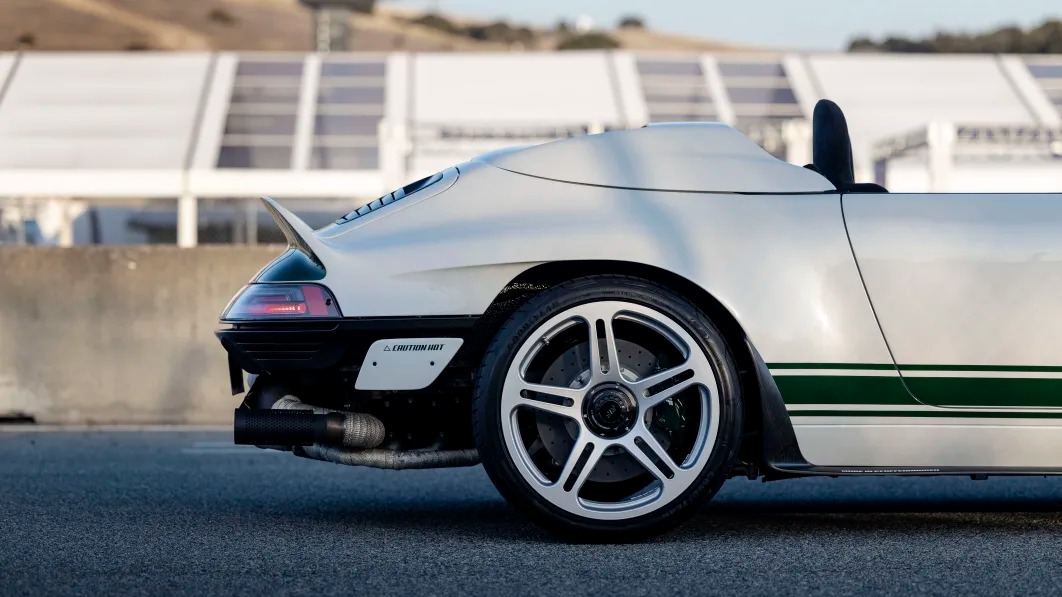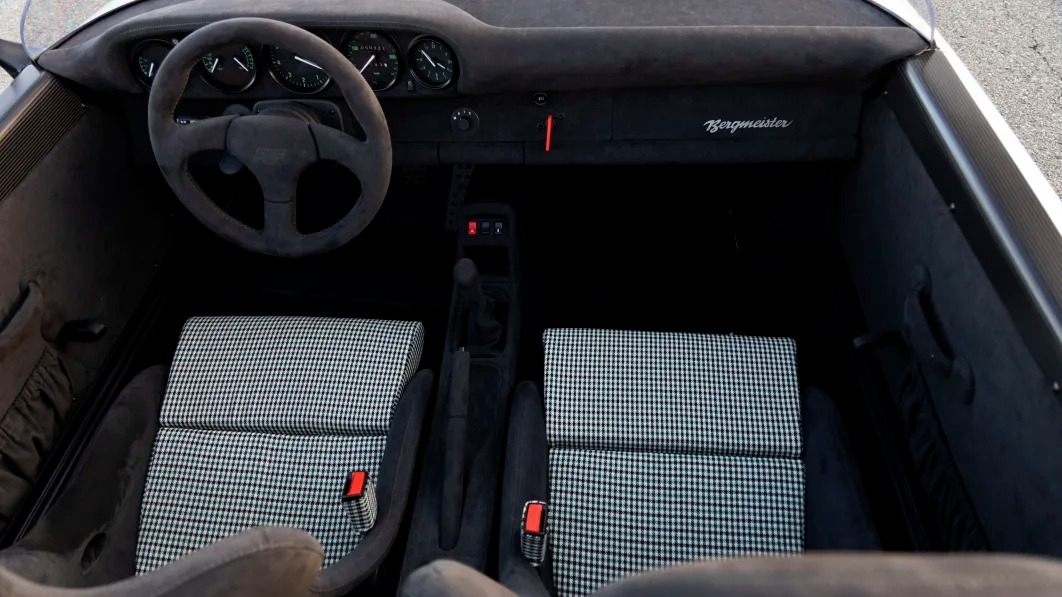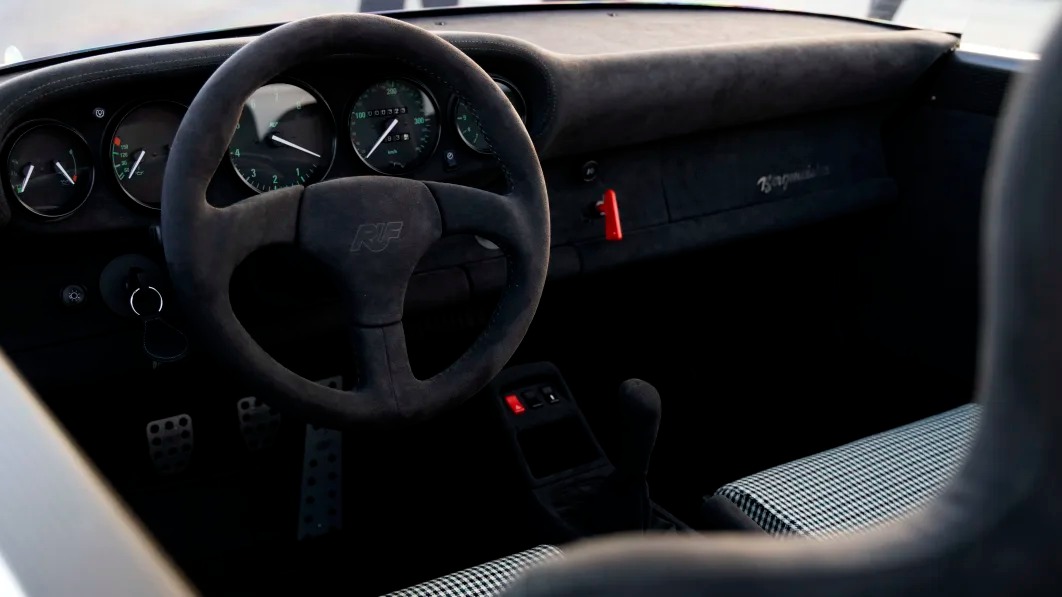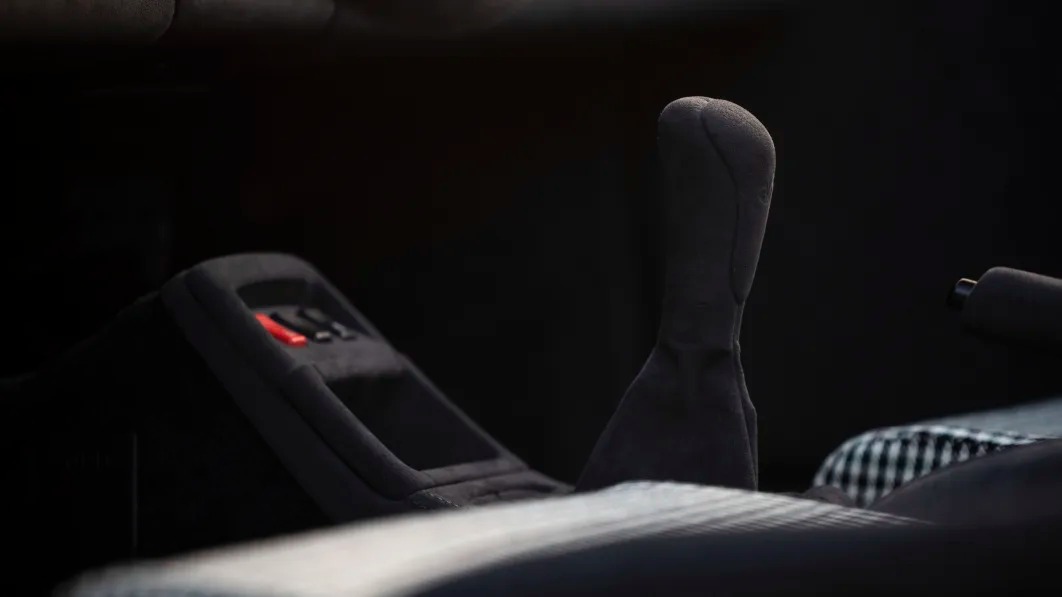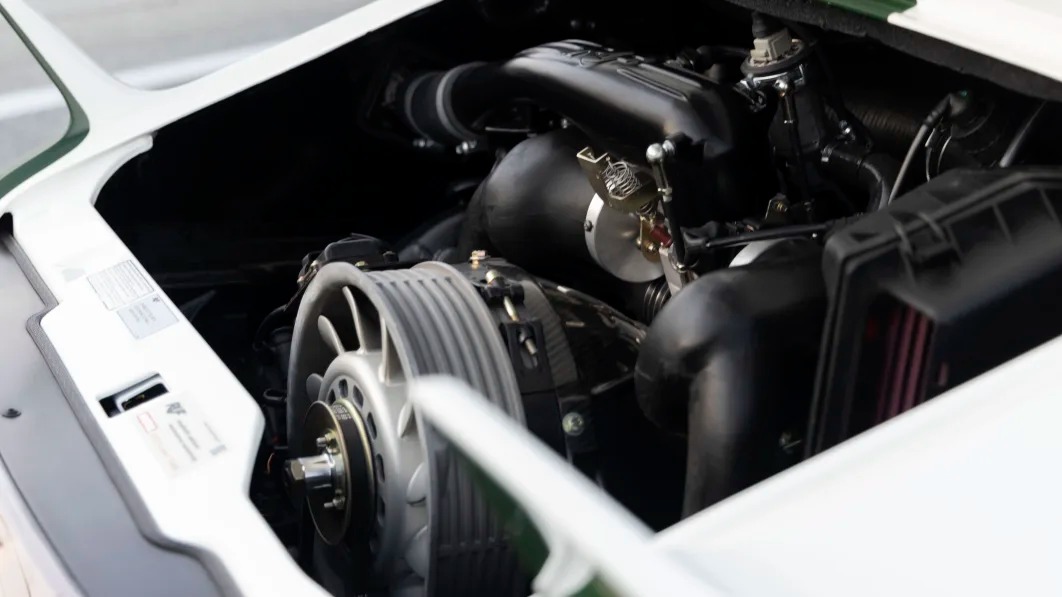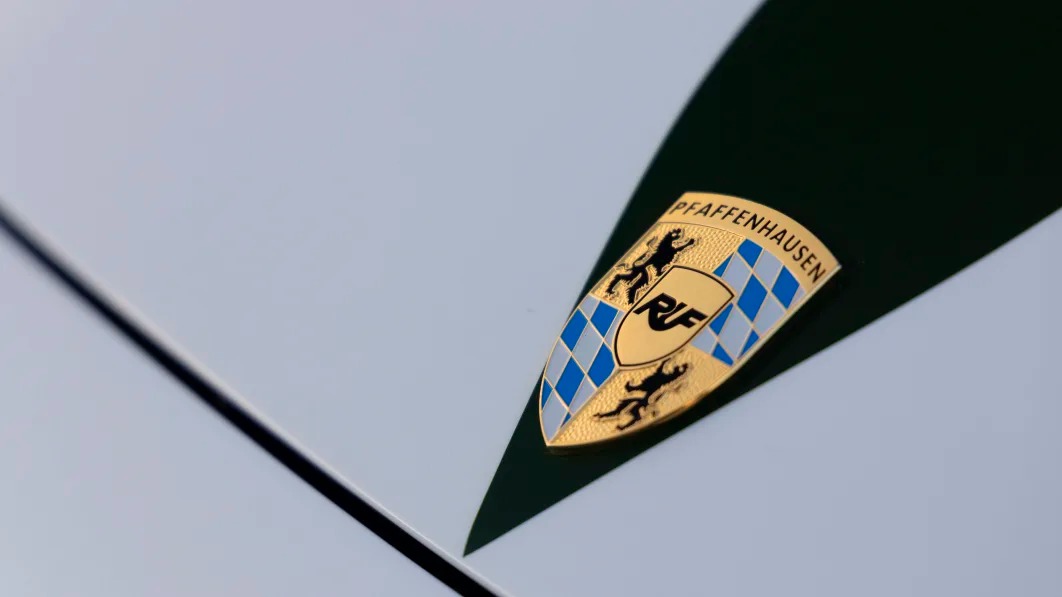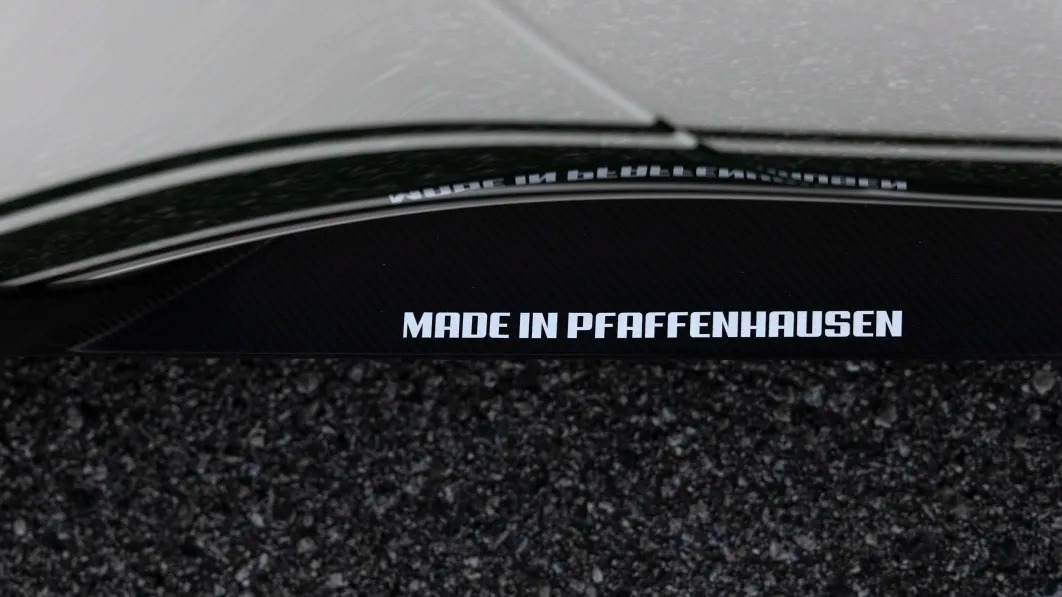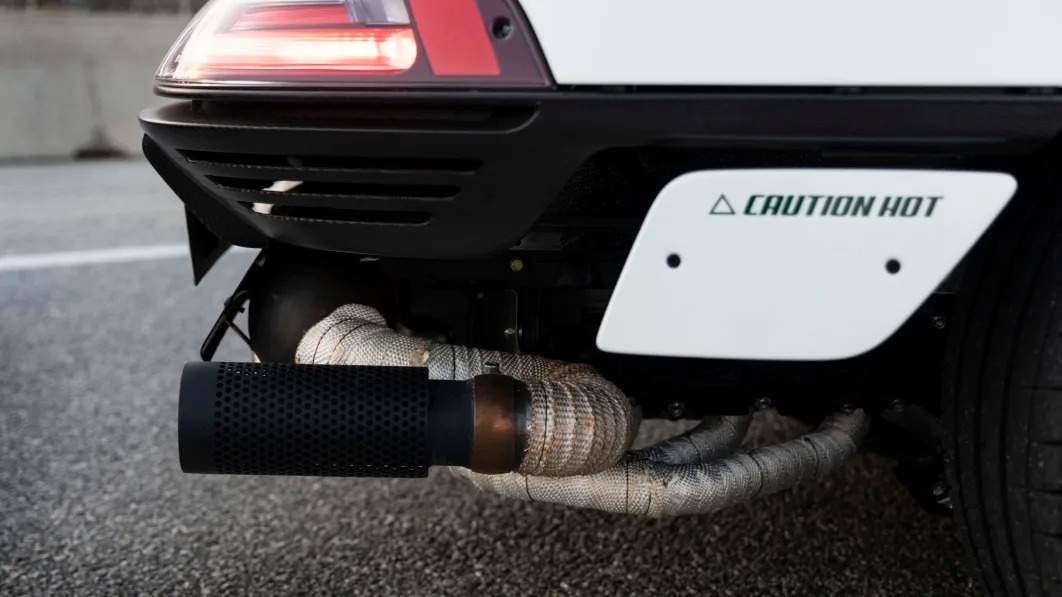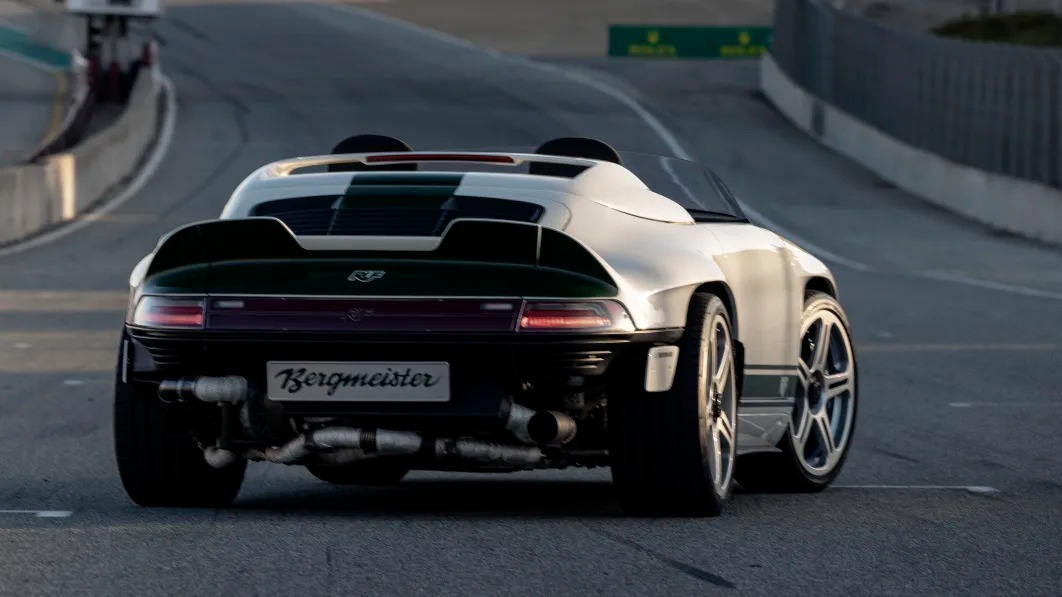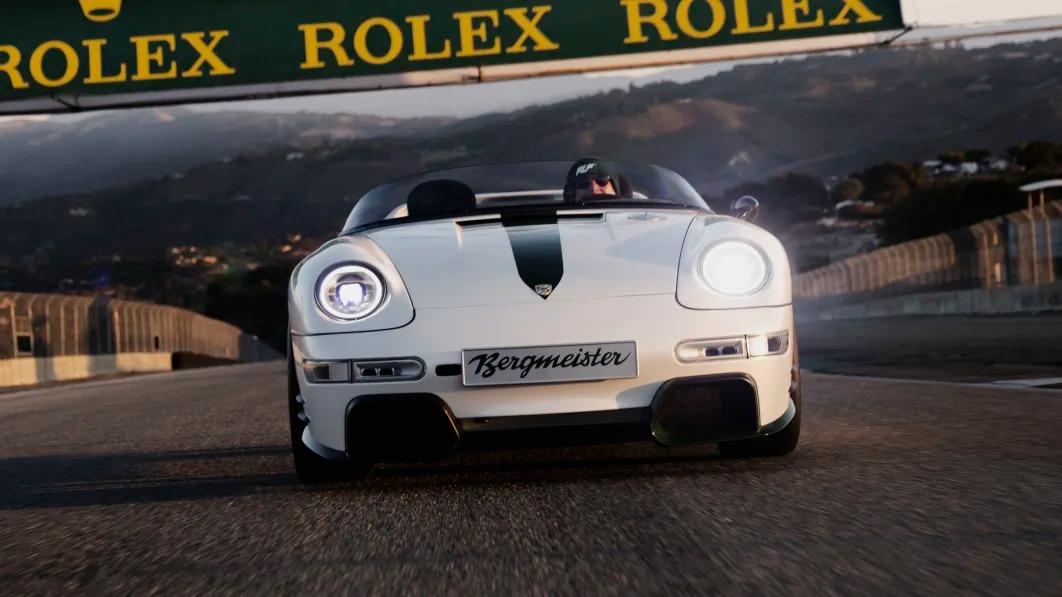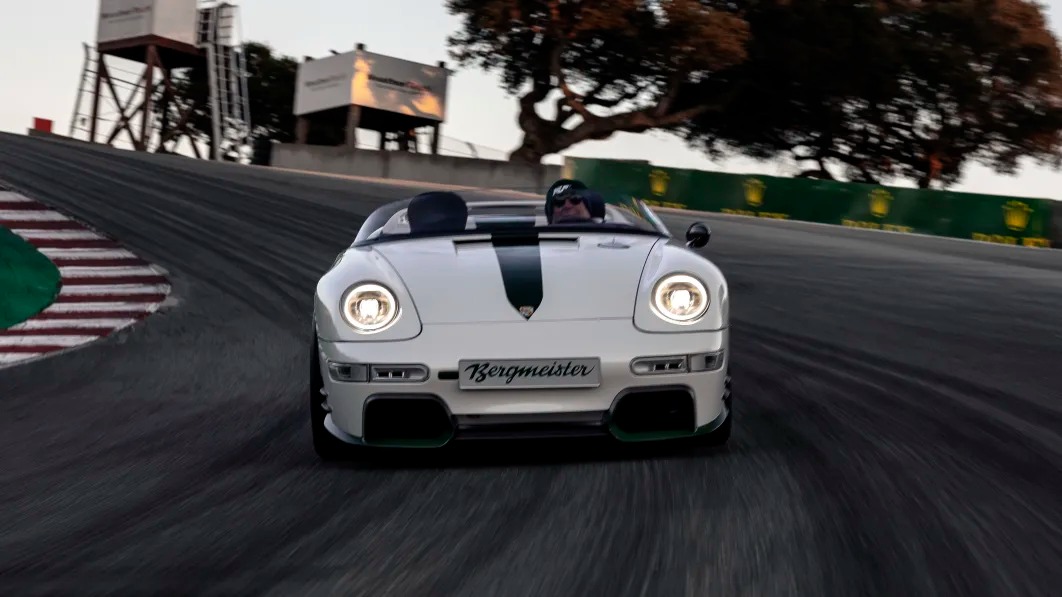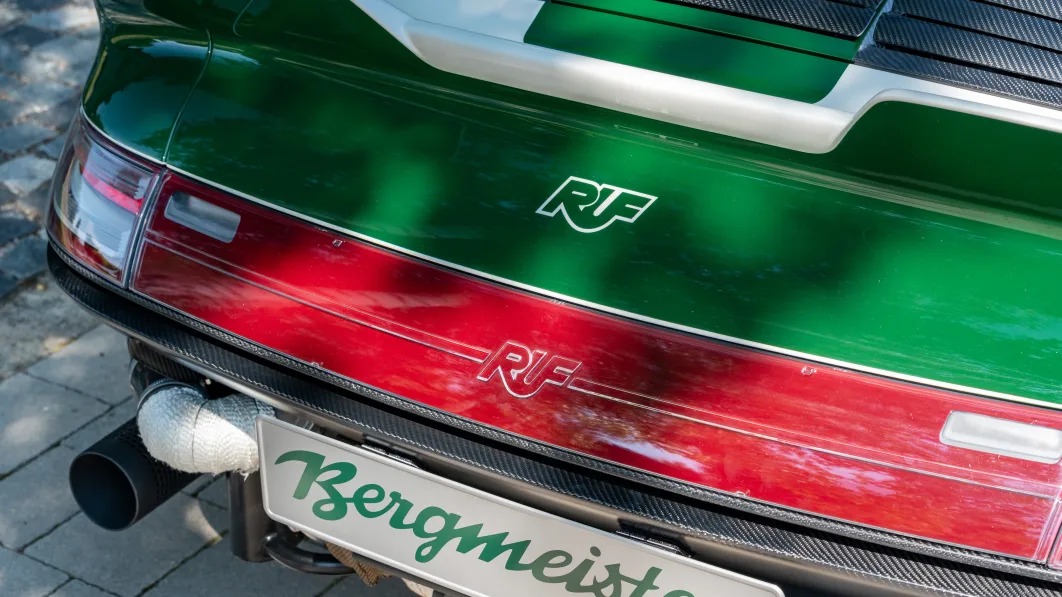 Porsche Bergmeister Brings Modern, Lightweight RUF In A Classic Open-Air 911 Shell
The Porsche Bergmeister makes its debut at The Quail alongside the RUF SCR, amplifying RUF's time-tested recipe of incorporating modern chassis with powertrain engineering inside a classic 911 shell.
RUF's modern build packs a 450 HP, 3.6-liter flat-six that gives off 442 lb-ft of torque. It takes inspiration from the Porsche 906, 909 Bergspyder, and 718 RS 60 Spyder hill climb cars.
"When we began building our own automobiles in 1974, it was all for the thrill of the drive," said owner Alois Ruf. "We are honored to be featured at The Quail and to celebrate the passion for driving with our friends. Bergmeister embodies the most elemental driving experience, while the SCR highlights the latest technology offerings from our team in Pfaffenhausen."
Based on the RUF announcement, "The Bergmeister all-carbon skinned roadster combines the best of classic design and modern engineering in a package ready to master both road and track. True to RUF's heritage, the pursuit of the perfect driving experience has never been more visceral."
Bergmeister uses an older turbocharged mill, compared to the SCR which benefits from Porsche's 4.0-liter flat-six from the GT3 line. It has a full carbon skin exterior and a track-spec minimalist cabin.
Visit the RUF website for more details.