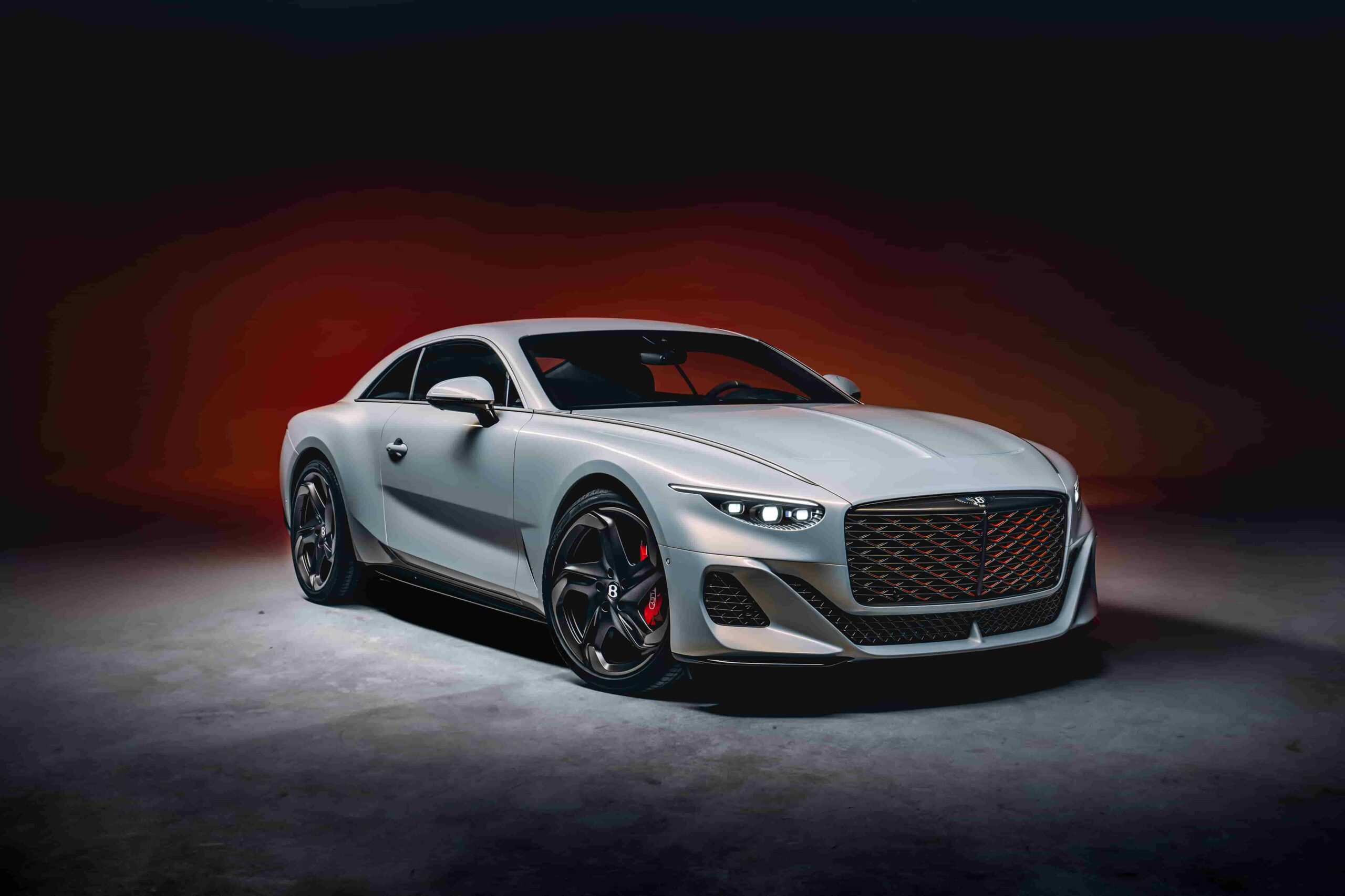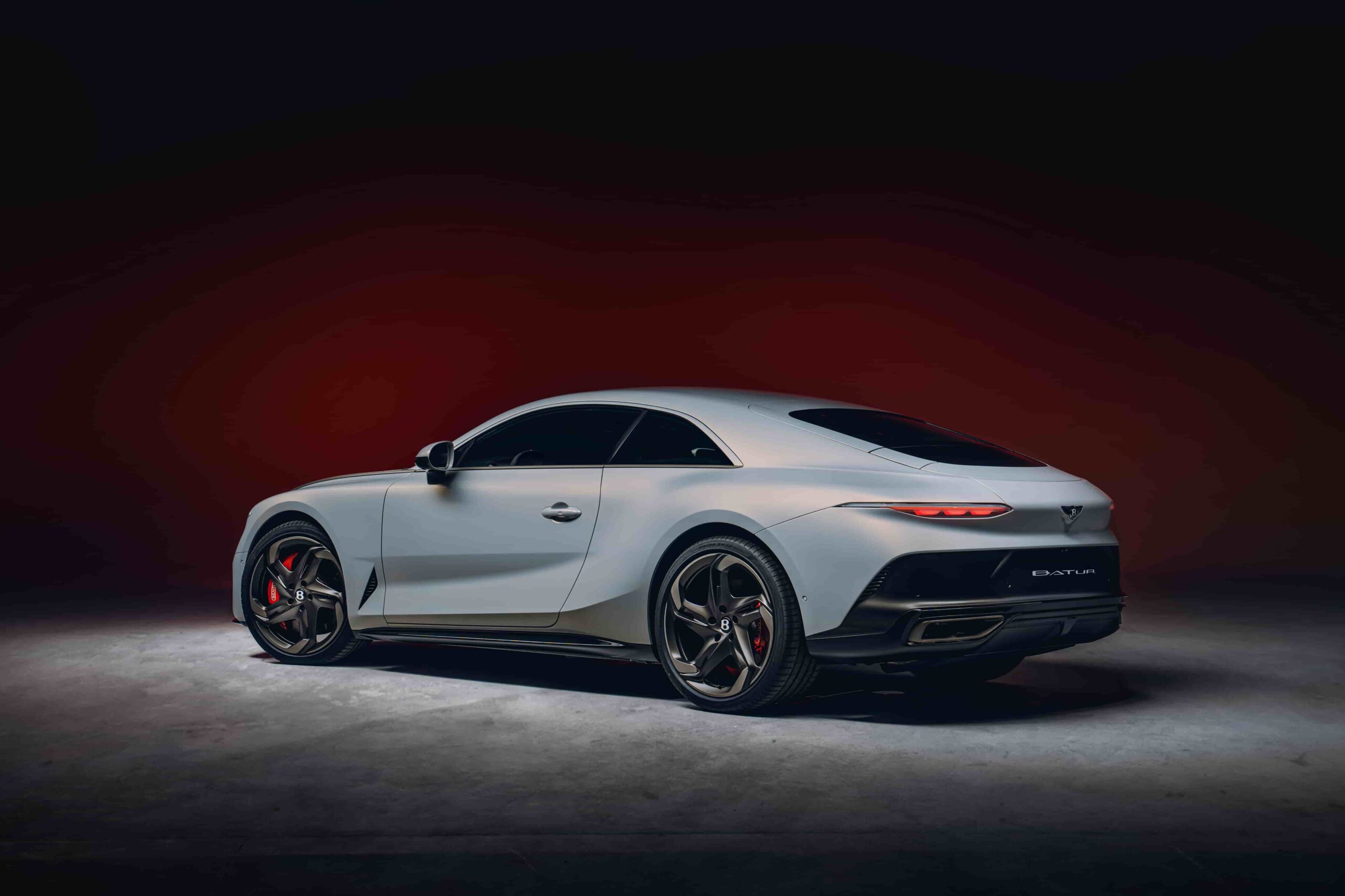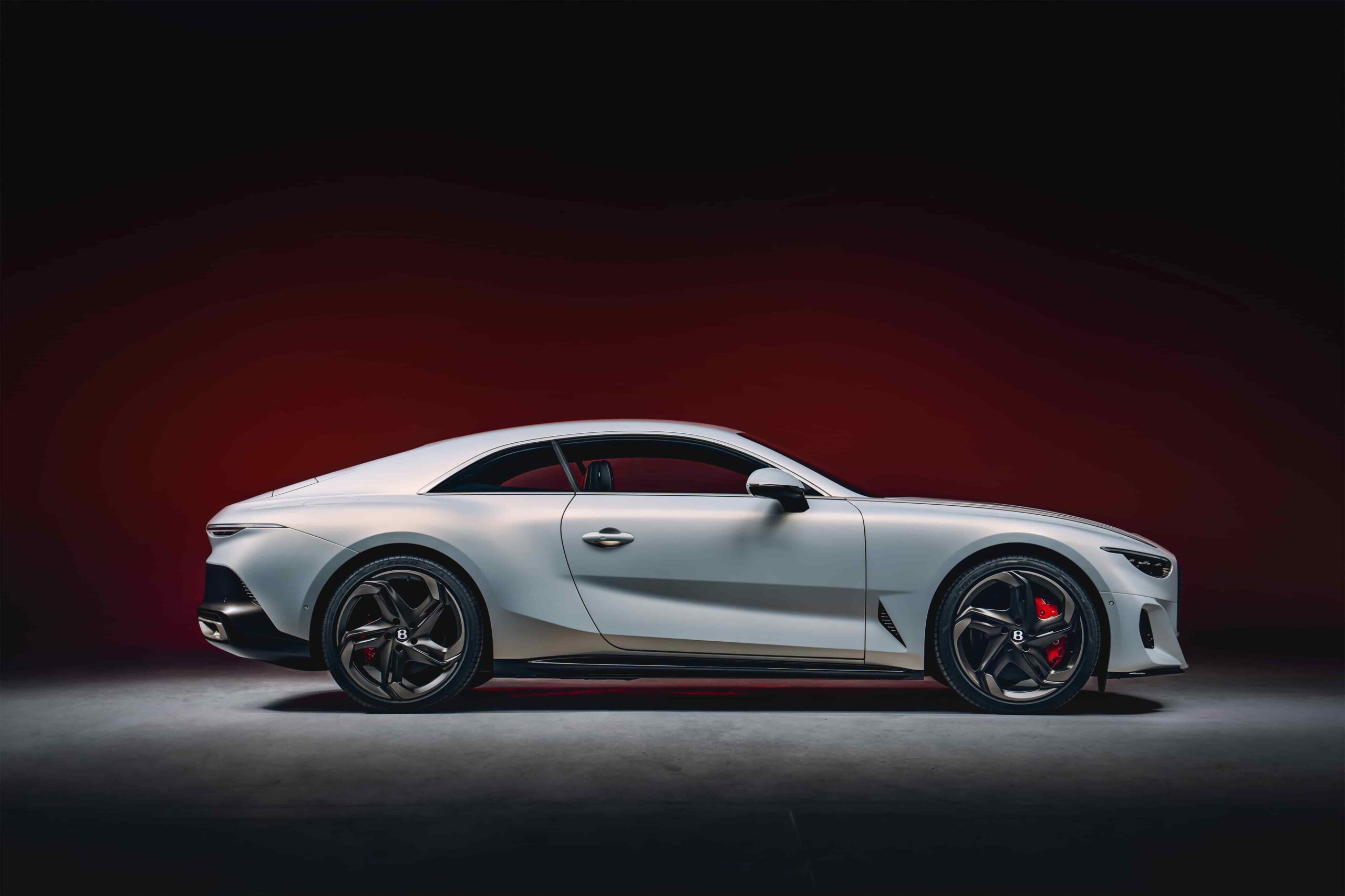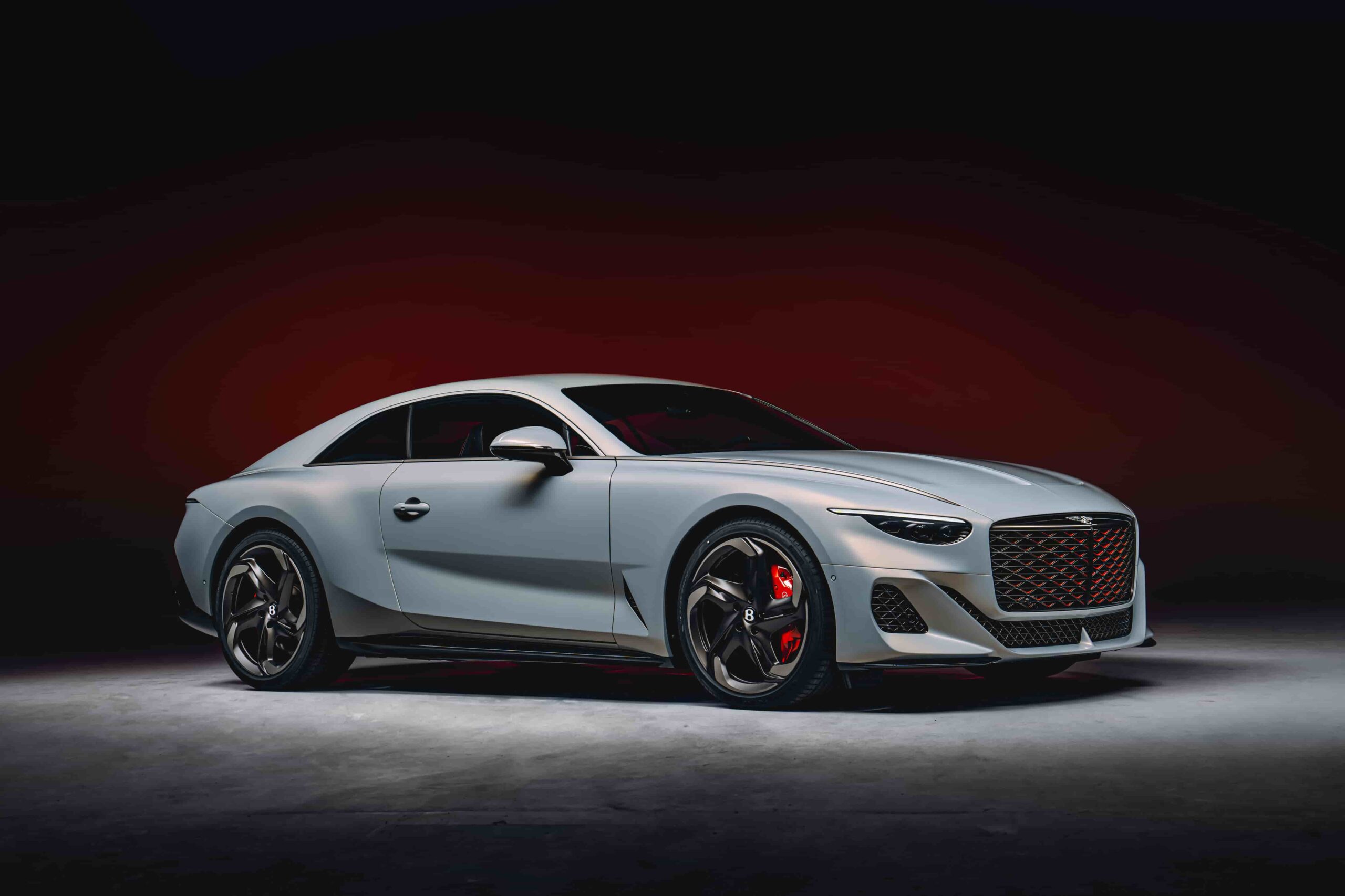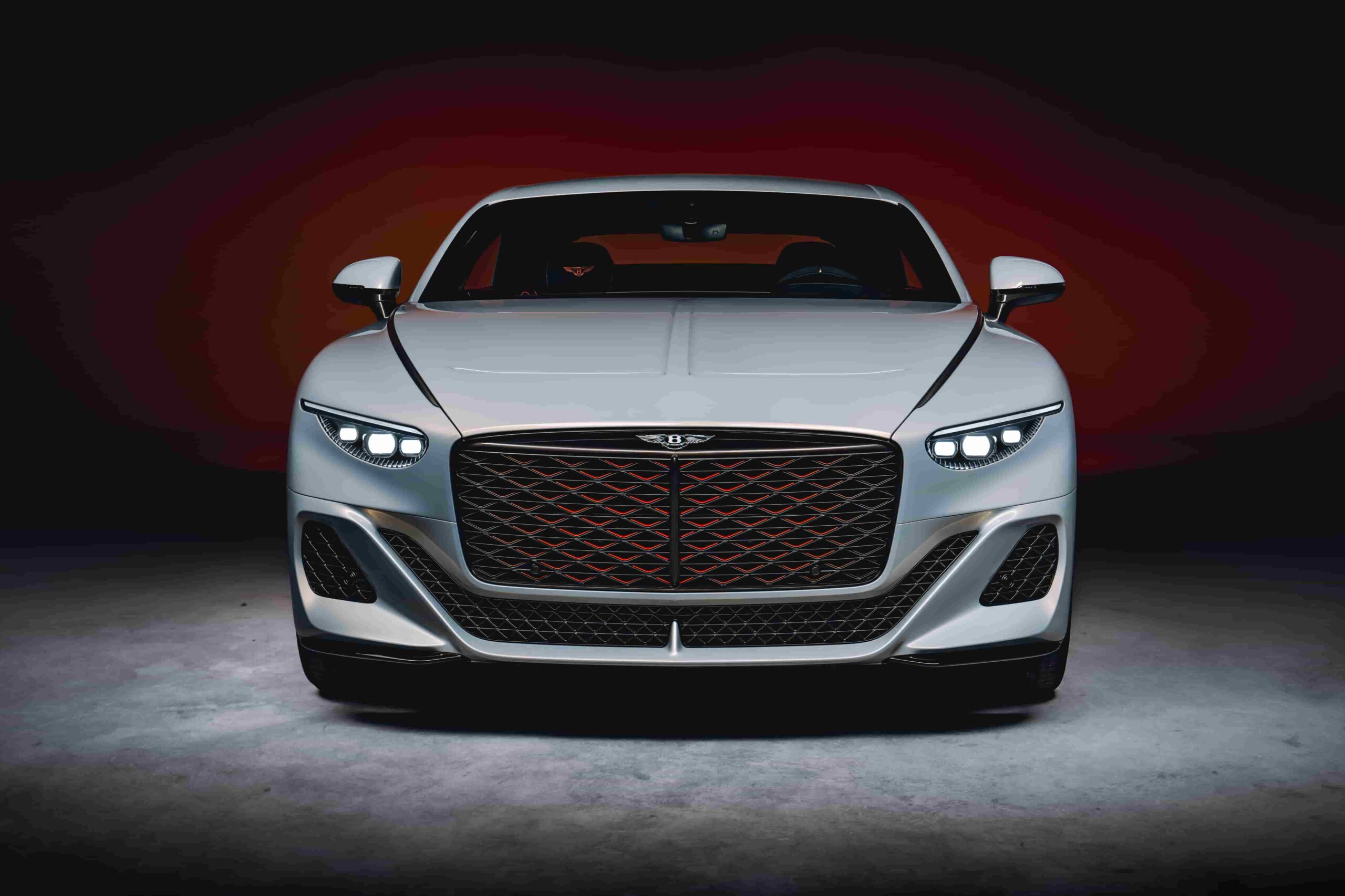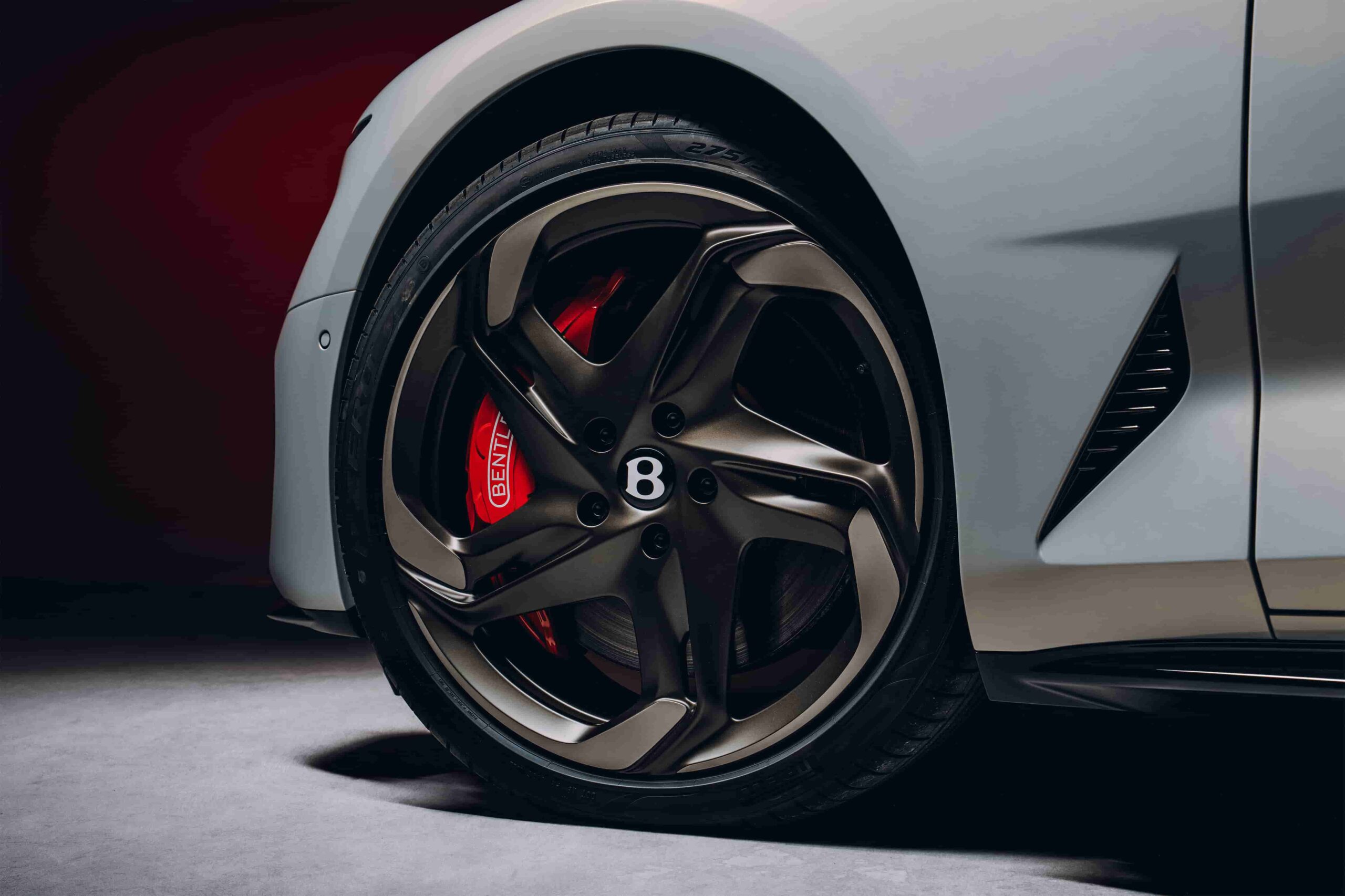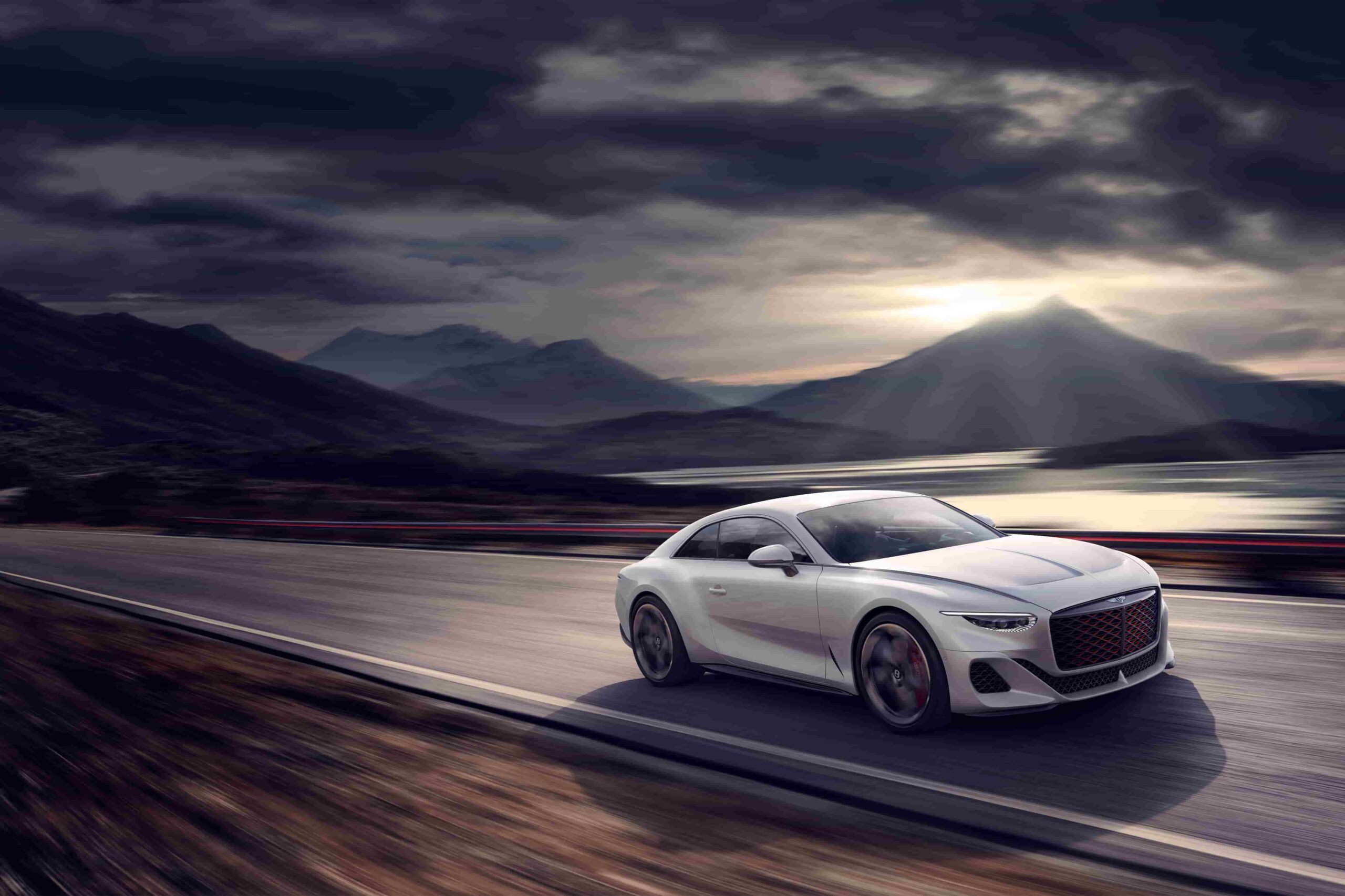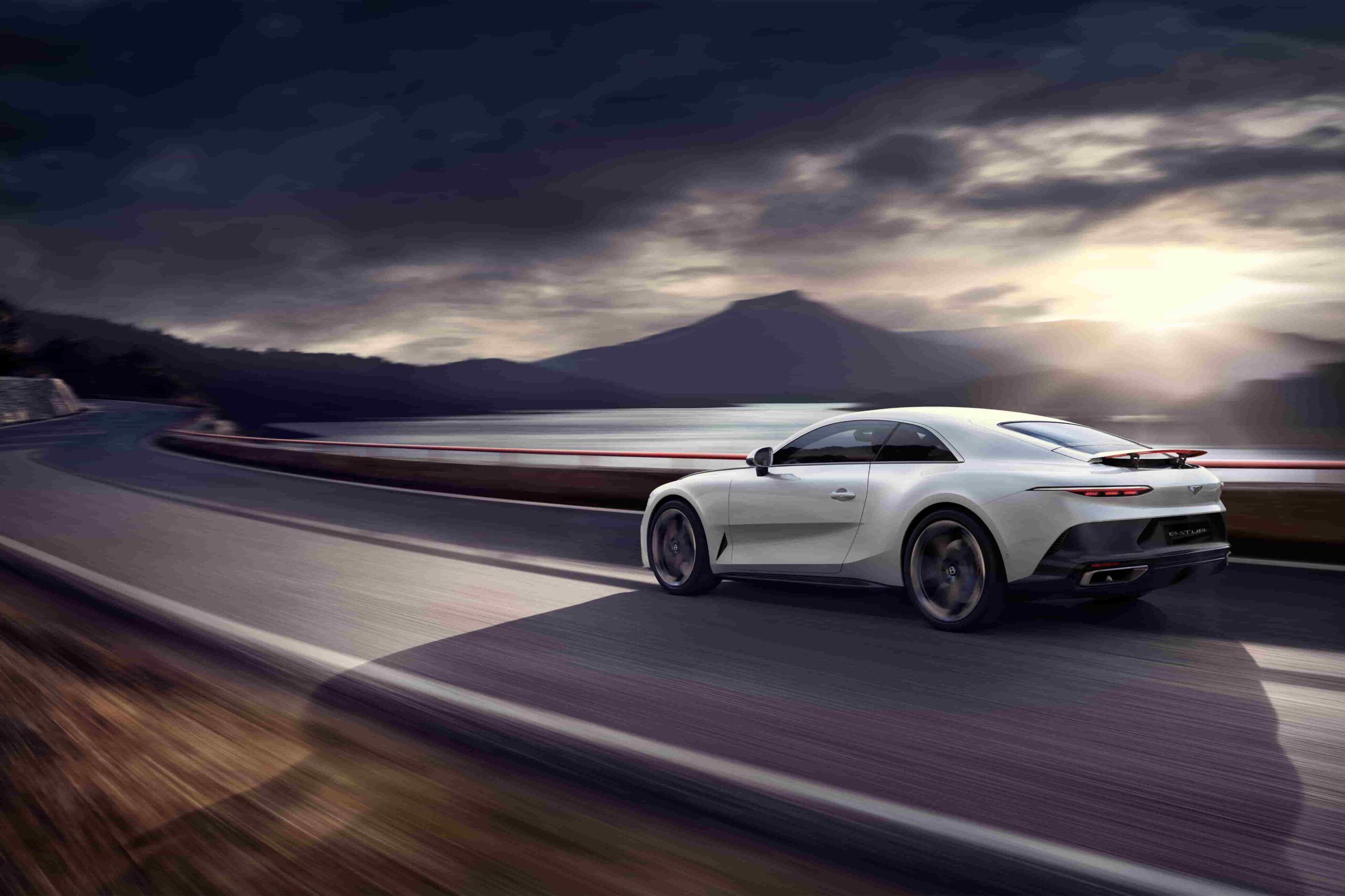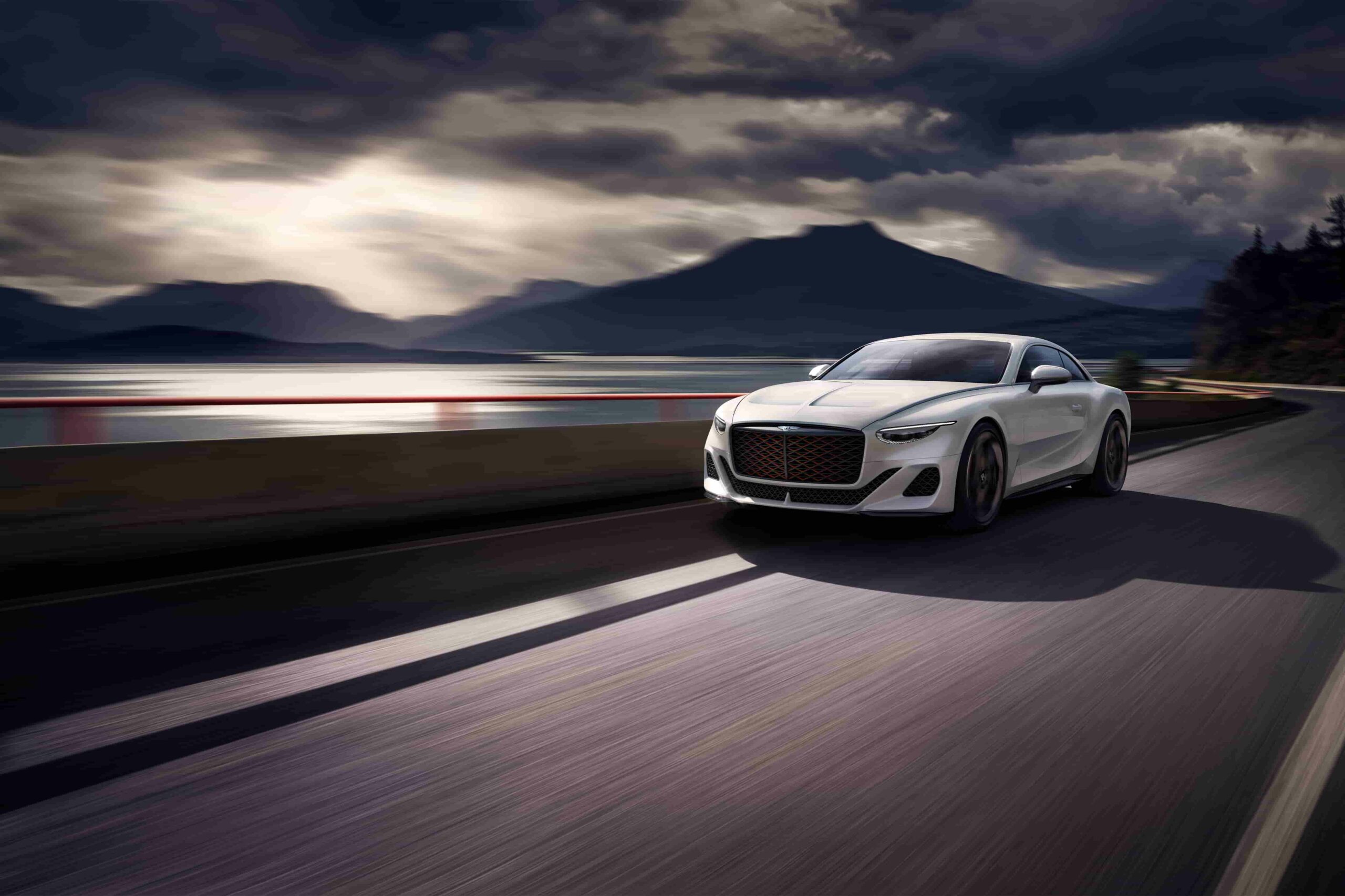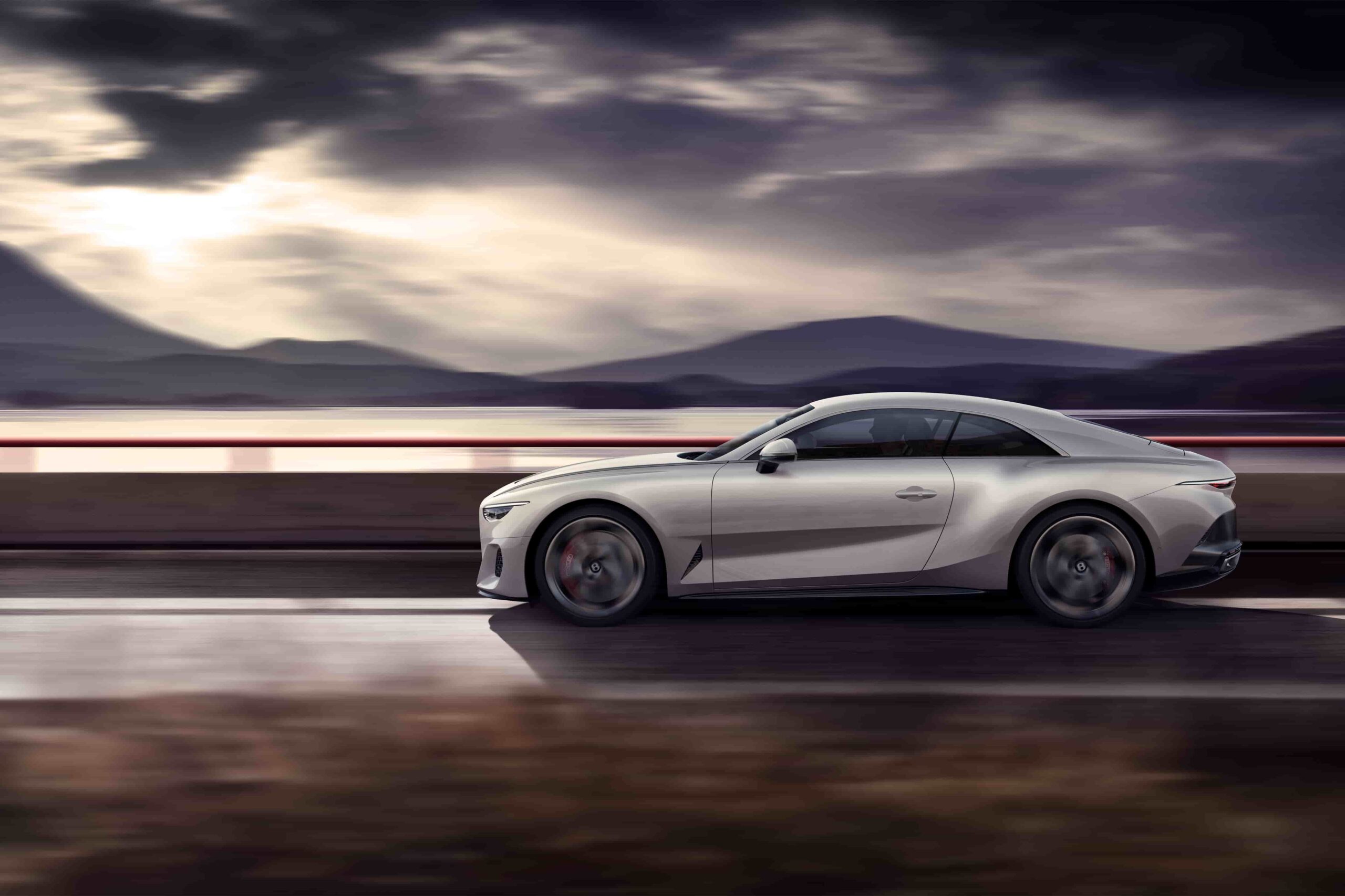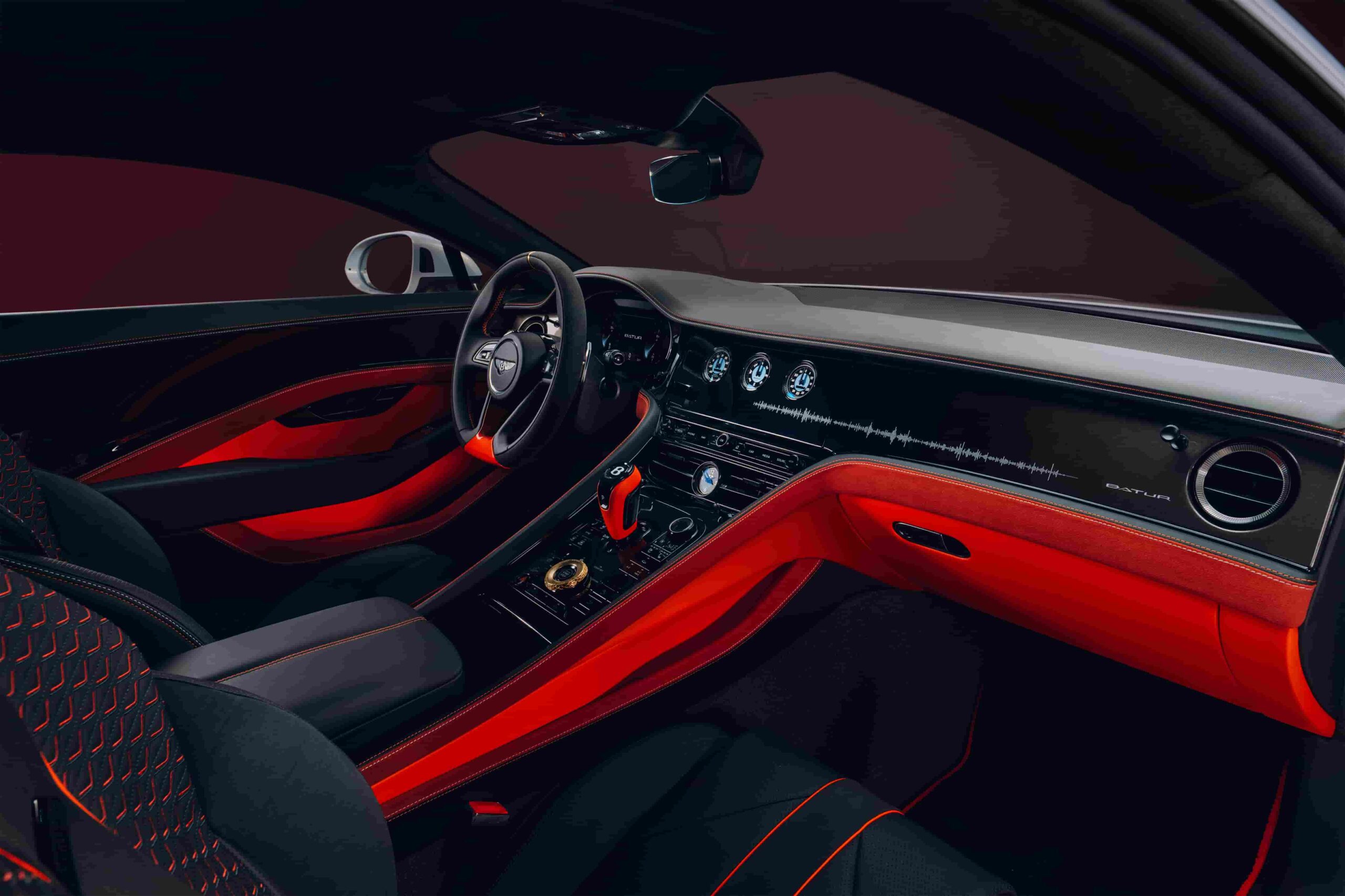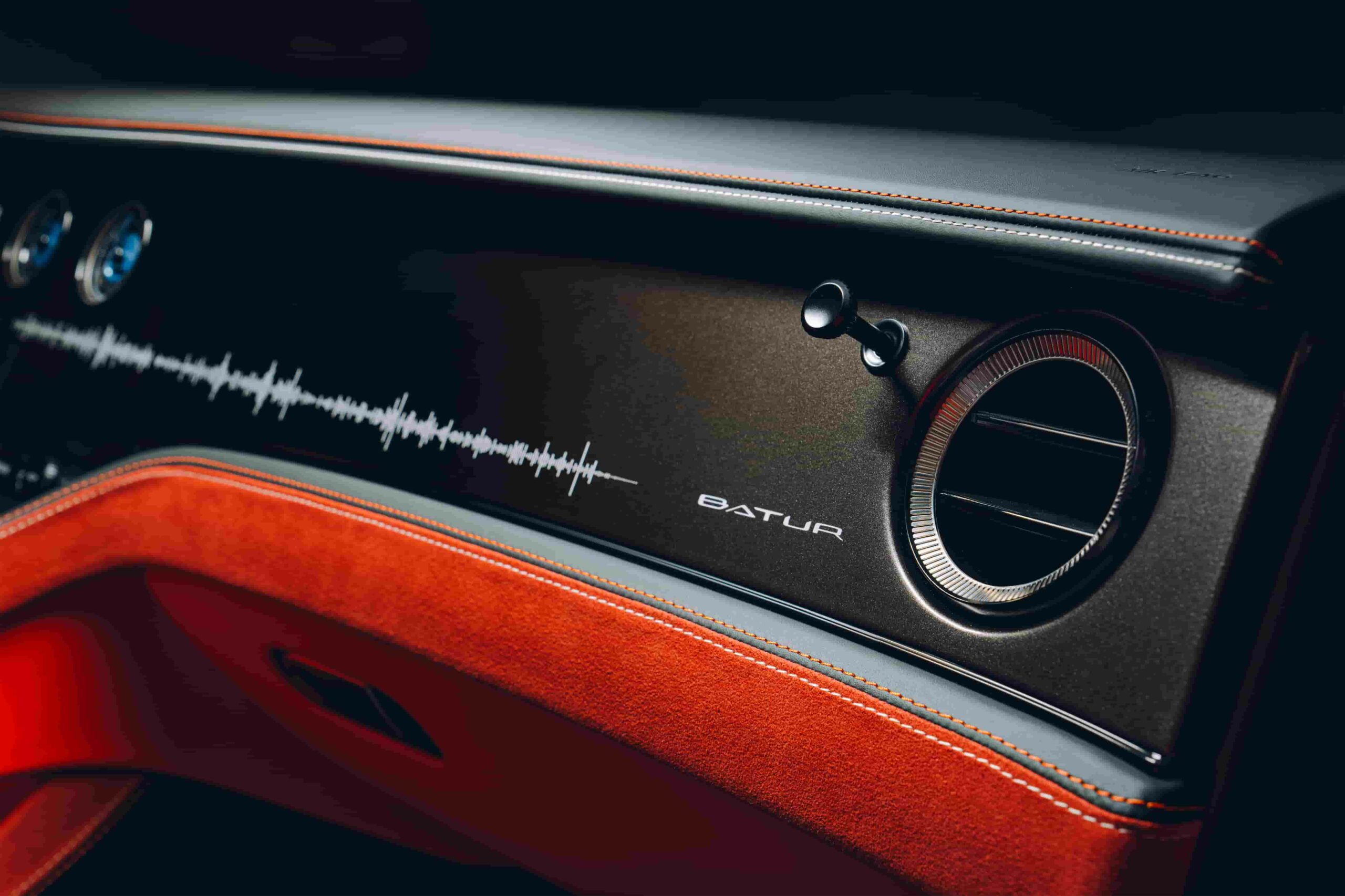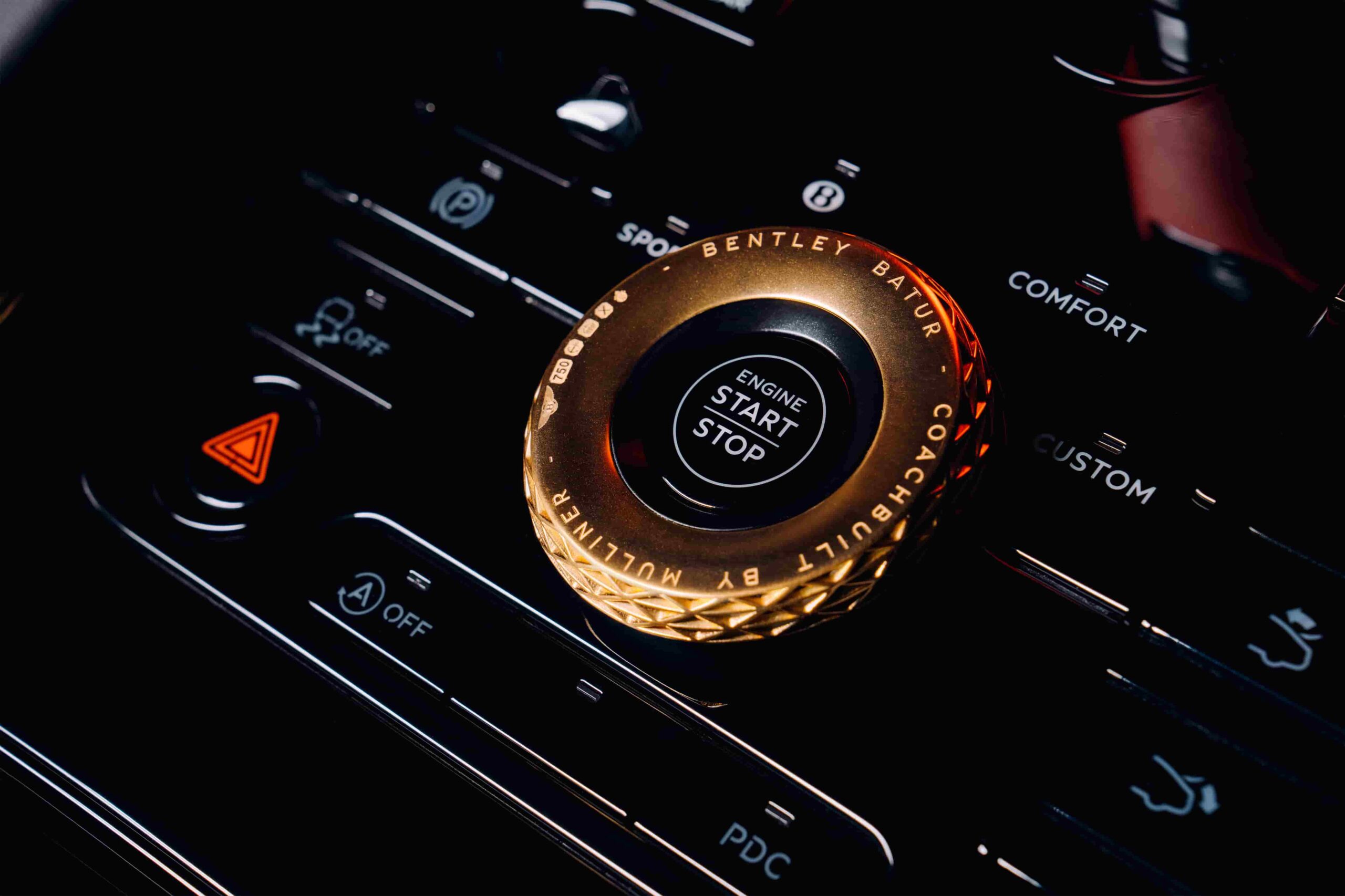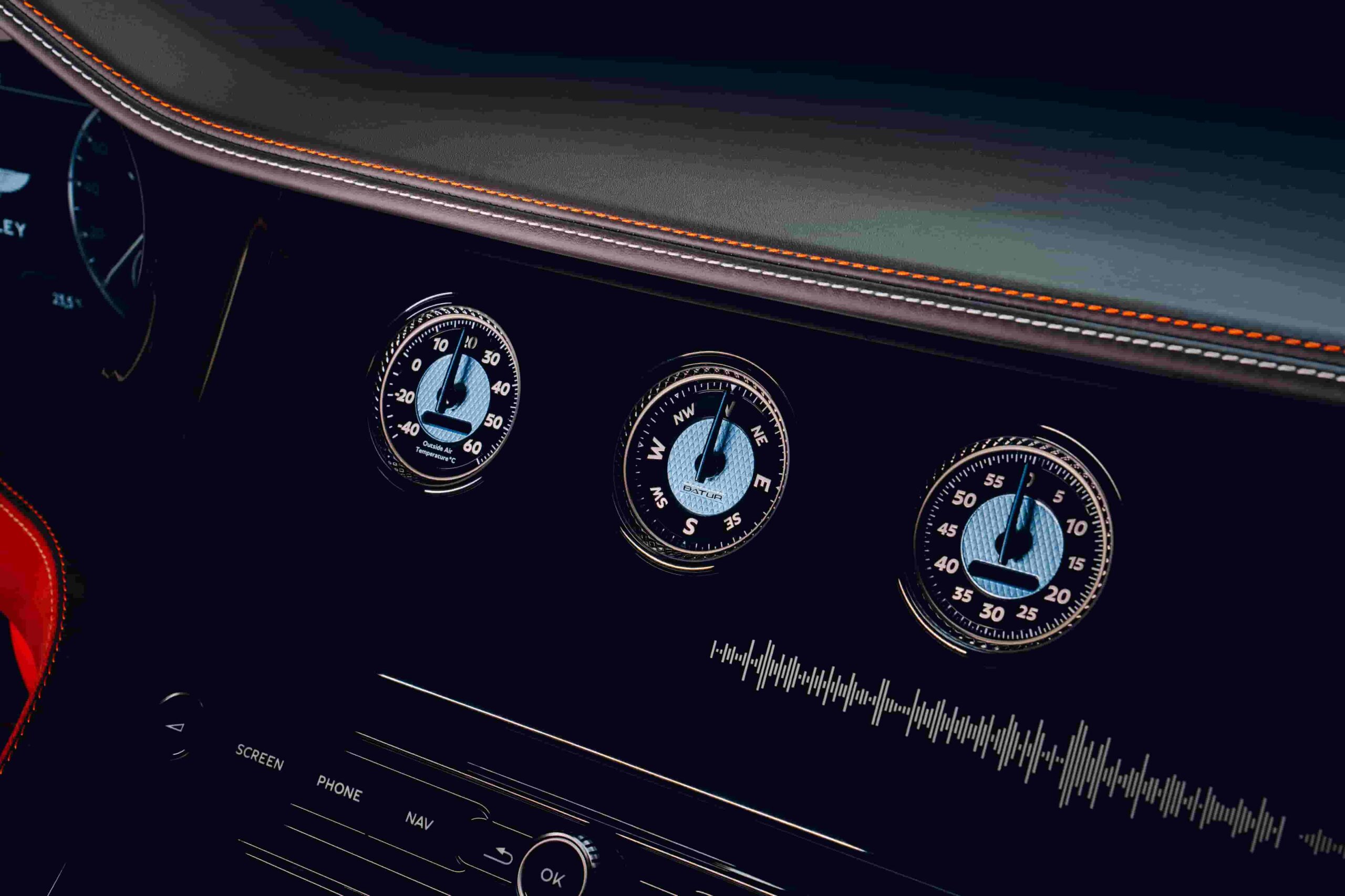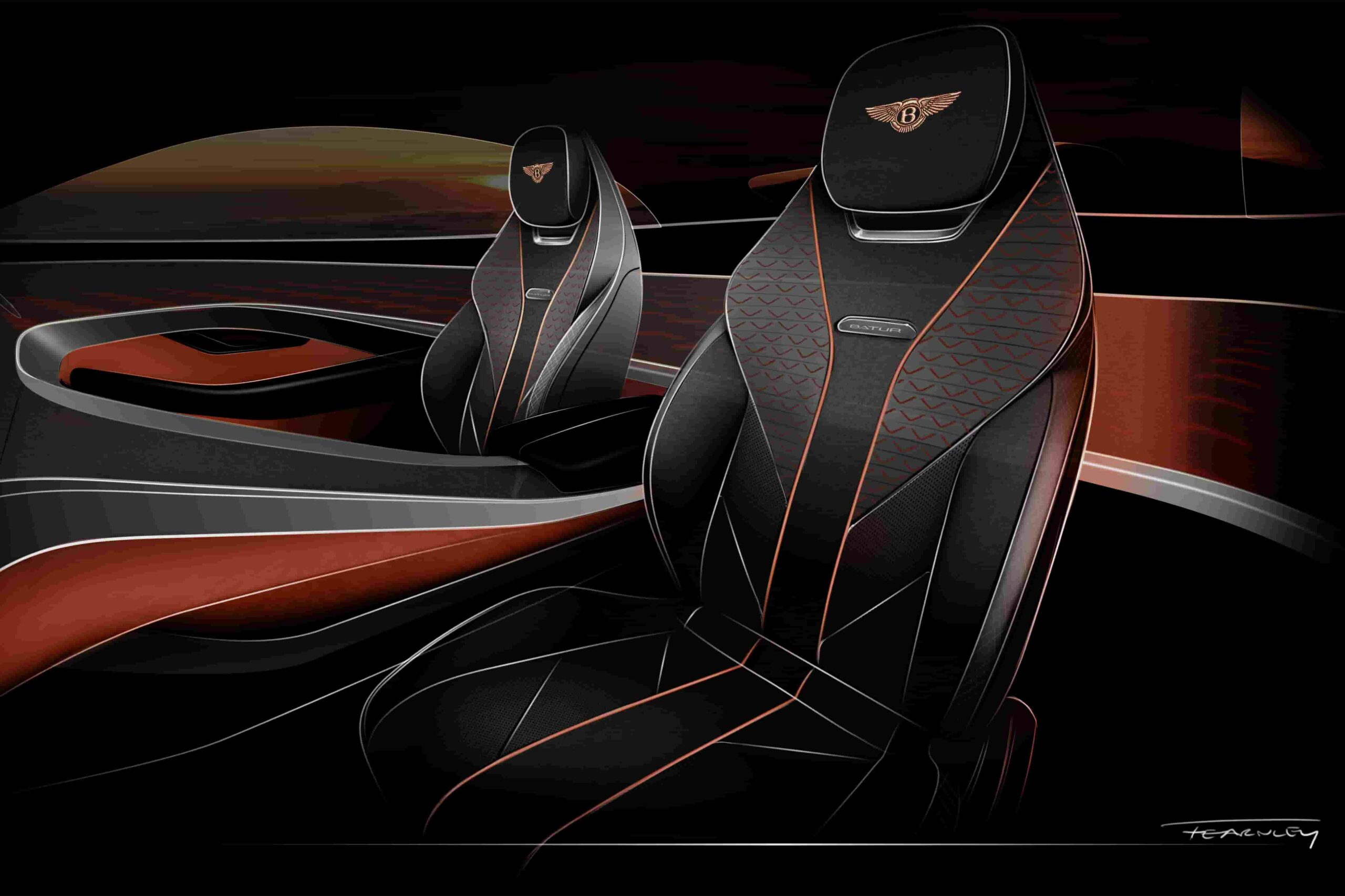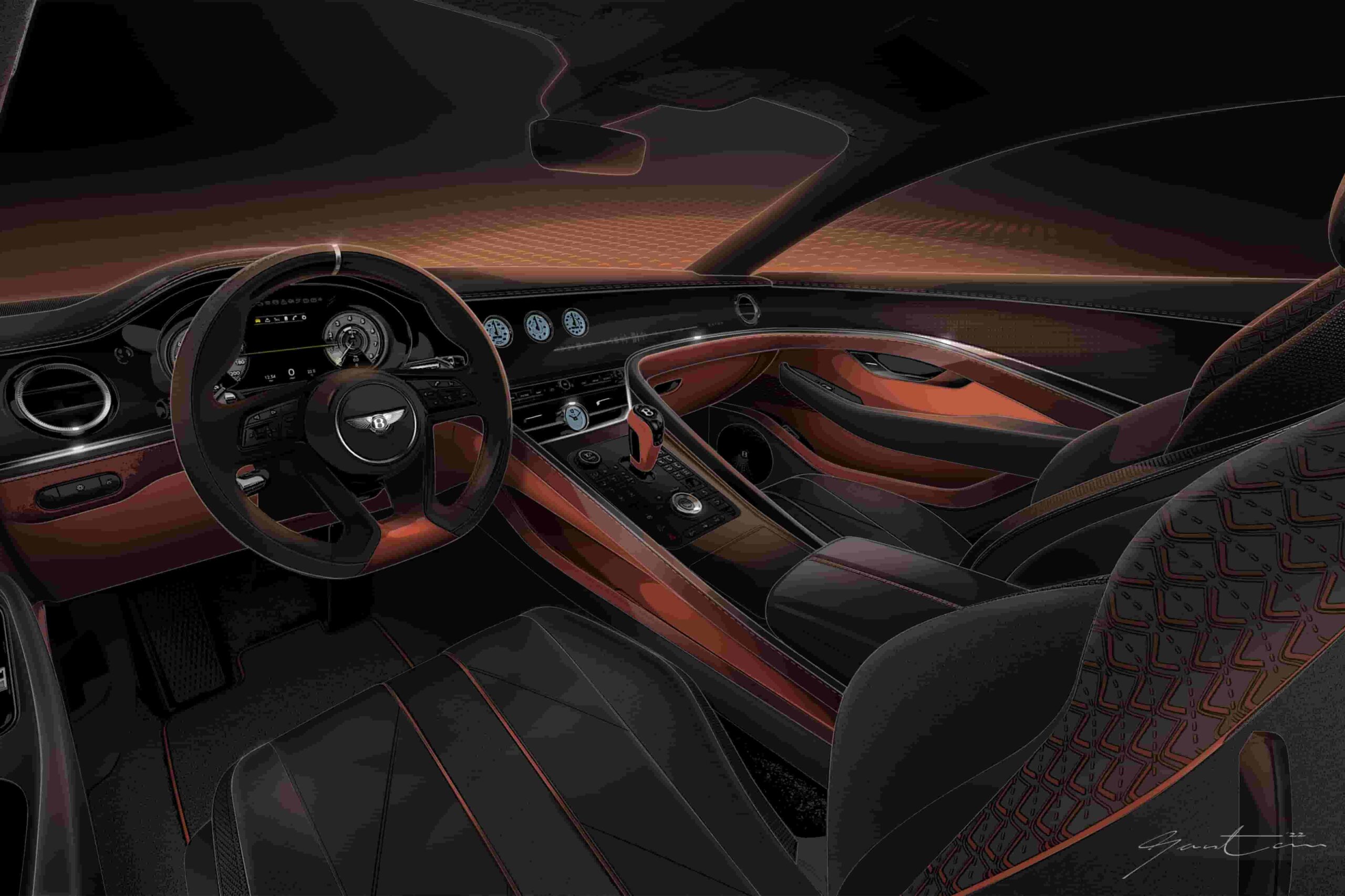 Mulliner Batur | Bentley's Future Design DNA Unveiled Through Limited, Bespoke Tourer
Bentley Motors has officially unveiled the Mulliner Batur during Bentley's Signature Party at Monterey Car Week. Only 18 examples of the new two-door grand touring coupe will be produced. The new design DNA was developed by Director of Design Andreas Mindt and his team, paving the way for Bentley's future range of Battery Electric Vehicles (BEVs).
The vehicle gets its name from the 88m deep Lake Batur in Kintamani on the island of Bali, Indonesia. With its namesake providing life to local agriculture and hot springs, the Batur gives life to Bentley's Beyond100, the brand's journey to becoming the world's leading sustainable luxury mobility company.
The new design template was a collaboration between Bentley's Director of Design Andreas Mindt and his team with the Head of Exterior Design Tobias Suehlmann and Head of Interior Design Andrew Hart-Barron, paving way for the development of the company's first BEV due in 2025. Mindt says, "We have reimagined the Bentley design language, keeping some continuity to the past and present while also drastically changing key elements. The design of a modern Bentley should always be potent, inspirational, and harmonious… That powerful shape – of ultimate power at rest, that looks fast even when stationary – is one that drives our new interpretation of the classic Bentley power line and haunch."
With all 18 examples already reserved, each customer will be guided by Mulliner's in-house design team during a co-creation session that is bound only by their imagination. Drivers get the chance to choose the color and finish of virtually every surface of their Batur, from the main exterior paint to the finish of air vents.
The car revealed during the Monterey Car Week showcases Batur's form, exhibiting aerodynamic additions, exterior brightware, sustainable Natural Fiber composite, and the unique 22-inch wheels. Inside, it features a cabin with sustainable luxury fixtures like low-carbon leather from Scotland, sustainable tannage leather from Italy, and leather alternative Dinamica. 
Even with astonishing design, the British manufacturer did not dismiss Batur's internal power. The coupe gets a 740+ PS version of the hand-assembled 6.0-liter twin-turbocharged W12 engine paired with the brand's most advanced chassis ever. Drivers can choose from four different driving modes, Sport, Bentley, Comfort, and Custom through the Drive Dynamics Control, which also administers the 48V electric active anti-roll. It is developed with eLSD, Speed-tuned air suspension, four-wheel steering, and torque vectoring.
First delivers are expected in mid-2023. See more of it in the gallery.