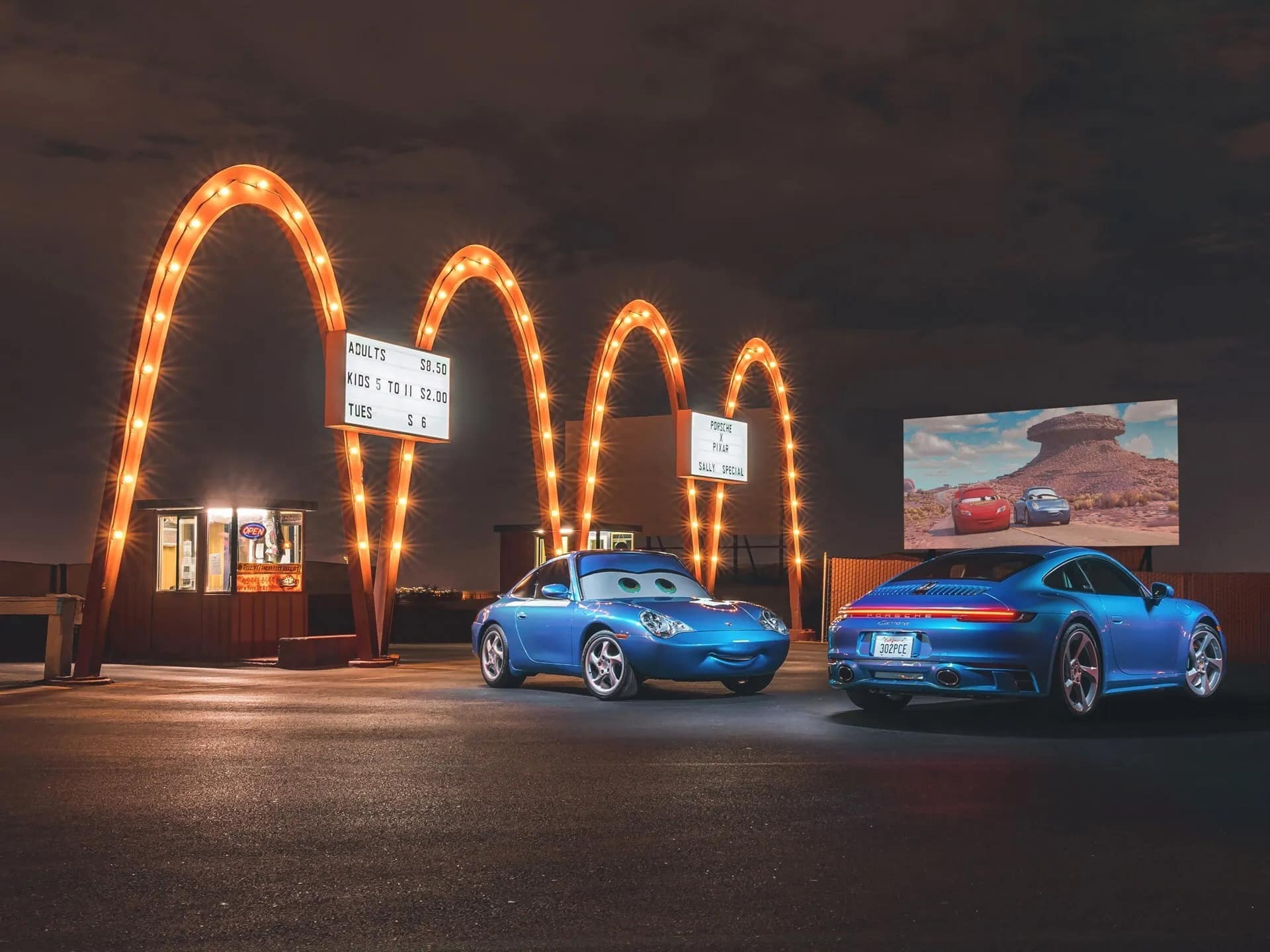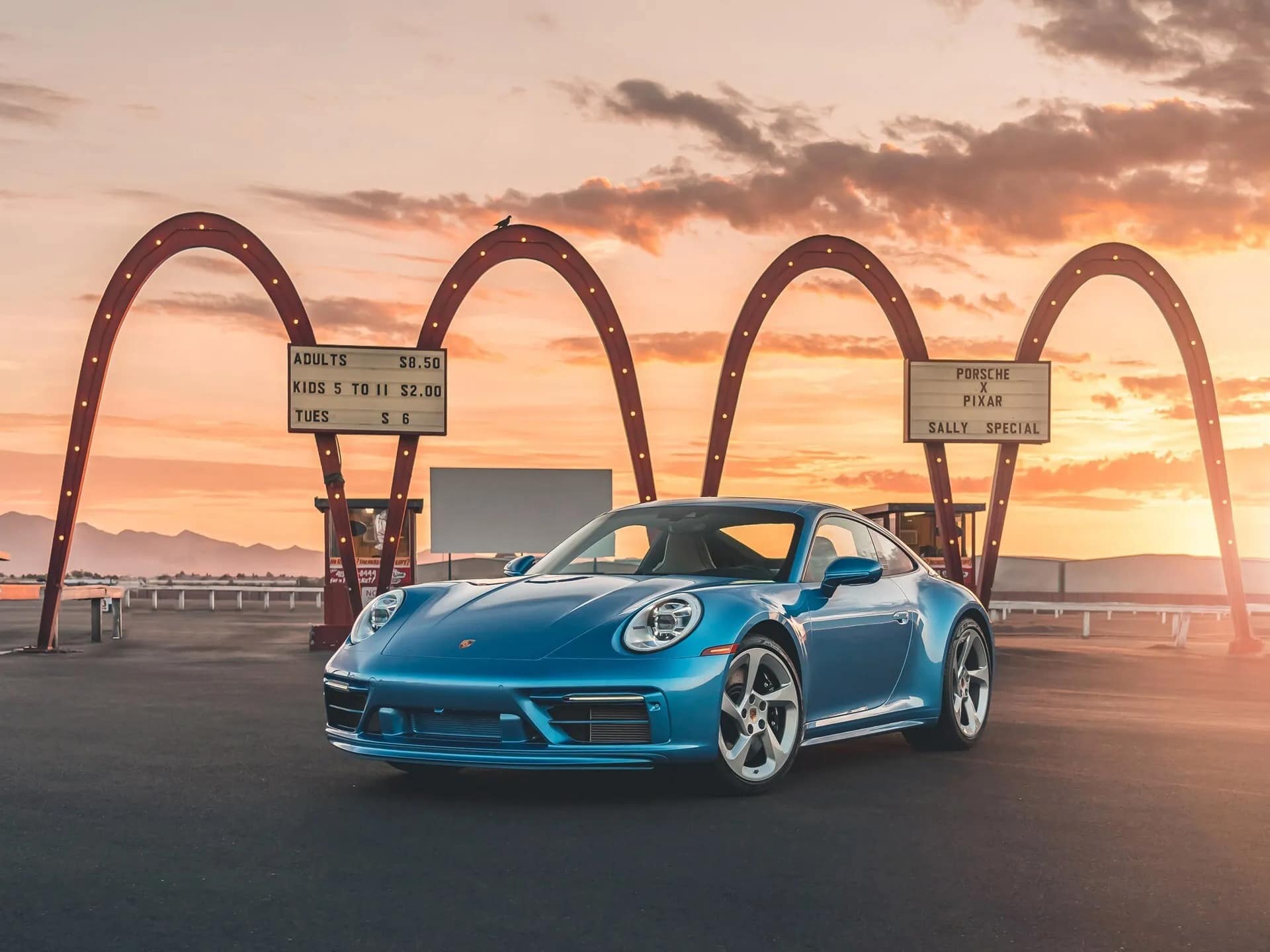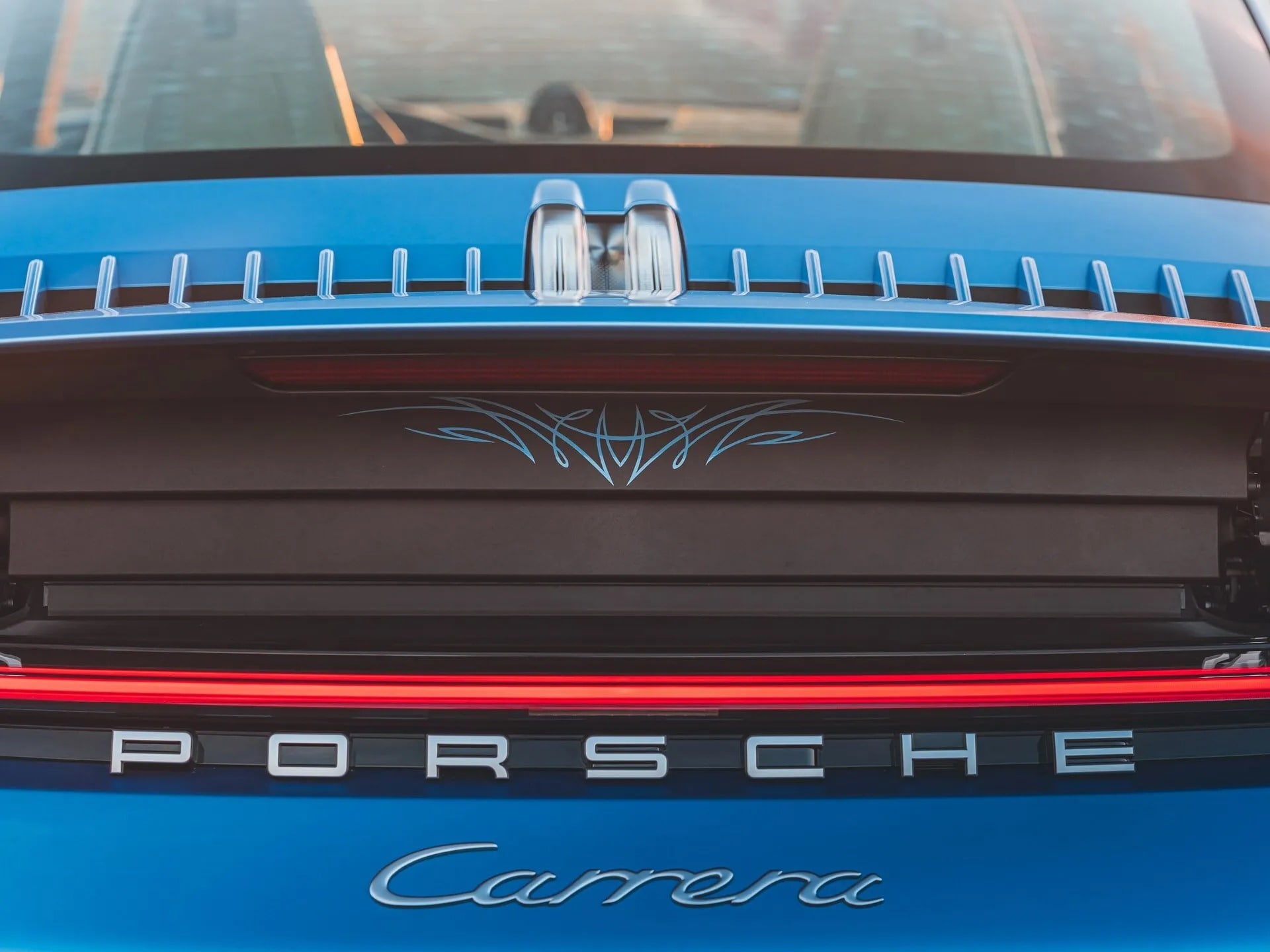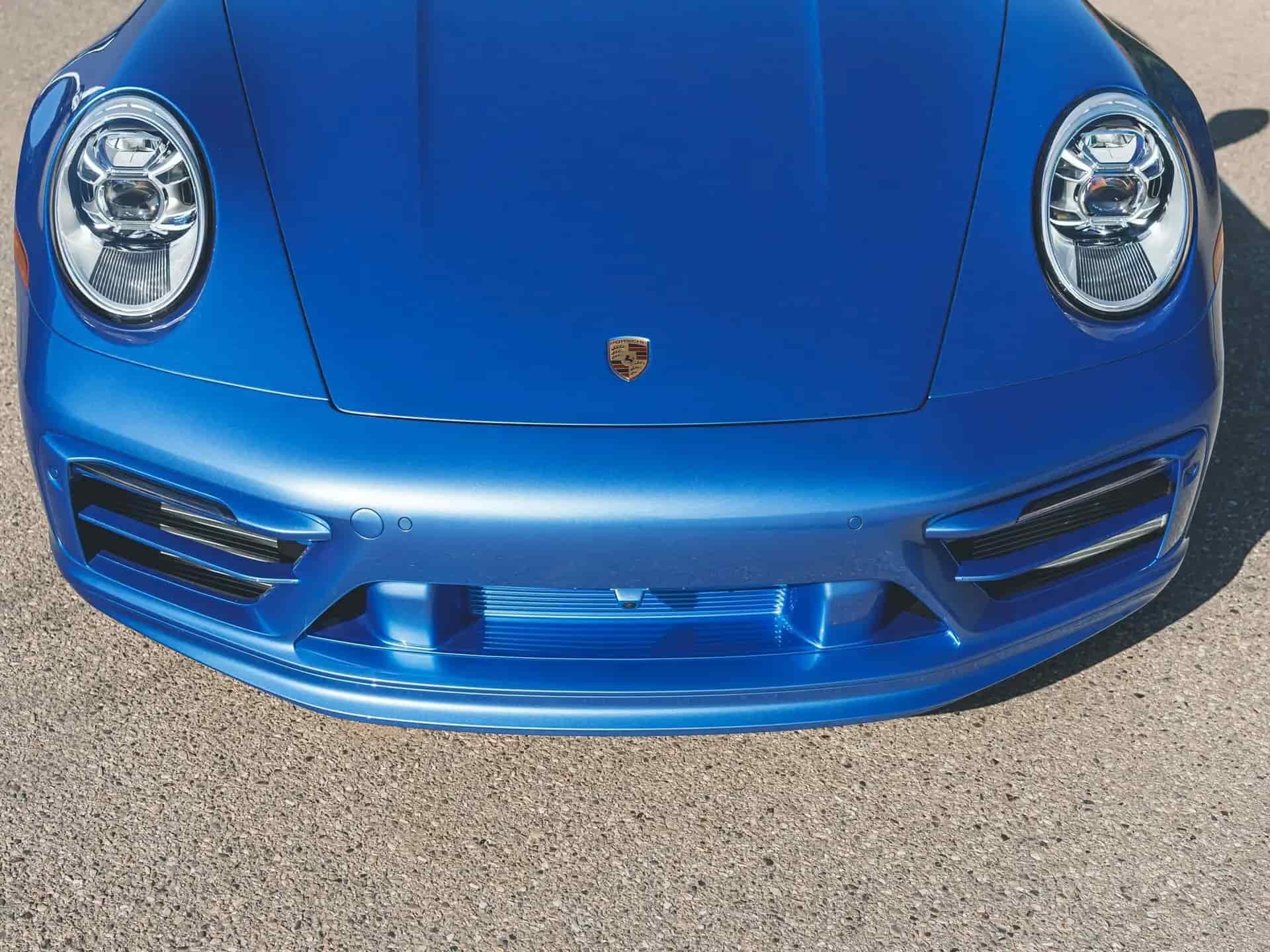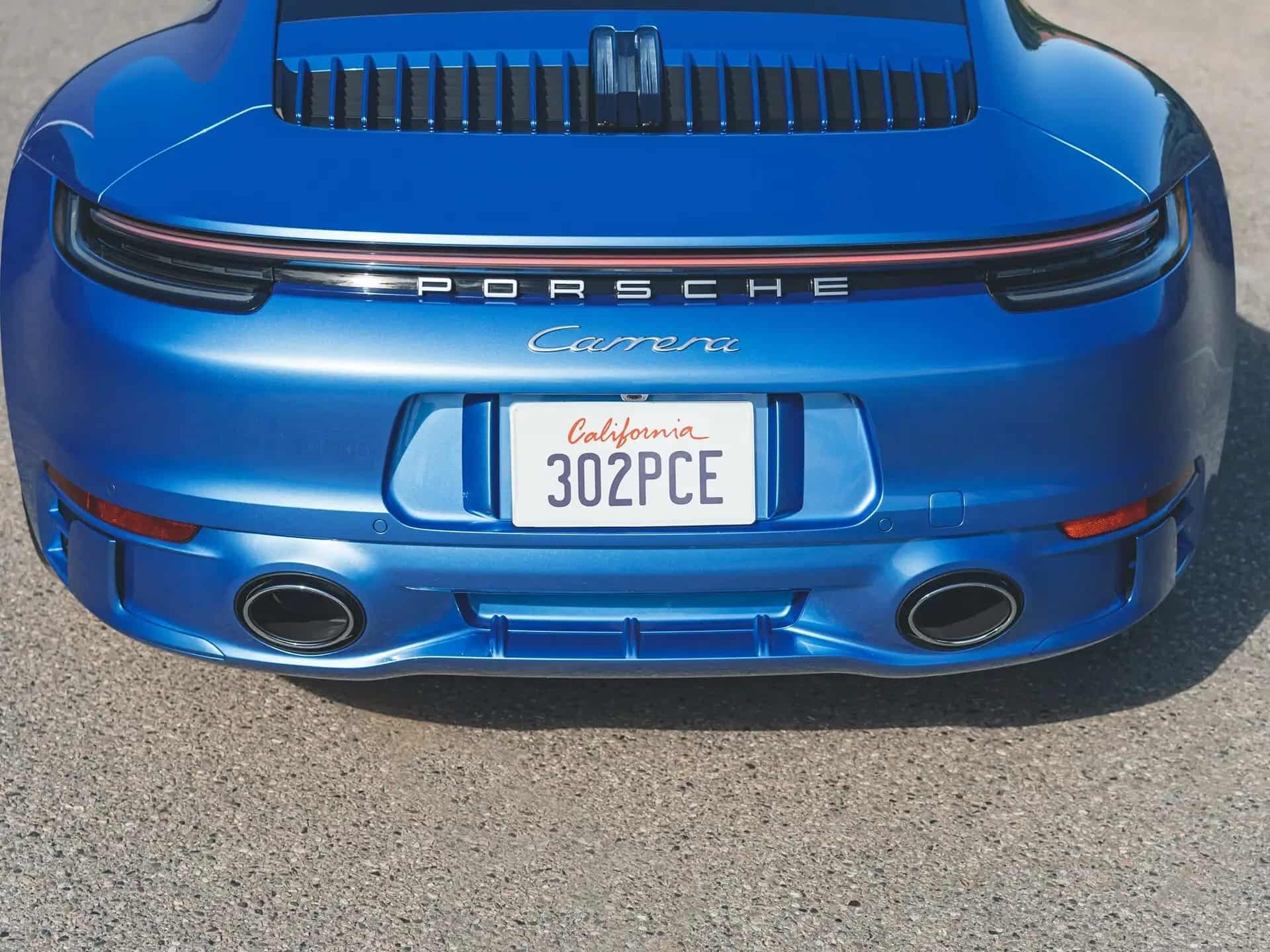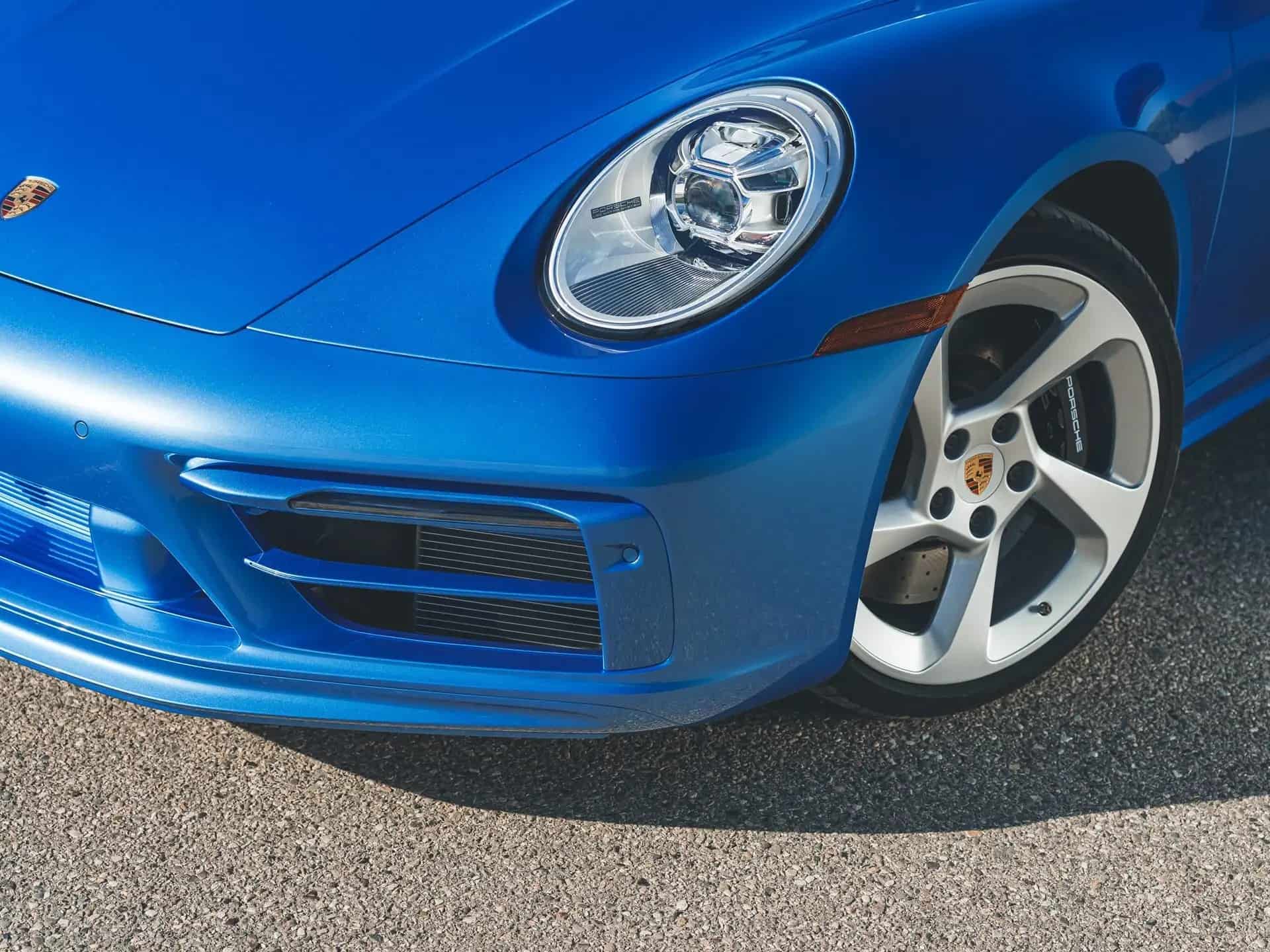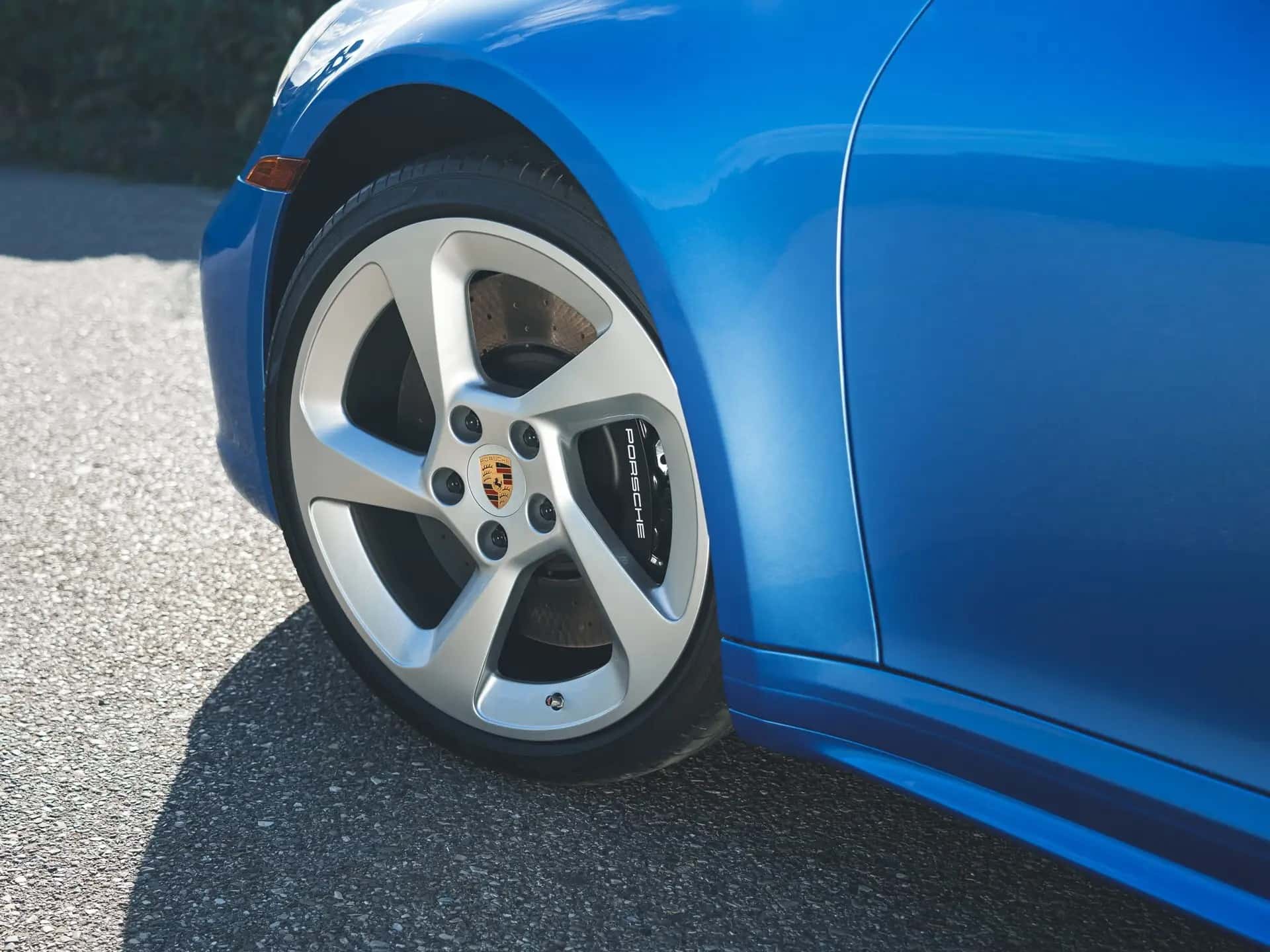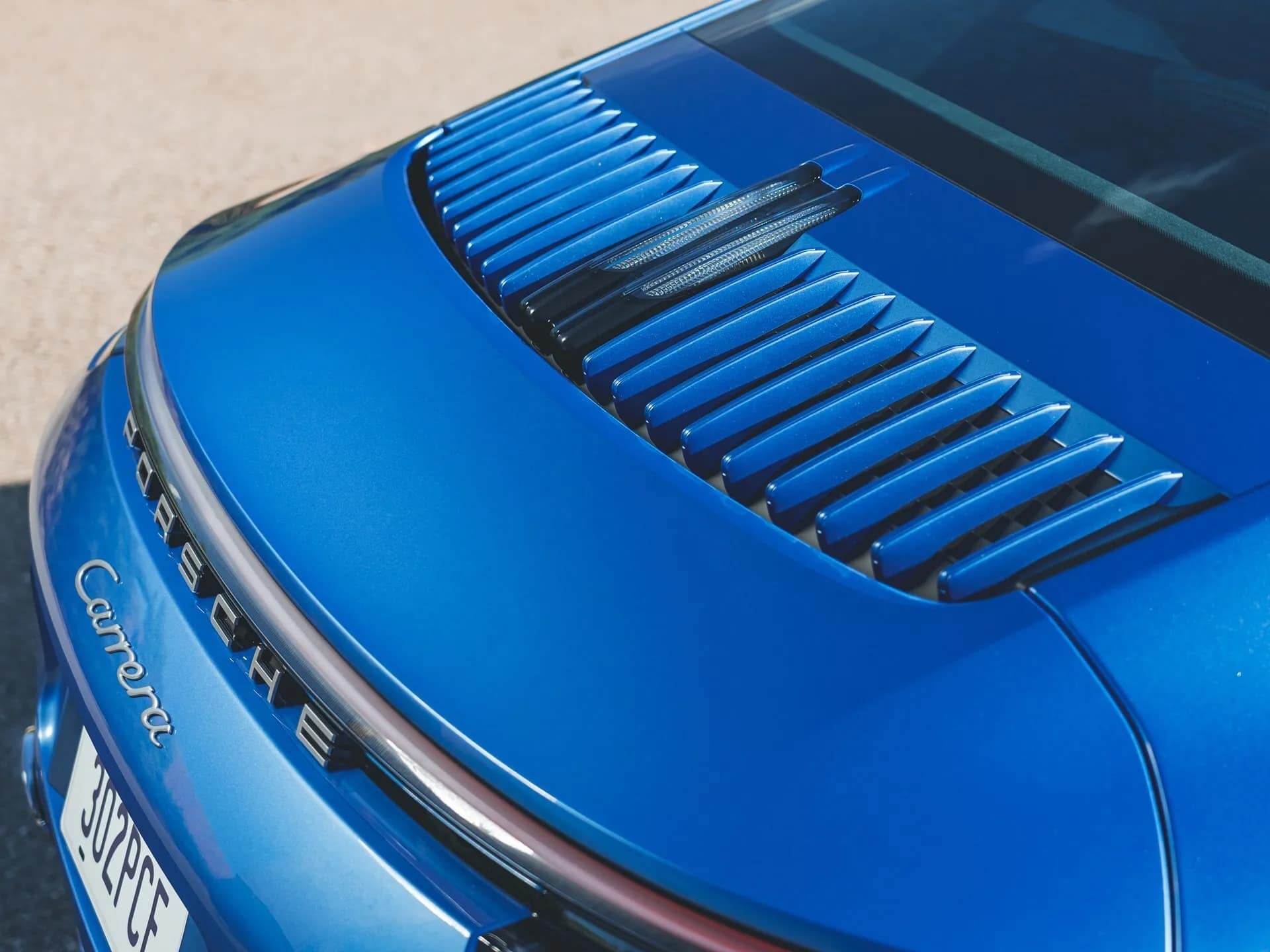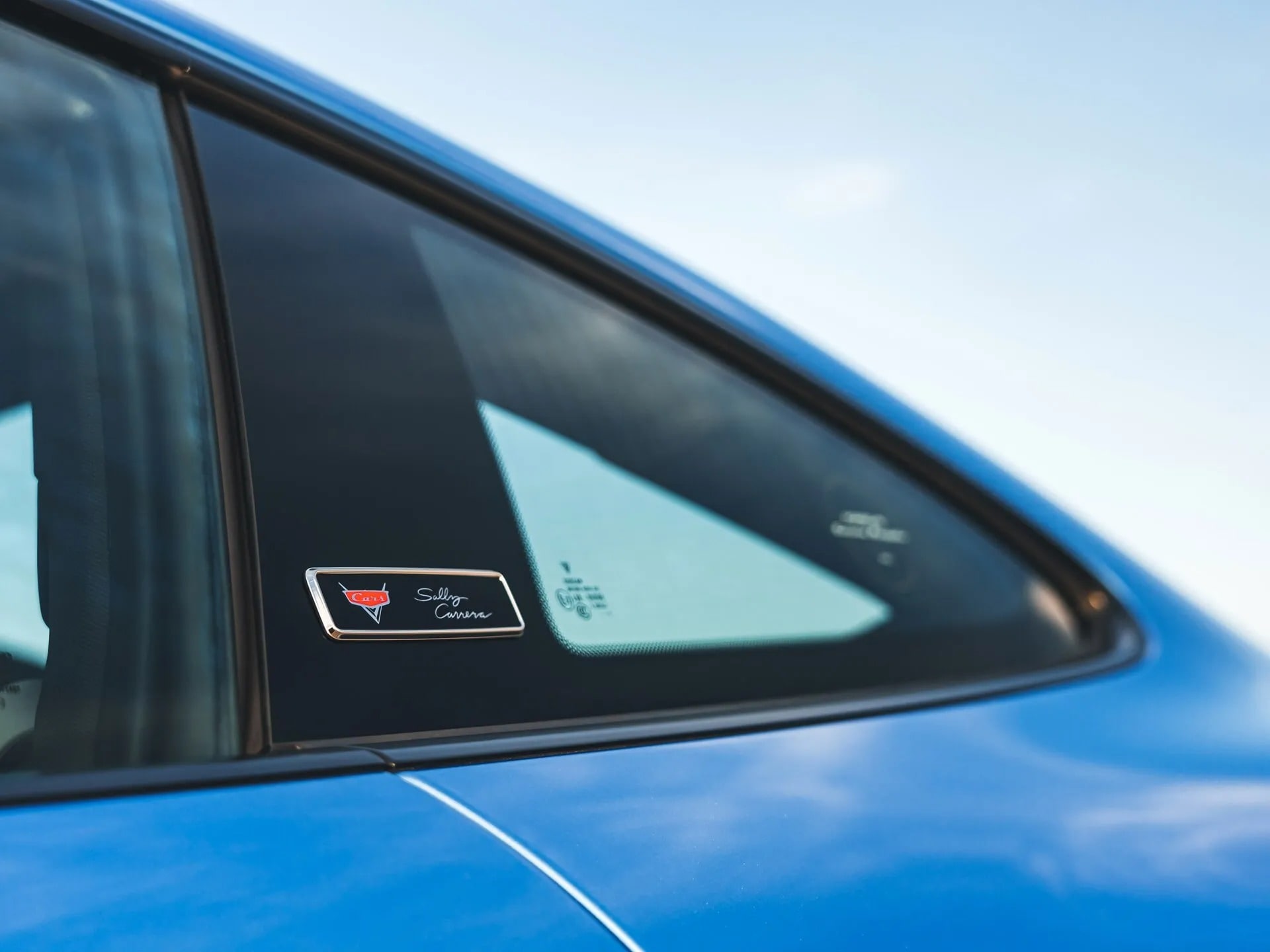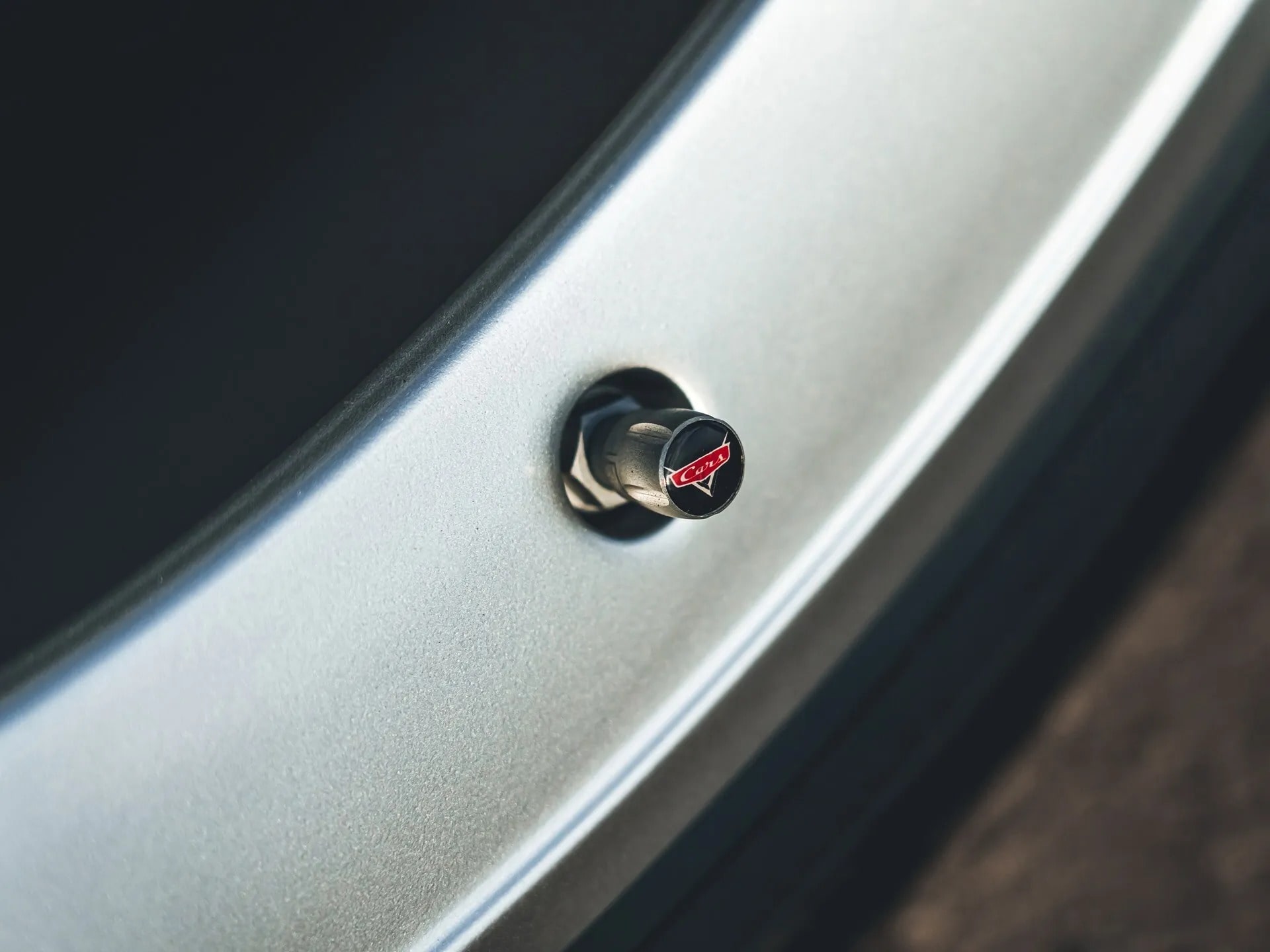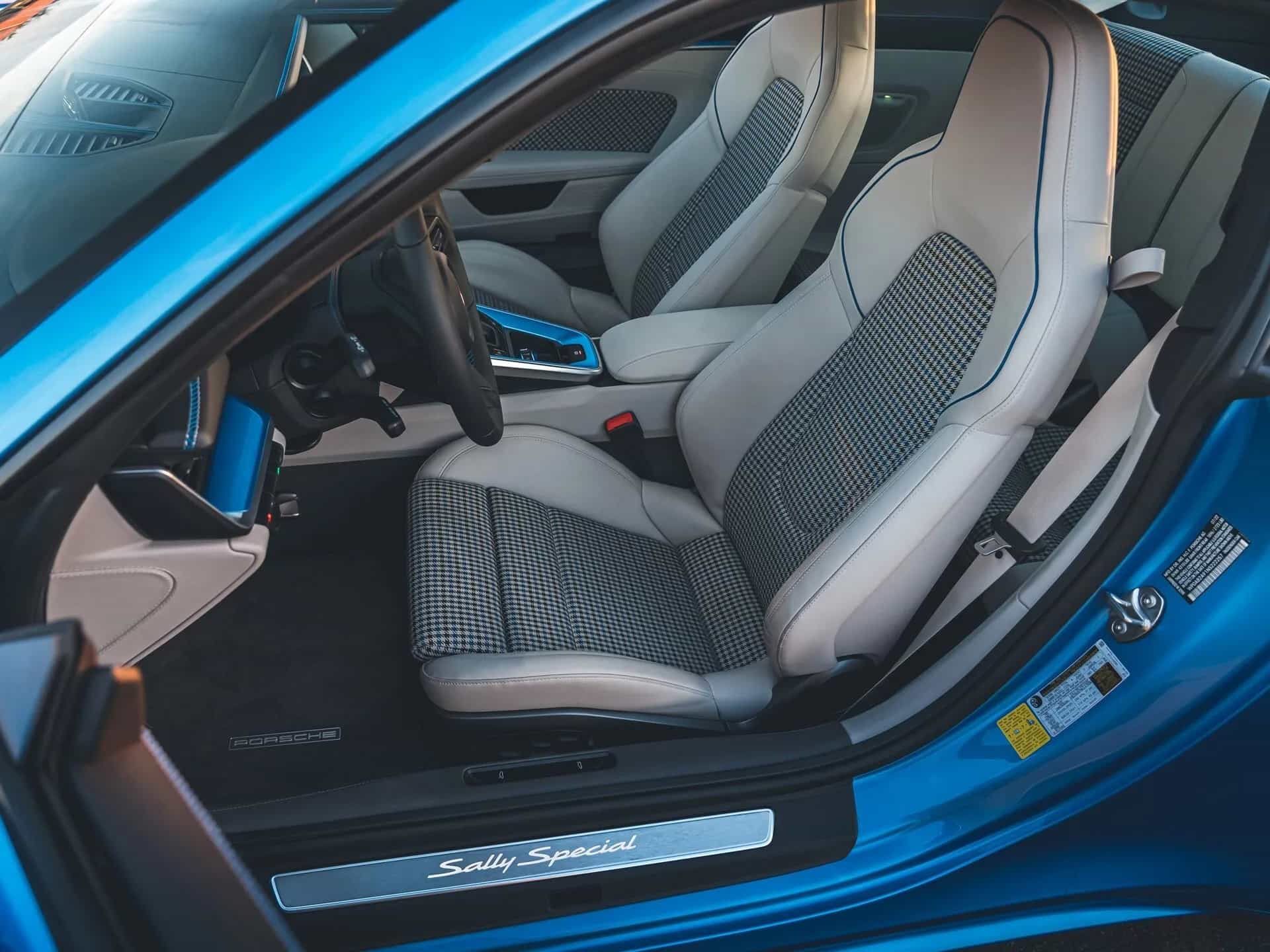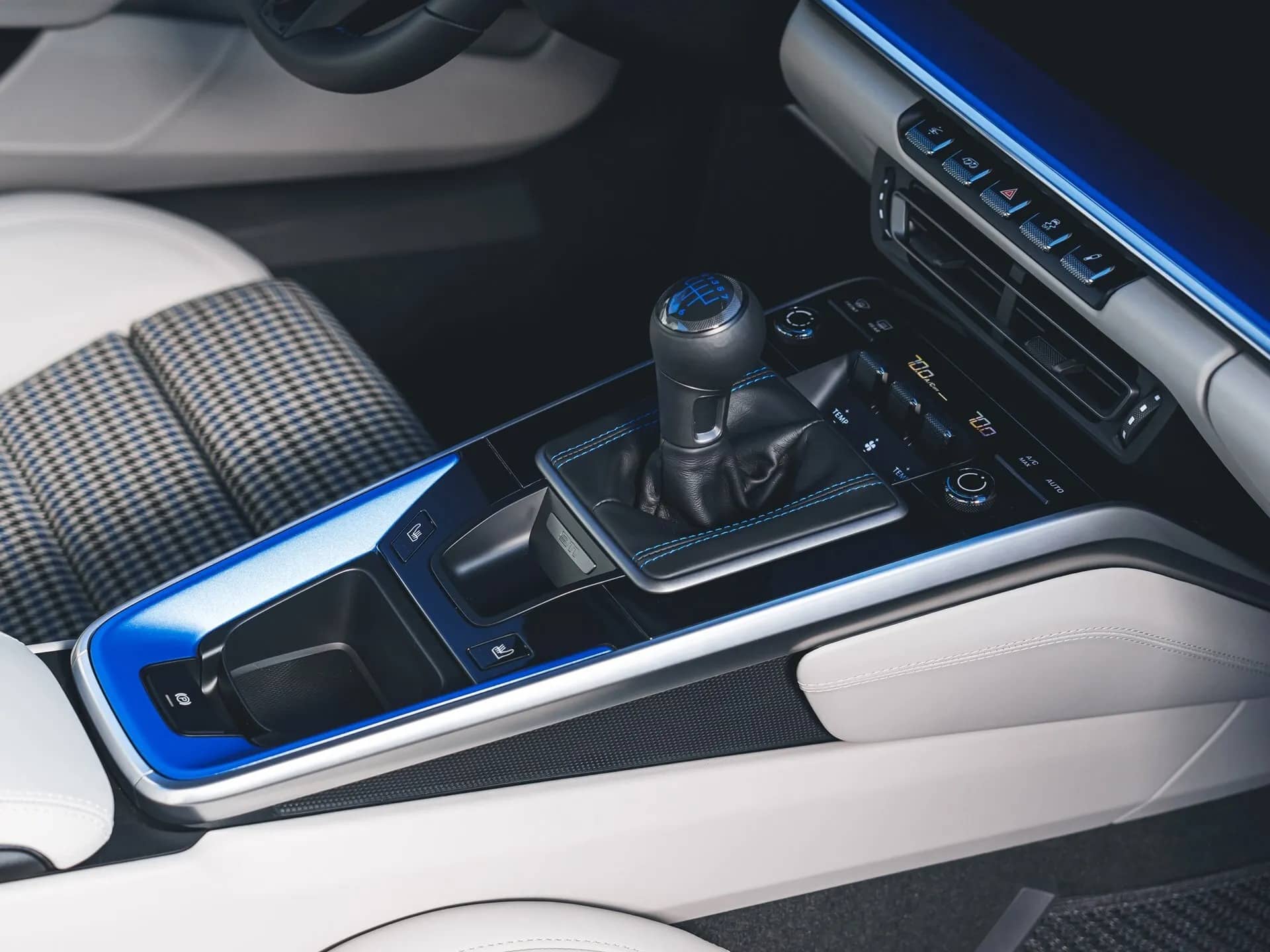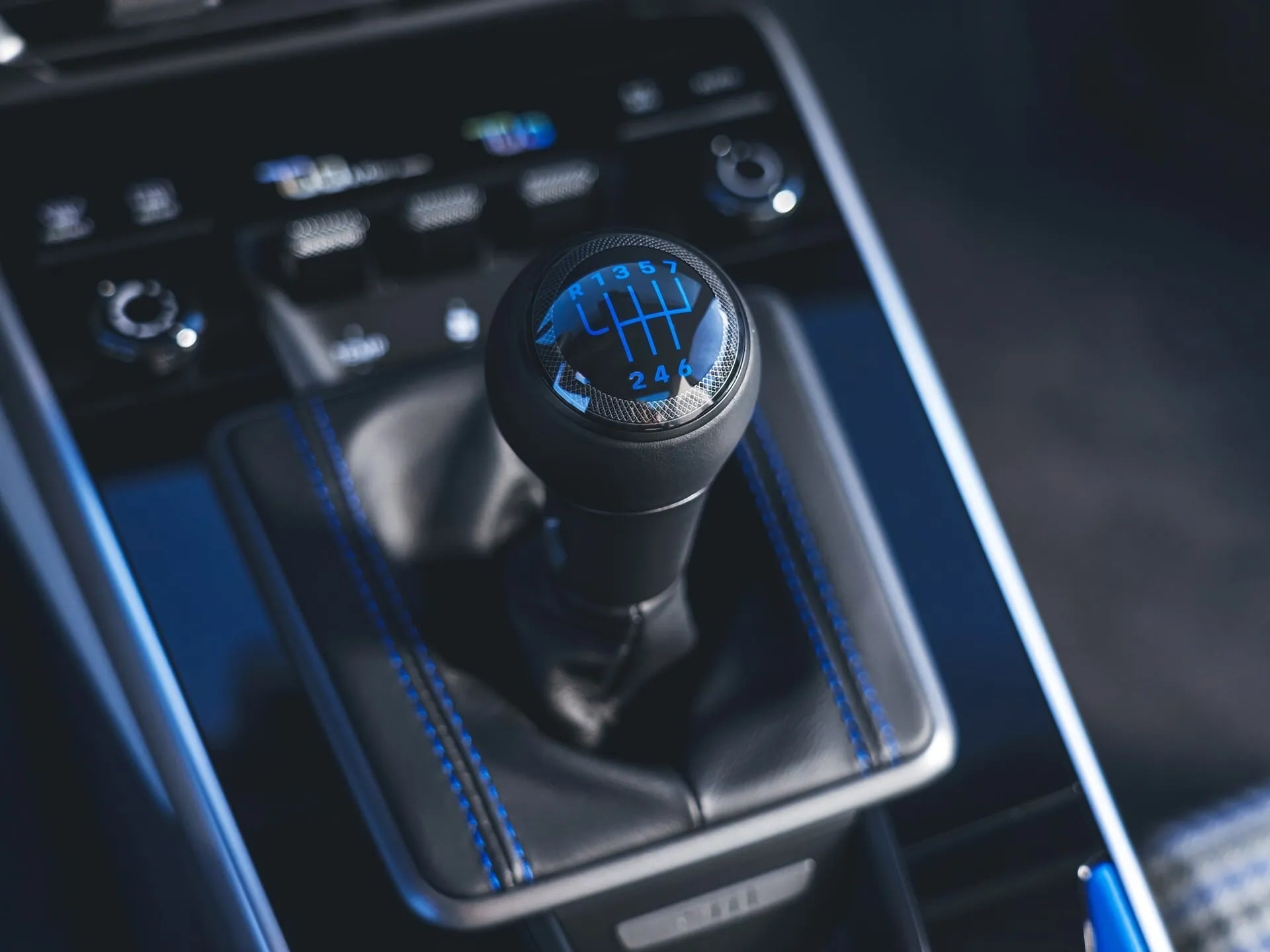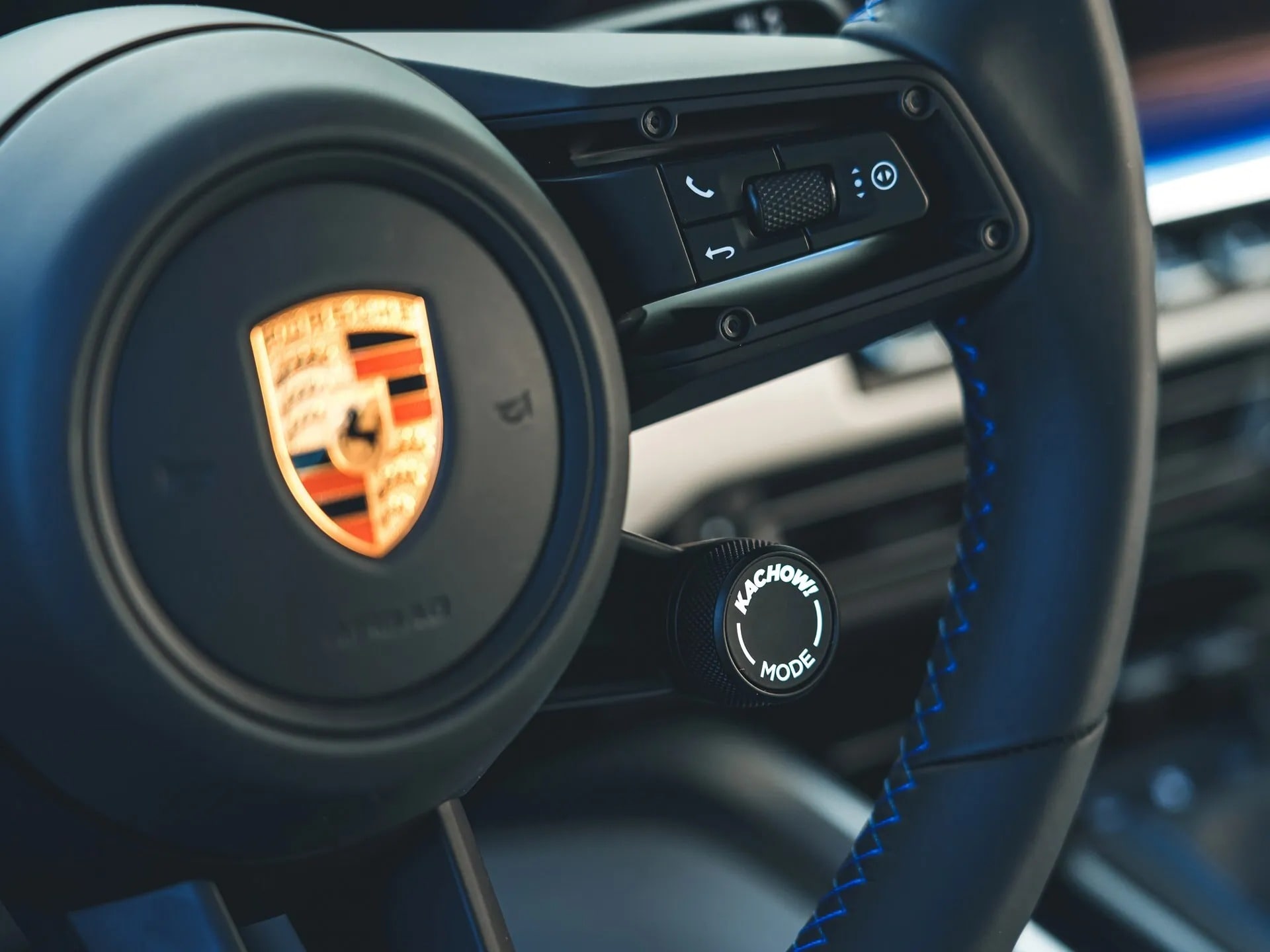 This is the Porsche 911 Sally Special, a one-of-one collaboration between the German automaker and Pixar to celebrate the 20th anniversary of Sally's first sketch.
Kjell Gruner, President and CEO of Porsche Cars North America, Inc. says, "My own daughters grew up watching Sally, and so it's a special moment to be working so closely with Pixar on a project that has meaning and will directly help a new generation of children to both realize their potential and, in the case of the UNHCR, find safety and start new lives."
"Vehicles need a face and a story. And Pixar's film Cars did just that, by bringing them to life on the big screen," said Porsche AG's Vice President of Communications, Sustainability, and Politics, Dr. Sebastian Rudolph. "The story conveys values such as friendship, love, and mutual support – and in the middle of it, all is a Porsche: Sally Carrera. Together with Pixar, we have brought the spirit of Sally to life in a new way, not on the screen, but off the screen. With this one-off street legal 911, the Sally Special, which we are auctioning for charity, we want to help people who urgently need support, quite in keeping with the spirit of the film character."
Dressed in an exclusive Sally Blue Metallic color, this is a Carrera GTS at heart and accented by 996-generation style "Carrera" insignia and Sally's pinstripe tattoo at the rear. Sally gets a seven-speed manual transmission and a one-of-a-kind 911 Turbo (996) design wheels created exclusively by Style Porsche designers in Weissach. It is presented with the Premium Package and a GPS-based memory function.
Creative Director of Franchise of Pixar Animation Studios Jay Ward exclaims, "The 911 Sally Special has been so much fun to create and is truly a first for us and for Porsche. We decided early on that we wanted to make a drivable 911, inspired by, but not a direct copy of Sally Carrera. After all, she loved to drive – and this helped guide us."
Drivers are welcomed with a Sport Steering wheel with a Sport Response button relabeled "Kachow mode" and customized milled door sill guards with an illuminated Sally Special logo. Entertainment was not left out during the design process, with the car being given 18-way adjustable Sport Seats Plus and the BOSE Surround Sound System. Almost every surface of the interiors has been dressed up by the Sonderwunsch Manufaktur team, from the Chalk leather and Speed Blue and Chalk stitching to the Black, Chalk, and Speed Blue Pepita seat inserts.
The owner will receive a second set of wheels in the "Carrera Exclusive Design" on a custom-made rack, an exclusive Porsche Design timepiece, and a book that charts the car's design and development and original sketches by Porsche designer Suichi Yamashita and Pixar's Cars Production Designer Bob Pauley.
The one-of-one road-going car will give back to charitable causes with 100% of proceeds to benefit Girls Inc., USA for UNHCR, and the UN Refugee Agency.
The 911 Sally Special is displayed at Monterey Car Week in the lead-up to RM Sotheby's auction on August 20th, Saturday. Bidding is open to US residents.