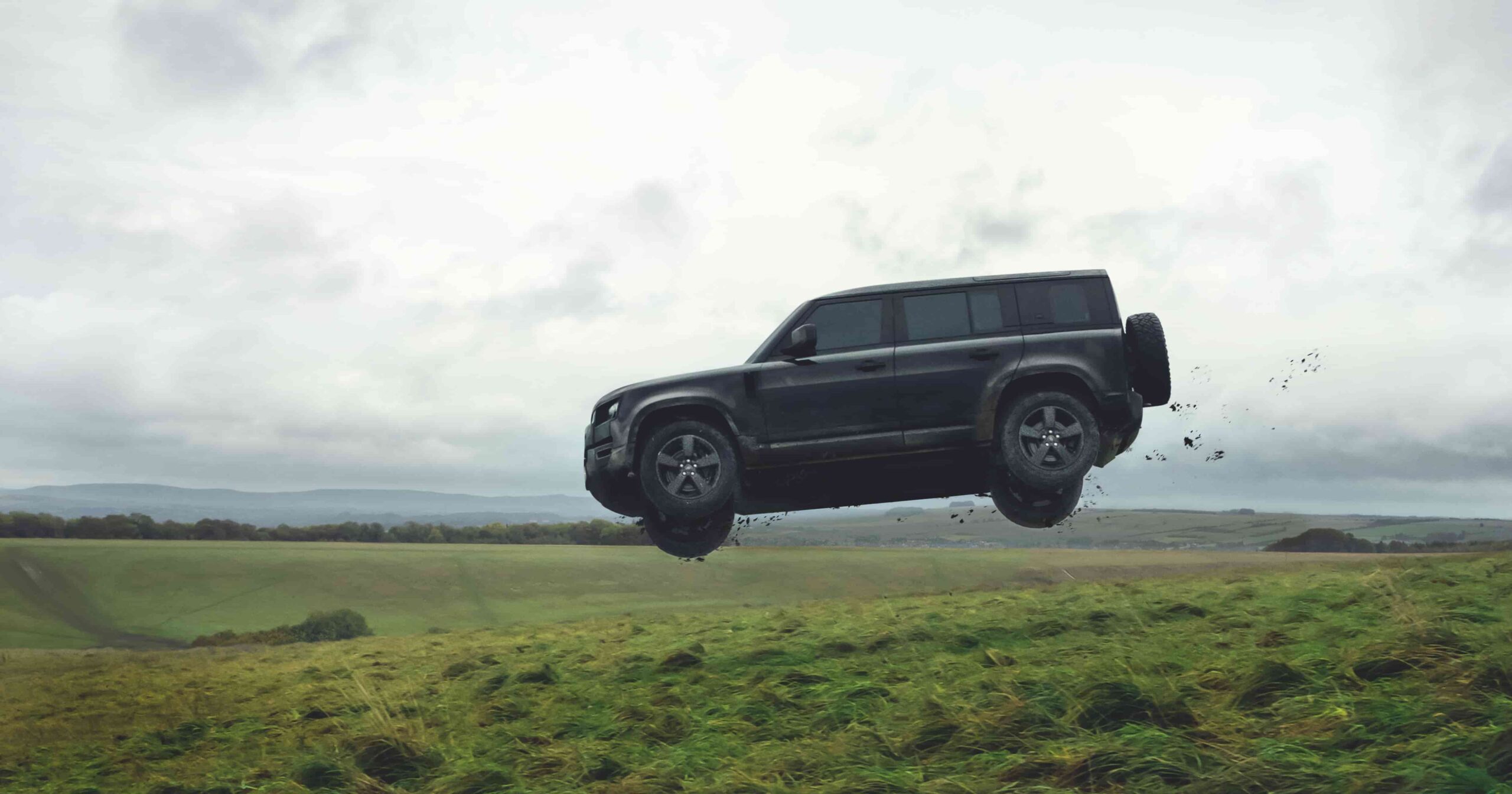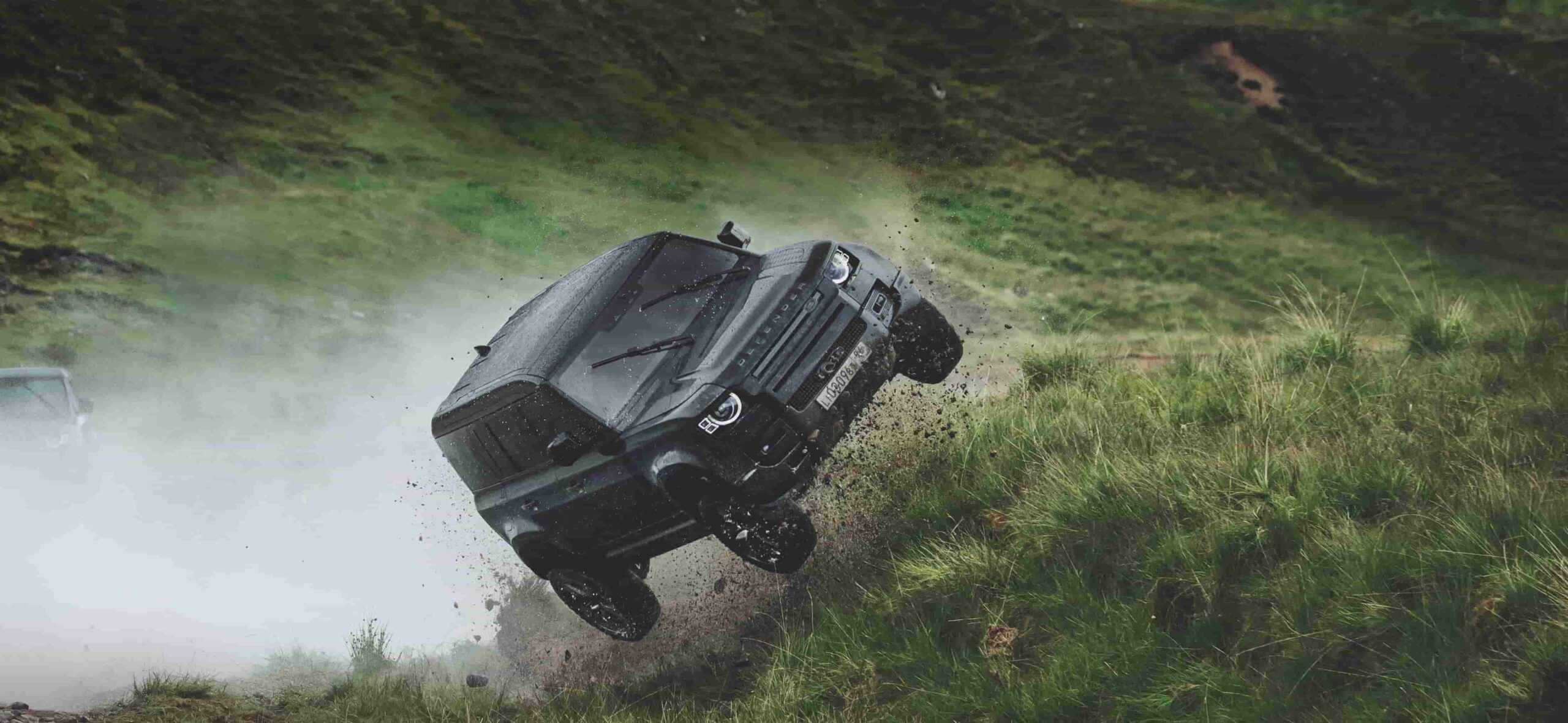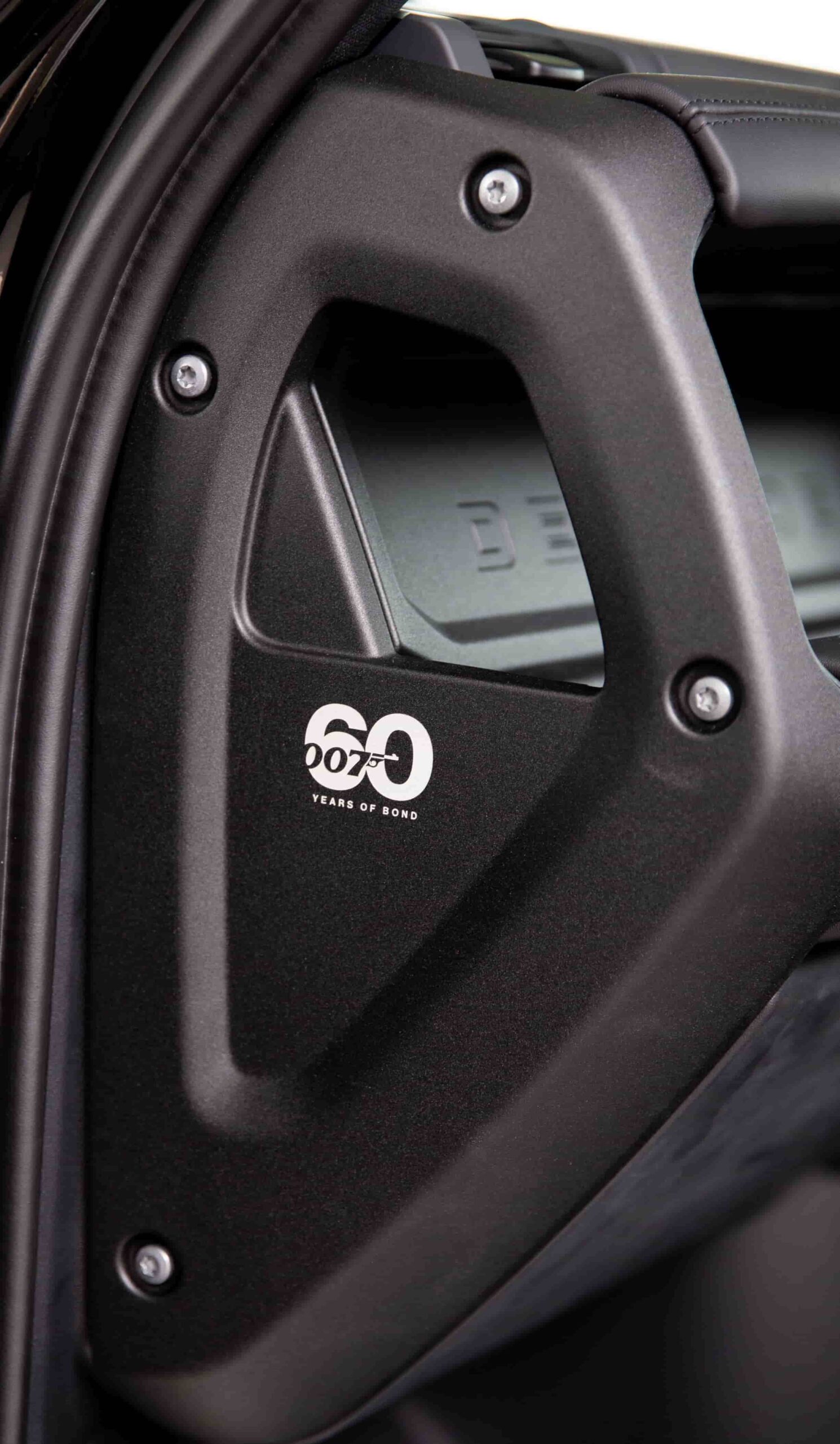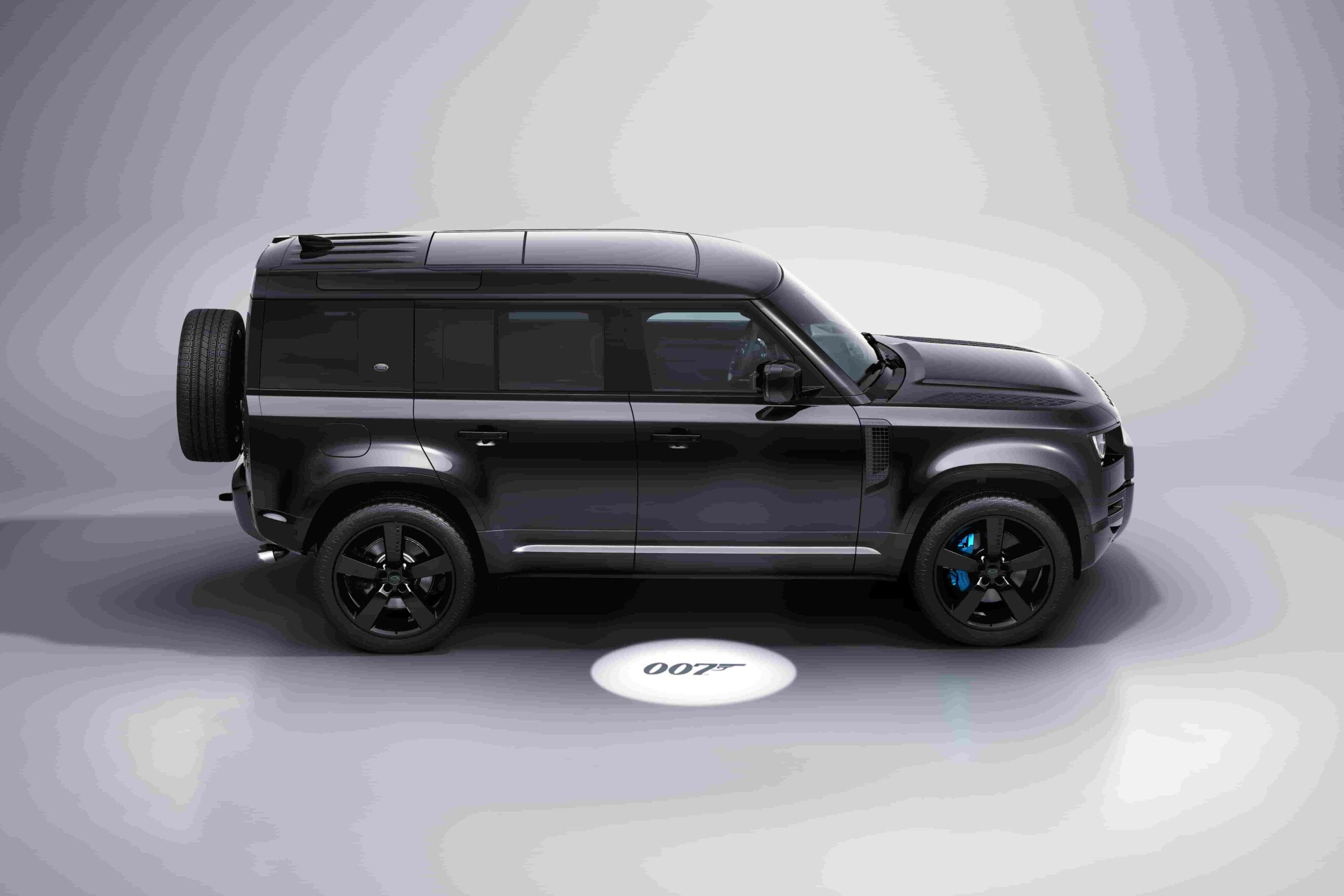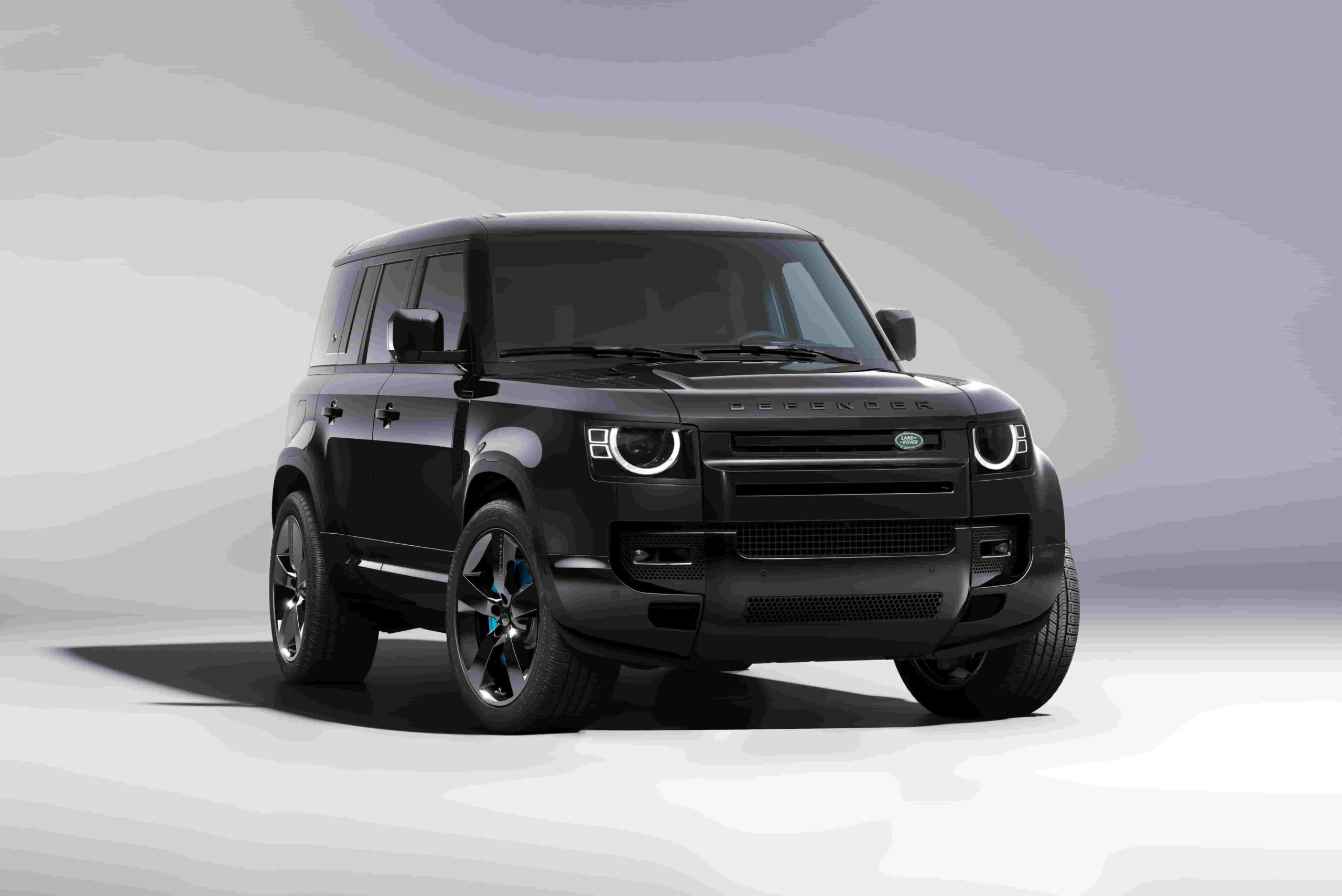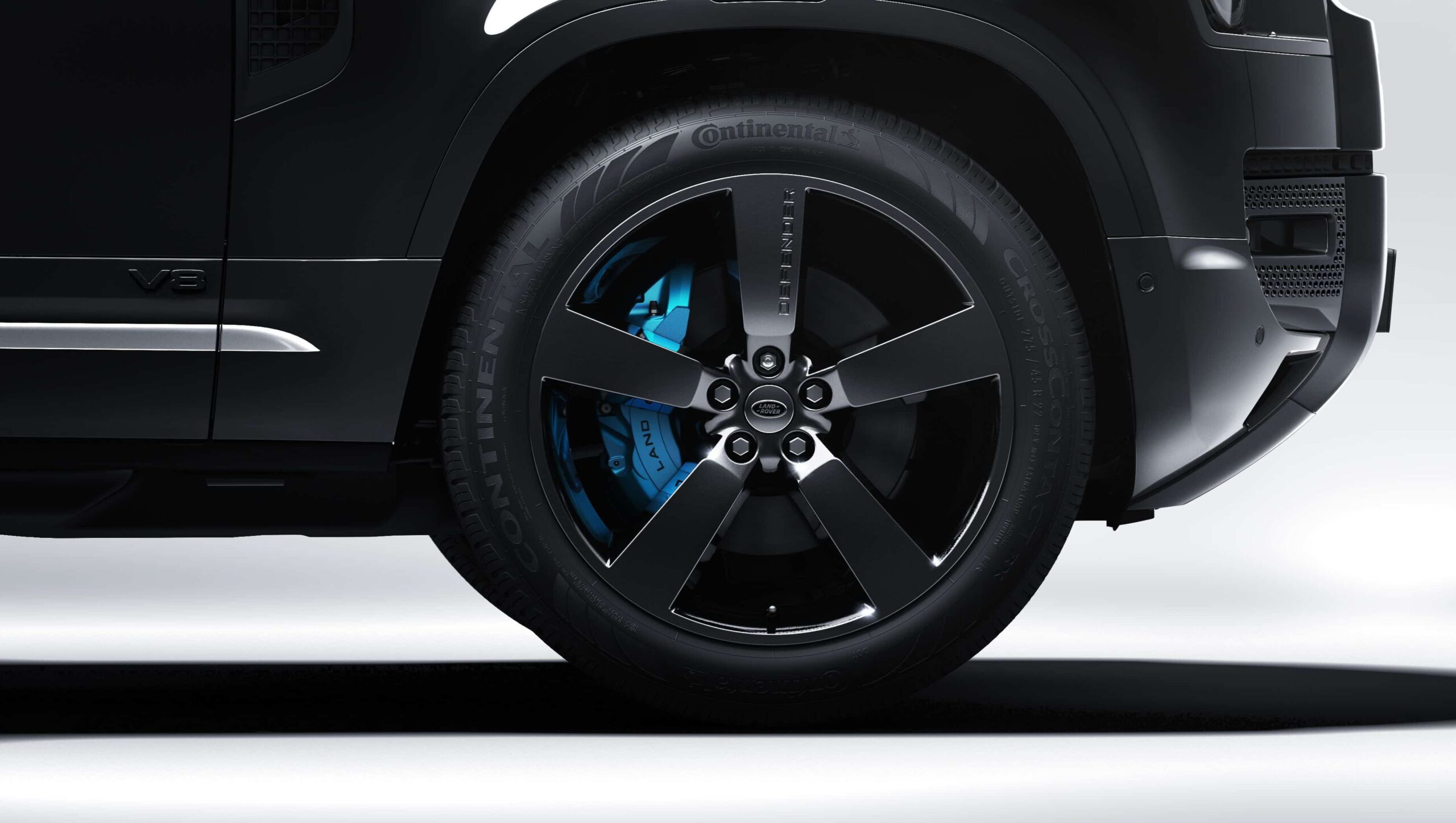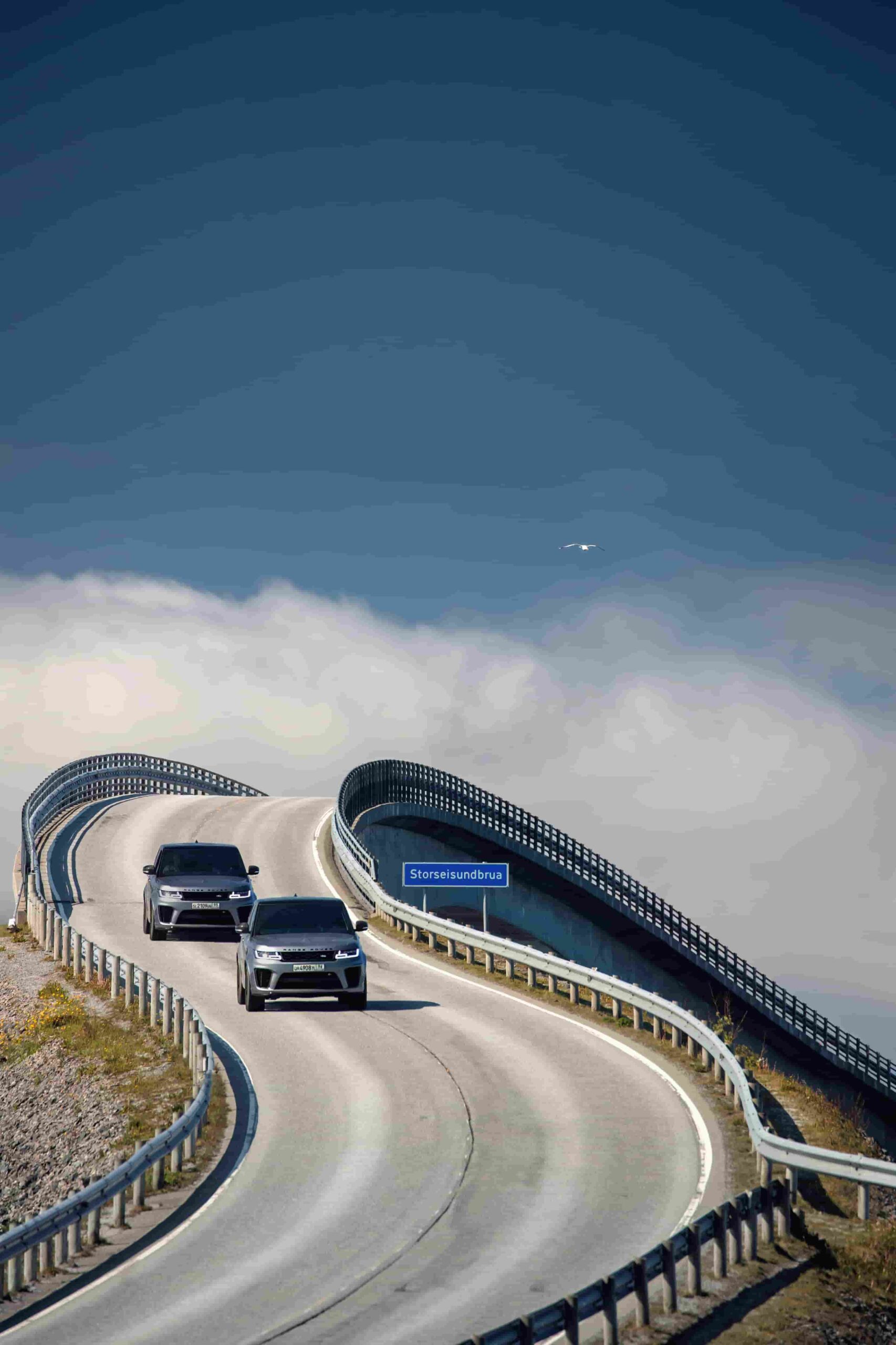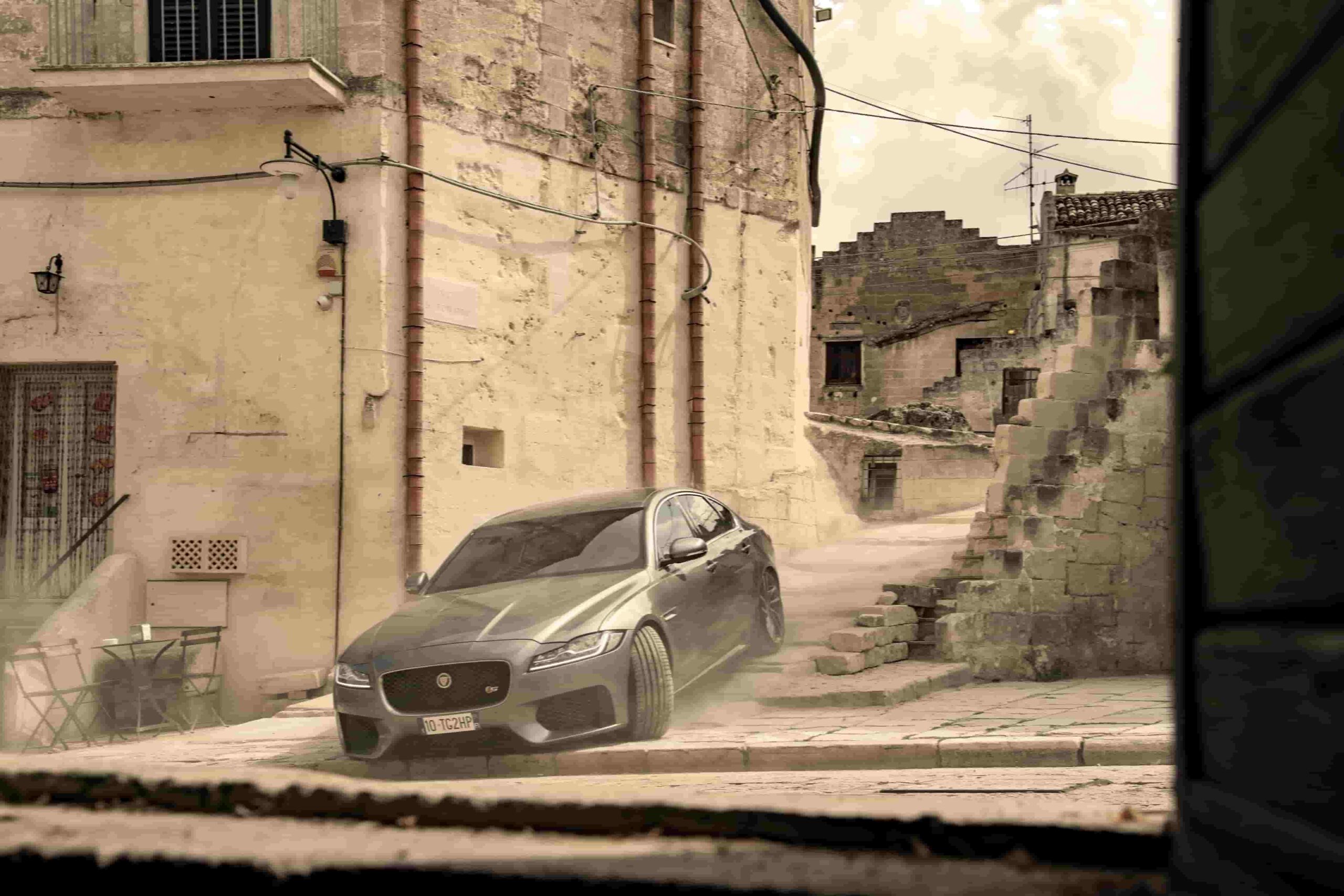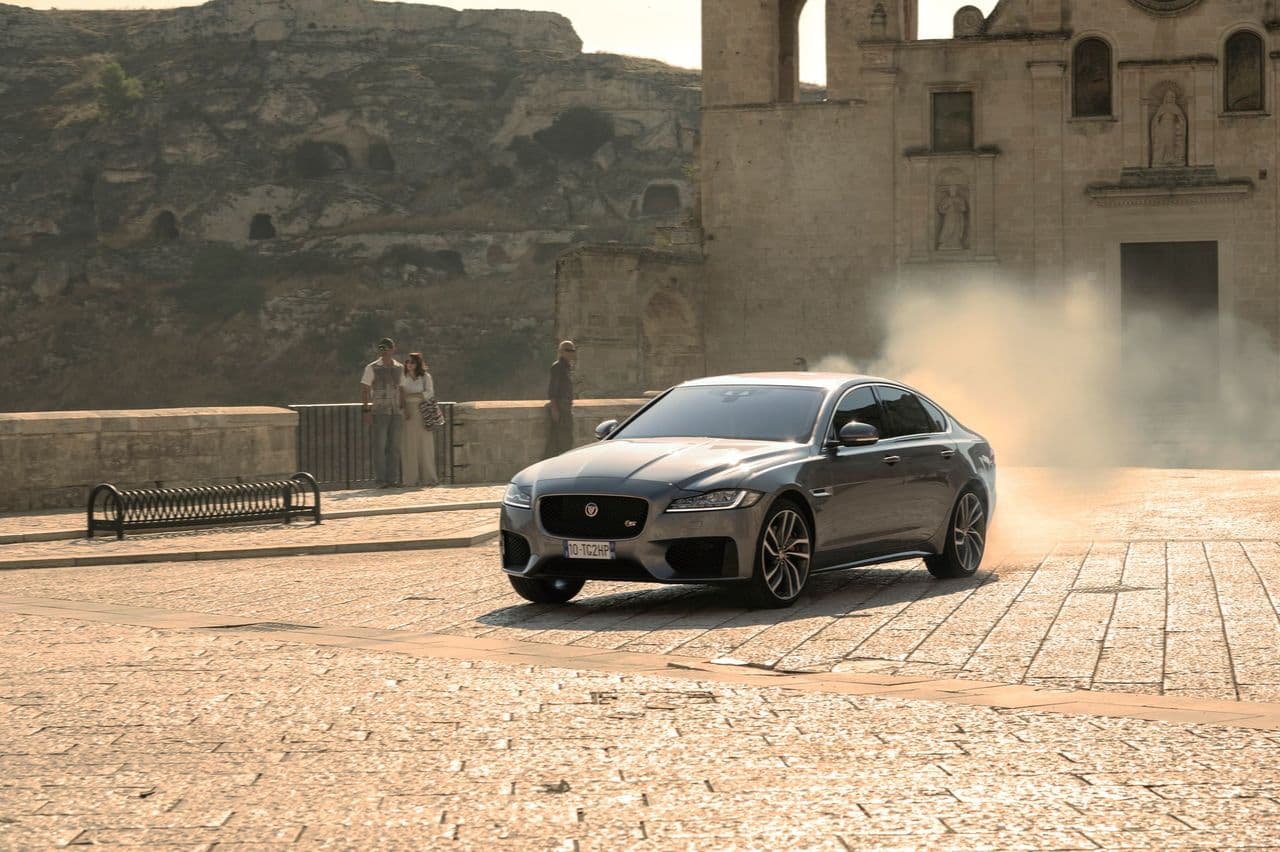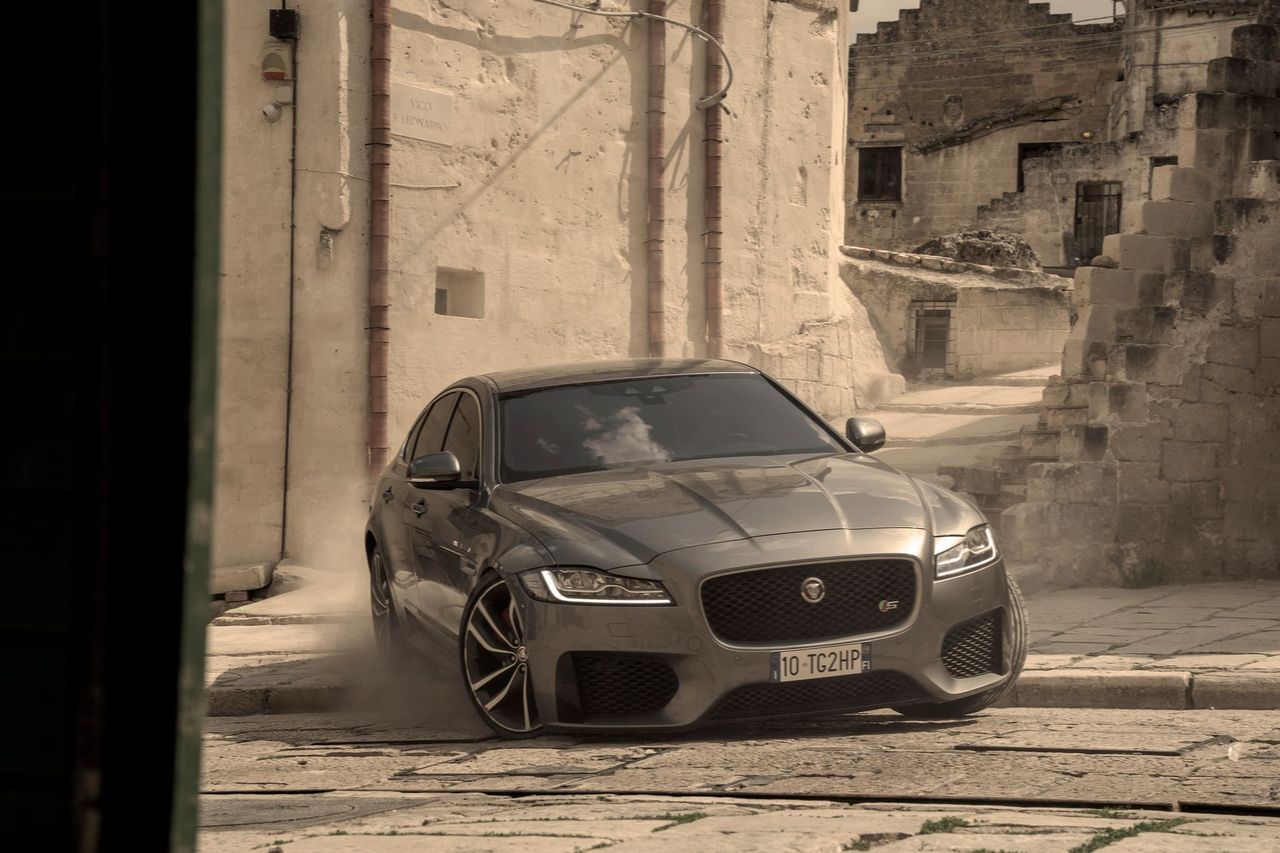 Christie's Honors 60 Years of James Bond with 'No Time To Die' Stunt Cars Auction
Marking 60 years of James Bond films, Christie's will auction off two Defenders, a Range Rover Sport SVR, and a Jaguar XF used as stunt cars in No Time To Die.
The first will be a Defender 110, one of the 10 Defenders used while filming the all-terrain stunt scenes in No Time To Die. It has a unique 007 VIN. It is valued at £300,000 to £500,000 and will benefit the British Red Cross.
A UK-specification Defender 110 V8 Bond Edition also goes under the hammer to benefit Tusk, a conservation charity. It is one of the 300 Bond Editions available worldwide, plus it has a unique '60 Years of Bond' insignia on the instrument panel end cap. It is estimated to cost around £200,000 to £300,000.
The Range Rover Sport SVR stunt car was one of the six vehicles used for a high-speed all-terrain No Time To Die chase. It is estimated to reach bids of up to £120,000.
Named the perfect chase car by the No Time To Die stunt team, one of the two Jaguar XFs in the film's pre-credit sequence will be up for grabs. It was used to chase James Bond (Daniel Craig) and Madeleine Swann (Léa Seydoux) in the streets of Matera.
Jaguar Land Rover Executive Director Vehicle Programmes Nick Collins, says, "Defender, Range Rover and Jaguar were in the thick of the action in No Time To Die. Each car represents a unique piece of James Bond history which we're sure collectors will be keen to own and we are delighted to be able  to support our charity partners through their sale. With such high demand for the Defender V8 Bond Edition, we are also hoping this special one-off version with the 60 years of Bond logo will attract a keen buyer."
Sixty Years of James Bond charity sale will have two parts with a total of 60 lots. From September 15th to James Bond Day on October 5th, 35 pieces from the twenty-five films—including posters, props, costumes, memorabilia, and experiences—will be available for online bidding.
The Defender, Range Rover, and Jaguar stunt cars described above are part of the 25 lots at an invitation-only live auction in London on September 28th by Christie's and EON Productions. However, global collectors and fans can bid online through Christie's Live.