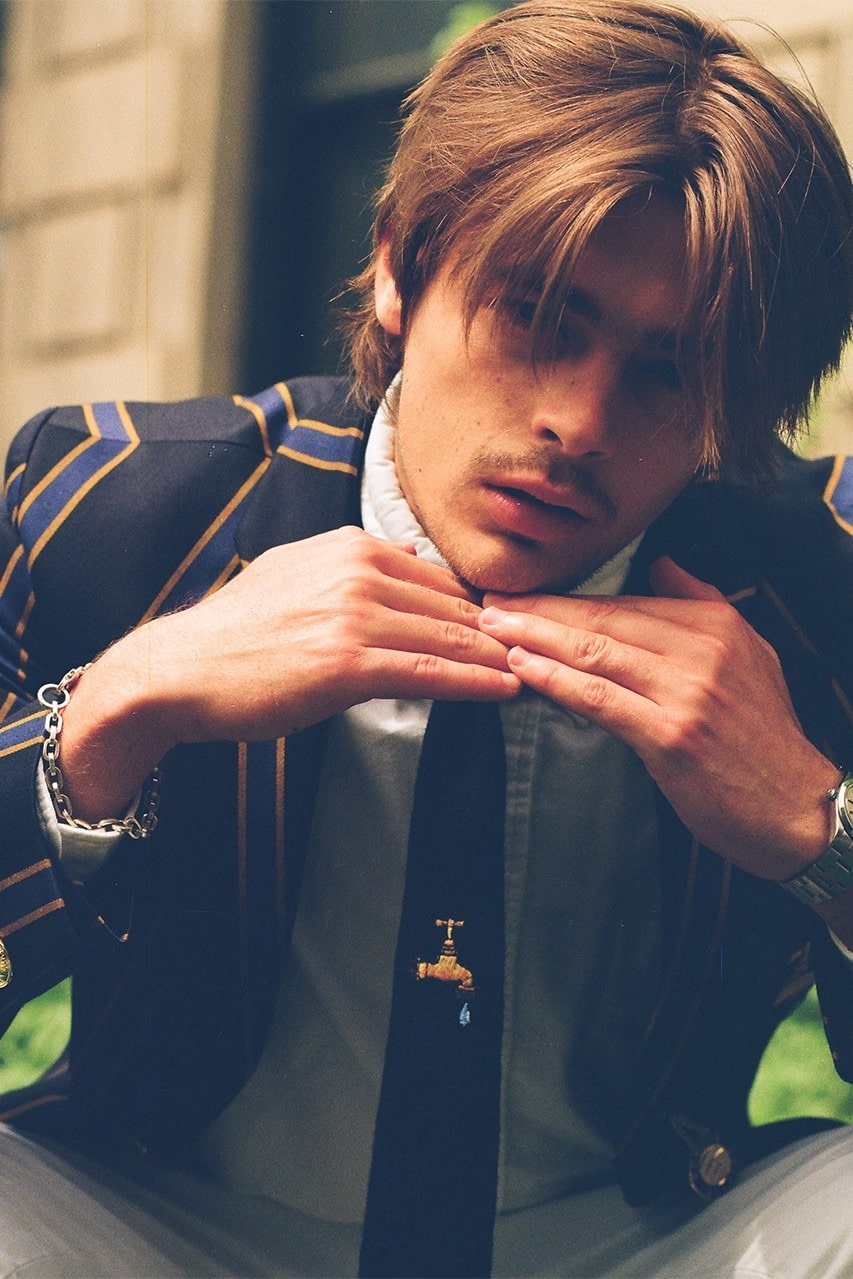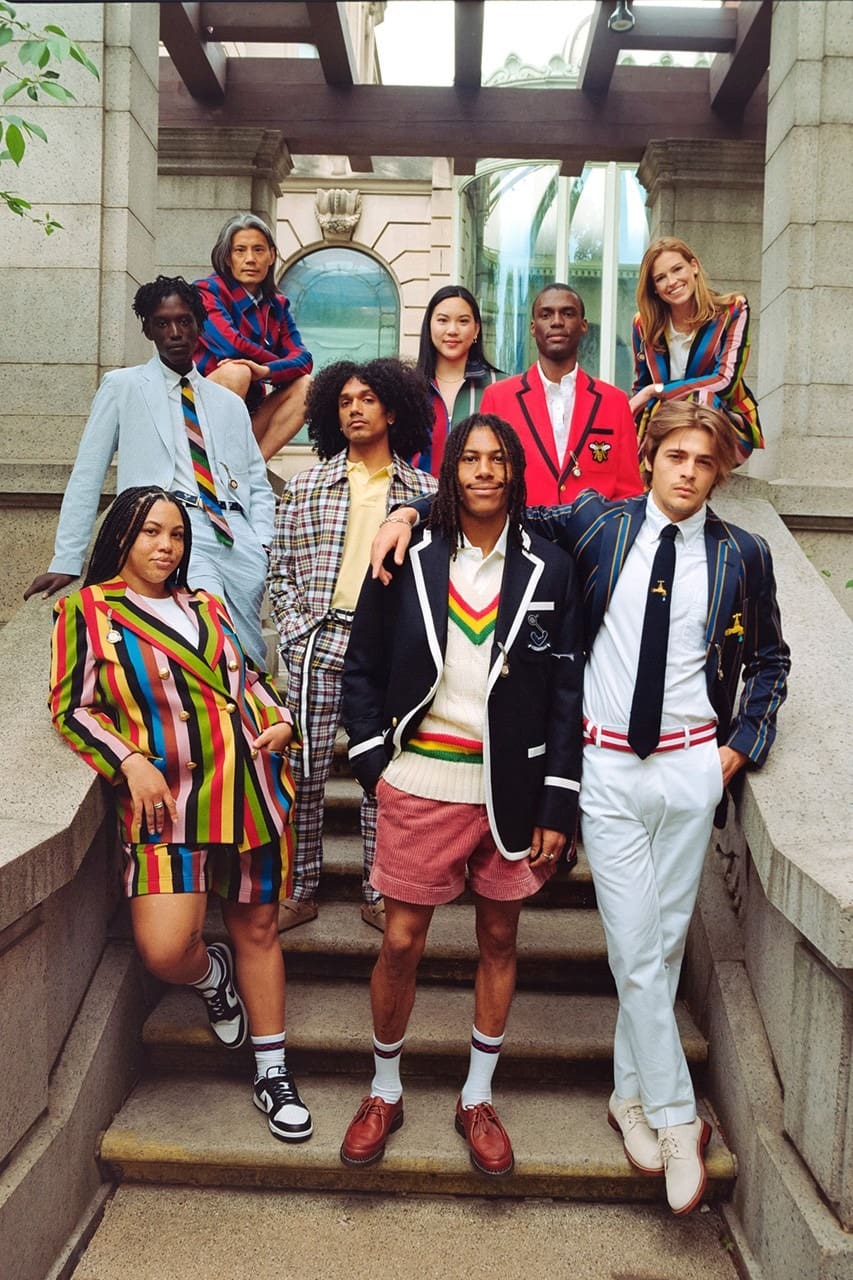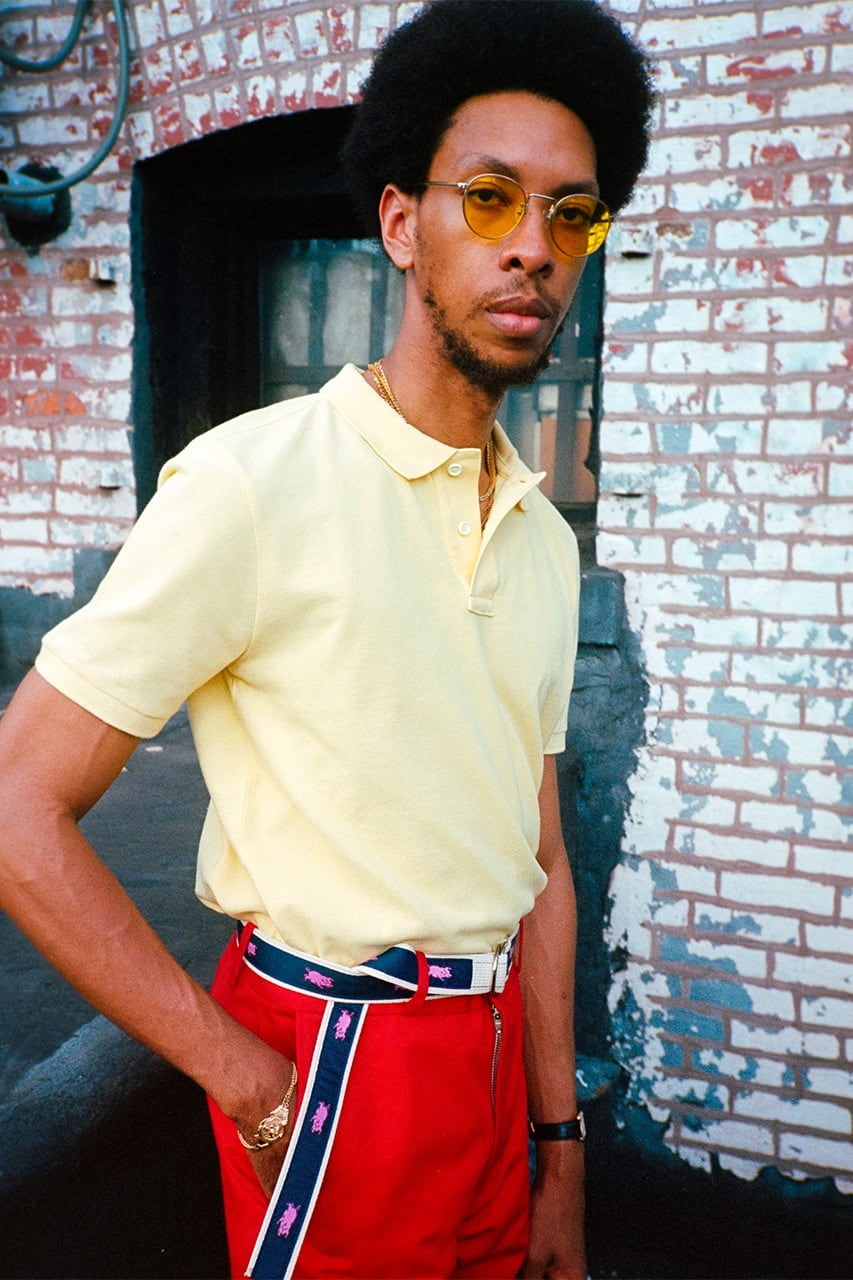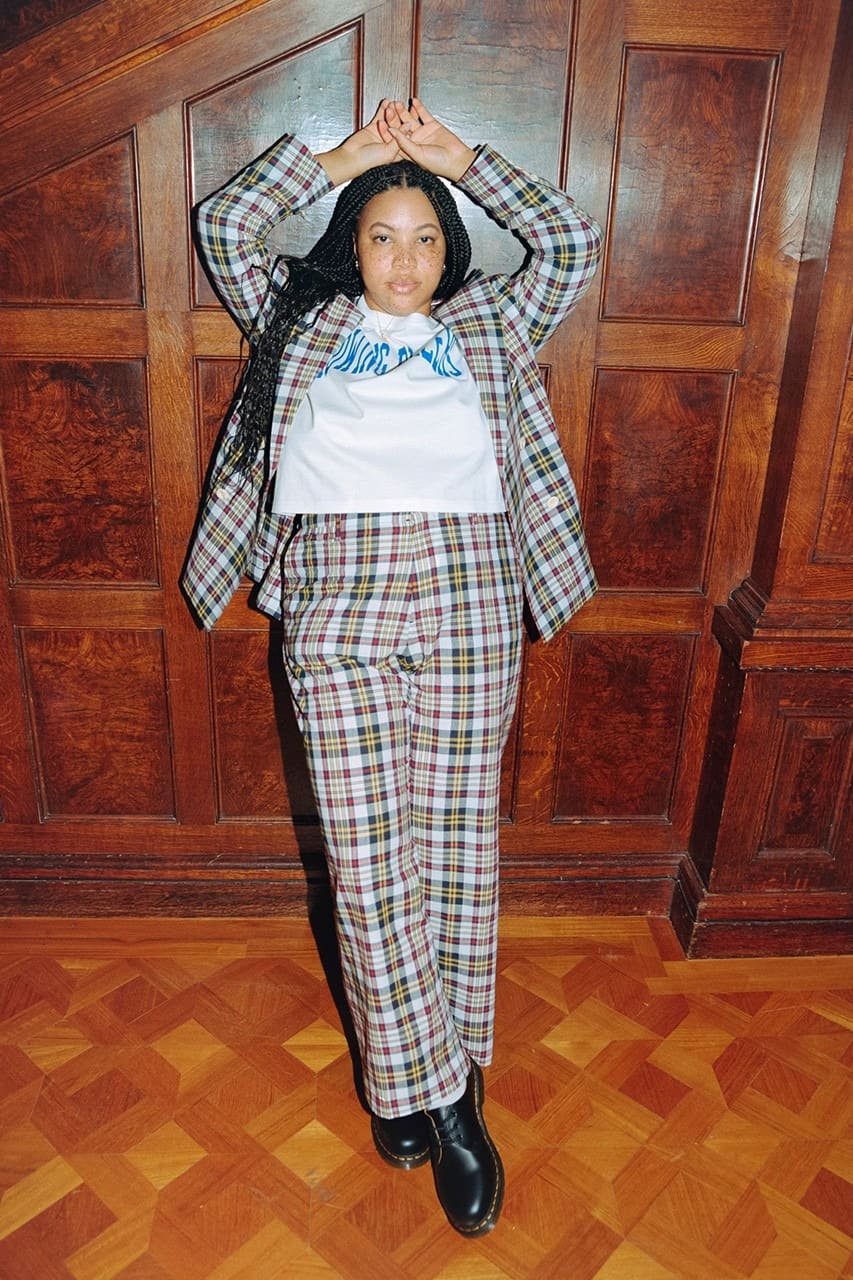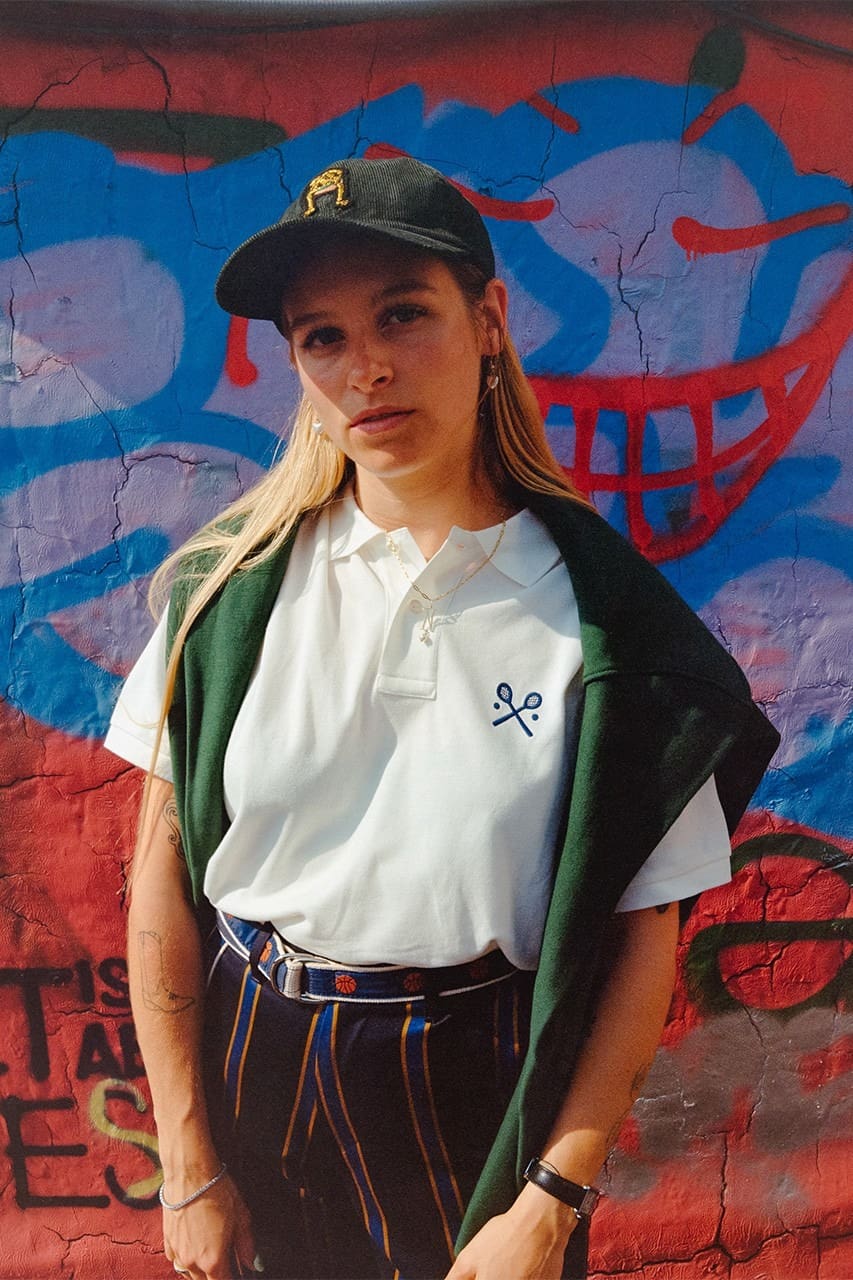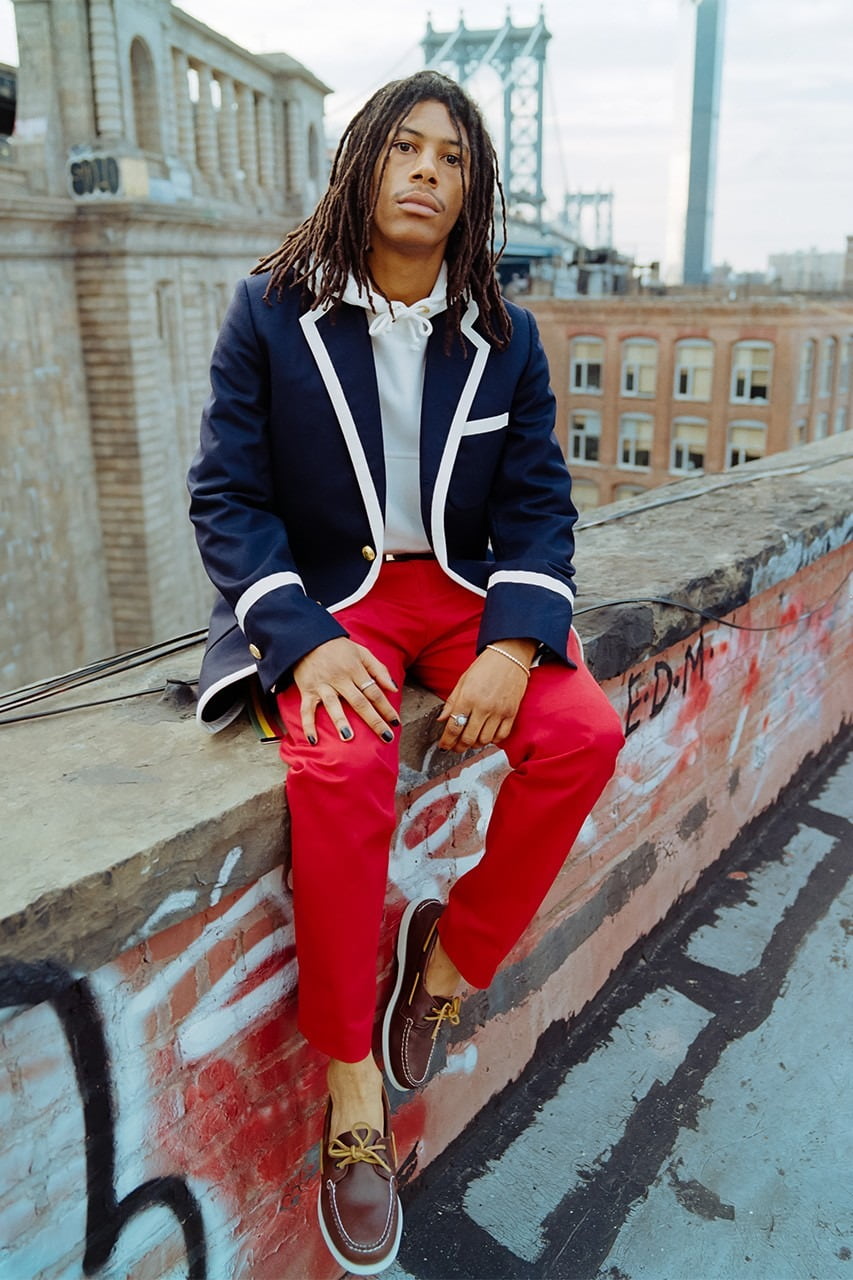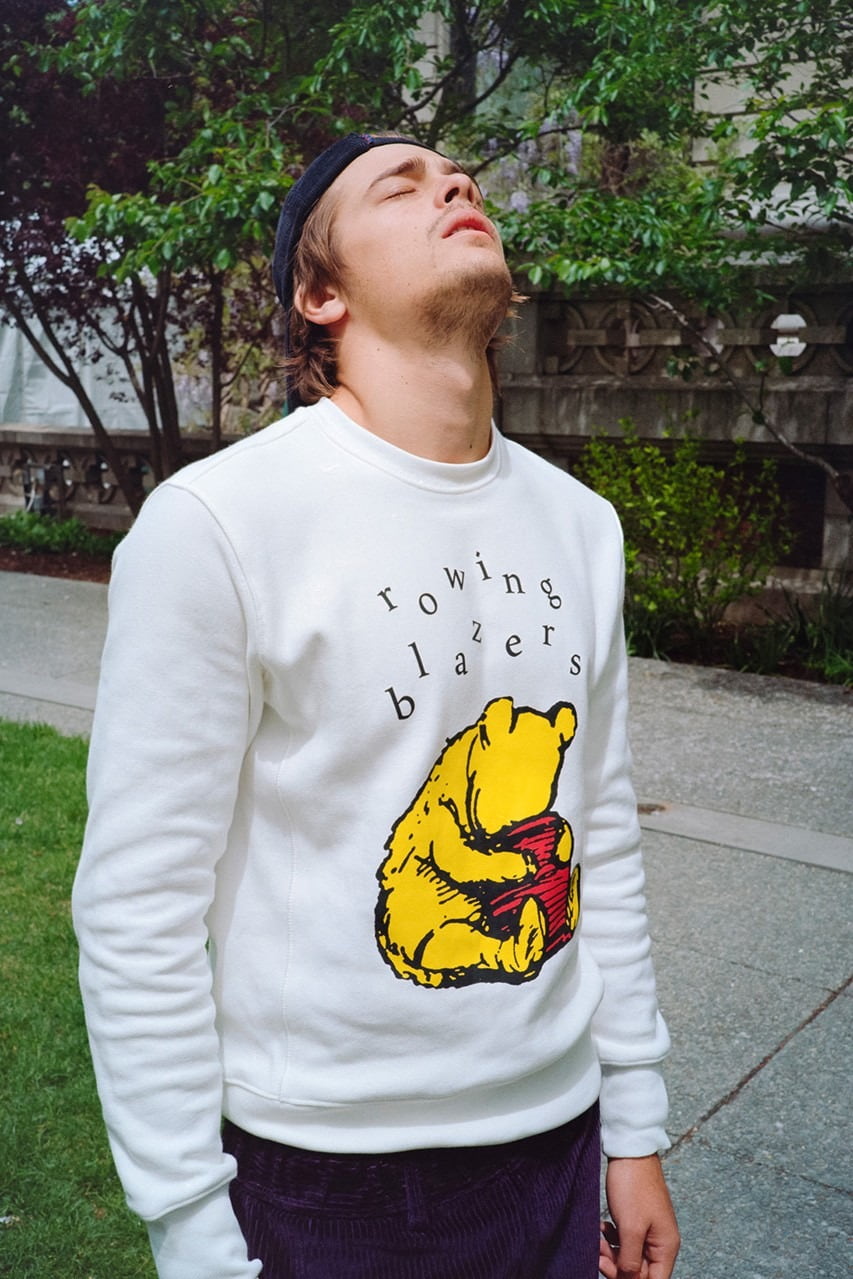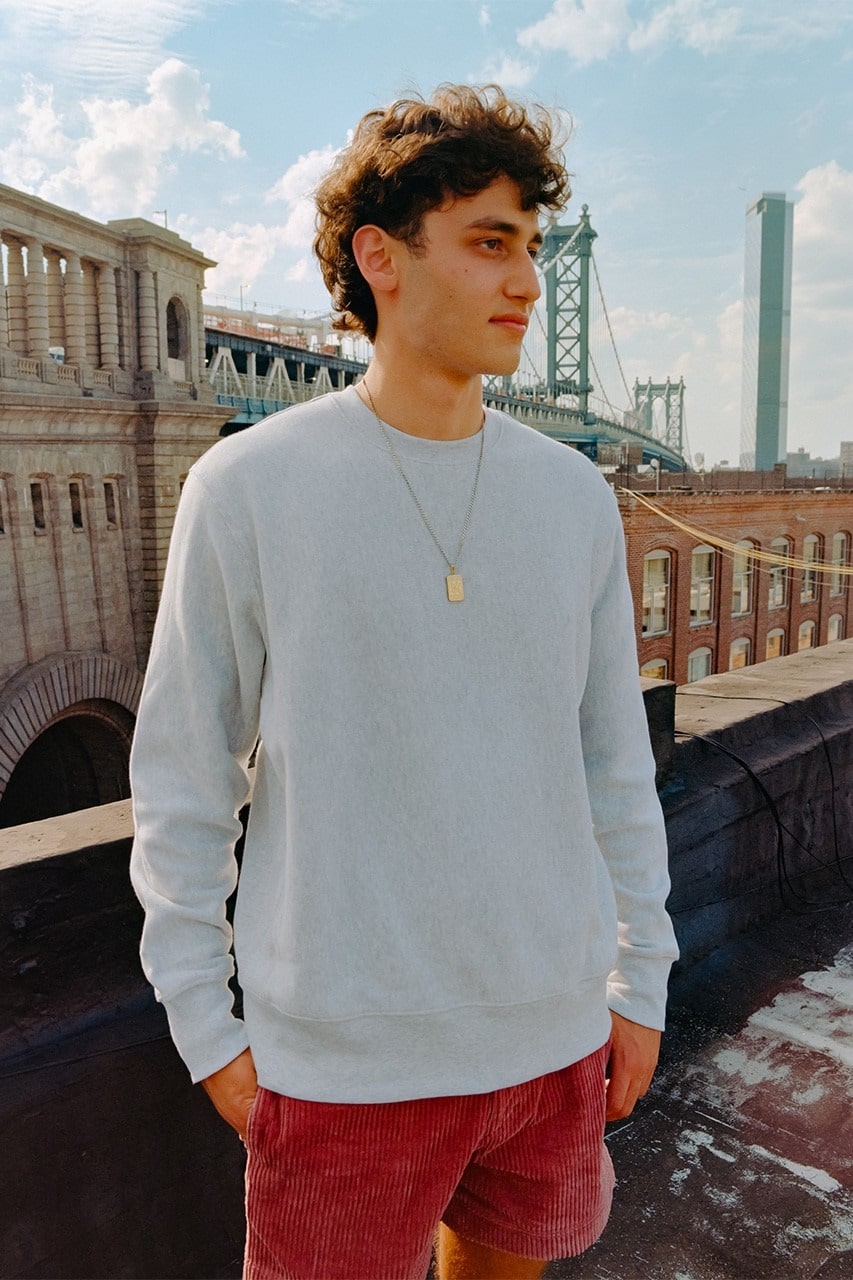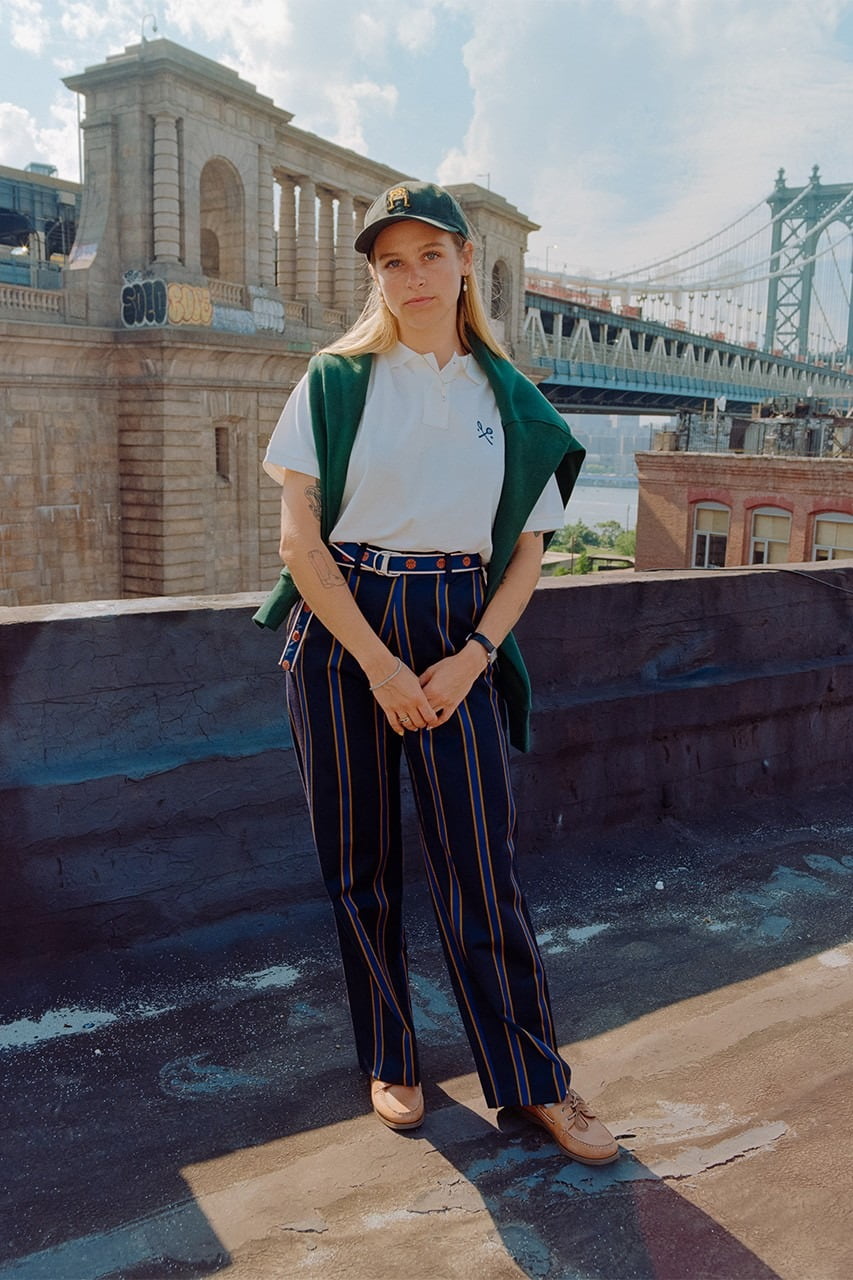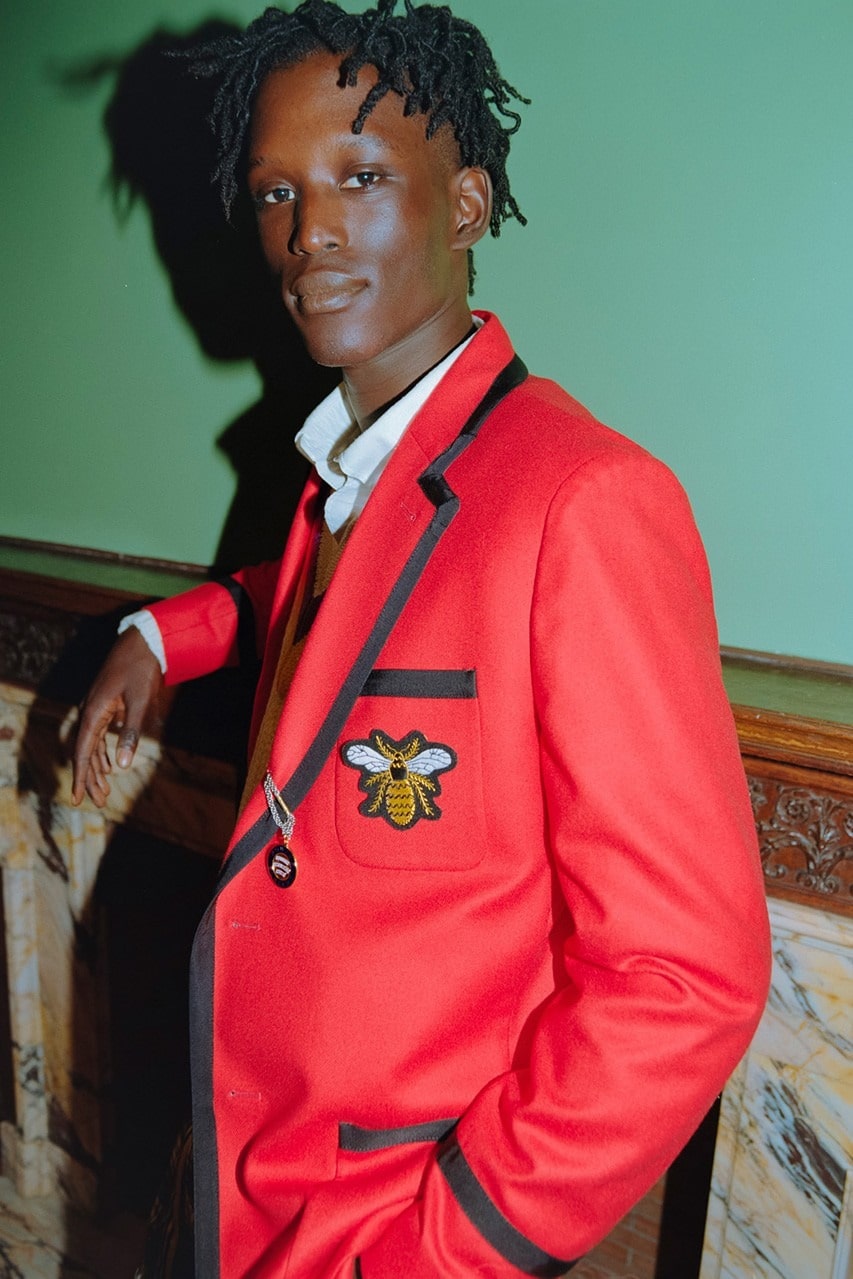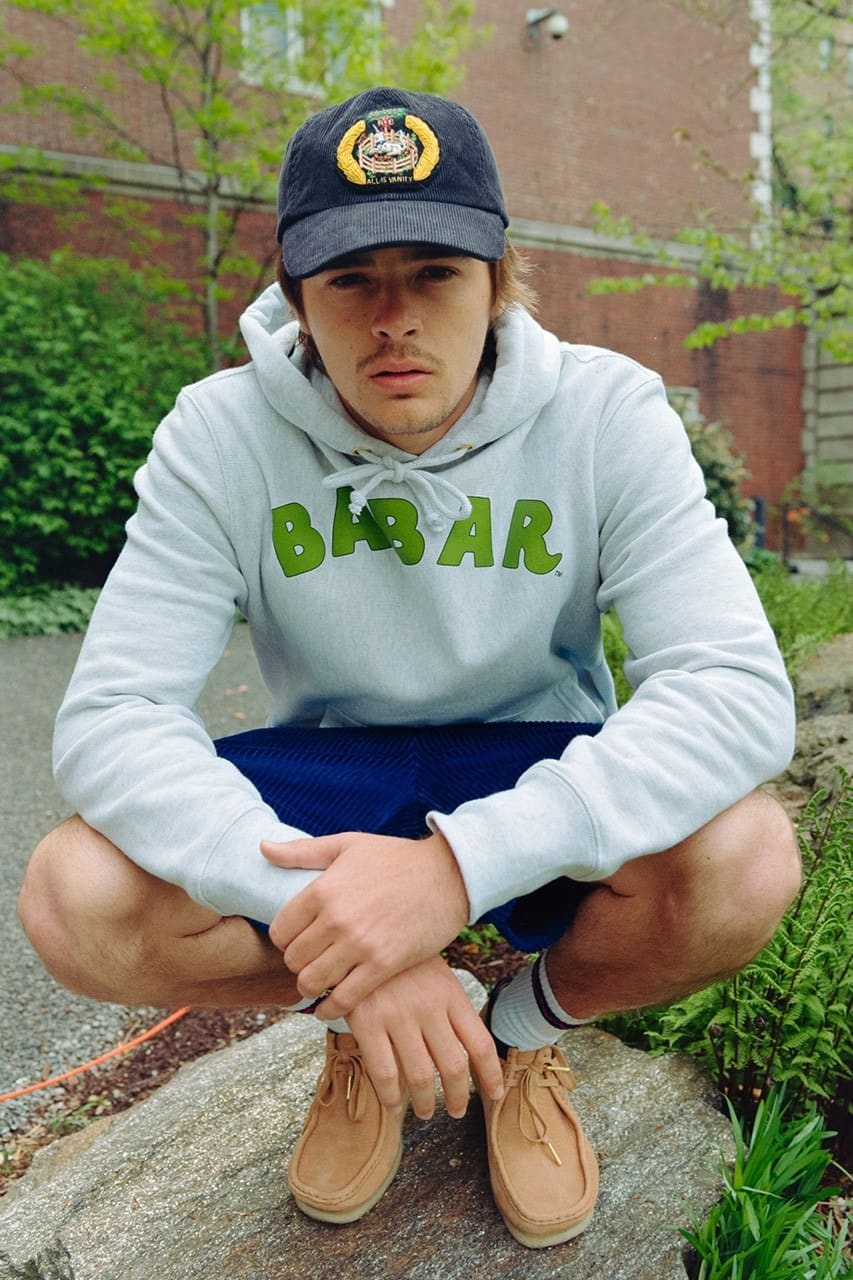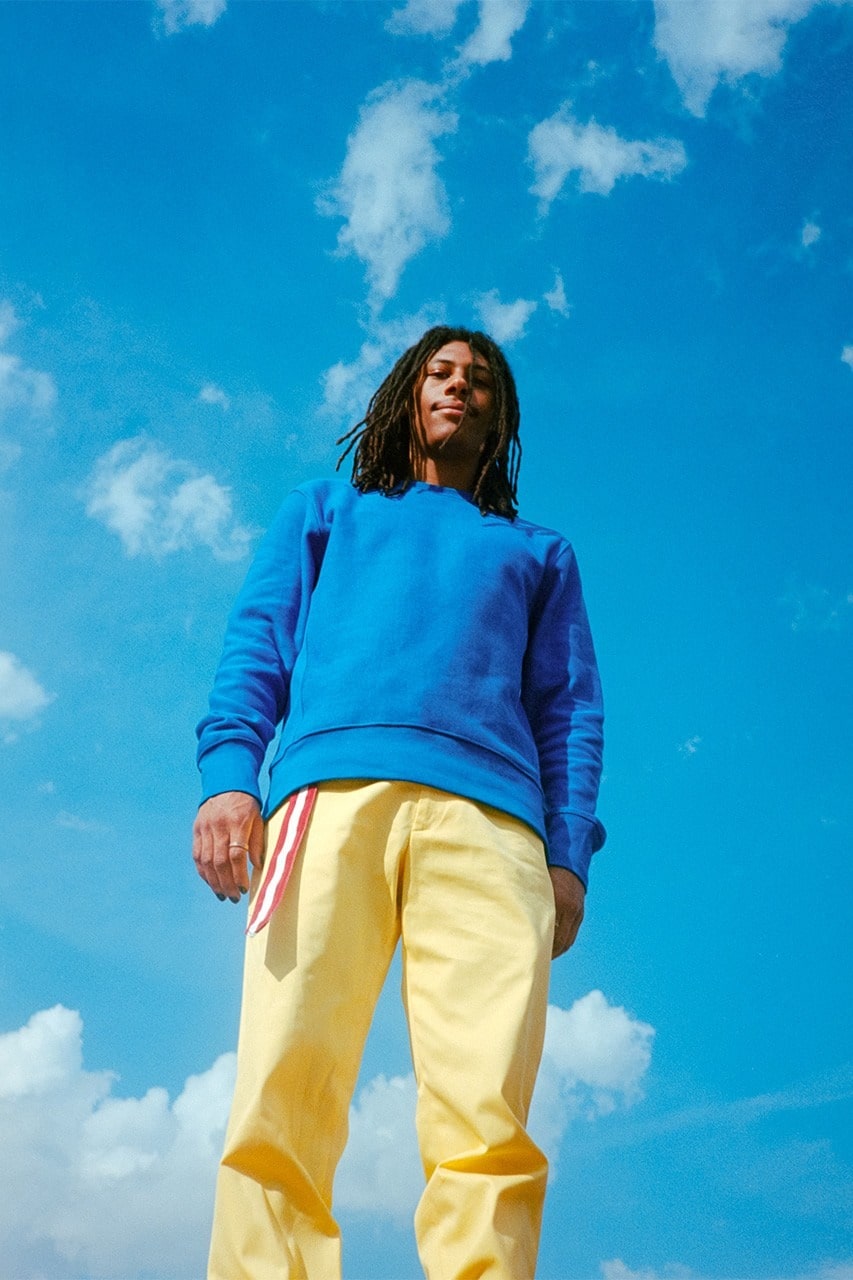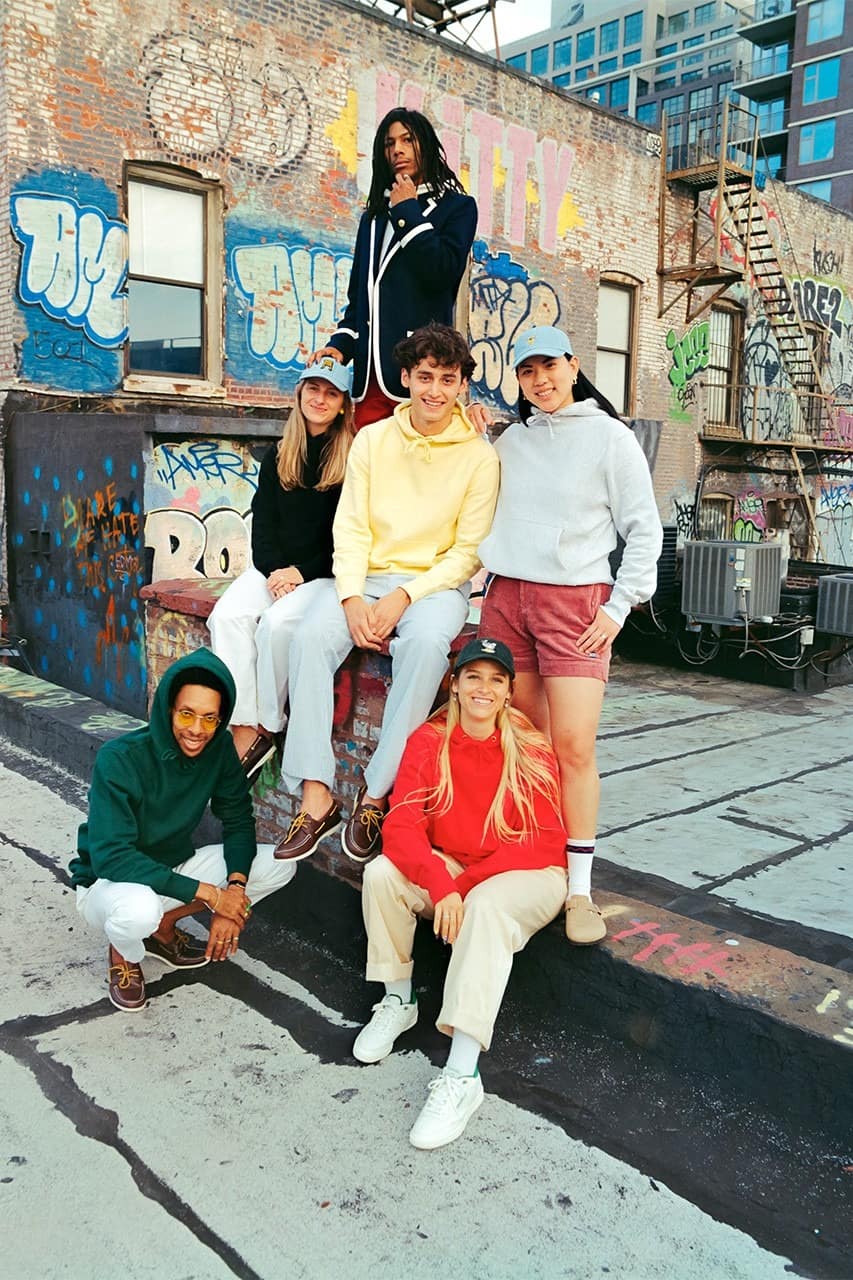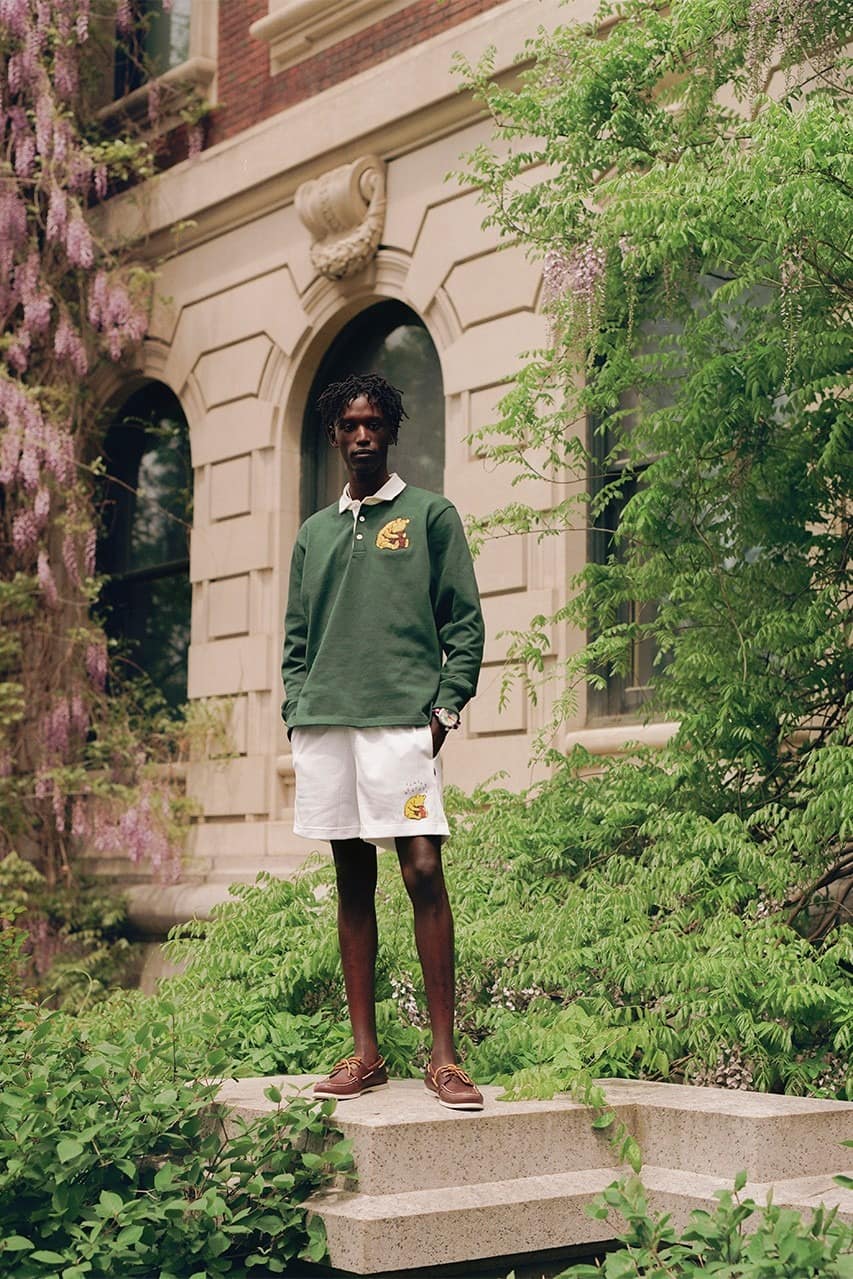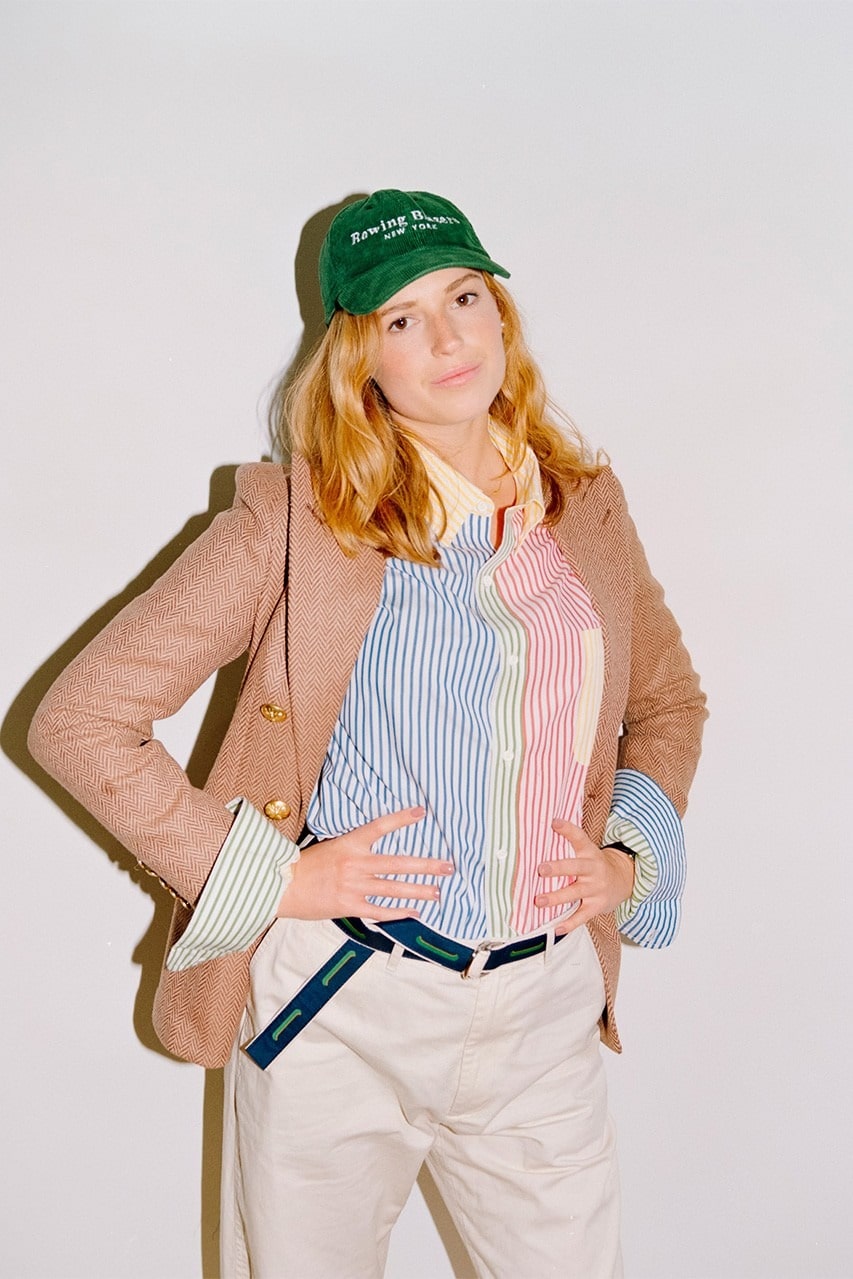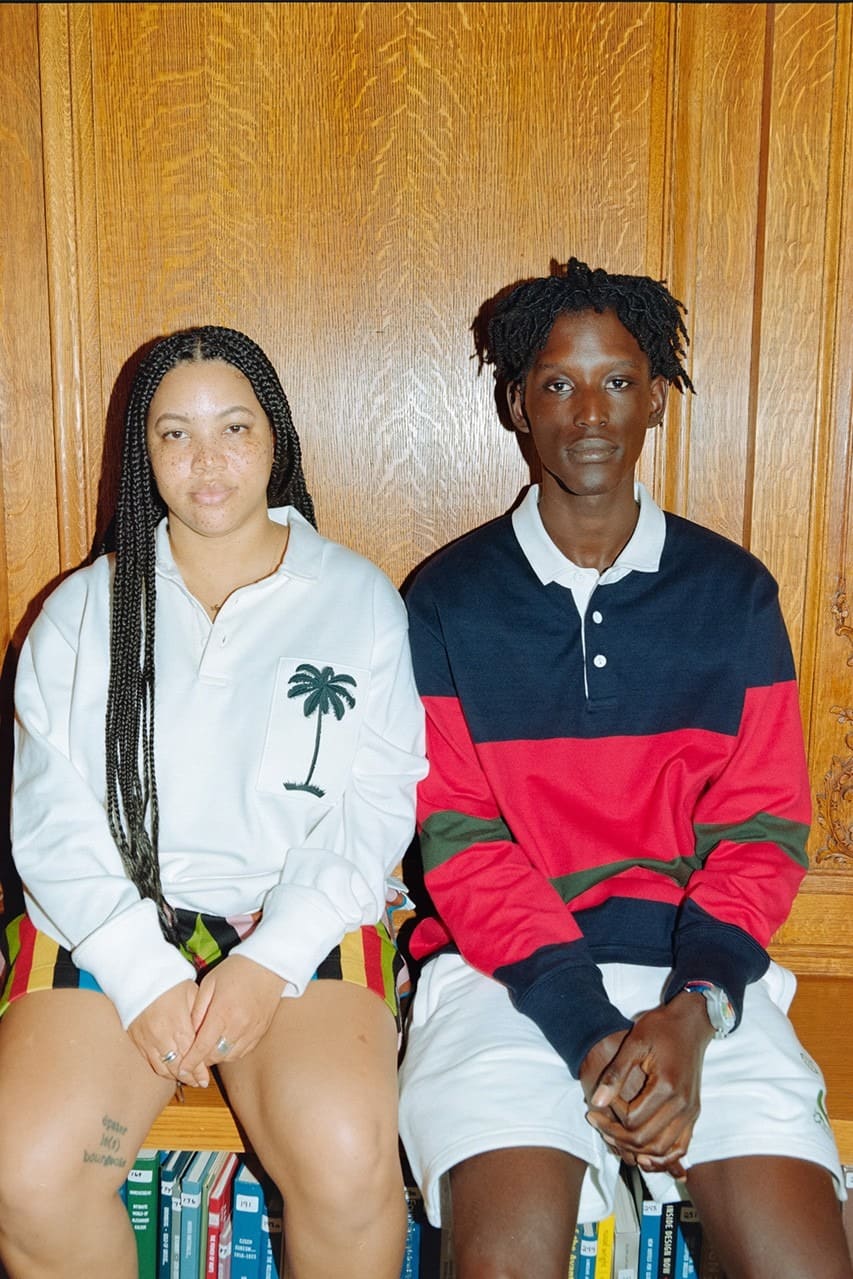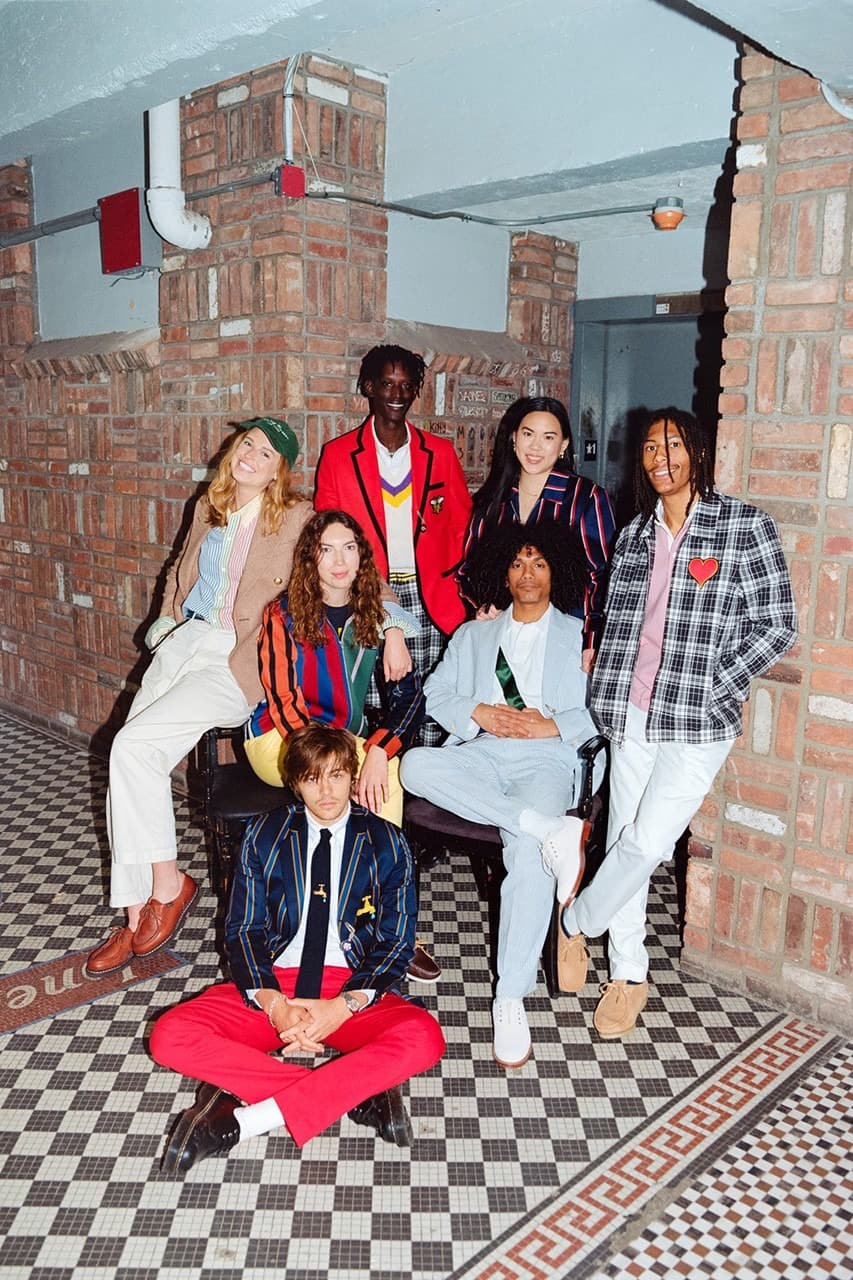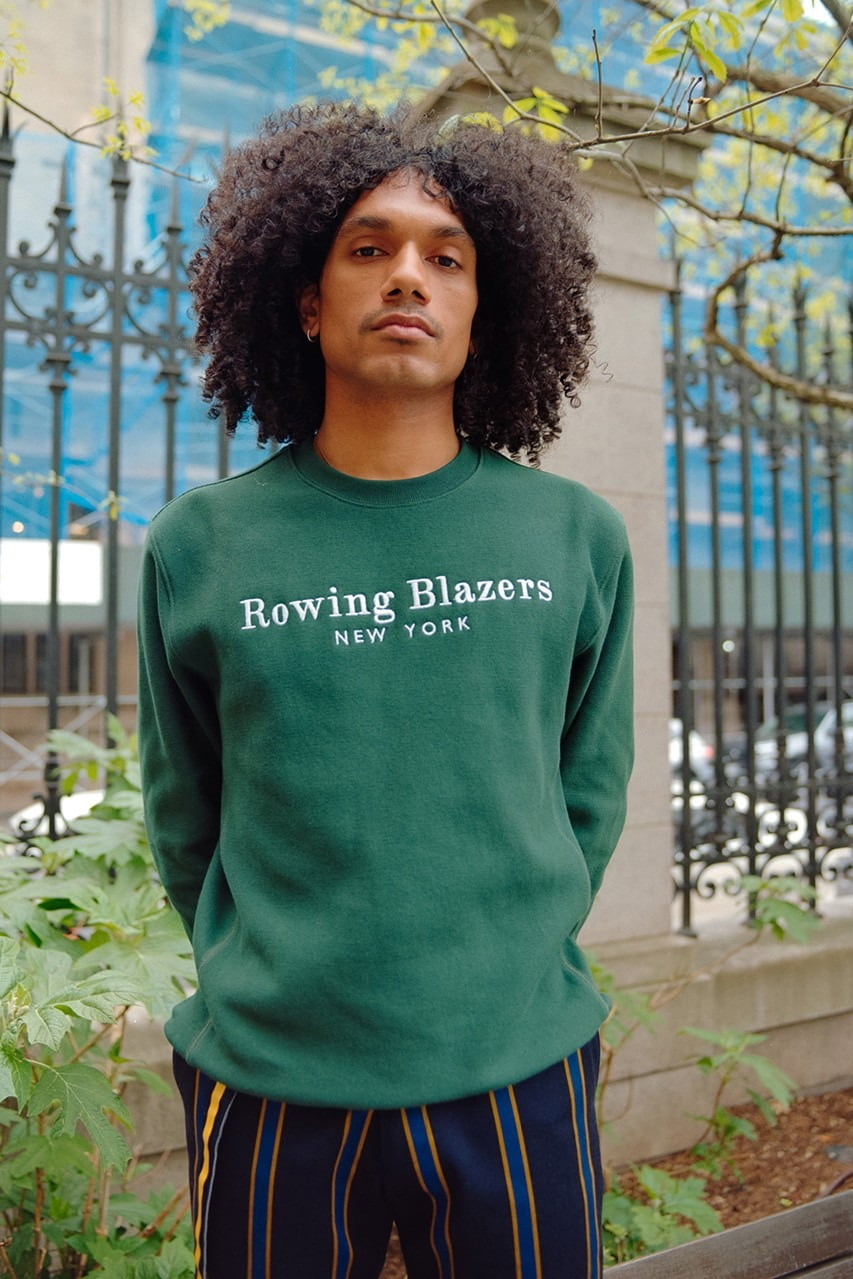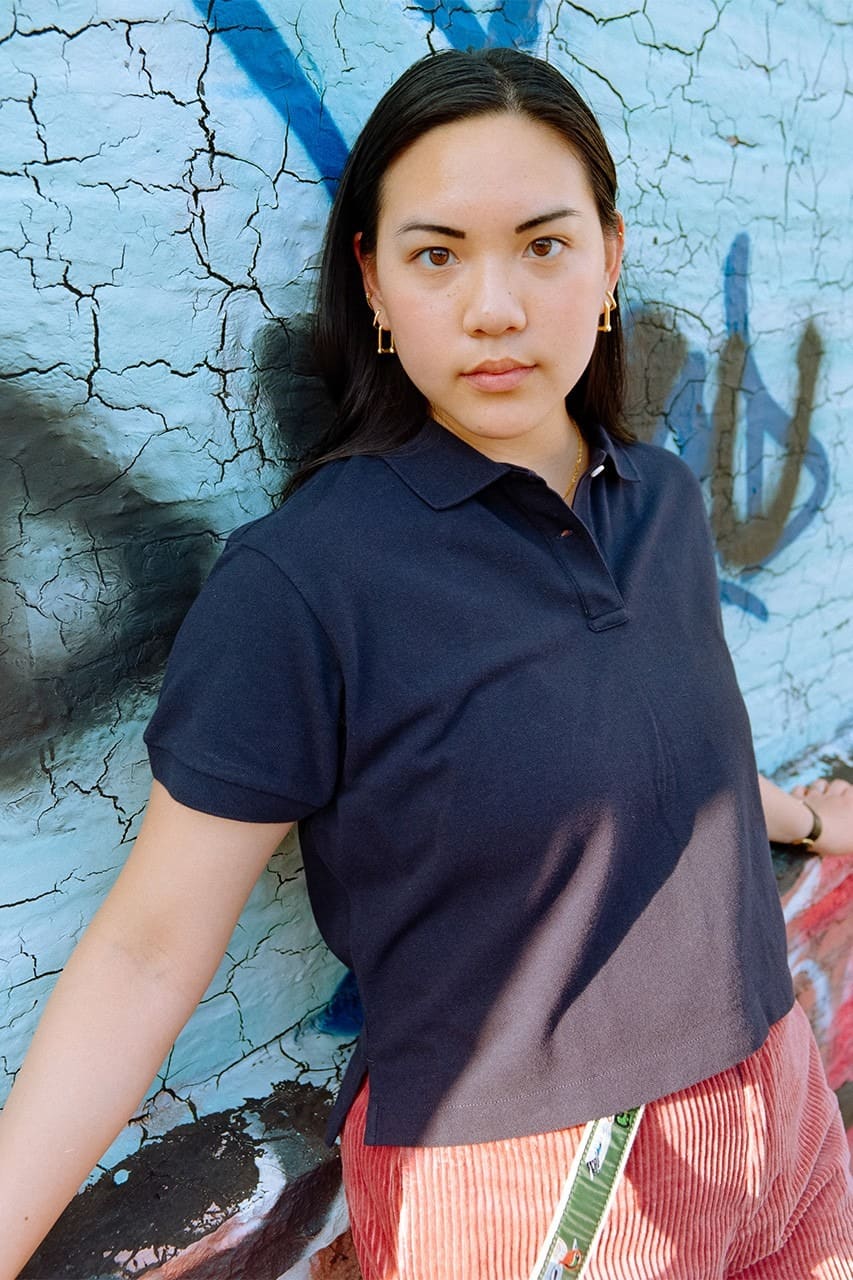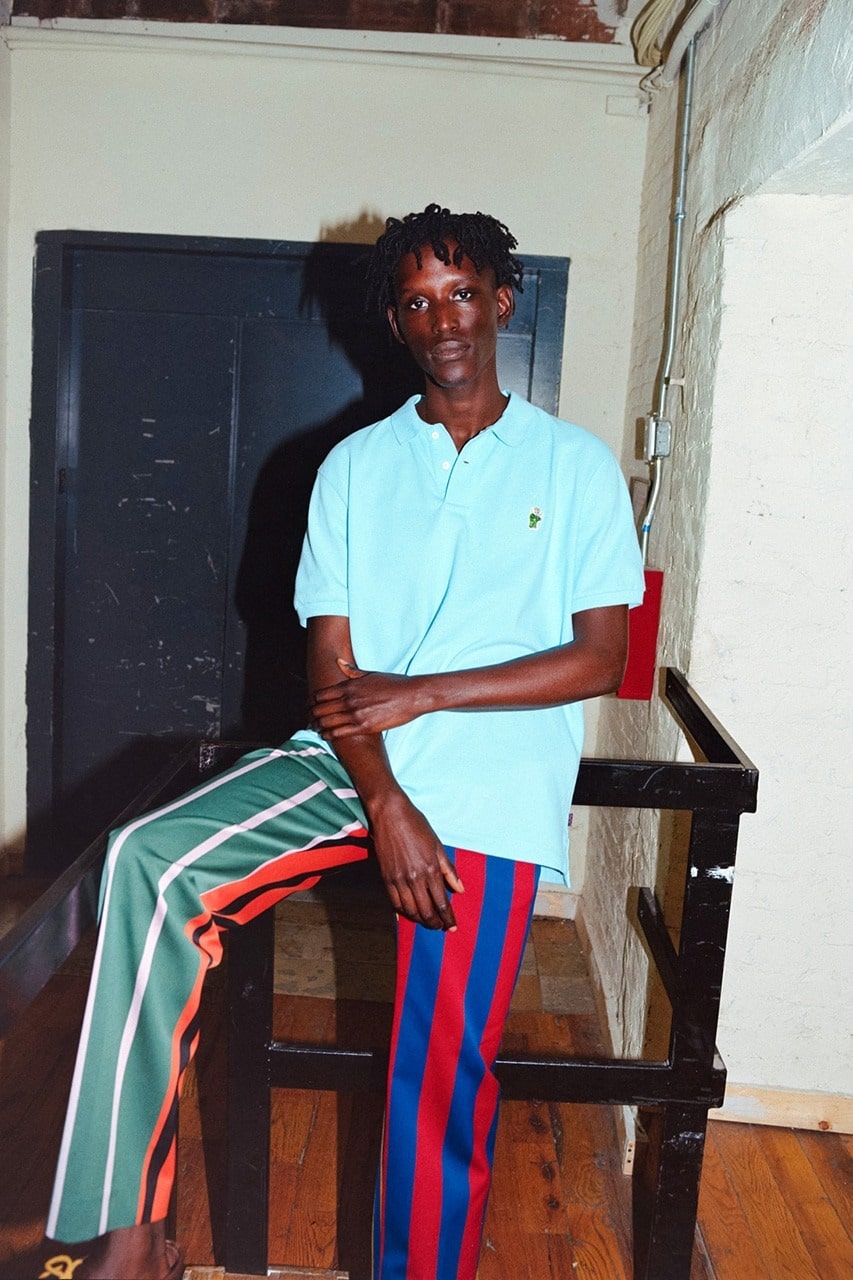 Rowing Blazers Summer 2022 Collection Is Inspired by Visits to Japanese Vintage Shops
Rowing Blazers releases its Summer 2022 collection, inspired by vintage American and Japanese sportswear. The end result is a vibe that combines preppy tailoring with elevated basics.
The New York-based label's new collection of everyday pieces includes rugby shirts, polos, t-shirts, and cross-weave sweats that come in seersucker fabrics with boat stripes for an authentic look. It takes inspiration from Americal sportwear found in Japanese intage shops.
Rowing Blazers founder Jack Carlson says, "The collection of elevated basics [is] inspired by my visits to Japanese vintage shops and the awesome quality sweats, tees, and polos you find there. I realized they feel fundamentally different from their equivalents that are being produced today. And not just because they're old. It's how they were made. So we worked with a group of amazing craftspeople in Portugal to recreate the hand, weight, and knit of our favorite vintage pieces in a range of colors. They're true basics – no logo, no nonsense."
The Summer 2022 collection is now available to purchase at the Rowing Blazers online store.