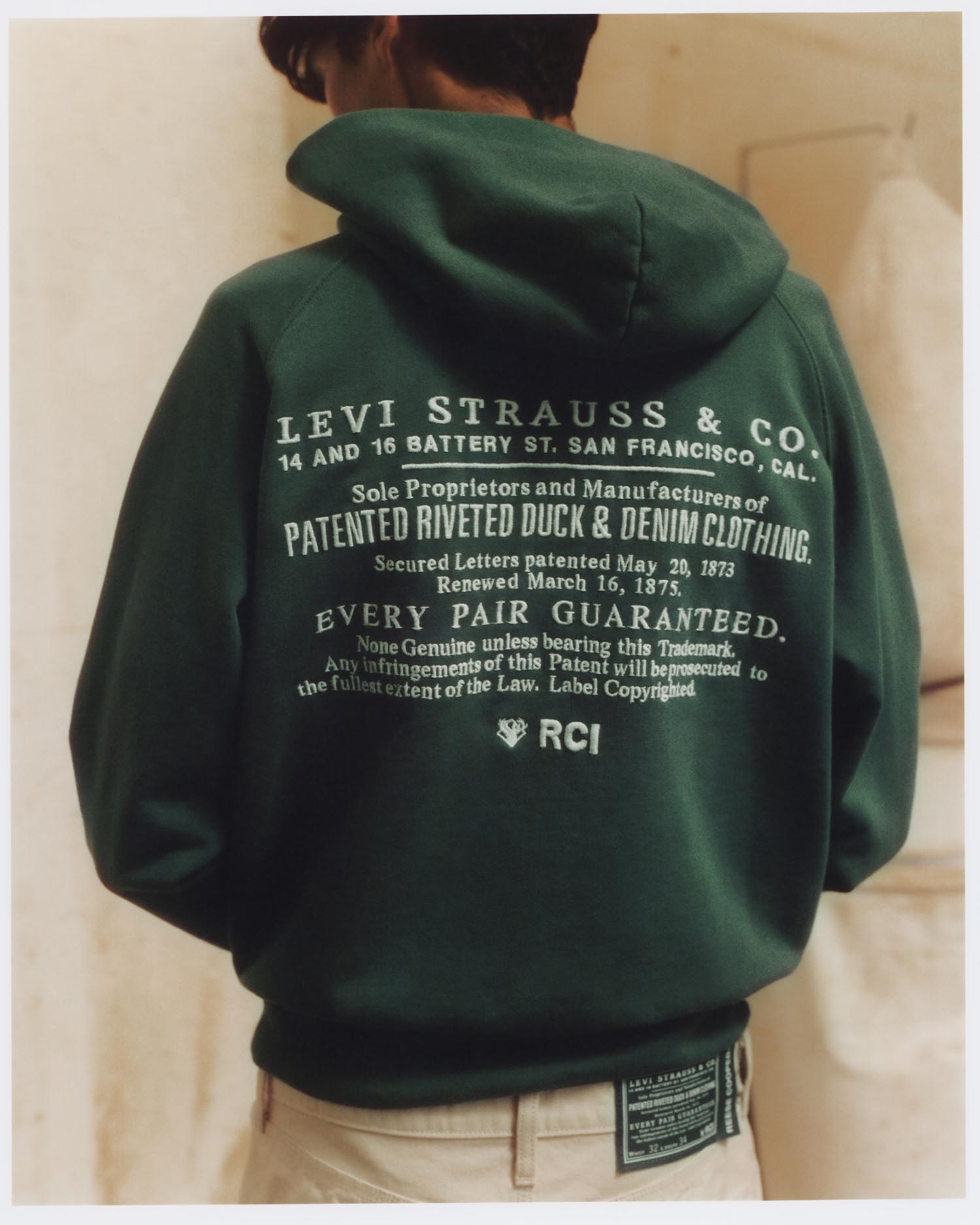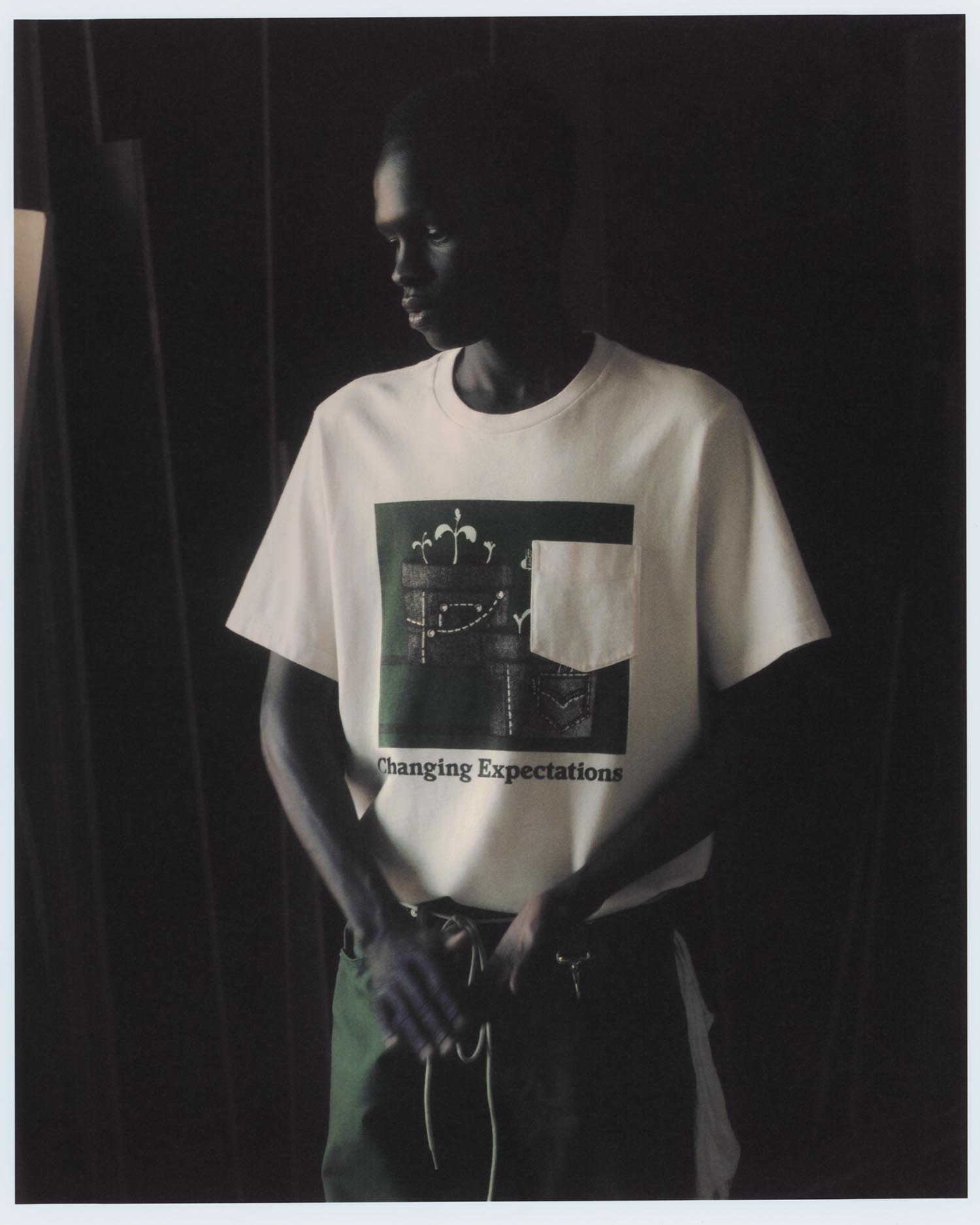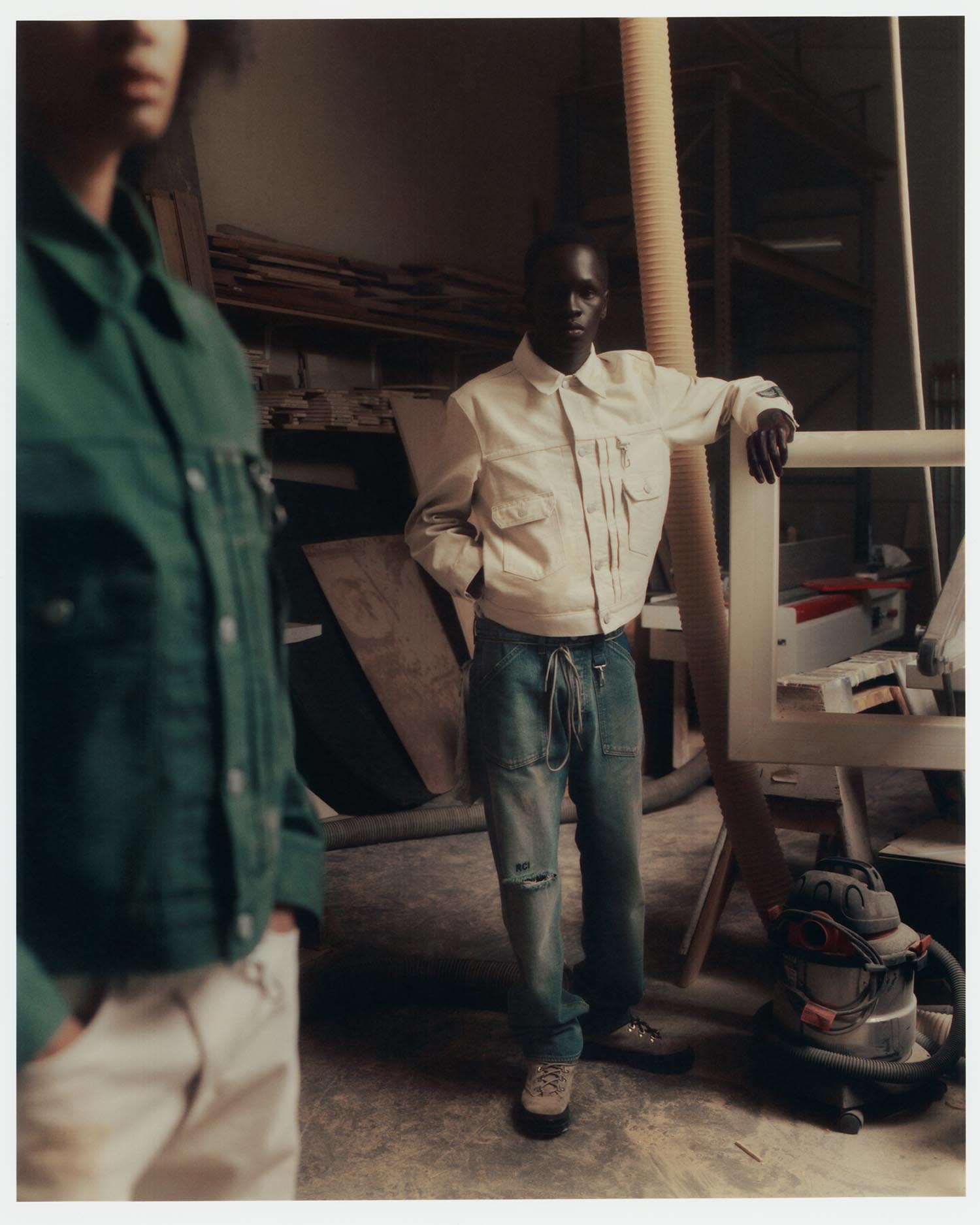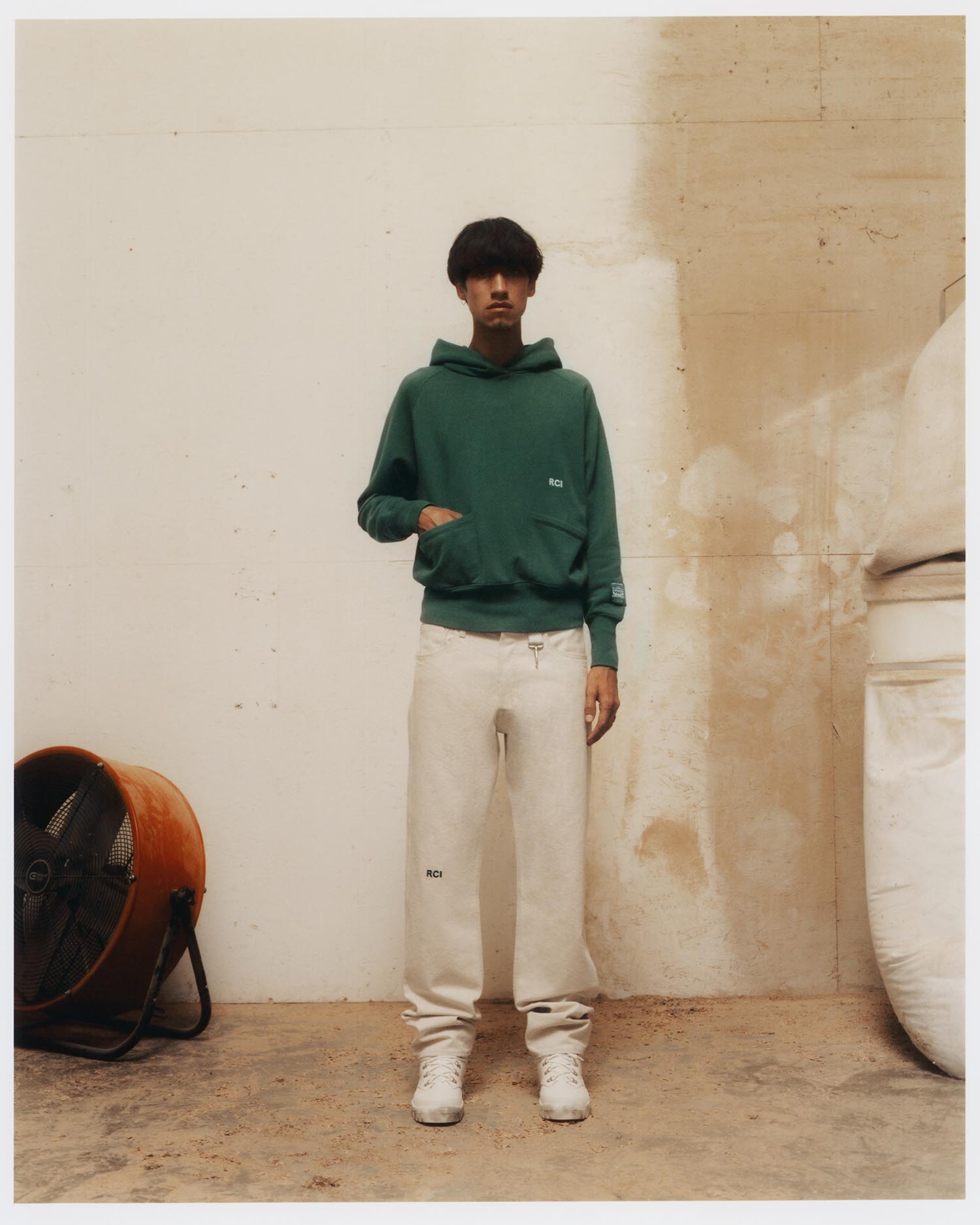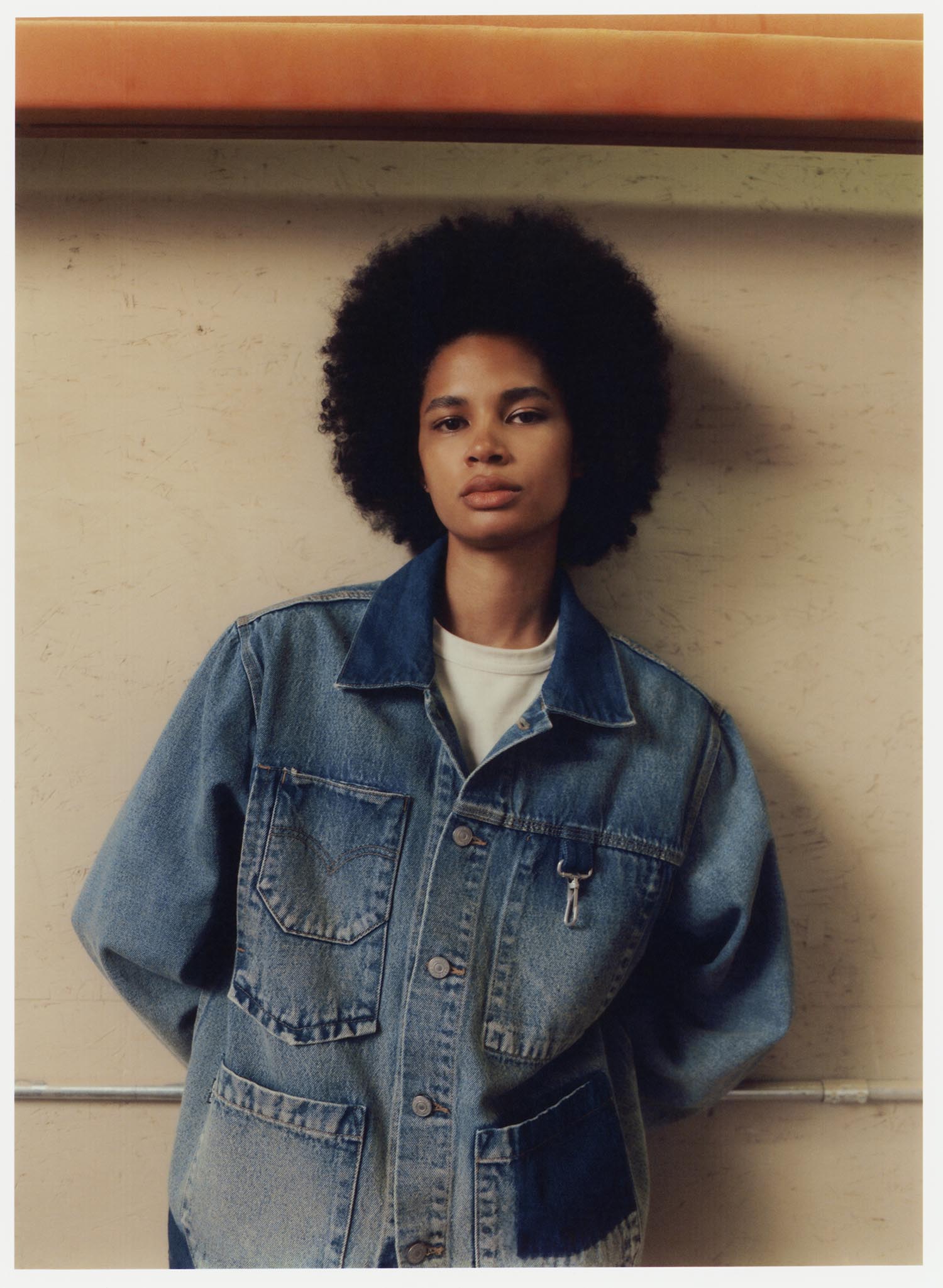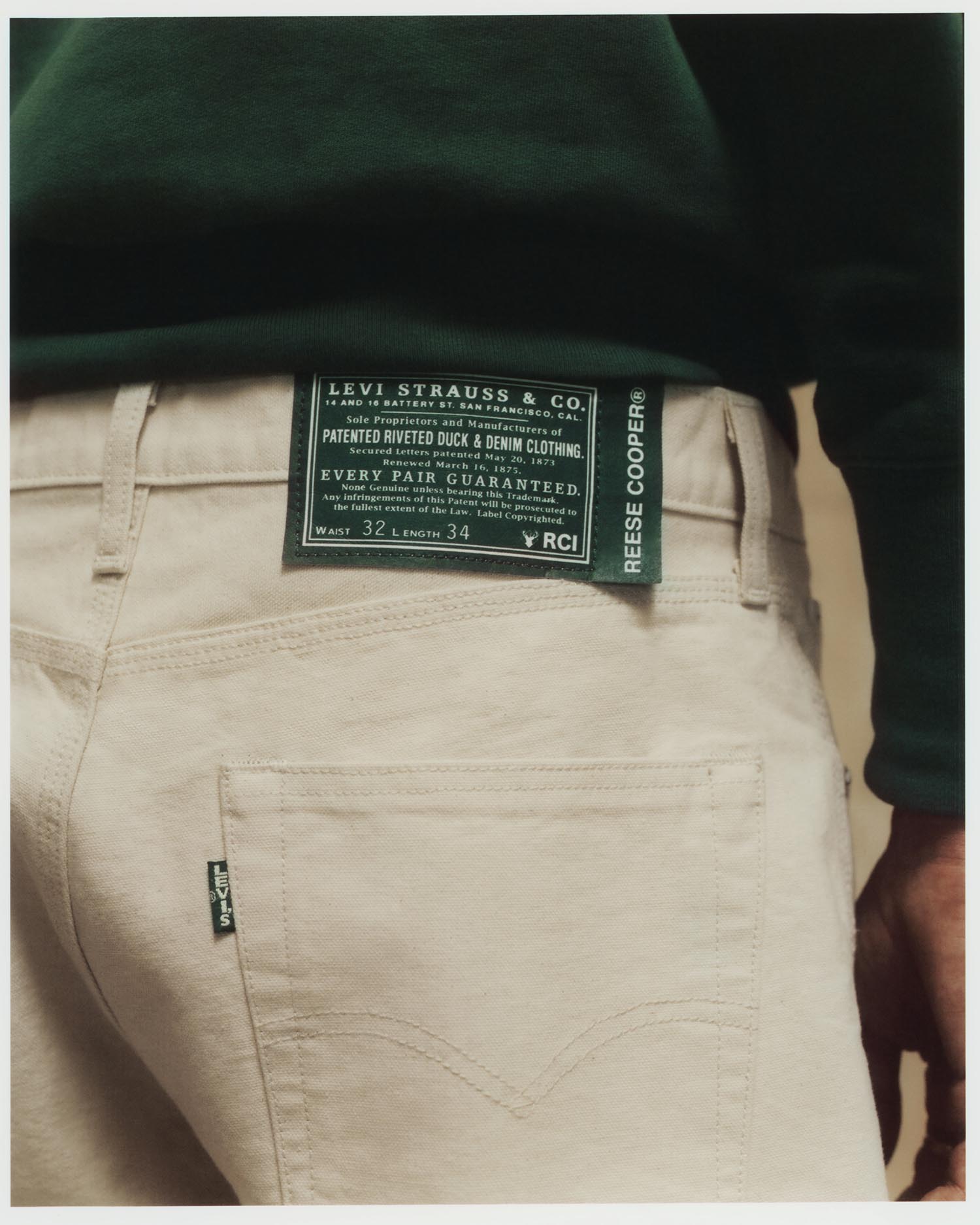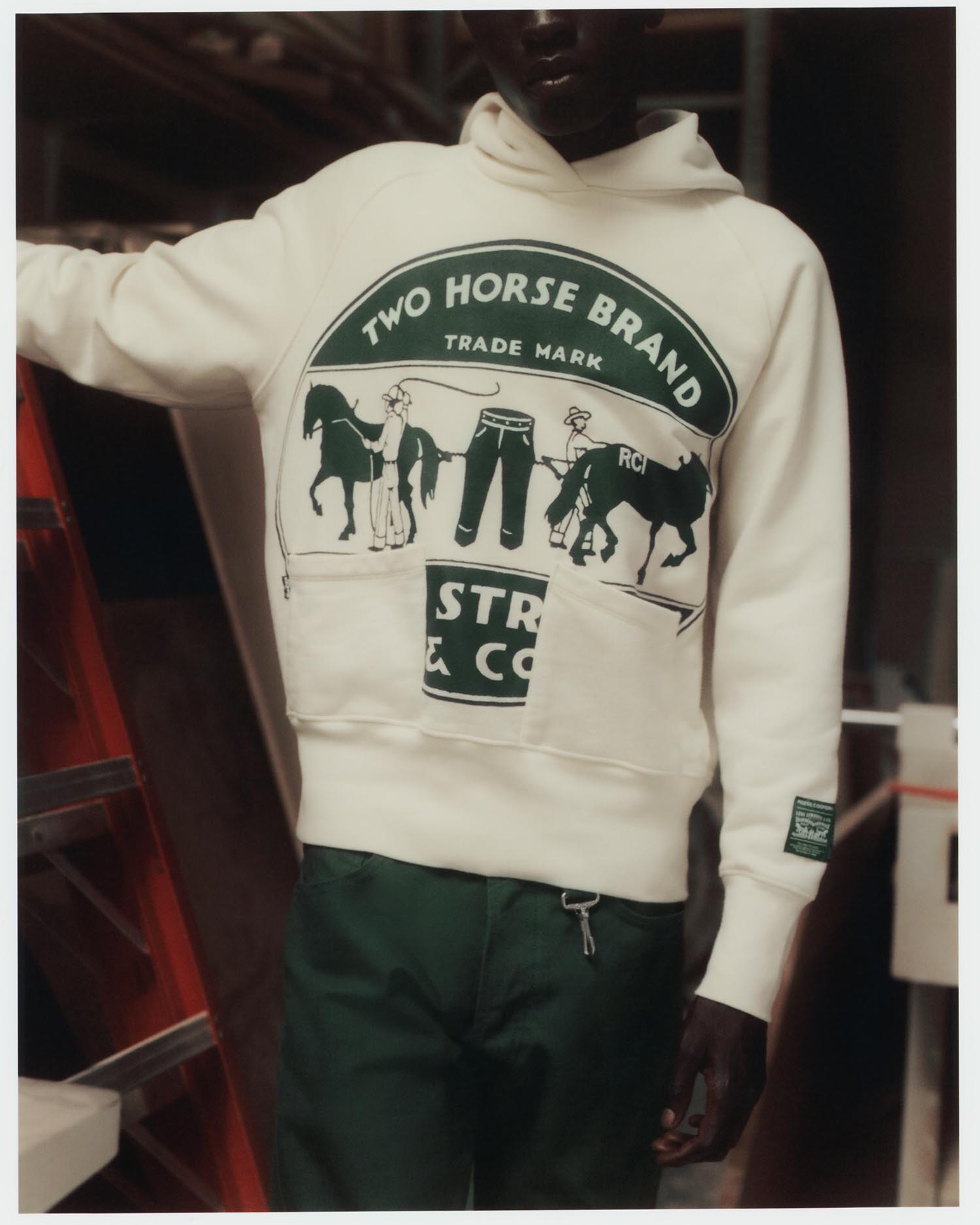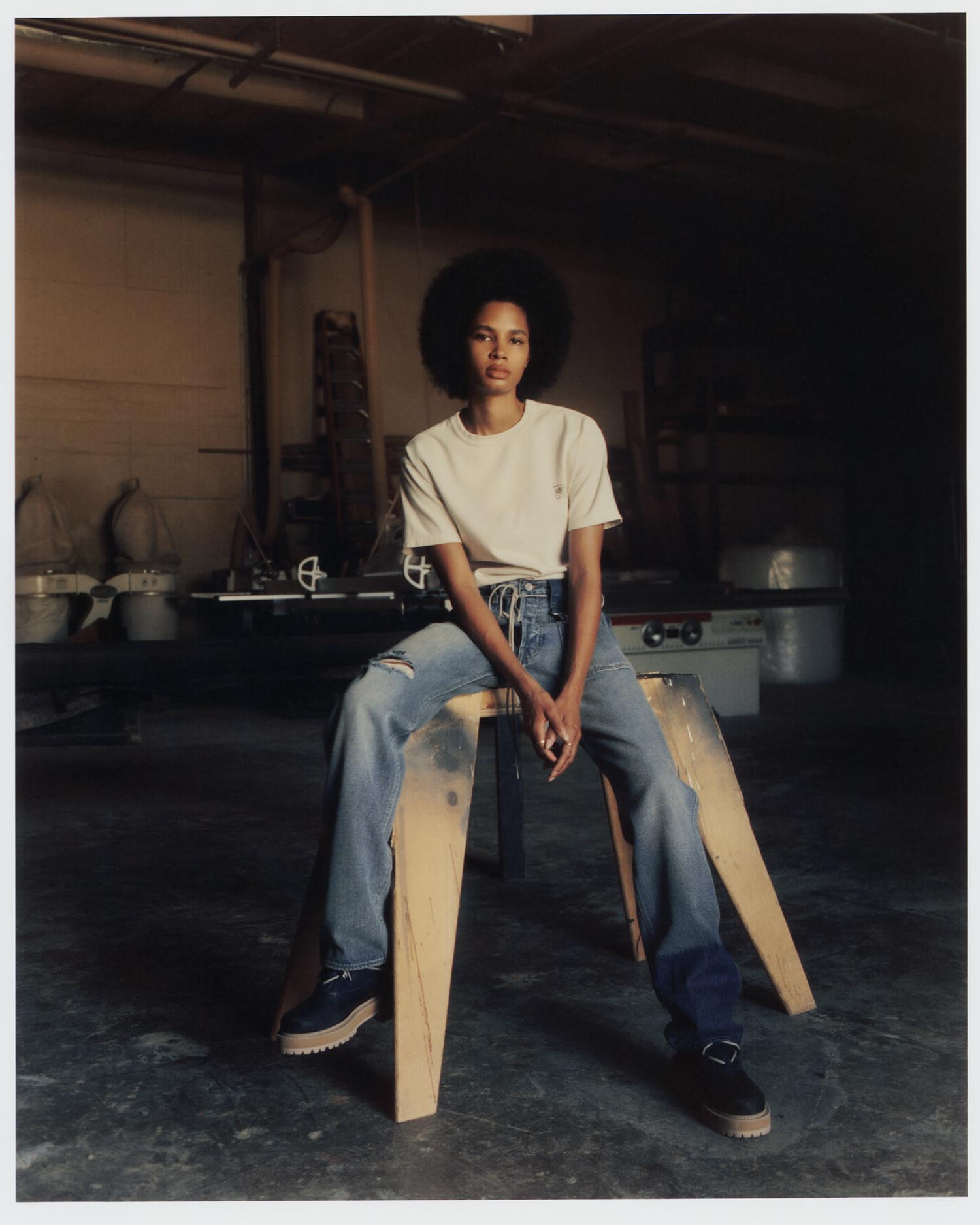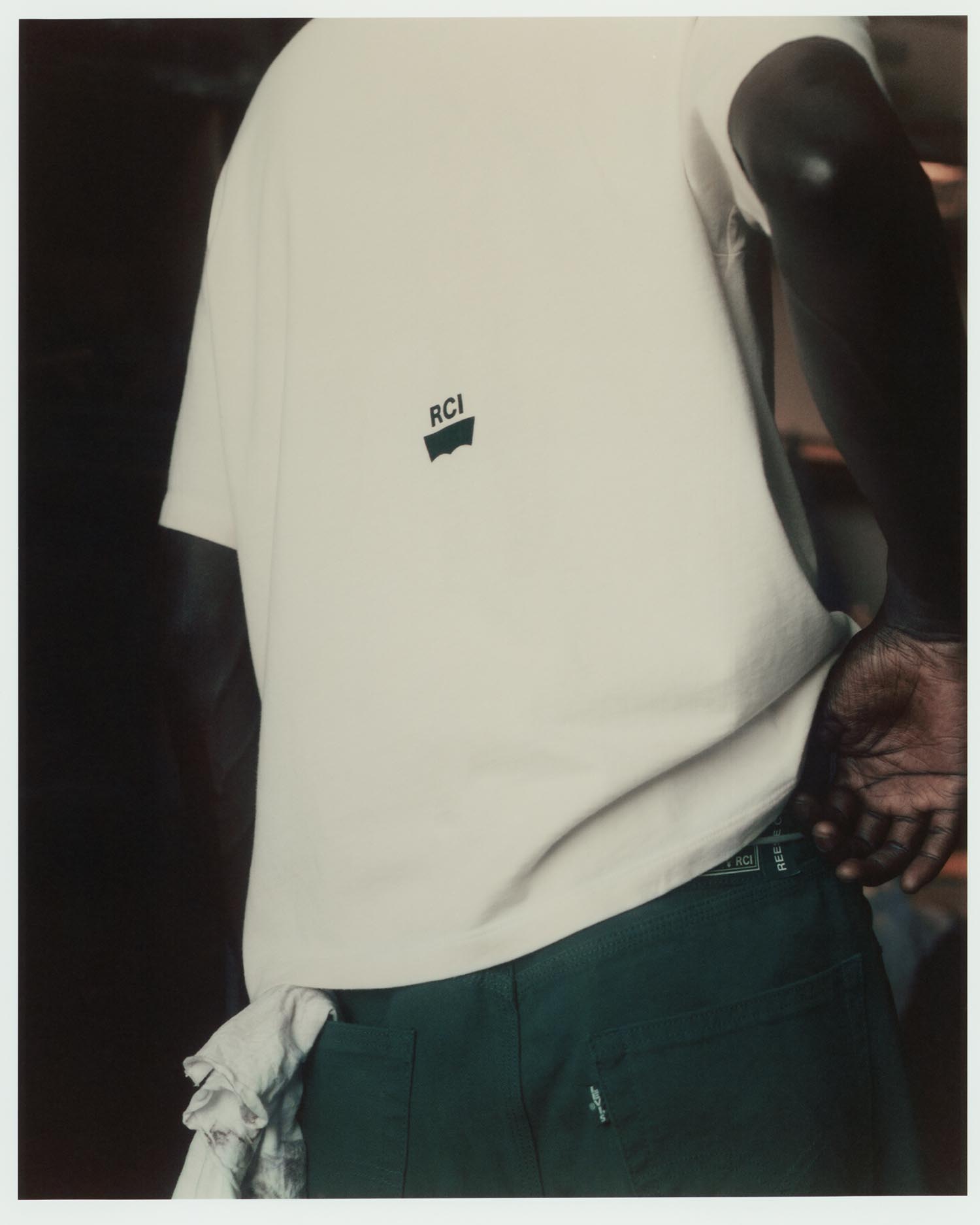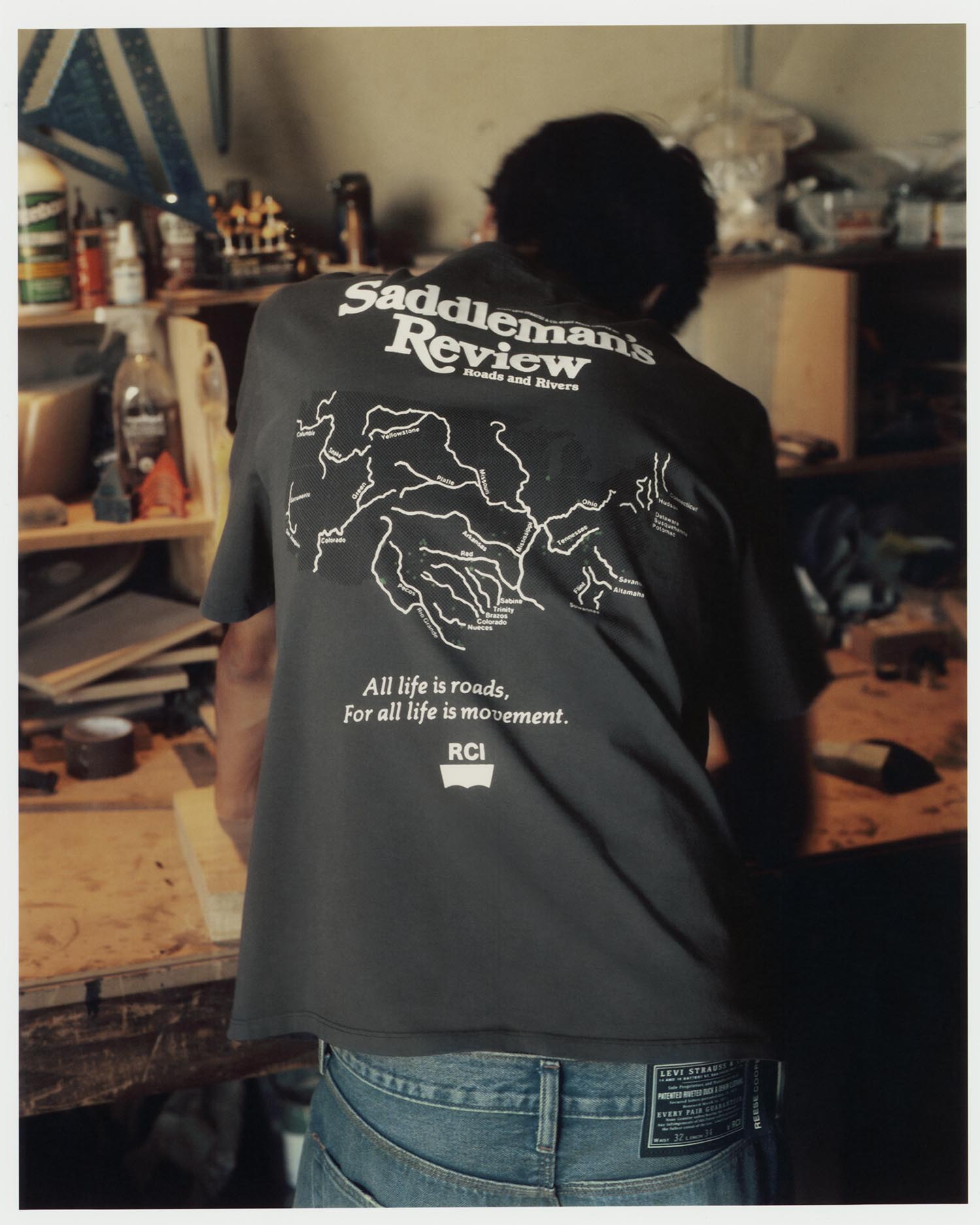 Levi's and Reese Cooper team up for Summer 2022, finding inspiration from Reese's own experience with Levis' and specialty fashion collections in Atlanta as a teenager.⁠
The new Levi's x REESE COOPER collection features a ten-piece line of jeans, Truckers, hoodies, and tees that combine high-fashion and style with heritage and workwear utility. The duo relied on sustainable sourcing with every piece made from either Cottonized Hemp or organic cotton, fully aligning with Levi's goal of reducing its environmental footprint.
Getting into the details of the collection, it includes Levi's Type II Trucker and Levi's® straight-fit jeans with triple-stitched organic cotton duck canvas, with a choice of green or ecru colorway. The patchwork chore coat and straight-fit jeans are in indigo denim. We can also see a two-pocket hoodie with green or ecru options, both featuring graphics based on heritage Levi's back patches. There are also two organic cotton pocket tees with iconic workwear lineage graphics.
Reese says, "You think of Levi's® as being cool, like the classic 501®. But on the original back patch, it calls out its durability with the rivets and canvas and denim. I just wanted to tie together the two main components the brand was built on. For me, this was an opportunity to essentially make proper heritage workwear with a company that pioneered it."
The collection debuts at Paris Fashion Week as part of Reese Cooper's Spring runway show, "Seed & Soil." It is the first-ever "see-now-buy-now" collaboration for Levi's, giving customers the chance to shop the collection immediately after walking the runway. With this, Reese has curated a special Levi's x REESE COOPER pop-up shop open throughout Paris Fashion Week.
The Levi's x Reese Cooper collection is available now on Levi.com, the Levi's App, and Reese-Cooper.com. The Levi's x REESE COOPER pop-up shop at 14 Rue d'Uzès in Paris will be up until June 26th.