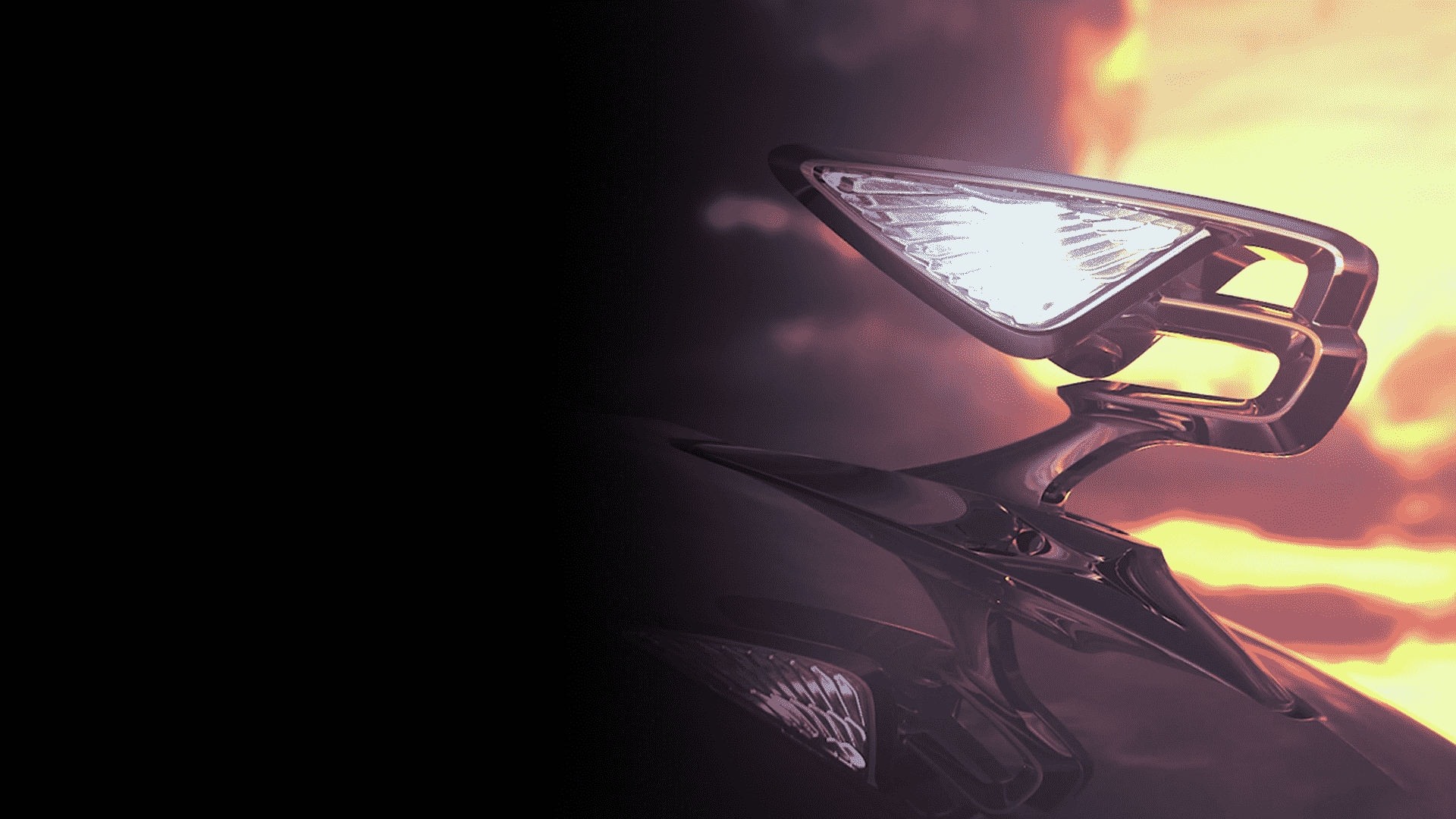 Bentley Motors is entering the Web3 space with the announcement of its first sustainable NFT on the carbon-neutral Polygon network. Limited to only 208 pieces, the work will be an ode to the top speed of the Continental GT Speed and the total production run of the R-Type Continental of 1952.⁠
The genesis Bentley NFT offers unique access, community opportunities, and exclusive rewards to its owners. Its unique artworks are developed by Bentley Design and minted on Polygon, a carbon-neutral Ethereum scaling platform. Polygon has pledged to go carbon negative by year's end.⁠
Member of the Board for Sales and Marketing Alain Favey says, "Bentley customers are living their lives online, purchasing luxury goods with digital currency, and establishing businesses in the Metaverse. We've always engaged our customers where they explore their passions, and today that means being present in digital marketplaces and offering NFT assets. We've seen how NFTs have raised the profiles of both art and artist, and we believe the same can happen in the luxury automotive space."
The Web3 space is just the first step for Bentley's NFT, as the brand is set to explore other digital platforms. It aims to dive into NFCs, Metaverse applications, online gaming, and blockchain technology.
Bentley will use the proceeds for philanthropic efforts for engineering, design, and manufacturing students. It also plans to support organizations working to increase sustainability efforts.
Watch out for more information as we near the NFTs drop in September.