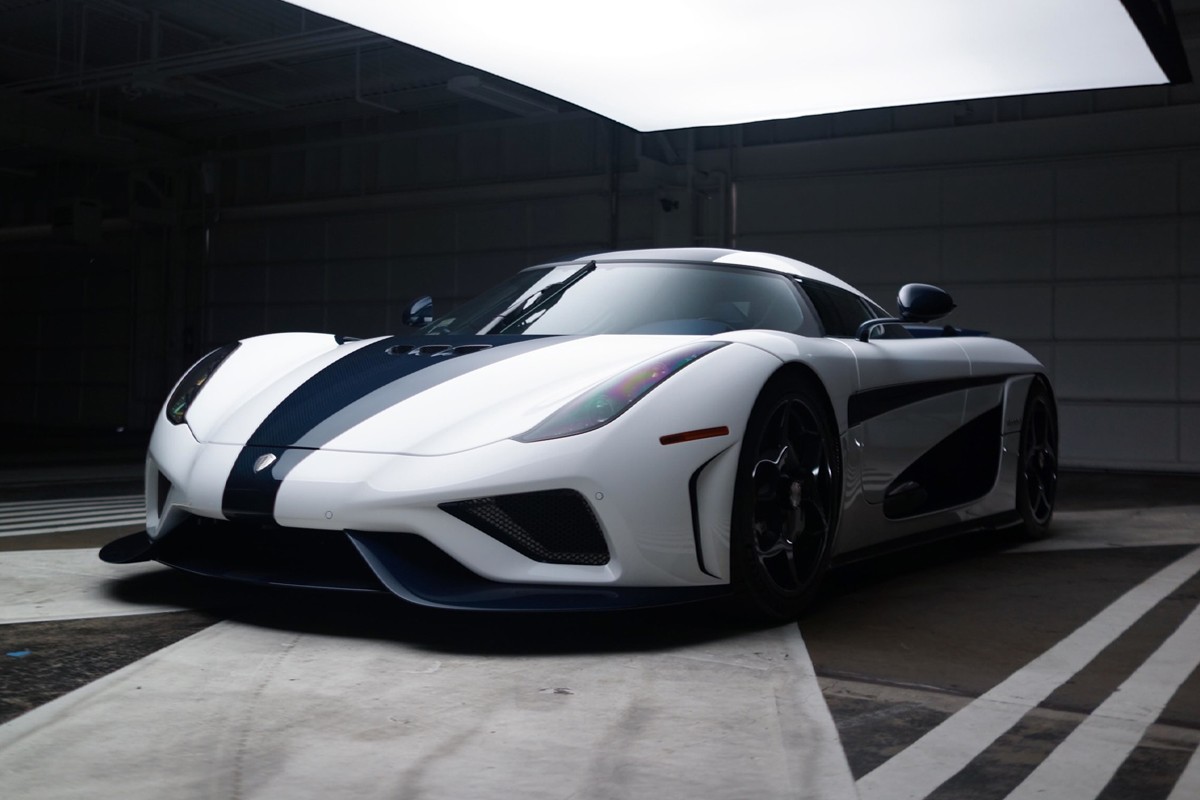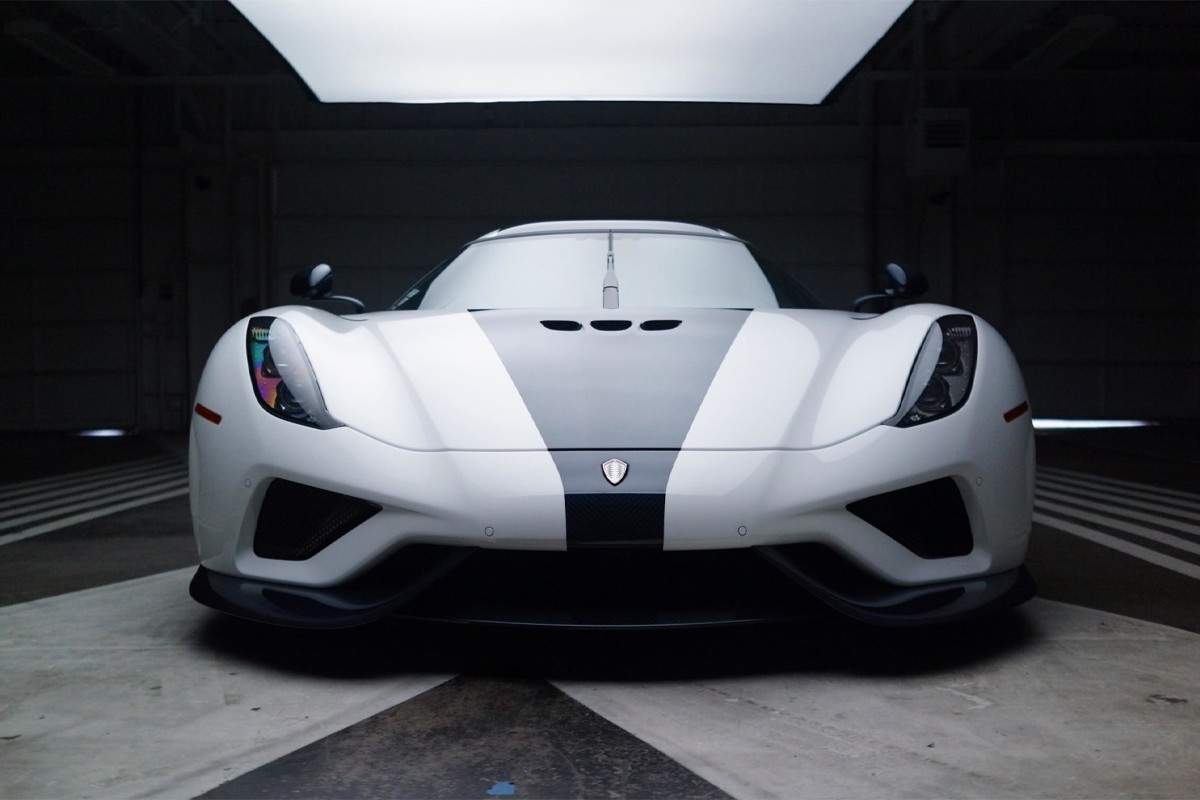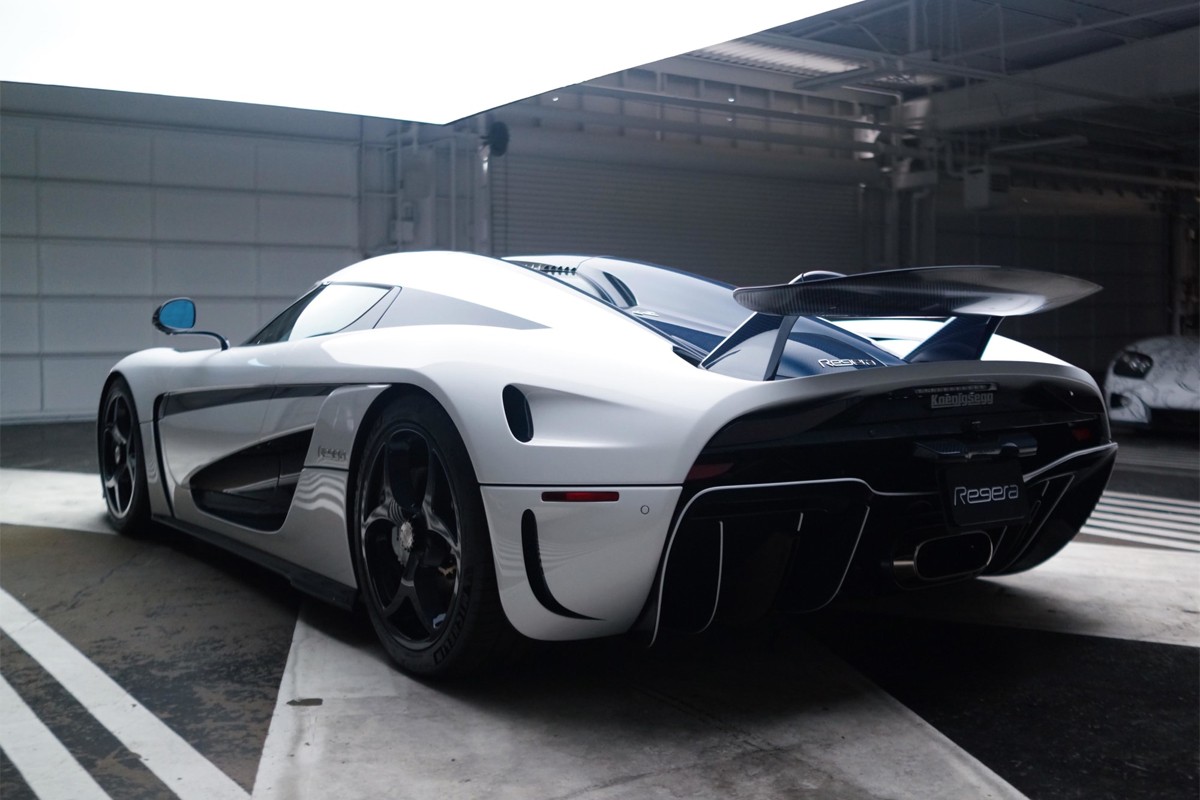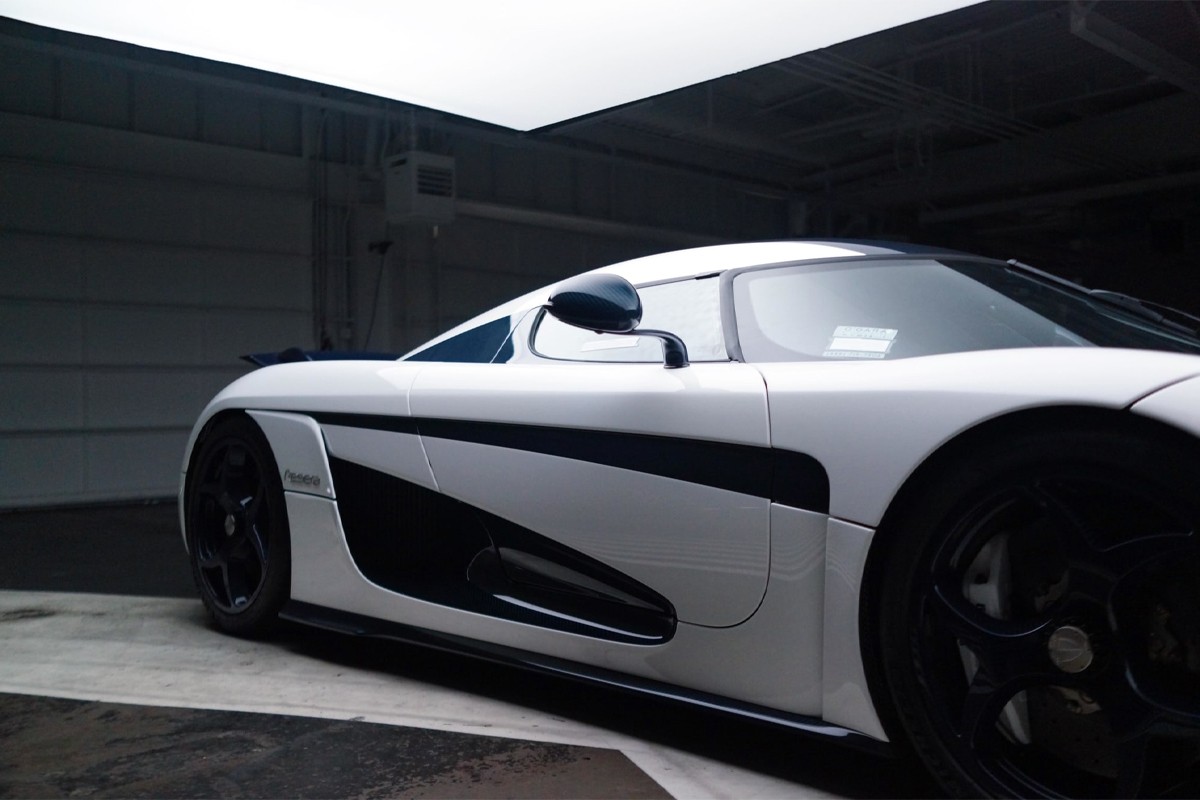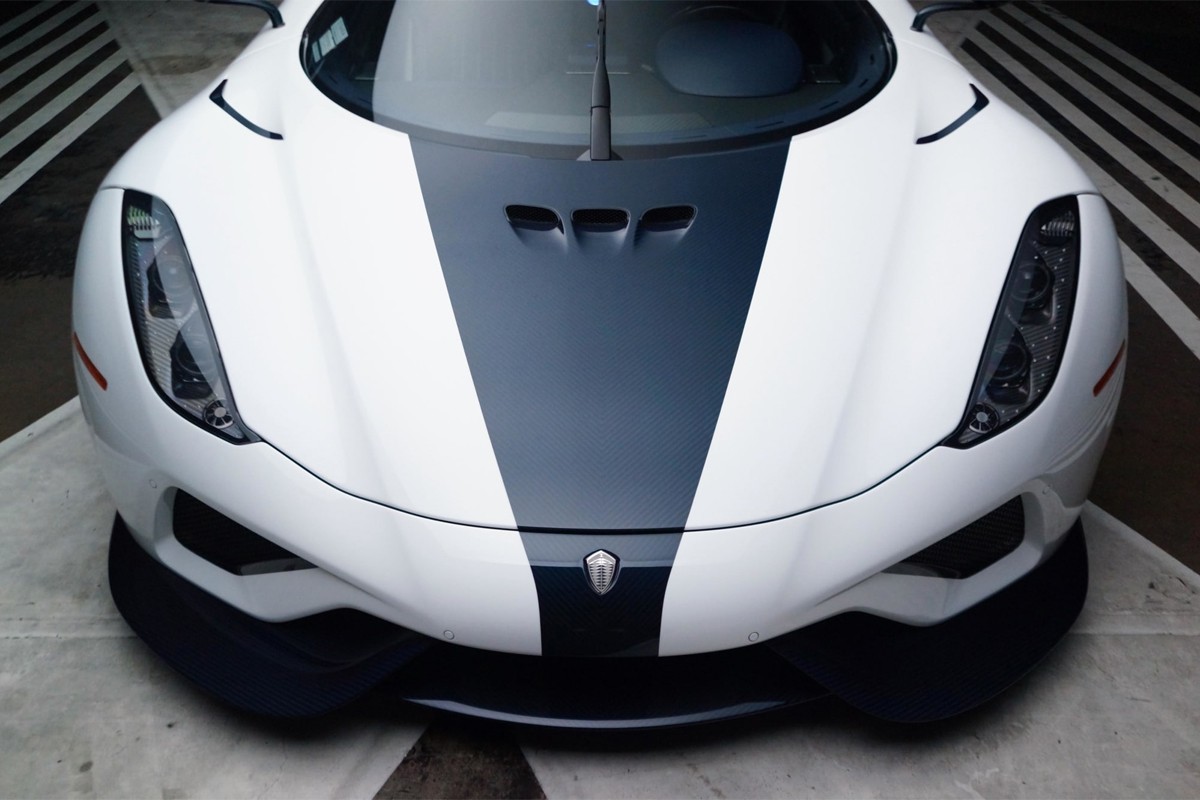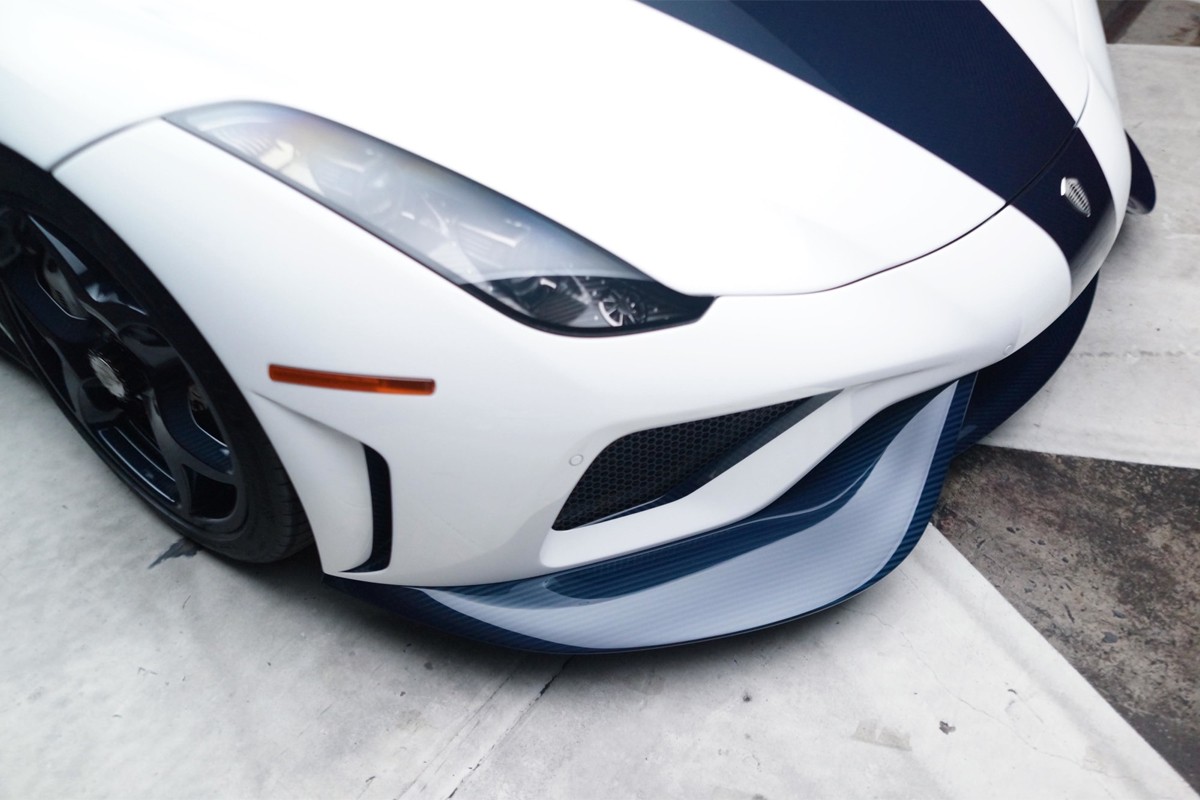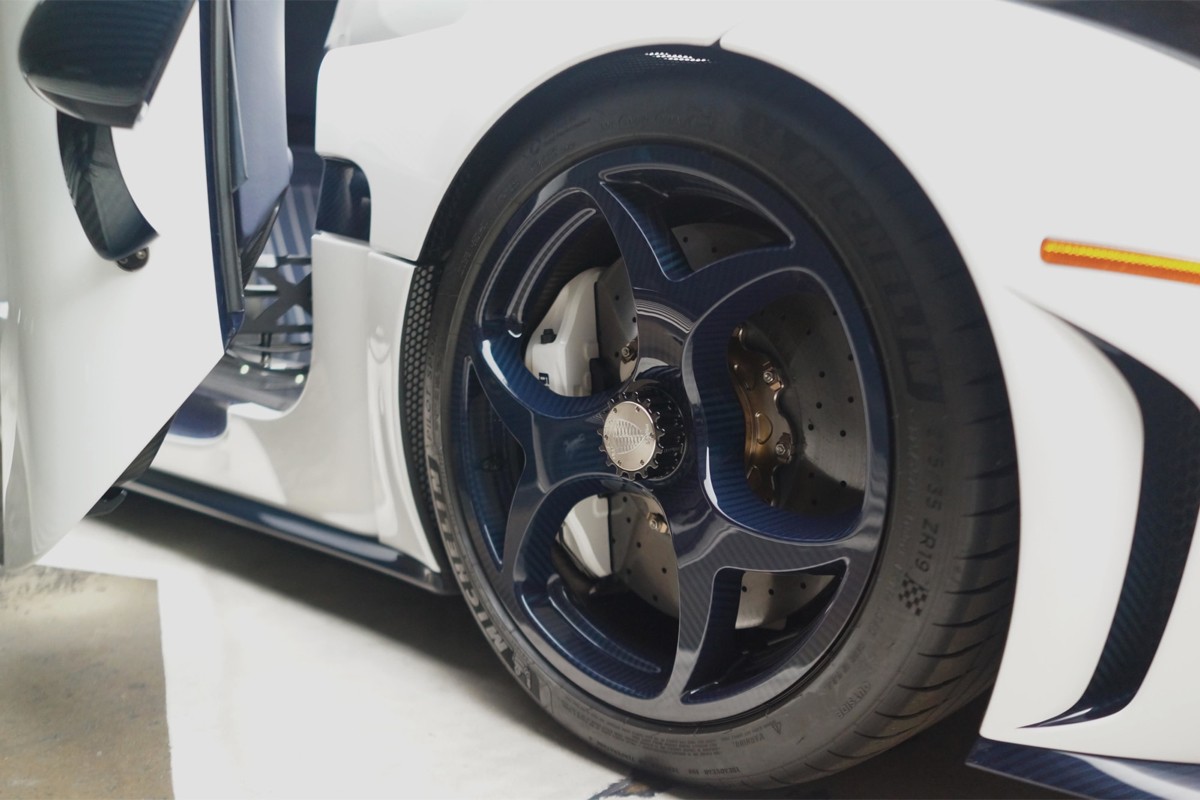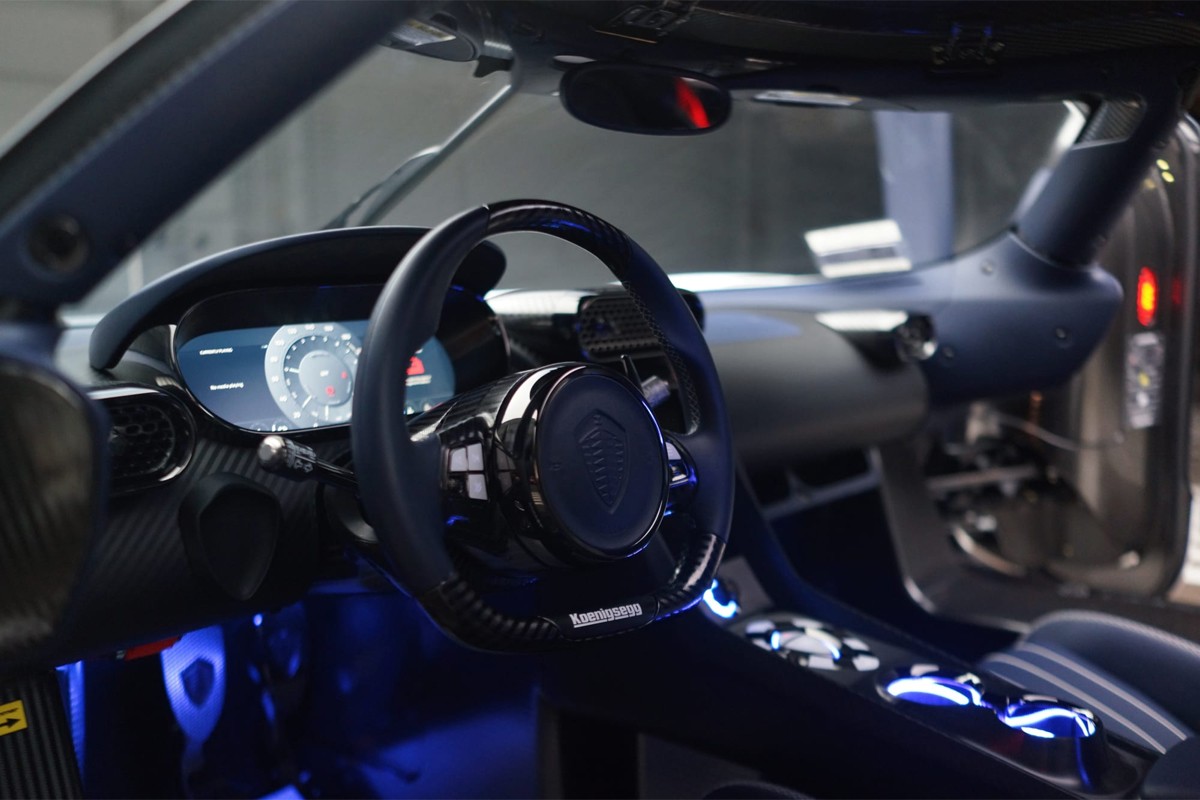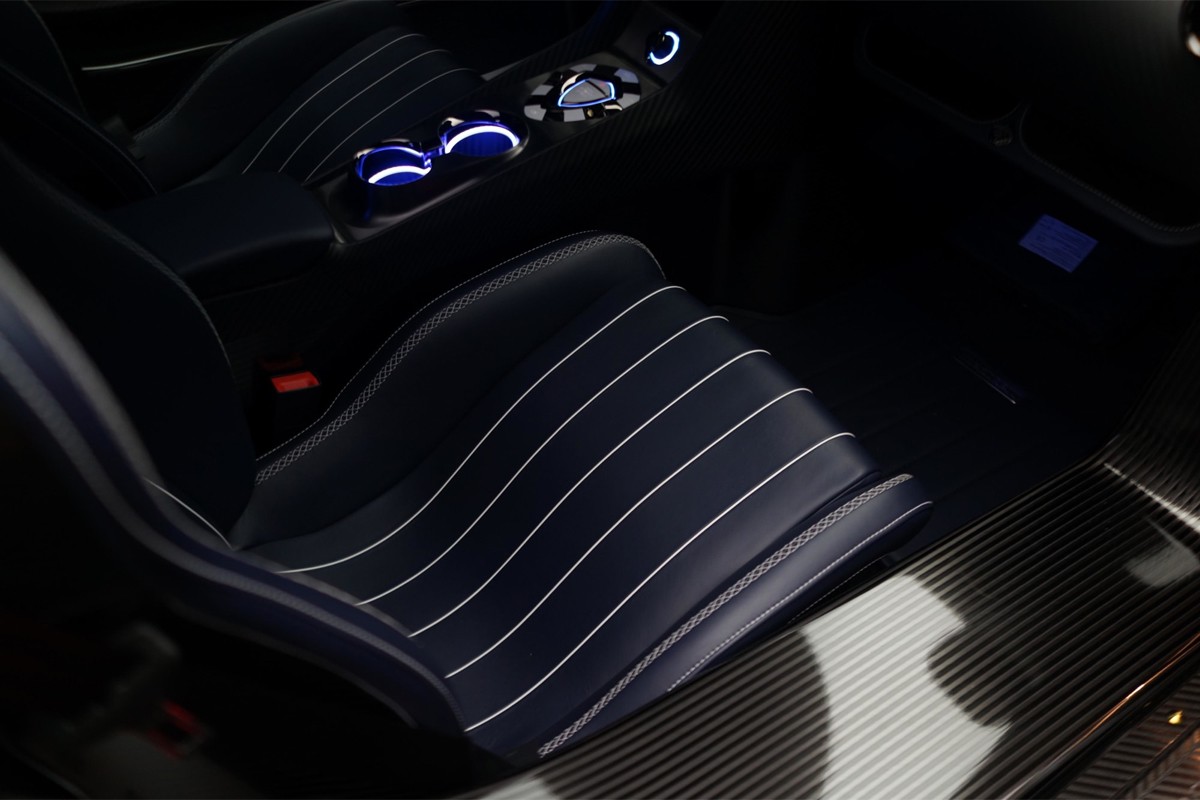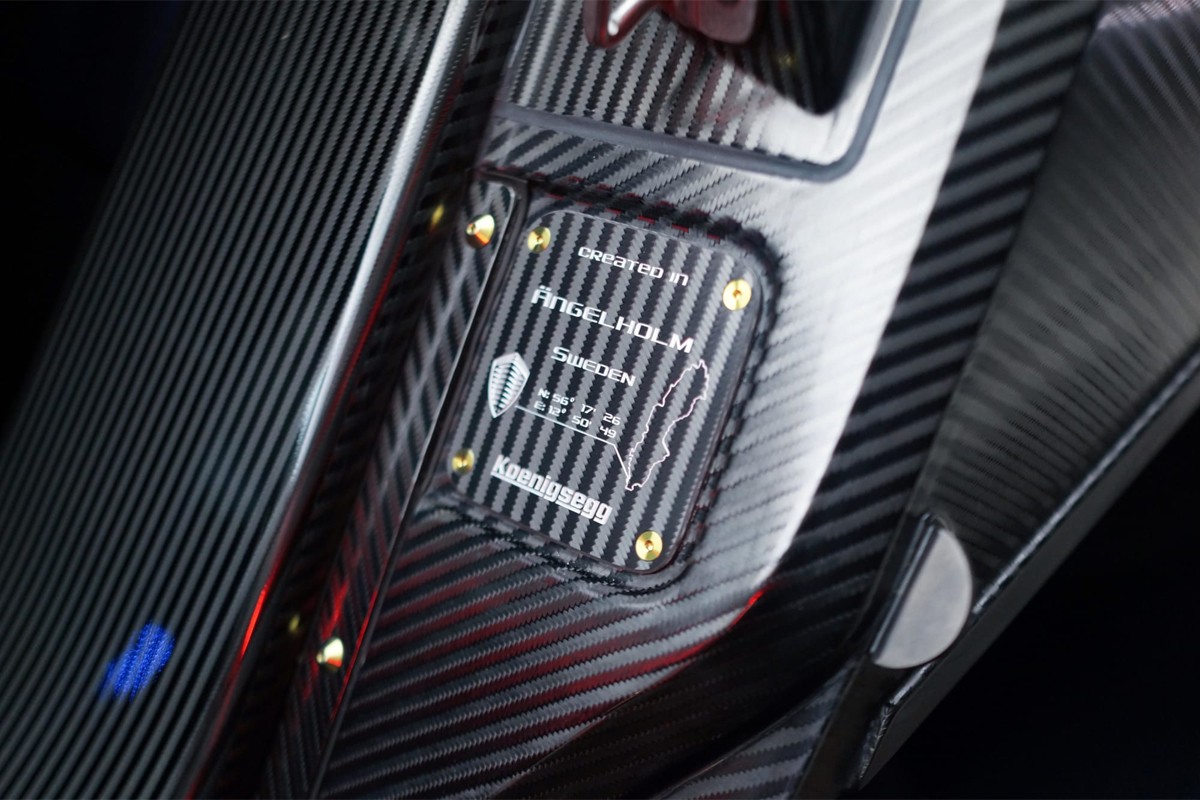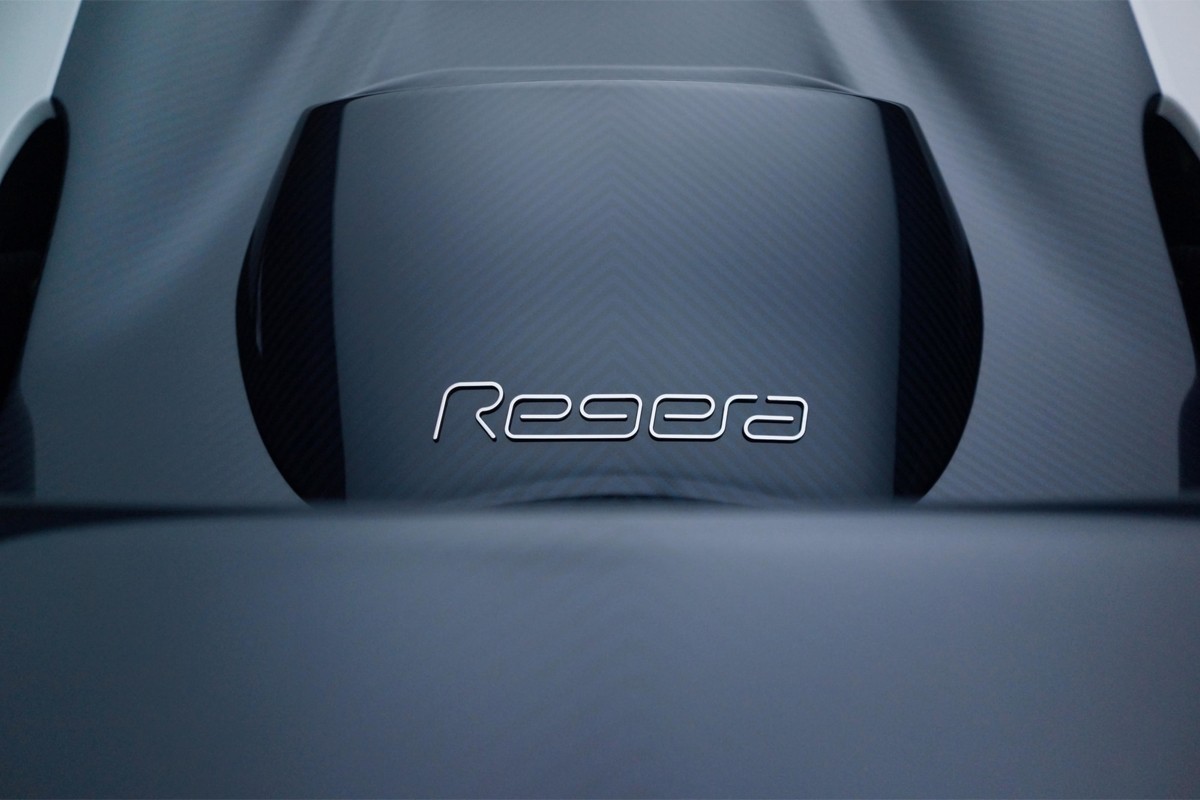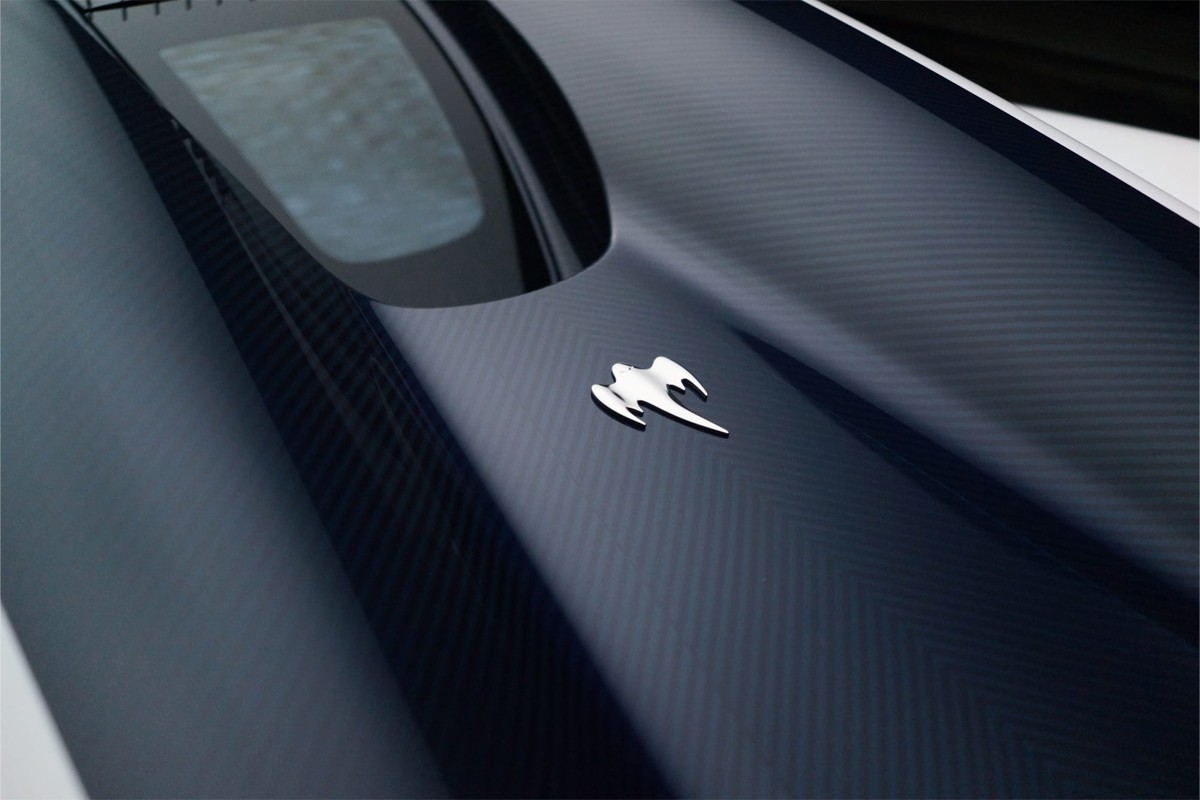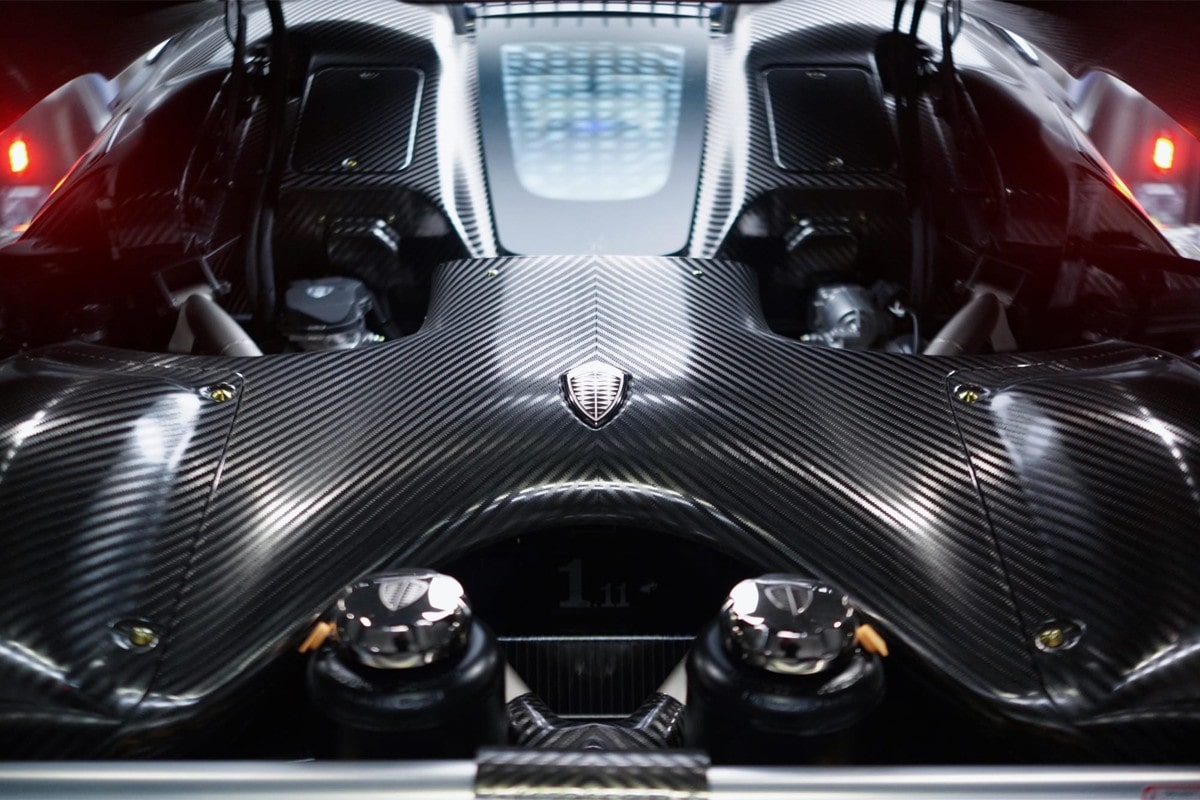 Koenigsegg's Casper examples mark the end of an era as it is the last of its Regera hypercars to be delivered to the North American market.
The Swedish manufacturer used a blue carbon-fiber trim for Casper, pairing it with a pristine white exterior. The deep blue highlight runs across the entirety of the car, covering the hood, the engine cover, as well as various aerodynamic components, including the front spoiler and airflow channels on the doors.
Casper's wheels also have an exposed carbon-fiber look to enhance the sporty aesthetic. The engine follows the theme with a hybrid V8 capable of pushing out 1,500 HP, working with a "Direct Drive" single-gear system that allows Casper to zoom from 0-62mph in only 2.8 seconds, reaching 251mph top speed.
The special Regera joins a curated collection by Ancillary Studios called the MAP277 collection.