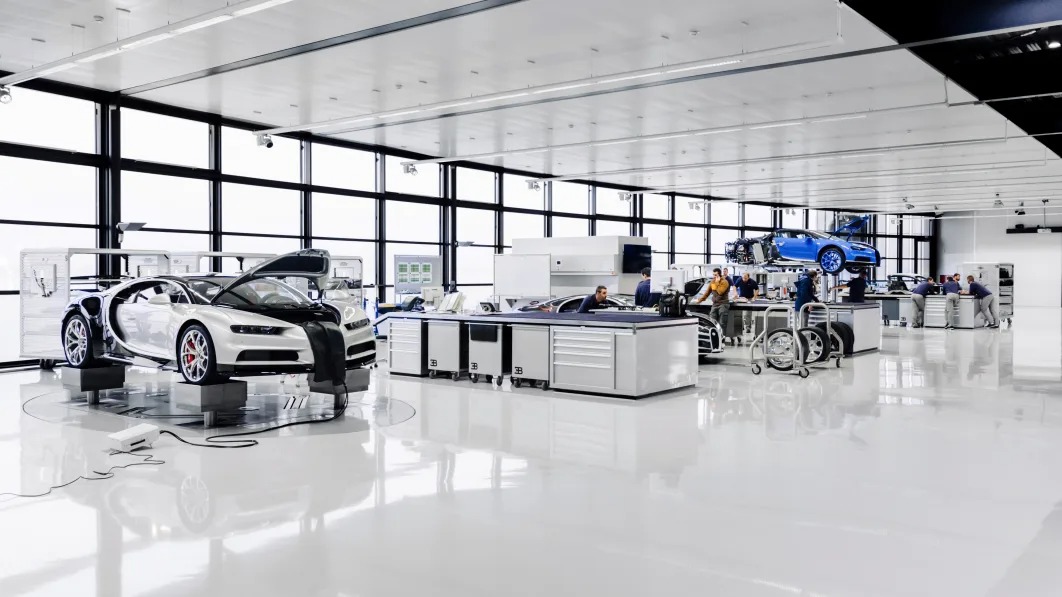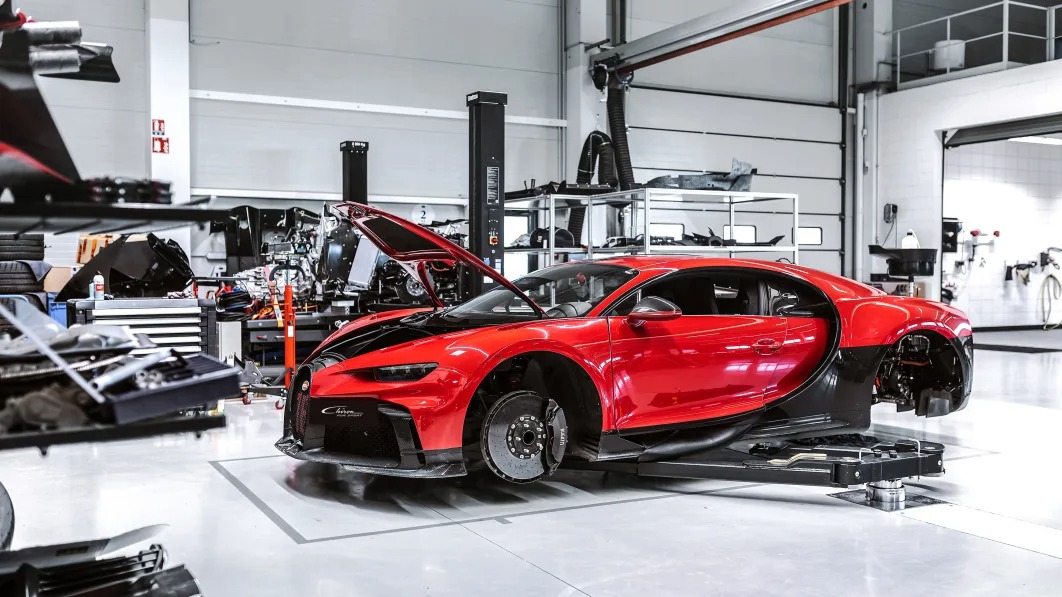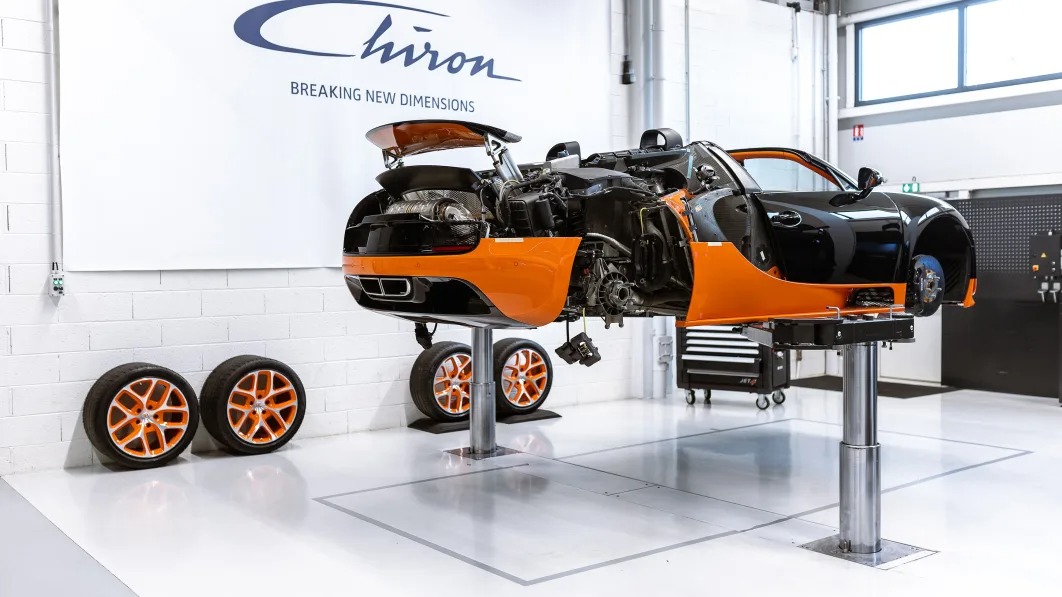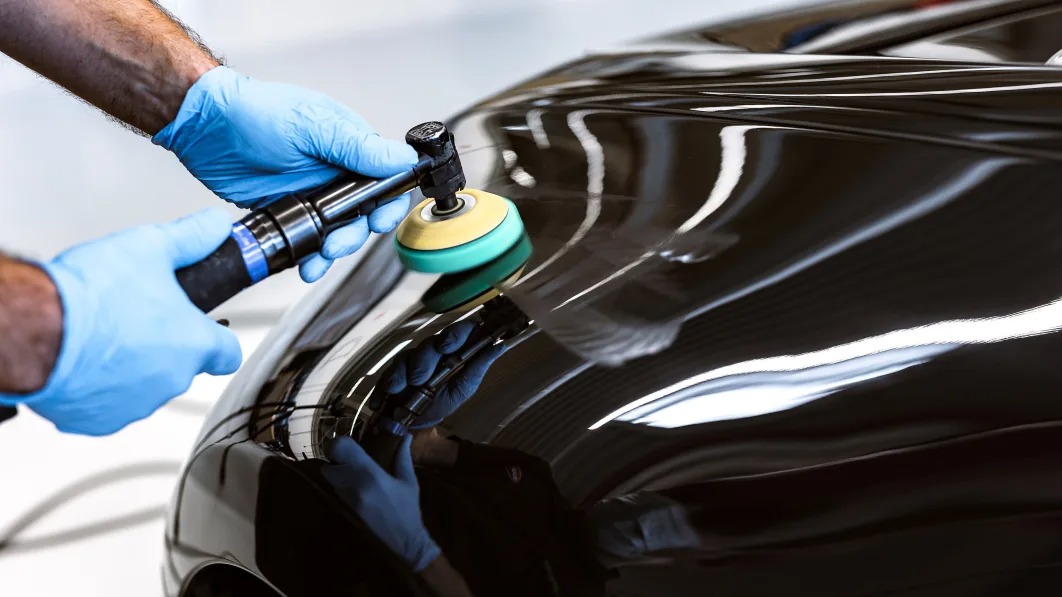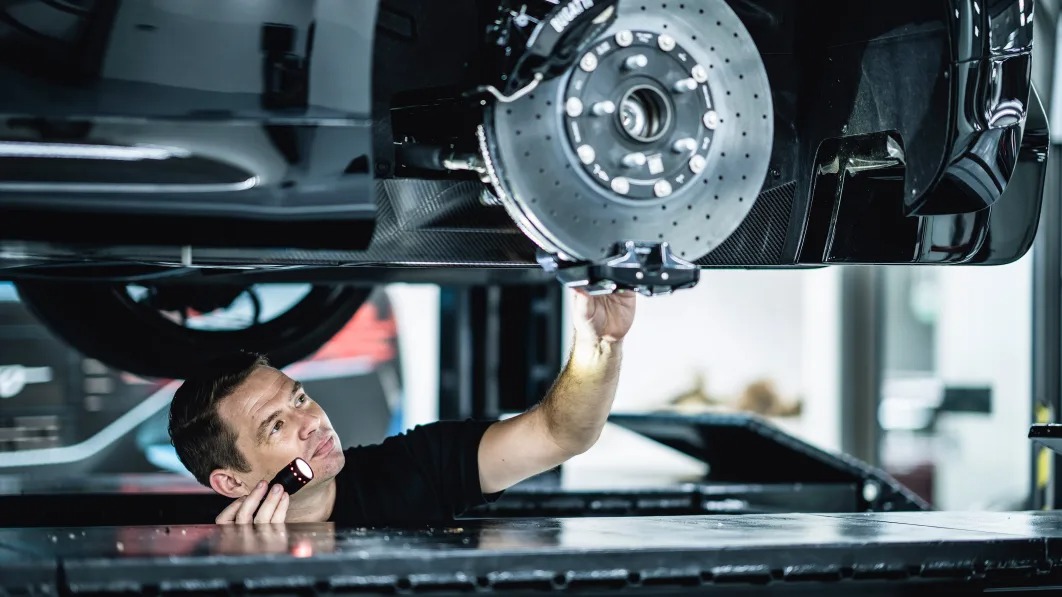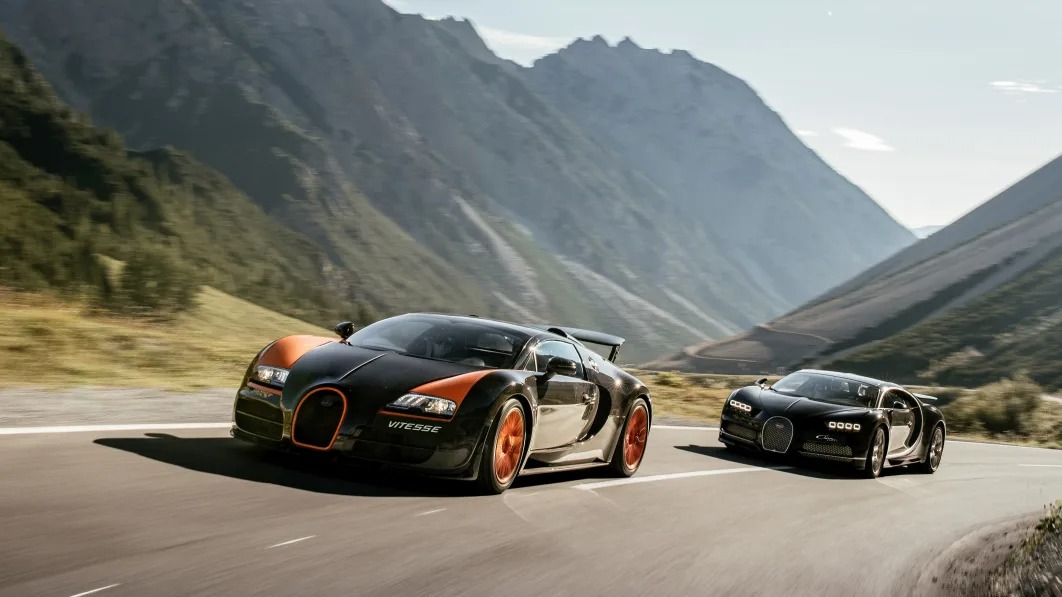 Bugatti announces the launch of its new Certified Pre-Owned Program for all pre-owned Chiron and Veyron models. Designed to take the stress out of buying used Chirons and Veyrons, the program promises to provide customers with cars that offer the quality expected of Bugatti.
These used vehicles come with a worldwide one-year limited warranty that includes the car's annual service within the first year of ownership. However, the type of coverage depends on whether owners have a Chiron or a Veyron.
For Chiron owners, the warranty covers all parts and labor for electrical, mechanical, corrosion, or paint problems, while Veyron's warranty is less comprehensive, only covering mechanical and electrical issues, plus the cost of all parts and labor.
Regarding warranty work, repairs should be performed by authorized service partners with genuine Bugatti parts.
All authorized Bugatti service partners worldwide can sell and work on vehicles as part of the preowned program.