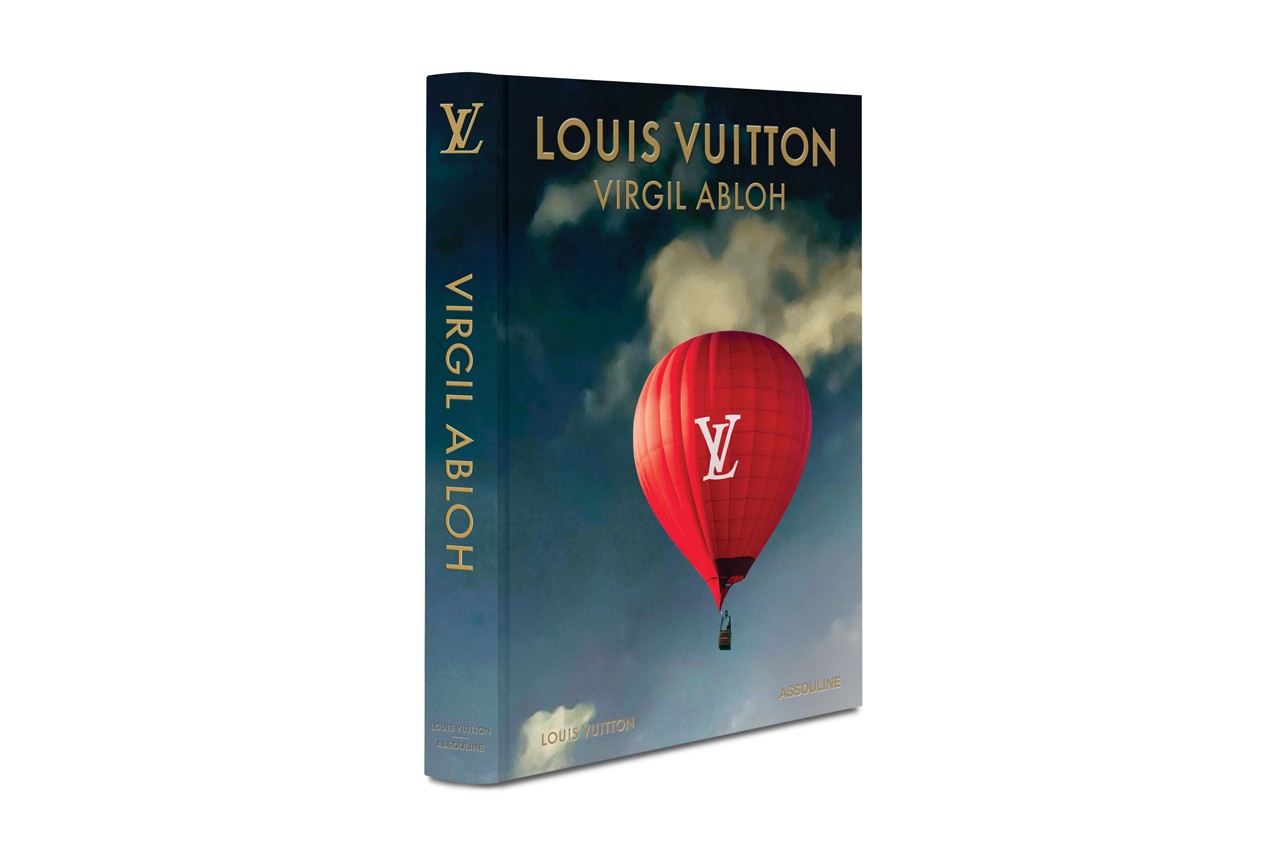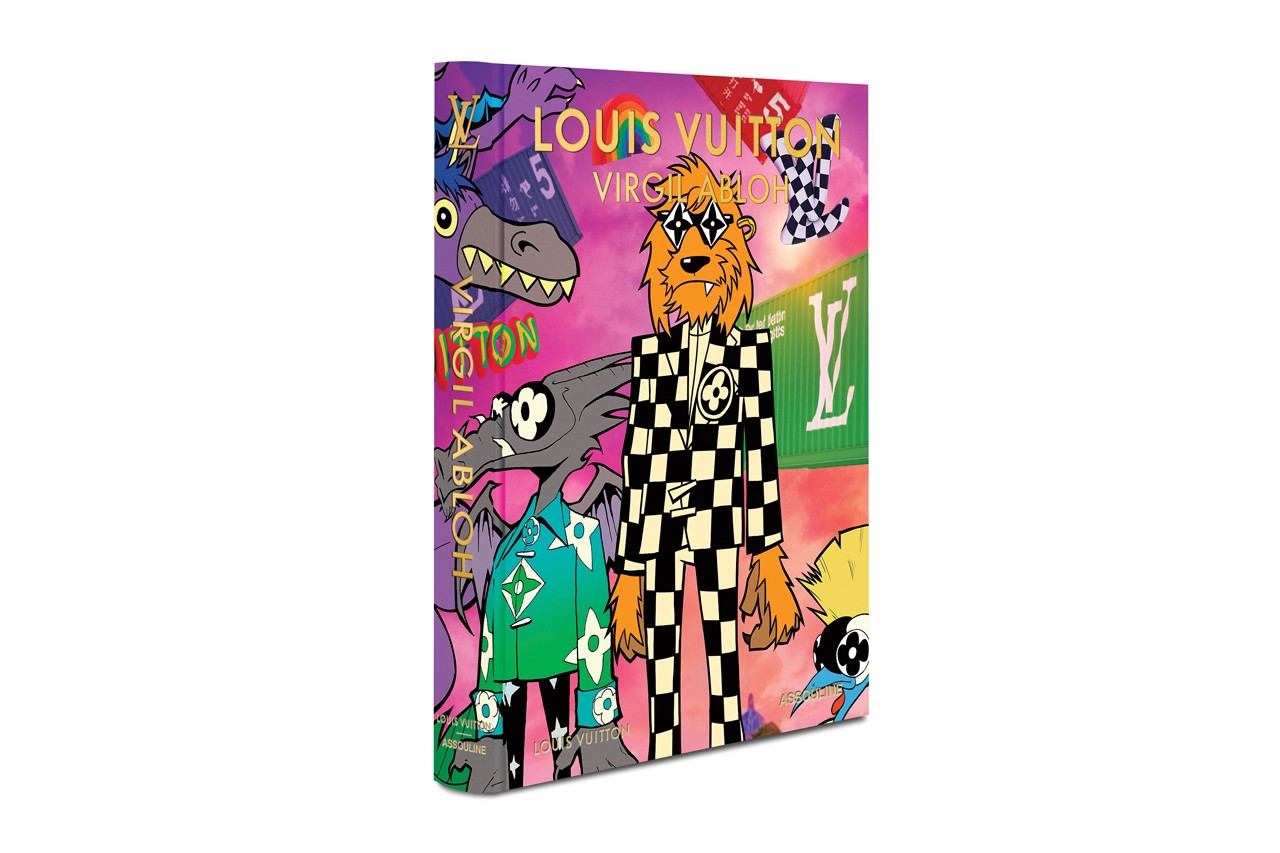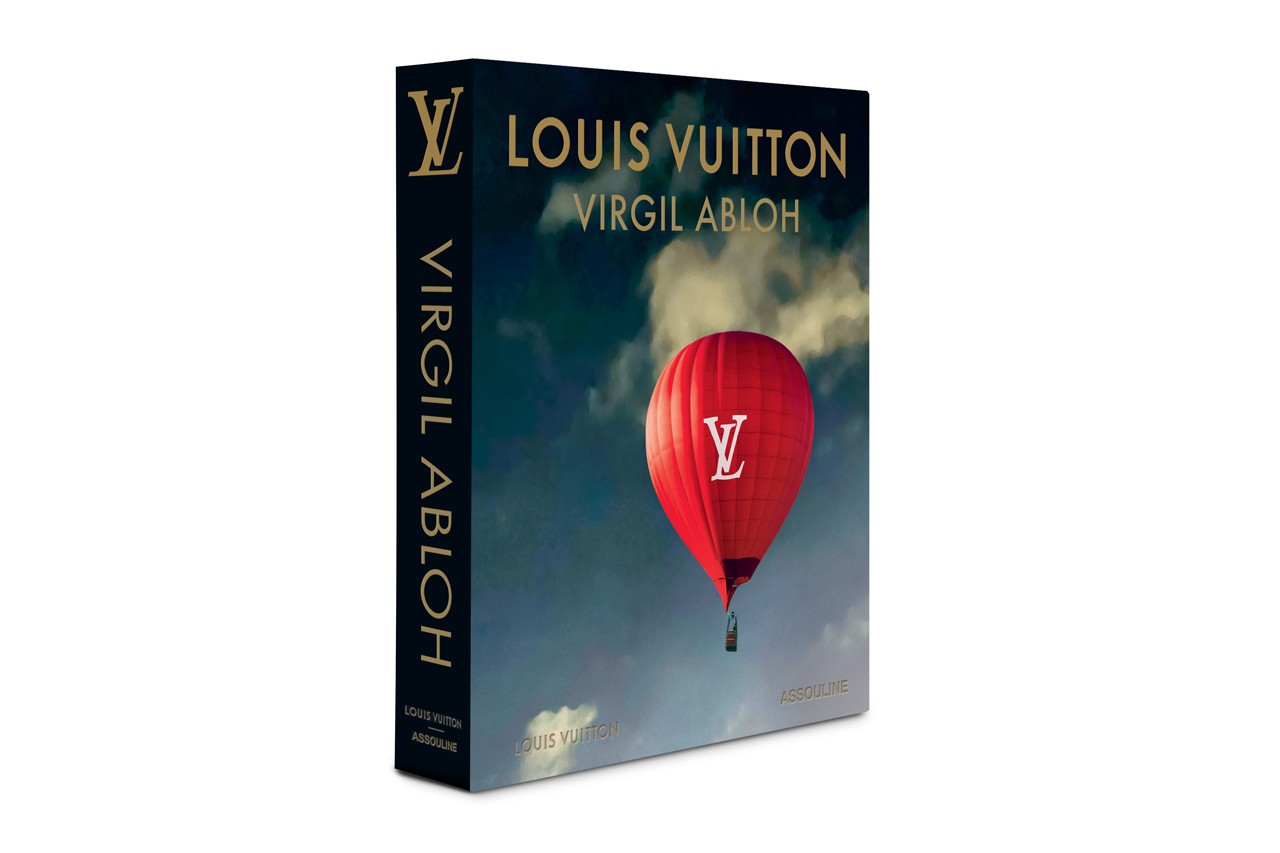 Louis Vuitton: Virgil Abloh, a Limited-Editon Hardcover Book Capturing The Redefining Of A Culture
Louis Vuitton and Assouline Publishing have come together to produce Louis Vuitton: Virgil Abloh, a limited-edition hardcover book celebrating the culture defining partnership between Virgil Abloh and the French fashion house.
Written by Anders Christian Madsen, the London-based long-time Abloh collaborator, fashion critic, and British Vogue writer, the book is divided into eight chapters for each of the menswear collections Abloh released while heading Louis Vuitton. With 359 pages and over 320 images, the book also includes personal musings from people who worked closely with the designer. Among those confirmed to be included in the book are Kendall Jenner, Naomi Campbell, Kid Cudi, Luka Sabbat, NIGO®, and more.
"Employing fashion as his tool, Virgil wanted to reset the preordained perceptions we tie to human genetics, body language and the way we choose to dress. He wanted to start from scratch, where clothes were just clothes and humans simply humans," Madsen writes in the introduction.
We are graced with two variant covers, one displaying characters from LV SS21's The Adventures of Zoooom with Friends video and the other displaying the red balloon that flew above the LV SS22 runway in Miami.
For collectors, Assouline will also be releasing the Louis Vuitton: Virgil Abloh (Ultimate Edition) print, taking inspiration from the container installation from the Louis Vuitton Miami 2021 spring/summer menswear show. It comes in a collectible box available in four colors, a separate insert highlighting sneaker designs, a complimentary pair of white gloves, a signature vans tote, a clamshell in printed silk with foil stamping.
The SS21 and SS22 cover variants are priced at $120, while the Ultimate Edition comes in at $1,200. All three editions are available starting September 15th.
Visit the Assouline web store for a copy.