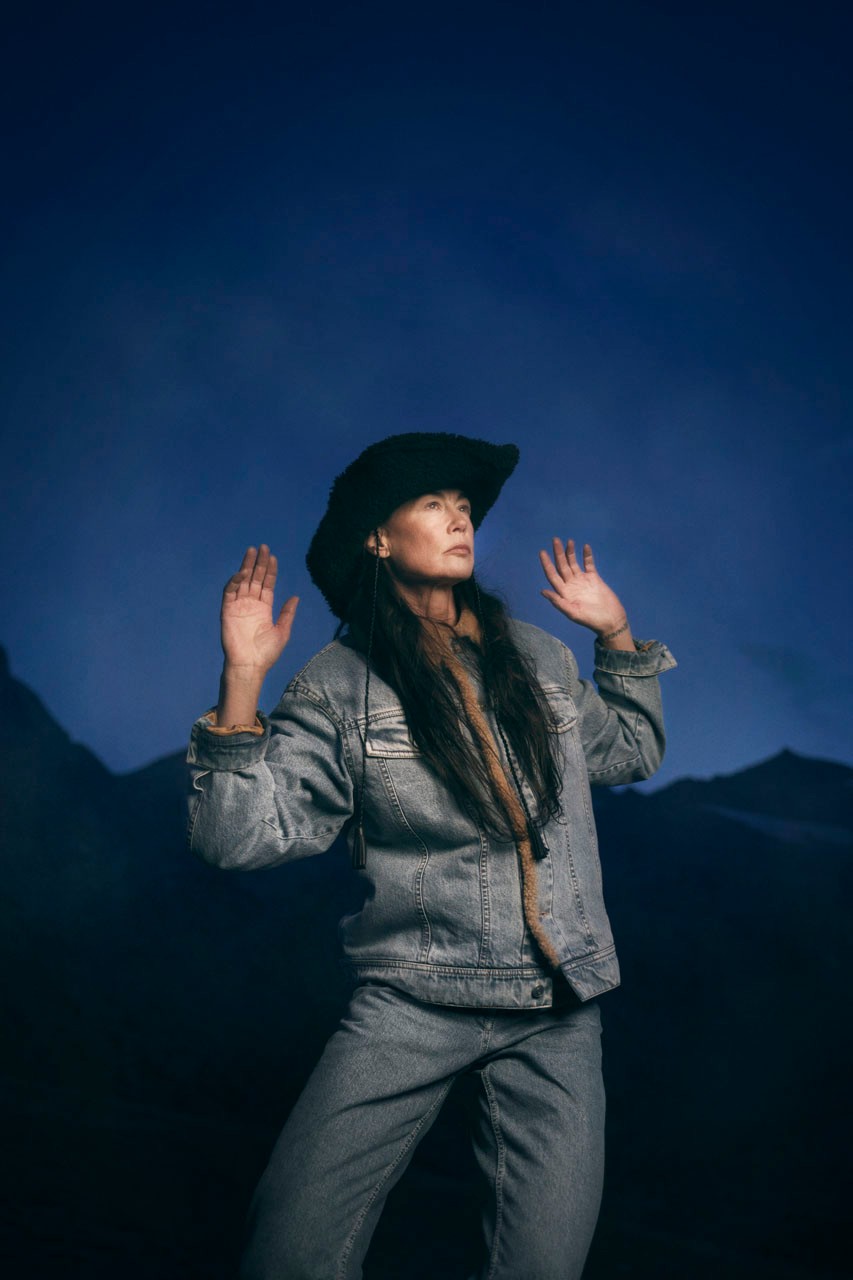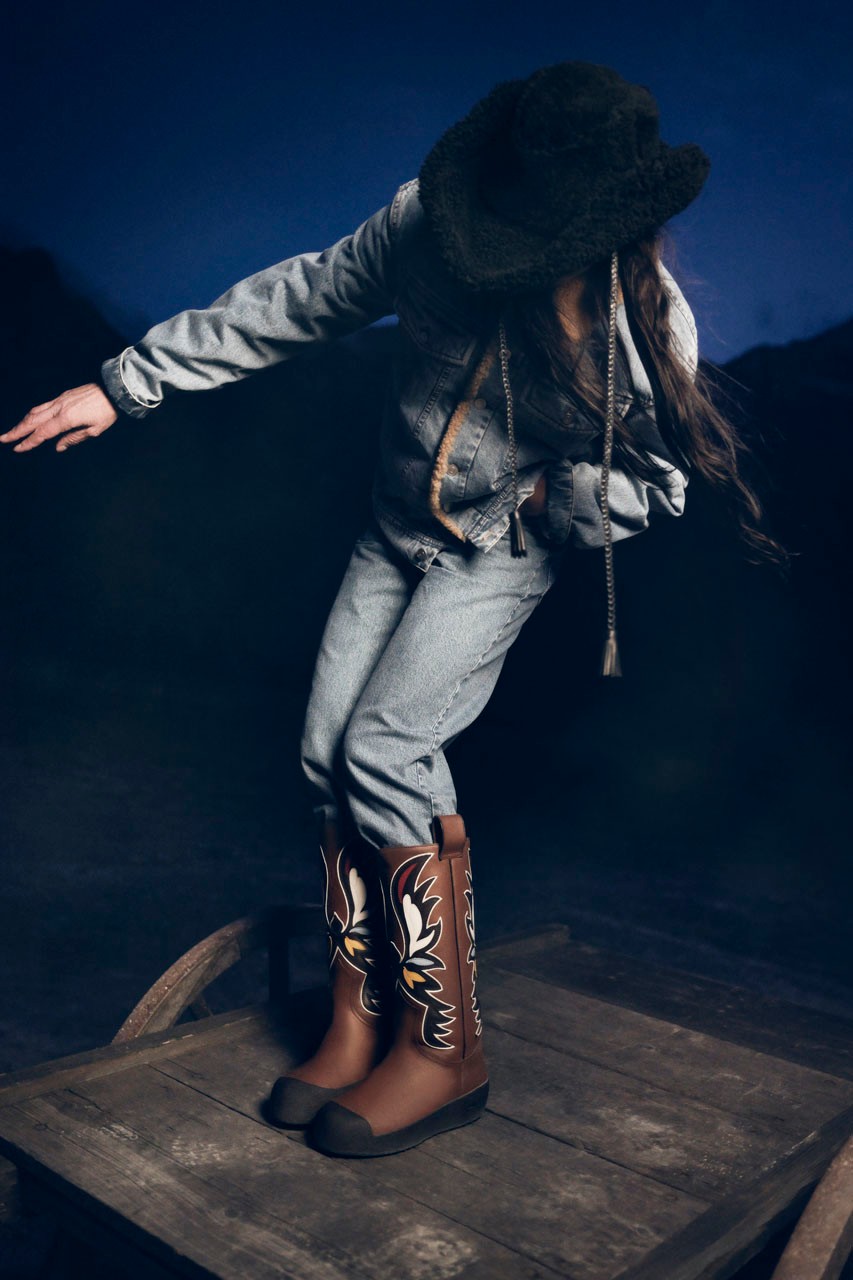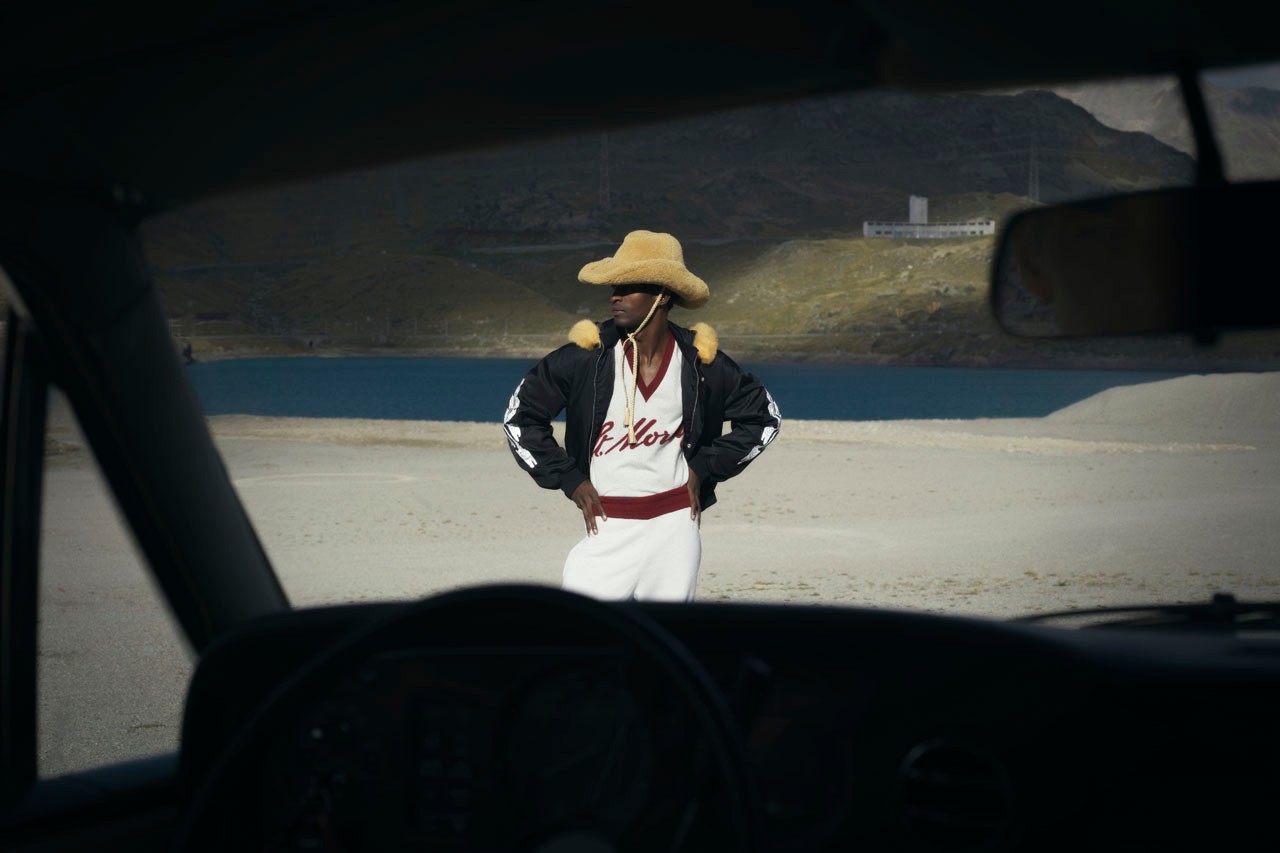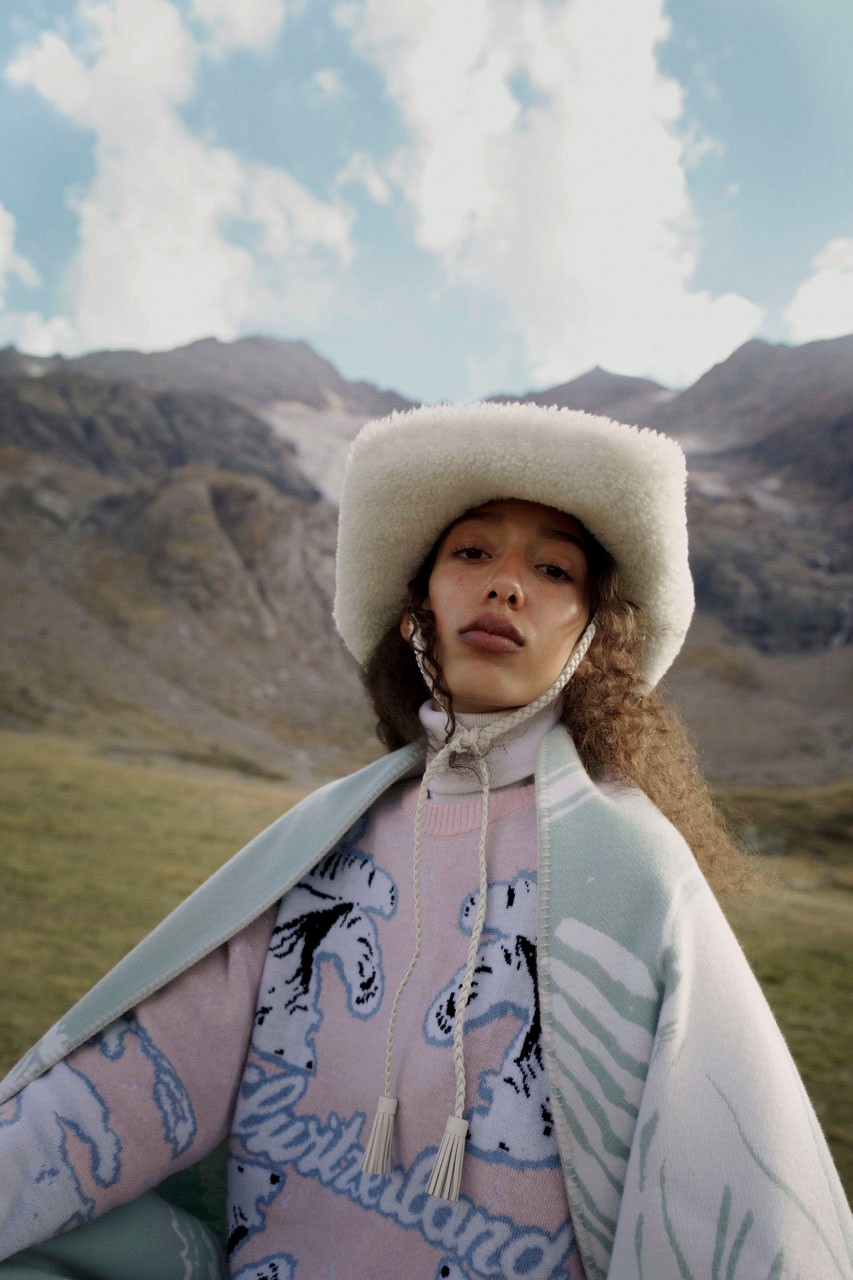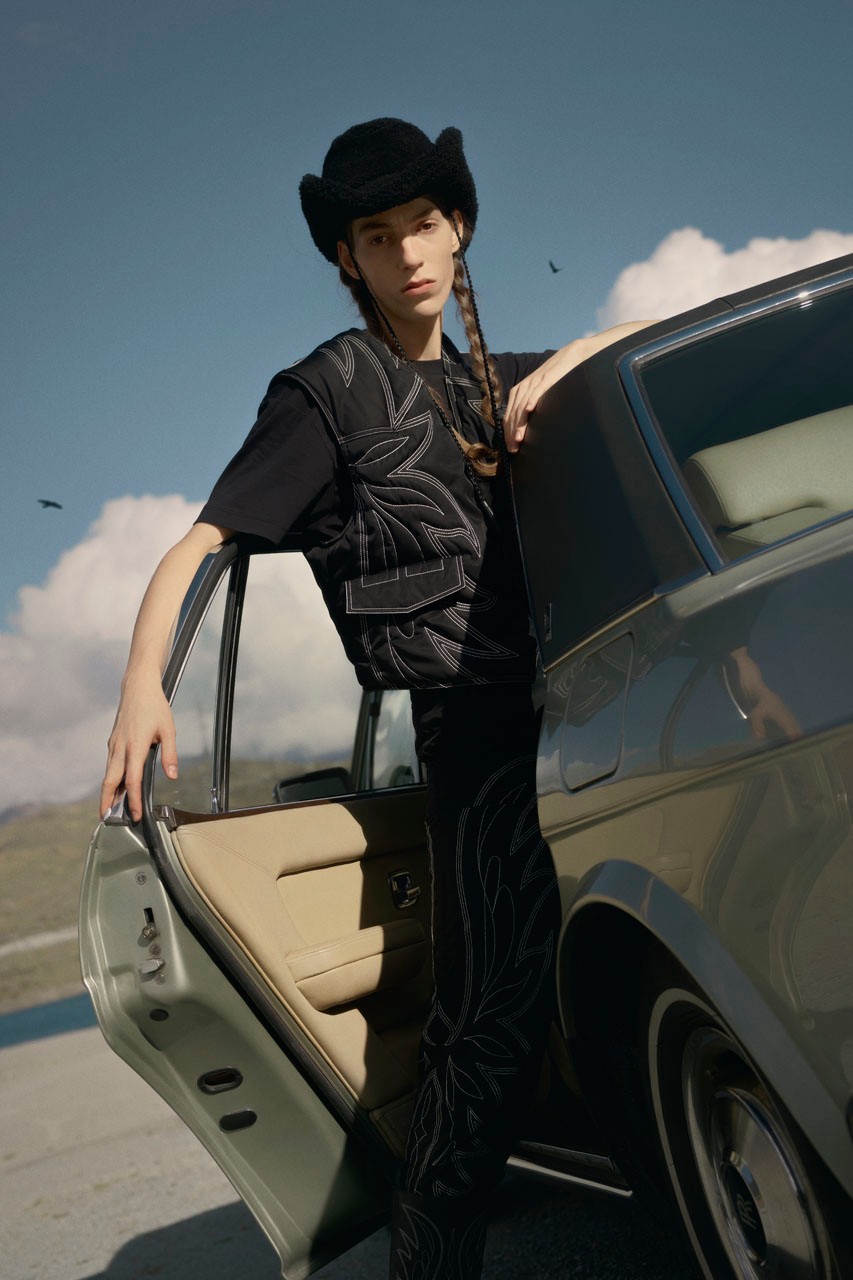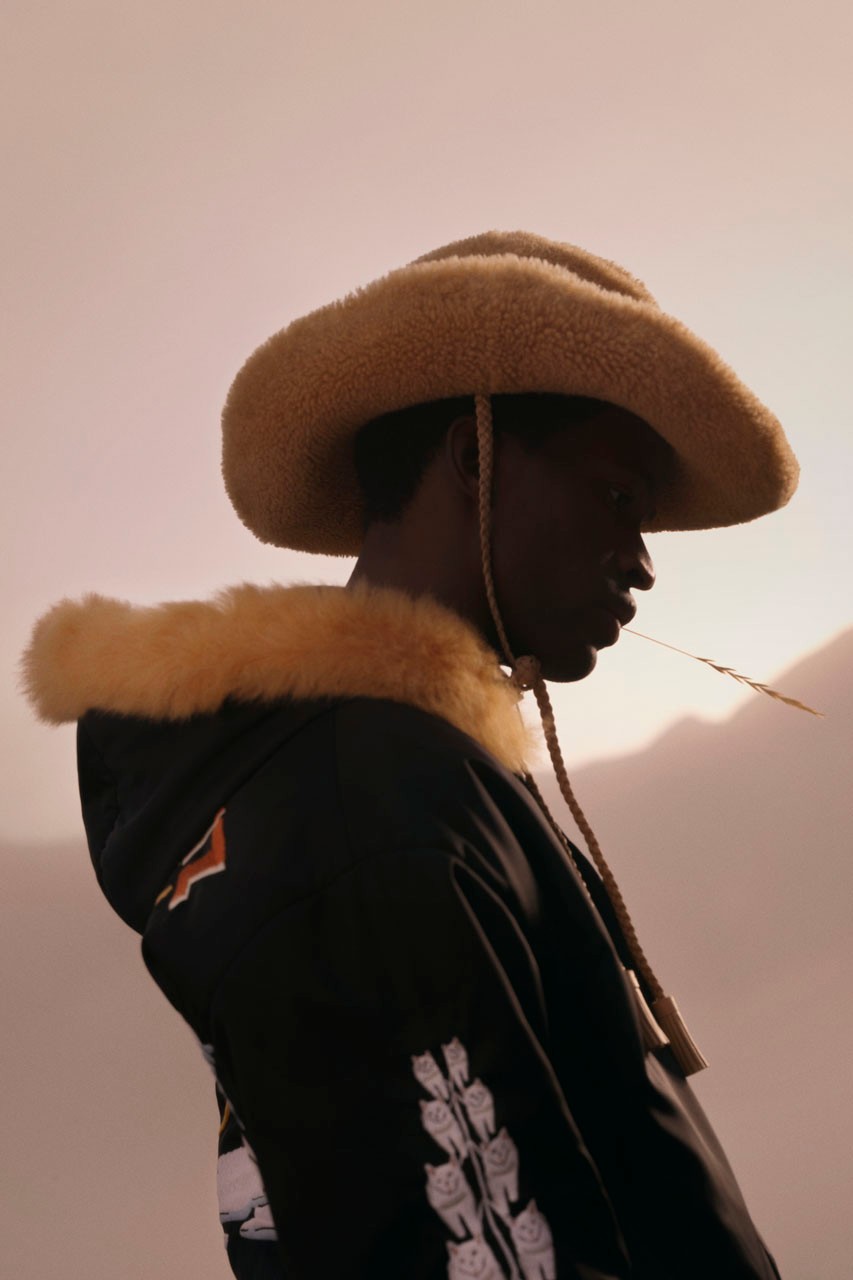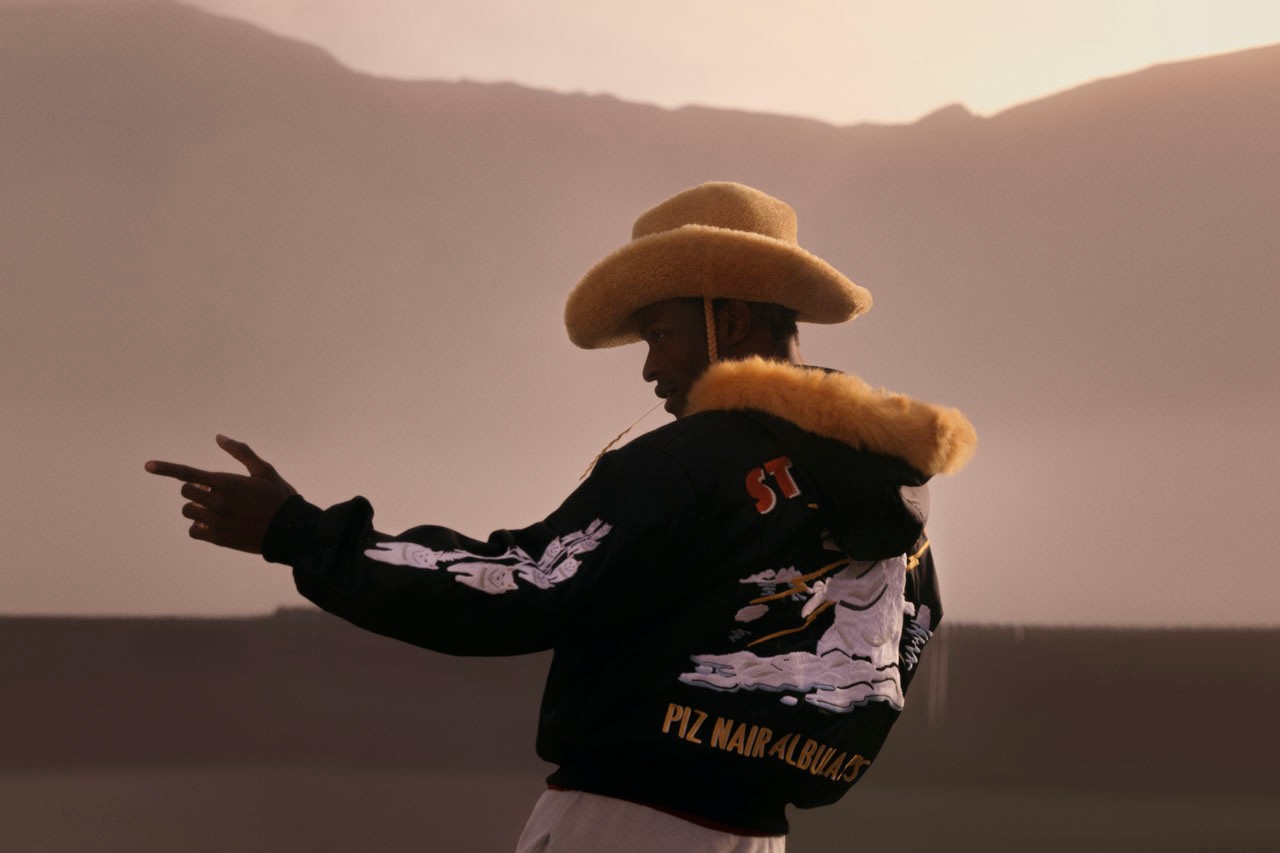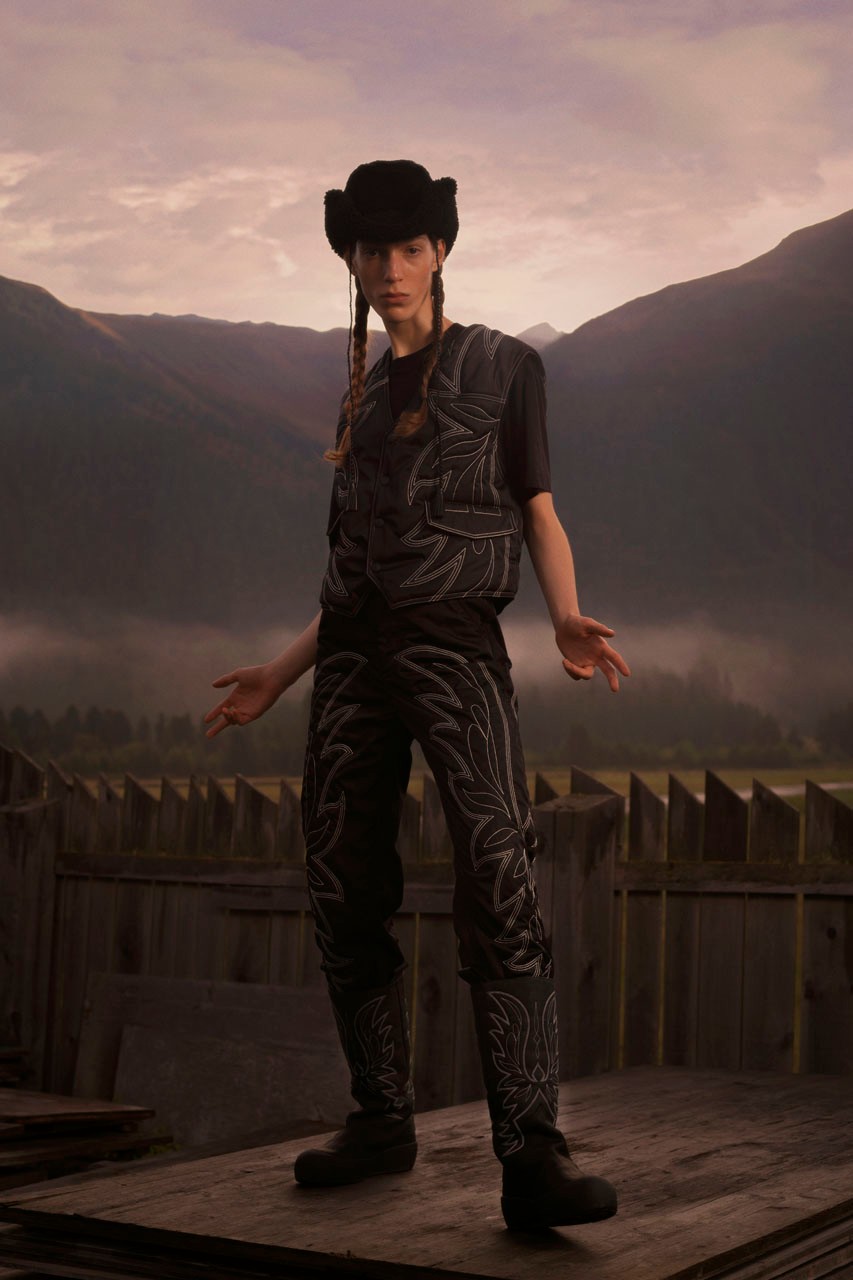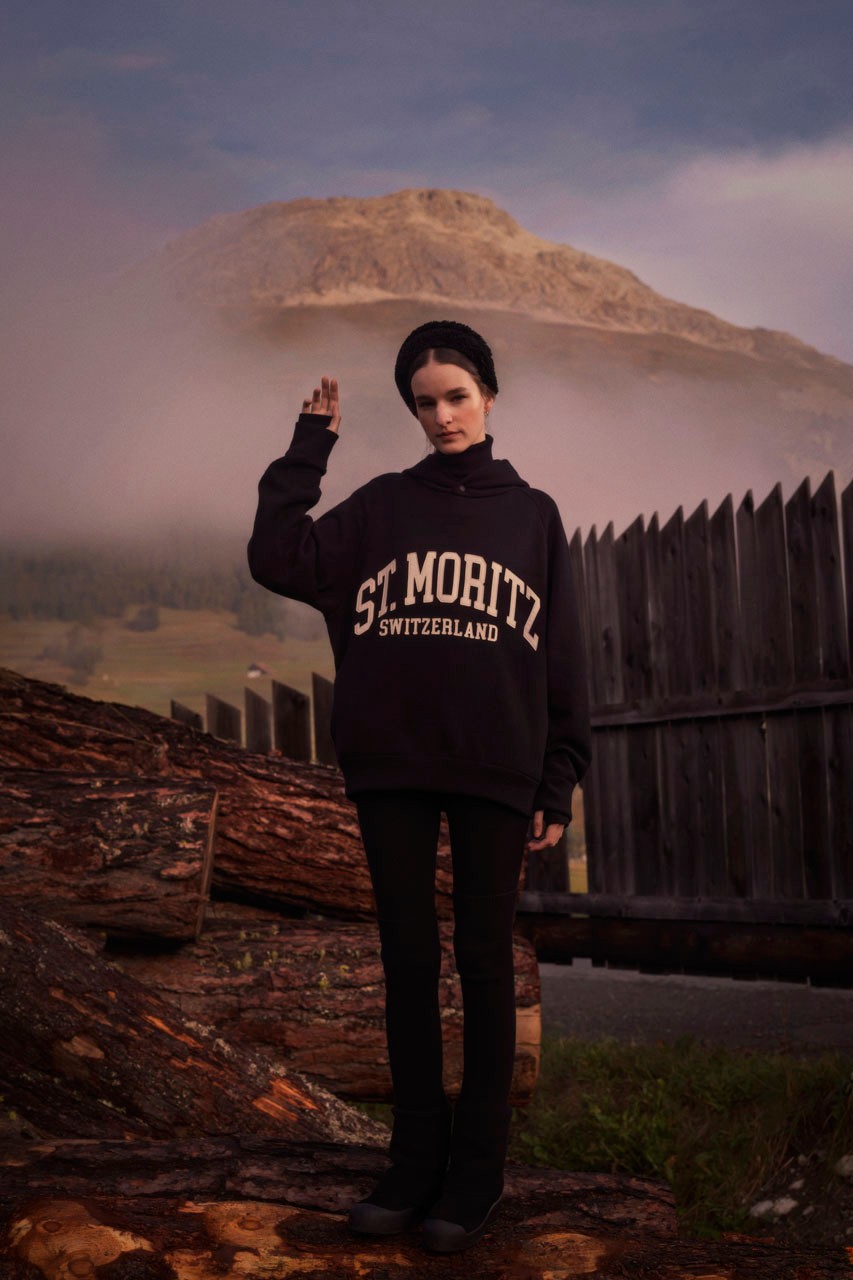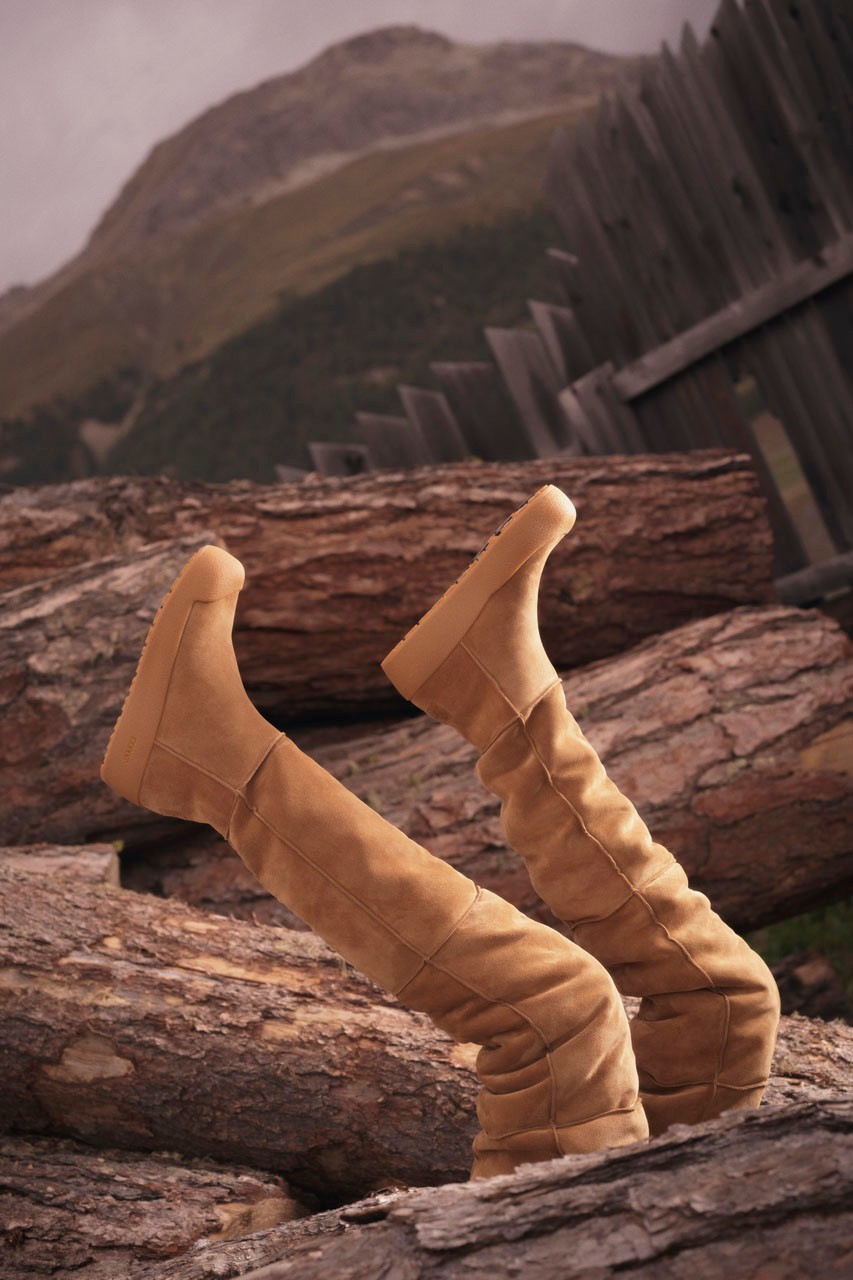 The first BALLY capsule collection from Creative Director Rhuigi Villaseñor was revealed recently. It consists of ready-to-wear pieces, accessories, and reimagined BALLY Curling Boots inspired by the visual mashup of Swiss Alpine tradition with cowboy and varsity cues.
The collection appears in the "Curl Curl Baby" short film, an irreverent short depicting the curling battle of two opposing teams garbed in outfits from the collection, shot against the backdrop of St. Moritz, Switzerland.
BALLY Curling Boot serves as the collection's centerpiece, featuring waterproof nubuck and rubberized leather, and is reimagined in new forms including thigh-highs, leather long boots, slides, booties, and long boots topstitched with Western motifs.
The BALLY Curling clothing collection uses materials including cashmere, shearling, and suede to highlight pieces featuring fine-gauge roll neck sweaters, luxe joggers, shearling-trimmed denim, quilted outerwear, hoodies, sweater vests, and leg warmers. Swiss-inspired varsity prints also make an appearance with signature BALLY iconography. Accessories in the capsule include shearling cowboy hats, soft-wool baseball caps, wool jacquard beanies, football scarves, and jacquard blankets.
The BALLY Curling Capsule collection is available from the BALLY website, in select boutiques worldwide, and in pop-ups in St. Moritz, Verbrief and Aspen.