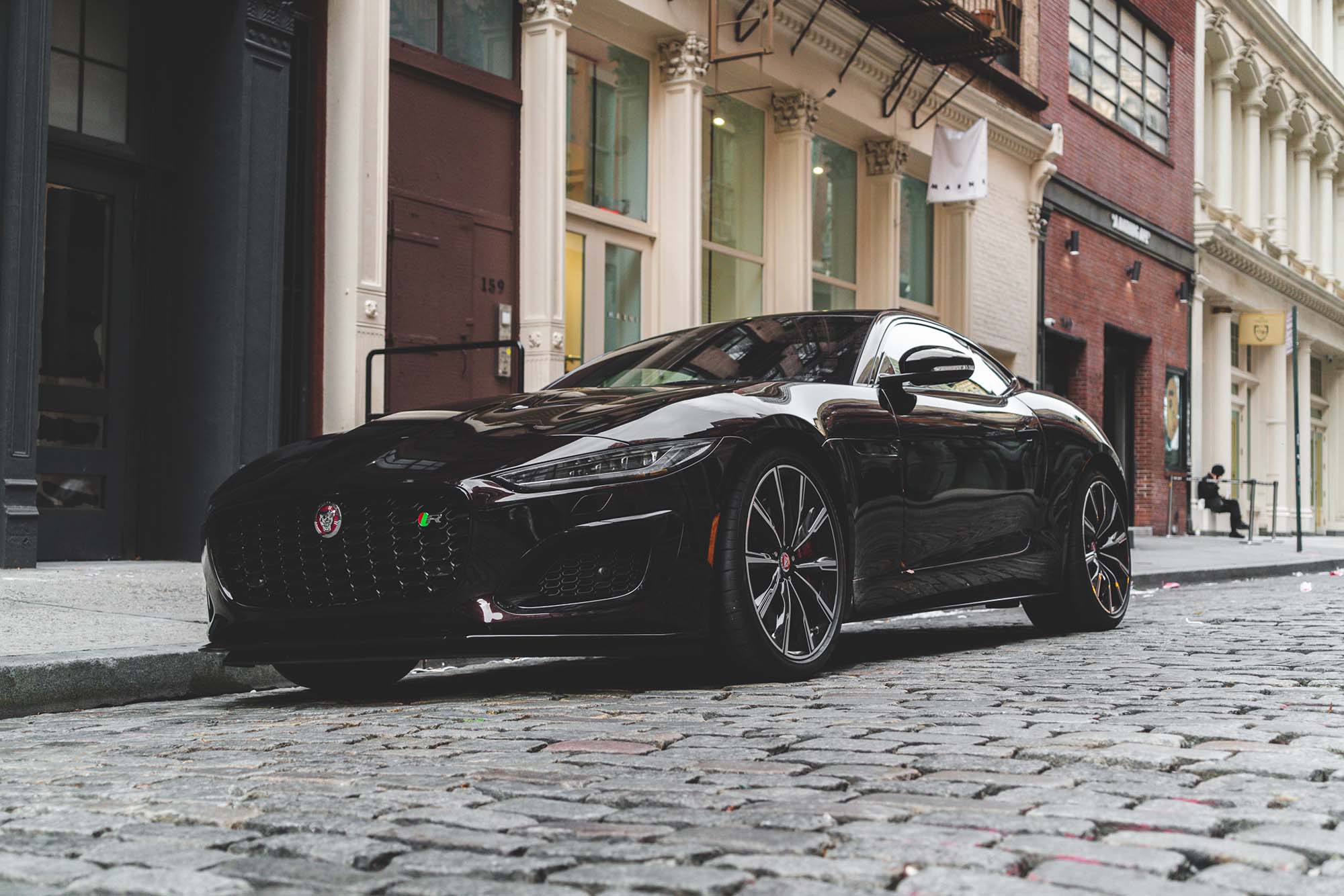 Jaguar's F-Type is the last of a dying breed. Last year, the manufacturer refreshed the 2-seater and has now simplified the offerings to V8-only variants. With this being the brand's last gasoline-powered sports car, the British manufacturer's making this icon one to remember. The 2023 Jaguar F-Type is available with the same two trims as the 2022 model, the rear-wheel drive or all-wheel drive (R-Dynamic) P450, and the all-wheel drive F-Type R. Both are available in coupe or convertible forms. We recently spent time with the F-Type R and still can't seem to shake it from our memory bank.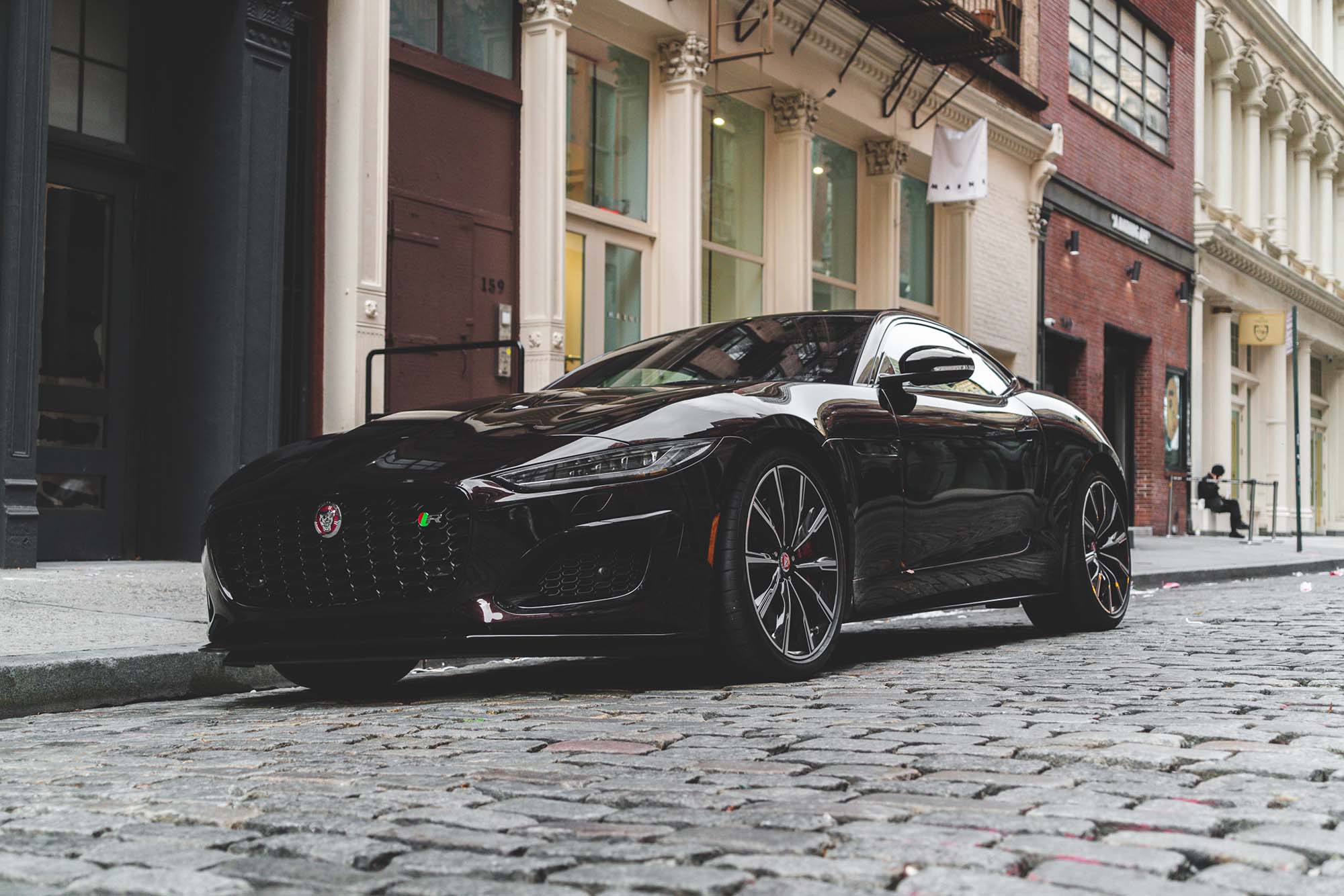 What's different with the 2023 Jaguar F-Type is the engine. While the 2022 F-Type came with either a turbo-four or a supercharged V6, the 2023 only comes with a supercharged 5.0 liter V8, which delivers 444 hp on the P450 and 575 hp on the high-performance R trim. The 2023 Jaguar F-Type Coupe R has 516 lb. ft. of torque, Eight-speed automatic transmission, and can go from 0-60 in 3.5 seconds. At the end of the day, those are just numbers. In reality, the sports car moves with brute force. Every punch of the pedal delivers masterful gear shifts and symphonic notes from the exhaust to boot.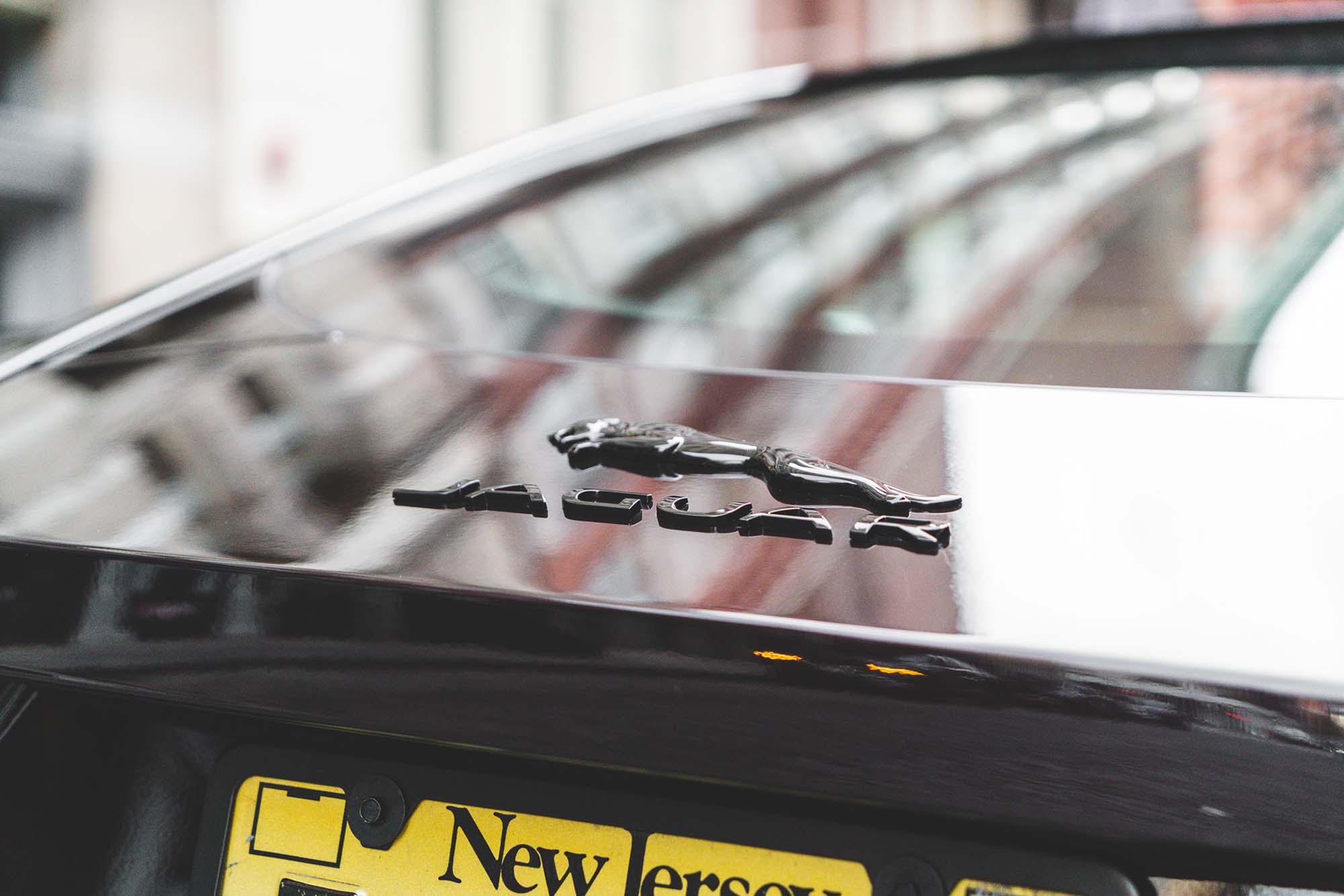 The F-Type R is a wild child that's hard to tame. It's fun, nimble and leaves a lasting impression. At its price point, other brands blend comfort with more cabin and / or trunk space but all that's forgotten once you're behind the wheel.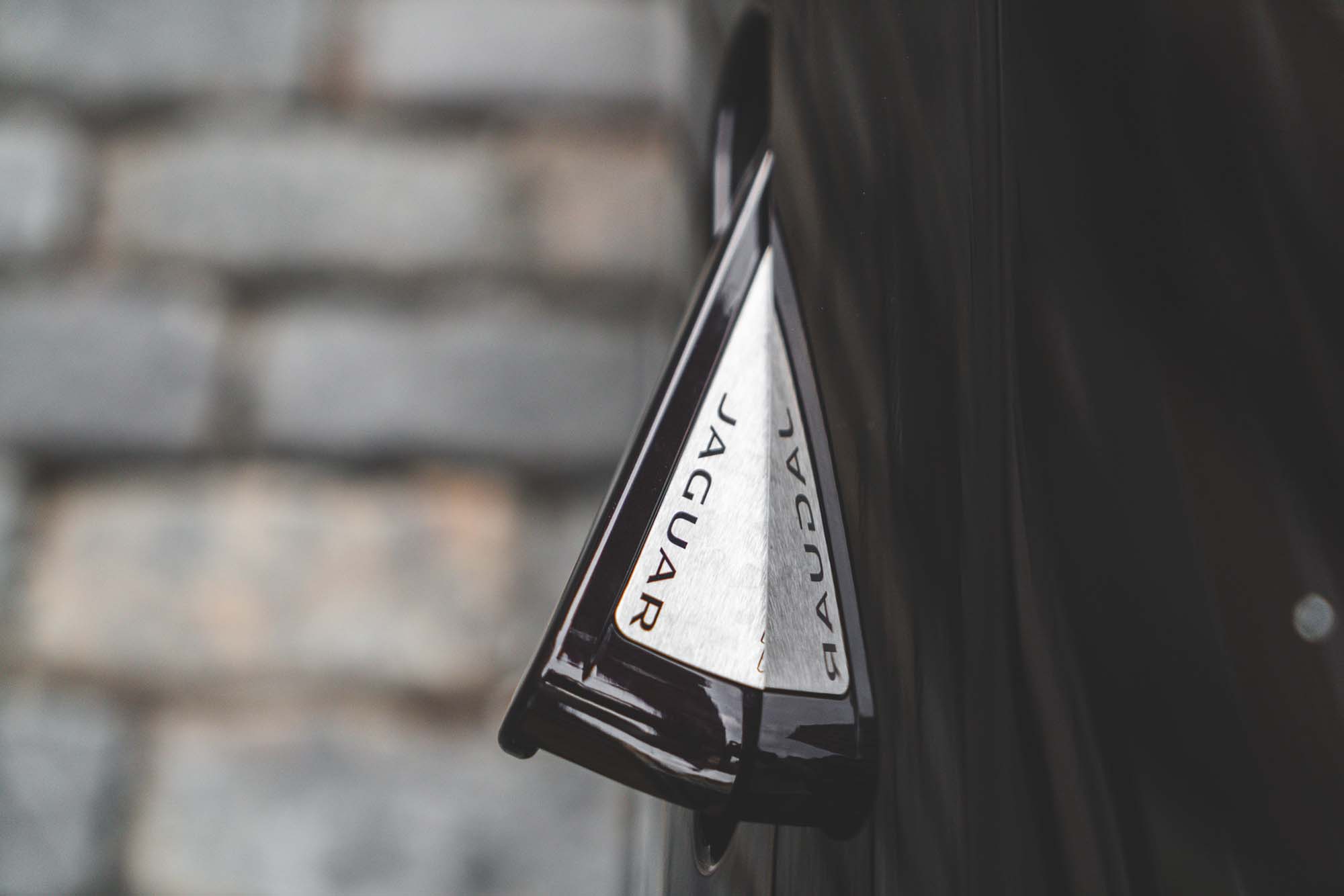 Once inside, you're met with the 2023 F-Type Coupe R's driver-centric cockpit design. It's tight and compact, with its long bonnet in clear sight. You're glued into a rather snug cabin that's highlighted by a 10.0-inch touchscreen that runs the company's InControl Touch Pro infotainment software.
Other interior options include a 770-watt Meridian Surround-Sound system, suede or leather headliner, knurled-aluminum center console, the Climate Pack, which adds a heated windshield and steering wheel, and dual-zone climate control and a Blind Spot Assist Pack.
The 2023 Jaguar F-Type Coupe R costs $108,500 but can easily go up to over $122,000 with optional add-ons. See more of it in the gallery and head to your local Jaguar showroom to inquire about availability.