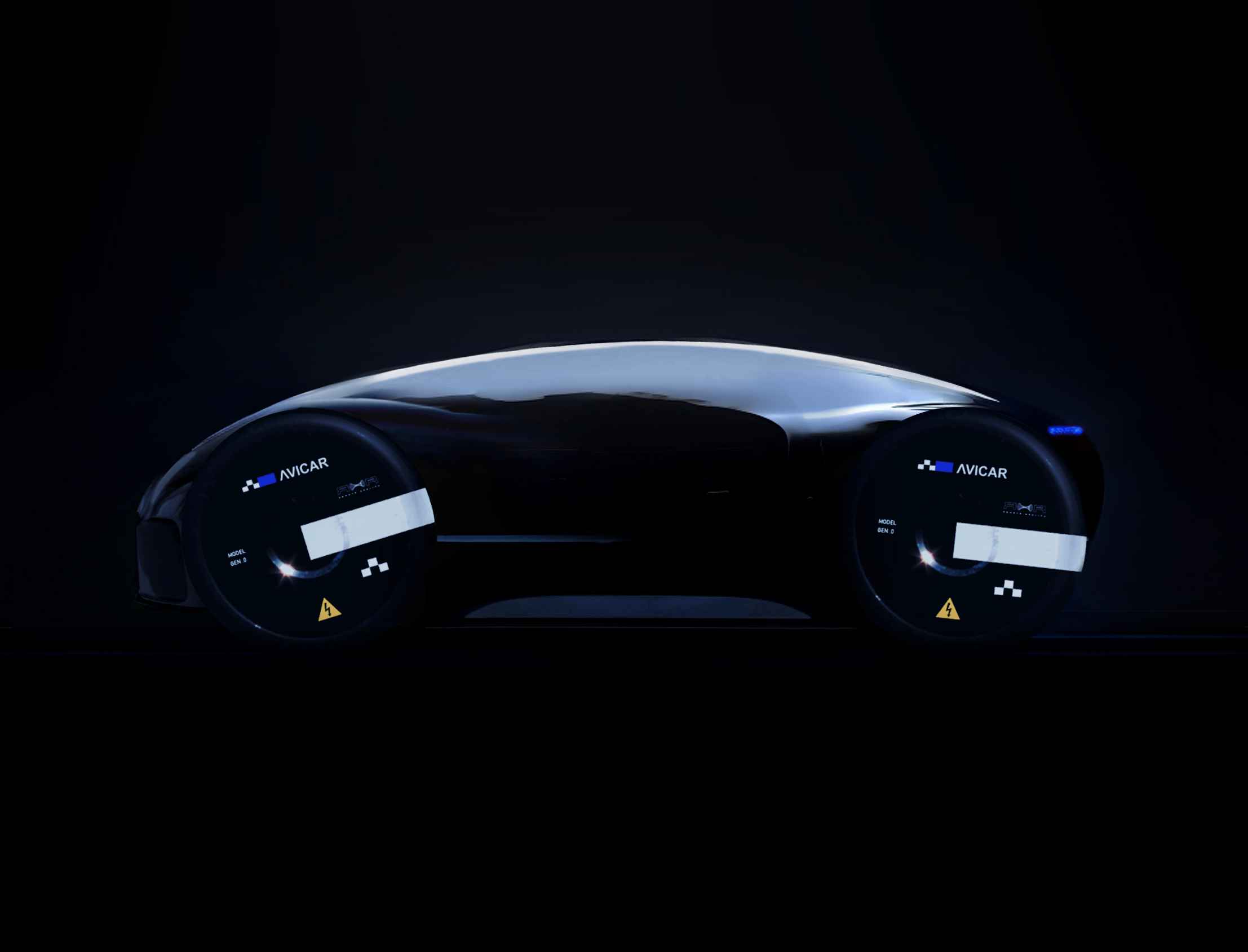 AVICAR recently announced its partnership with Siemens to launch the first-ever private race league to use Remote Reality on a physical racetrack. The A-0 private race league is a real-world motorsport event where drivers sync with physical vehicles remotely.
What is Remote Reality? Unlike Virtual Reality and Augmented Reality, Remote Reality gives a user the power to control real-world sports cars remotely and in real-time, using livestream cameras, hand racking controls, all through hi-speed wifi, 5G, or satellite connection to the vehicles in the A-0 race league.
Created in collaboration with top developers, race car drivers, car designers, and ex-NASA engineers, AVICAR is eyeing to create a revolutionary way to enjoy motorsports. Naming Siemens Advanta as its technology partner, the collaboration will be developing a digital twin technology for Avicar that will be the foundation for a new driving simulation environment to build simulations, test and give engineers insight into the vehicle's design and performance, and help drivers prepare for the races.
The A-0 race league cars have no physical space for drivers. Dubbed the AVICAR Gen0, it's the first zero-seat sports car in the world. It has no seats, no doors, and no airbags. Without the driver in the physical vehicle, engineering technology, and modifications can be taken to new frontiers with 360° cameras. AVICAR claims that the advances in connectivity and communication allow latencies of less than 20ms and a remote range of over 4,000 miles.
Access to the race car is through the Angel Key+, which gives rideshare access to AVICAR Gen0 sports cars and special membership privileges and comes with a unique Race Club Nº token (ERC-721) that's minted on the blockchain. The rideshare access allows users to reserve a seat and test drive a car remotely. Privileges include access to AVICAR's beta Remote Reality Labs program and an opportunity to be selected by teams to qualify for the Cloud Prix Invitationals, an invitation to exclusive AVICAR events, access to merchandise and collections, discounts, and complimentary gifts.
For the upcoming first invitational Cloud Prix Championship Season 1 to be held in Miami this December, Avicar is actively searching for drivers around the globe. Only 11 teams will be selected for the games and given membership keys. Interested parties may visit Avicar's official website for more information.