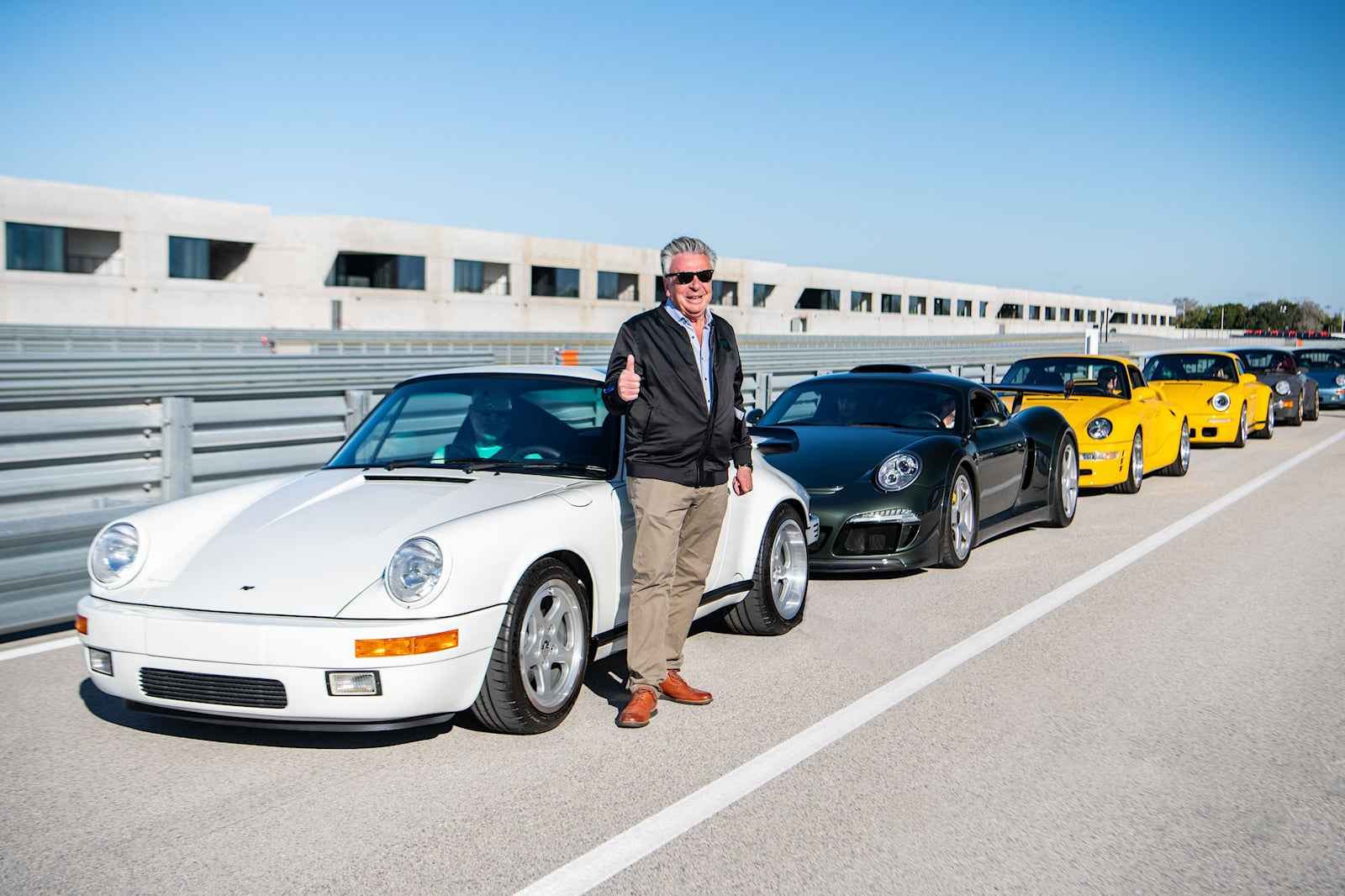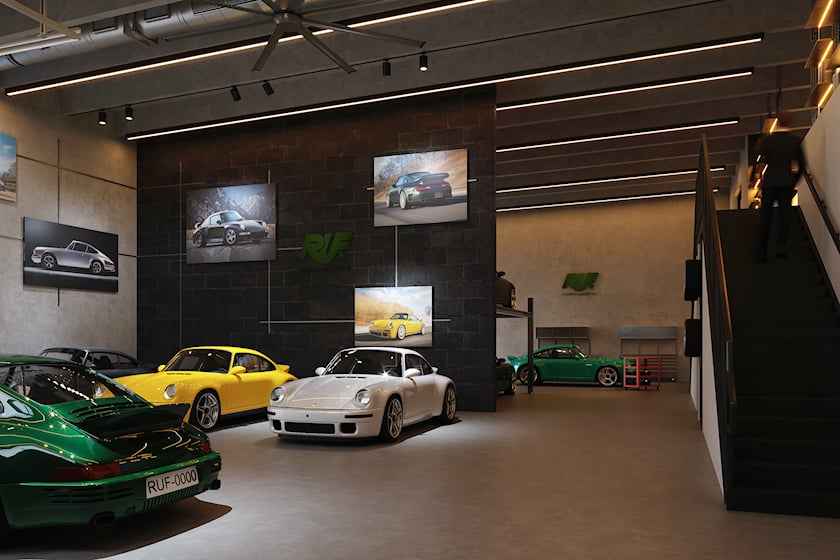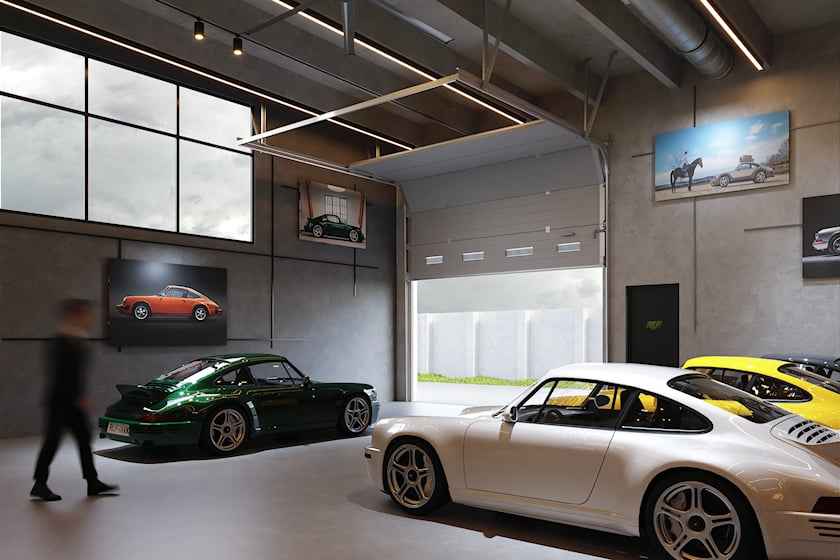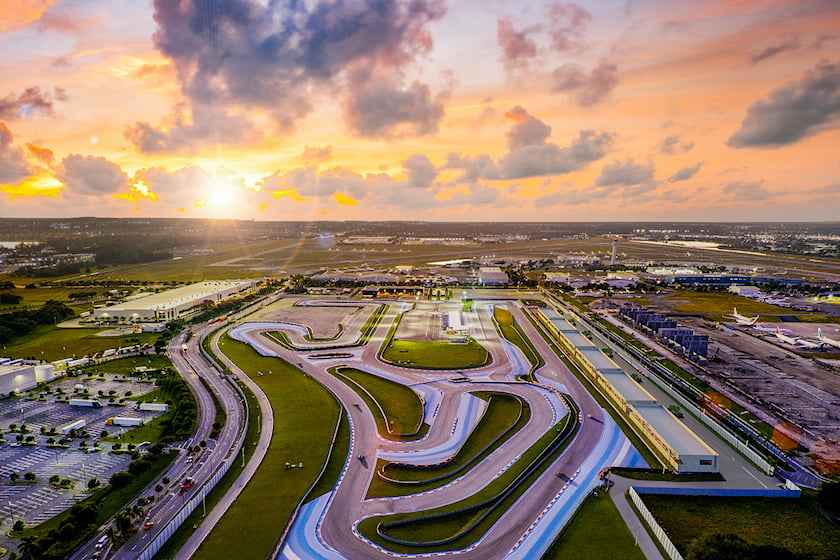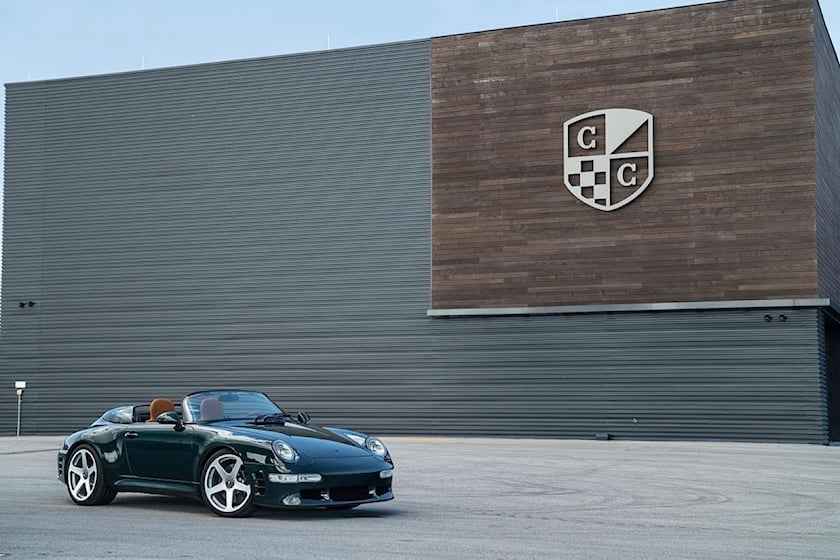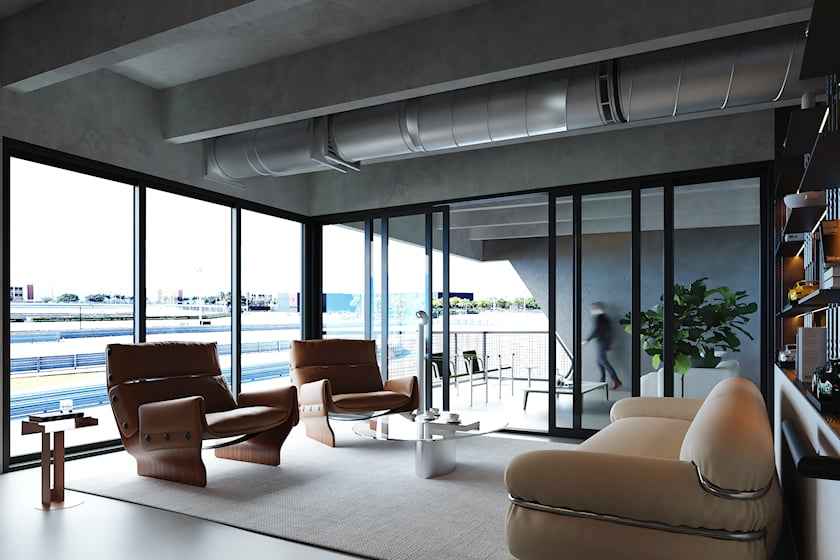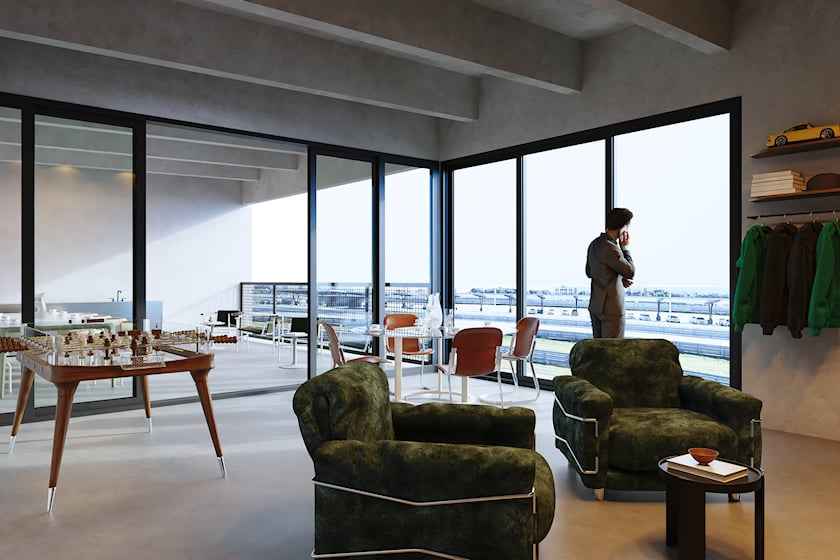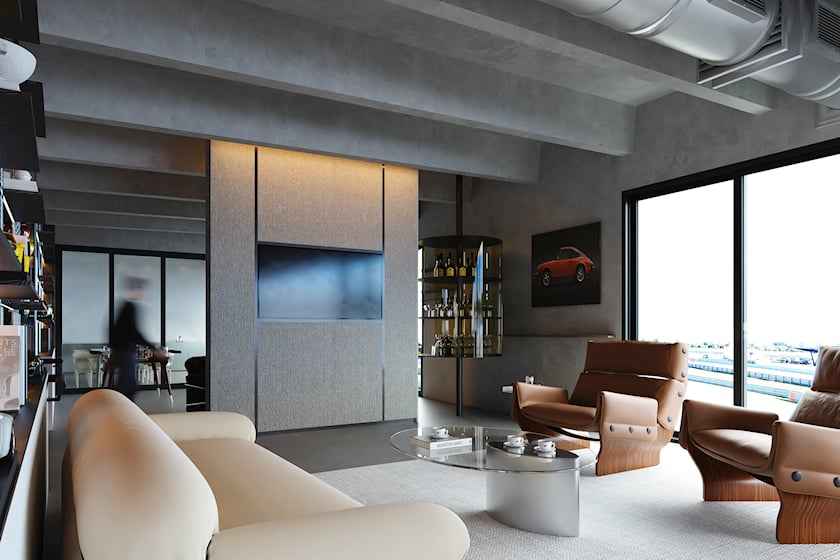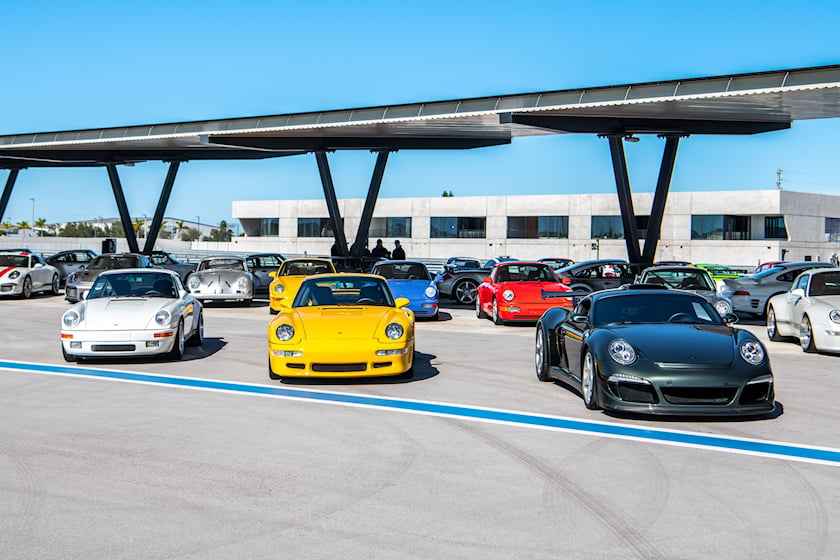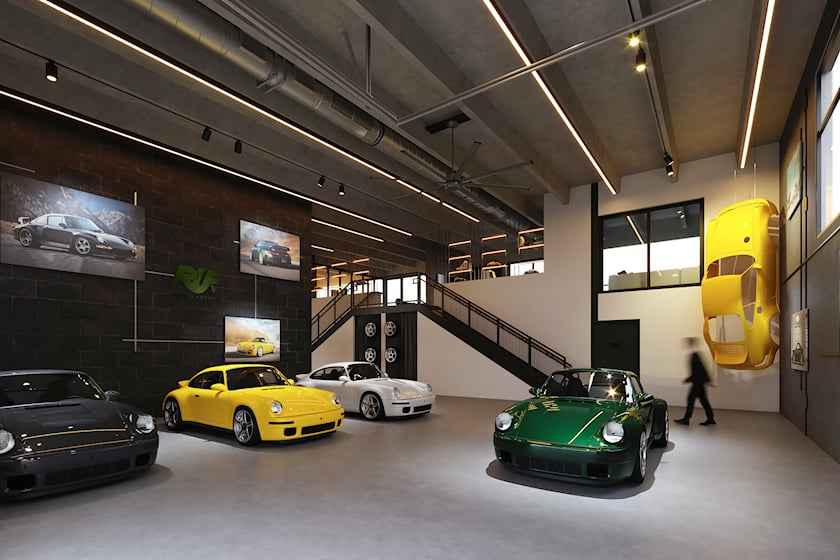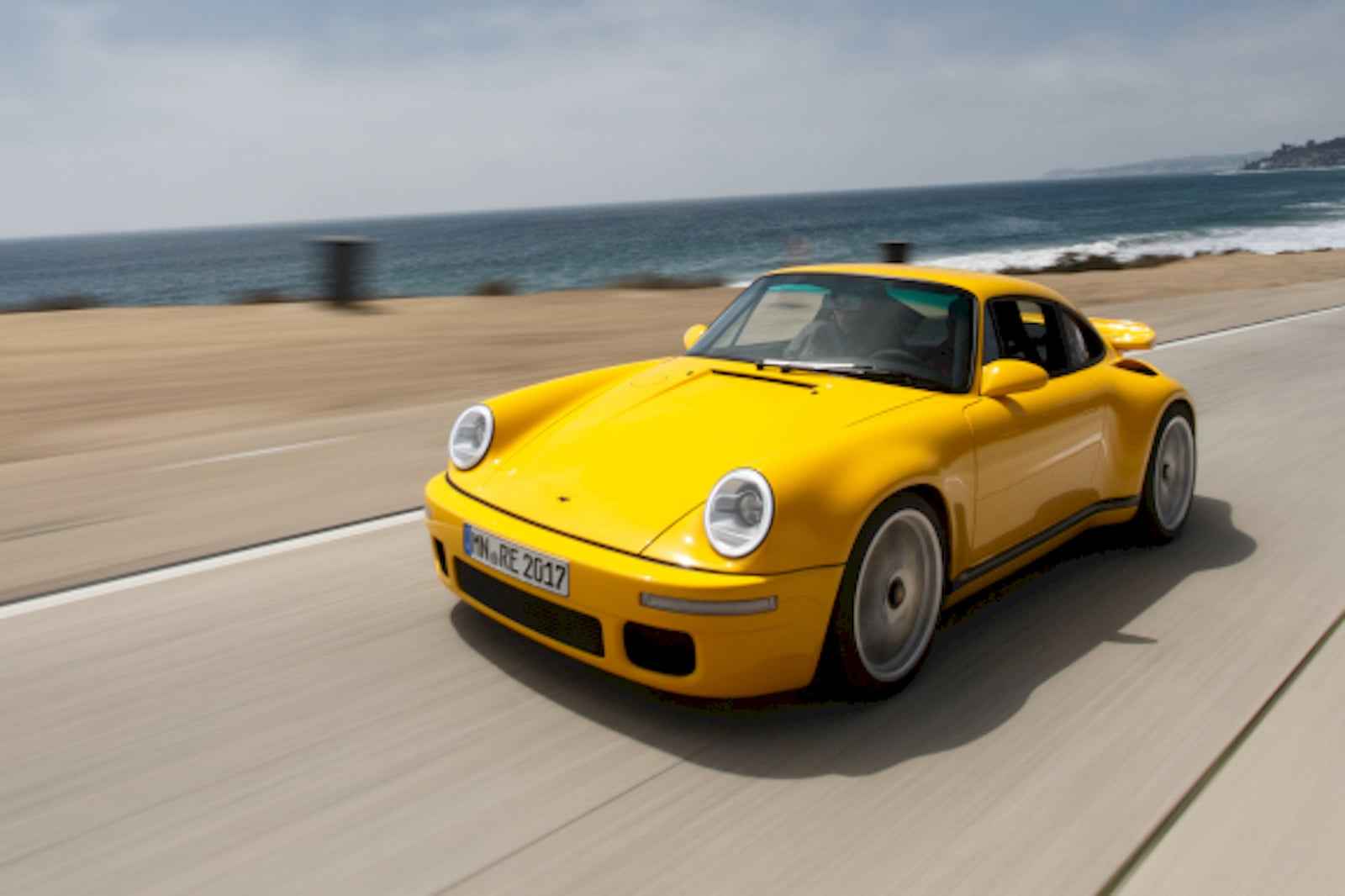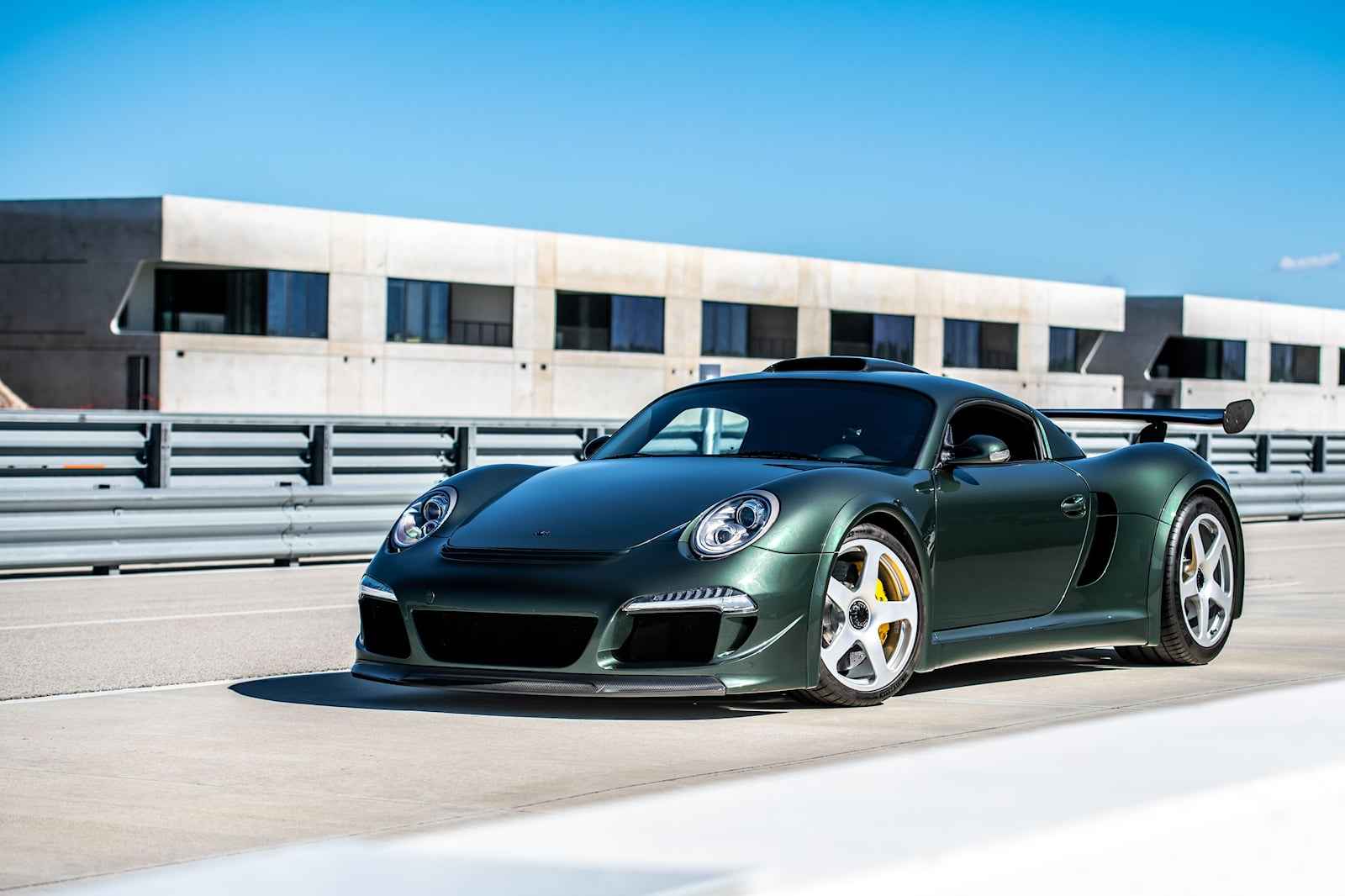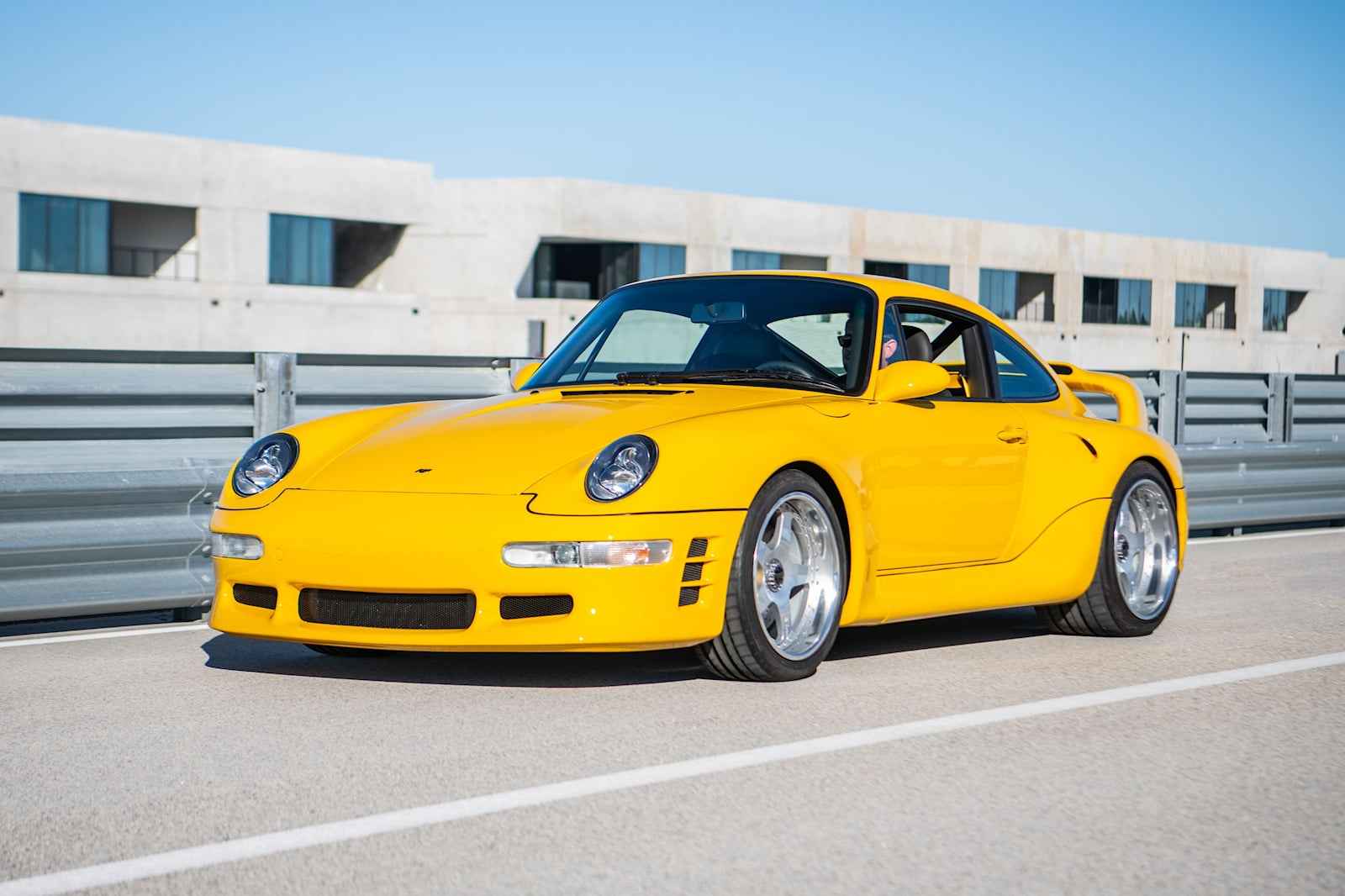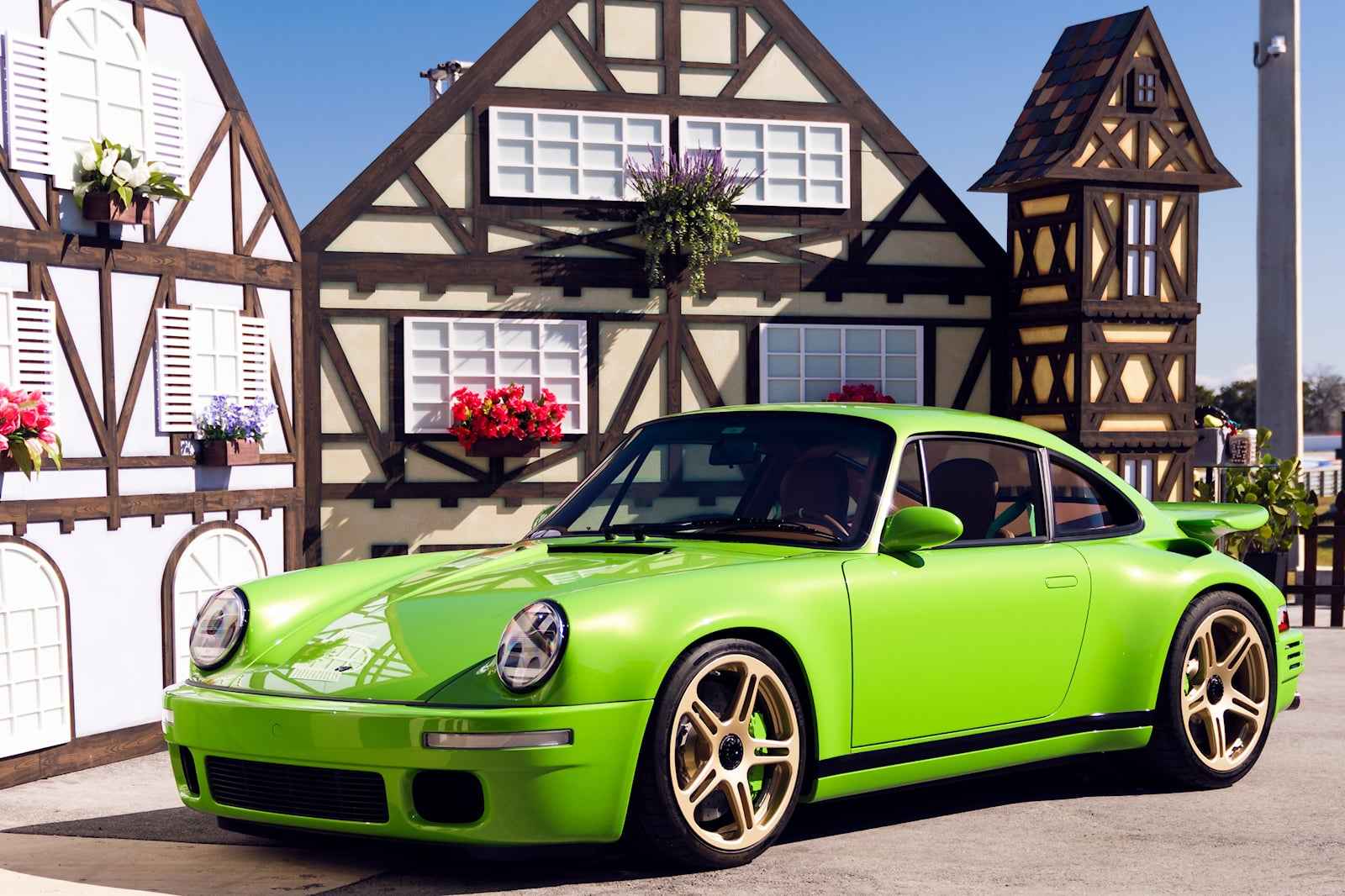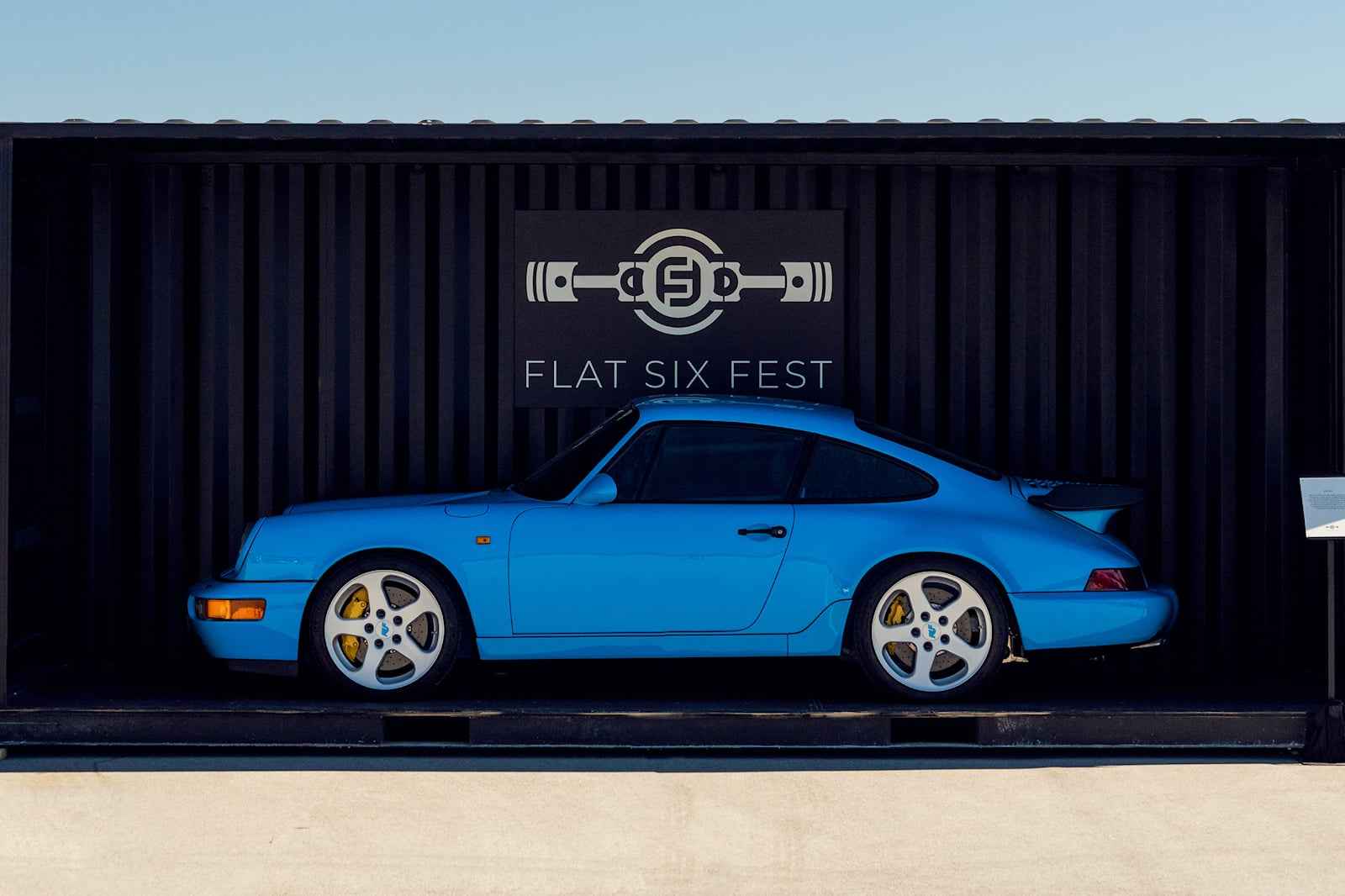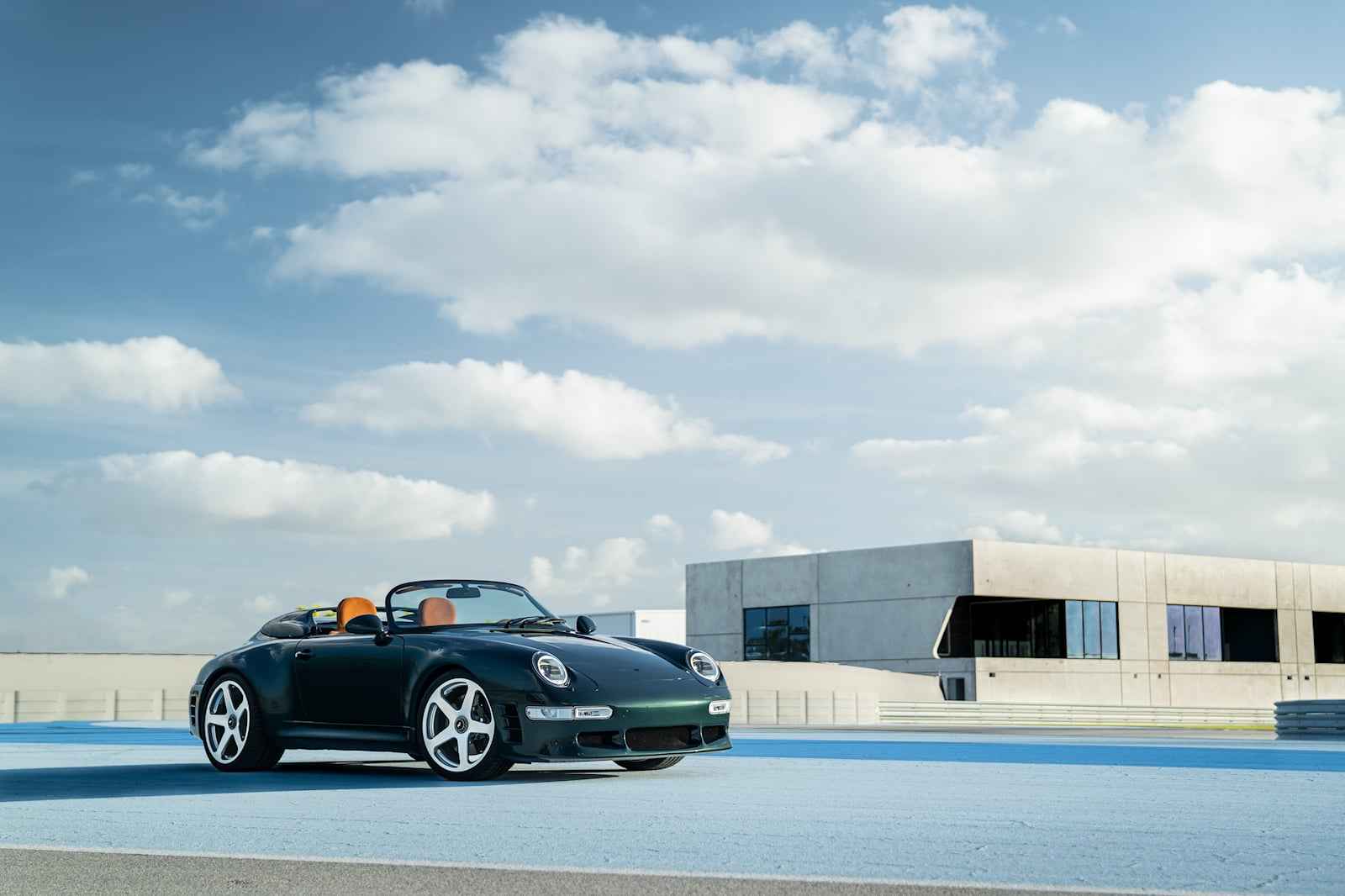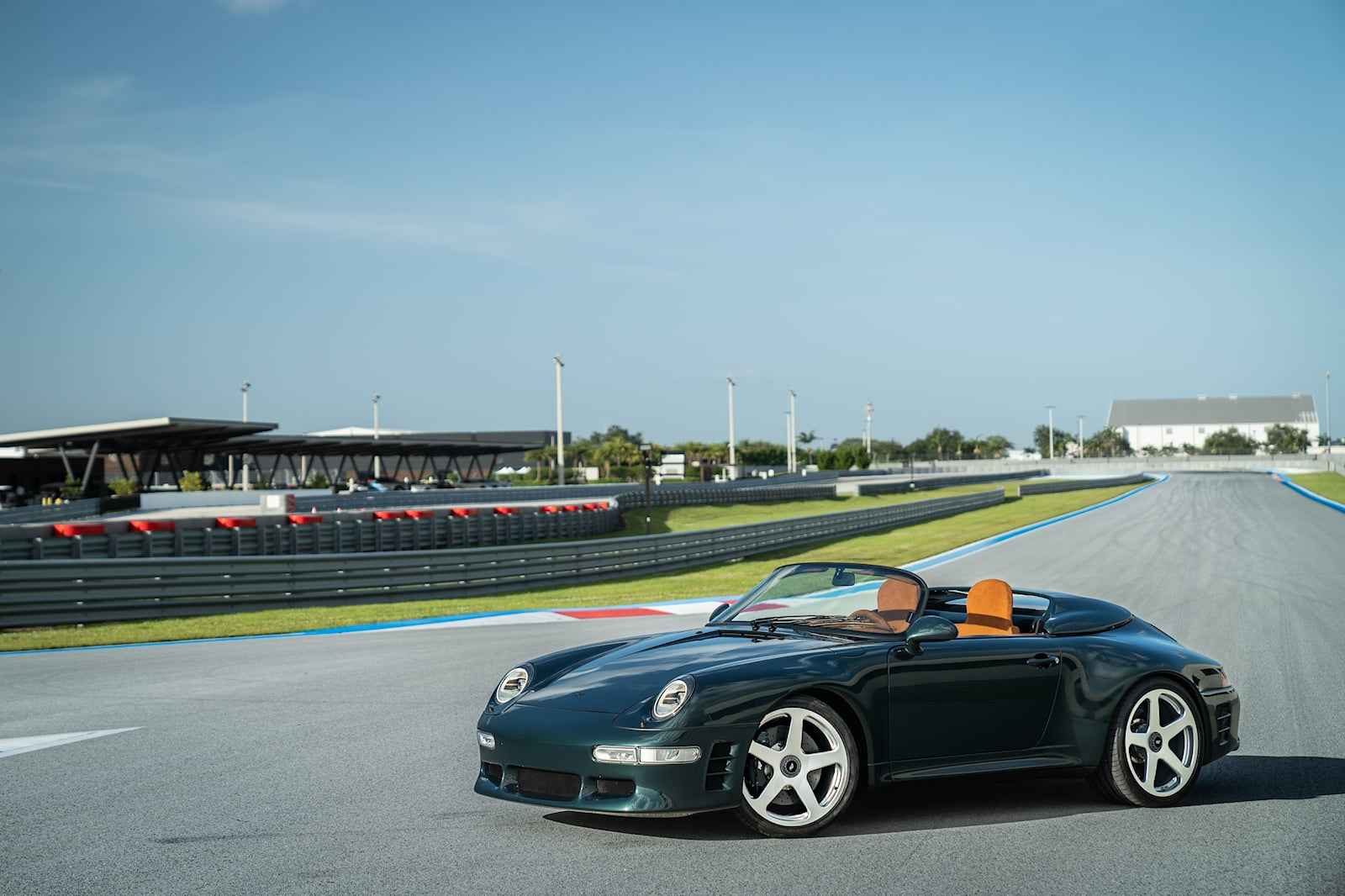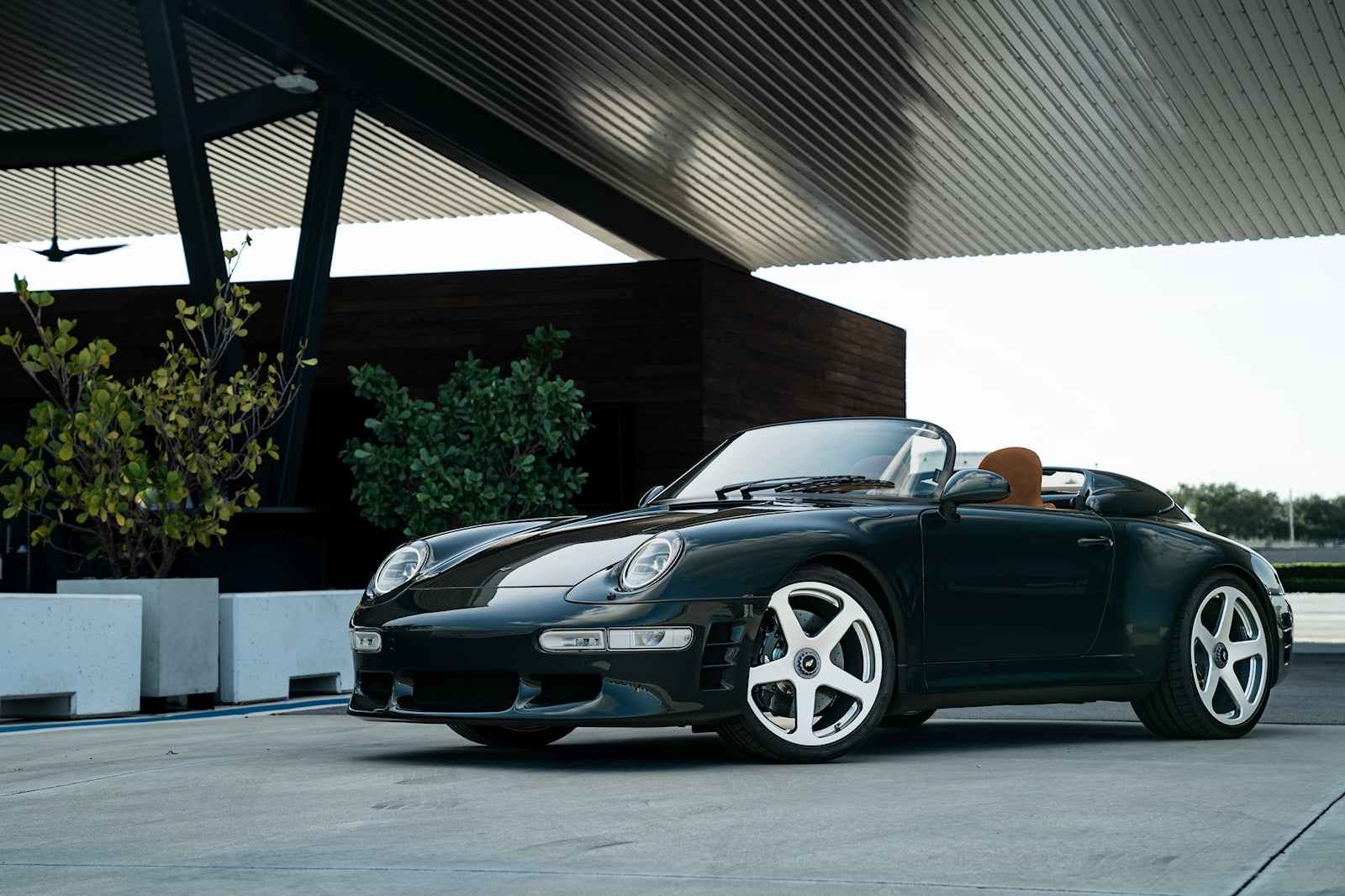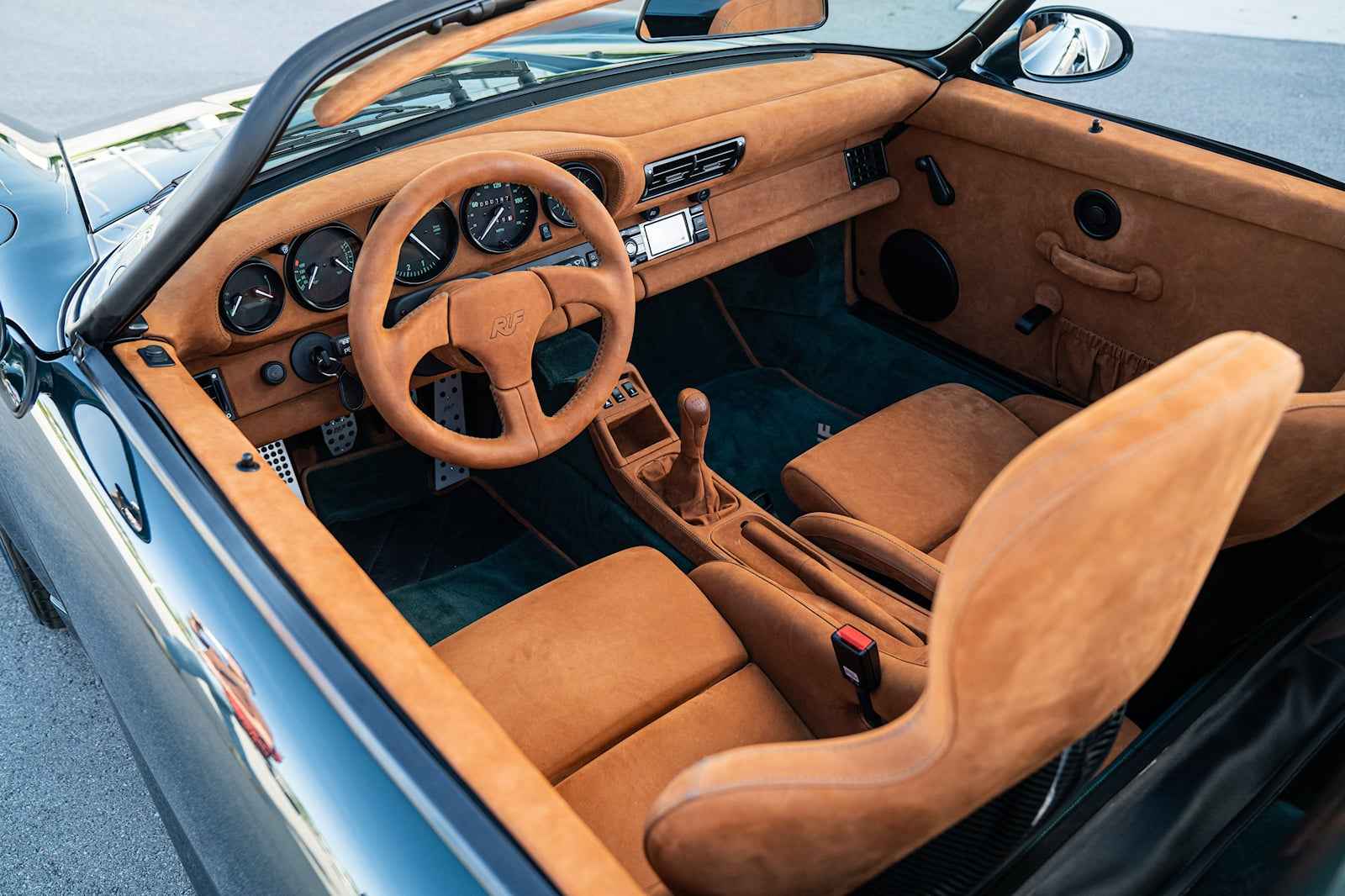 Ruf Automobile, the Pfaffenhausen-based German car manufacturer known for extensively modified and re-engineered Porsche models, has just set up a permanent home in Miami, Florida thanks to its new local distributor, Ruf North America.
The new Ruf Automobile headquarters is located inside The Concours Club, a high-end private racetrack and facility next to the Miami Opa-Locka Executive Airport. Ruf will have full access to The Concours Club track and amenities, which includes access to two private airports, the Verge Restaurant & Bar, 2, a 100-foot straightaway for high-speed testing, a 46-foot wide driving surface, a skid pad, and a digital telemetry system for recording on-track data.
The Concours Club Ruf headquarters will welcome clients by appointment and offer vehicle and parts sales and servicing, as well as host private events for clients.