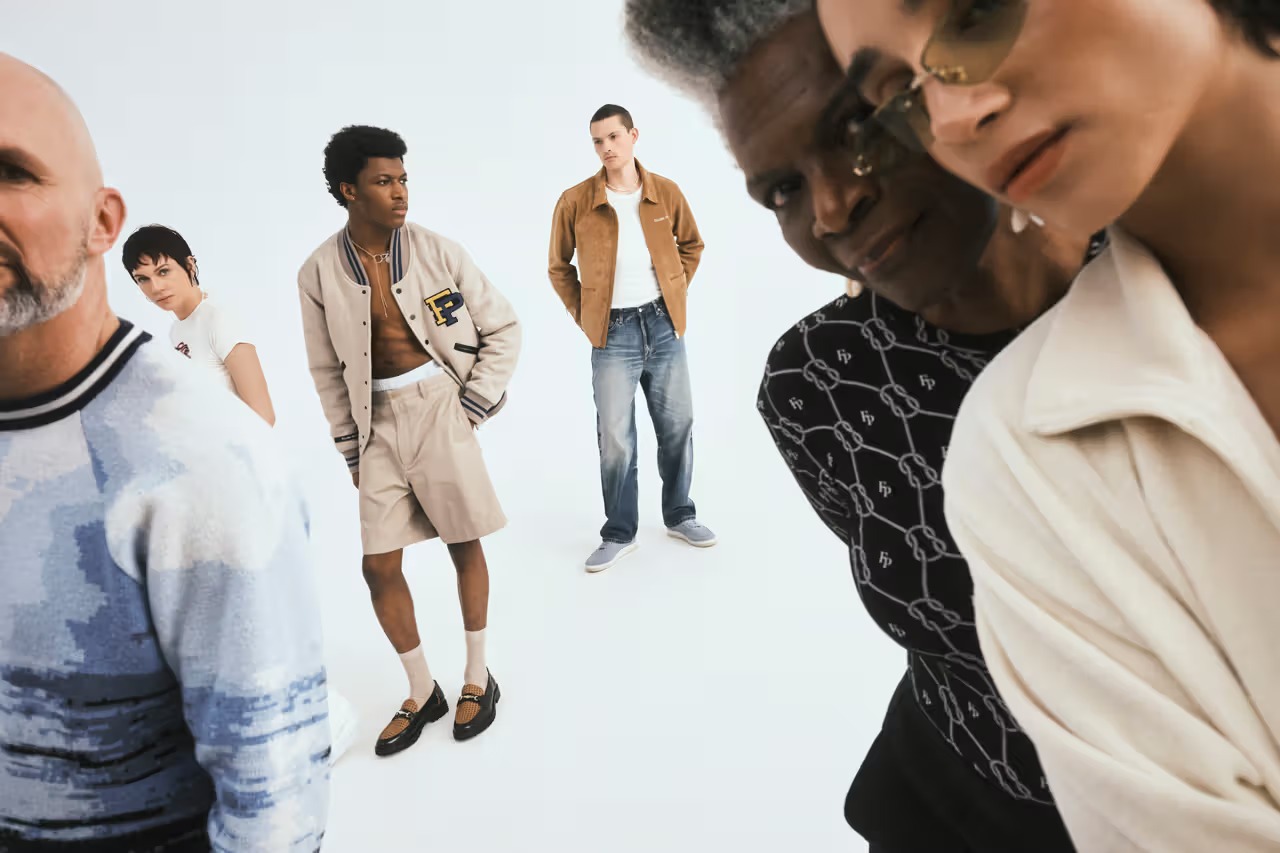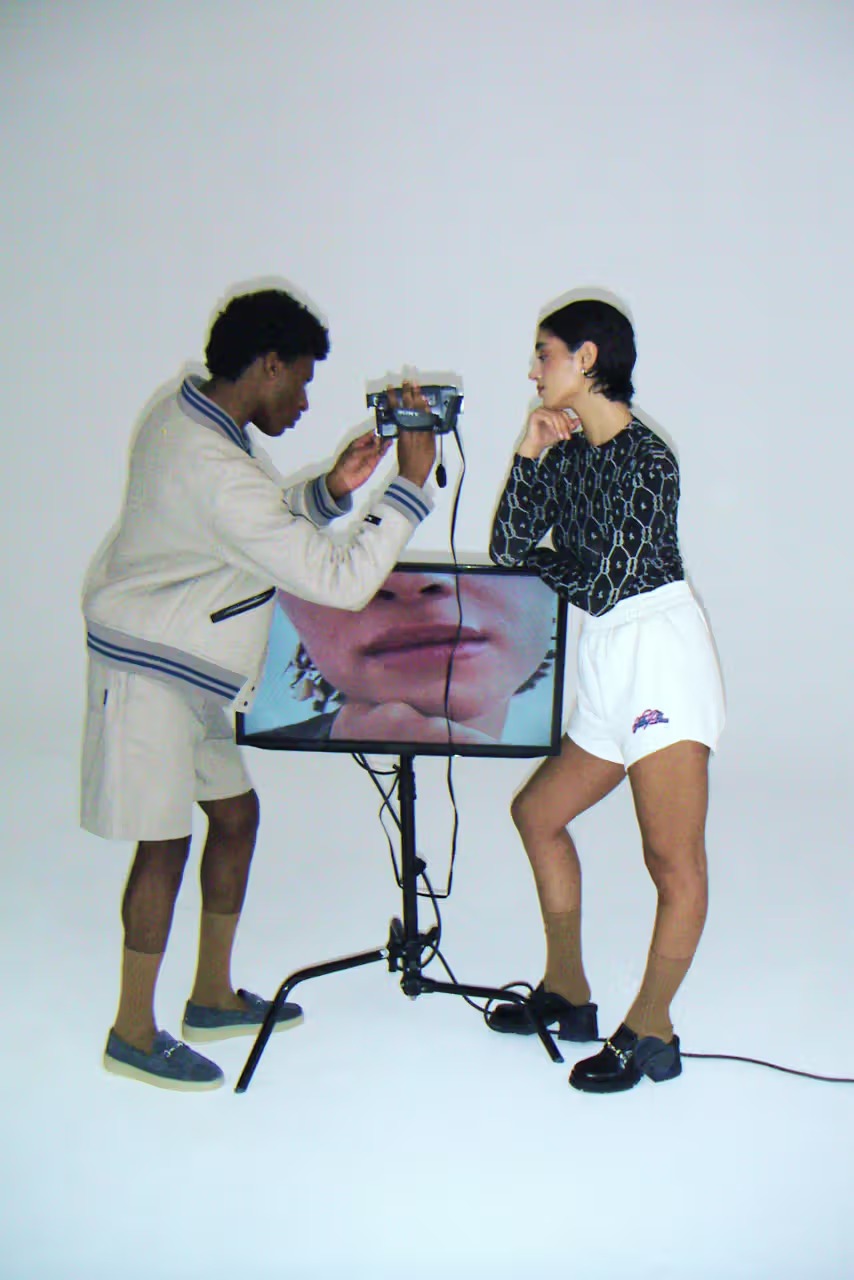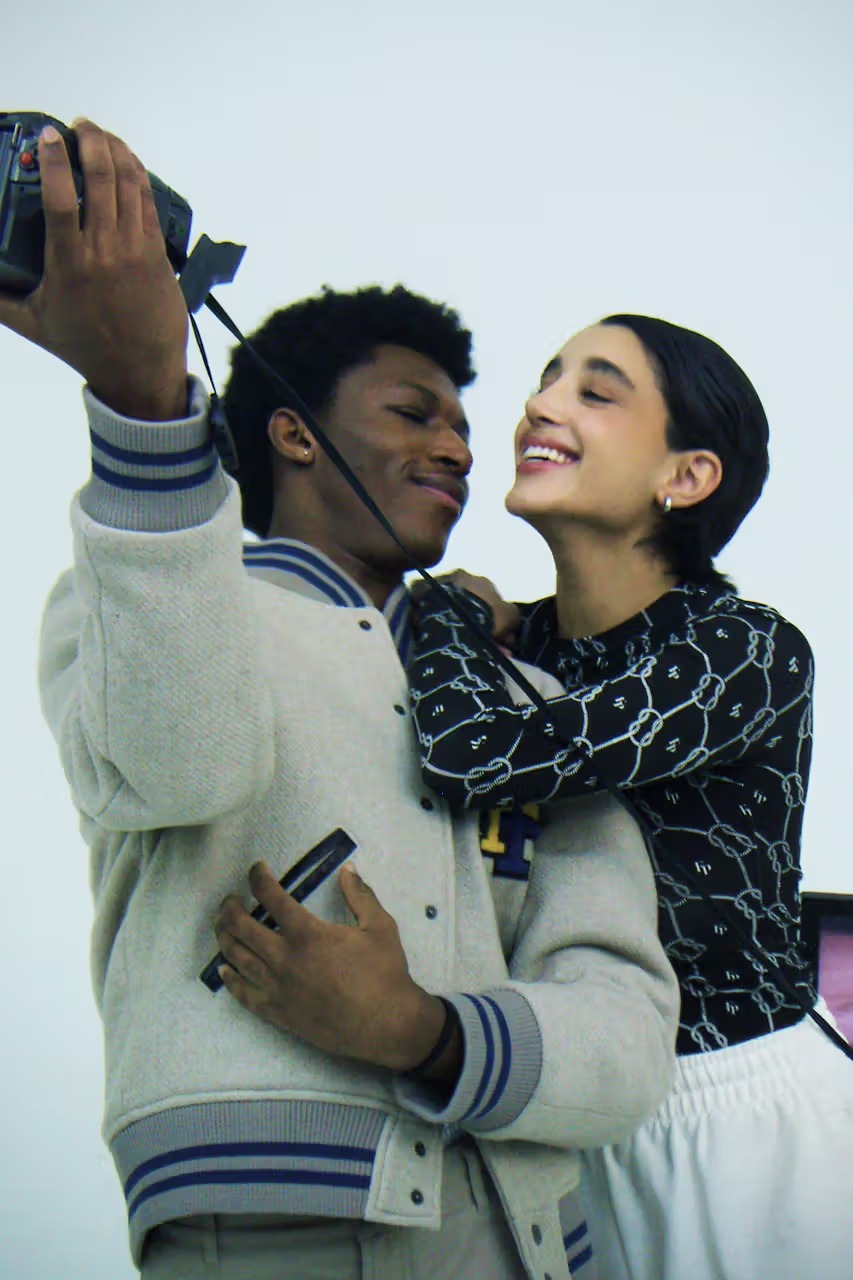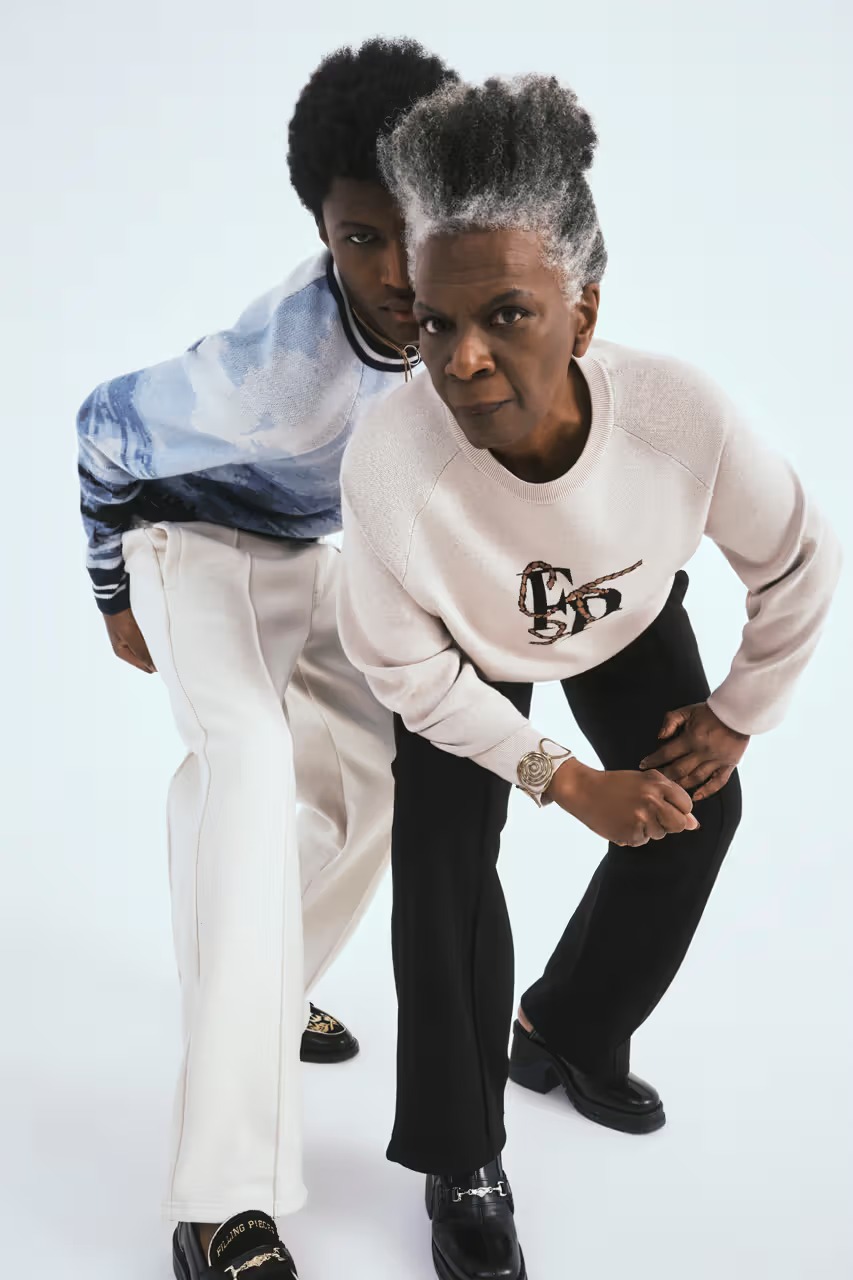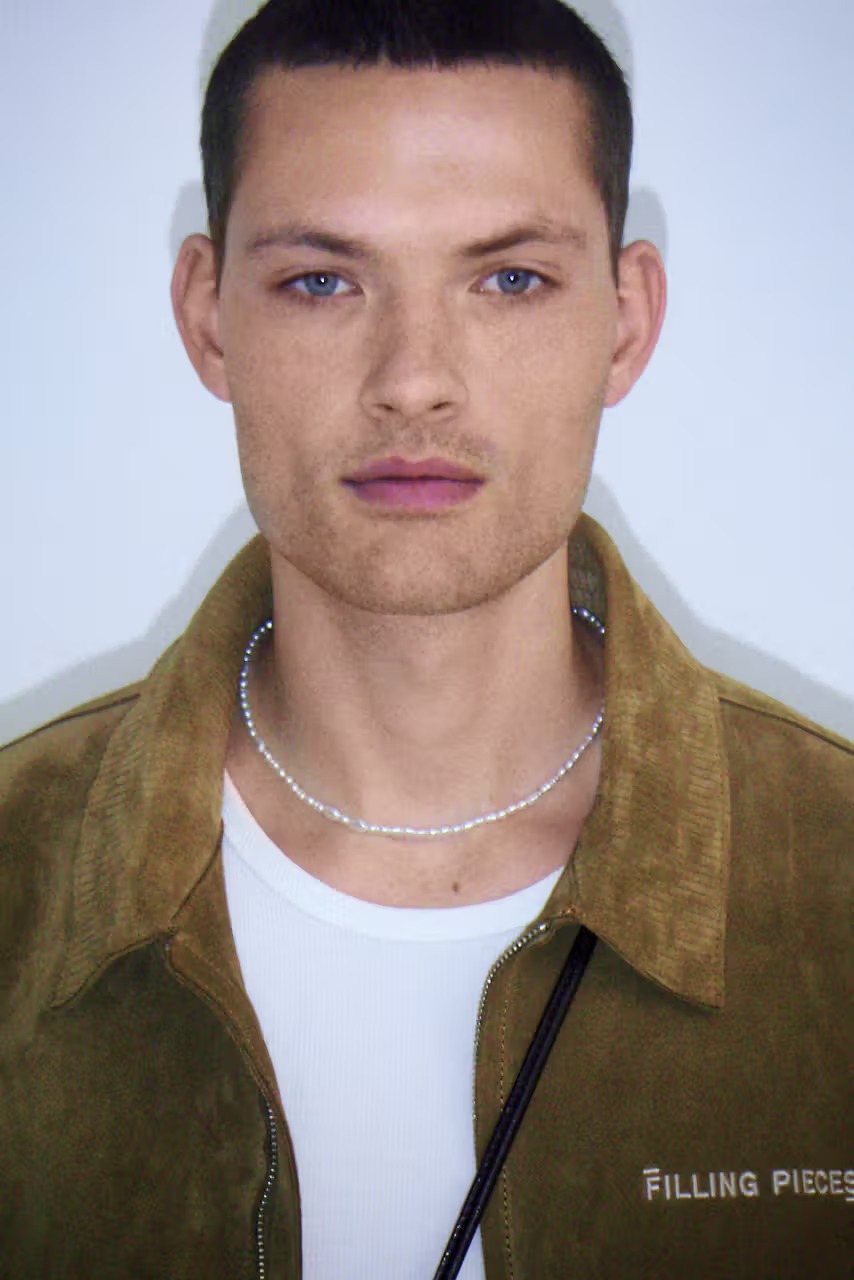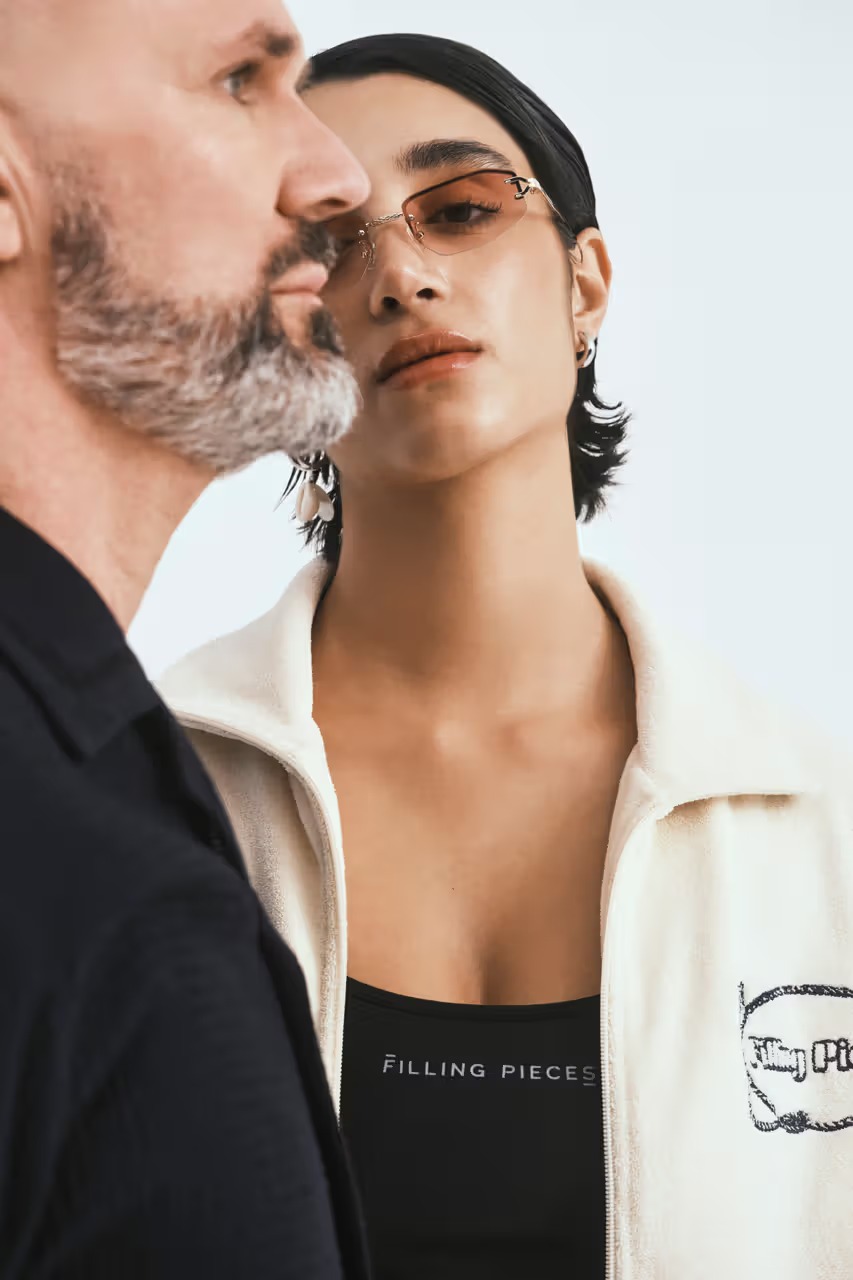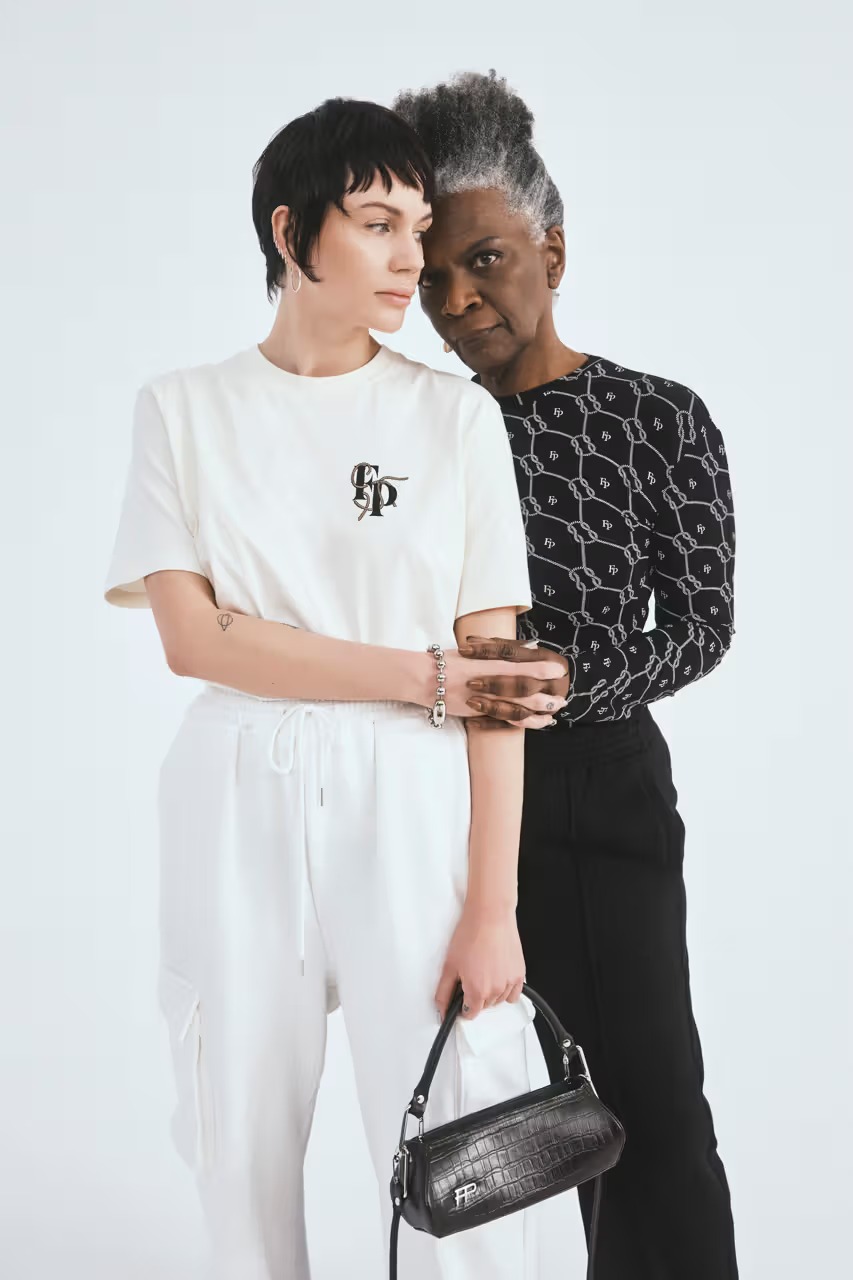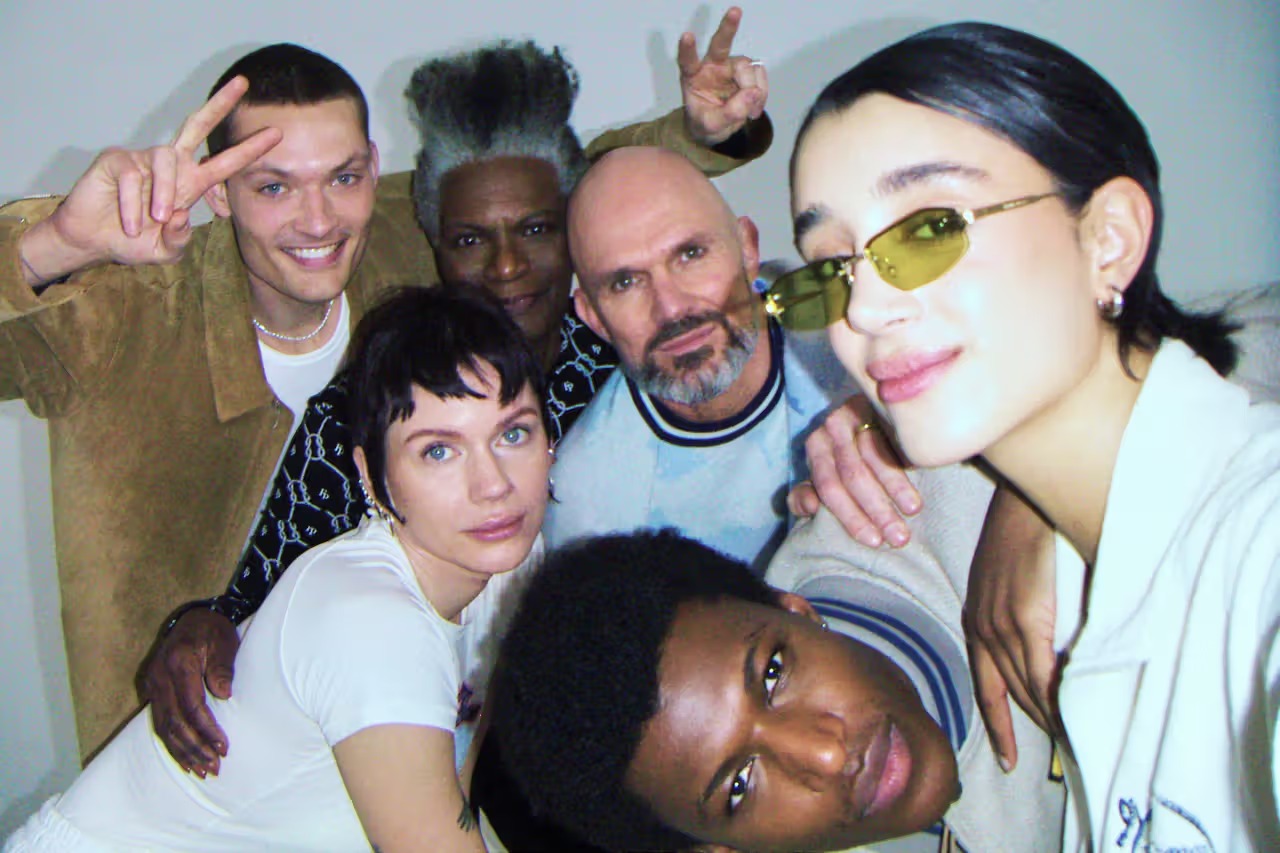 Amsterdam fashion label Filling Pieces takes a fresh look at generational collaboration with its Spring/Summer 2023 'United In Time' campaign.
The campaign takes a look at creativity and collaboration through the lens of generational differences and experiences. The 'United In Time' campaign is Filling Pieces acting as a reminder that we are all connected by our shared experiences despite our differences. And only through cooperative work can we achieve remarkable things.
Apparel and footwear in the campaign highlight pieces from the Spring/Summer 2023 collection like the Gali Mule Black leather shoes, Core Loafer Suedes, long sleeve monogram shirt, crewneck sweaters with striped neck detailing, knitwear, and Varsity Jackets.
The Filling Pieces SS23 'United In Time' campaign is all available now from the Filling Pieces web store.