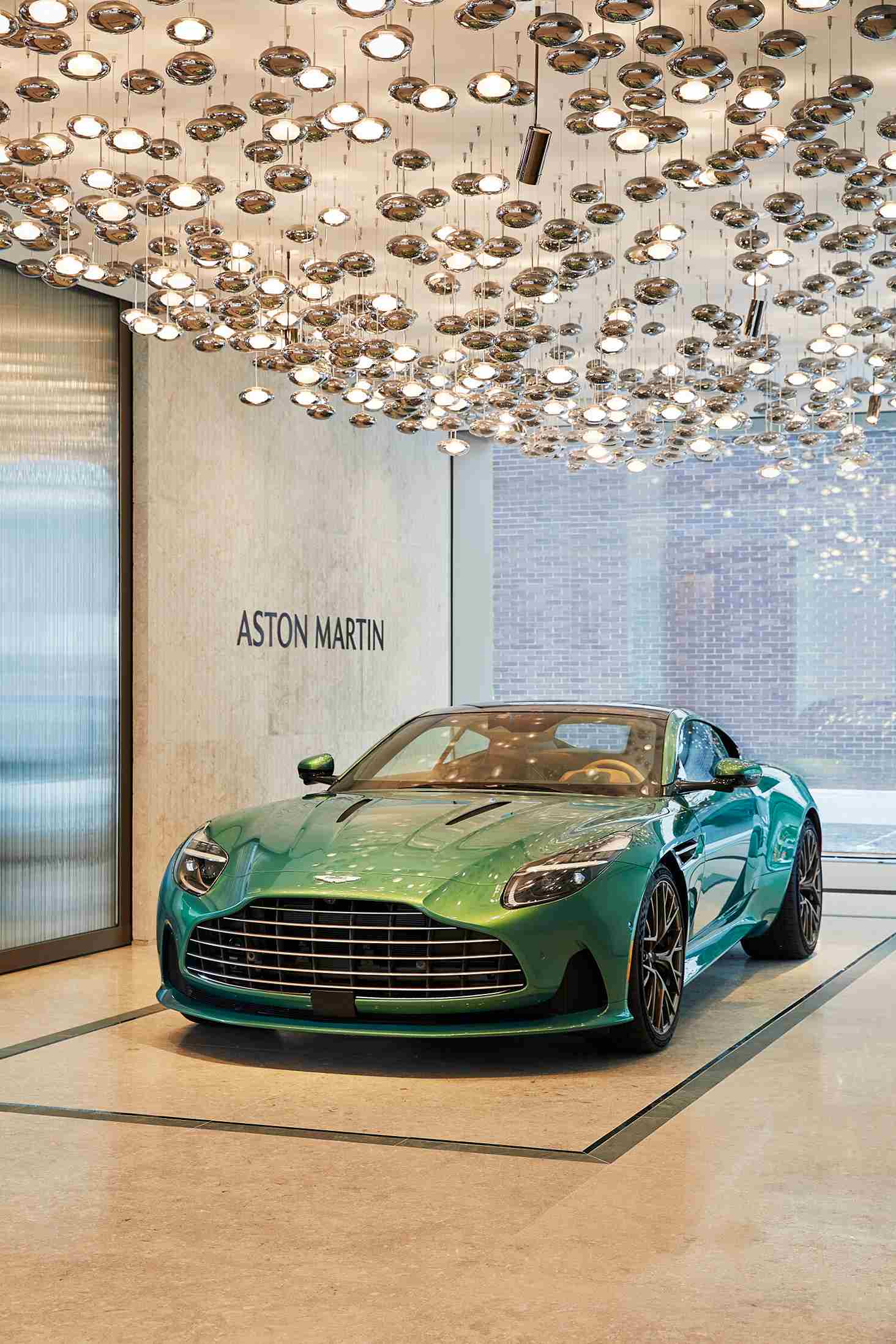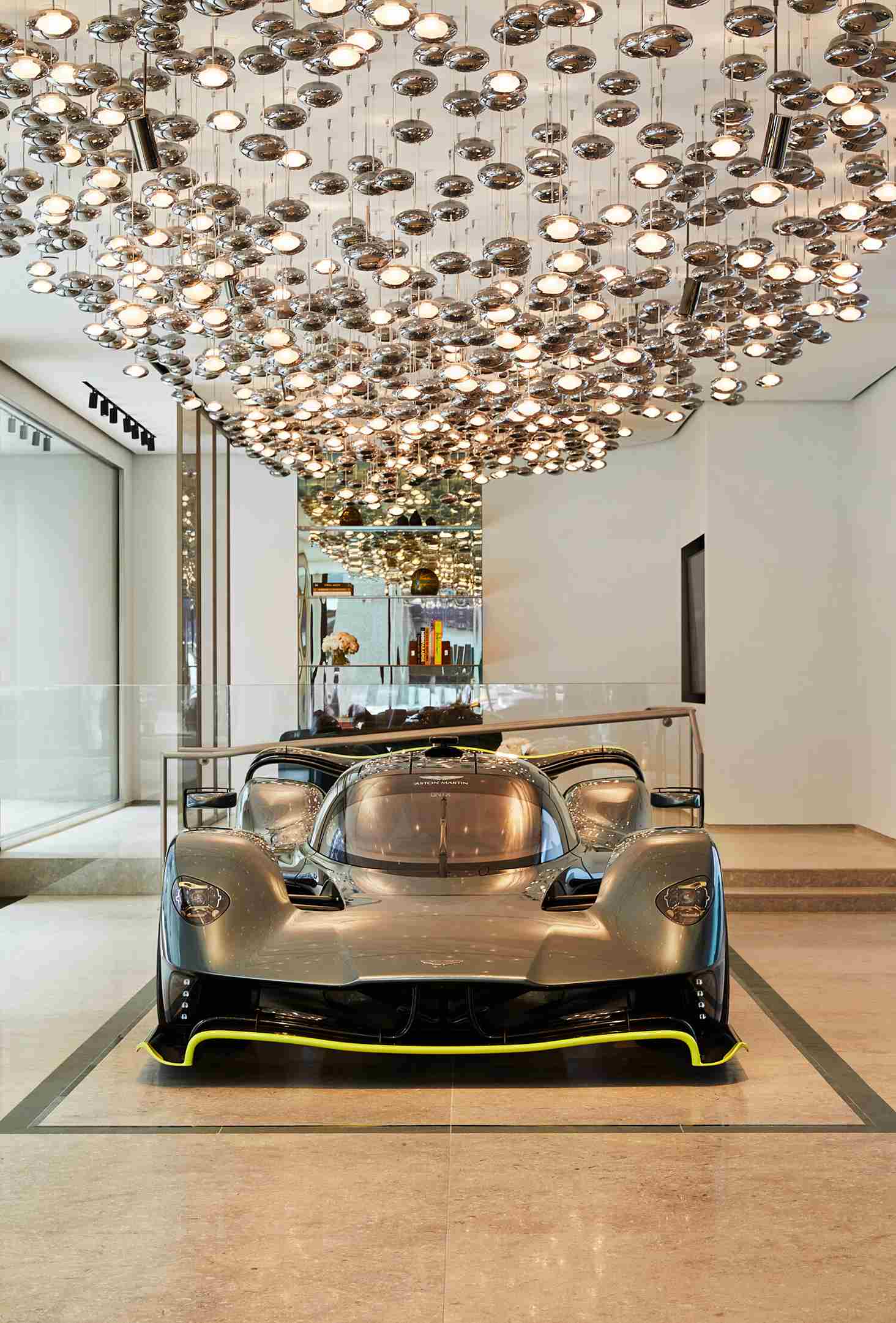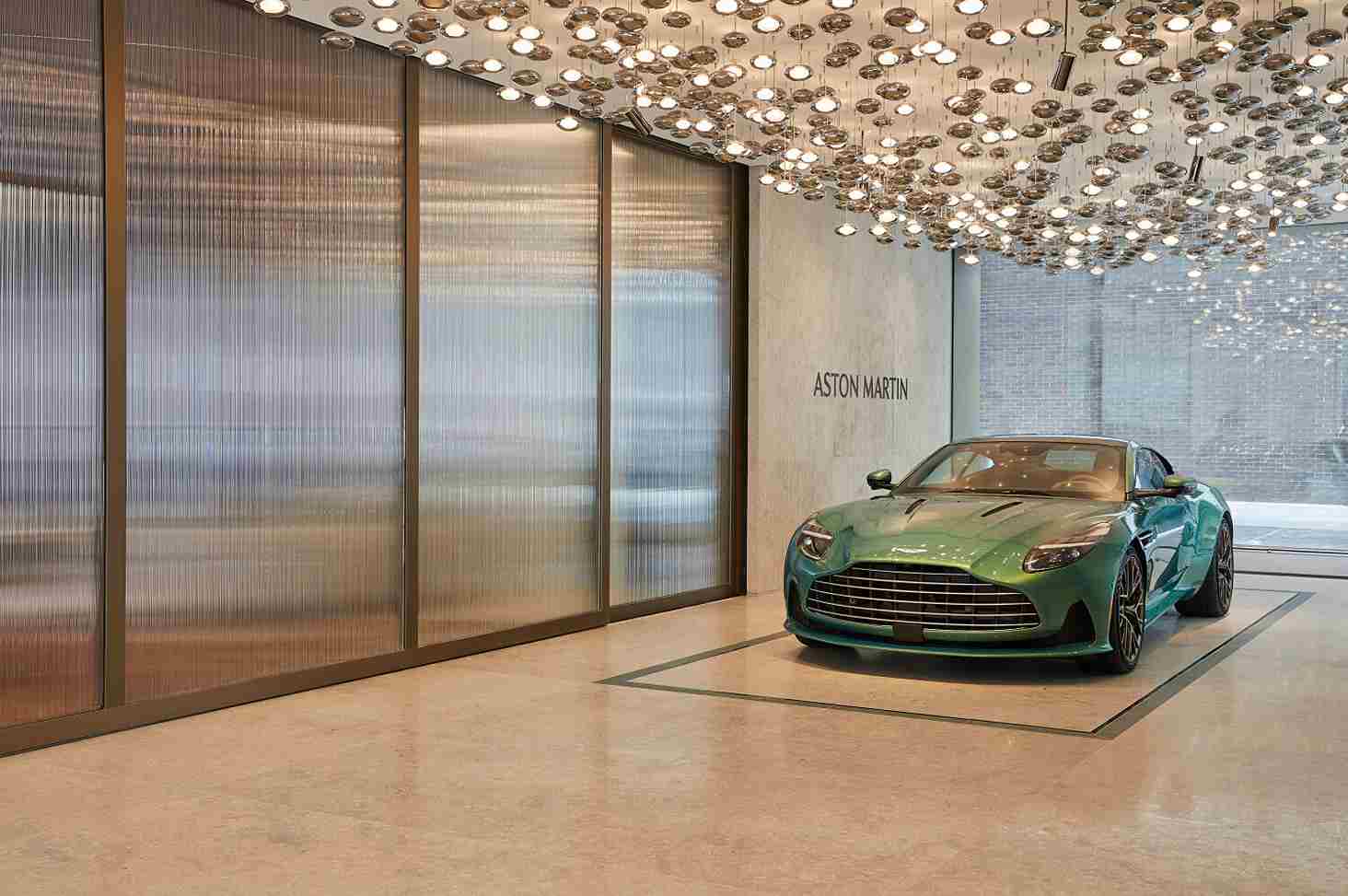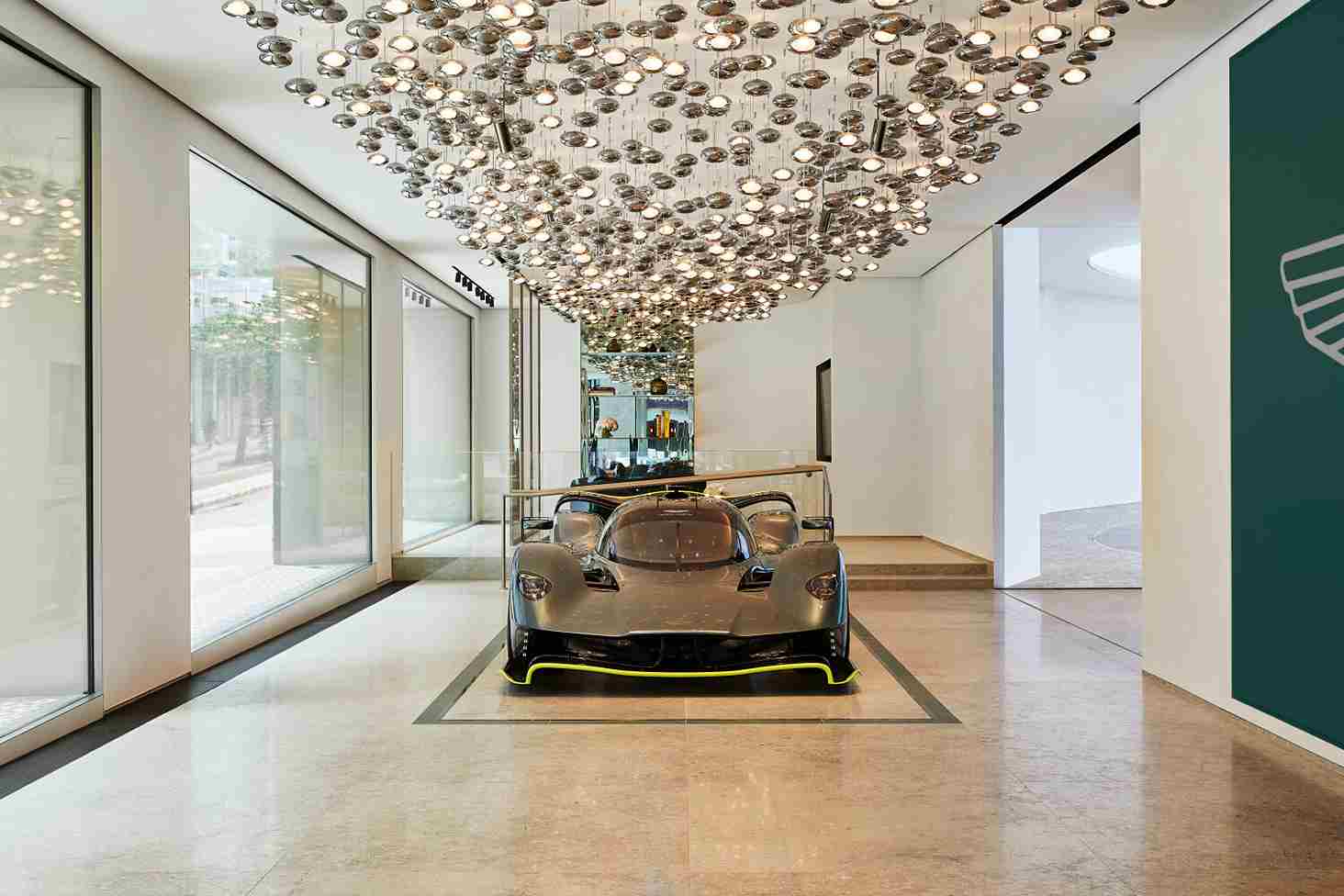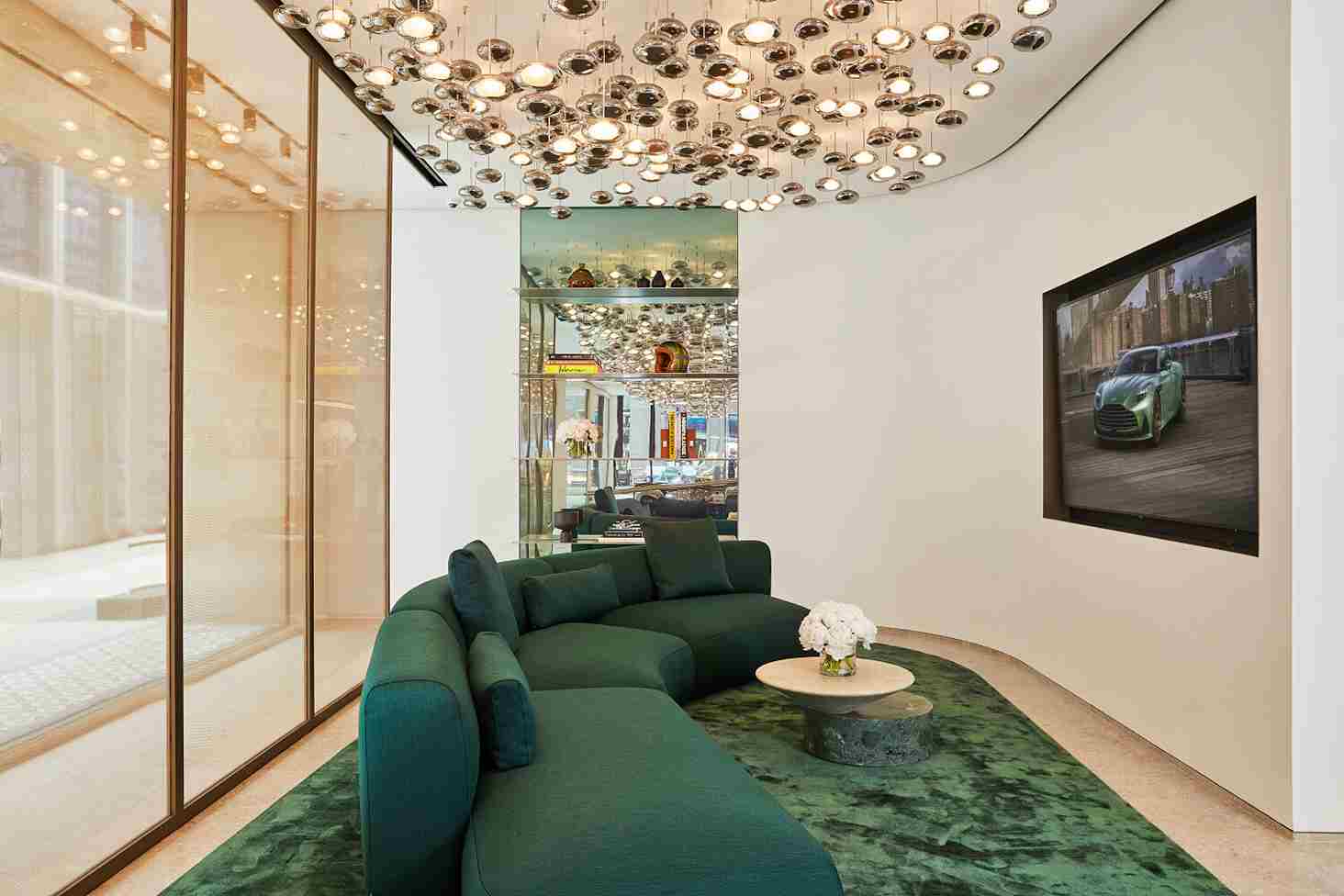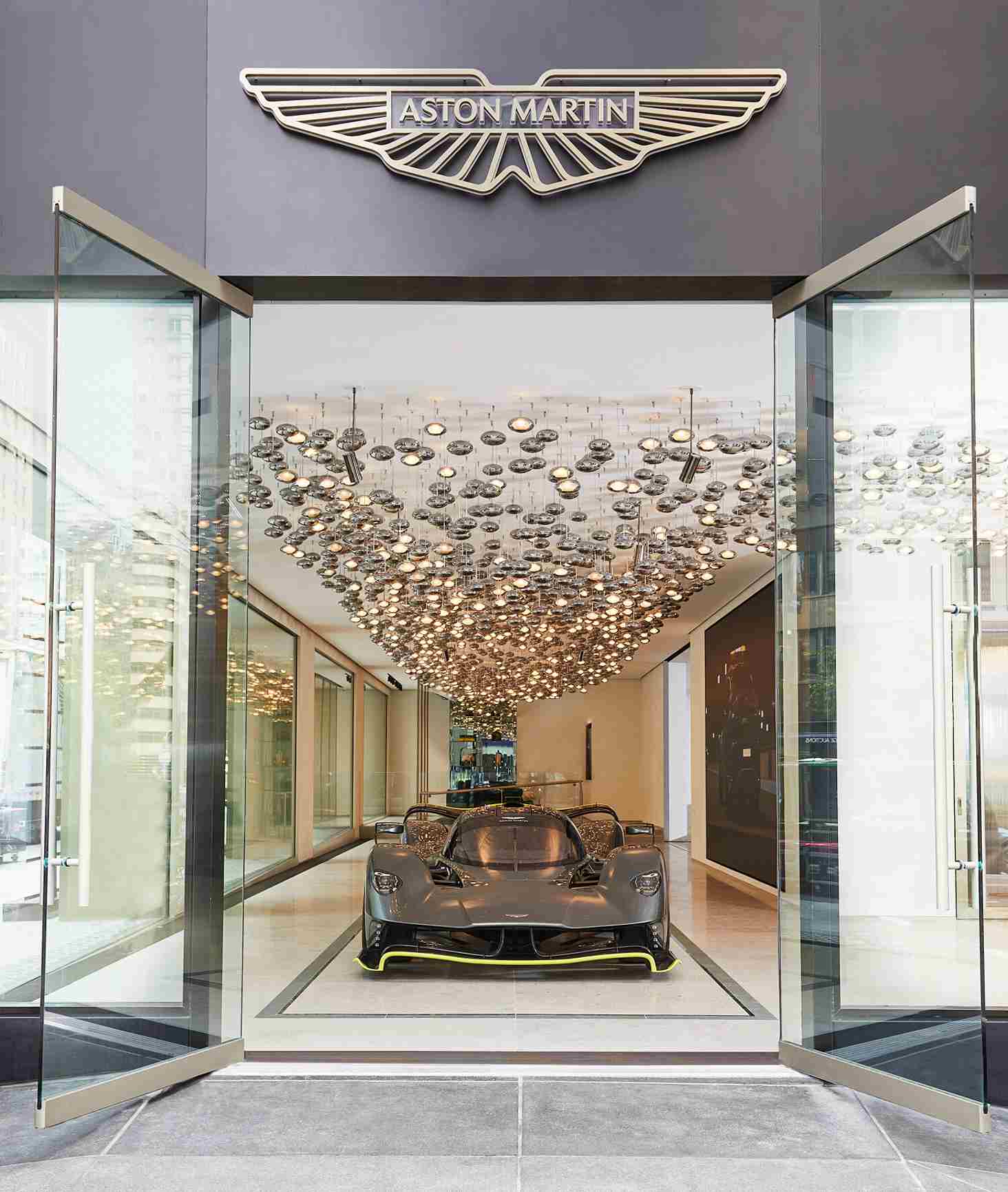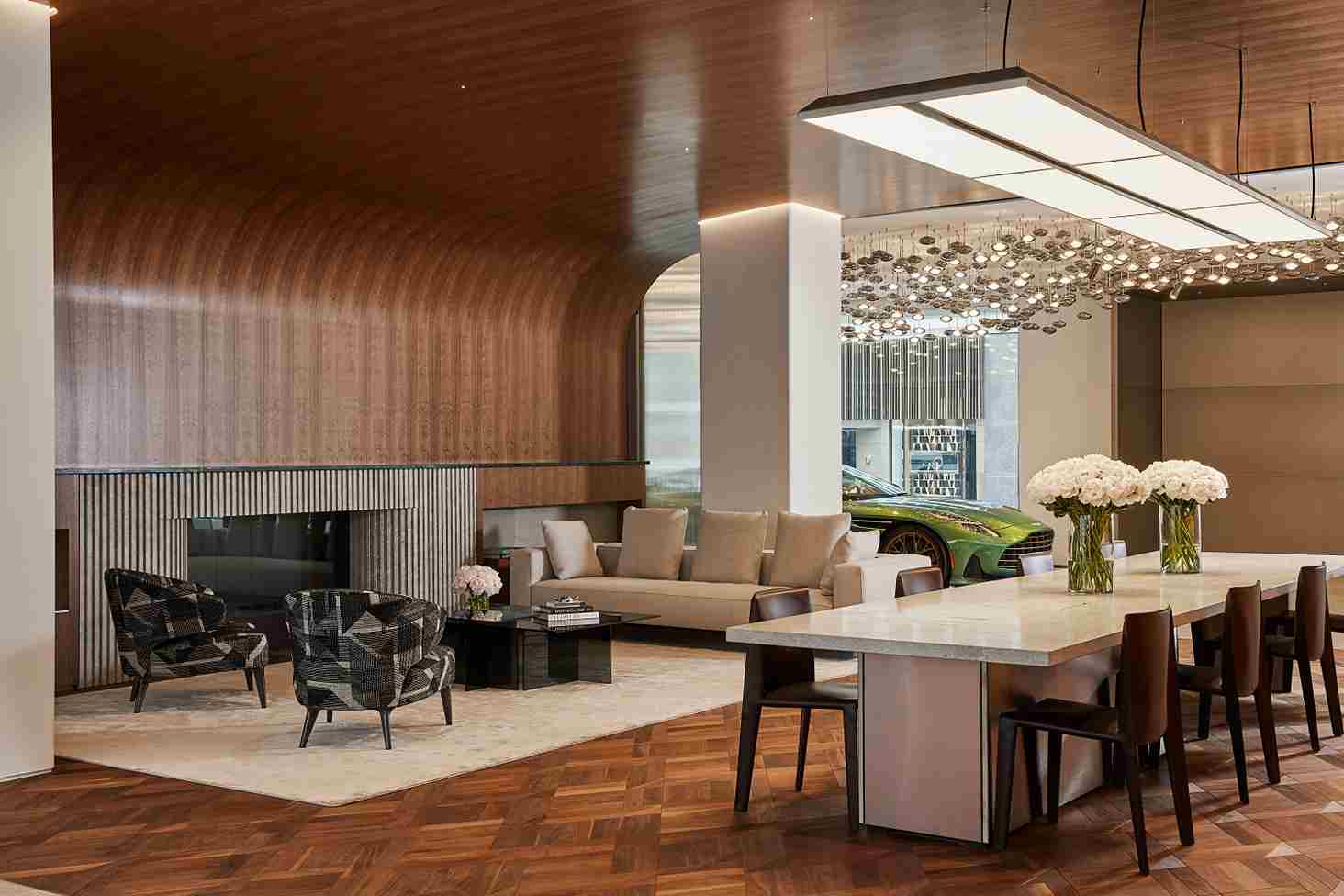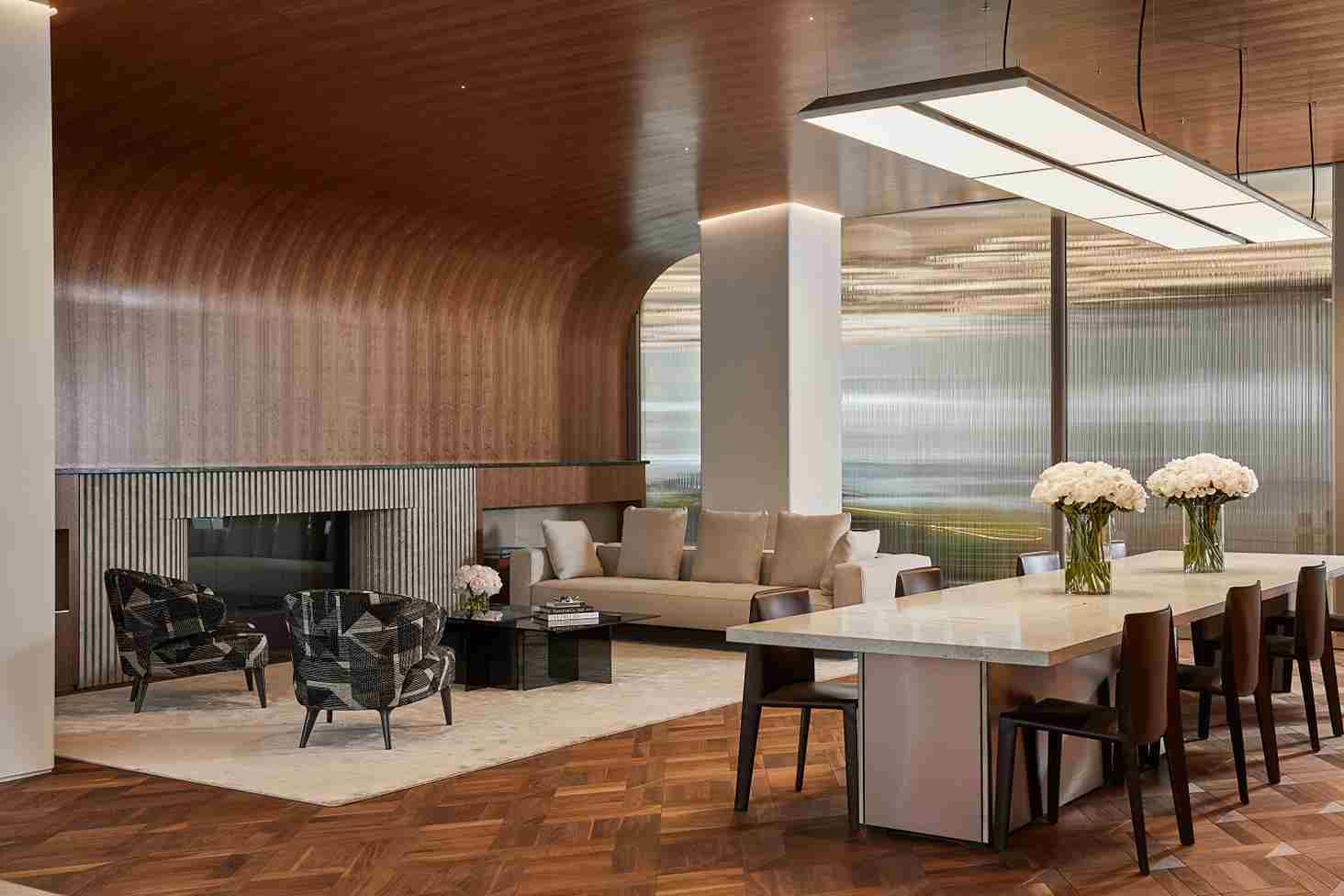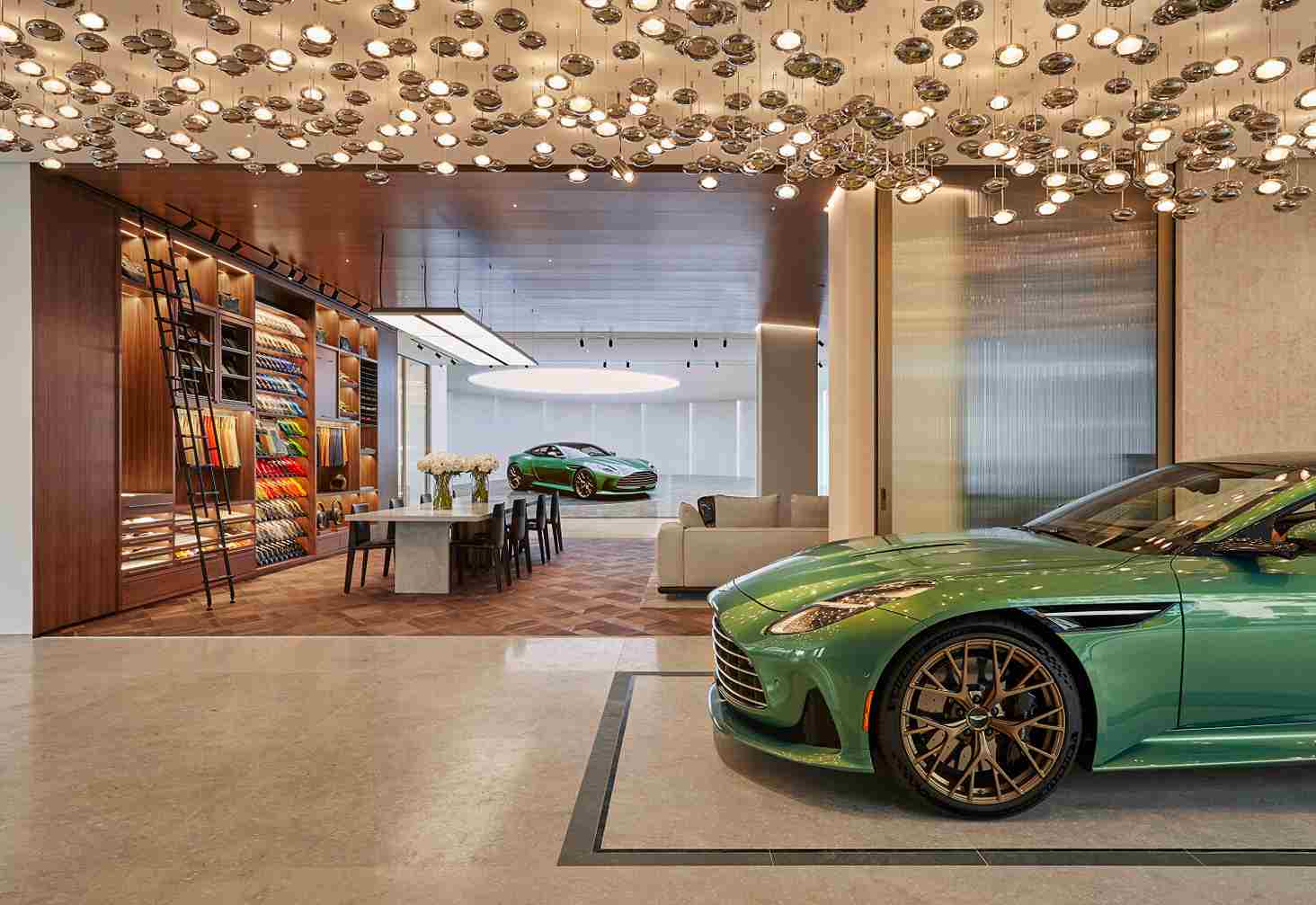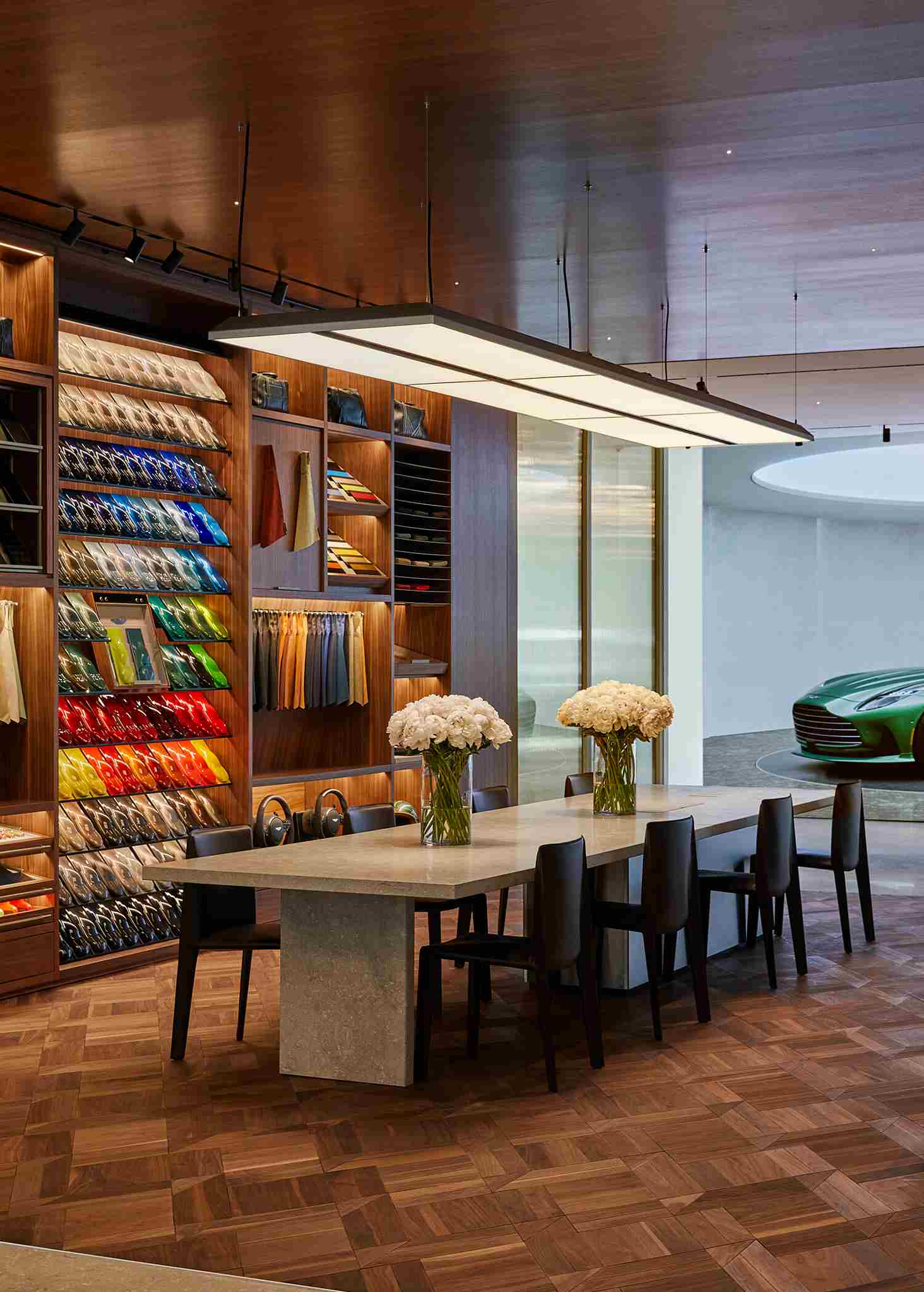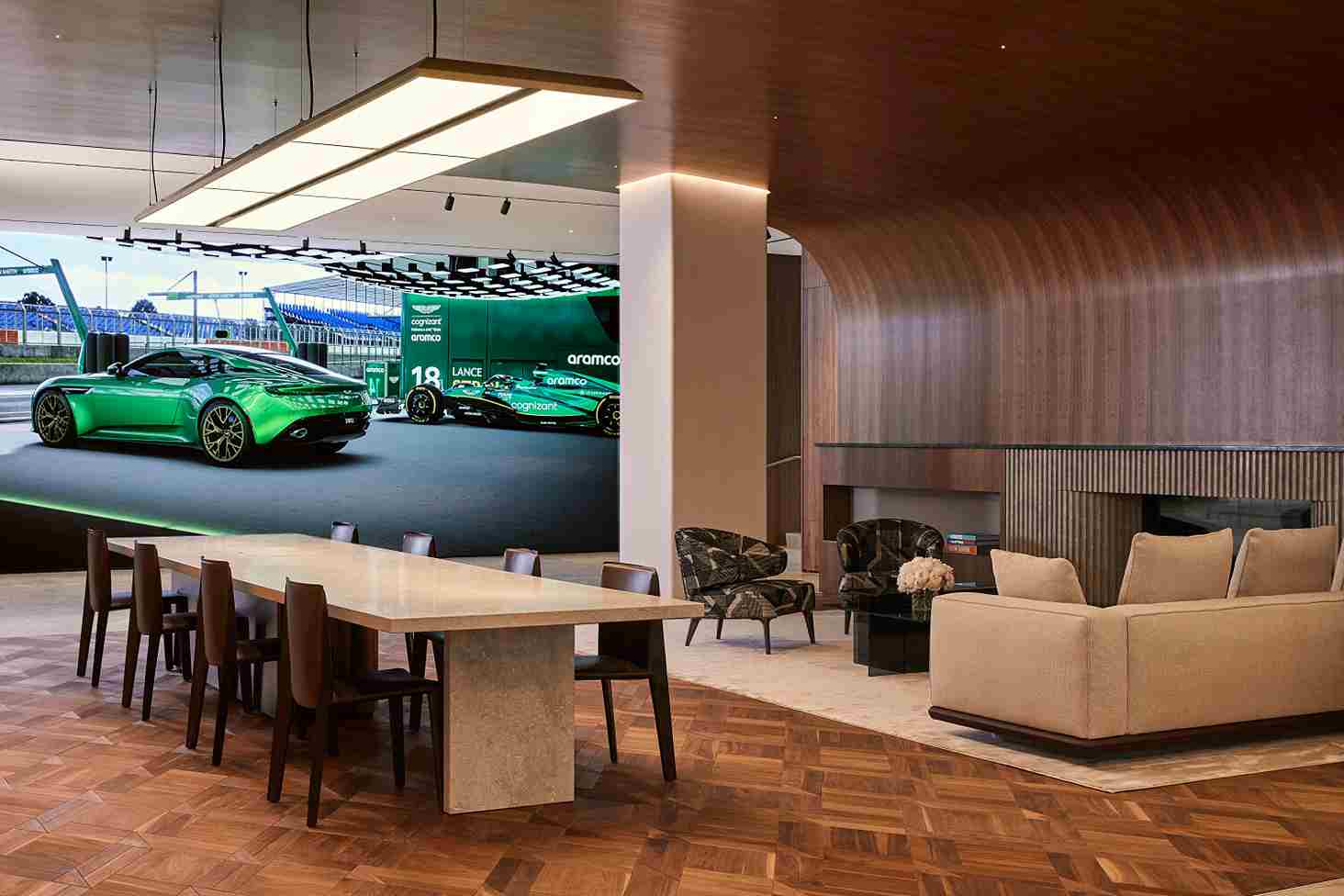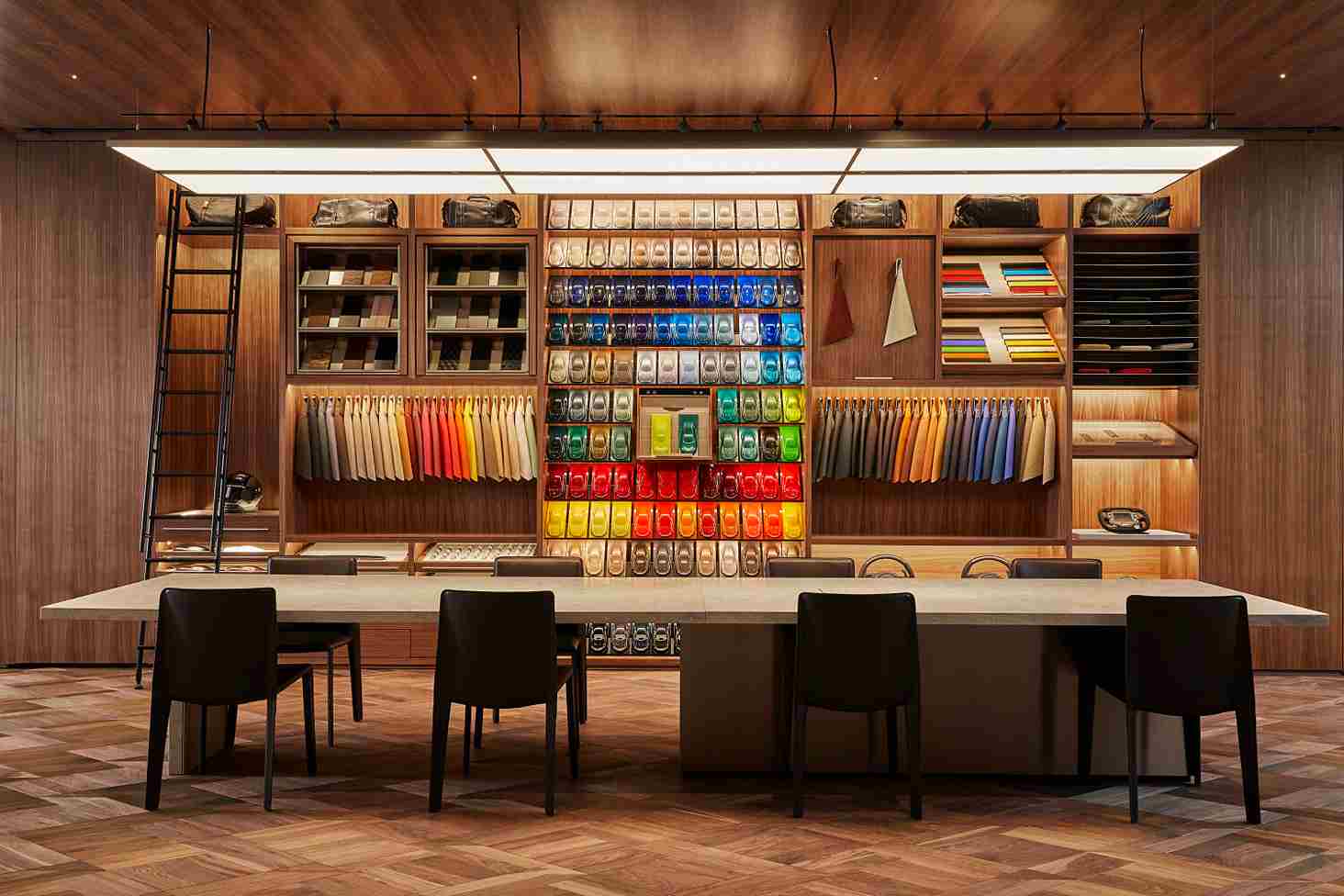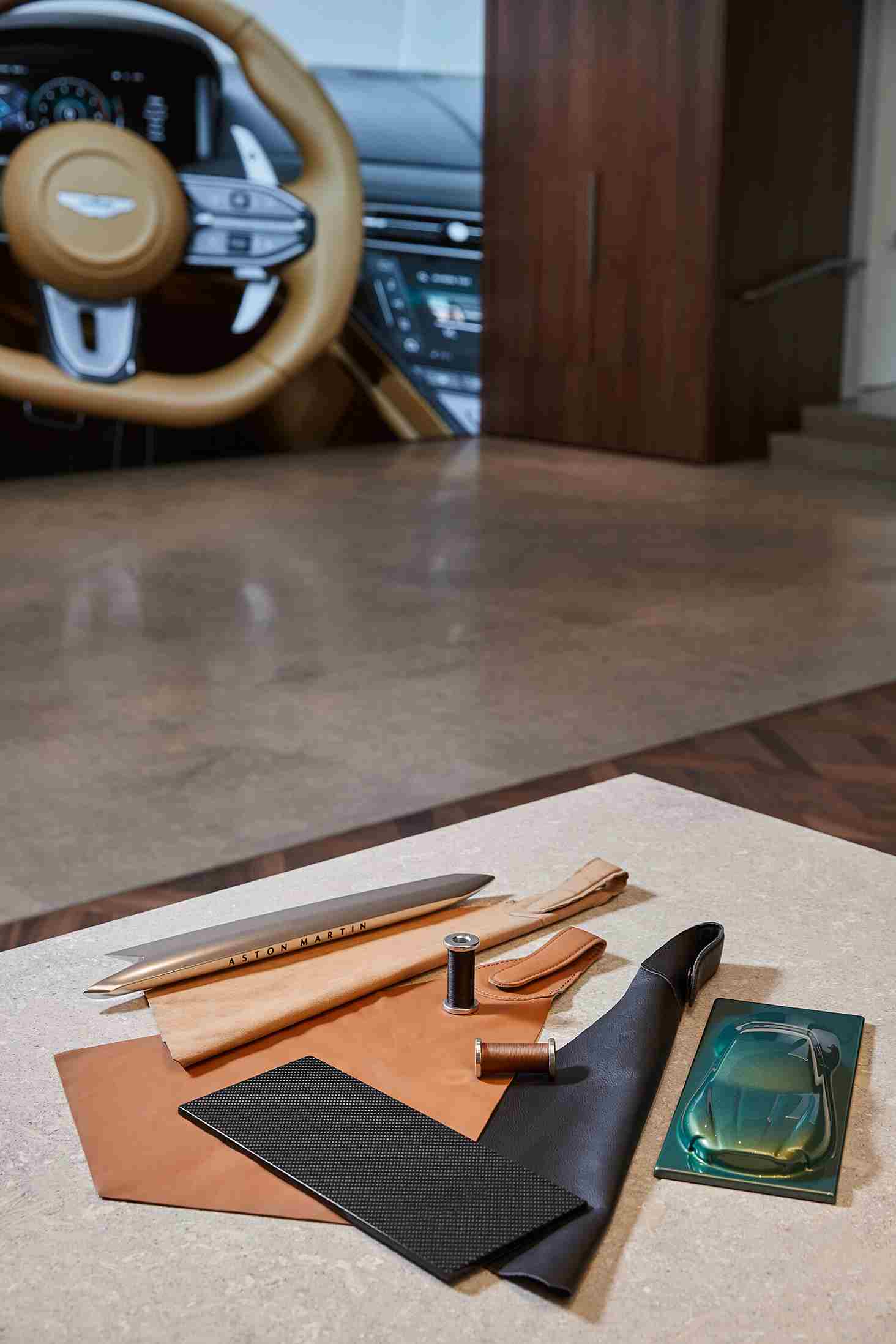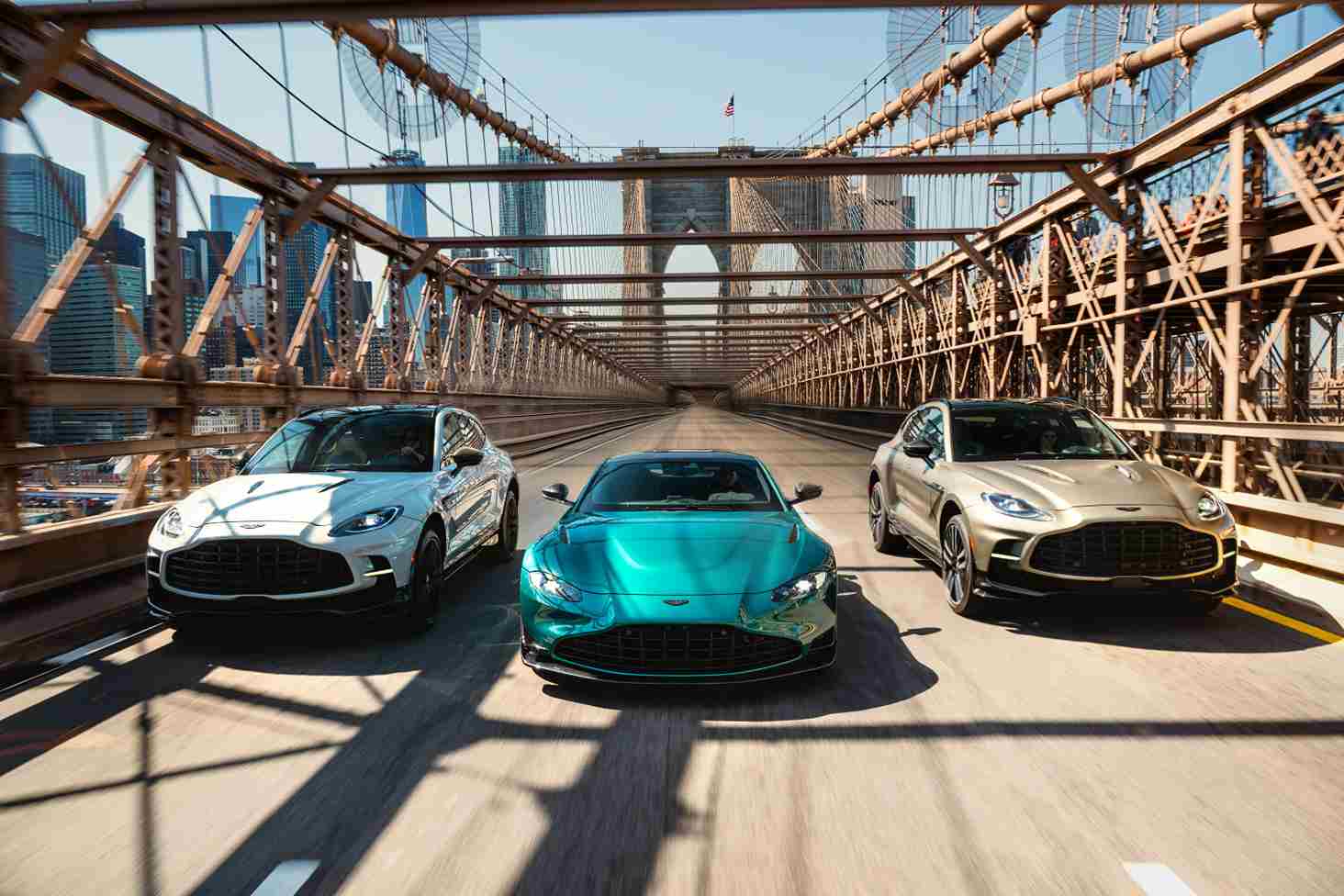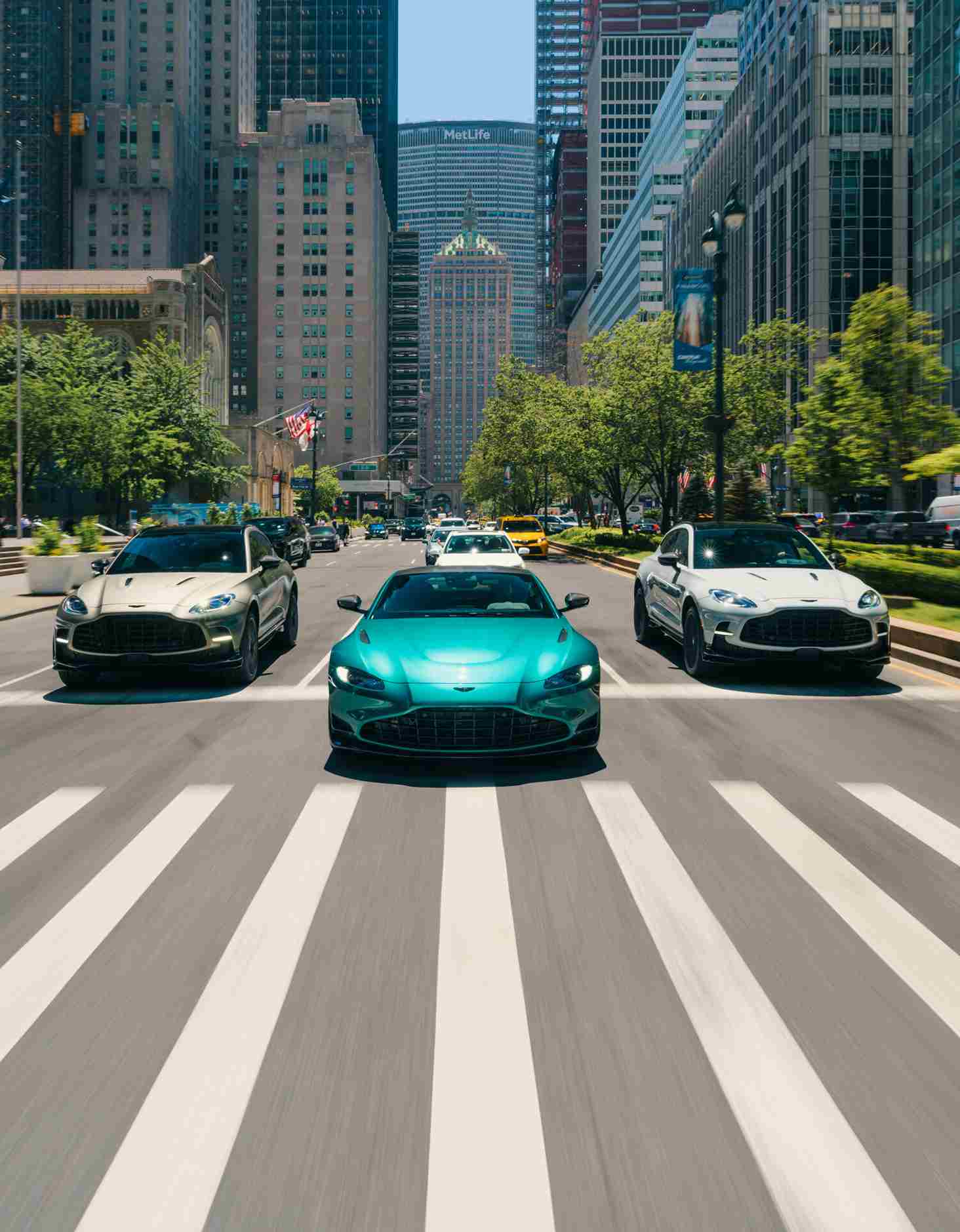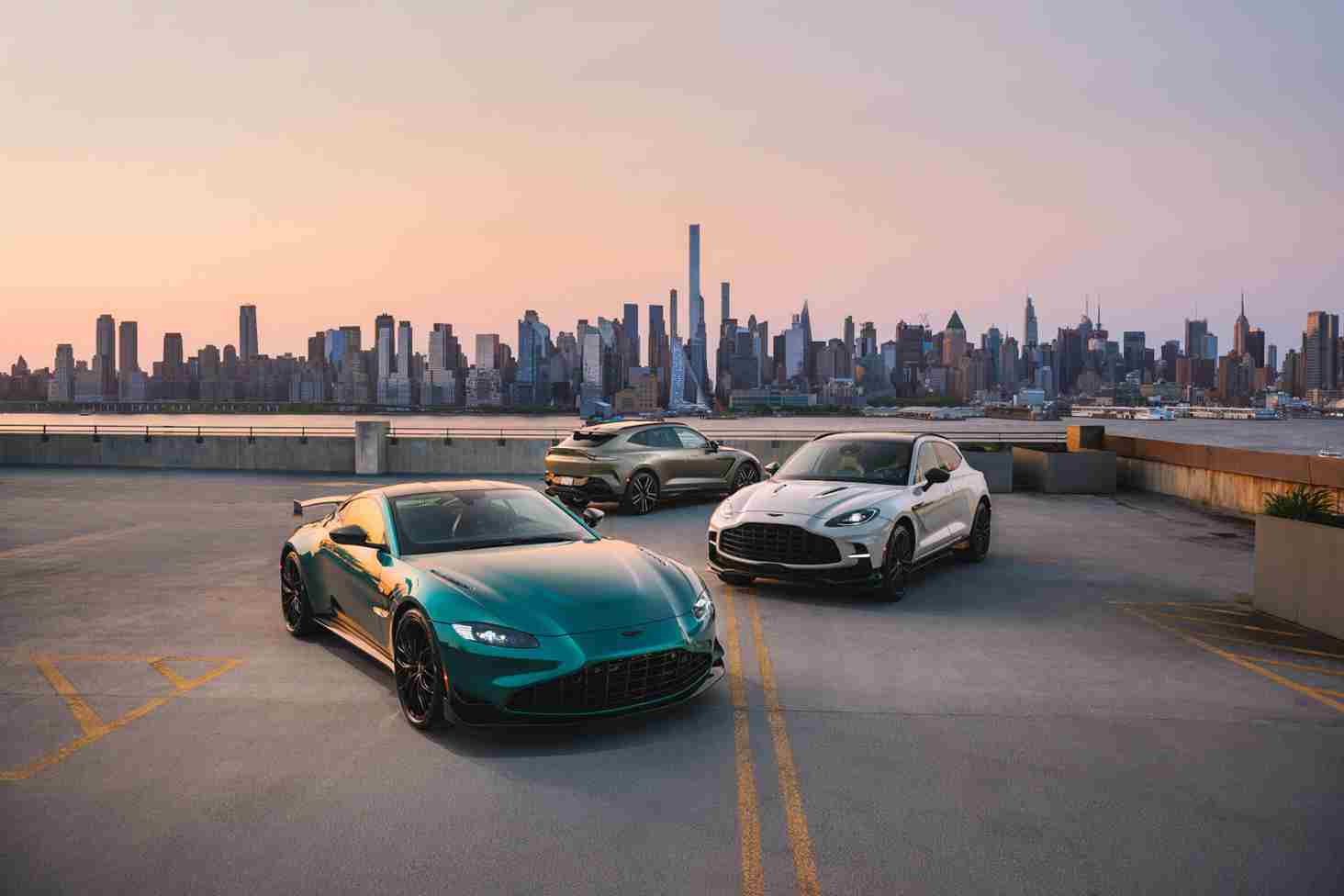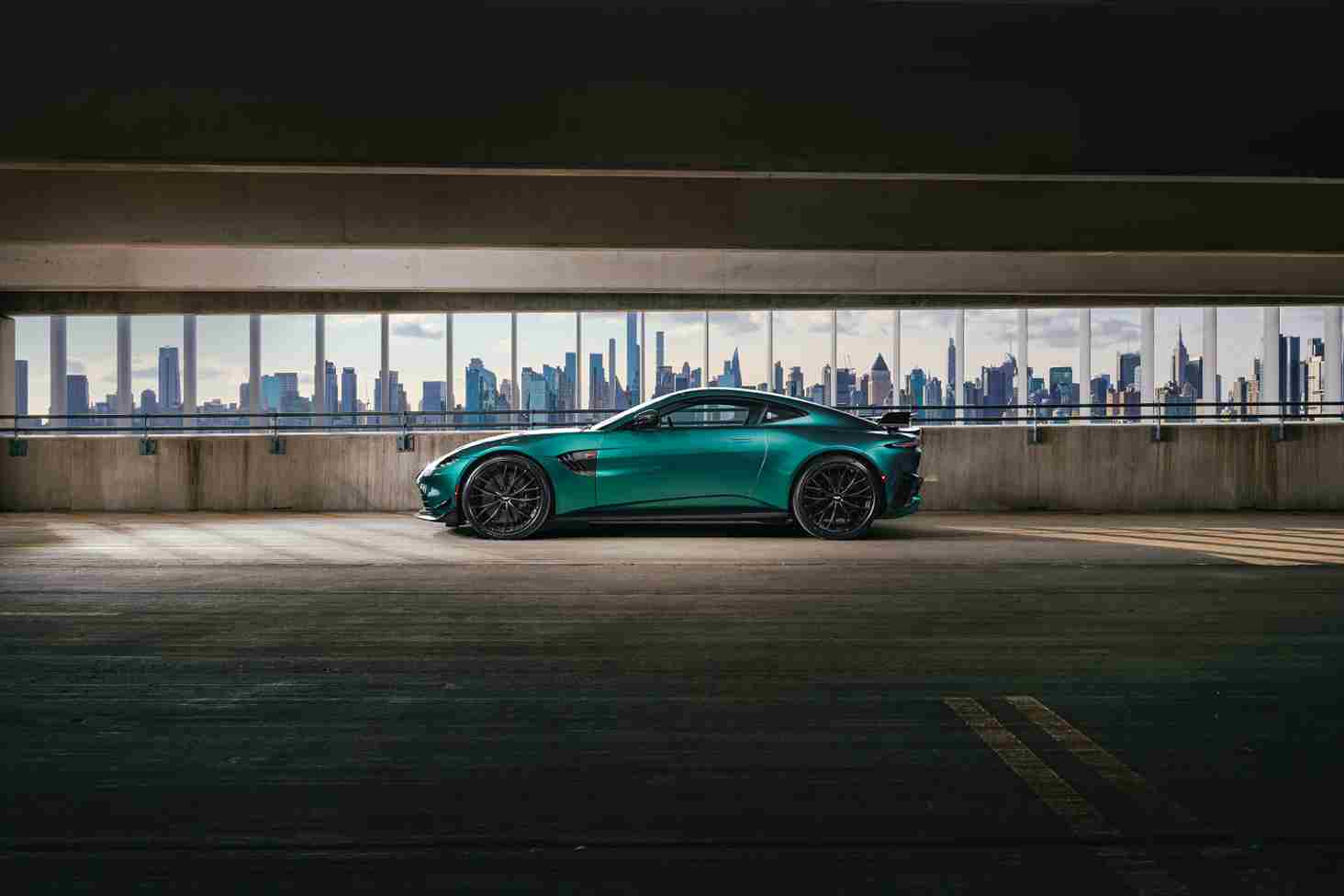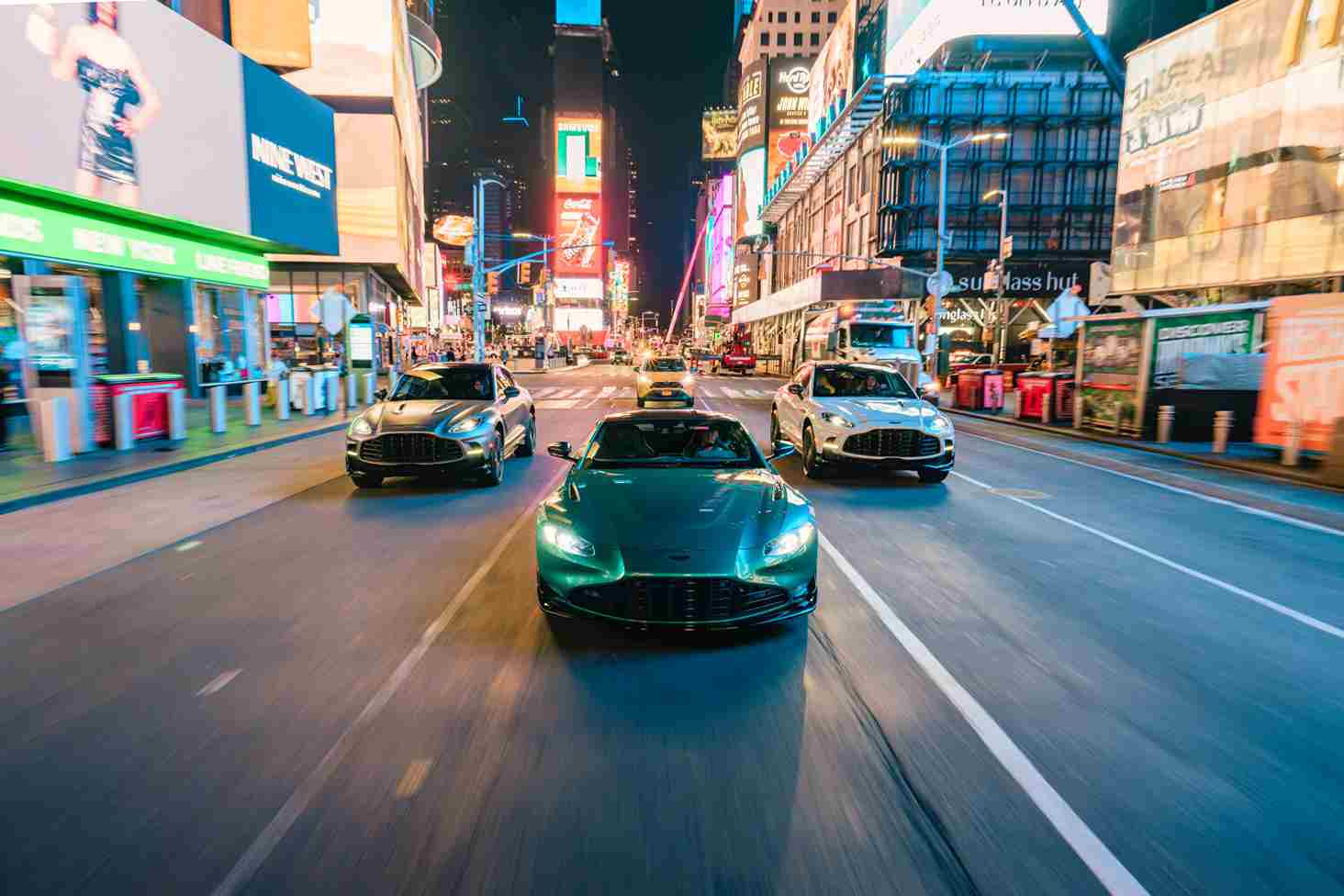 Aston Martin Q New York | An Ultra-Luxury Flagship Design Lounge in the Heart of Manhattan
Aston Martin, the British brand synonymous with opulence, opens Q New York, its first ultra-luxury flagship location on 450 Park Avenue, bringing its own first-of-its-kind brand of bespoke luxury service to this side of the Atlantic.
Q New York will serve as a home to showcase and launch Aston Martin's latest offerings, with opening day seeing the all-new DB12 and the Aston Martin Valkyrie AMR Pro hypercar on display.
Aston Martin's strictly appointment-only flagship location offers guests a concierge experience, curated high-end dining, an overnight hotel, and a place to create their own bespoke car using the company's Q by Aston Martin bespoke service.
Q by Aston Martin: Commission, the brand's elite bespoke commissioning service, is a system blending digital and physical car configurations. It allows guests to visualize their personalized Aston Martin on an ultra-high-definition 35-foot x 10-foot LED wall capable of a 360-degree actual-size view of their car. It uses Near-Field Communication (NFC) technology that combines the sensorial touch and feel of available physical color and trim samples with the live on-screen display, all supported by a live video link with Aston Martin's design studio in Gaydon, UK.
The Q New York's classic British architecture design makes use of mosaic tiles, chandeliers, and framed grand windows to showcase the cars, fireplaces, and mantel pieces, as well as large scaling dining tables that were provided using sustainable materials and practices, in line with Aston Martin's green production strategy.
Q New York is open at 450 Park Avenue via appointments available to be scheduled by any Aston Martin dealer.