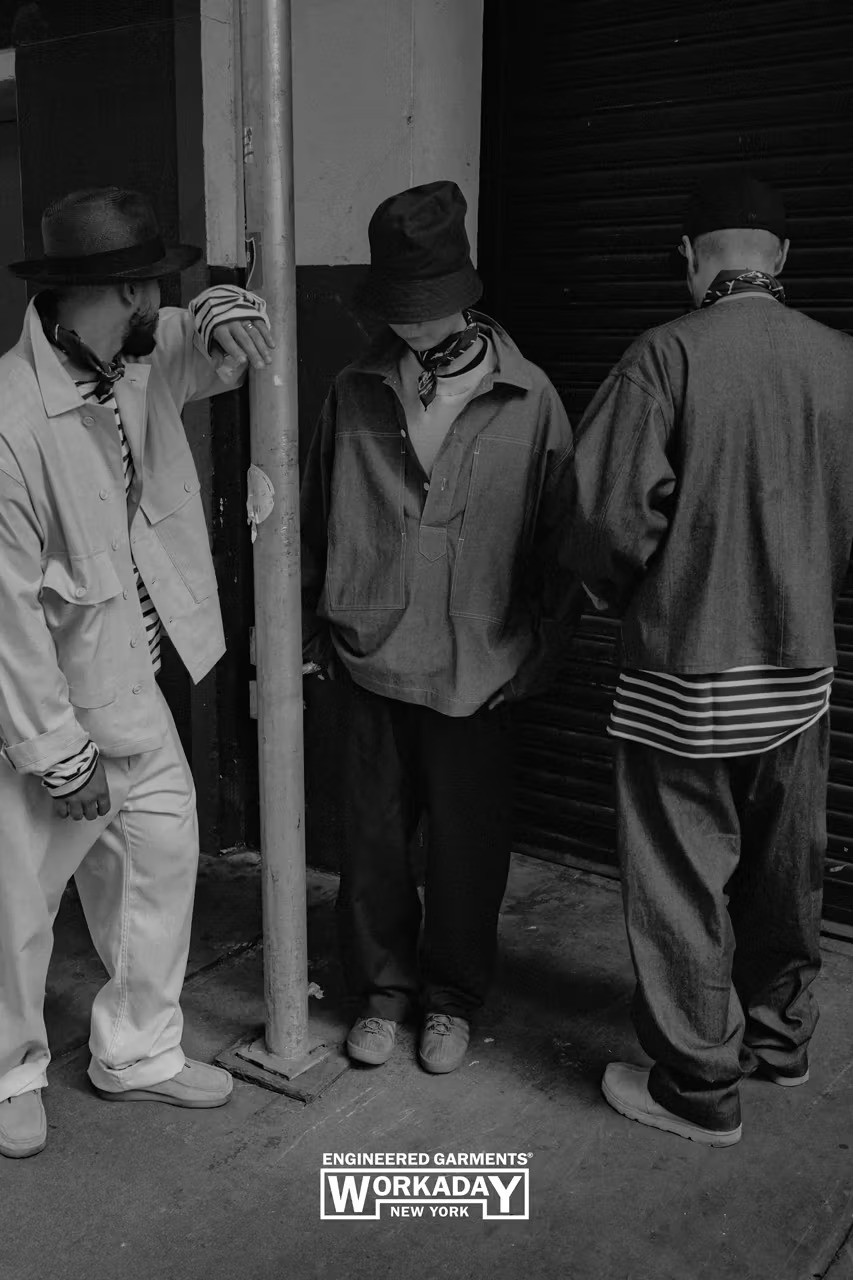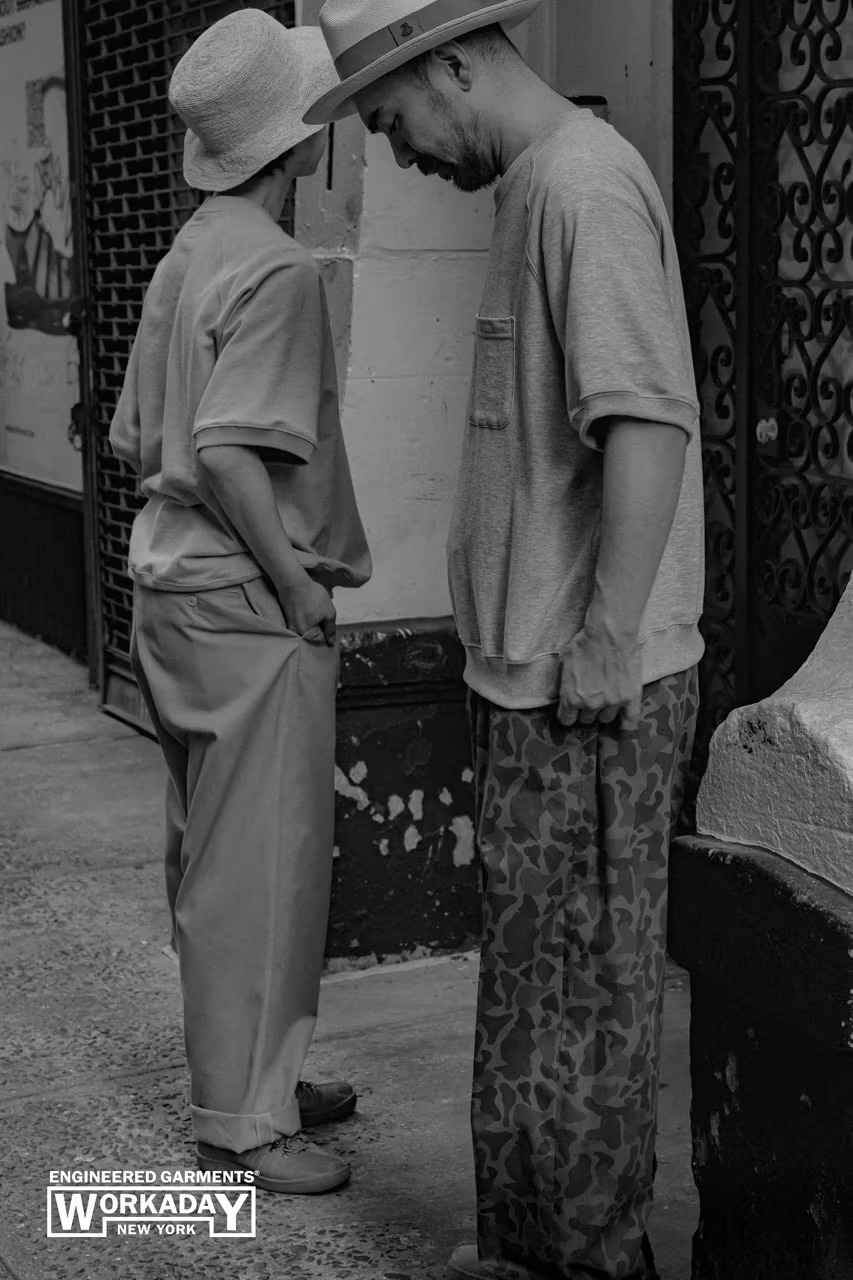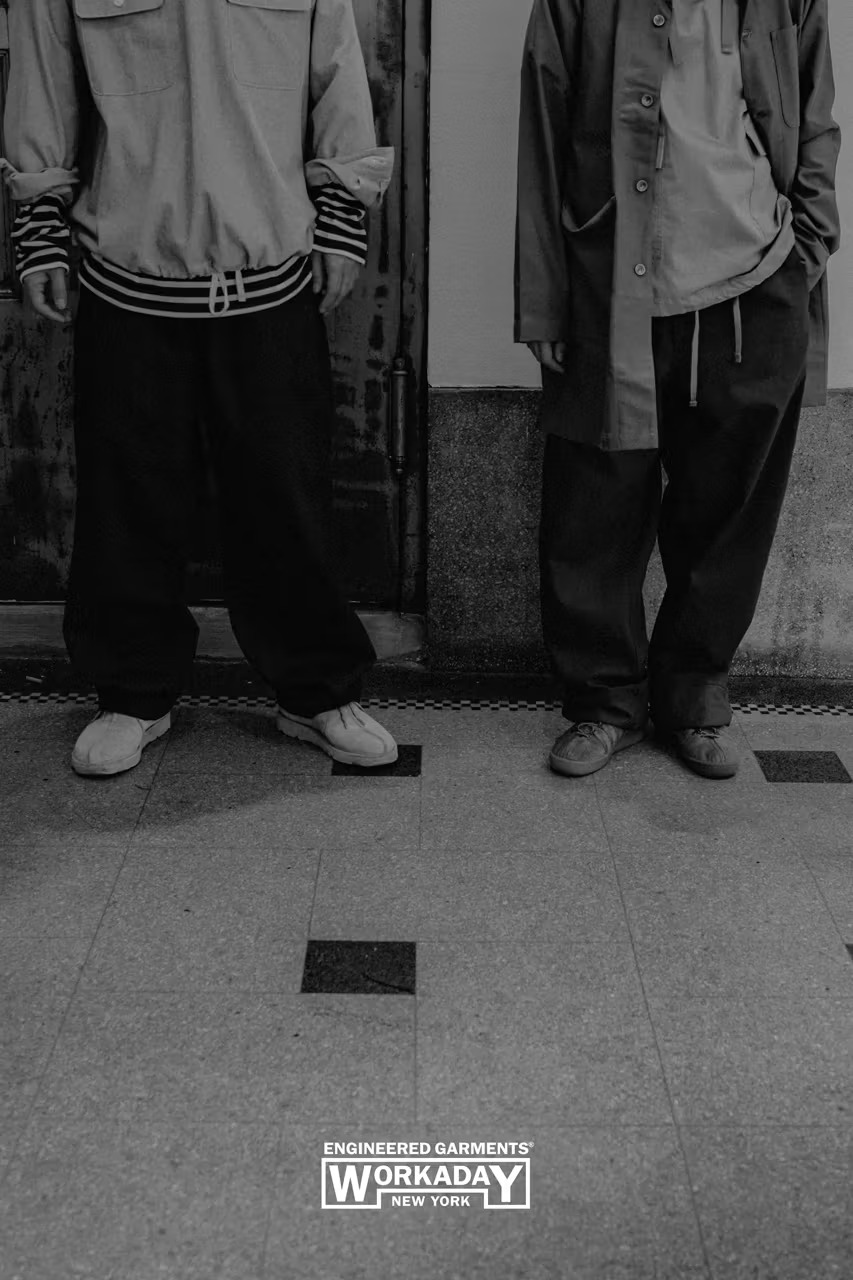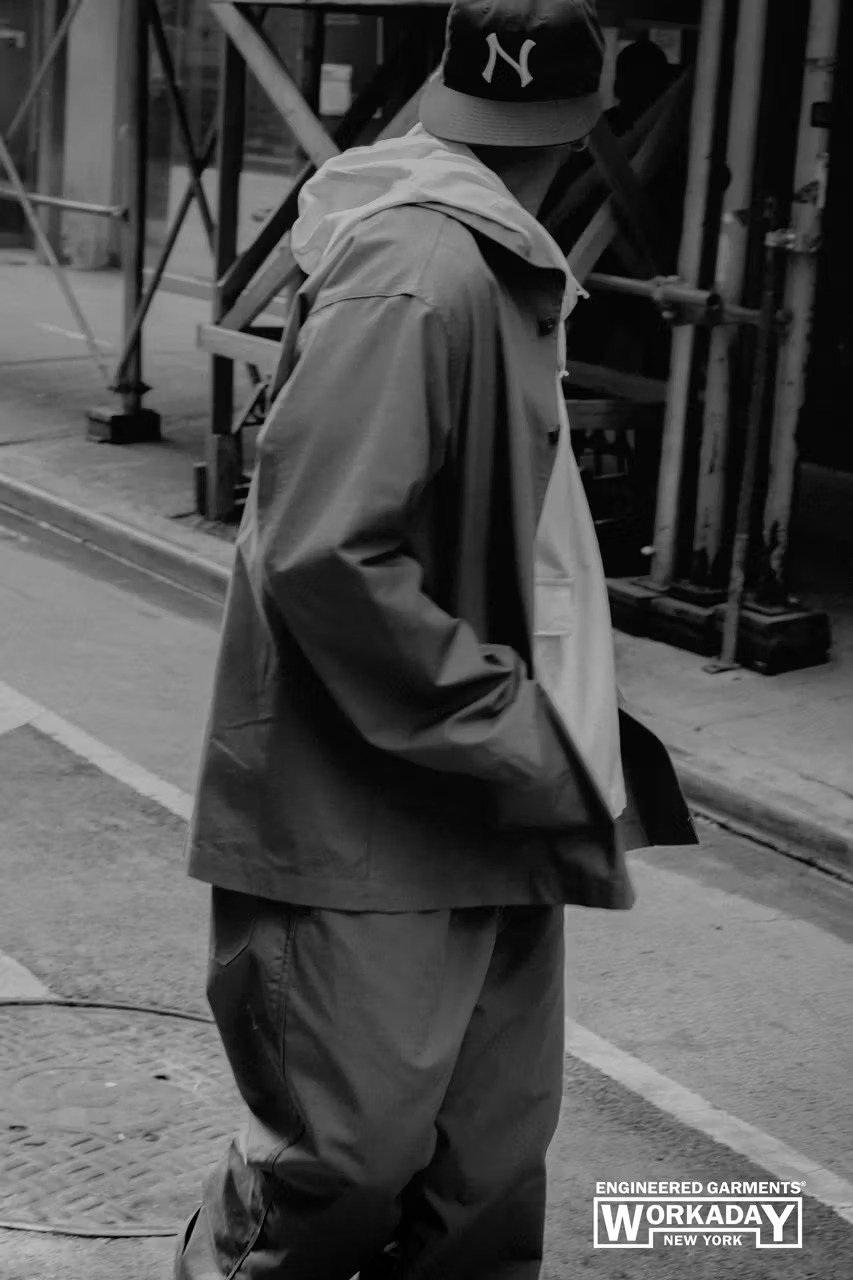 Engineered Garments SS24 Workaday Collection Dips Into Military and Workwear Influences
Engineered Garments, the New York-based brand founded by Daiki Suzuki, just revealed its Spring/Summer 2024 Workaday collection. Inspired by classic workwear, US Army, and US Navy clothing, the relaxed fit uniform-like pieces are both utilitarian and adaptable.
Presented in black and white and modeled by Nepenthes New York staff, the SS24 Workaday Collection is intended to serve as everyday workwear meant to serve as a foundation for personal styling choices.
The Engineered Garments SS24 Workaday Collection serves up pure workwear in the form of classic medium-weight T-shirts, pullover coats, cropped work jackets, shirting anoraks, T-shirt sweaters, work pants, and camouflage-patterned fatigues. The campaign images also see the return of the 'N' logo cap.
Check out the images in the Engineered Garments SS24 Workaday Collection lookbook. The collection is expected to join the Workaday catalog in early 2025.