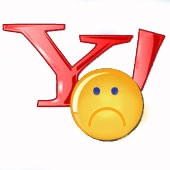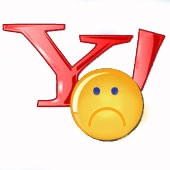 Yahoo just before the weekend announced that its digital management servers would be taken down.  Since their music files are DRM-protected, the use of the files would be severly limited.
Carrie Davis, spokeswoman for Yahoo Music, told InformationWeek, "You'll be compensated for whatever you paid for the music."  He went on to state that, "We haven't said exactly what we will do, but we will take care of our customers."
The doors are being closed to the music store and subscription service.  Only people who bought music from Yahoo would be eligible for reimbursement. Customers of its music subscription service would be transferred to Rhapsody, which offers the same service at a similar price, Davis said.
Source:  InformationWeek