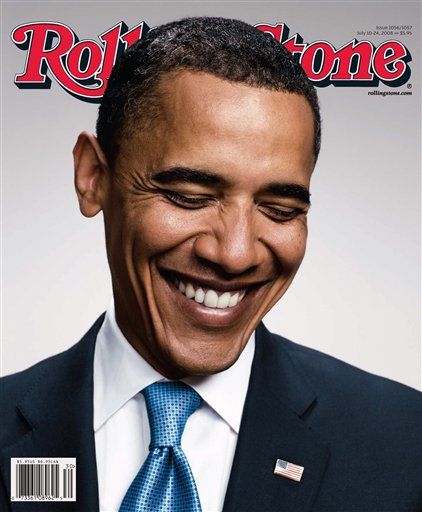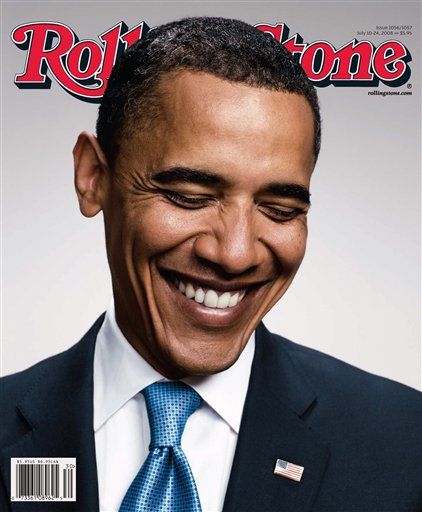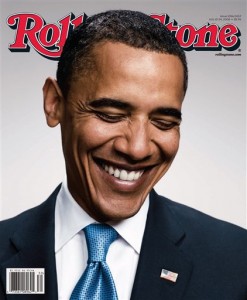 For the second time this campaign season, presidential hopeful Barack Obama graces the cover of Rolling Stone.  He did it a few months ago as well in March and this time, he's back with a little bit of a twist.  He speaks about his love for music when he sits down with editor-in-chief Jann S. Wenner.
So what's the senator have on his iPod right now, you ask?  Well, it's a diverse playlist ranging from Bruce Springsteen to Bob Dylan to even Jay-Z.  He's a fan of Seventies R&B and says that Stevie Wonder is his musical hero.
In the interview, Obama also talks about the importance of the youth vote, and his top three priorities as president.
Source:  Rolling Stone
Read the entire interview in the current issue.