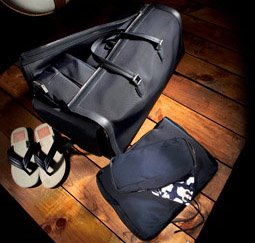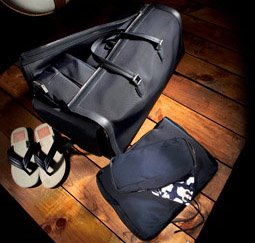 Esquire recently put out their 10 rules on how to dress for the summer.  This one goes for whether your on land or at sea, or if you're traveling in between.  Check out the list below then check out the entire post at Esquire.com.
1.  Don't pack light.  Pack smart.
2.  There is no shame in festive swimwear.
3.  There's no one way to dress up while dressing down.
4.  No socks with deck shoes.  Bare ankles only, please.
5.  One thing everyone can agree on is a navy-blue blazer.
6.  Keep your watch away from the water.
7.  When at sea, never question the authority of the man in the hat.
8.  Trust in the windbreaker.
9.  Aviator sunglasses are the Learjets of style.
10.  Sailing watches have the best names.
Head over to Esquire for more details!
Source:  Esquire