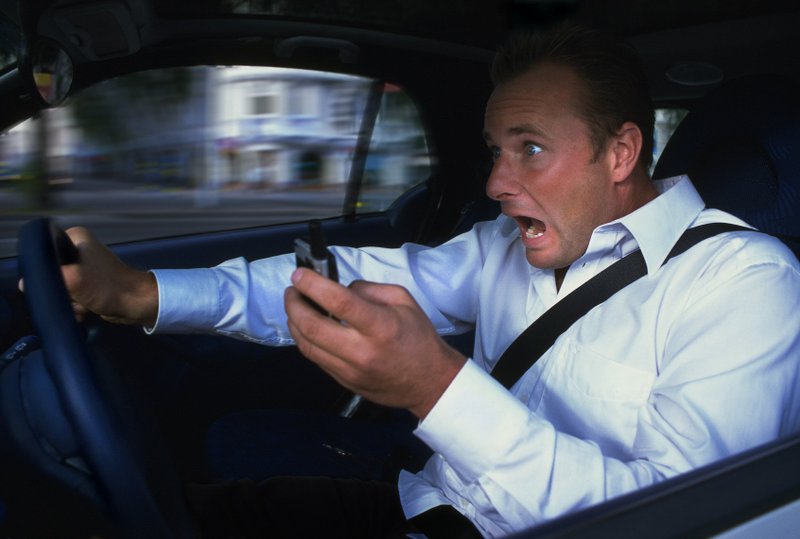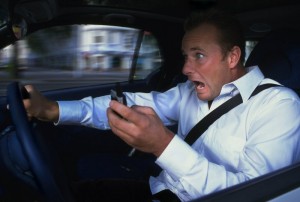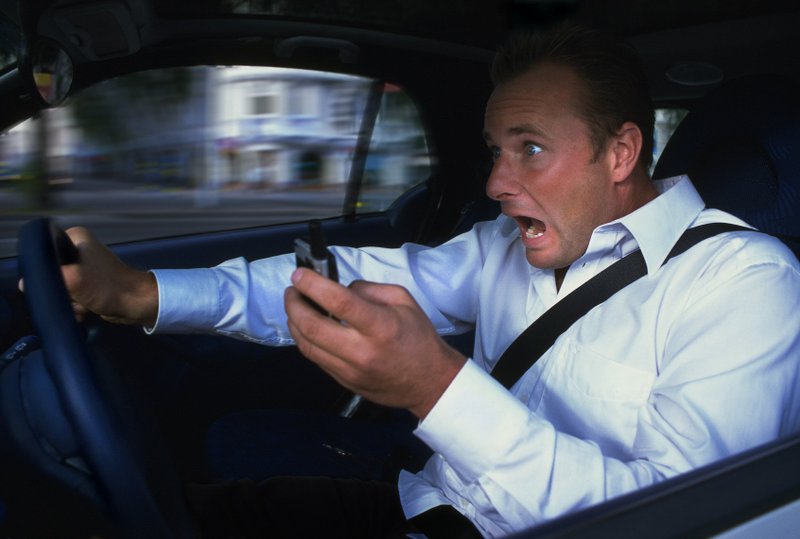 Do they actually care about people driving safe or is this just a ridiculous publicity stunt.  Headsets.com recently announced that it will give out free Plantronics Discovery 925 Bluetooth headsets to people that have been ticketed for talking on a cellphone (without a headset) while driving.
Fill out a form and send in your ticket (Dated AFTER July 1, 2008) and you'll get a headset that costs less than that ticket you were handed for FREE. Only the first 734 offenders will get the headsets and the offer is valid for US residents only.
Well, to all you silly silly people out there who either don't have a headset already or are using a cell phone that is so ancient that it doesn't have a speakerphone – get to the site and apply, and make the most of your stupidity.