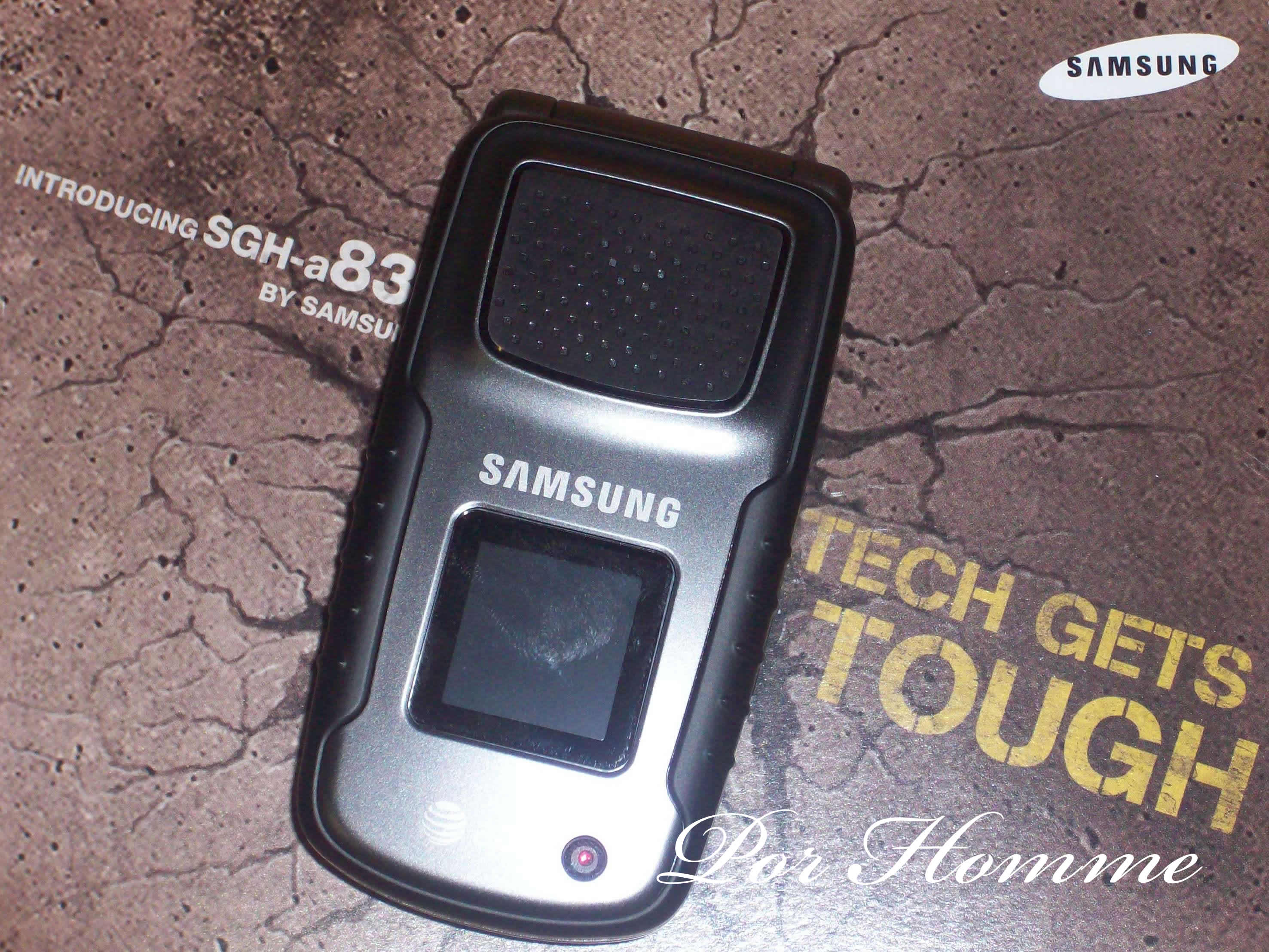 Por Homme Exclusive: Samsung set to release SGH-a837 "Rugby" on Sept. 15th, priced at $129
Sources close to AT&T are telling us that the Samsung Rugby that we unboxed last week is set to release on Monday, September 15th.  No word if the phone will come in the heavy-duty toolbox we showed off, but for the price, it's still a pretty good deal.  MSRP is somewhere in the $300-$400 range, but with a two-year contract, you can pick one up for $129.  Nope, that's the right price.
If you're already a business customer, then you should contact your account rep for an even better deal.  These numbers have not yet been confirmed, but we like to think our sources are pretty good.
If you missed the unboxing ceremonies, then check that out HERE.  Is this phone up your alley?  Let us know!