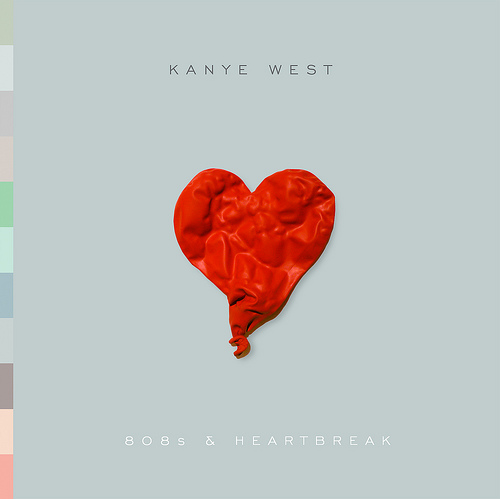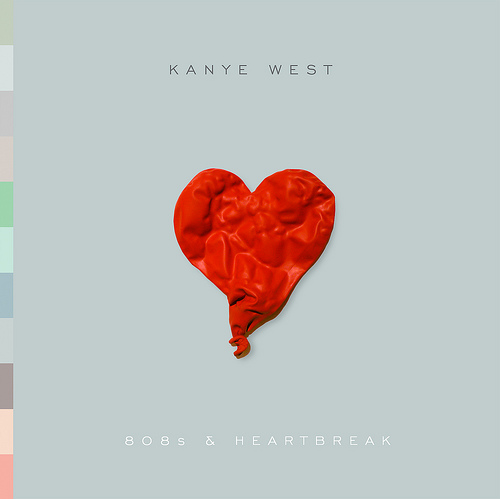 It doesn't hurt to be humble sometimes, does it? We're not surprised Kanye's 808s and Heartbreak hit number one on iTunes and presumably the Billboards as well, but his interview with AP last week didn't surprise us either. He was quoted as saying: "I realize that my place and position in history is that I will go down as the voice of this generation, of this decade."
read entire story after the jump.
As for the album itself, Kanye's 4th LP is far from normal. He explores and looks for innovative breakthroughs, and in that he succeeds. The lyrics seem to hover over fashion labels (not including his own, surprisingly) and girl trouble.
We love the feeling and emotion that can be heard in Kanye's vocoder'd lyrics in 99.9% of the album, but we guess the repetitive nature of the album is justified by the title of the LP itself: 808s and Heartbreak.
If you haven't gotten it yet, head to Amazon and grab it.
Buy It: $9.99 @ Amazon