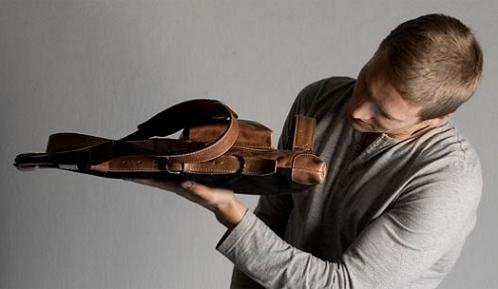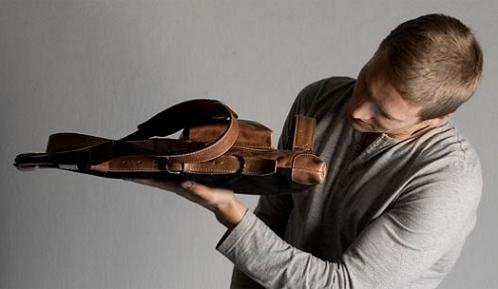 Most laptop bags are able to be used two different ways: Over your left shoulder or over your right shoulder.  Hard Graft's 2Unfold multi-use laptop bag goes beyond that with eight different ways to sport it.
It's carefully handmade in Italy by "highly skilled artisans" and is crafted from premium Italian hand-picked, hand-tanned and hand-finished leather matched with an exquisite Italian cotton canvas.
The 2Unfold can be used as a briefcase, shoulder bag, safe case, rucksack, leather courier, canvas courier, leather clutch and canvas clutch.  If you don't believe us, then check out the gallery after the jump.  Well, check it out anyway.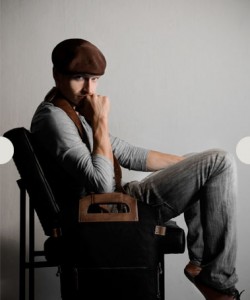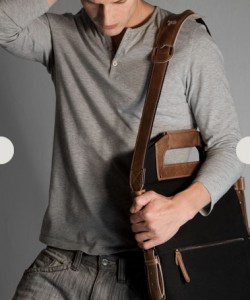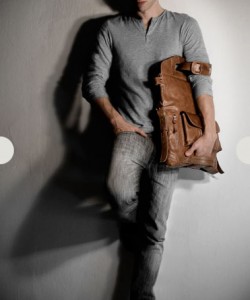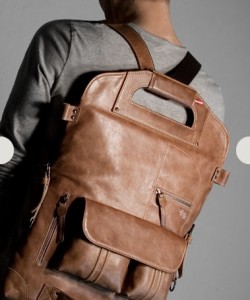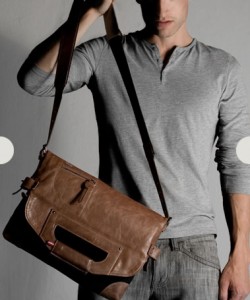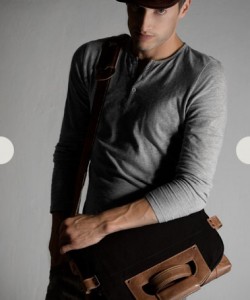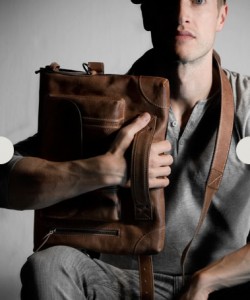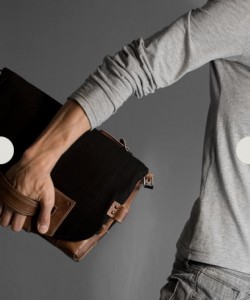 It's all in the details:
Downsizing
• inside measurements approx. 41cm x 33cm / 16 x 13 inches,
fits up to a 17 inch laptop but when using a smaller laptop
(macbook / macbook air) you can fold the bag in half.
Materialistic
• hand-crafted in Italy by highly skilled artisans
• premium italian semi-vegetable dyed leather in cocoa tan
with a beautiful vintage looking patina and a characteristic
natural skin structure
• exquisite italian cotton canvas in pitch black
Featuring
• 3 zipper pockets
• 2 main outside pockets with magnetic closures
• no obtrusive inside pockets
• very protective dense-foam inner padding
• heavy duty waterproof inner lining in pitch black
• closed with a 'safe for your laptop' scratch-free concealed
nylon zipper as well as two magnets
• white imprint of "you lose what you don't hold" on the front
• white imprint of 'hard graft' on the shoulder pad and also
on the inside of the top handle
Buy It: EUR 349