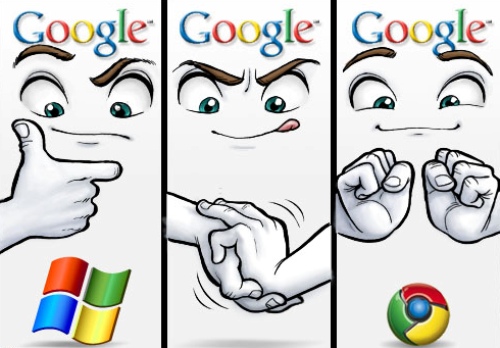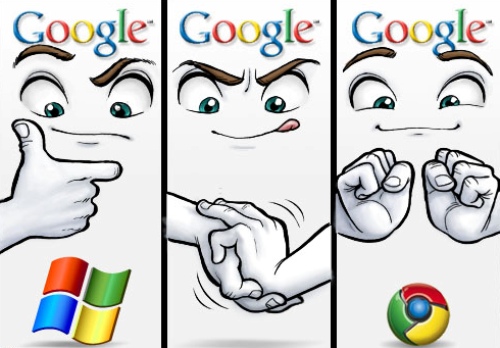 Matthaus Krzykowski and Daniel Hartmann, founders of the stealth startup Mobile-facts, have found that you can take Google's smartphone operating system, Android, and use it as a desktop operating system. The news probably has many of you jumping for joy (I am, too).
They actually tested their theory and succeeded by running Android in desktop Linux mode on a netbook, the Asus Eee PC 1000H. All the necessary components were working, so that just leaves us waiting to see when the first Google desktop will hit shelves.
It could be in the next 6-12 months, from some speculation and it could be the perfect time, no? With Windows 7 being rushed to shelves and more Microsoft disappointment around the corner, this might be the perfect time to expand with help from its Open Handset Alliance partners.
Should you expect a Google-based netbook to hit shelves this year? We'd love to say yes, but we don't believe in playing God. Chrome was never built to take down IE or Mozilla, but it was meant to take down Microsoft Office (Thanks to Chrome's skillful running of Google web apps like GMail and Docs) and that could happen with or without a Google netbook on the market.