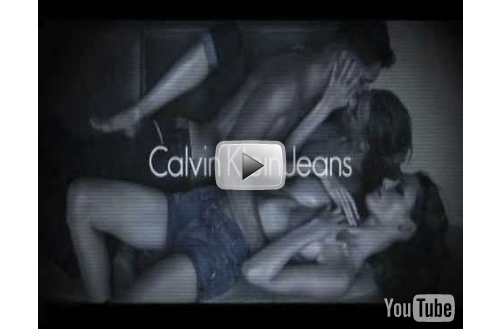 Calvin Klein's jeans commercial: No Eva Mendes, still banned in the US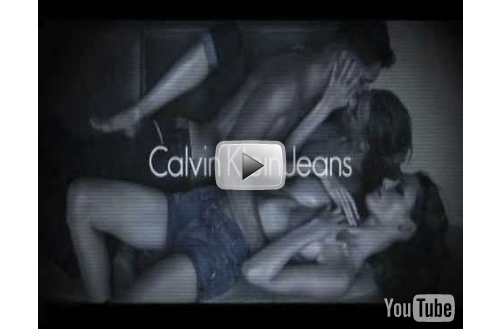 It's unfortunate that US television networks did not allow Calvin Klein's Obsession commercial featuring Eva Mendes' nipple. Of course, the resilient CK brand is back with another racy commercial this time promoting their jeans. Eva Mendes and her nipple don't make an appearance but there are four other girls making out and wearing nothing more than CK jeans. We don't expect this to air on US networks but European television could give two shits so those blokes will be given the ad in all its glory.
See the video after the jump.