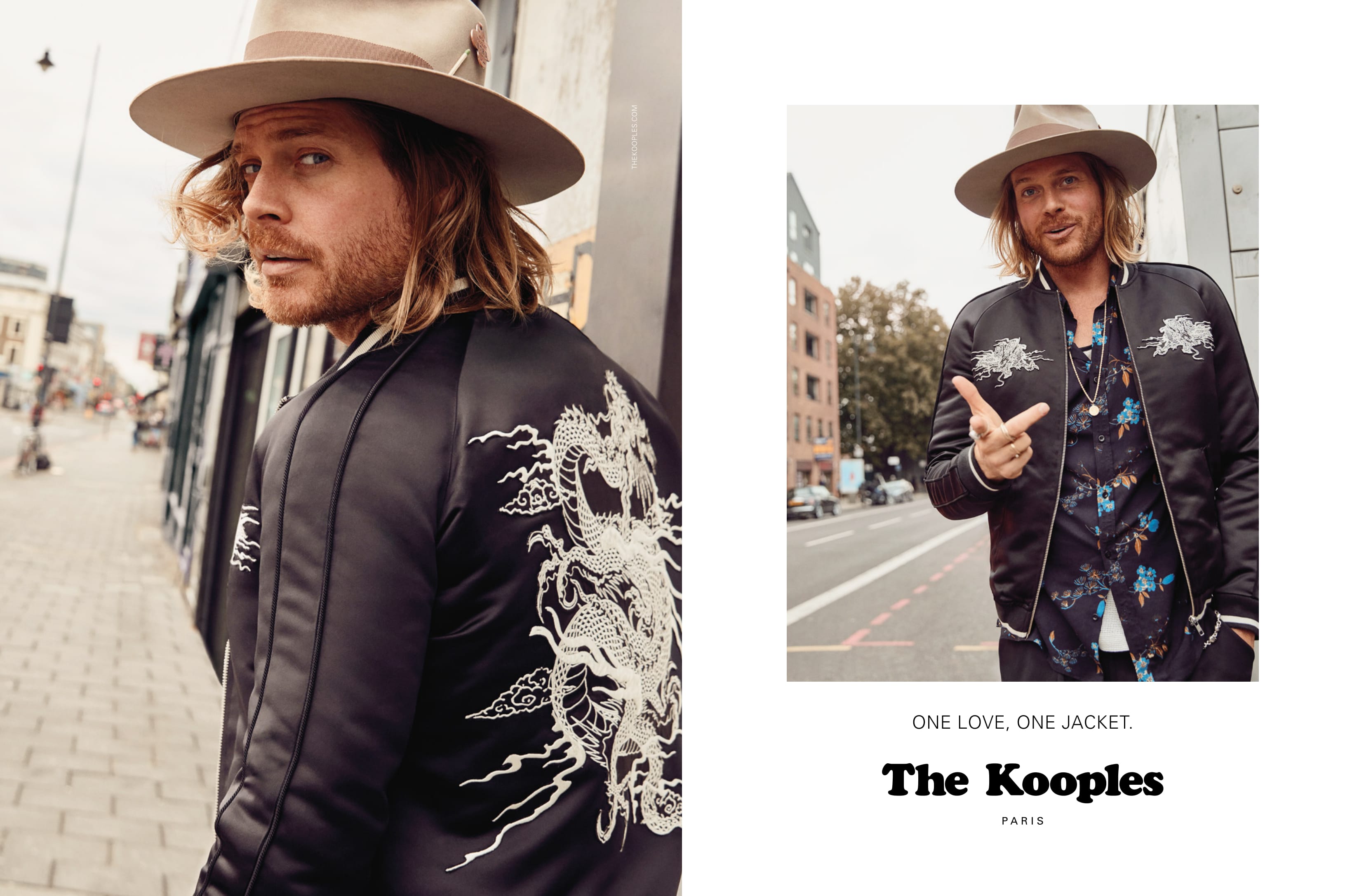 The Kooples Releases F/W 2017 Campaign Featuring Nick Fouquet and Emily Ratajkowski
The Kooples took to the streets of London for their Fall/Winter 2017 campaign, this time enlisting hat maker Nick Fouquet and model, actor, and advocate Emily Ratajkowski. Nick and Emily are shot as the "couple" here, each shown as the object of their deepest desire. Nick is seen in his Japanese-inspired souvenir jacket, giving off a care-free look that we'll be trying to mimic over the next few months. He completes his look with a floral shirt, creepers, and suit trousers with a pocket chain to really give that rock'n'roll appeal we've all come to expect and love from The Kooples.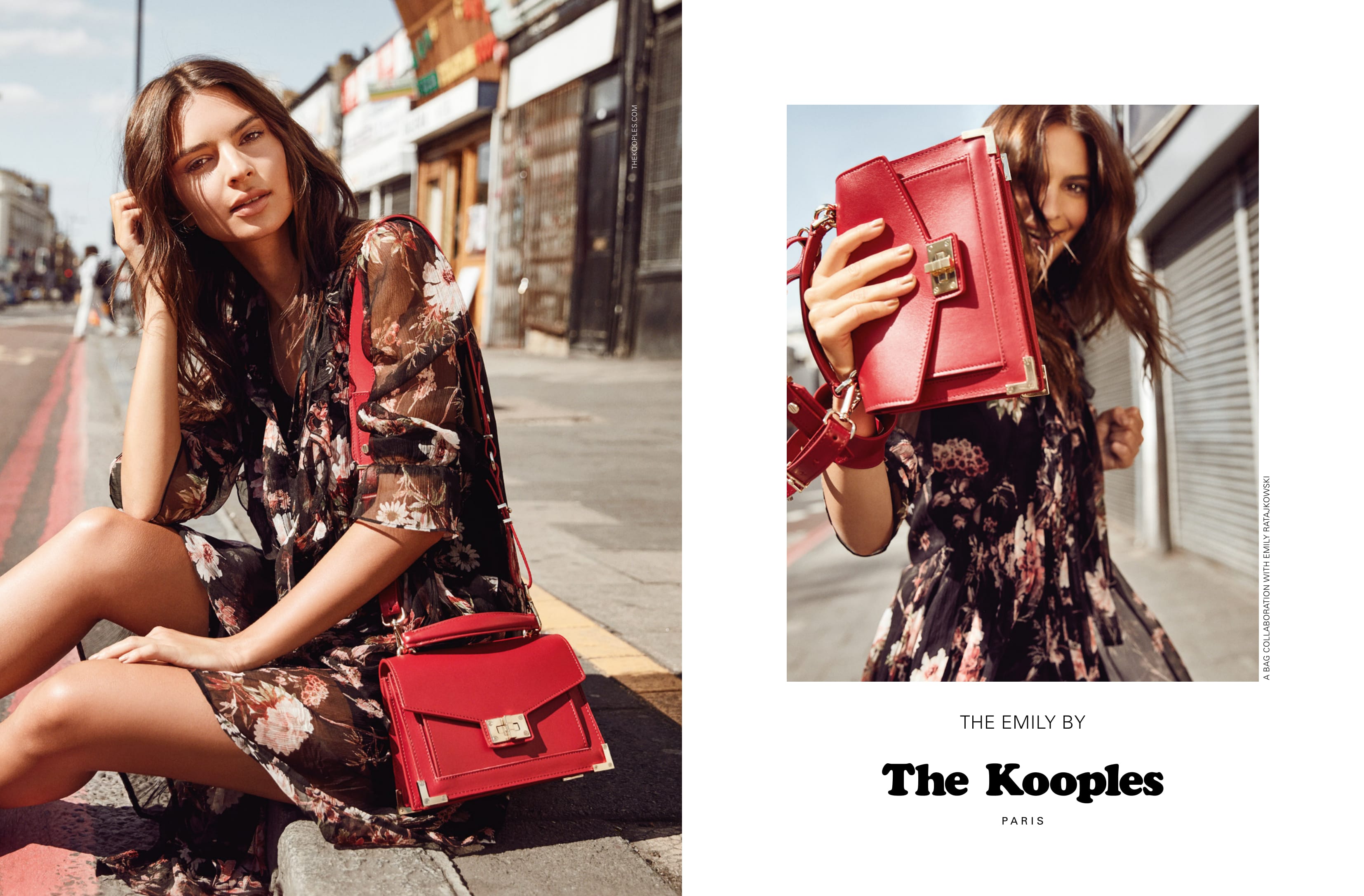 Emily on the other hand is sporting the Emily by The Kooples bag, a piece she co-designed with the Parisian brand. Other highlights of her fit include a flower print dress in black and laced leather boots.
Check out all the looks from the campaign in the gallery up top and look for The Kooples Fall/Winter 2017 collection to hit retailers in the weeks ahead.