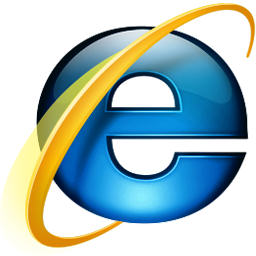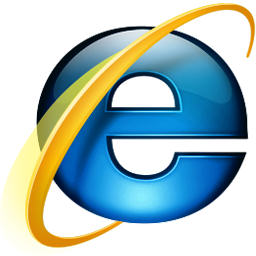 With Internet Explorer right around the corner, Download.com's already got a few screenshots of the browser strutting its stuff. Some things to look forward to: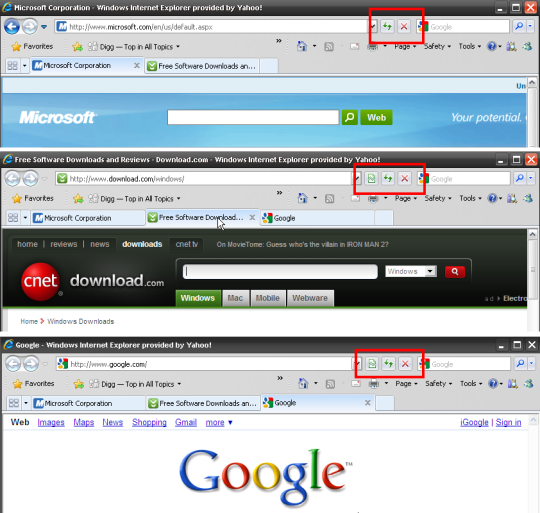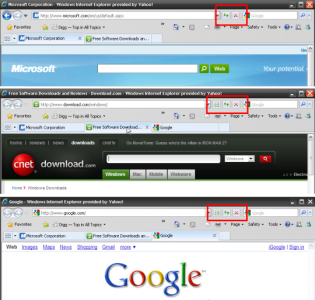 Compatibility View automatically enables the IE7 engine to keep incompatible pages looking the way it should

IE8 goes incognito with InPrivate
Blogger favorite: Accelerators is a productivity-enhancement add-on genre that hopes to speed up repetitive tasks such as blogging or even searching for friends on Facebook.
Head to Download.com to see more shots of IE8 in action.