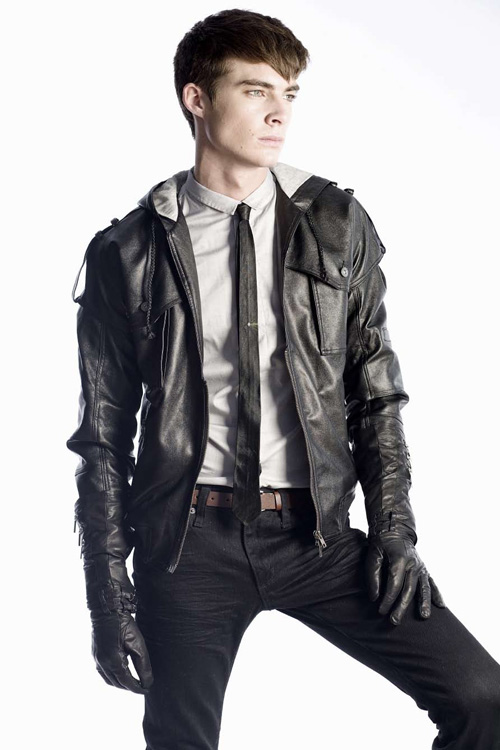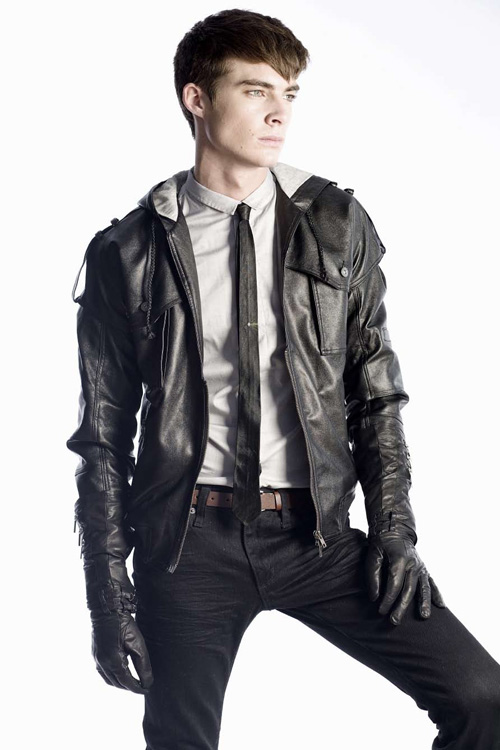 Sean William Salim is the creator of S2VS, a line that's on its third collection come Fall 2009. Salim excels in outerwear where his coats and jackets mix vintage and sci-fi, while also giving us a contemporary militaristic quality. What to look for? A three-piece leather jacket that Salim described as being a "vest first and foremost, but the vest [also]has what [he cans an] over-sleeve."The jacket is completed with sleeves and elbow-length gloves.
Got your mouth watering yet?
See more shots of S2VS's Fall 2009 Collection after the jump.