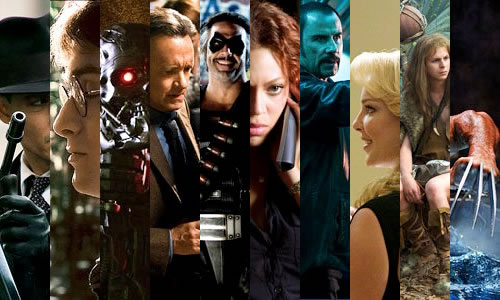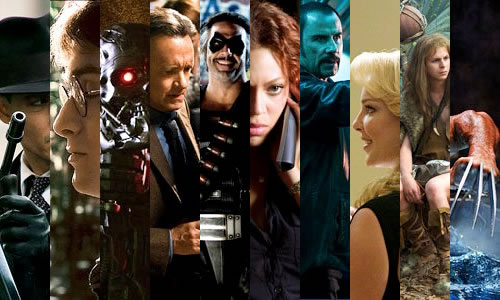 With the first day of 2009 already complete and 364 long ones still to go, we thought there are atleast 10 nights out of the year you should put aside for a nice night out with the guys or even your lady friend. 
There are ten movies coming out this year that we just can't wait to see. From two movies starring Christian Bale to Denzel Washington and Tony Scott teaming up again for another thriller, this year's playing host to a solid lineup of flicks. 
We've got the complete list below with release dates, so keep your calendar closeby.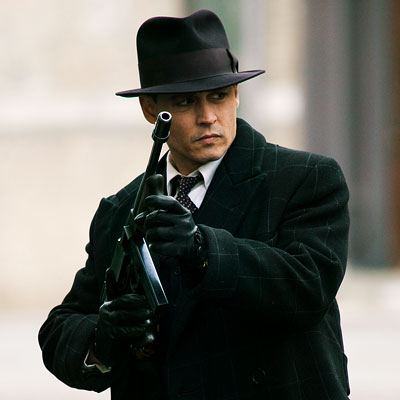 Public Enemies starring Johnny Depp and Christian Bale (July 21)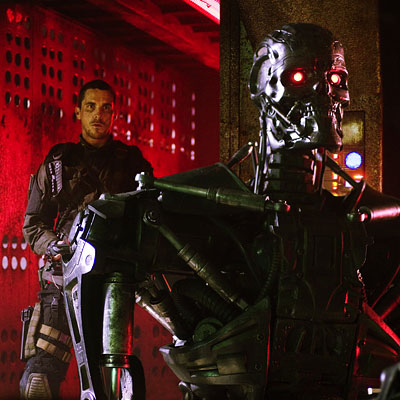 Terminator Salvation starring Christian Bale (May 22)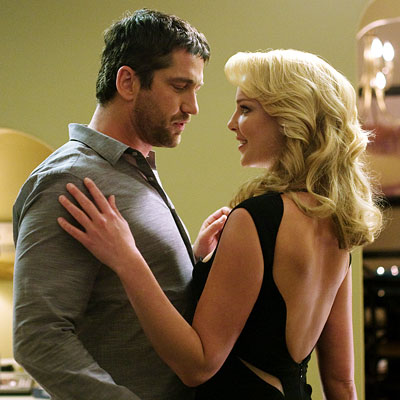 The Ugly Truth starring Katherine Heigl and Gerard Butler (April 3)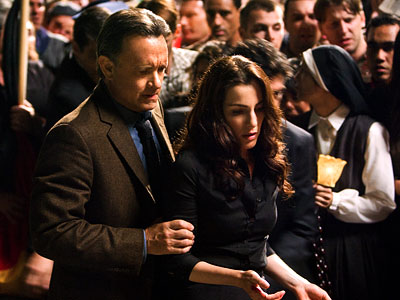 Angels & Demons starring Tom Hanks (May 15)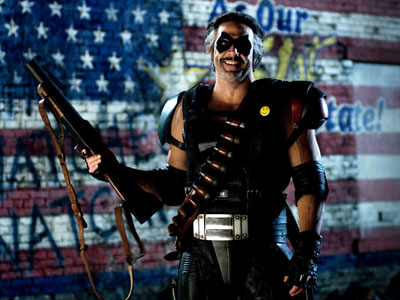 Watchmen starring Patrick Wilson (March 6)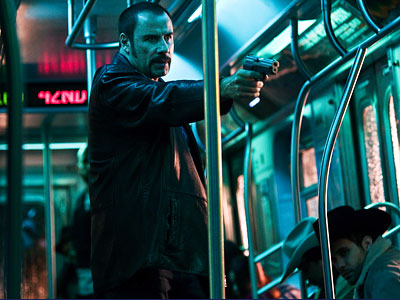 Taking of Pelham 1-2-3 starring Denzel Washington and John Travolta (June 12)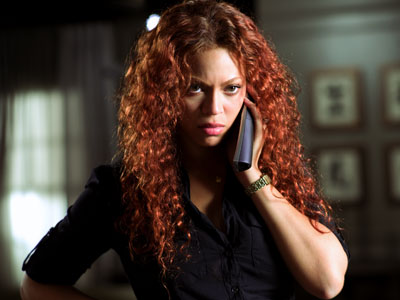 Obsessed starring Beyoncé Knowles and Ali Larter (April 24)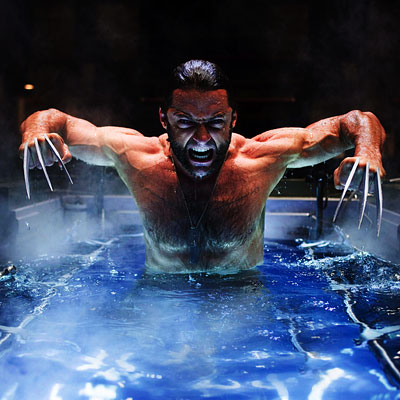 X-Men Origins: Wolverine starring Hugh Jackman (May 1)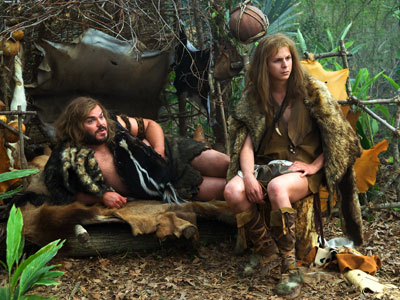 Year One starring Michael Cera and Jack Black (June 19)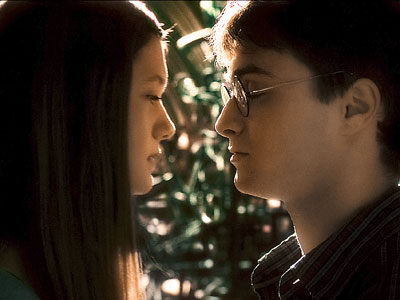 Harry Potter and the Half-Blood Prince starring Daniel Radcliffe (July 17)