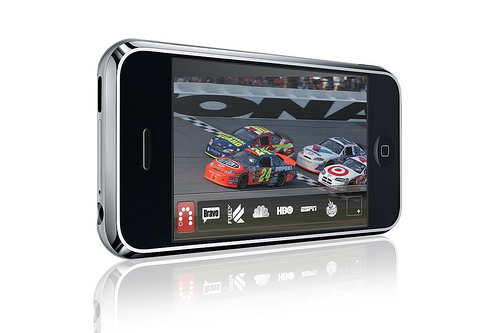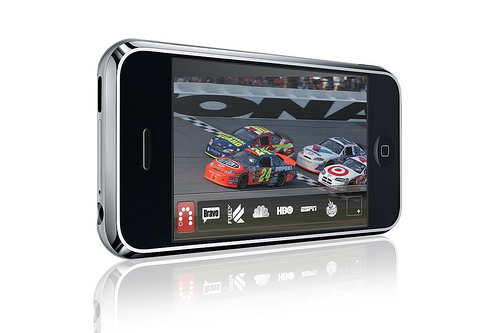 SlingPlayer Mobile is already out for Windows Mobile, Palm, Symbian, UIQ, and BlackBerry (beta) platforms and now it's on its way to the iPhone. With the app, you can access one or more Slingboxes from your mobile device, and watch your TV stations on-the-go.
You'll also have the ability to manage your DVR from the iPhone, but something special in the iPhone version is the ability to synchronously add and remove favorite channels directly from the iPhone's interface.
On other platforms, the app is priced at a lifetime fee of $29.99, but if it wants to survive on the App Store, it's going to have to withstand the already established power of Orb's OrbLive app that's available for $10. OrbLive delivers live TV and media stored on your PC.