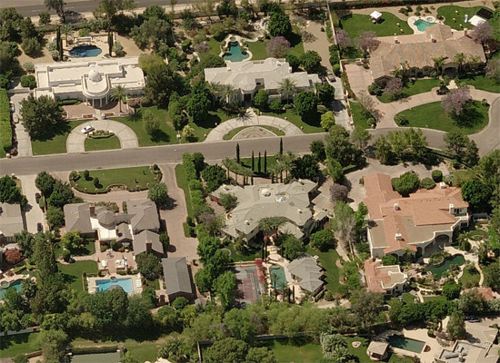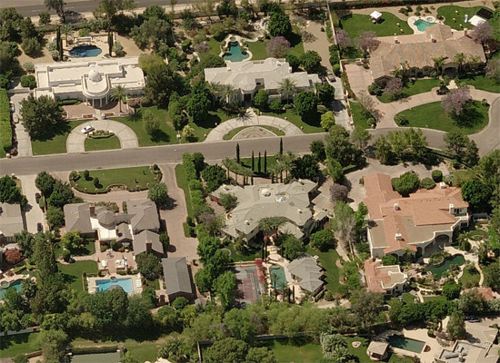 What a deal?! There are two multi-million dollar custom homes built in Paradise Valley by Five Star Development. If you happen to be the new buyers of either of these two homes, the Scottsdale developer will give you a 2009 Bentley Continental GT for free. The car retails for $198,000, but you have to be worth millions to own the home or to make those insurance payments so you better start selling off your kidneys, plus your kids' kidneys, and your grandkids' kidneys. 
What's even more intriguing is that the realtors that sell either of these homes will be getting a Breitling Bentley GT Chronograph Steel watch (for men) that retails for $7,695 or a Cartier Pasha watch (for women) that retails for $5,150.
You can check out either of the homes and the Bentley on Jan. 10-11 and Jan. 17-18 from 10 a.m. to 5 p.m.
Thanks to kpho