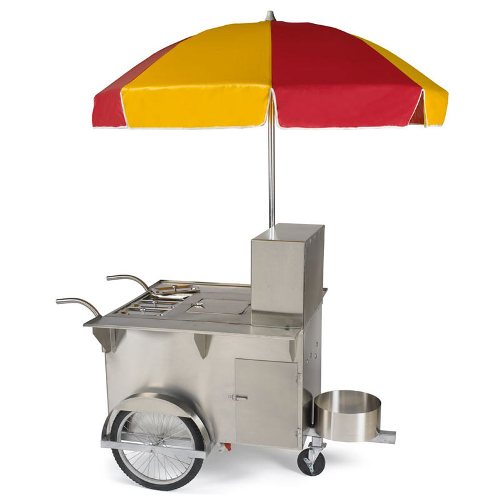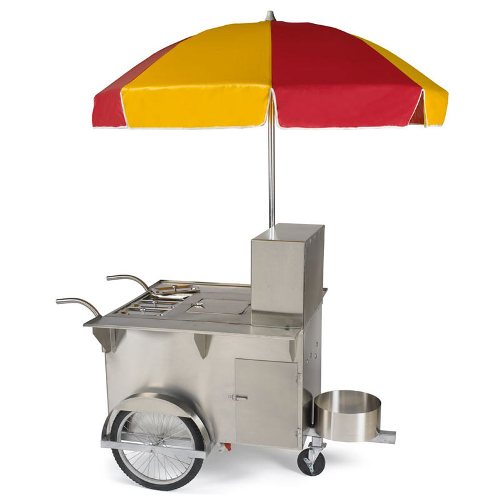 Property values in Manhattan are showing no signs of falling, and that includes those lucrative corners for vendors. I personally fancy that little spot over on 53rd and 6th that serves one delicious lamb and rice combo.
Pasang Sherpa is a hot dog vendor that just paid $362,201 for the food-vending rights for the north entrance of the Metropolitan Museum of Art. He paid $81,701 more than what he paid for the south entrance when MoMA auctioned off the sales rights to two of its corners.
The distance between the two entrances is about 100 feet but Sherpa feels the prime position is worth every penny since the north side receives more than 5 million visitors each year. Even though he outbid his competitors by $65,000 a year to obtain the sales spot, he's in a bit of a crunch as one of the two hot dog carts has failed certification by the health department.