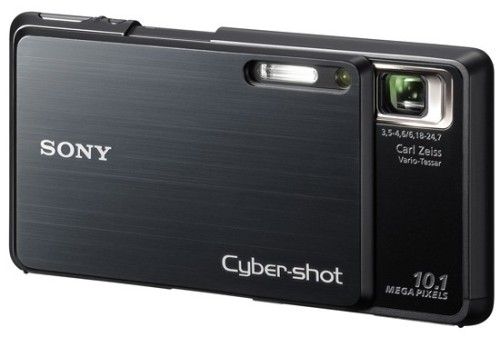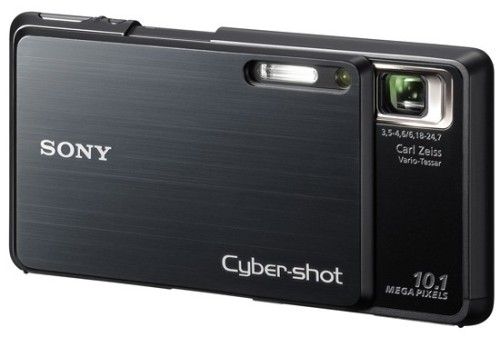 Yesterday, Sony unveiled a whole host of things at CES including the P series notebook we showed you. For some reason, they chose to hold off on unveiling the world's first WiFi camera with a built-in web browser until today. The Cyber-shot DSC-G3 definitely deserves its own spotlight, as it enables users to upload images and video directly to popular sharing sites whereever a WiFi connection is available.
You also get access to Sony's Easy Upload Home Page via AT&T WiFi, which provides easy entrance into Shutterfly, Picasa, YouTube, Photobucket and Dailymotion. It packs 10 megapixels, 4x optical zoom and face detection and it's available now for about $500.
More images after the jump.