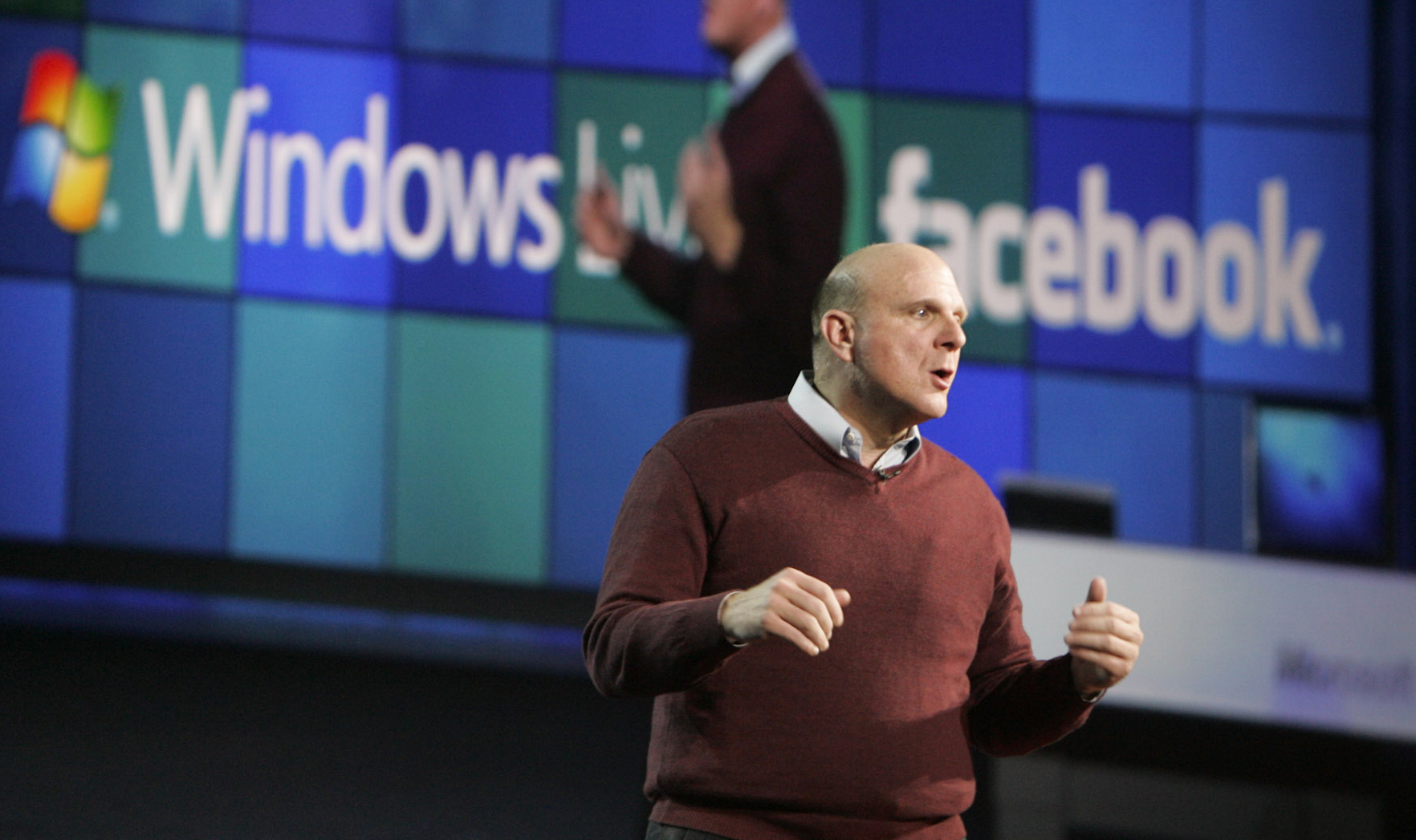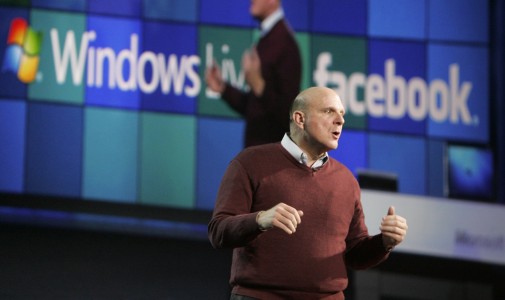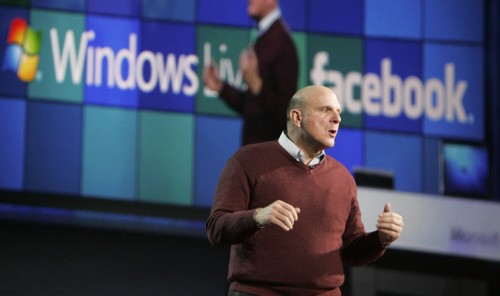 Windows 7 Beta is now available to MSDN and TechNet subscribers, with wide availability on Friday, January 9. I'm sure there are a few of you that have been looking to get a new computer but don't want to deal with the Vista flaws and aren't completely ready to jump the ship and head over to your nearest Apple store.
Head over to microsoft.com/windows7 on Friday and get the beta and see how you like it. In Microsoft's keynote address at CES, the company's CEO Steve Balmer outlined what Windows 7 is designed to do (let's hope it actually does them):
Work the way consumers want. With Windows 7, Microsoft paid special attention to performance, reliability, security, compatibility and battery life. The company is on track to deliver a great experience that will allow customers to spend more time doing the things they want to do, without the operating system getting in the way.
Make everyday tasks faster and easier. The more streamlined and intuitive design of Windows 7 is intended to simplify the things people do every day on their PCs. Desktop improvements make using the PC easier and provide immediate access to the applications and files people use most often through features such as Jumplists, Previews and the new Taskbar. The new Home Group feature makes it easier for consumers to connect multiple home PCs together to share printers and access files, music, photos and videos. Device Stage makes connecting and working with devices easier than ever with a single interface to manage devices and run common tasks. New multitouch technology in Windows 7 will enable people with touch-screen monitors to use multiple fingers to interact with their PC screens in a more intuitive way.
Offer a better entertainment experience. Consumers today have access to more digital media and are increasingly using the PC as the hub of their electronic experiences. The "Play-to" feature in Windows 7 allows easier streaming of music, video and photos to devices in a home network. Windows Media Player and Windows Media Center in Windows 7 have built-in support for more media formats so people can use their PC to play more media content and sync it to a broader range of devices. As an alternative to monthly digital video recording (DVR) fees, Windows Media Center, available in some editions of Windows 7, with a TV tuner and improved user interface, makes recording TV free and easy.
Read the full press release HERE.