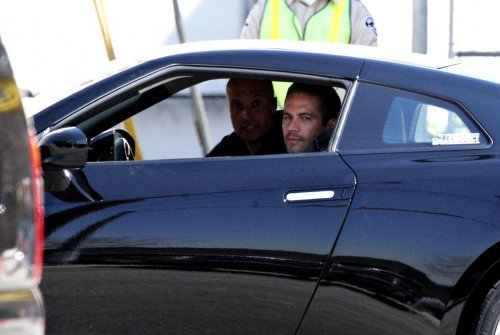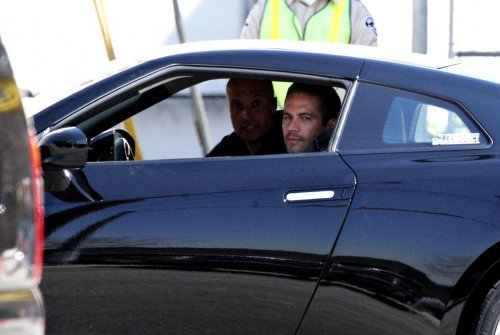 It's been a while since we showed you guys the first trailer for this movie but now Universal's released a second trailer of the Fast & Furious, giving us a better feel for the plot of the movie.
Paul Walker and Dominic Toretto are back after Walker is released from prison to catch a heroin importer with Toretto as his right hand man. Han from Tokyo Drift is also said to make a special appearance in this non-stop thrilling action feature.
Video after the jump.